With Democrats soon to be in control of the state legislature, the group Virginians for Alternatives to the Death Penalty is seeking an end to the death penalty in Virginia.
The group announced Monday that 13 Virginians who have lost a family member to homicide are asking the General Assembly to make Virginia the 22nd state to abolish the death penalty.
One of them will be speaking at a news conference in Richmond on Thursday.
Michael Stone, executive director of the group, said Monday, "To be honest, we have been targeting 2020 for years as the time we would kick off an abolition campaign. From our point of view, the election just adds momentum to the possibility of us being the first Southern state to end the death penalty."
"We've been planning for a long, long time to target 2020 for a variety of reasons," Stone said. "I think we've got enough conservative support that we can really have a serious debate, so we'll see where it goes."
Earlier this year, a spokeswoman for Gov. Ralph Northam told the Richmond Times-Dispatch, "If the General Assembly passed legislation to replace the death penalty with life without parole, the governor would absolutely sign it."
She added that although Northam is personally opposed to the death penalty, he has pledged to uphold Virginia's laws, including the death penalty, as did former Democratic Govs. Mark Warner, Tim Kaine and Terry McAuliffe.
Virginia has executed 113 people since the U.S. Supreme Court allowed the death penalty to resume in 1976, a toll second only to Texas with 568 over the same period. There are now just three inmates on Virginia's death row.
The VADP's position is that there are just two Virginia death row inmates because a federal appeals court ruled last year that the death sentence imposed in Fairfax County on Mark Lawlor in a 2008 murder and rape was flawed and his case is in limbo, Stone said.
The VADP said Rachel Sutphin, of Christiansburg, will speak at the news conference in Richmond on Thursday. Her father, Eric E. Sutphin, a corporal with the Montgomery County Sheriff's Office, was murdered in Blacksburg in 2006.
His killer, William Morva, was executed in 2017, the most recent execution carried out by the state.
Sutphin will speak in favor of replacing Virginia's death penalty with life in prison without the possibility of parole, the VADP said.
"These citizens have come to understand that, far from bringing 'closure' to their grief, the death penalty brings only more trauma to their lives, as well as being an inefficient and ineffective means of justice," the group said in a news release.
A poll last year by the Pew Research Center found that 54% of Americans favor the death penalty for people convicted of murder, and 39% are opposed. Nevertheless, death sentences and executions have been trending downward for years.
Efforts to end capital punishment in Virginia's legislature have failed in previous years.
---
113 people executed in Virginia since 1982
1982 Frank Coppola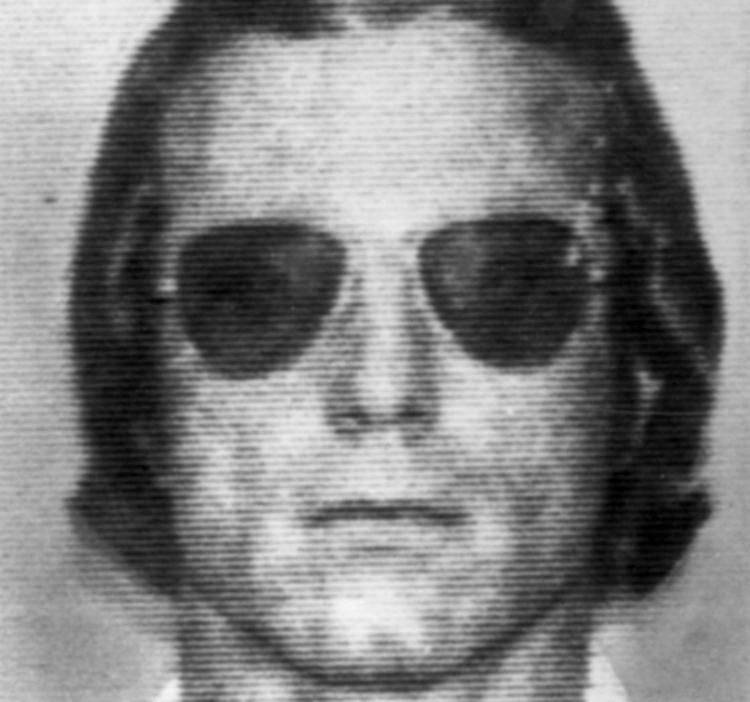 1984 Linwood Briley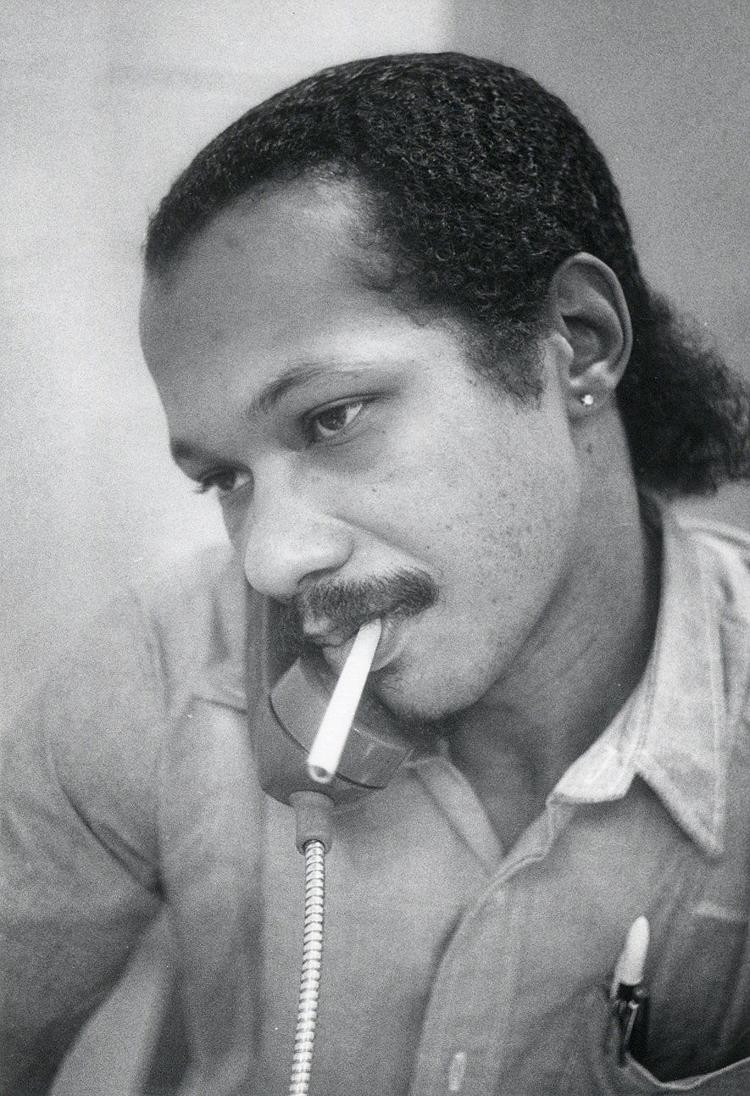 1985 James Briley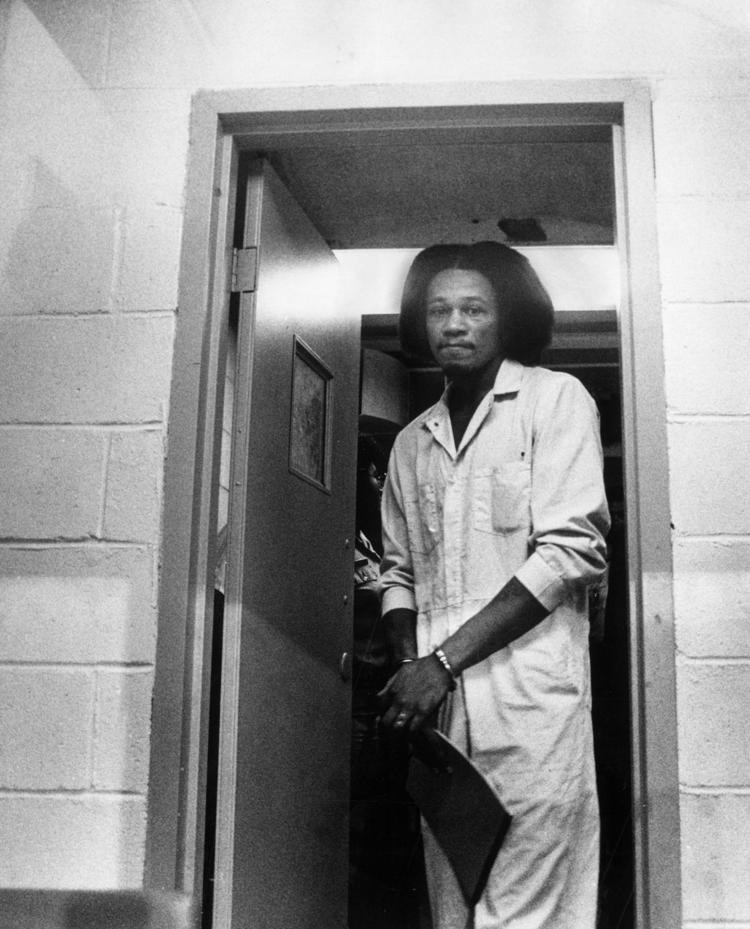 1985 Morris Odell Mason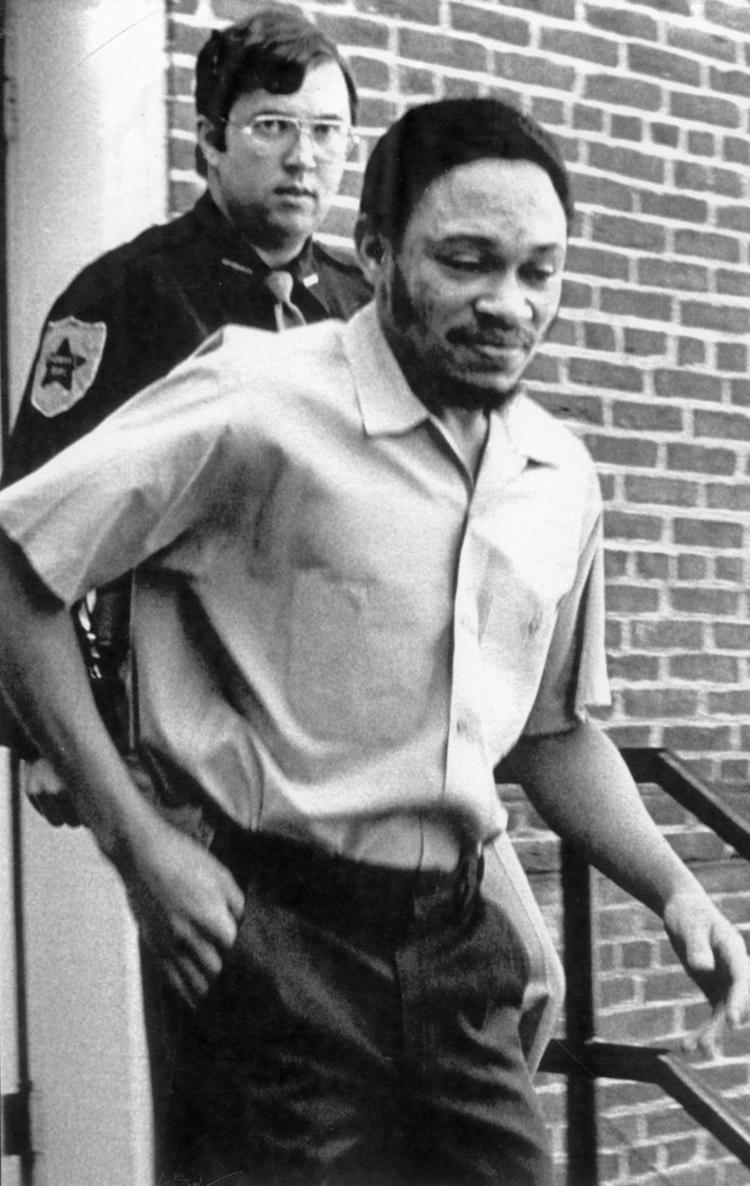 1986 Michael Marnell Smith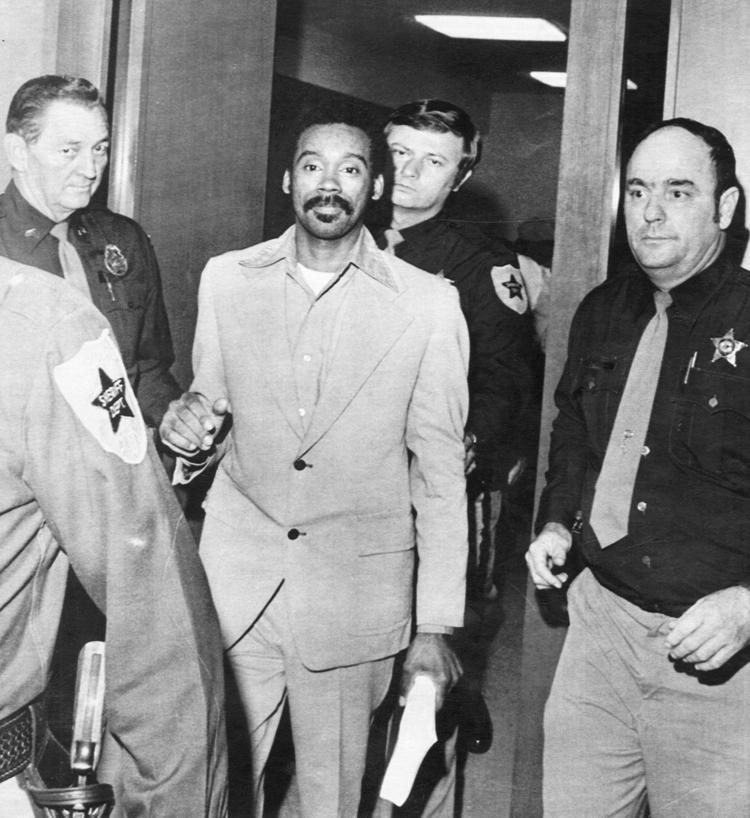 1987 Richard Lee Whitley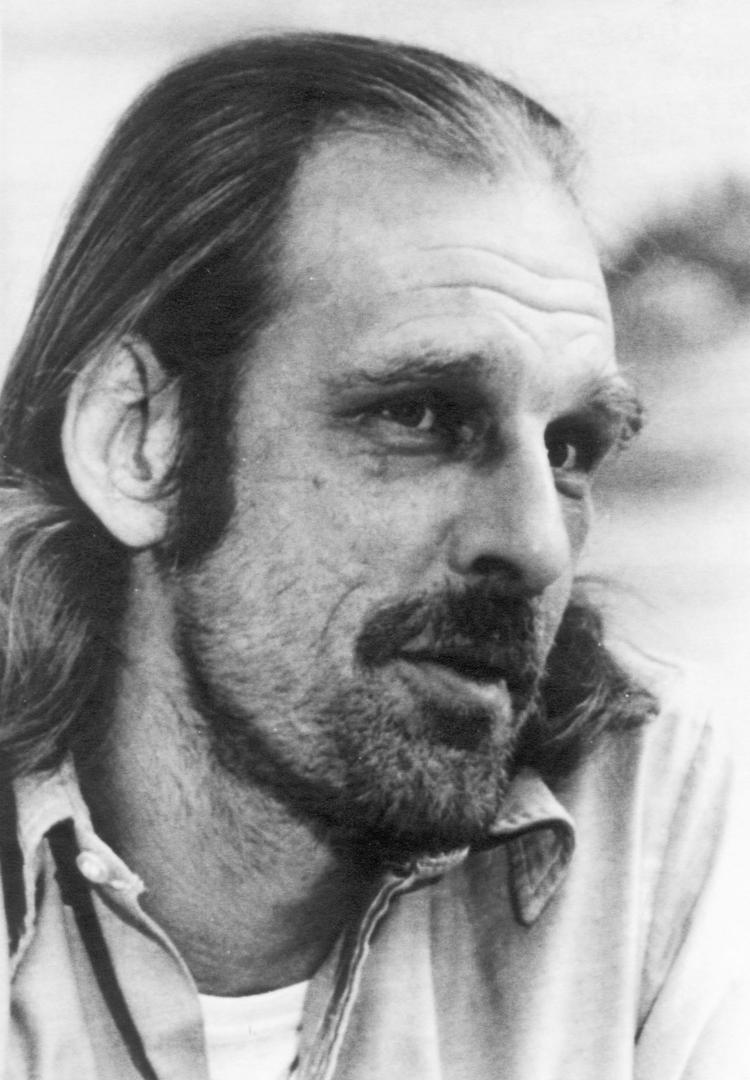 1988 Earl Clanton Jr.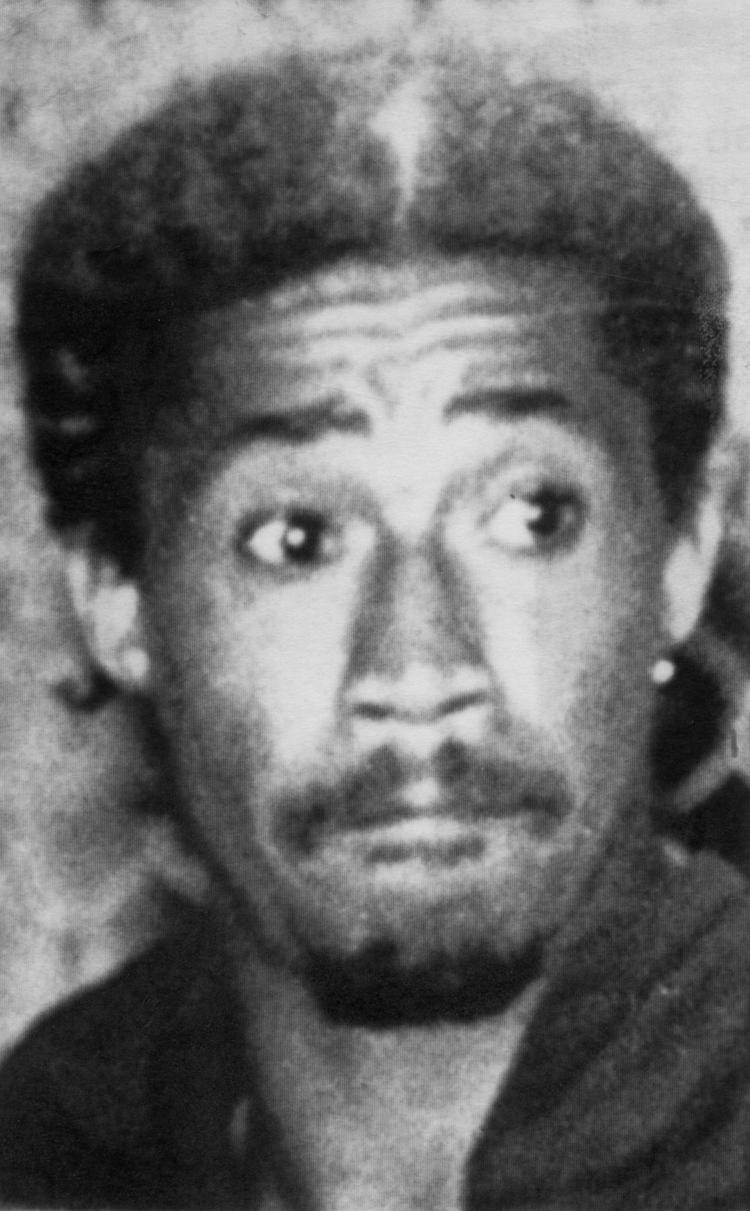 1989 Alton Waye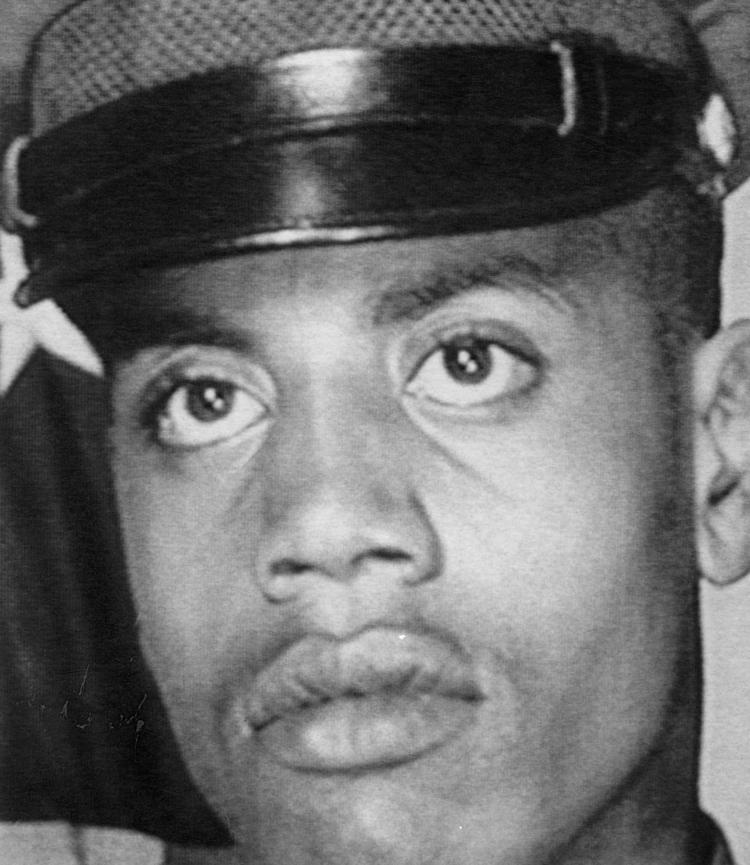 1990 Richard T. Boggs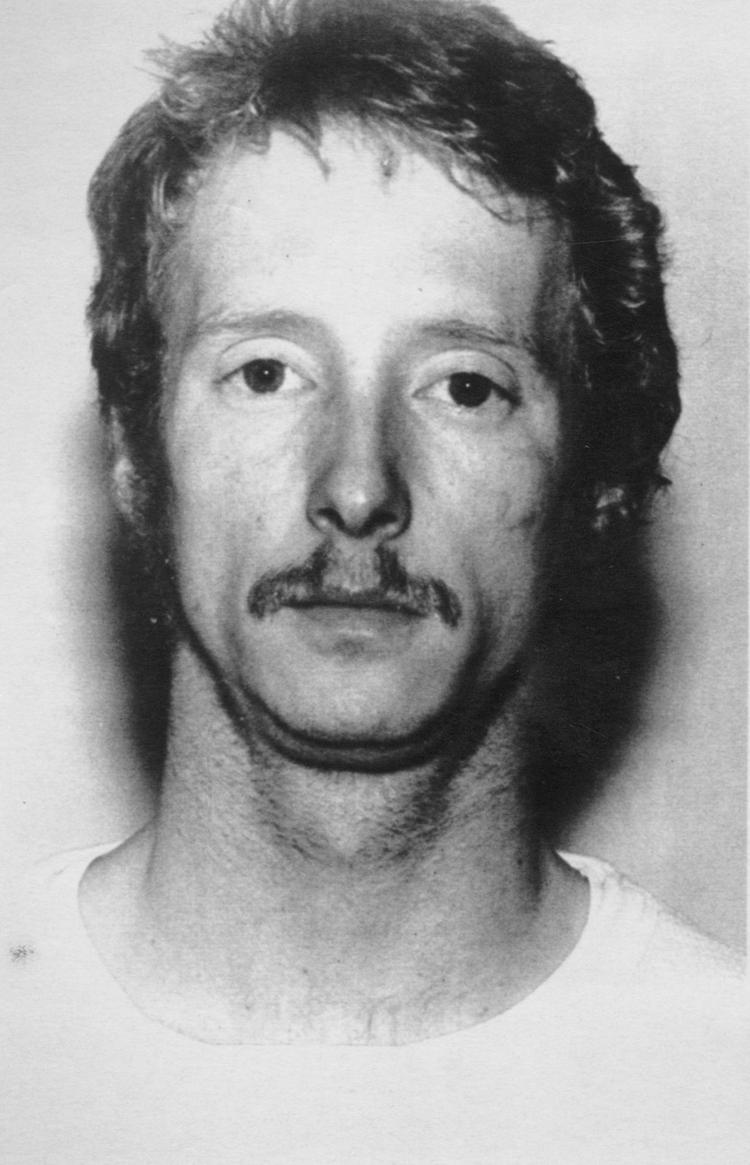 1990 Wilbert Lee Evans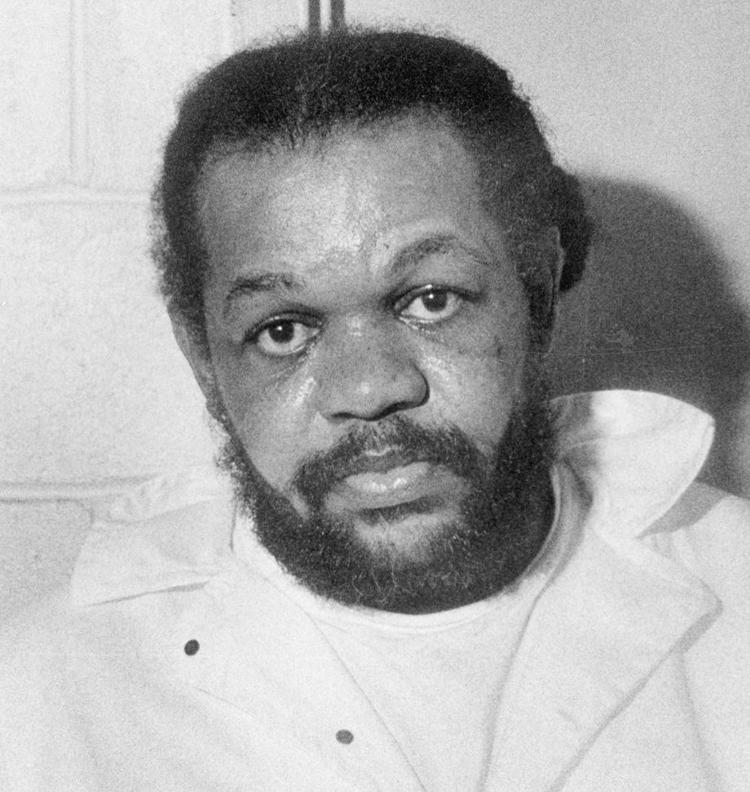 1990 Buddy Earl Justus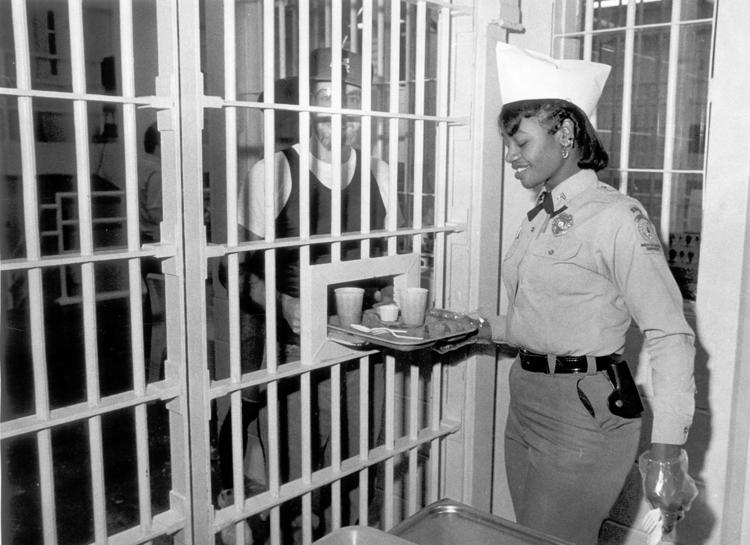 1991 Albert Clozza
1991 Derick Lynn Peterson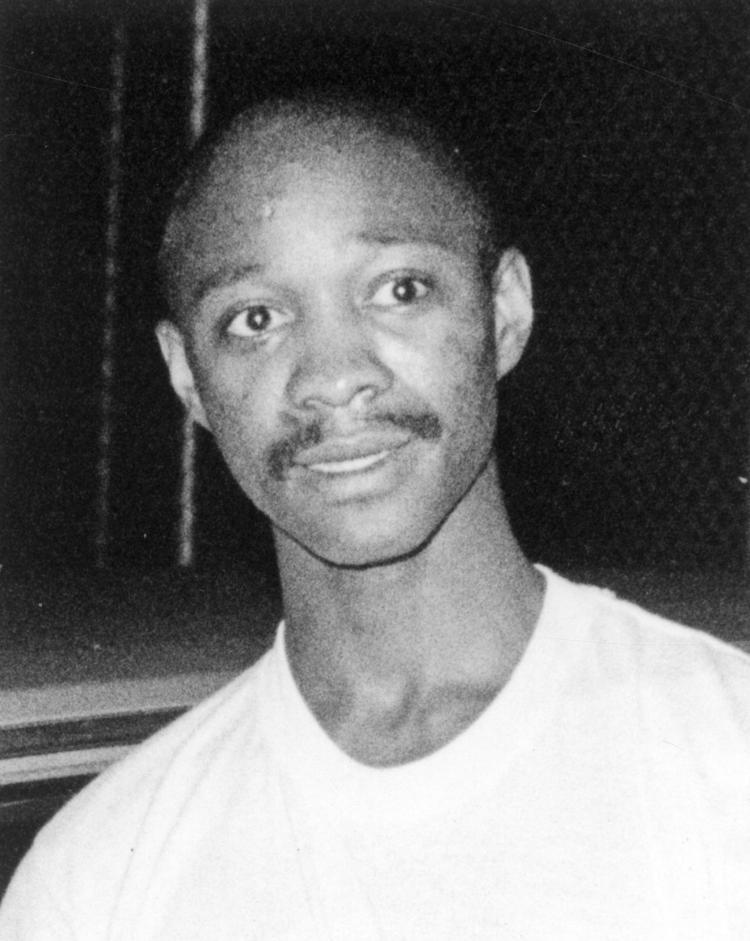 1992 Roger Keith Coleman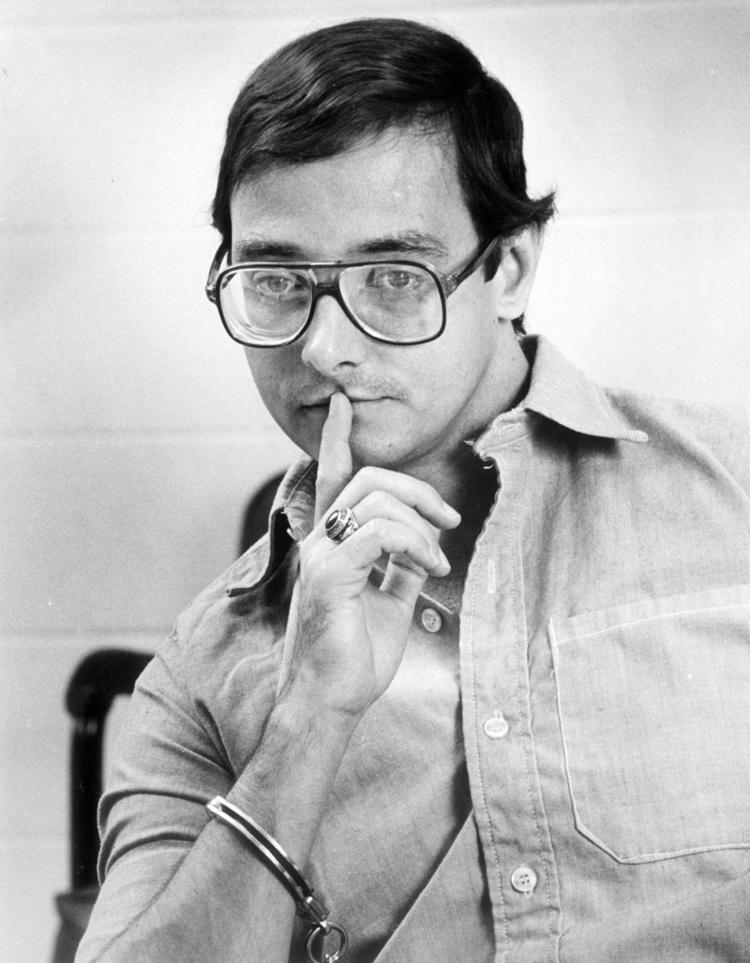 1992 Edward Benton Fitzgerald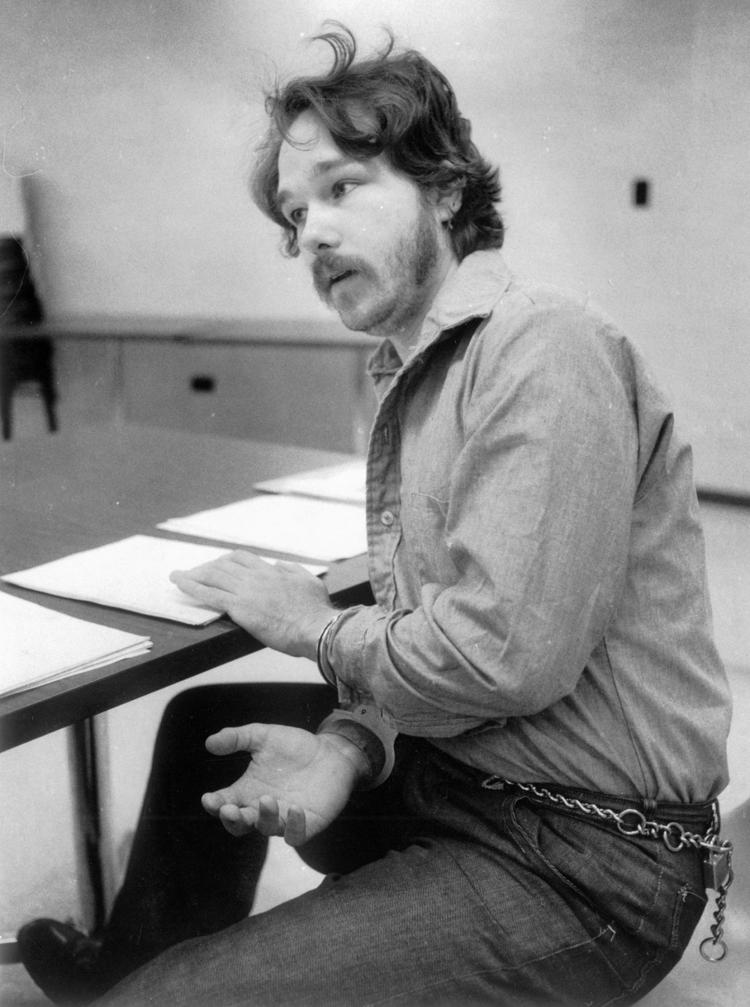 1992 Willie Jones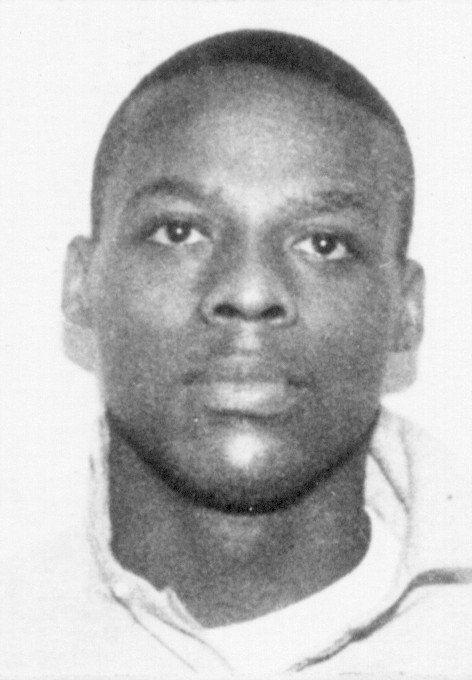 1992 Timothy Dale Bunch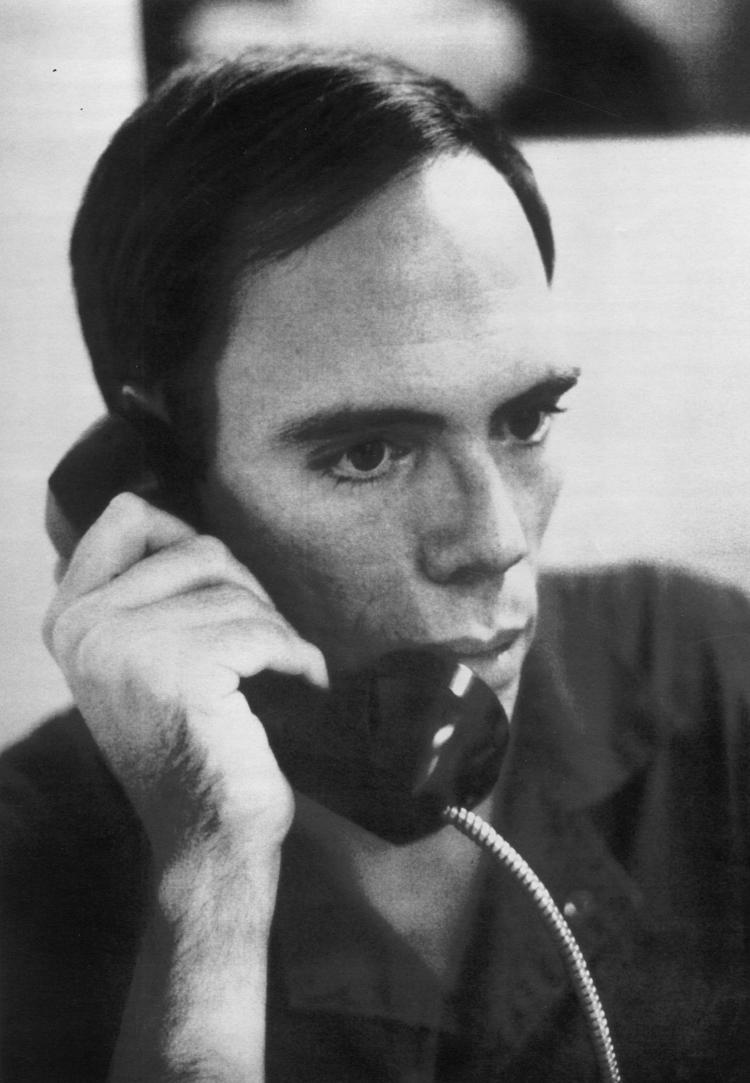 1993 Charles Stamper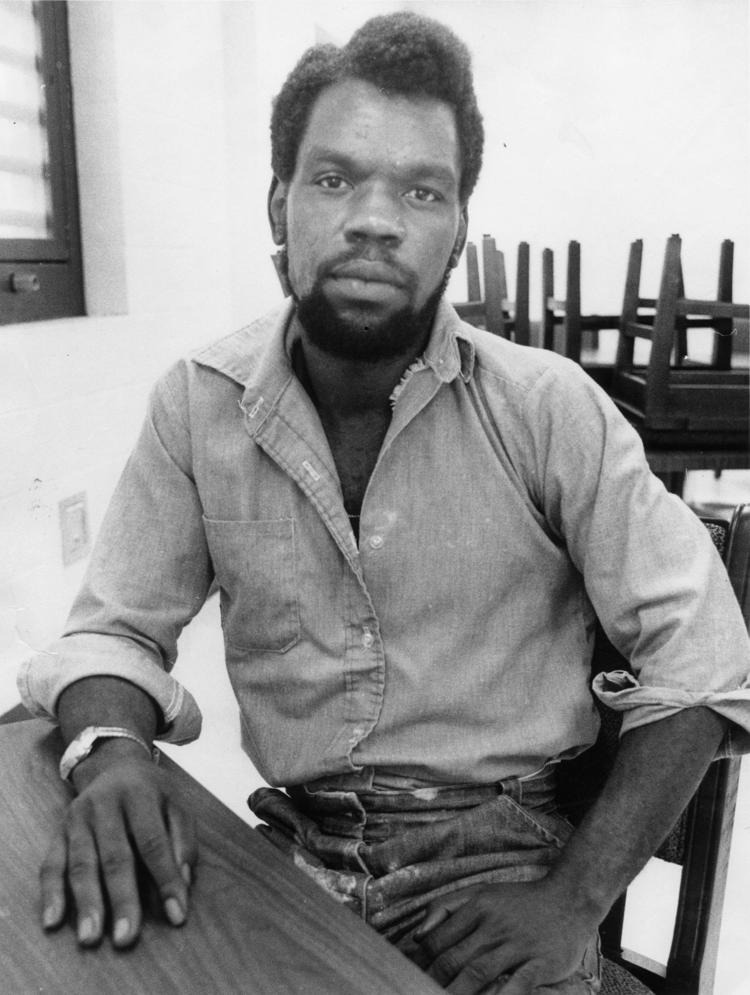 1993 Syvasky LaFayette Poyner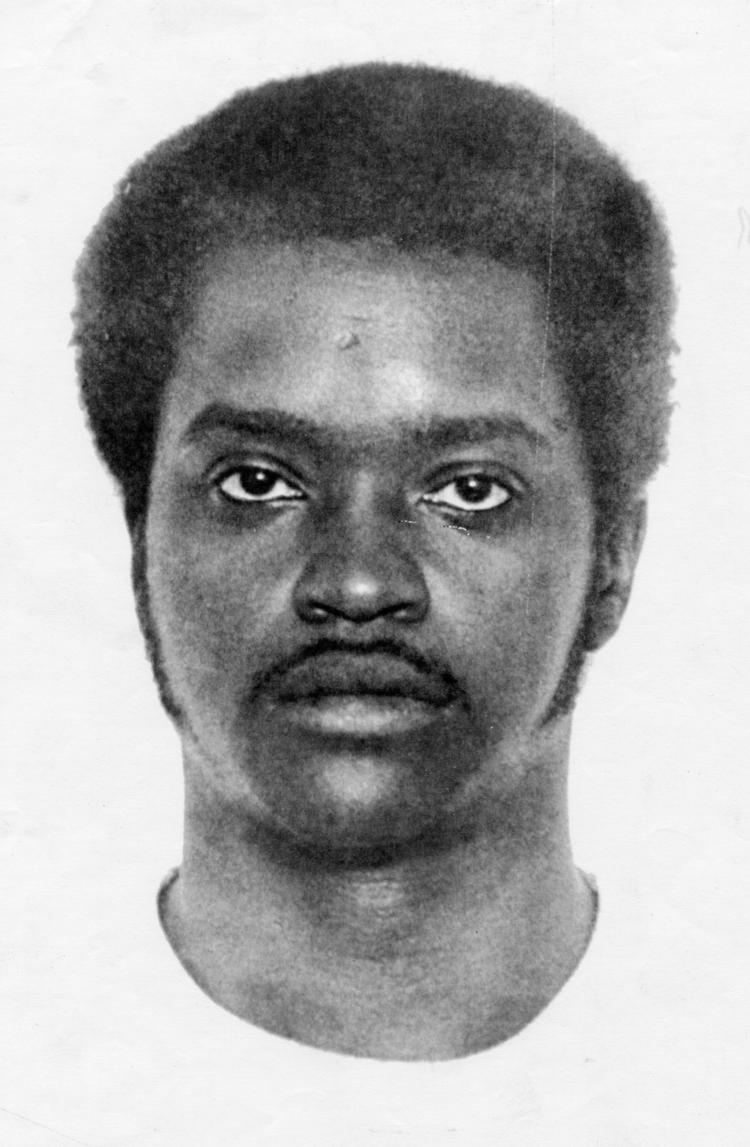 1993 Andrew Chabrol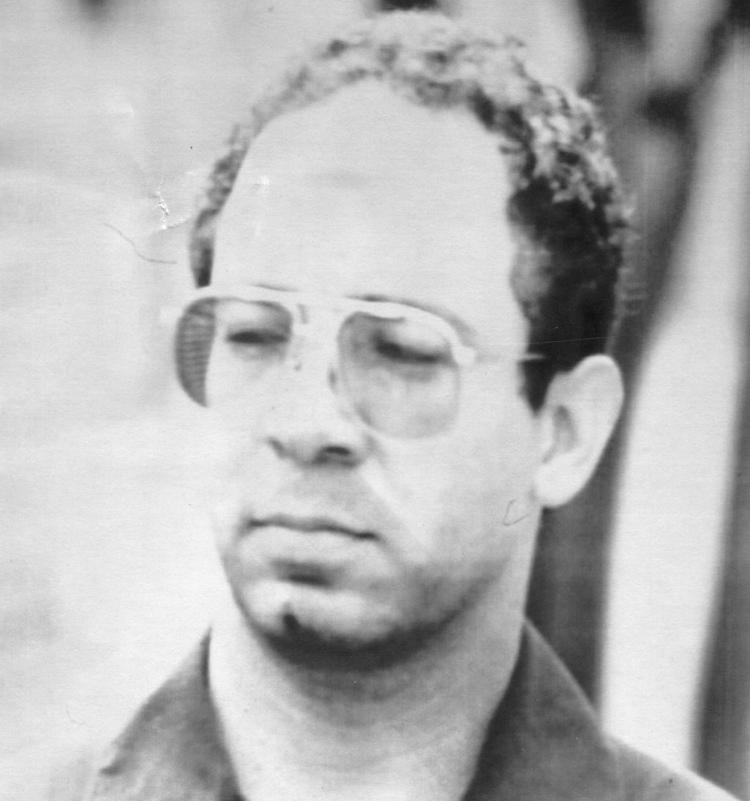 1993 Joe Lewis Wise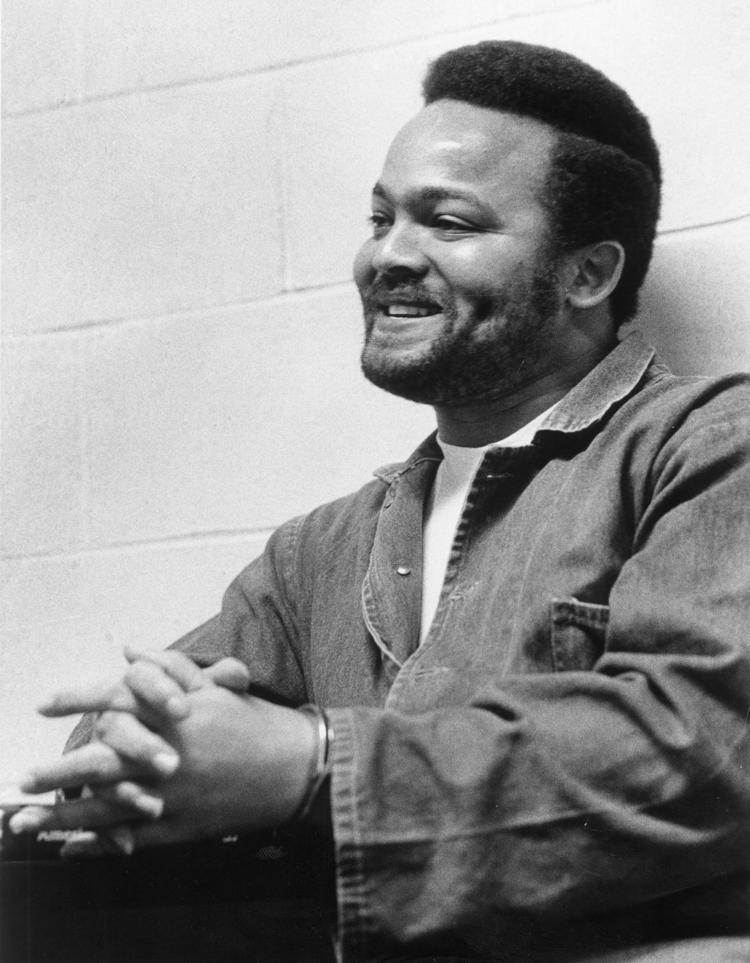 1993 David Mark Pruett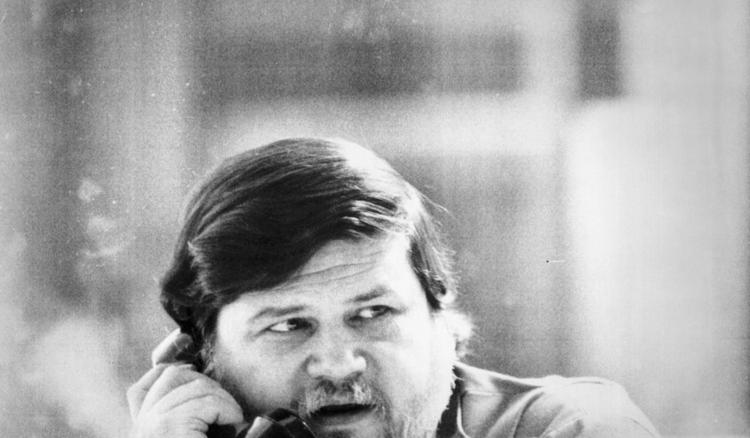 1994 Johnny Watkins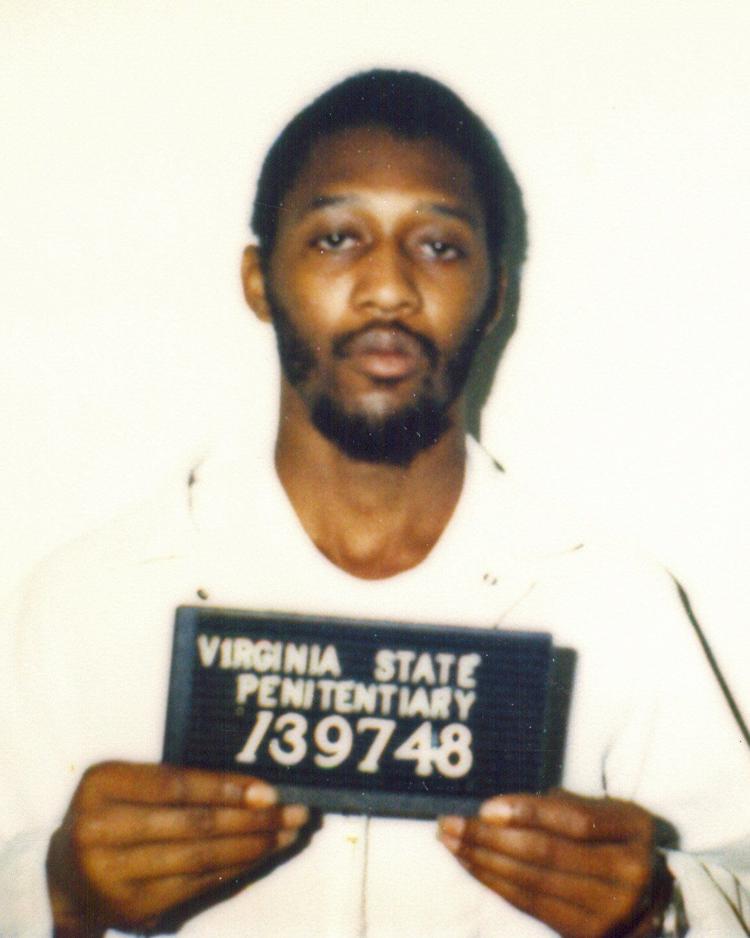 1994 Timothy W. Spencer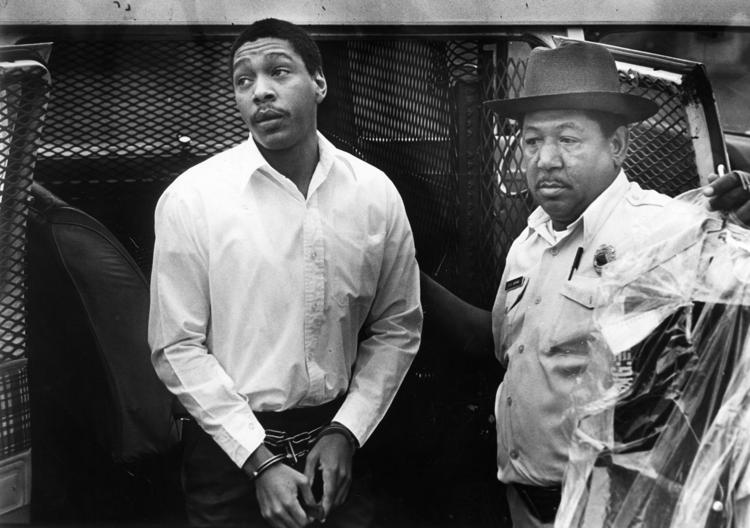 1995 Dana Edmonds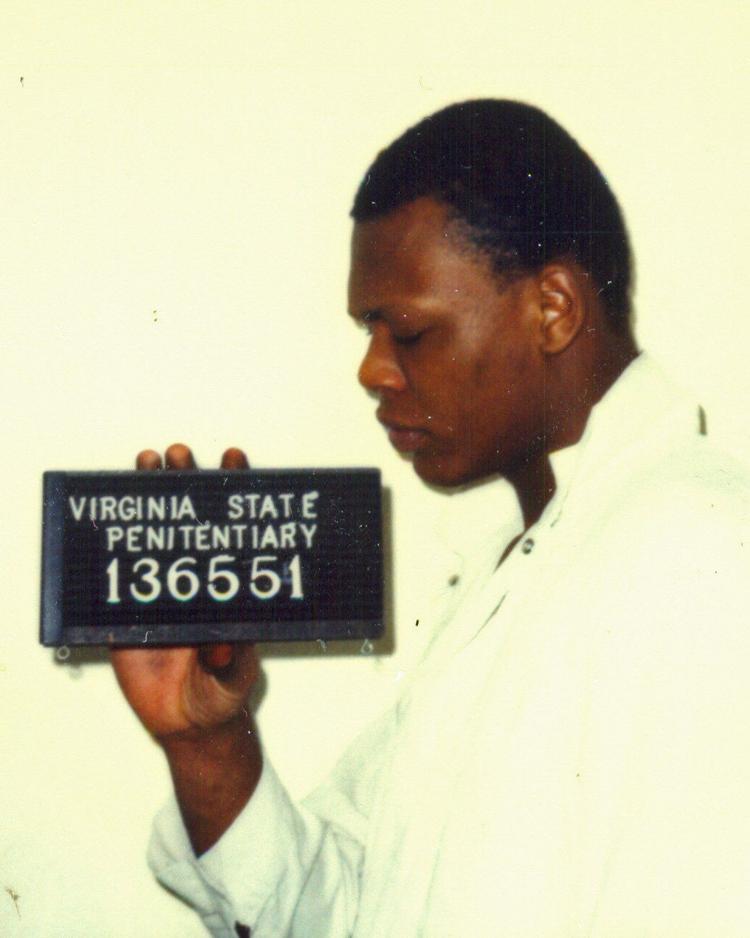 1995 Willie Turner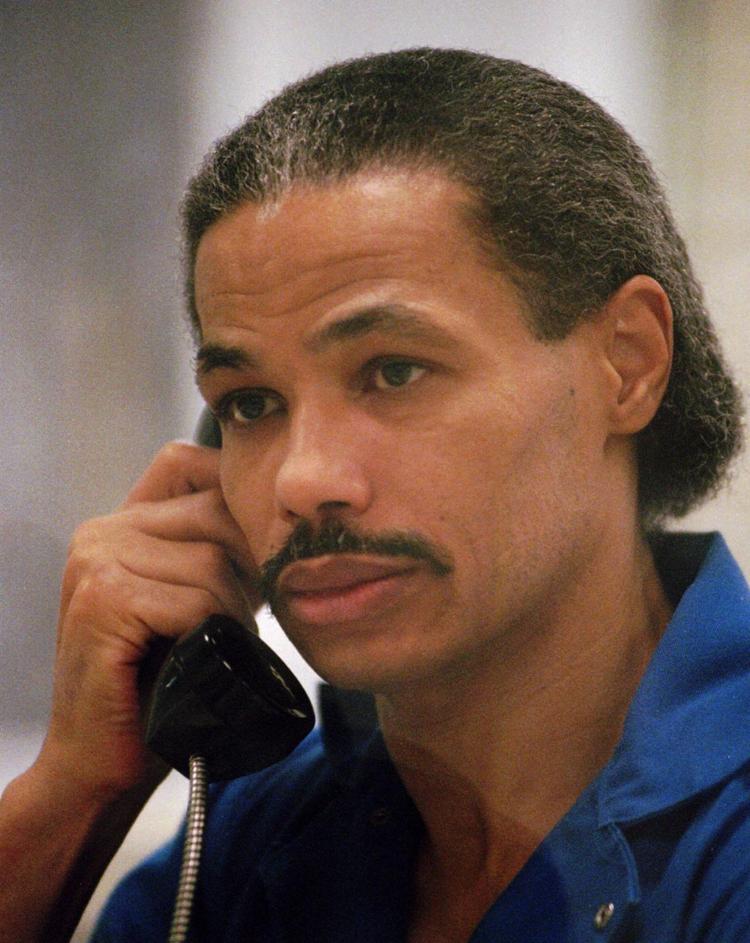 1995 Dennis Wayne Stockton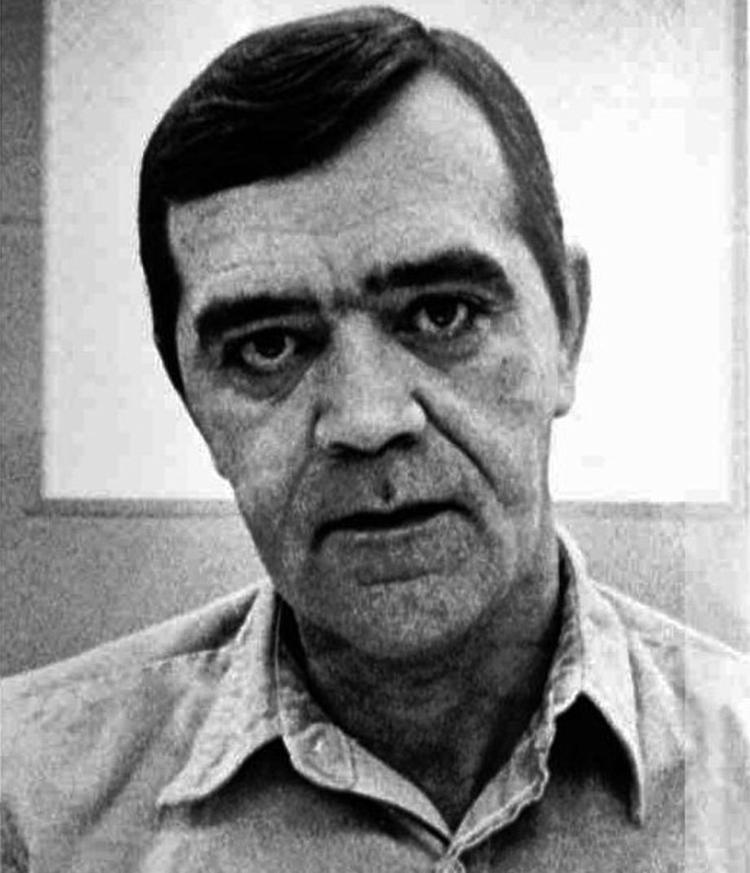 1995 Mickey Wayne Davidson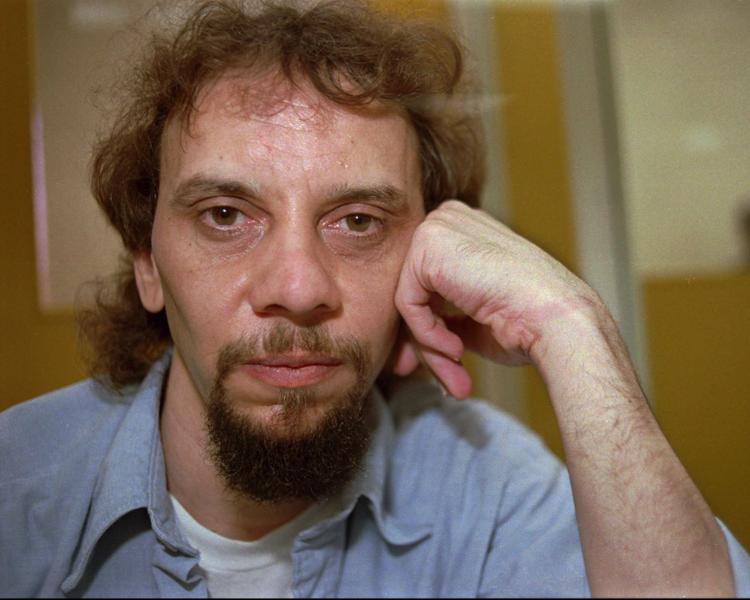 1995 Herman Charles Barnes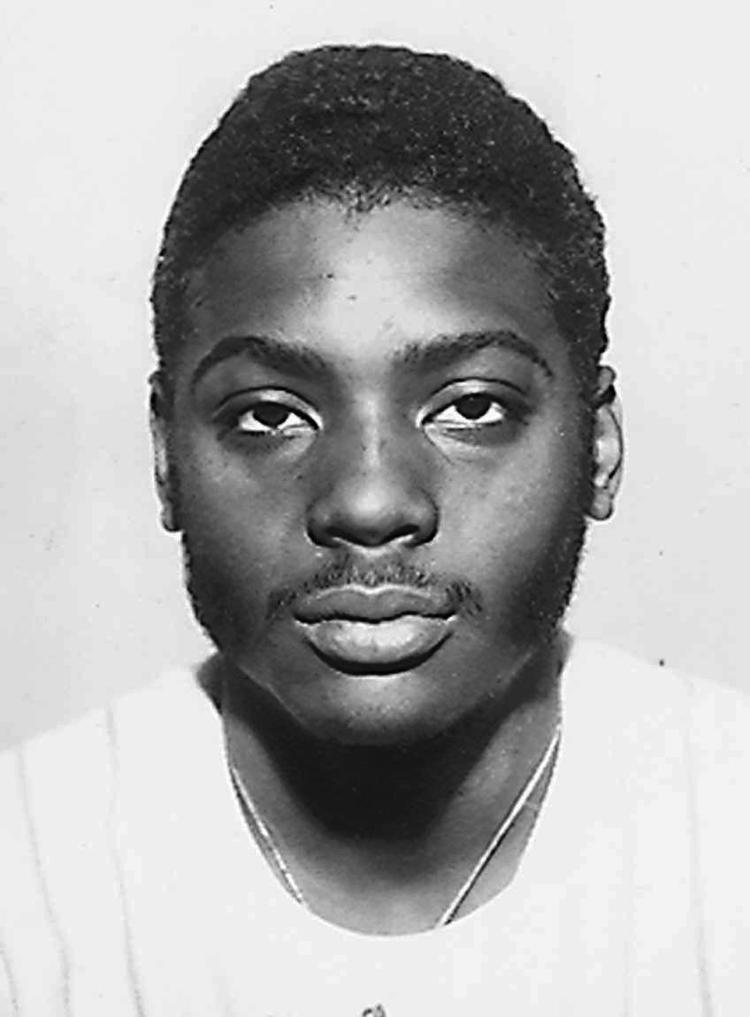 1996 Walter Milton Correll Jr.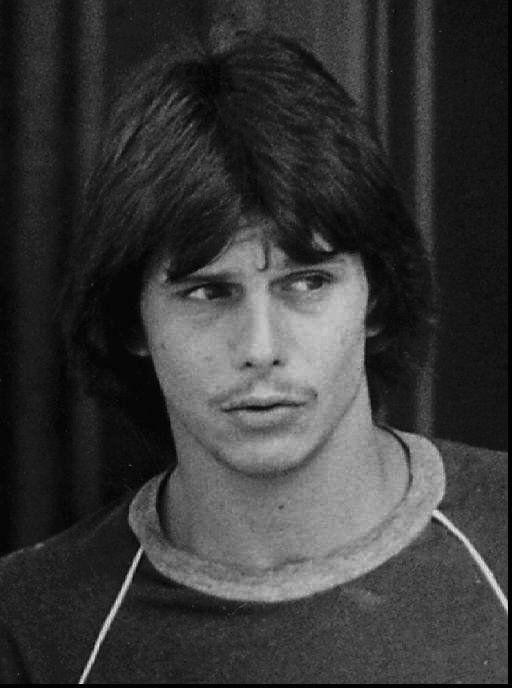 1996 Richard Townes, Jr.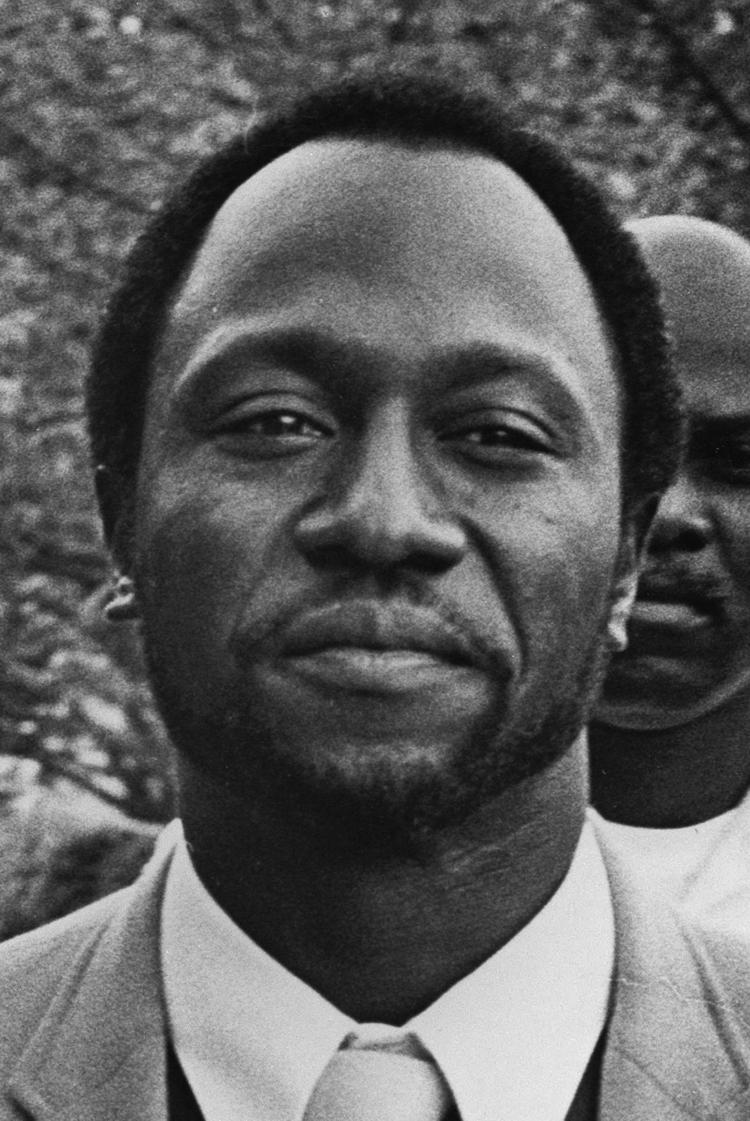 1996 Joseph Savino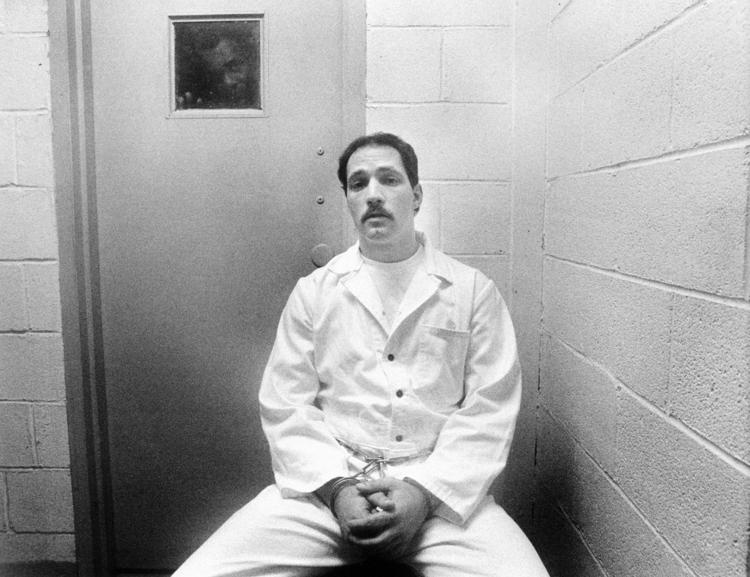 1996 Ronald B. Bennett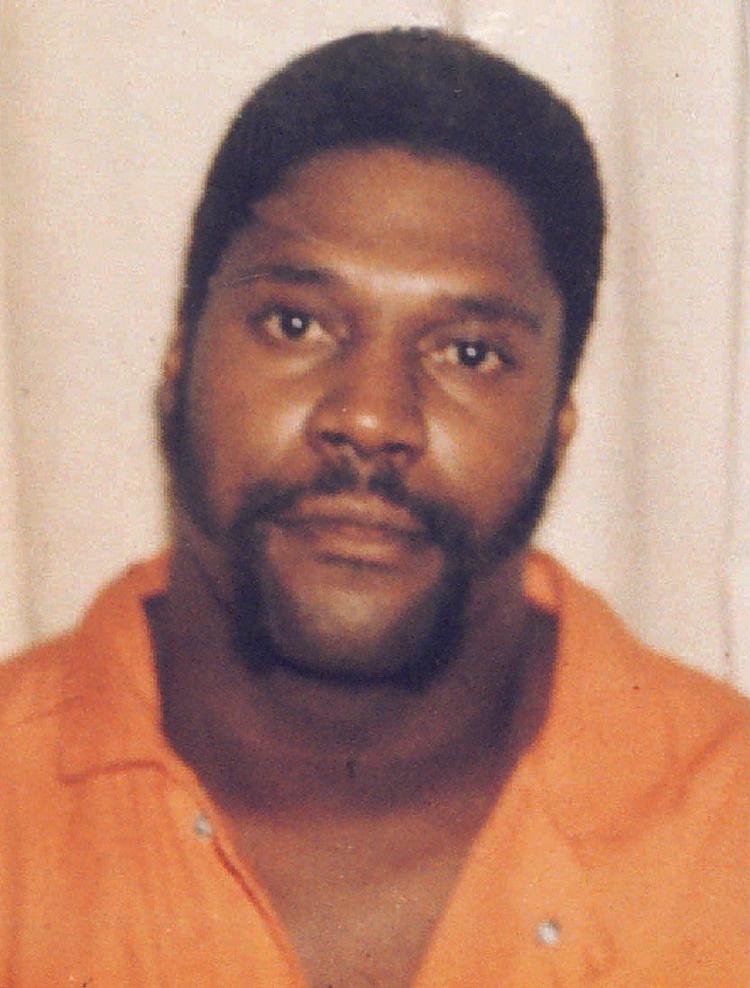 1996 Gregory Warren Beaver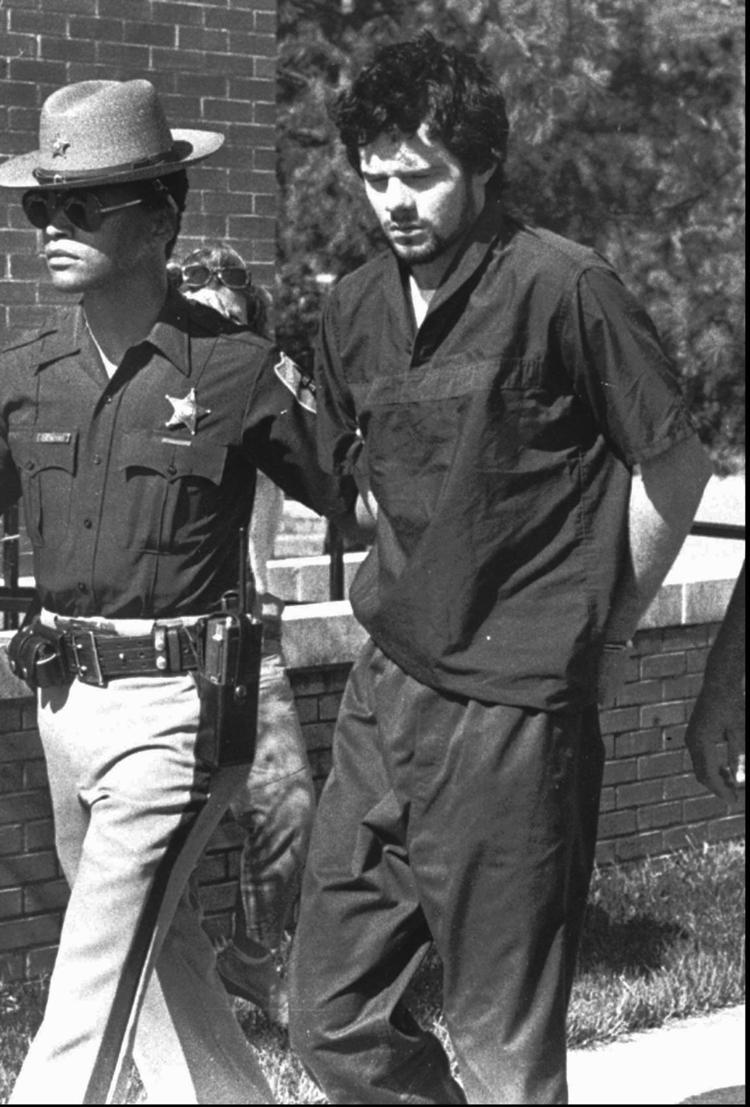 1996 Larry Stout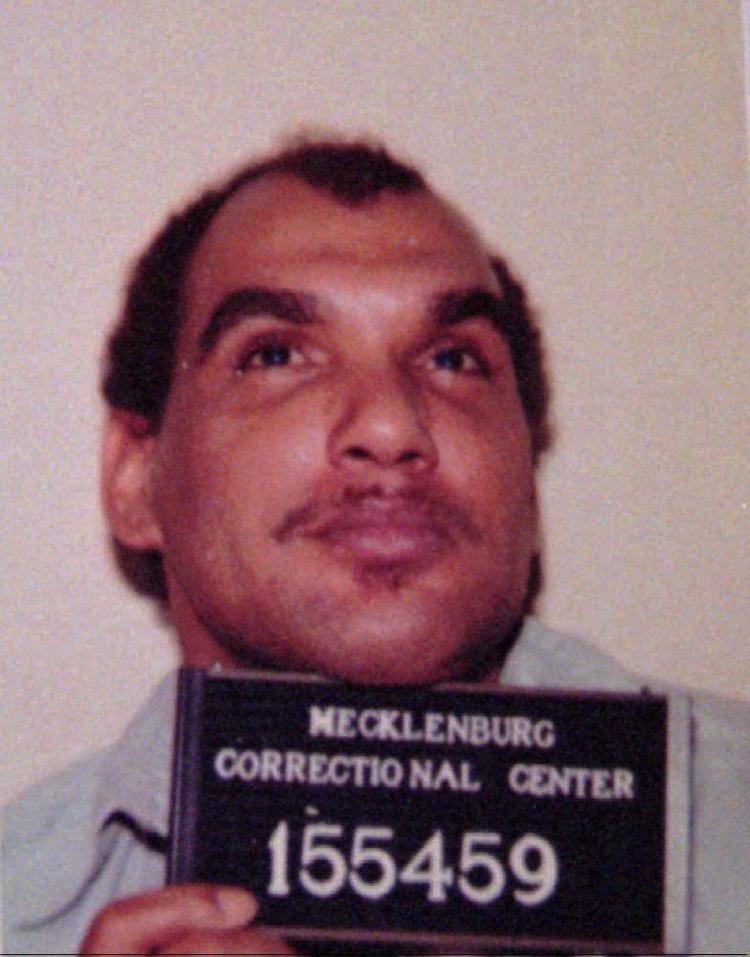 1996 Lem D. Tuggle Jr.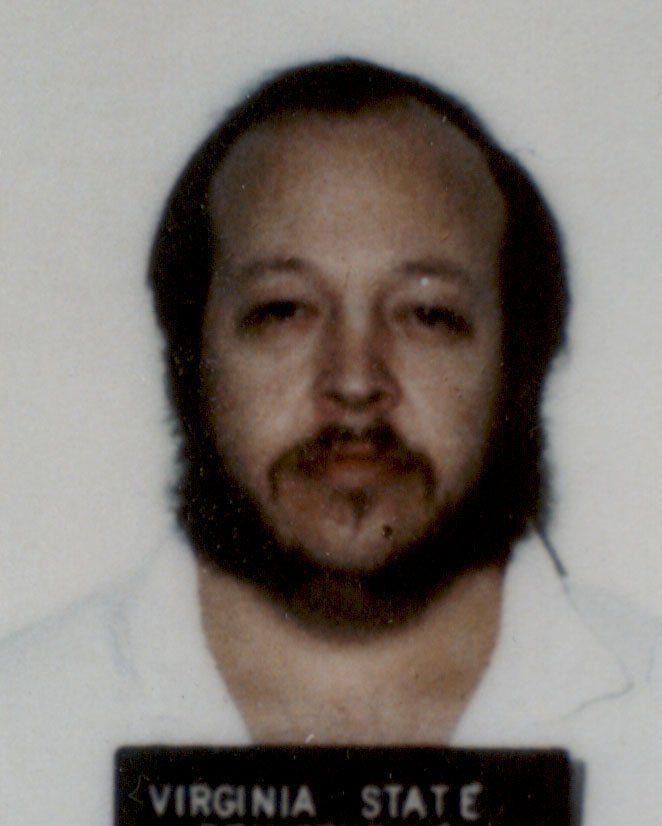 1996 Ronald Hoke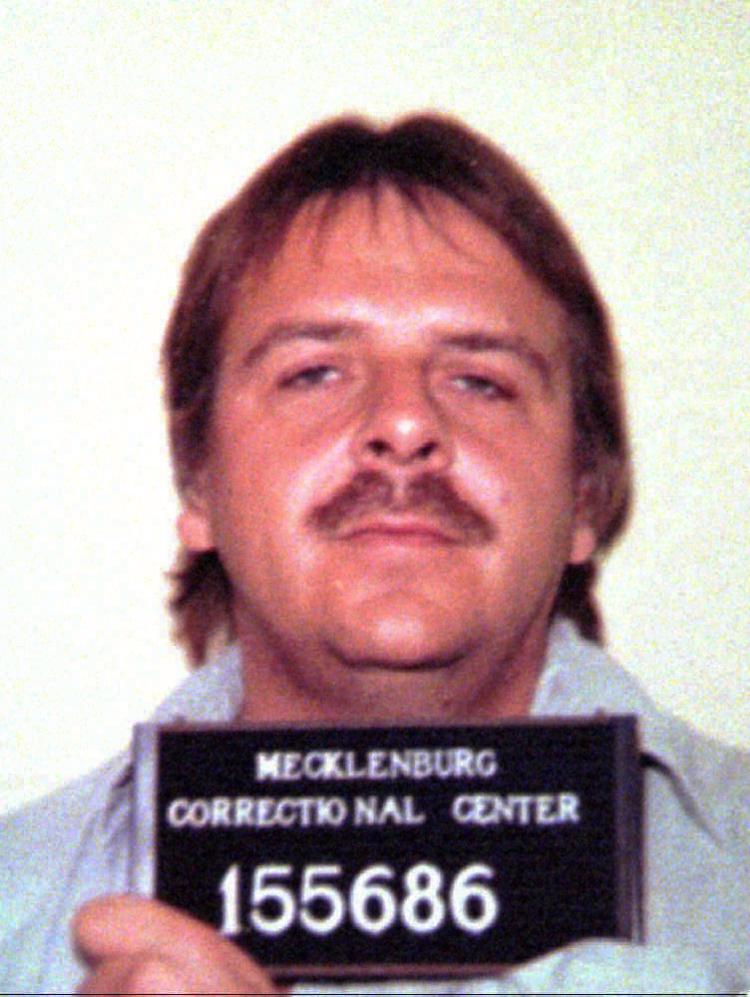 1997 Michael Carl George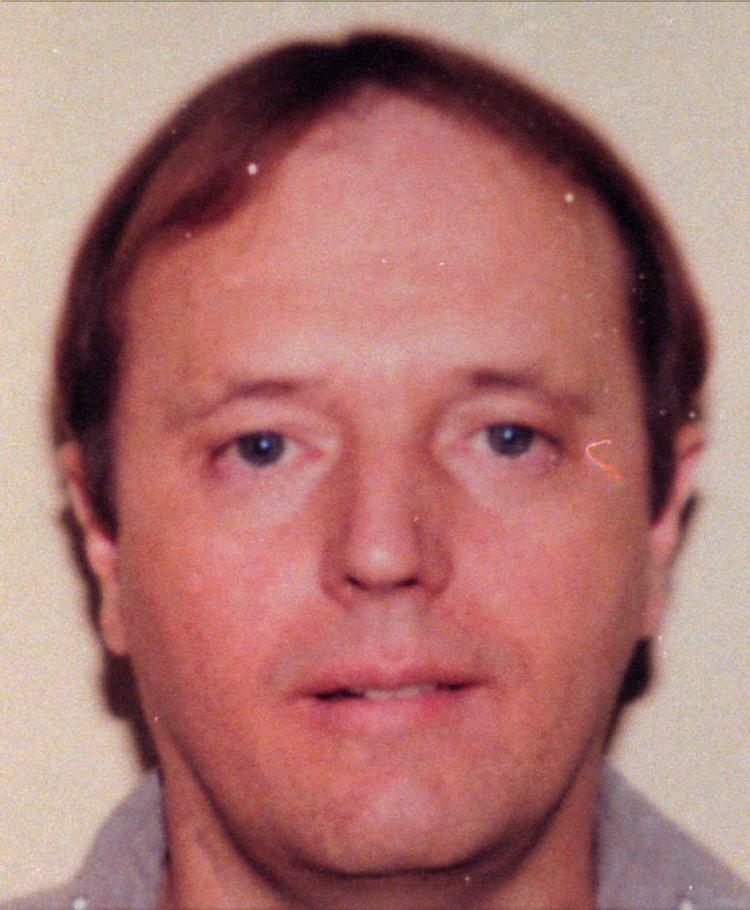 1997 Coleman Wayne Gray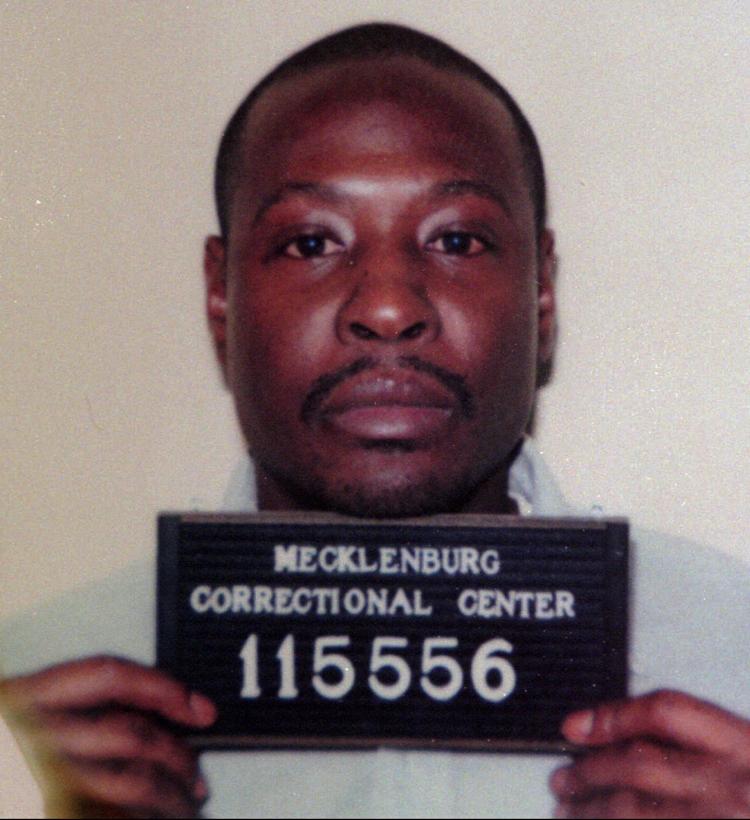 1997 Roy Bruce Smith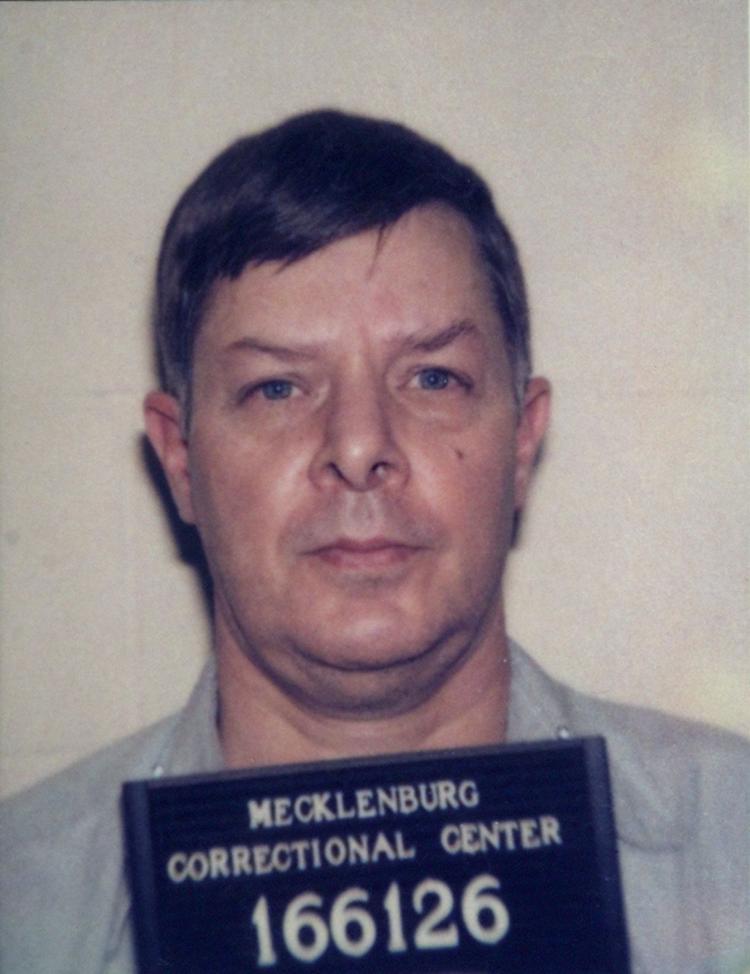 1997 Joseph Roger O'Dell III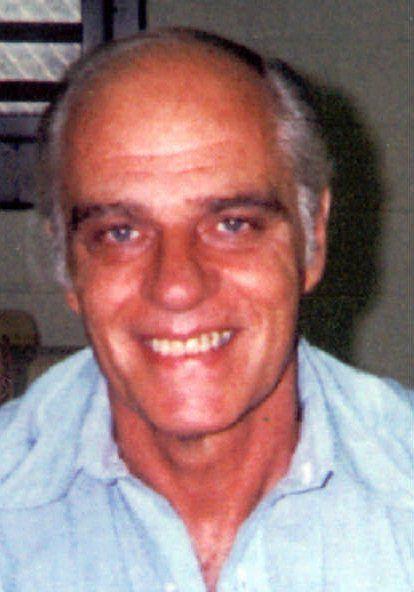 1997 Carlton Pope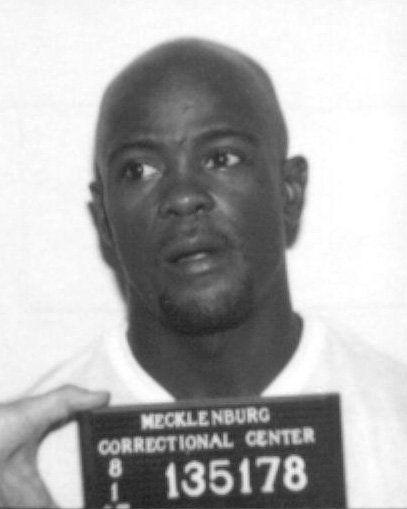 1997 Mario Murphy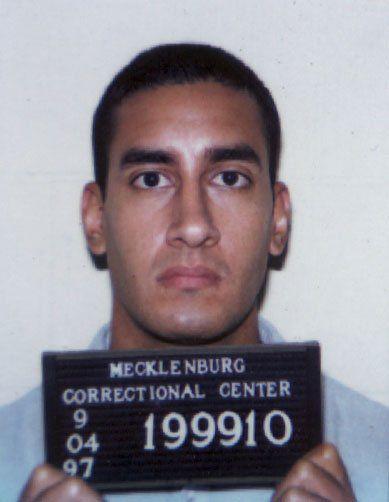 1997 Dawud Mu'Min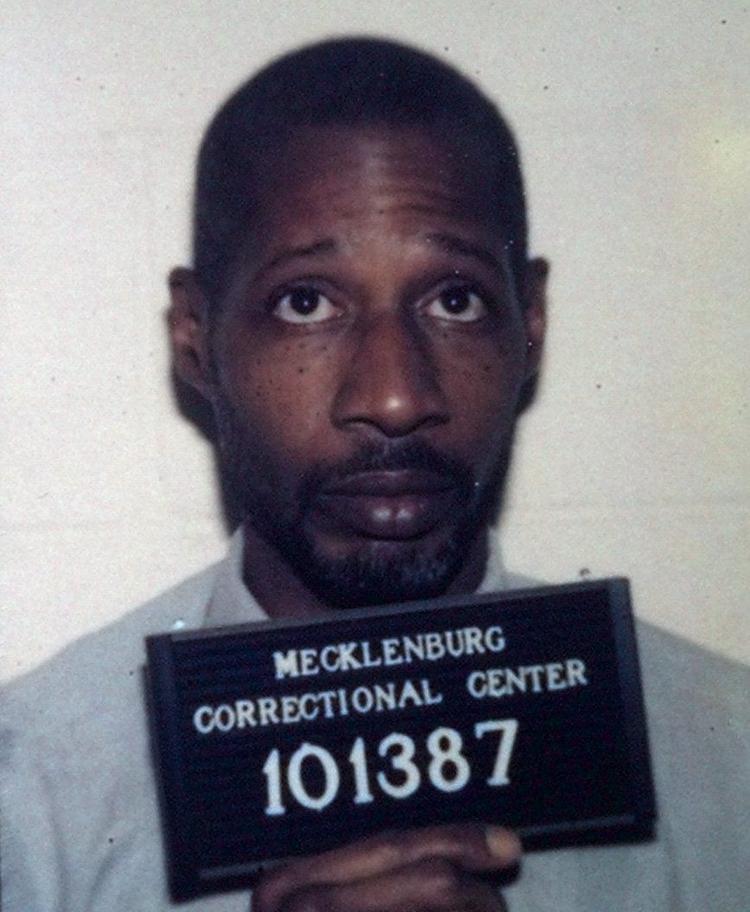 1997 Michael Charles Satcher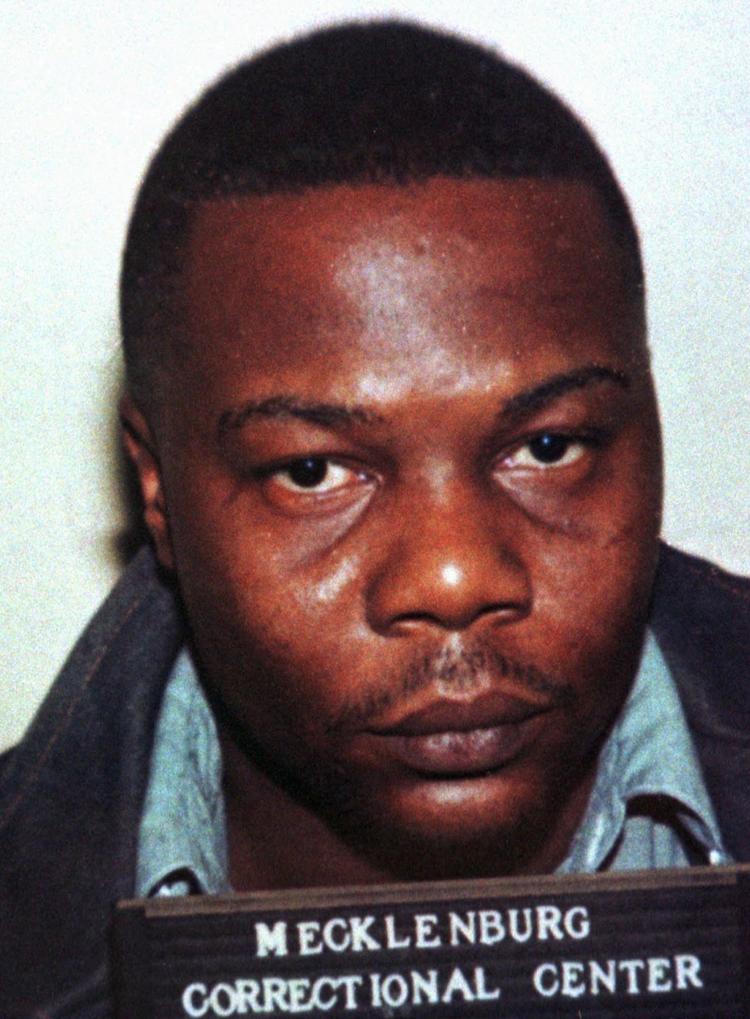 1997 Thomas Howard Beavers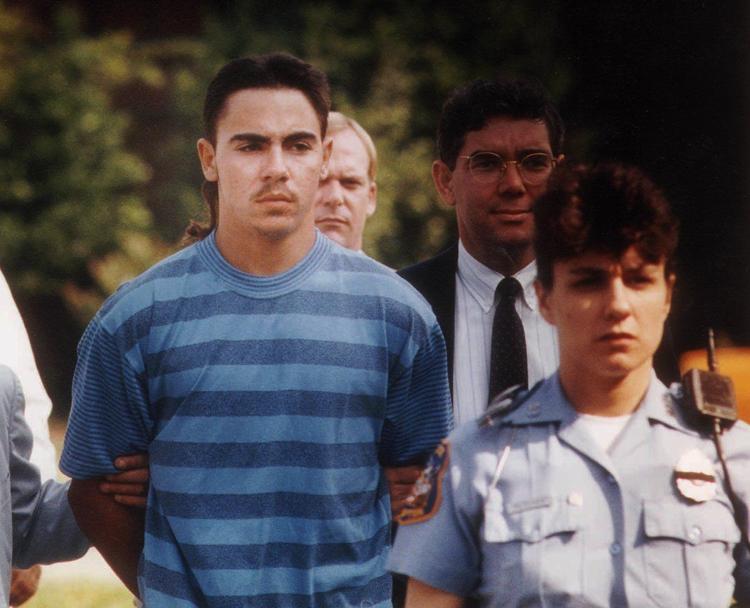 1998 Anthony Mackall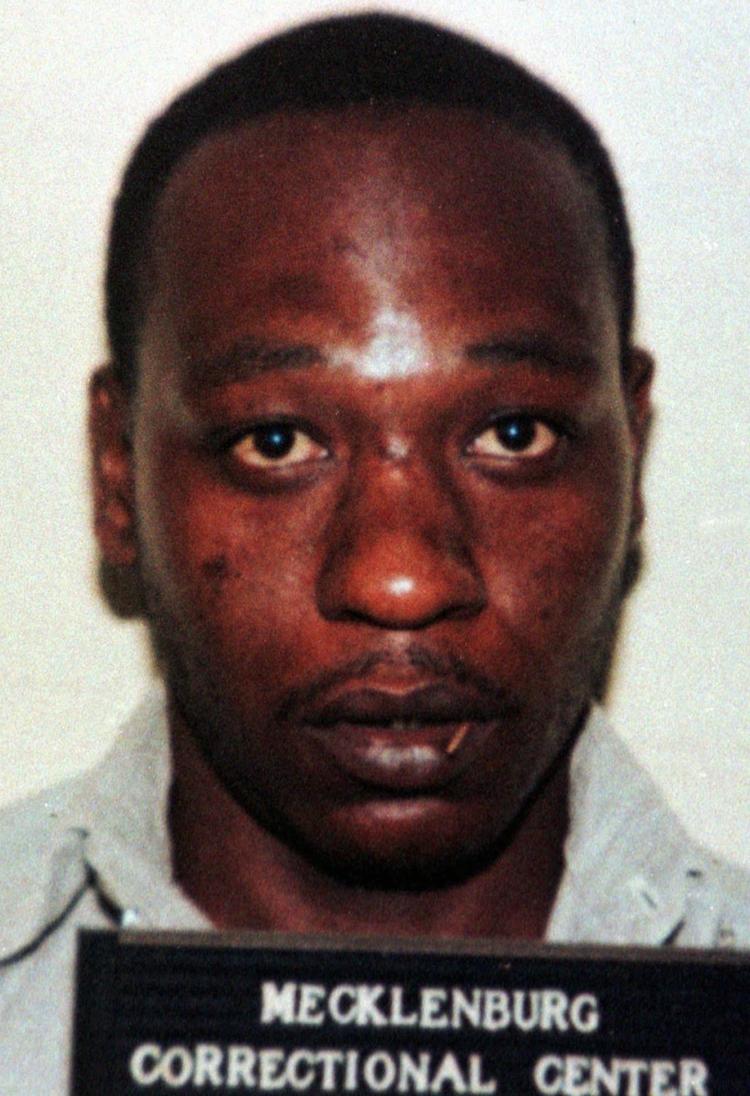 1998 Douglas MacArthur Buchanan Jr.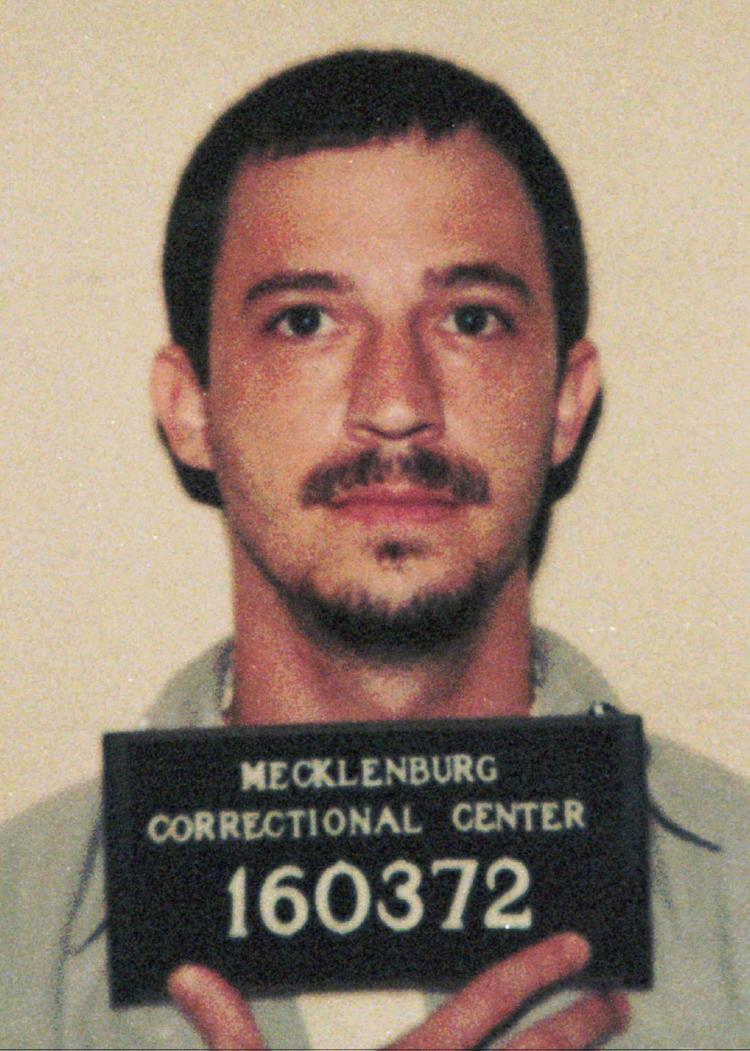 1998 Ronald Watkins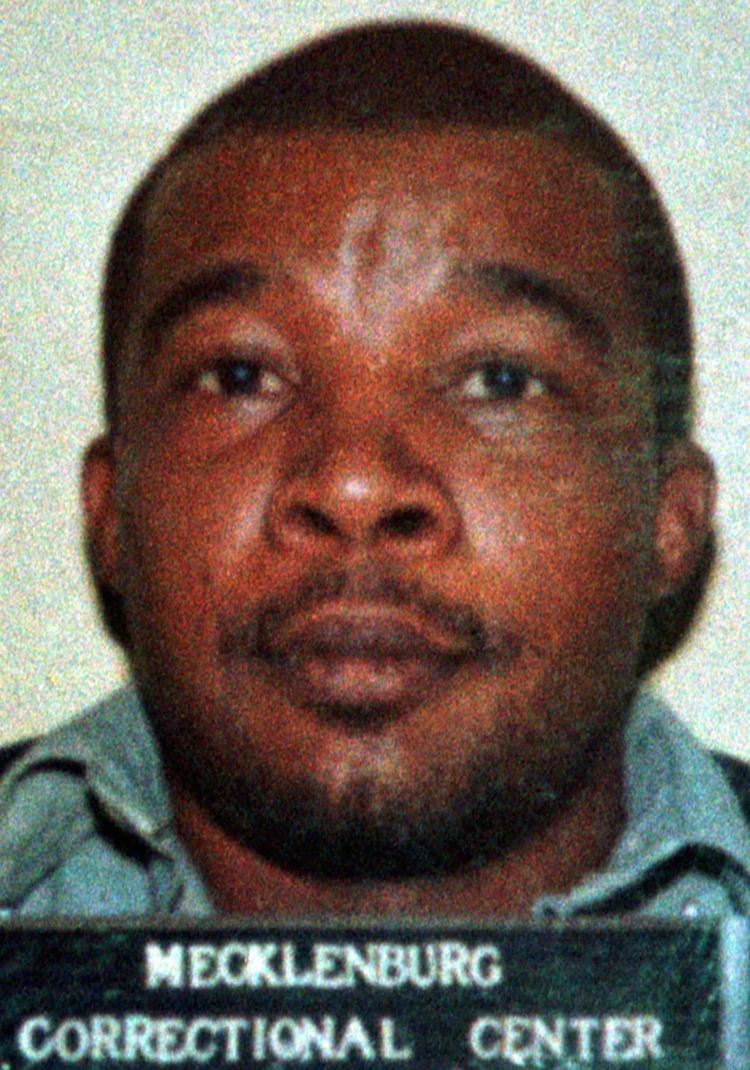 1998 Angel Francisco Breard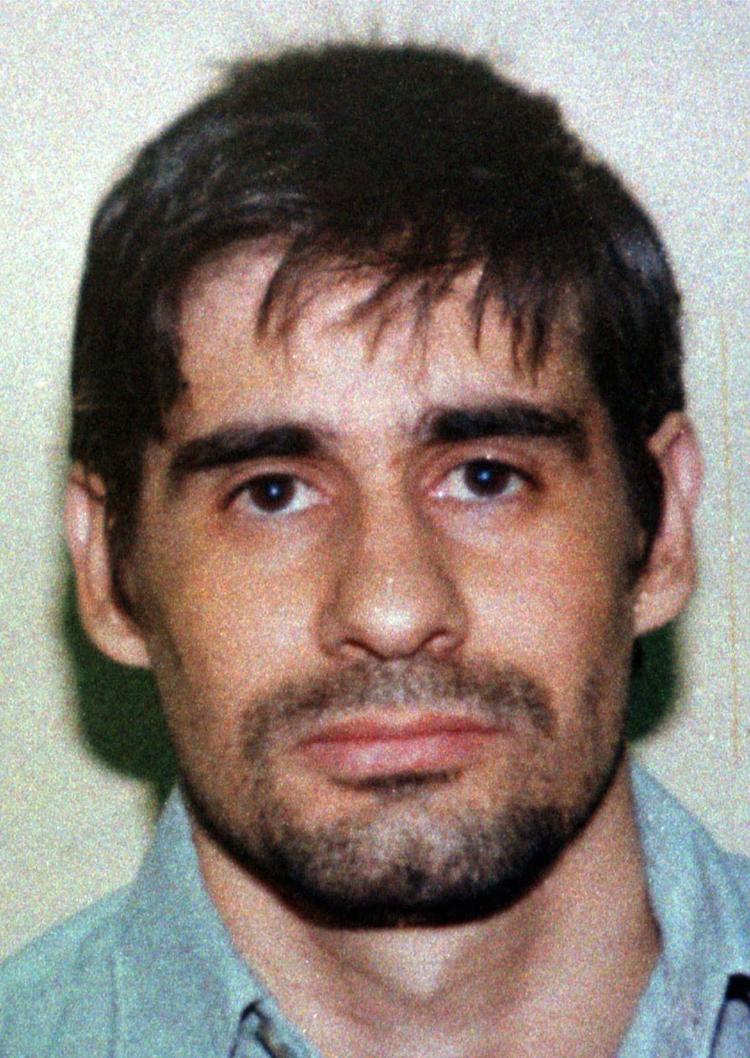 1998 Dennis Wayne Eaton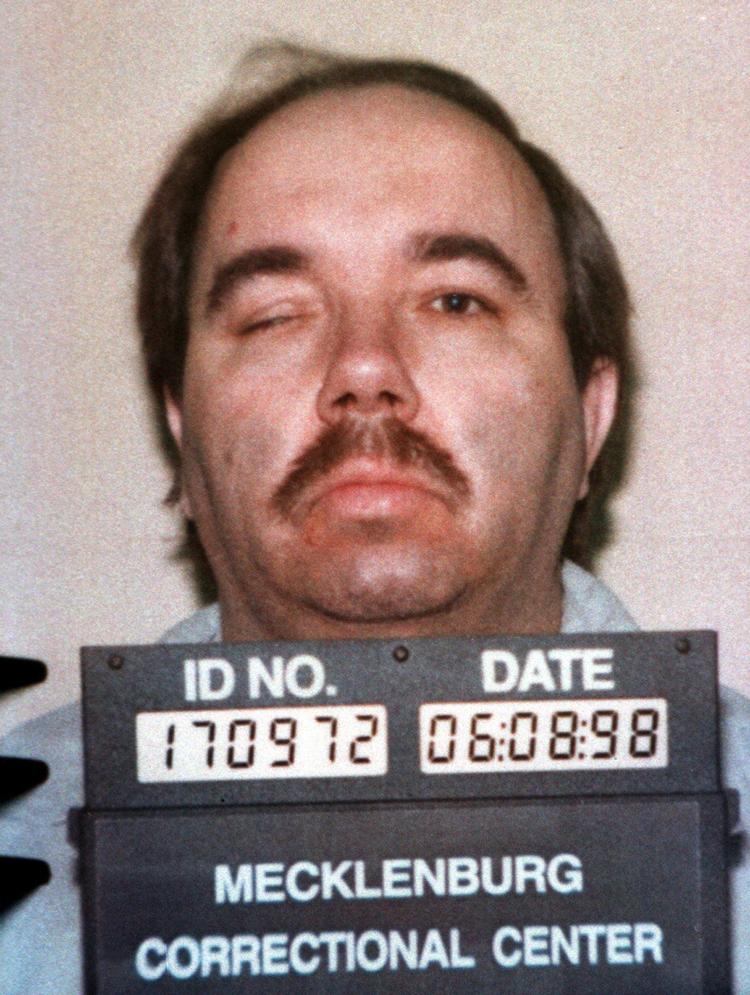 1998 Danny Lee King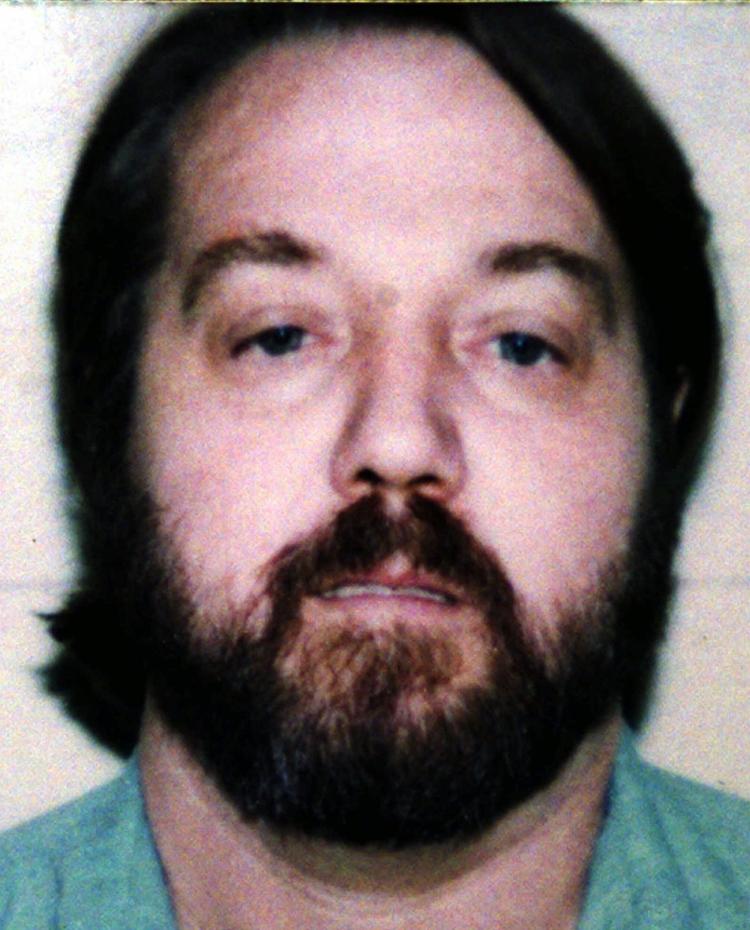 1998 Lance Chandler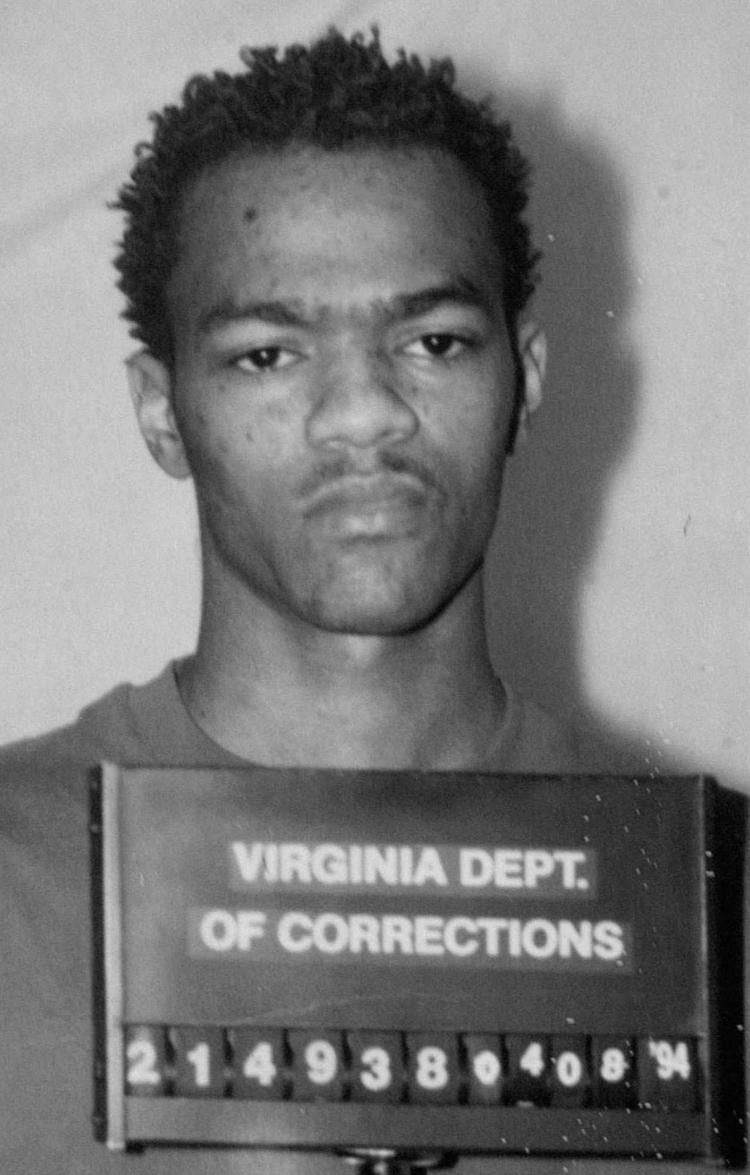 1998 Johnile L. DuBois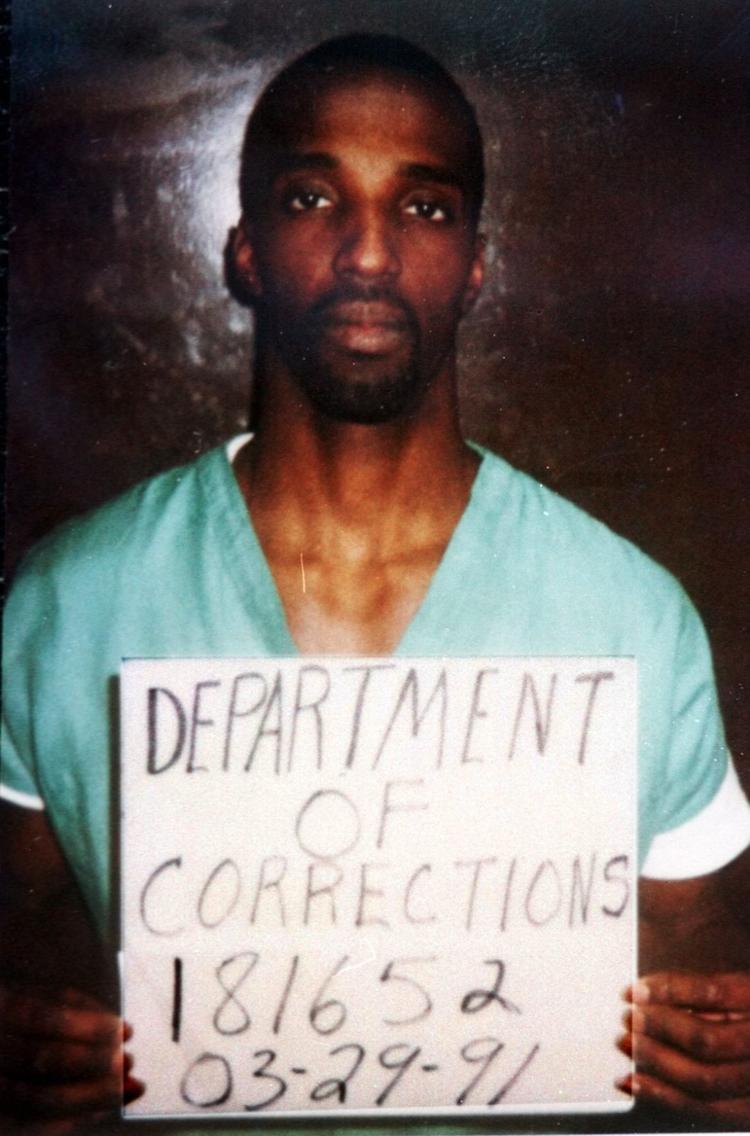 1998 Kenneth Manuel Stewart Jr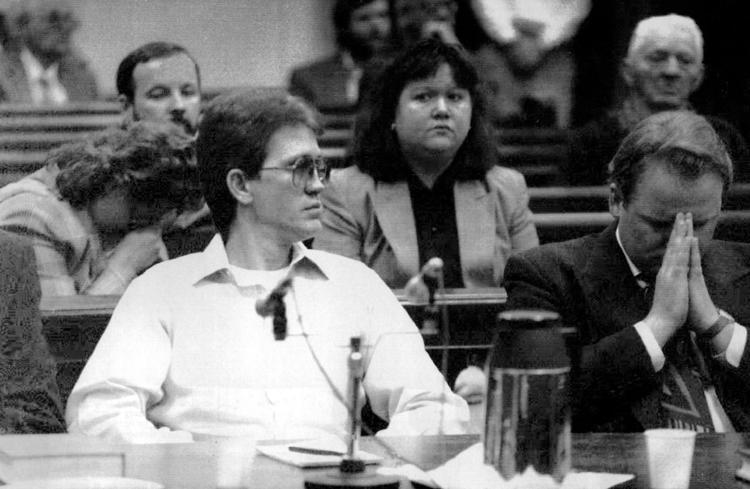 1998 Dwayne Allen Wright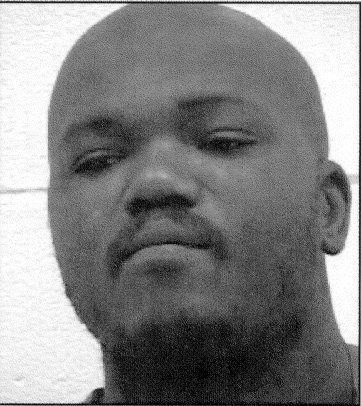 1998 Ronald Lee Fitzgerald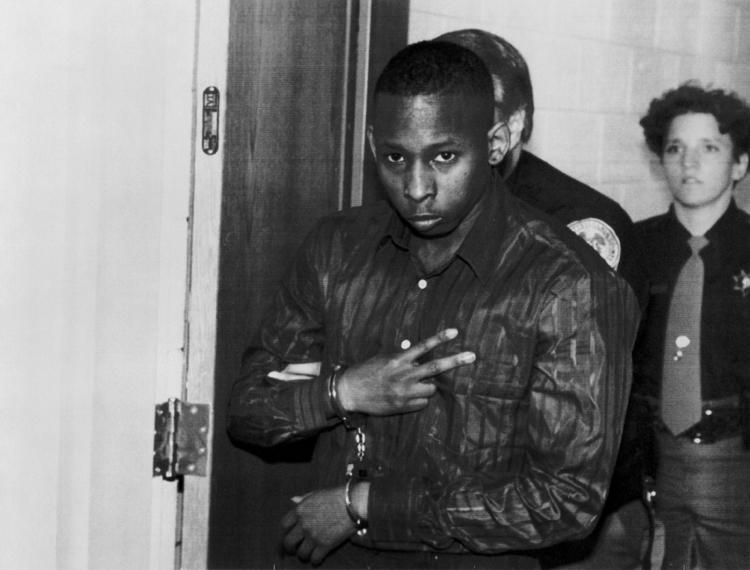 1998 Kenneth Wilson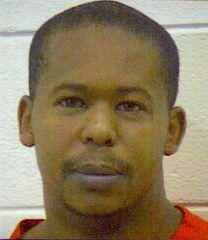 1998 Kevin Cardwell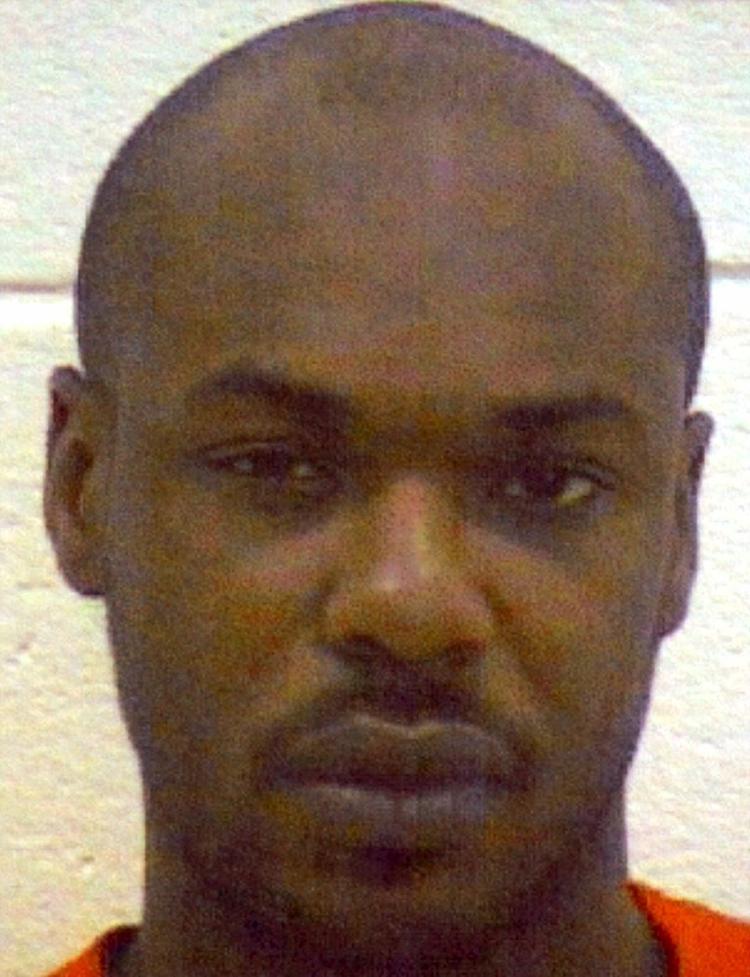 1999 Mark Arlo Sheppard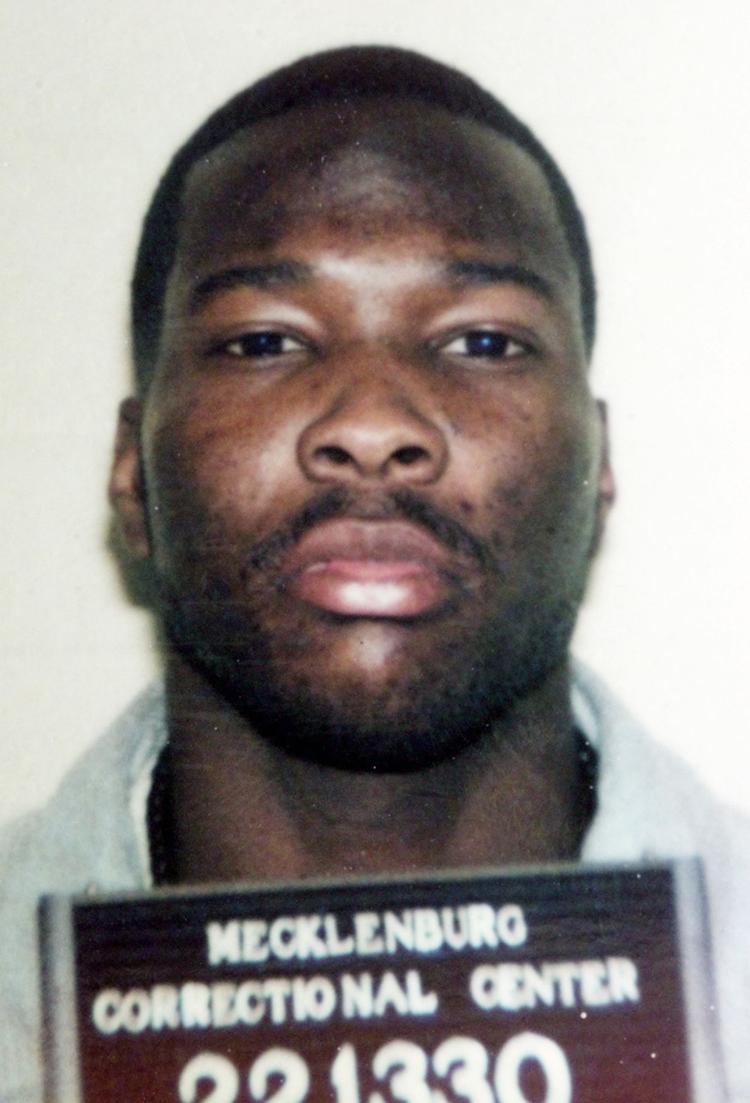 1999 Tony Leslie Fry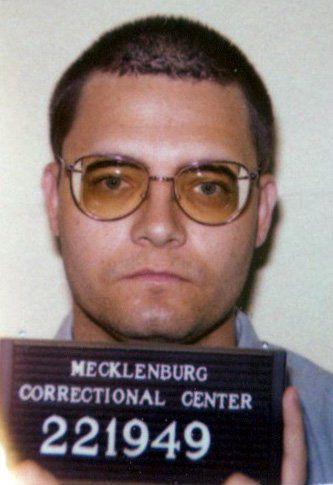 1999 George A. Quesinberry, Jr.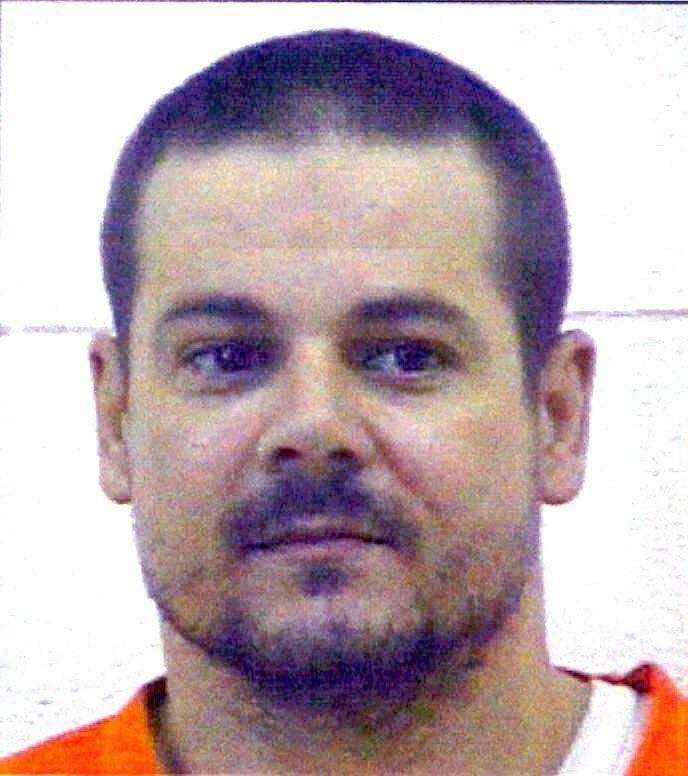 1999 David L. Fisher
1999 Carl Hamilton Chichester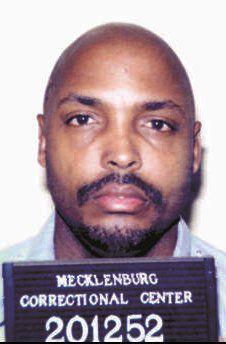 1999 Arthur Jenkins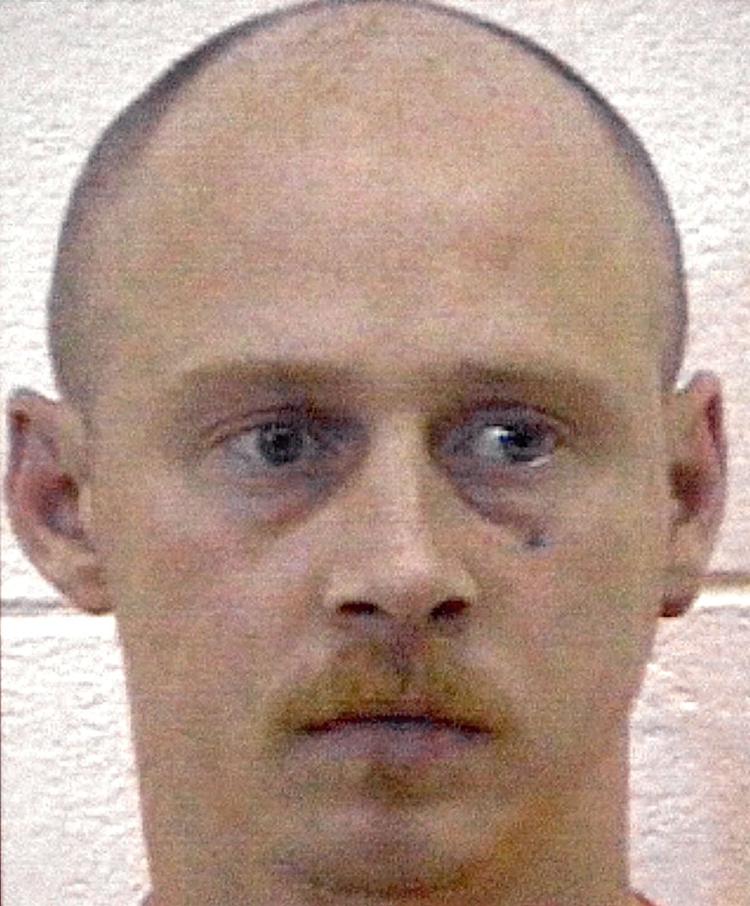 1999 Eric Christopher Payne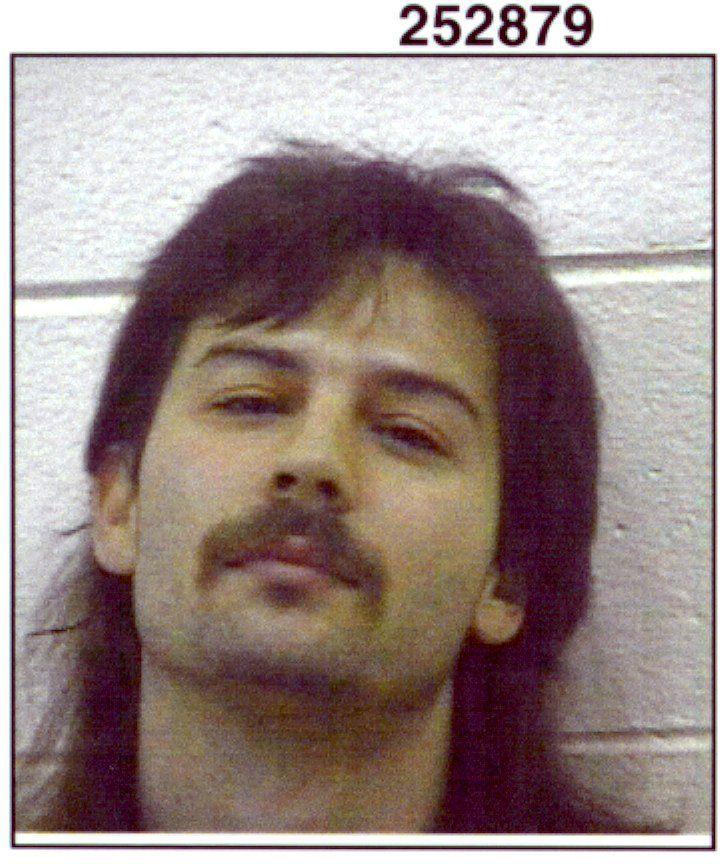 1999 Ronald Dale Yeatts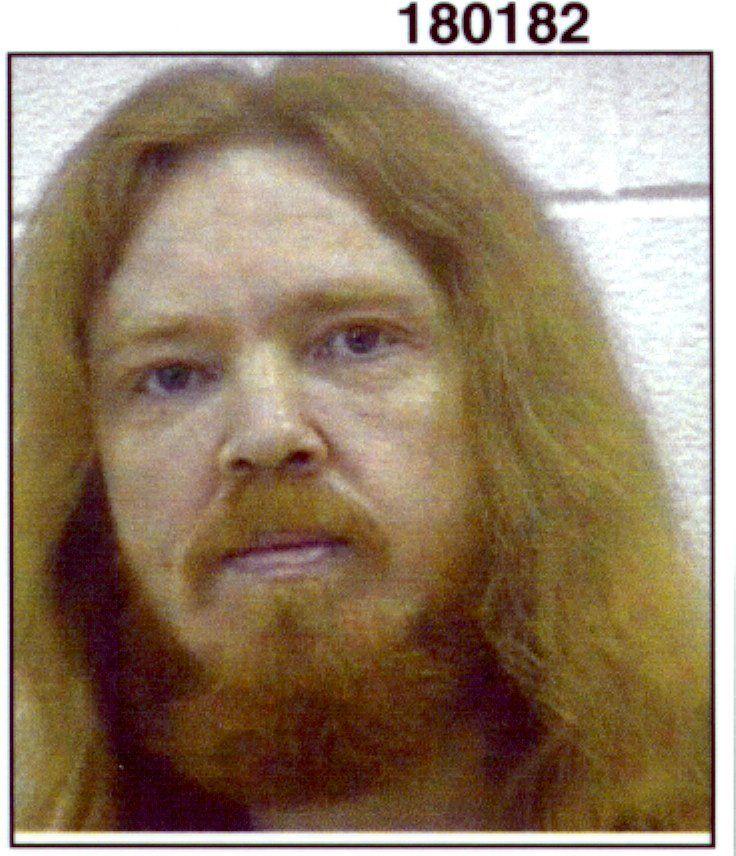 1999 Thomas Davie Strickler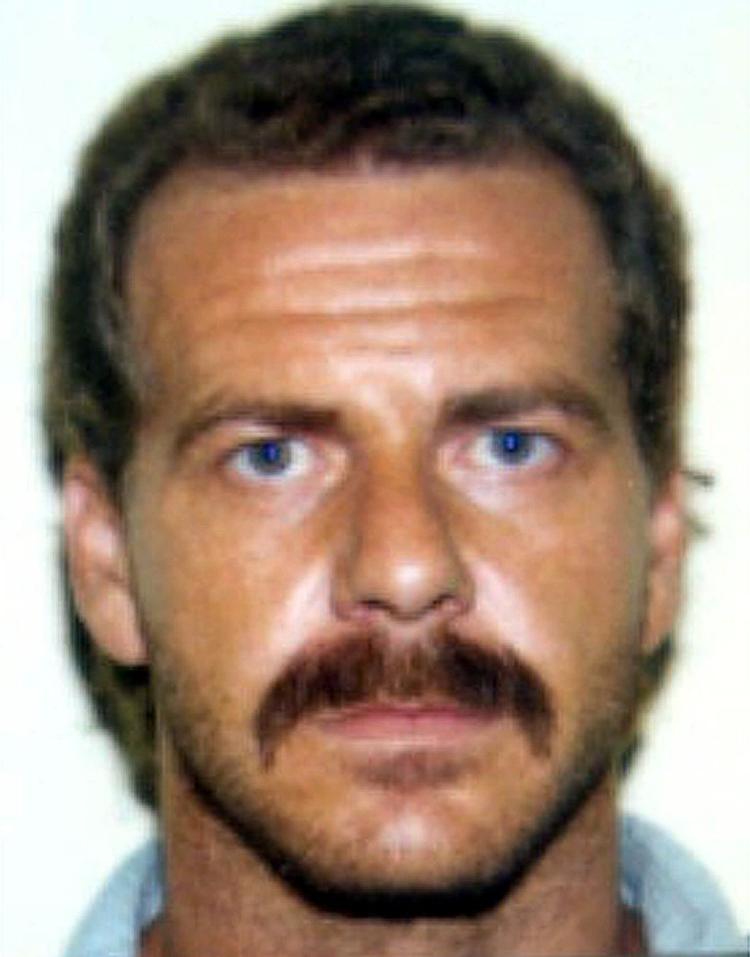 1999 Marlon Dwayne Williams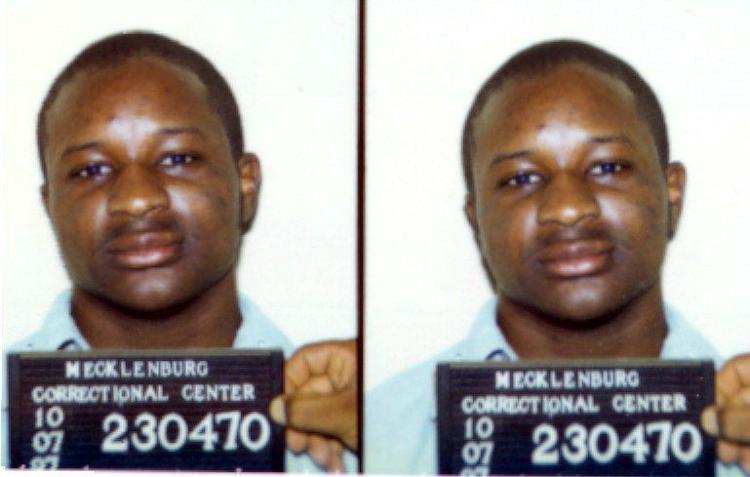 1999 Everett Lee Mueller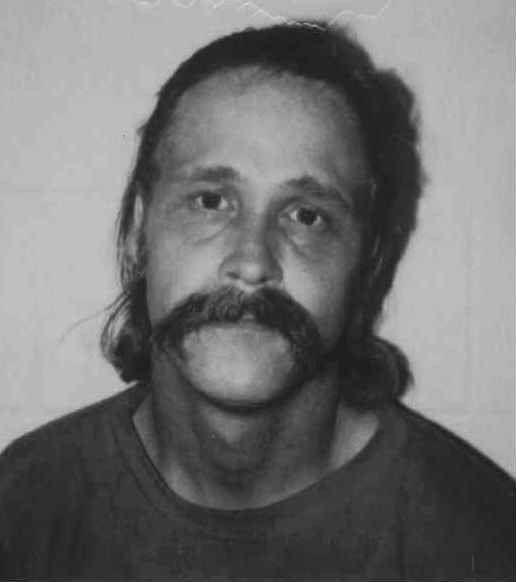 1999 Jason Matthew Joseph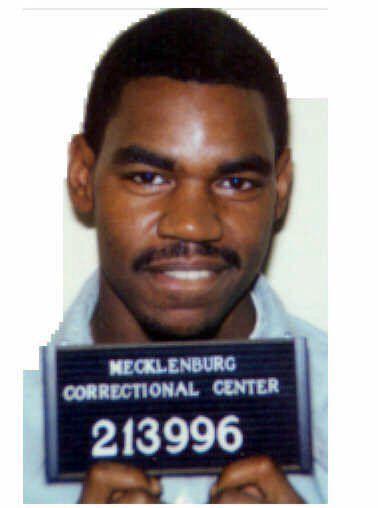 1999 Thomas Lee Royal Jr.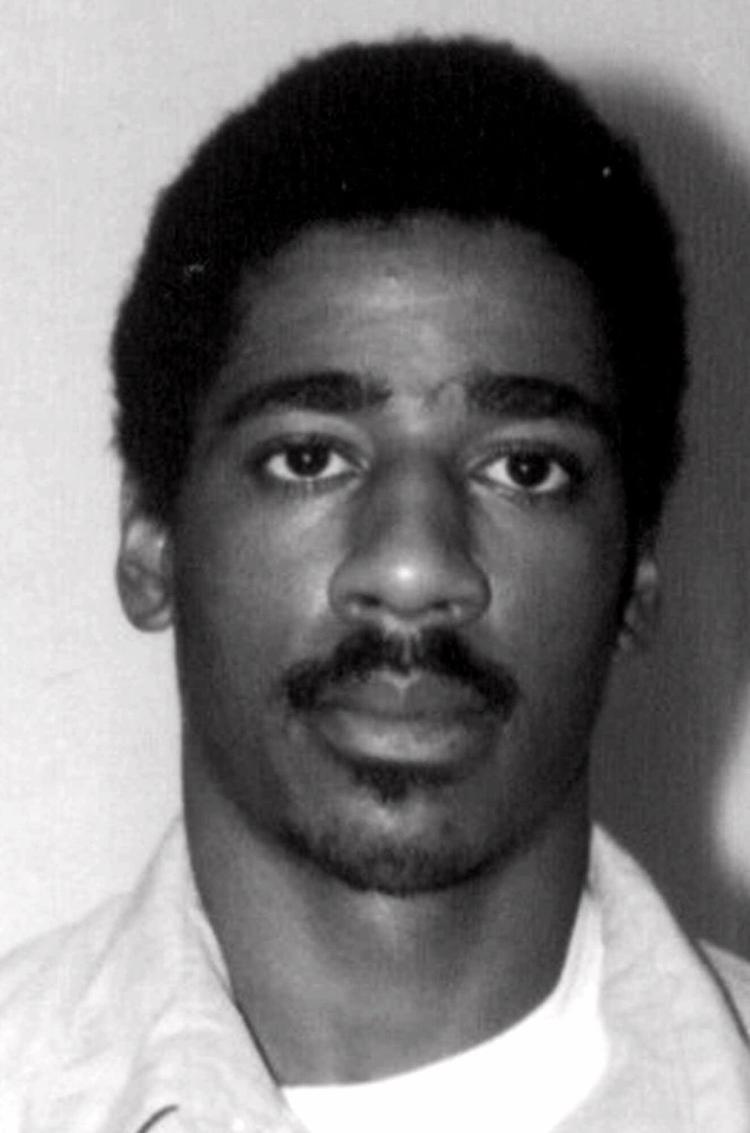 1999 Andre L. Graham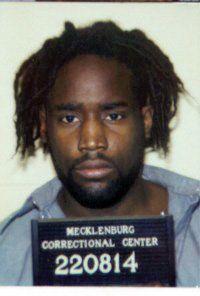 2000 Douglas Christopher Thomas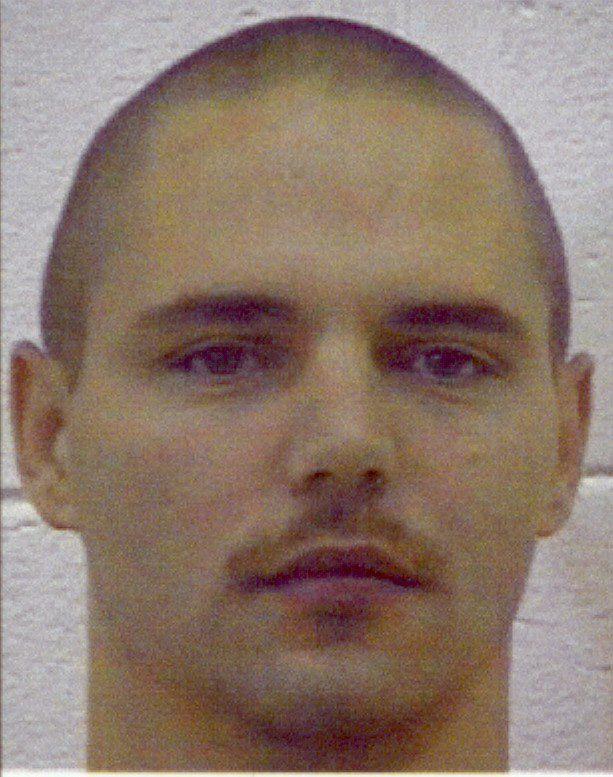 2000 Steve Edward Roach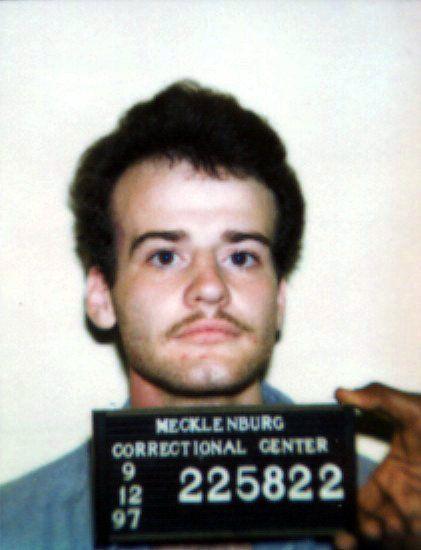 2000 Lonnie Weeks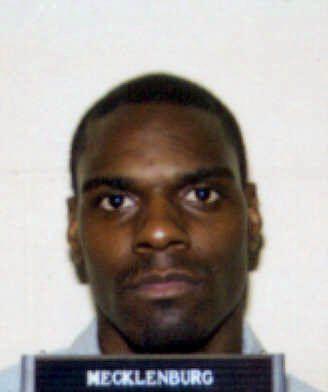 2000 Michael Clagett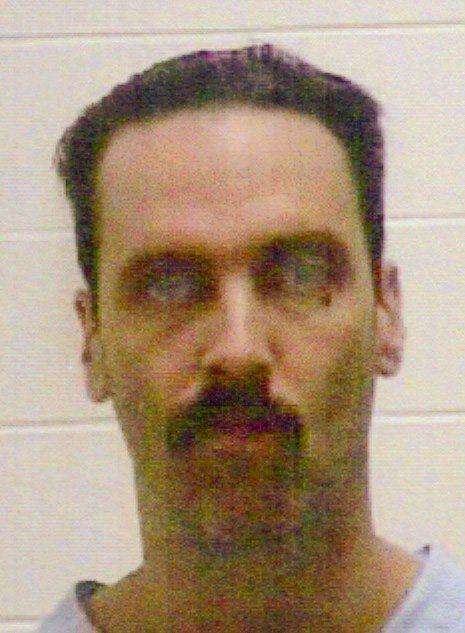 2000 Russell William Burket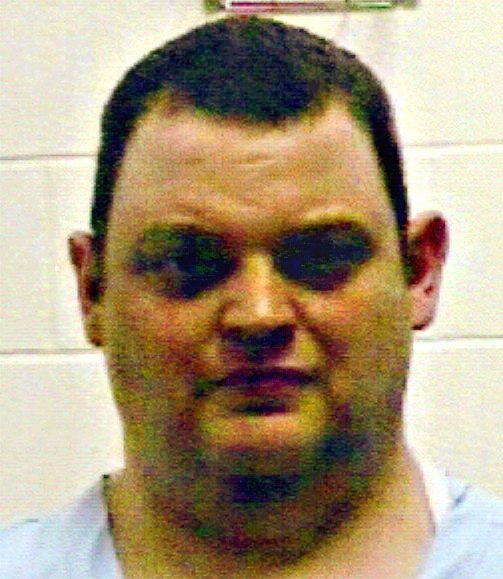 2000 Derek Rocco Barnabei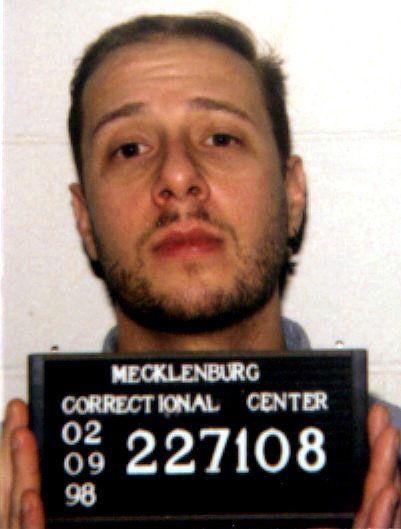 2000 Bobby Lee Ramdass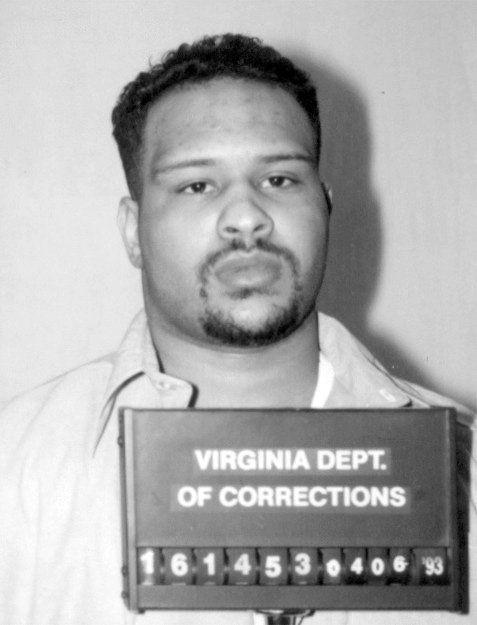 2000 Christopher Goins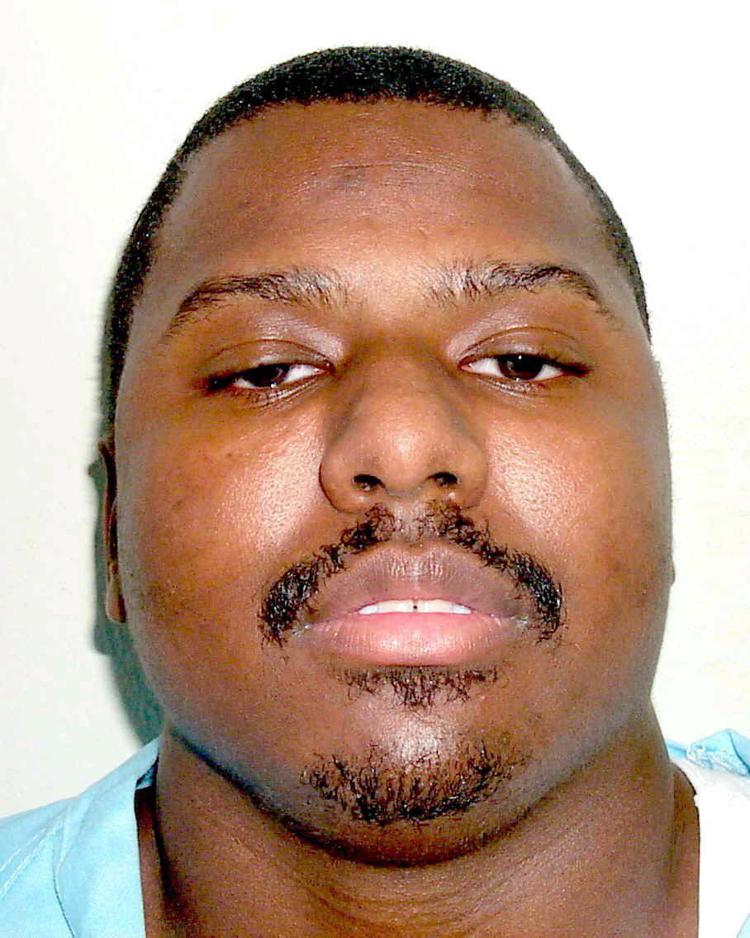 2001 Thomas Wayne Akers
2001 Christopher Beck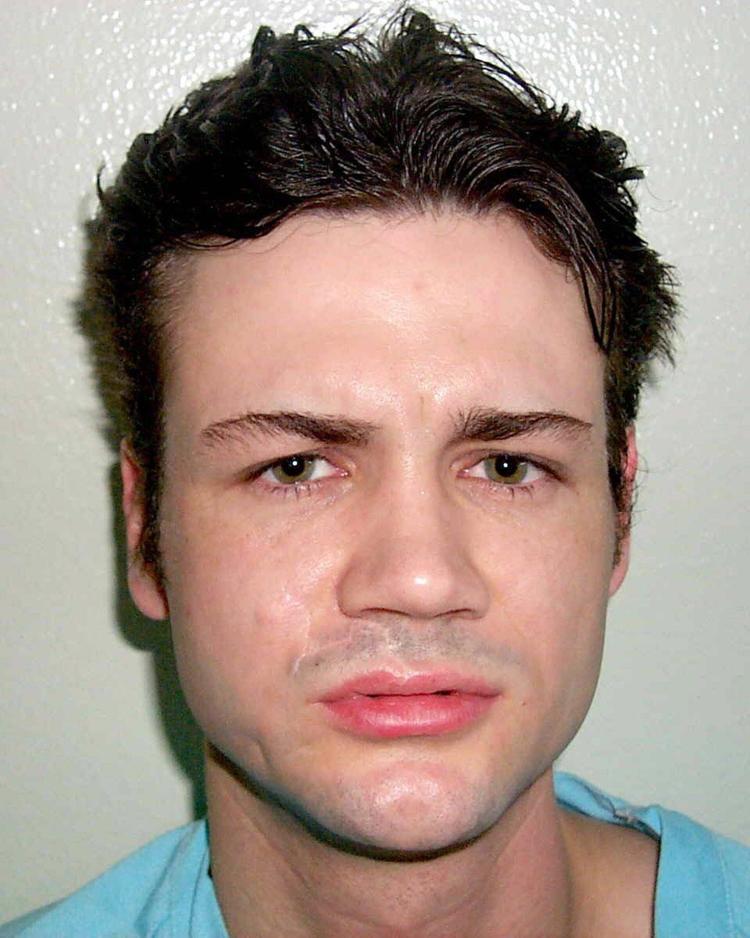 2002 James Earl Patterson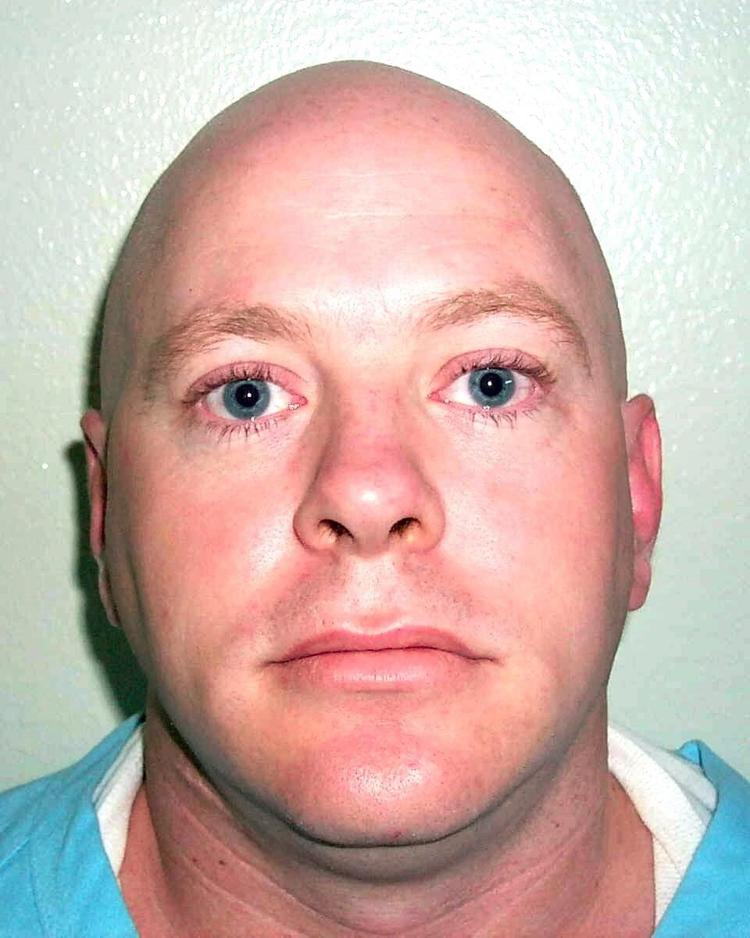 2002 Daniel Lee Zirkle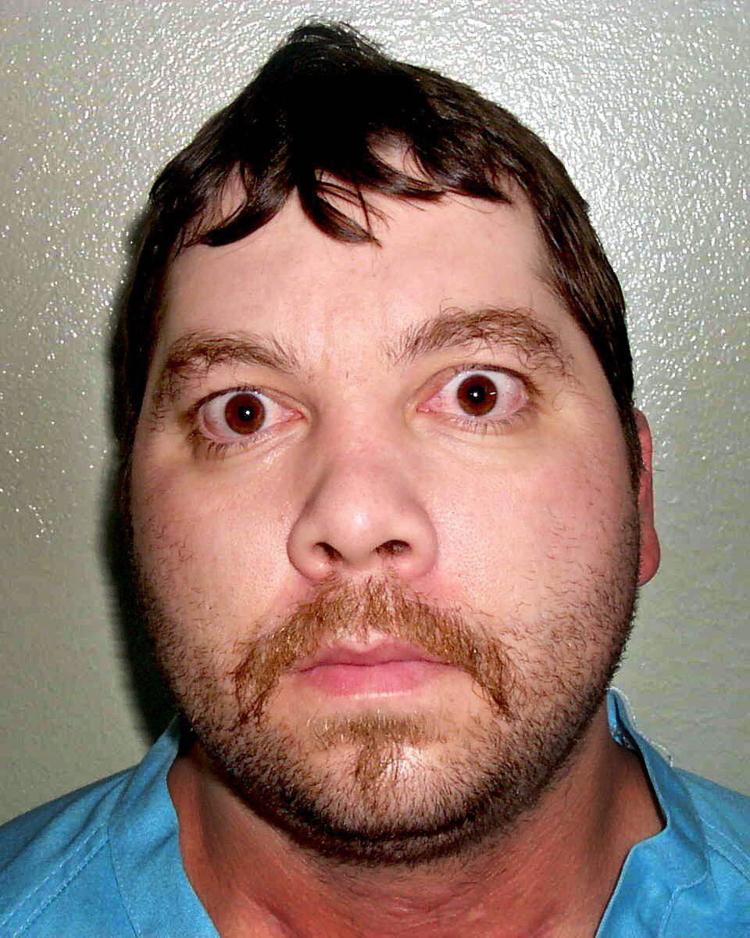 2002 Walter Mickens Jr.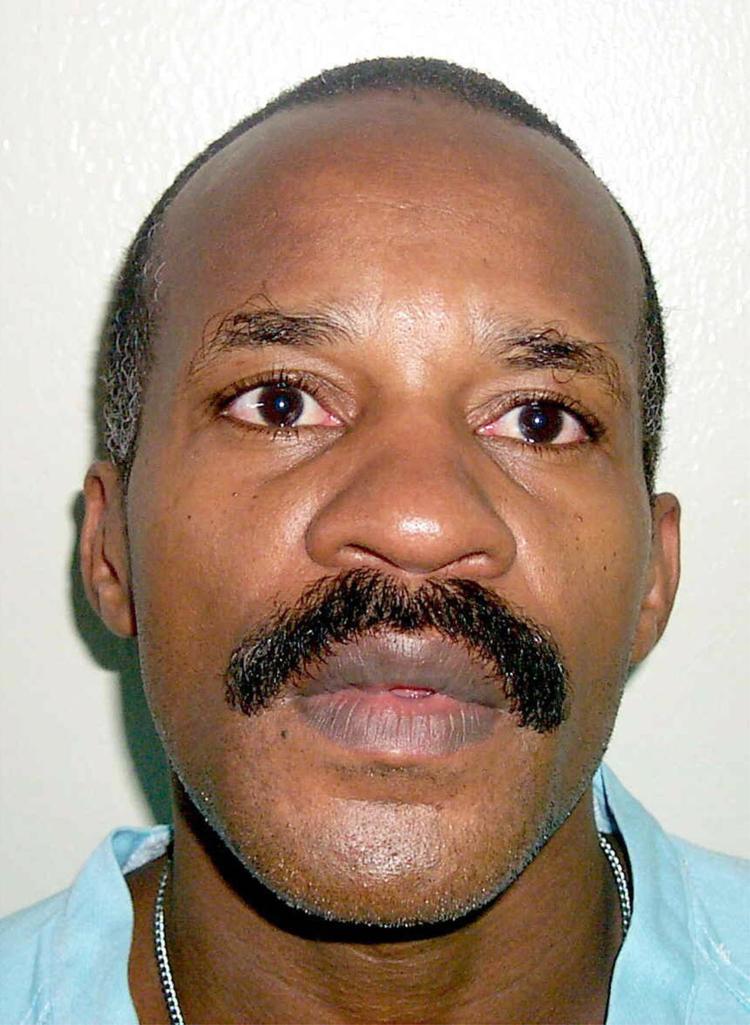 2002 Mir Aimal Kasi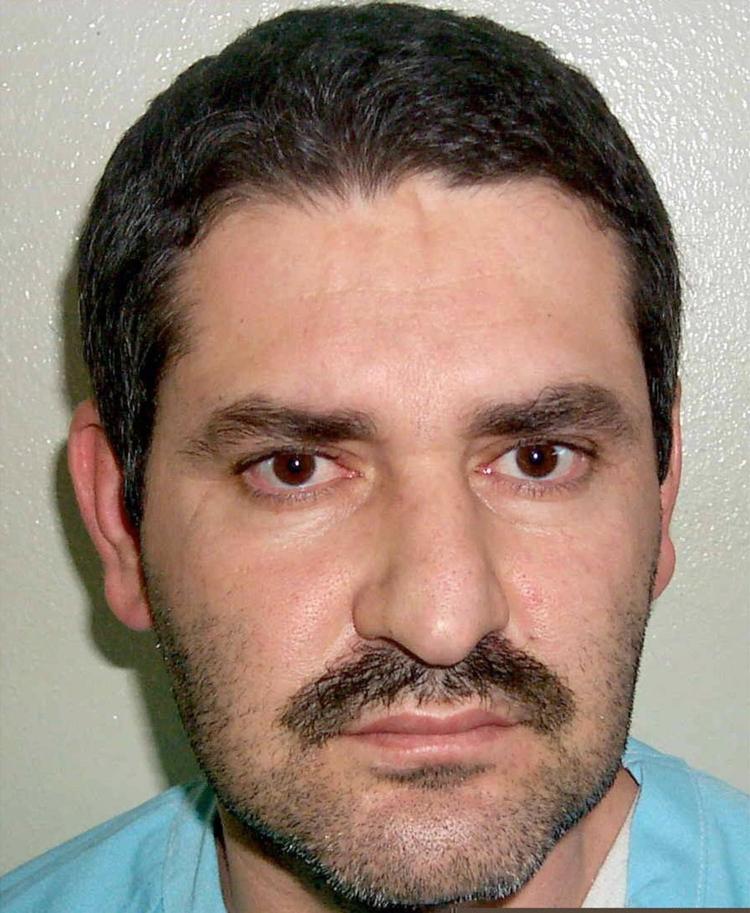 2003 Earl Bramblett
2003 Bobby Wayne Swisher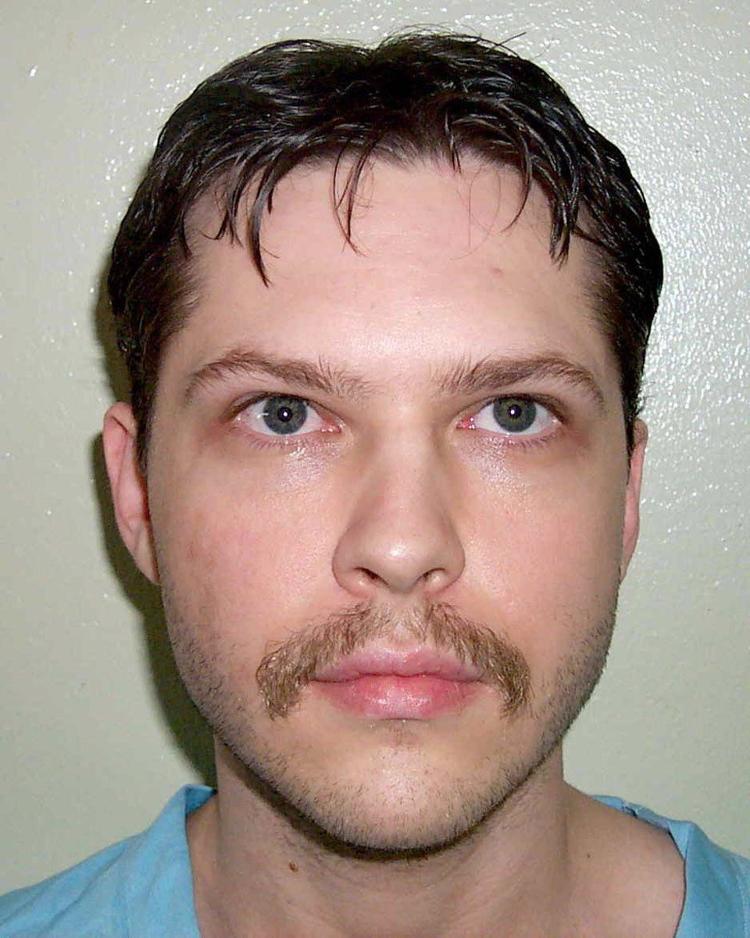 2004 Brian Lee Cherrix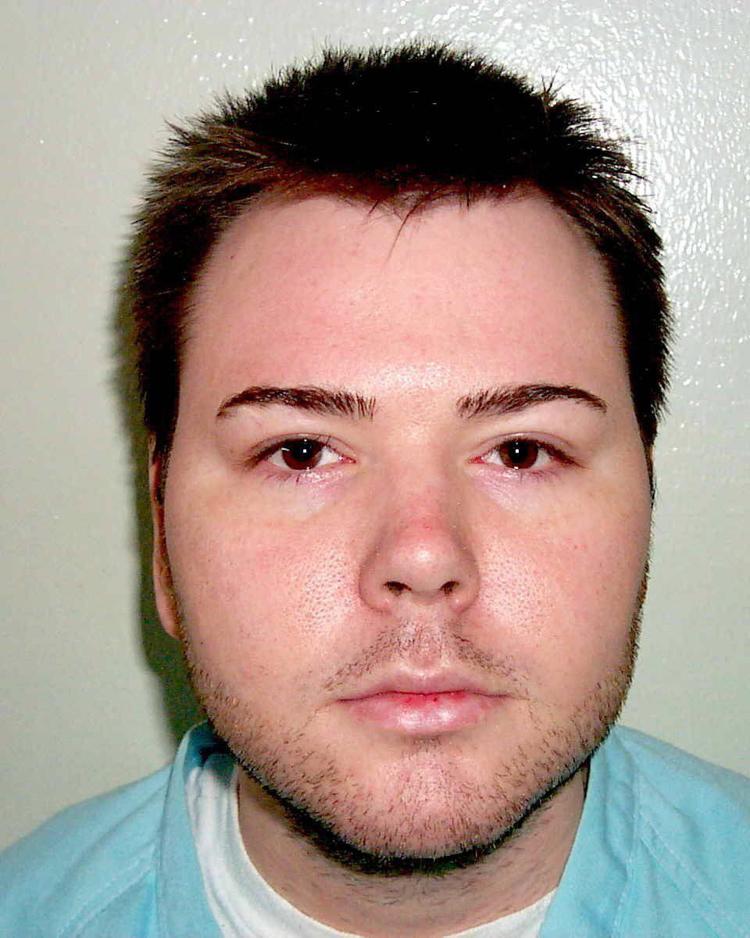 2004 Dennis Orbe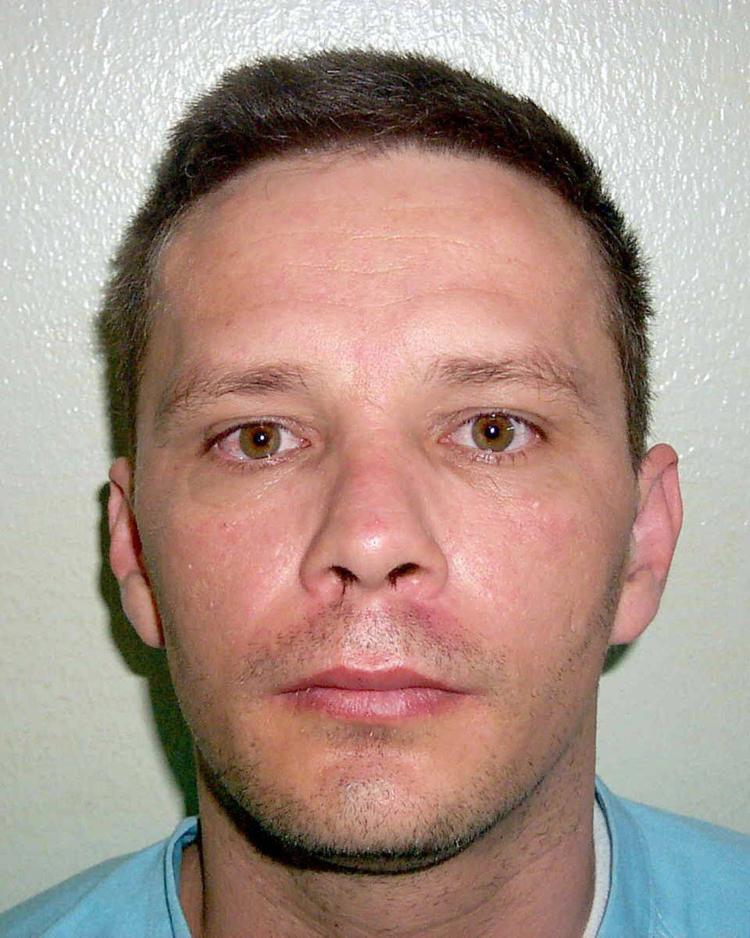 2004 Mark Wesley Bailey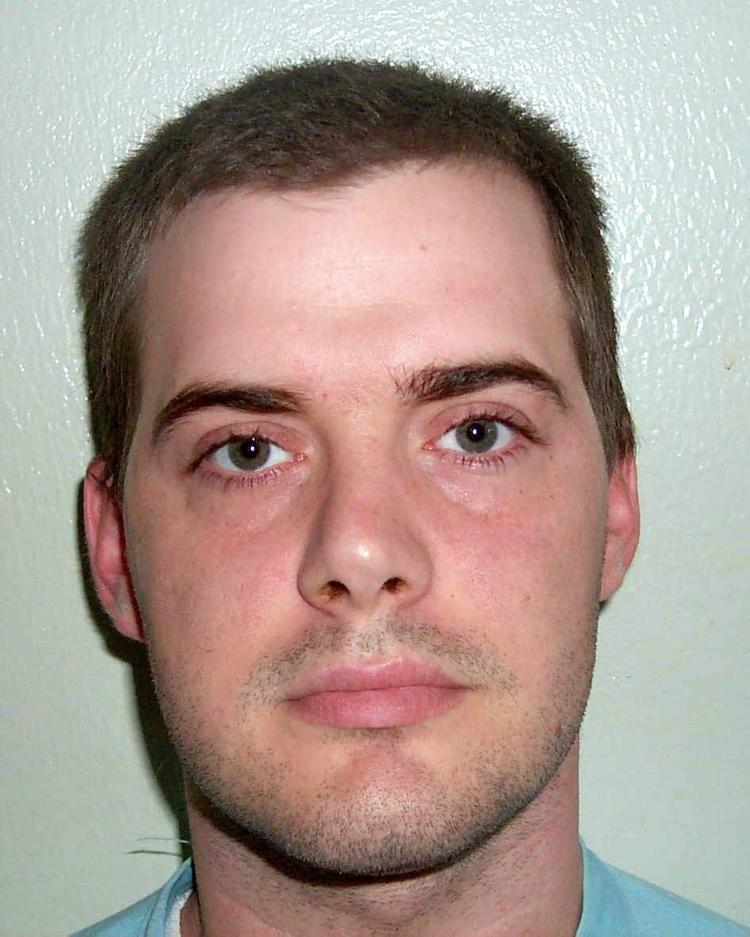 2004 James B. Hudson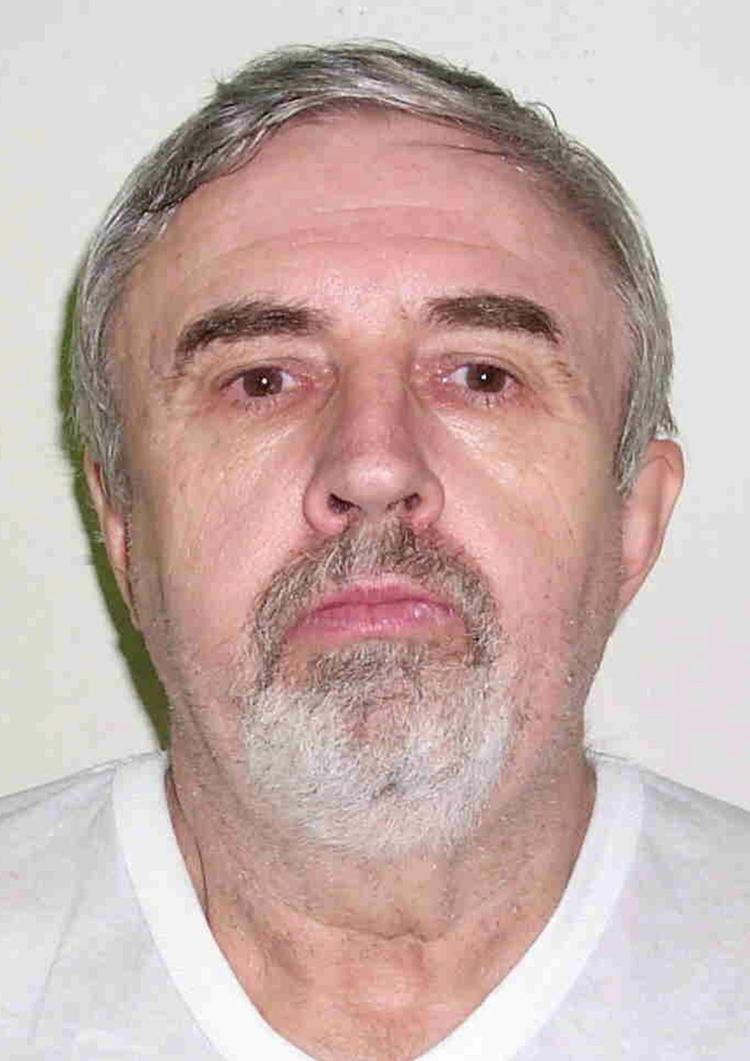 2004 James Edward Reid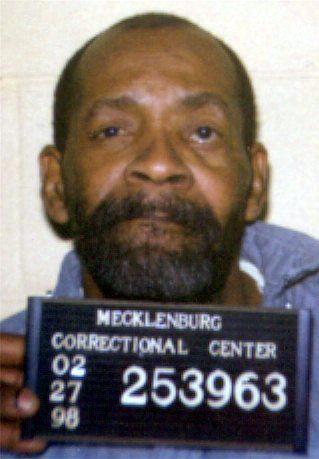 2006 Dexter Lee Vinson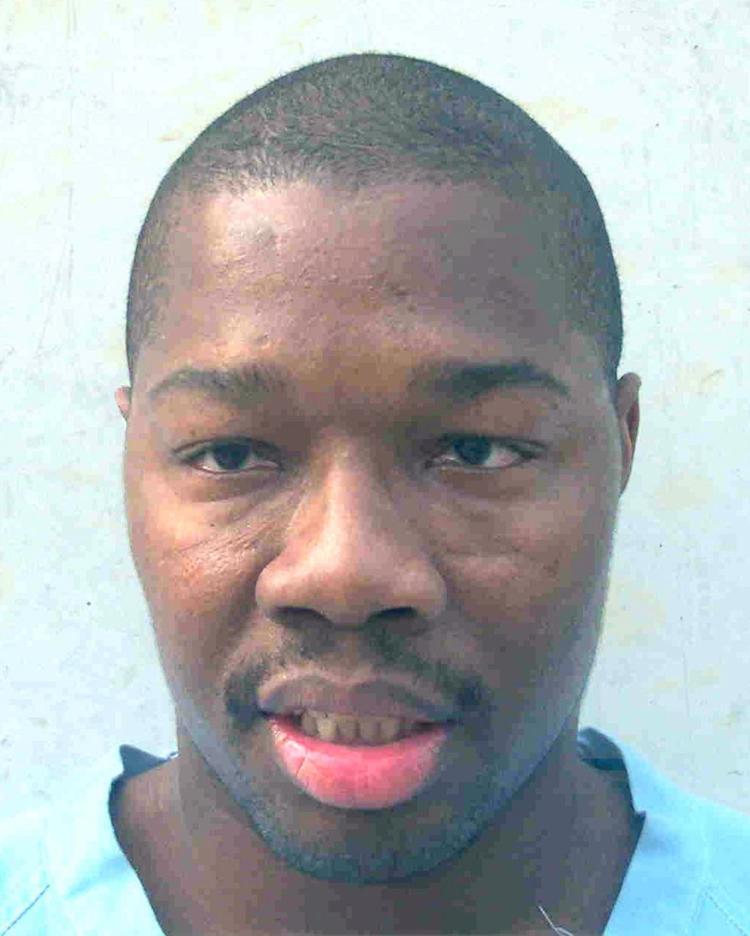 2006 Brandon Wayne Hedrick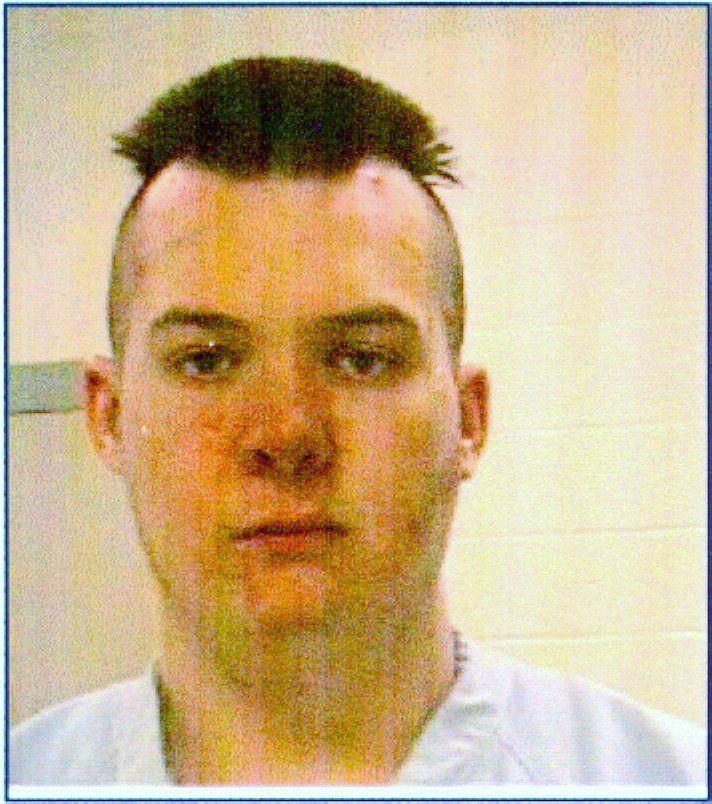 2006 Michael Lenz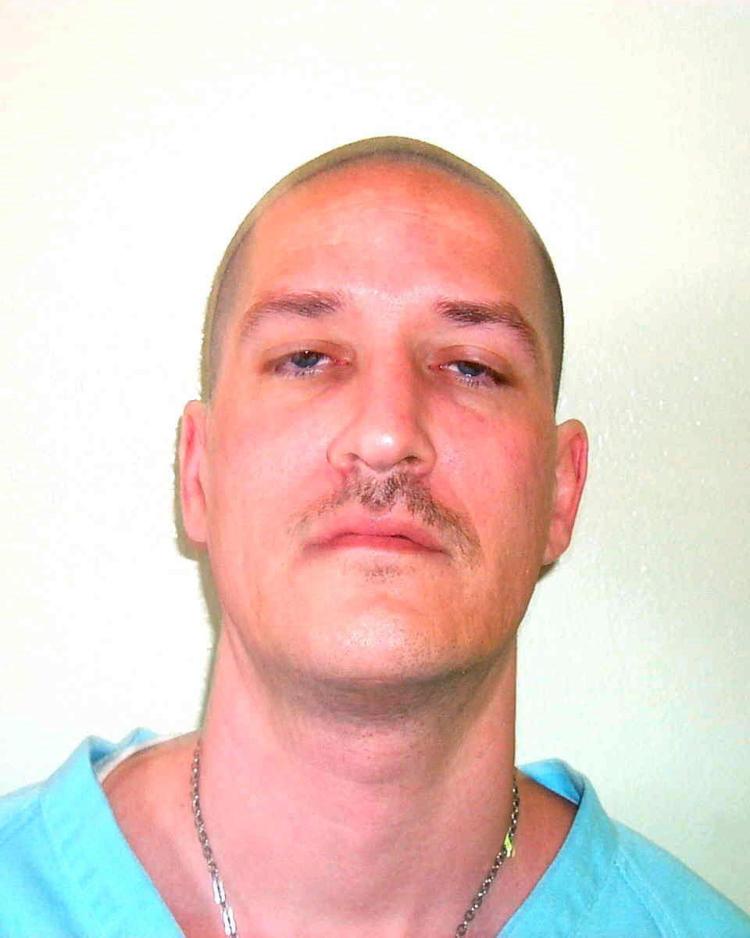 2006 John Yancey Schmitt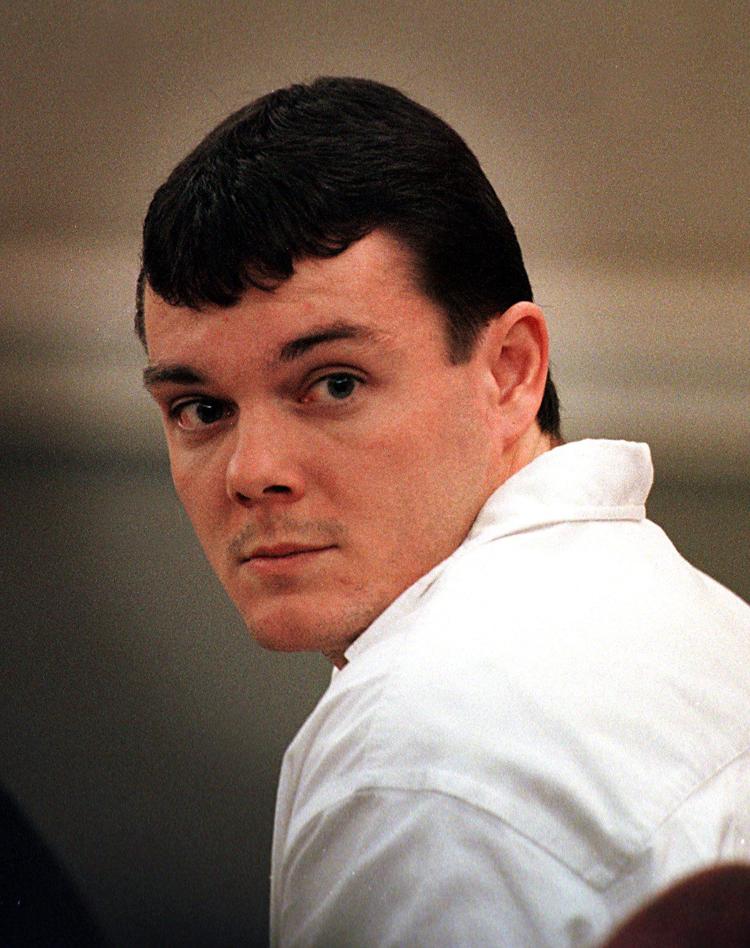 2008 Kevin Green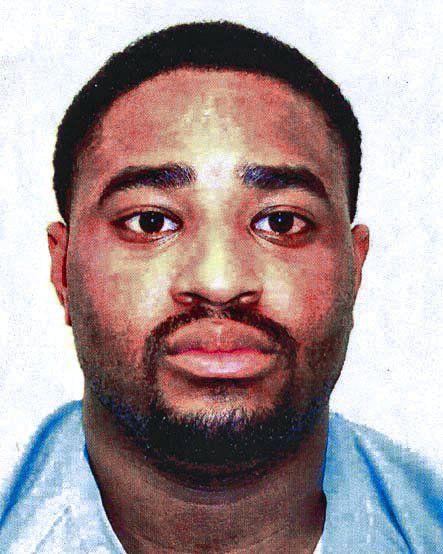 2008 Robert Stacy Yarbrough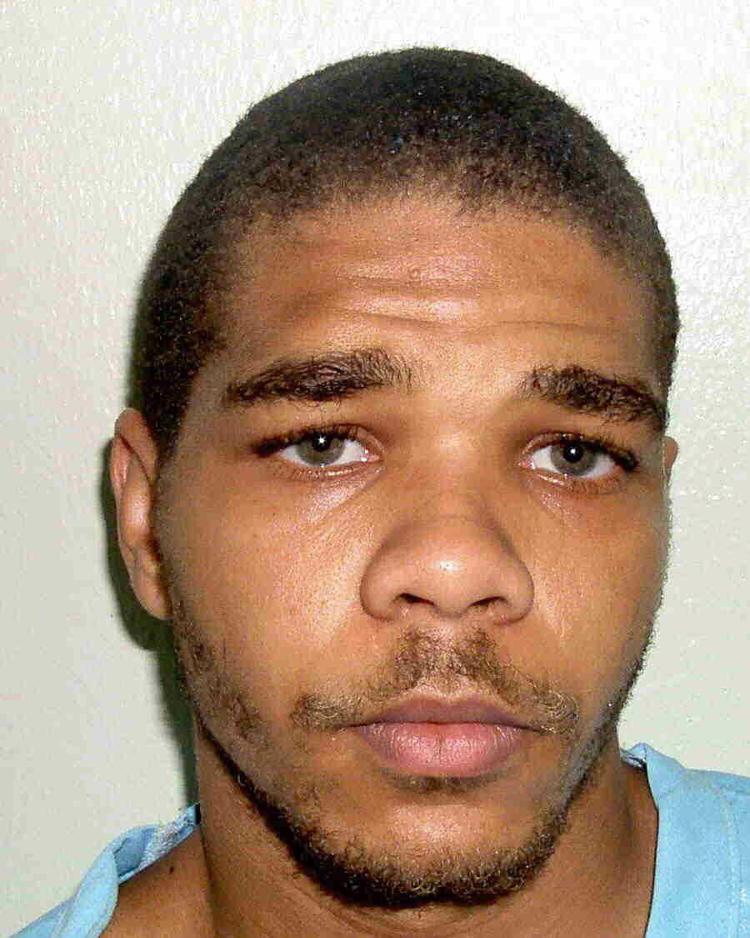 2008 Kent Jermaine Jackson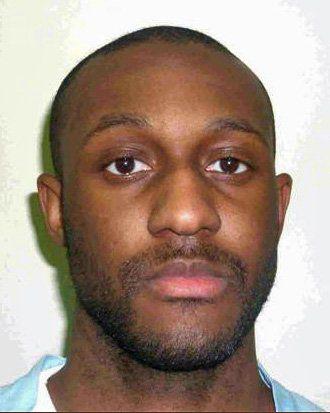 2008 Christopher Scott Emmett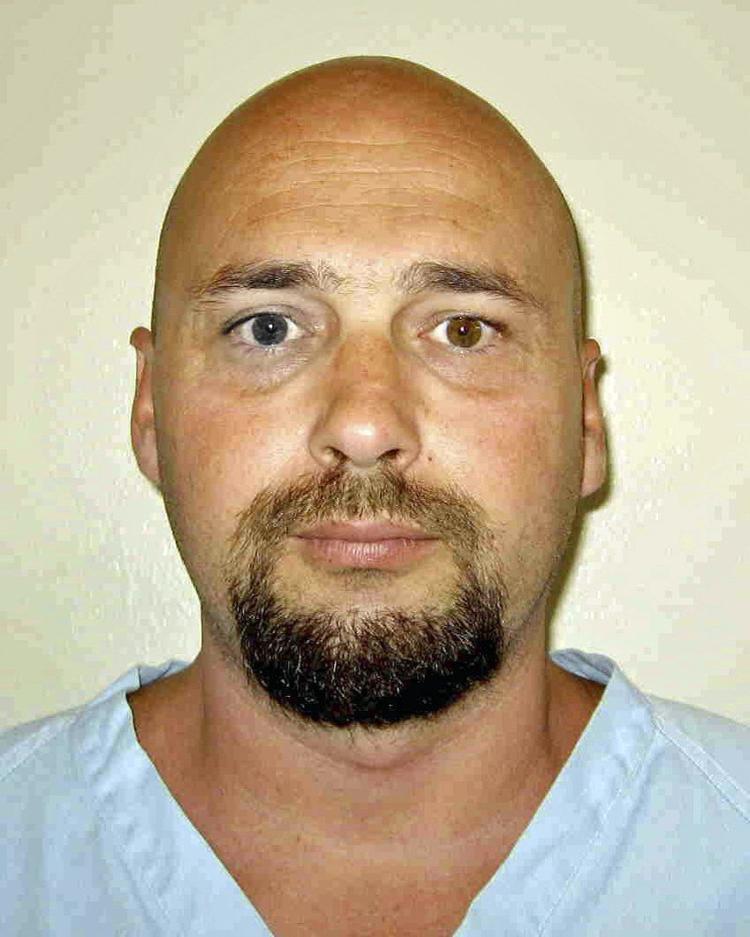 2009 Edward Nathaniel Bell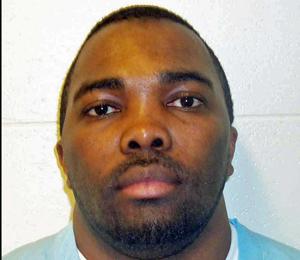 2009 John Allen Muhammad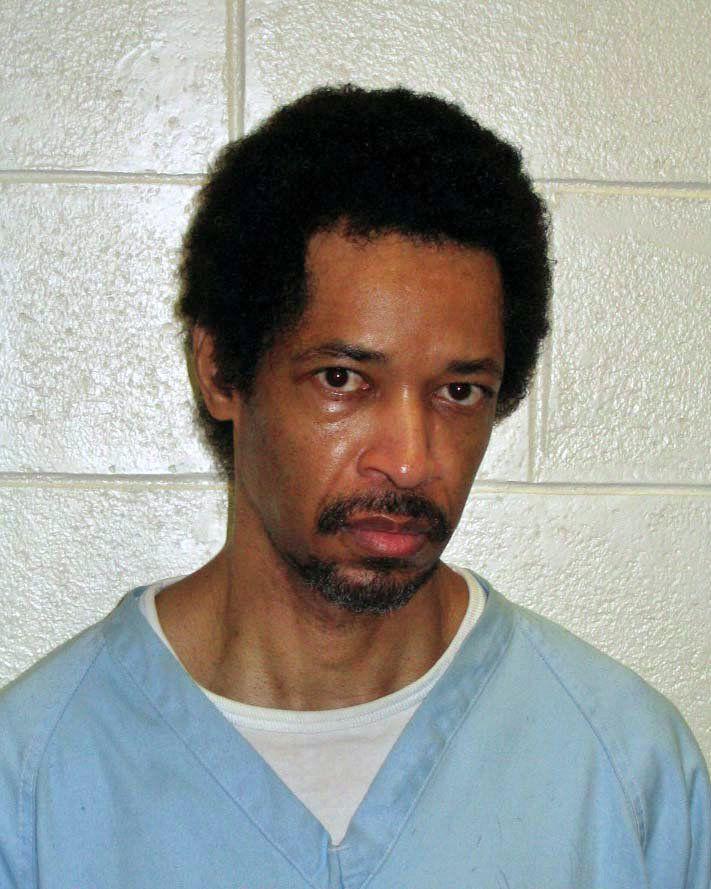 2009 Larry Bill Elliott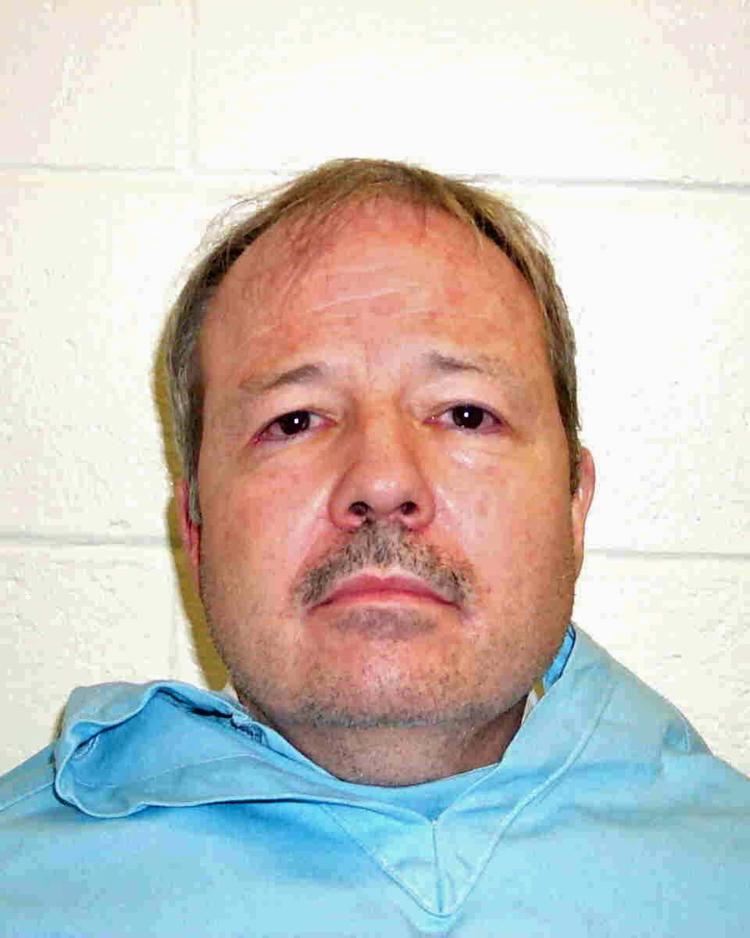 2010 Paul Warner Powell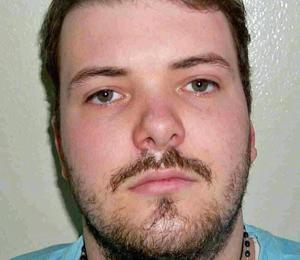 2010 Darick Demorris Walker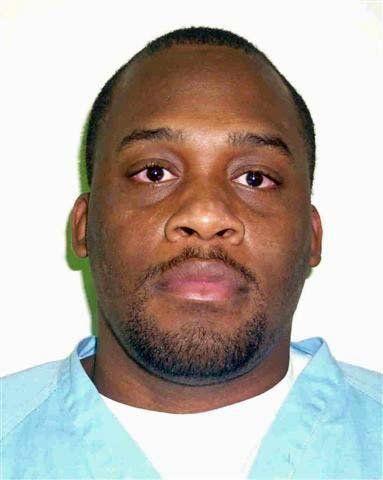 2010 Teresa Lewis
2011 Jerry Terrell Jackson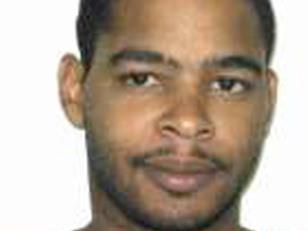 2011 Robert Charles Gleason Jr.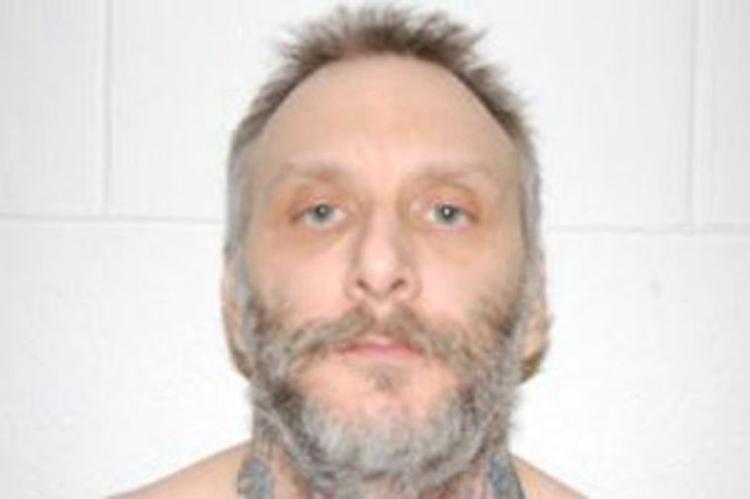 2015 Alfredo R. Prieto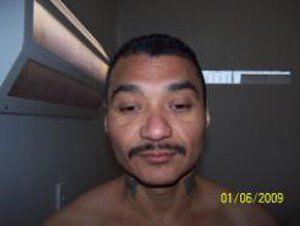 2017 Ricky Javon Gray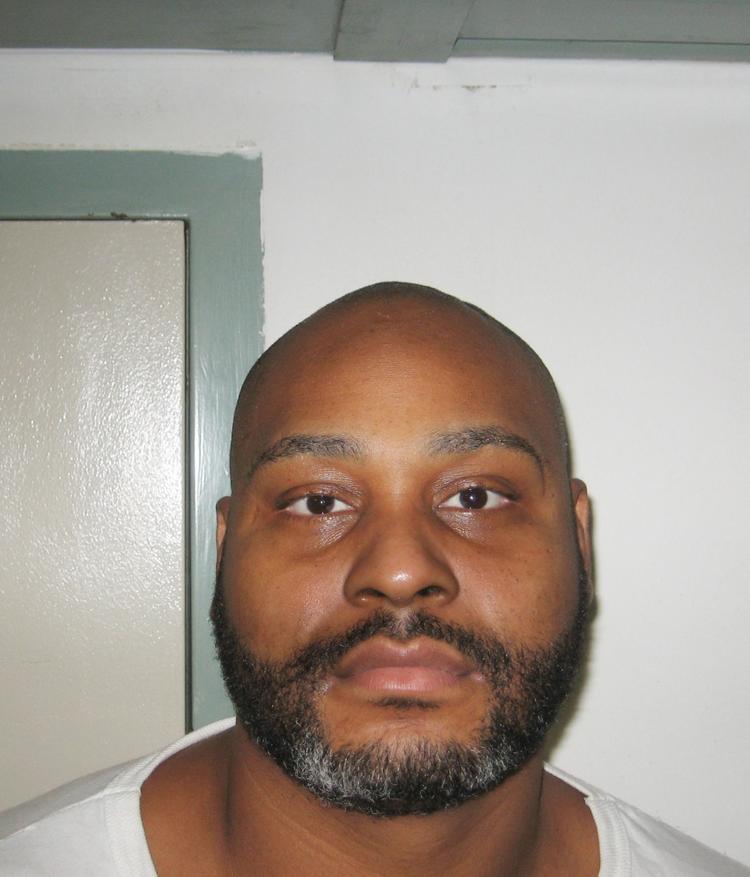 2017 William Morva