Protesters who want Gov. Ralph Northam to ease restrictions on business and church closures during the coronavirus shutdown drove their vehicles along the blocks surrounding Capitol Square on Wednesday, honking horns in protest.
Many of the cars and trucks sported American flags, Trump signs and messages like "Fear is the virus" and "Reopen Virginia."
The sounds of horns honking echoed around downtown Richmond as the House of Delegates convened in a tent outside the Capitol for a session to consider the governor's amendments and vetoes to legislation passed during the regular session earlier this year.
Among groups who promoted the protest was The Middle Resolution, a conservative political action committee based in Mechanicsville, and Virginia First Foundation, a conservative interest group.
"We're calling this the American spirit parade because the American spirit is based on freedom, and we're asking the governor to open churches and businesses to allow adults to take personal responsibility for their health and well being," said Diana Shores, executive director of the Virginia First Foundation, as she helped to coordinate protesters staging at Willow Lawn Shopping Center.
On April 15, Northam extended business closures until May 8. An executive order he signed on March 24, bans crowds of more than 10 people. It closes recreation, entertainment, and personal care businesses, and limits restaurants to offering takeout and delivery services.
Lynda Muller, the chair of the Middlesex County Republican Committee, and her husband, Hal, joined the protest. They gathered in the morning at the shopping center with others in at least 50 vehicles before heading downtown around 11 a.m.
Muller said she's a "huge supporter of our gun rights" and said the protest was of "tyrannical government."
She said she wants small businesses like retailers and restaurants to be allowed to reopen. "They can practice social distancing in their businesses," she said. "The restaurants are really getting hit hard."
Chris Hale, a disabled Army veteran said he is a resident of Tennessee who currently lives in Peterstown, W.Va., and drove to Richmond to join the protest.
"The government is allowing the alcohol and the ABC places to stay up but shutting down the churches, so that's an infringement on the First Amendment," he said.
Polling shows that a majority of Americans are worried about reopening businesses or churches too early.
Northam said Friday that Virginia is planning for when the state will be able to reopen, but the commonwealth is "not there yet" because White House guidelines require positive tests to be on a downward trend for 14 days.
Dr. Anthony Fauci, the government's top infectious-disease expert, warned Monday on ABC's "Good Morning America": "Unless we get the virus under control, the real recovery economically is not going to happen.
"If you jump the gun and go into a situation where you have a big spike, you're going to set yourself back. So, as painful as it is to go by the careful guidelines of gradually phasing into a reopening, it's going to backfire."
20200423_MET_COV_PROTEST_AWE17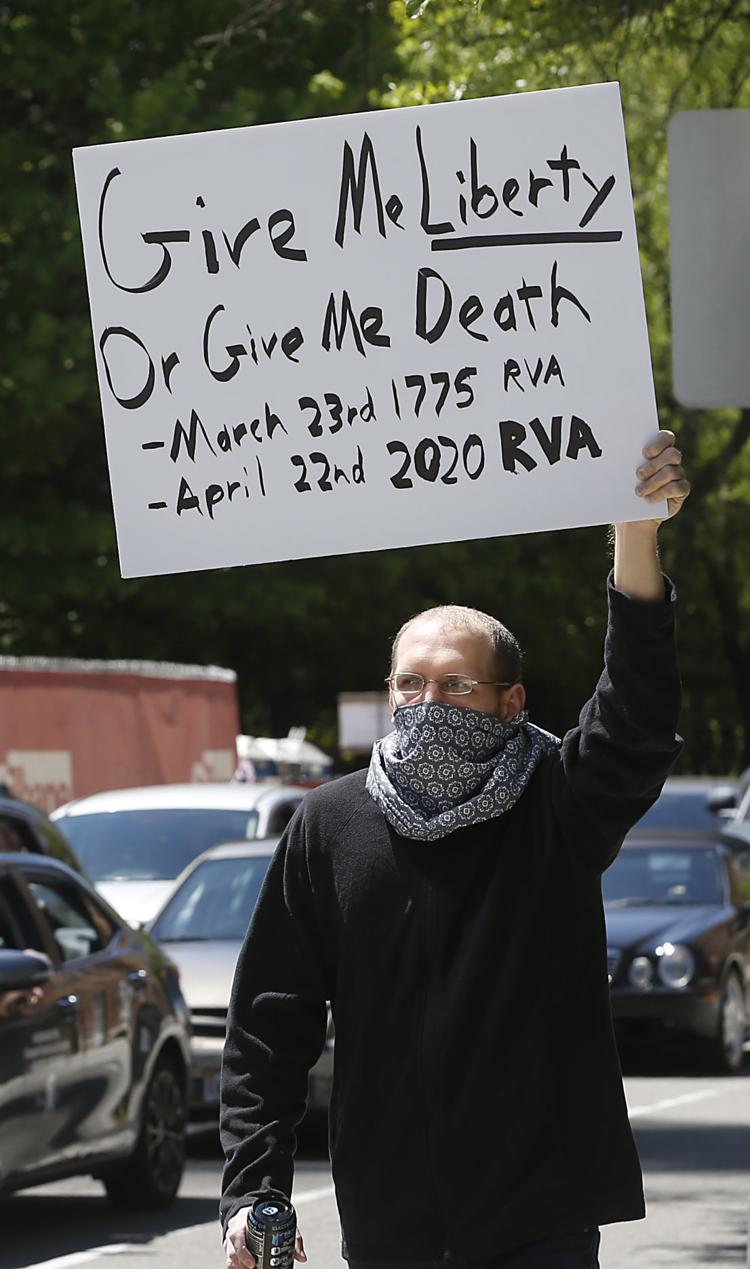 20200423_MET_COV_PROTEST_AWE16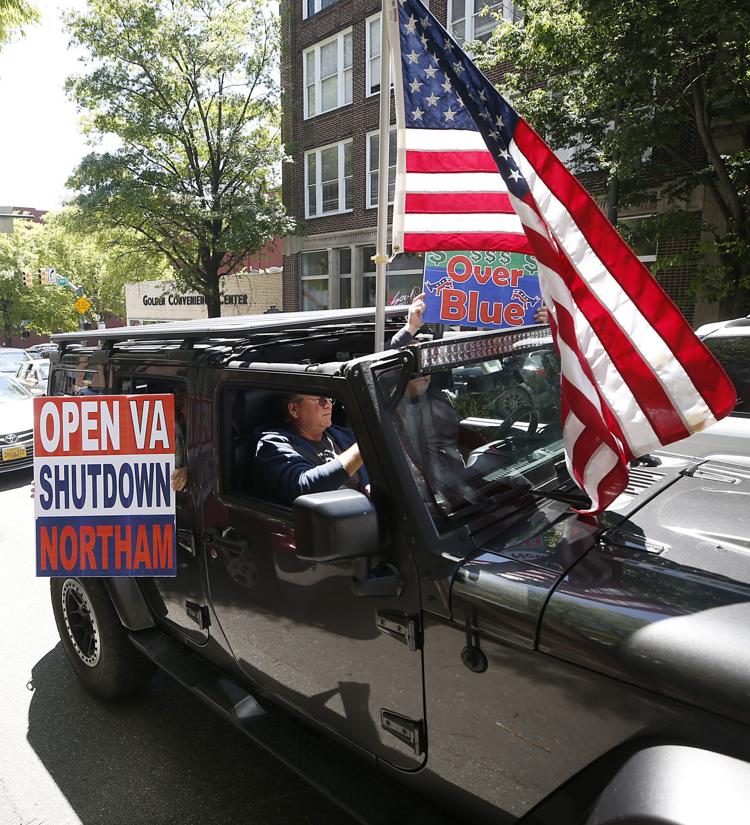 20200423_MET_COV_PROTEST_AWE15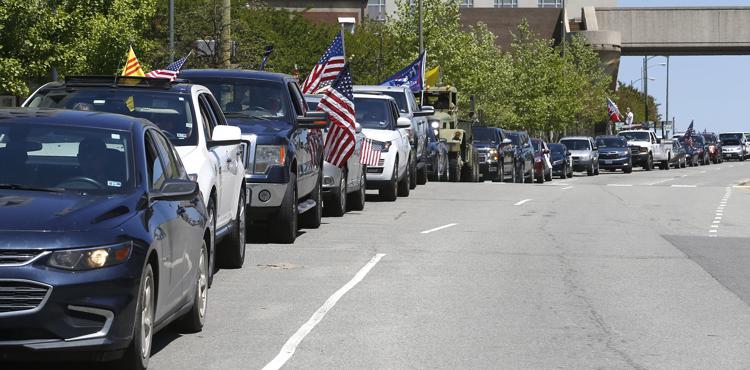 20200423_MET_COV_PROTEST_AWE14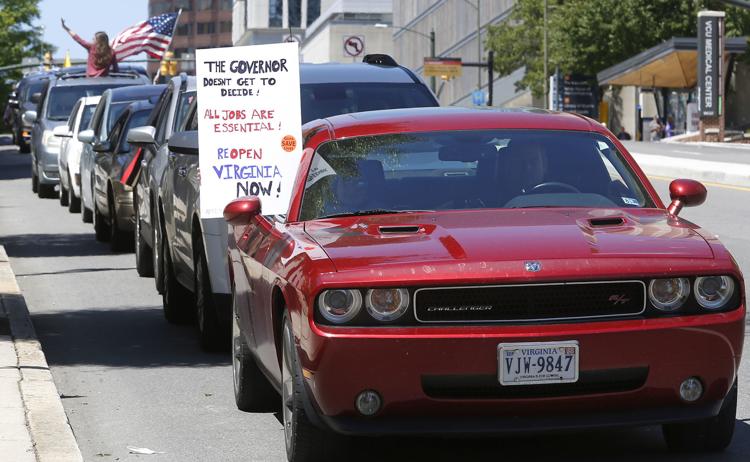 20200423_MET_COV_PROTEST_AWE13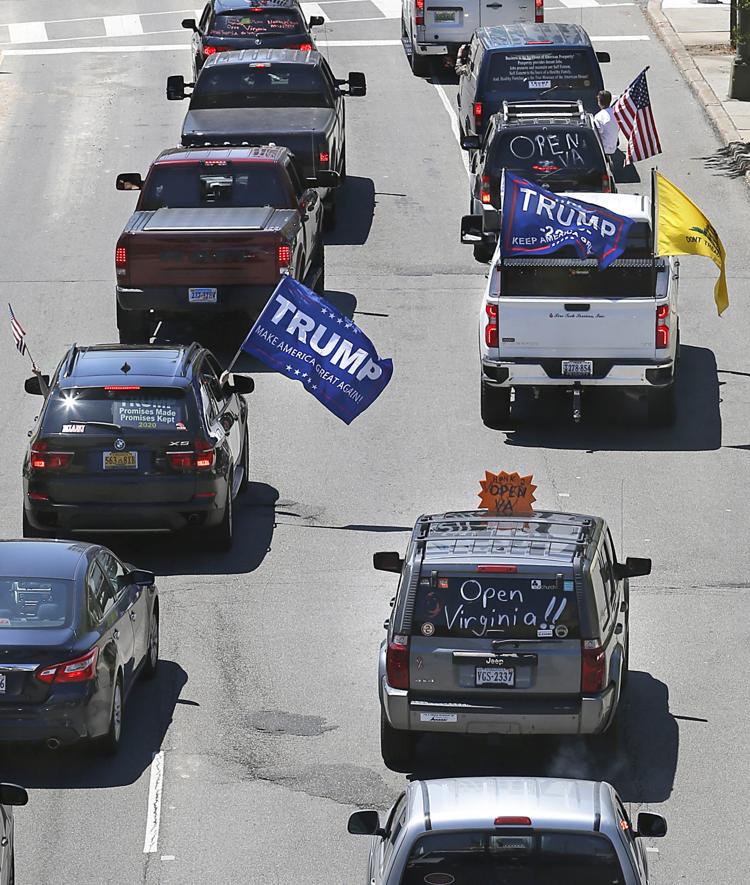 20200423_MET_COV_PROTEST_AWE12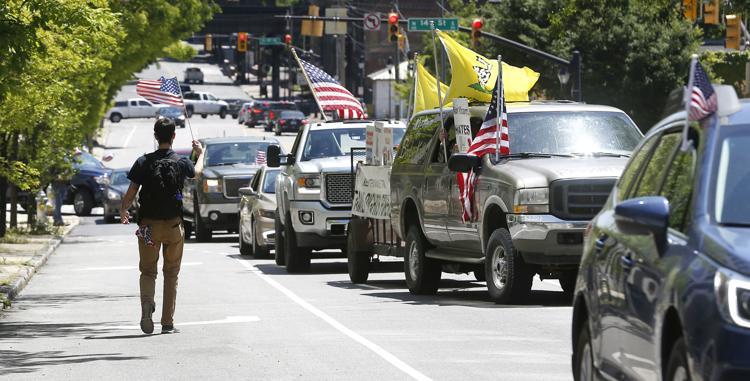 20200423_MET_COV_PROTEST_AWE11
20200423_MET_COV_PROTEST_AWE10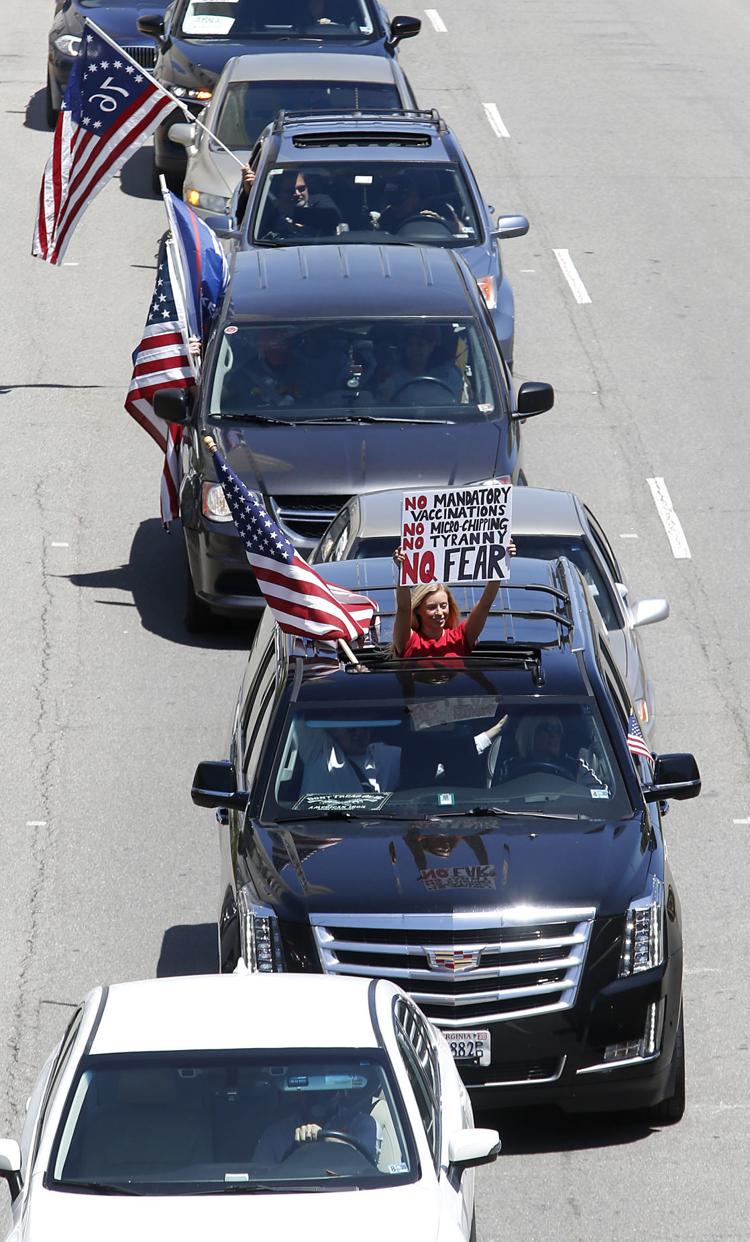 20200423_MET_COV_PROTEST_AWE08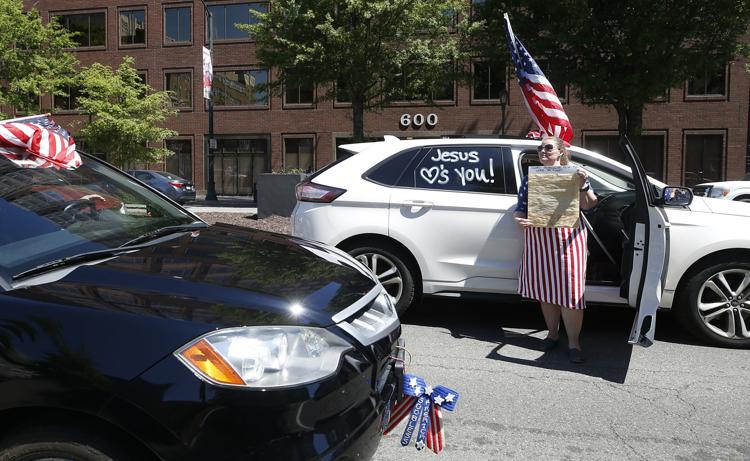 20200423_MET_COV_PROTEST_AWE07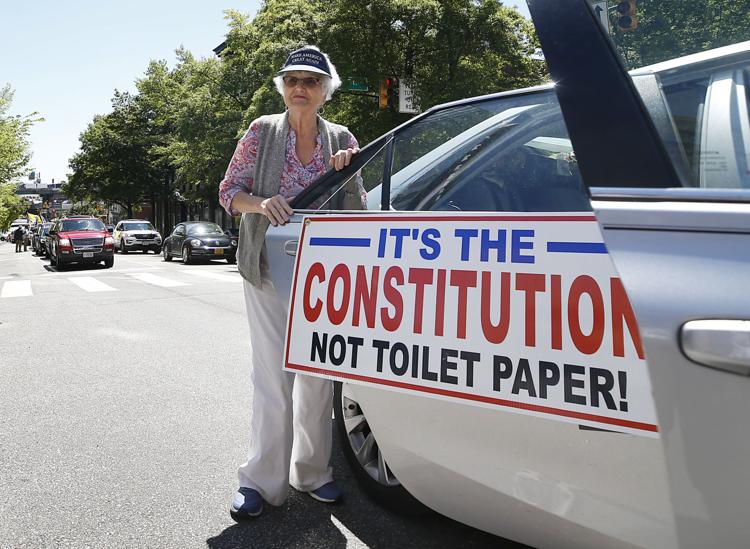 20200423_MET_COV_PROTEST_AWE06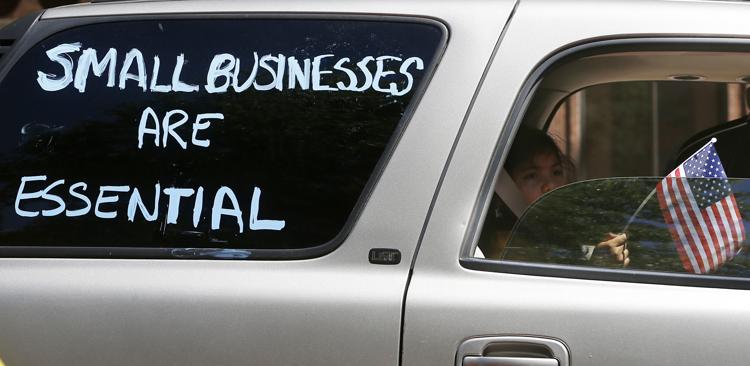 20200423_MET_COV_PROTEST_AWE05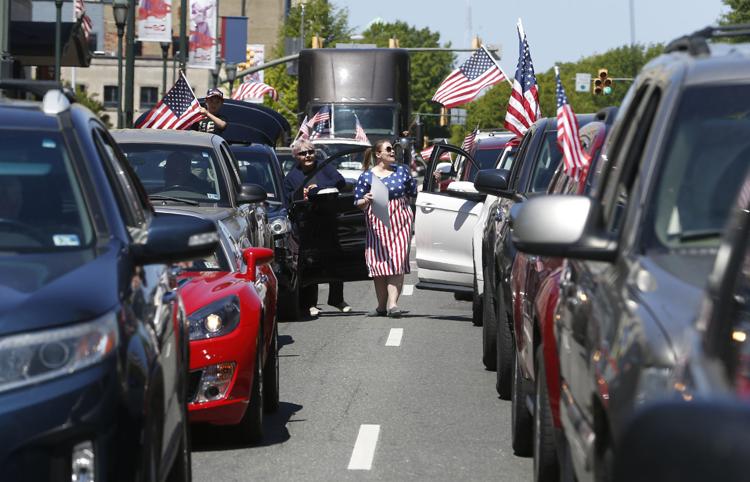 20200423_MET_COV_PROTEST_AWE04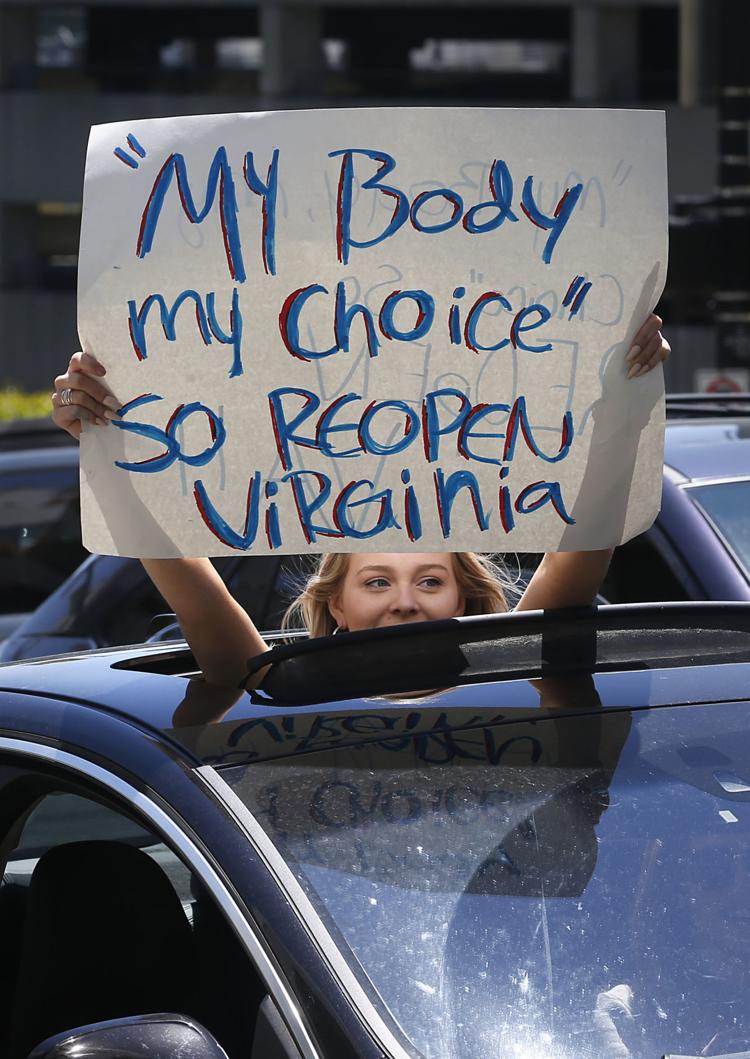 20200423_MET_COV_PROTEST_AWE03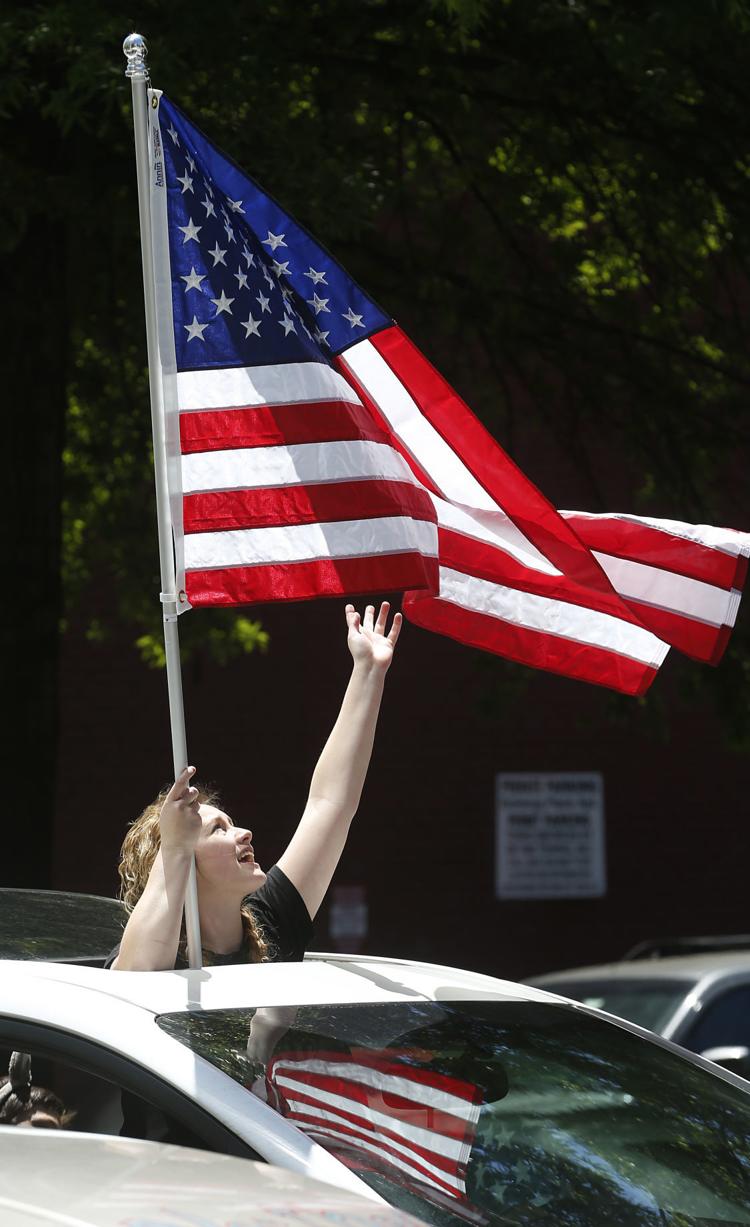 20200423_MET_COV_PROTEST_AWE02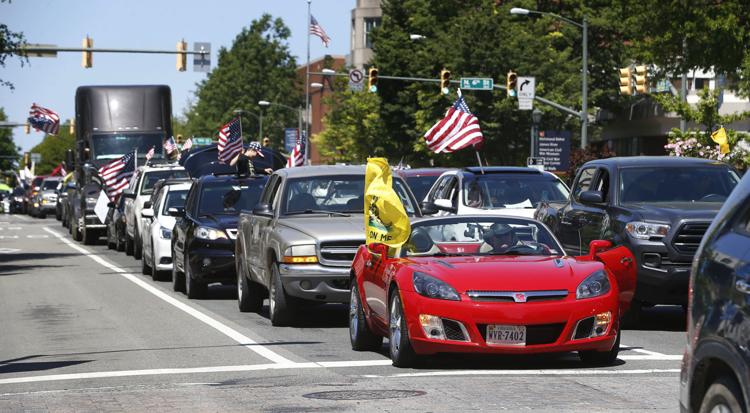 20200423_MET_COV_PROTEST_AWE01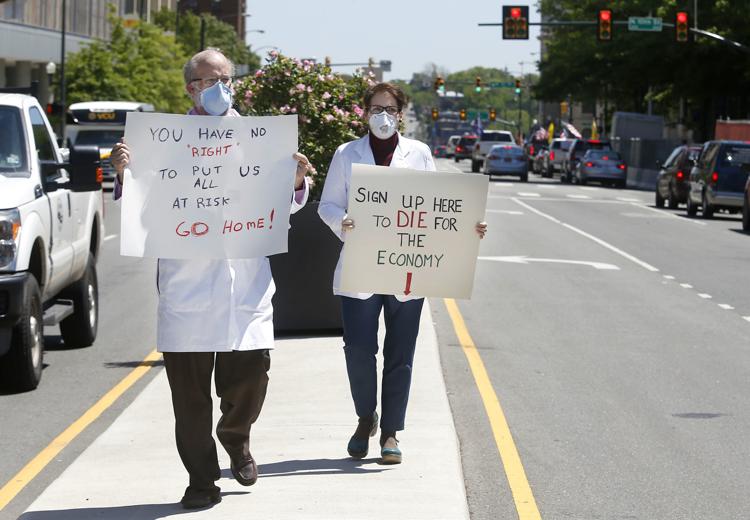 Reopen Virginia Protest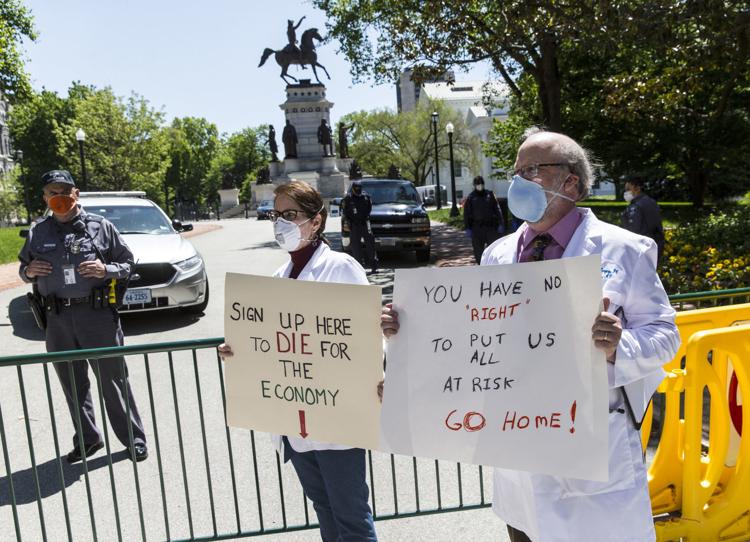 Reopen Virginia Protest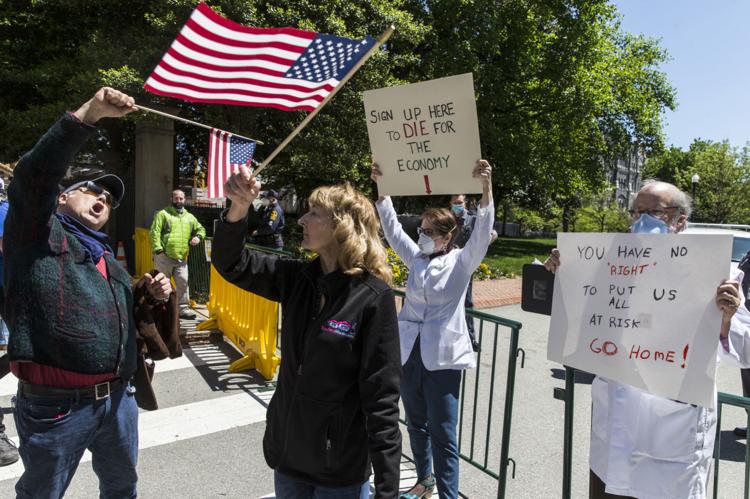 Reopen Virginia Protest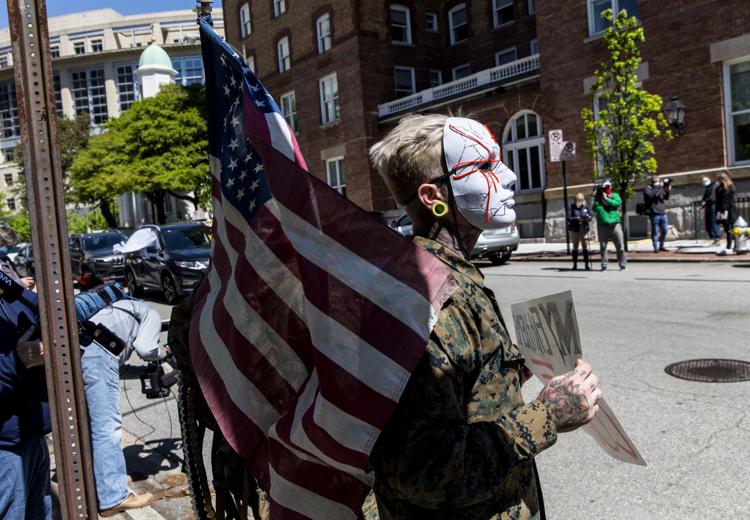 Reopen Virginia Protest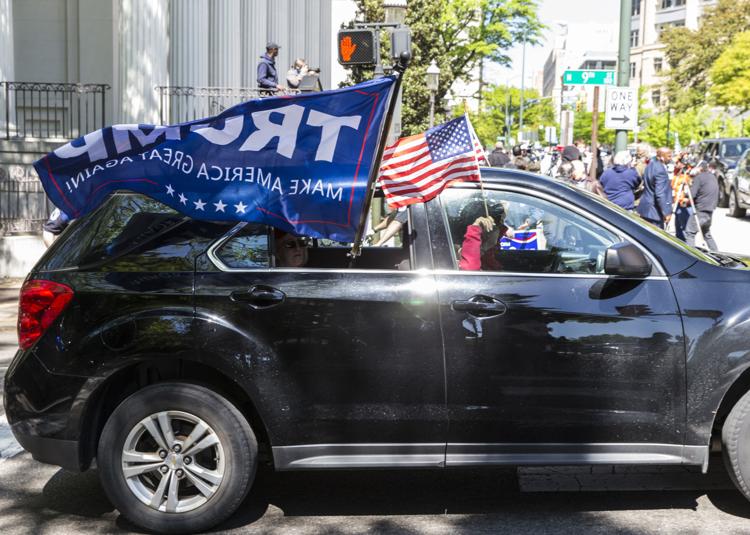 Reopen Virginia Protest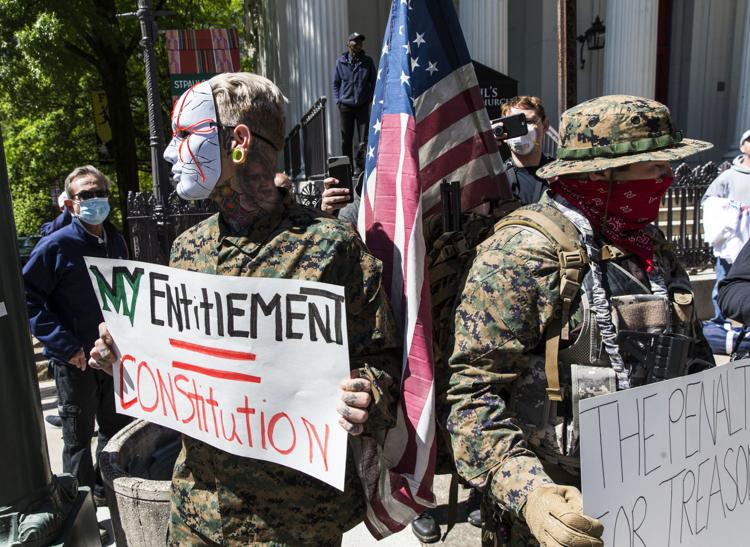 Reopen Virginia Protest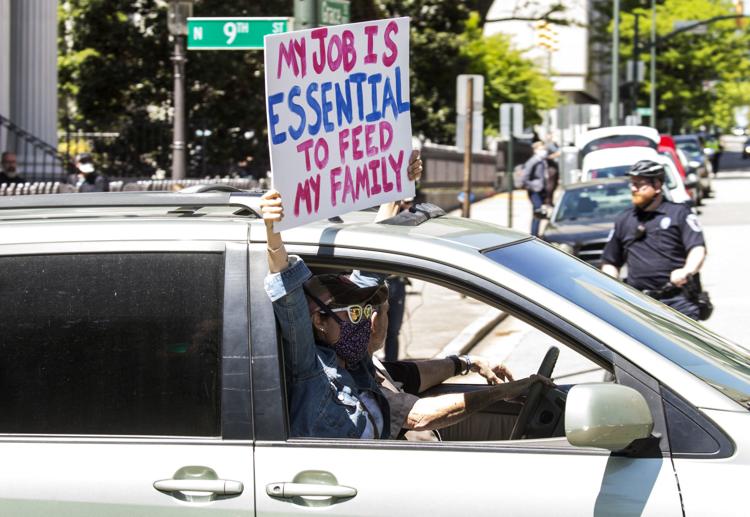 Reopen Virginia Protest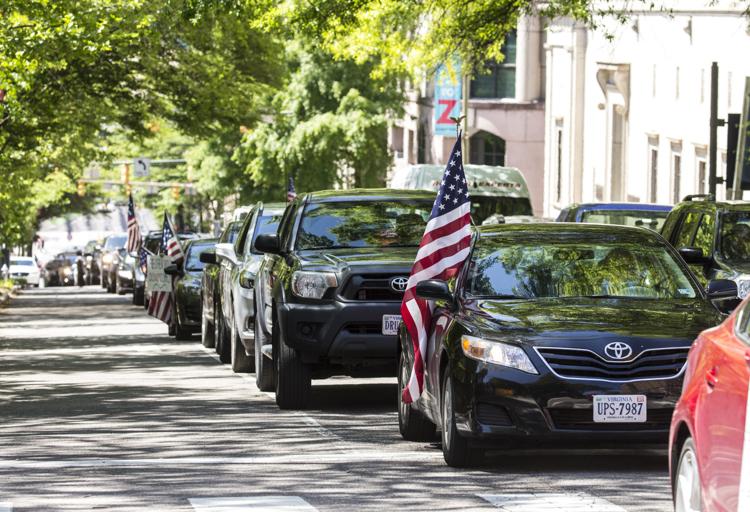 Reopen Virginia Protest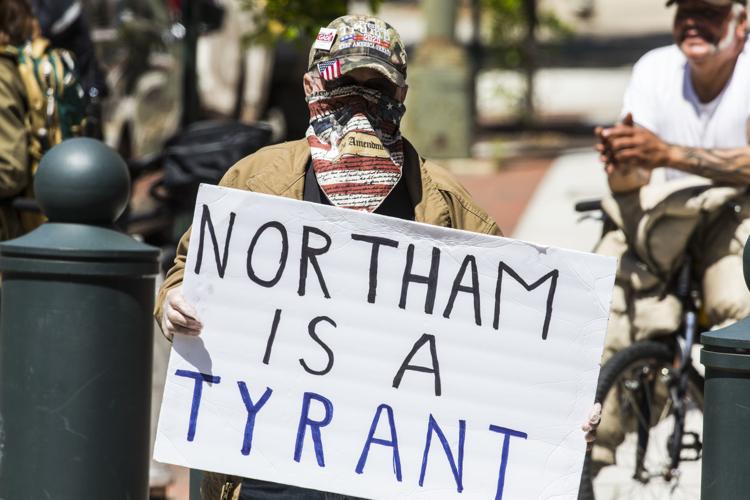 Reopen Virginia Protest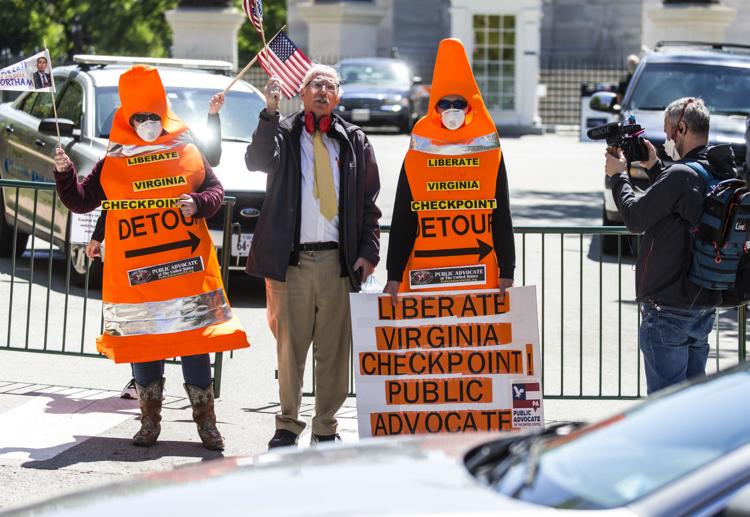 Reopen Virginia Protest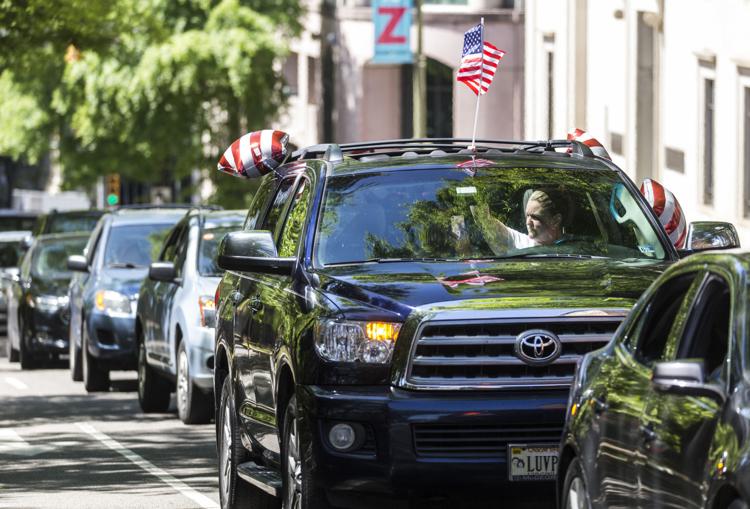 Reopen Virginia Protest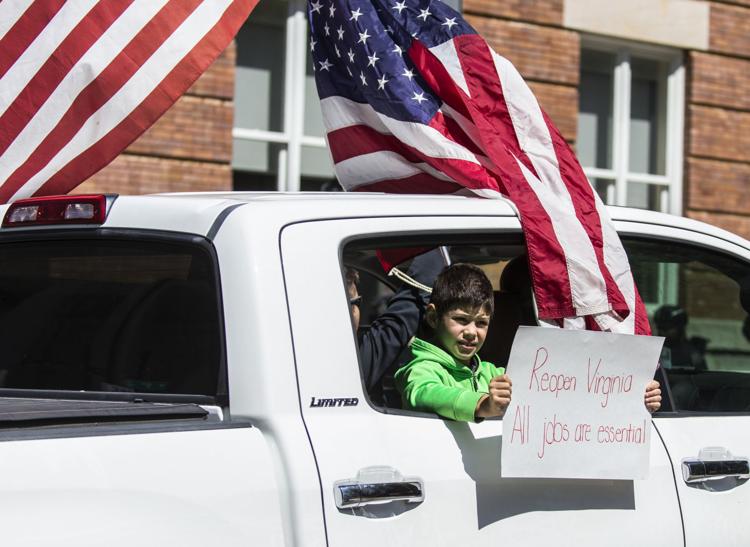 Reopen Virginia Protest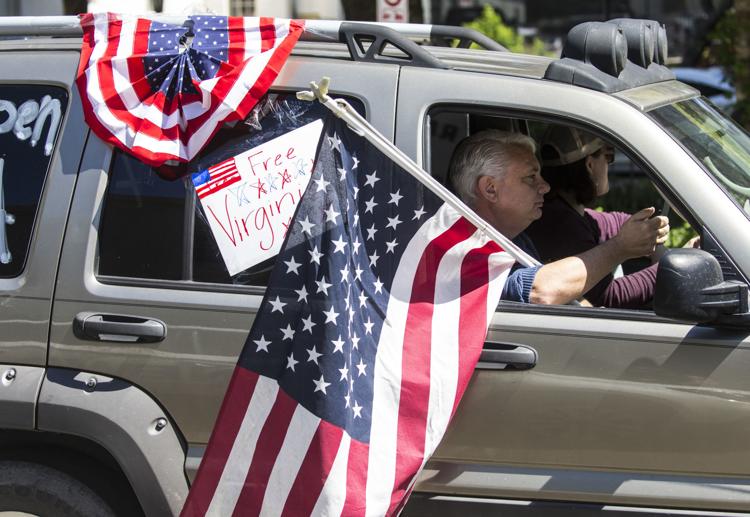 Reopen Virginia Protest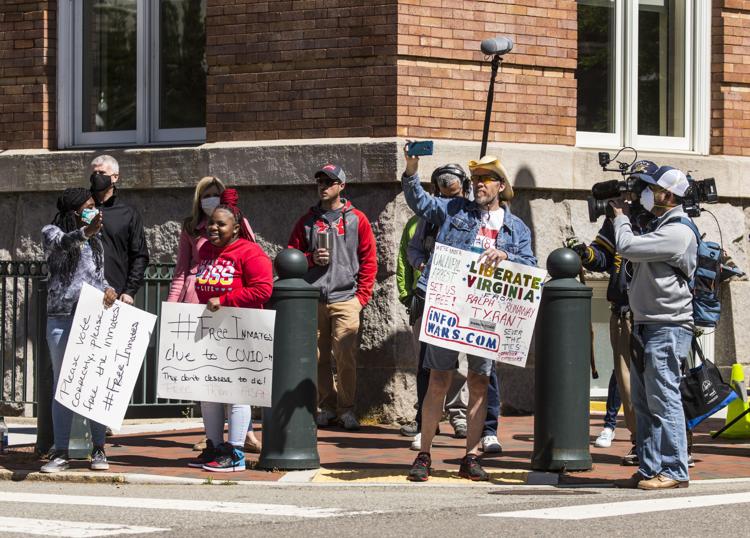 Reopen Virginia Protest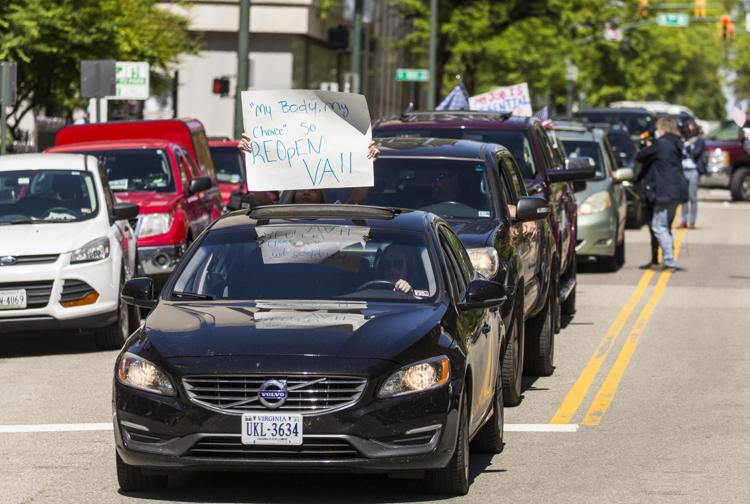 Reopen Virginia Protest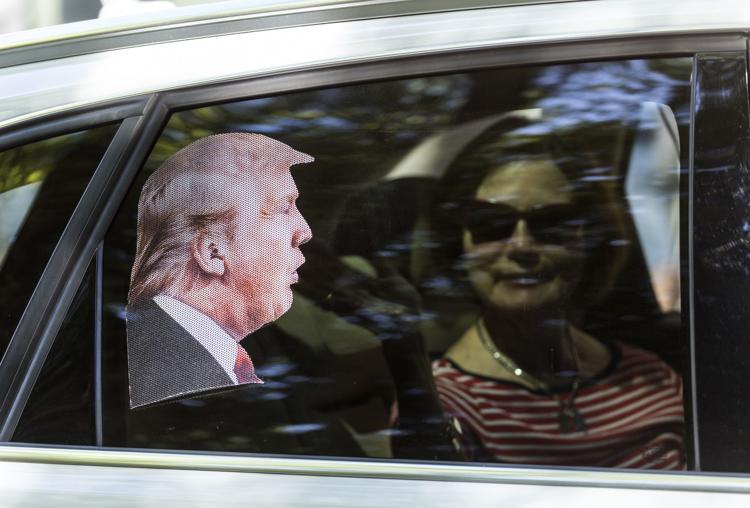 Reopen Virginia Protest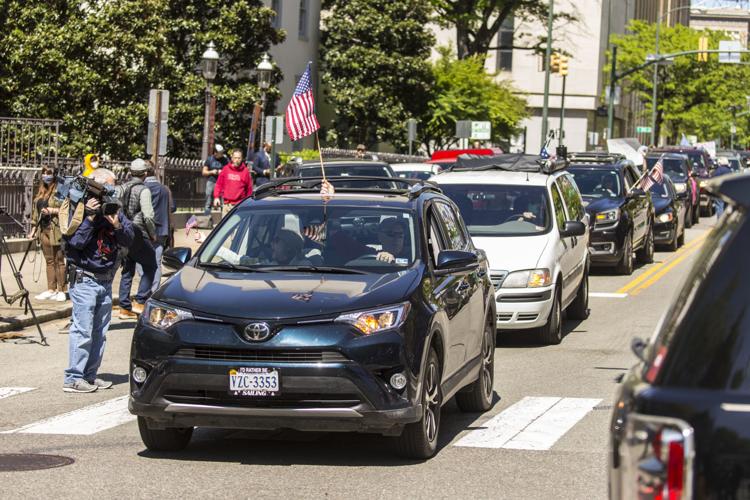 Reopen Virginia Protest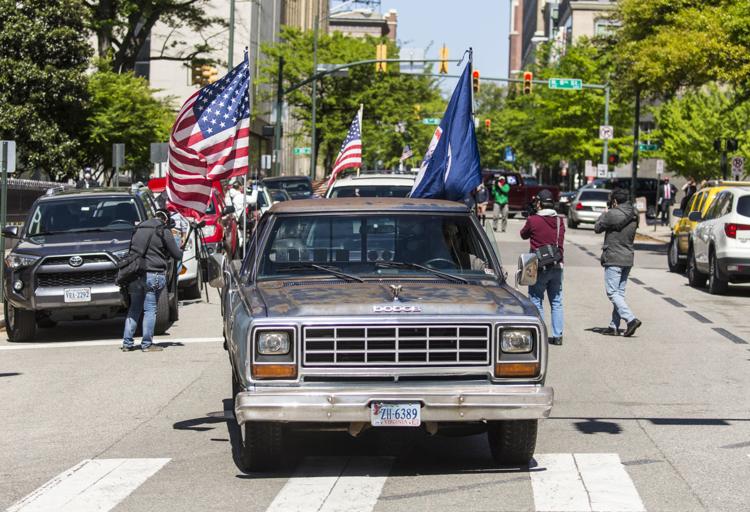 Reopen Virginia Protest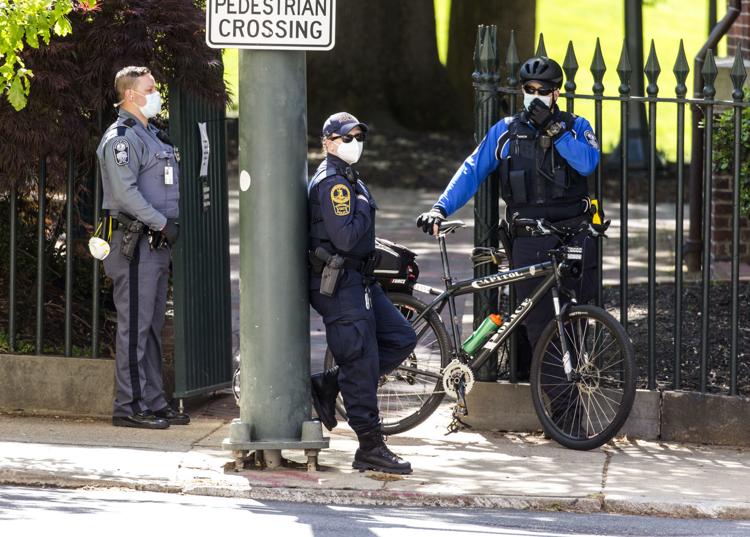 Reopen Virginia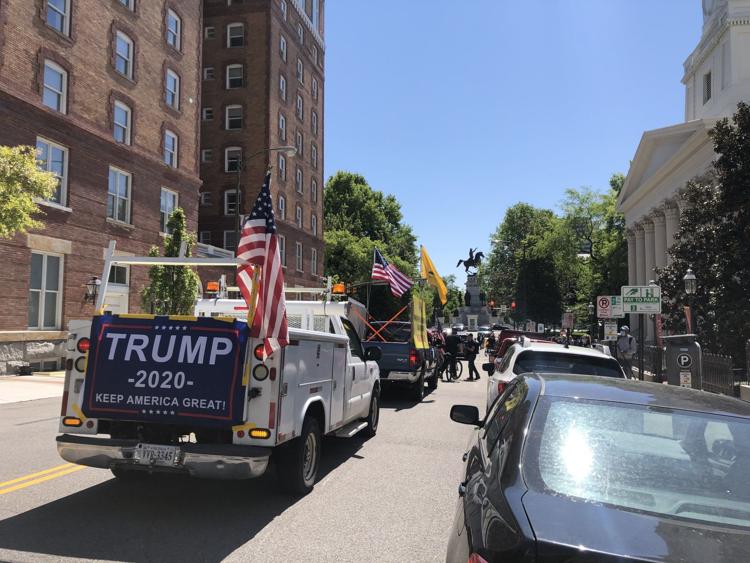 Reopen Virginia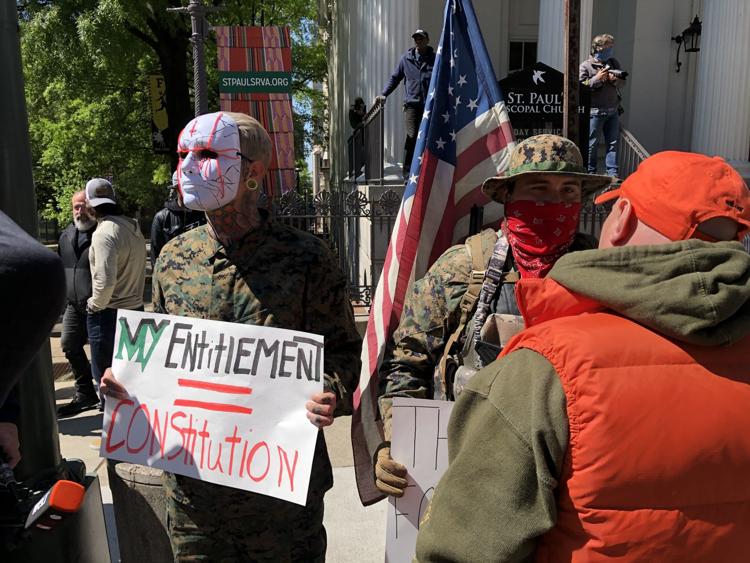 Reopen Virginia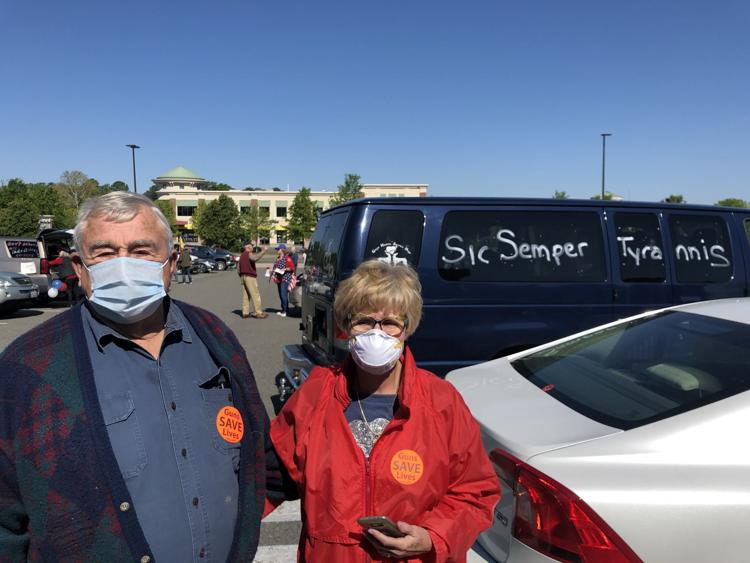 Reopen Virginia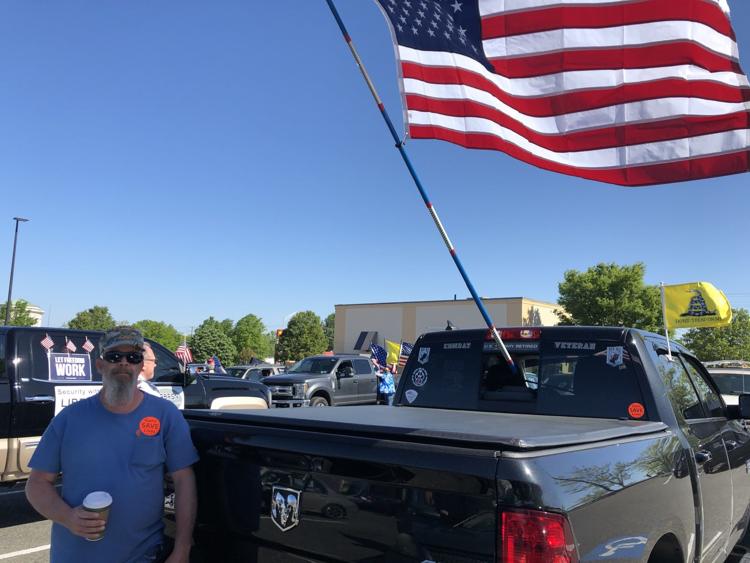 Reopen Virginia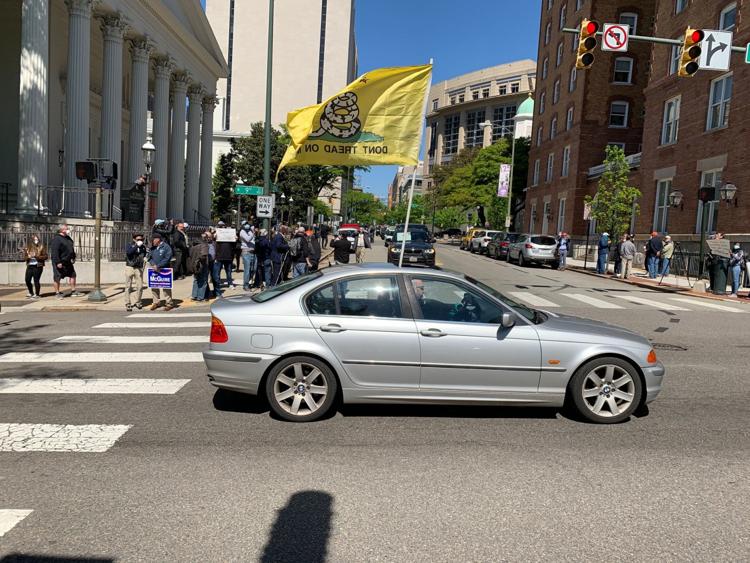 -- HIDE VERTICAL GALLERY ASSET TITLES --