Who are Richmond's legendary athletes? That's the question the RTD Sports Team has put to the test - and they have answers. Our sports team picked standout athletes from 46 local high schools - one legend from each school whose career propelled them to the top of the list. It was a hard choice so we have honorable mention athletes from the schools as well. You'll find Russell Wilson, Justin Verlander, Queen Harrison and Arthur Ashe on the list. But who else made the cut? Find out this Sunday in the Richmond Times-Dispatch. SUBSCRIBER BONUS: Read the report now with your digital subscription.
Coming Soon
| | |
| --- | --- |
| | Tickets are still available to this unique event featuring ten films that have won Academy Awards or Best of Show honors from Sundance, New York and South by Southwest film festivals. |
| | |
| --- | --- |
| | In the upcoming "Discover Richmond" magazine, we get in the spirit of summertime travel and head north, south, east and west of Richmond to find savory, sweet and thirst-quenching treats. |
| | |
| --- | --- |
| | The June edition of "Spry Living" is full of tips and tricks for your best summer yet. Enjoy an exclusive interview with Aisha Tyler from "Criminal Minds," recipes, gardening tips and more. |
| | |
| --- | --- |
| | The inaugural issue of Richmond Luxury is your guide to posh apartments, sprawling estates and purveyors of the finest gifts and more in RVA. |
| | |
| --- | --- |
| | The Richmond region's residential real estate market remains hot. Multiple bids, cash offers, increases in urban sales and the need for rentals are a few of the topics we'll discuss at the next Metro Business Live. Get your ticket today. |
| | |
| --- | --- |
| | Remember your loved ones and others in the community with our quarterly Tributes section. This month's edition includes remembrances from April and May. |
| | |
| --- | --- |
| | The next big thing is happening in Richmond July 7-10 when the Richmond Flying Squirrels host the 2019 Easter League All-Star Game. Our guide to the game and events taking place across Richmond is your source for a week of all-star fun. |
MORE FROM THE RTD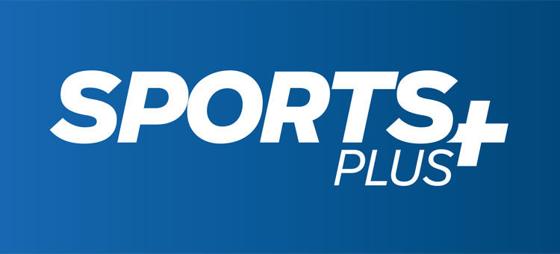 Our latest digital subscription package is ready for our dedicated sports fans. Sports Plus is your access pass to unlimited sports coverage on Richmond.com. Sports Plus is just $0.99 for the first month and then renews automatically at $6.99 monthly. Or, purchase 12 months of Sports Plus access for $59.99 and save $17.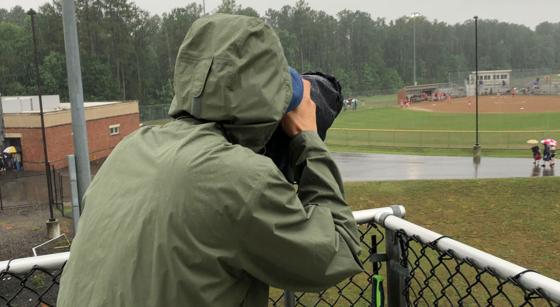 Our high school sports reporters and photographers deserve a shout out. They brave the elements throughout the year to bring you exclusive stories and great photography from local high school games.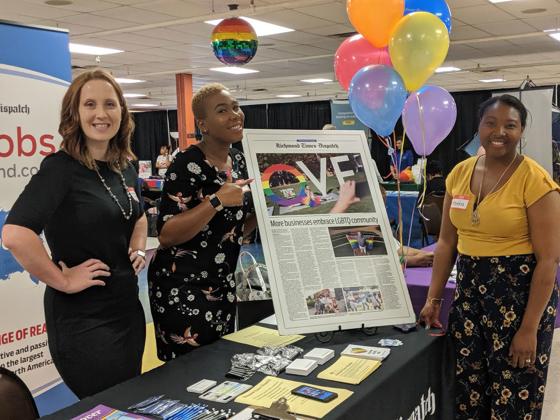 Team RTD met some great job candidates this week at Diversity Richmond's Central Virginia LGBTQ Job Fair. We enjoyed the chance to share who we are and represent the Richmond Times-Dispatch and BH Media Group. Thanks to Kevena Claudy, Karen Underwood, Allison Pentony and Rae Berryman for working the event.
Advertise With Us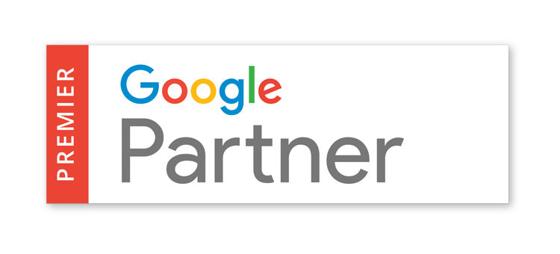 The RTD is among Google's top agency partners providing services to help your business grow using AdWords, SEM and more. Through the Richmond Times-Dispatch and Richmond.com, we can connect your business to local customers. Contact us to get started. (804) 649-6251