Sunday, February 16th, 2020
| | |
| --- | --- |
| | Articles that carry the Subscriber Plus logo (at left) can only be accessed by Richmond Times-Dispatch subscribers with digital access. Subscribe to Sports Plus for unlimited access to the sports section online, or learn more about Subscriber Plus for access to all articles on Richmond.com. |
Top Stories
CHAPEL HILL, N.C. – Tomas Woldetensae committed the cardinal basketball sin of fouling a 3-point shooter in the waning seconds of a close g…
PHOTO COLLECTIONS
| | |
| --- | --- |
| | The Spiders beat the Rams in the Robins Center Sat., Feb. 15, 2020. |
More from The Times-Dispatch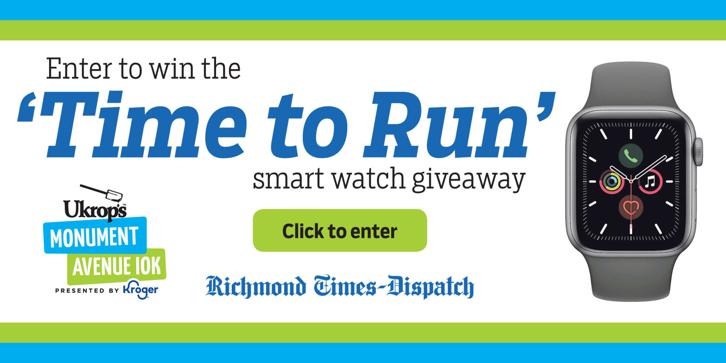 Keep track of your fitness with a new smart watch! Enter today.
Subscribe to more RTD newsletters with a single click
| | | |
| --- | --- | --- |
| Click to receive daily, early morning update on the region's business news. | Click to receive the listings of interest to central Virginians, delivered by 6 a.m. | News as it breaks from around the region, state, nation and world. |
More from the Richmond Times-Dispatch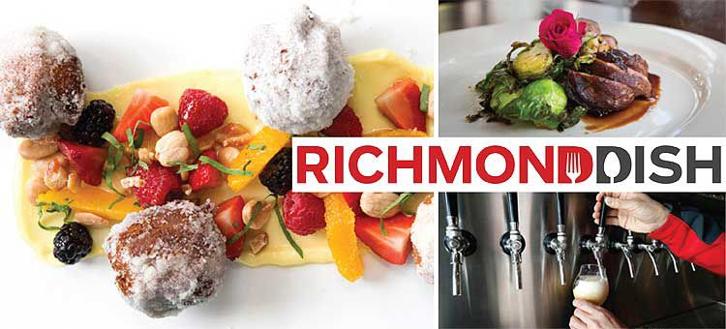 Sample RVA's restaurants with Richmond Dish, our tasty email newsletter. Enjoy restaurant reviews, dining news and more delivered weekly.
Featured Businesses
| | |
| --- | --- |
| | 300 E. Franklin St, Richmond, VA 23219 |
| | |
| --- | --- |
| | 12224 Wilfong Court, Midlothian, VA 23112 |
| | |
| --- | --- |
| | 10500 Patterson Ave, Richmond, VA 23238 |