Tuesday, October 15th, 2019
| | |
| --- | --- |
| | Articles that carry the Subscriber Plus logo (at left) can only be accessed by Richmond Times-Dispatch subscribers with digital access. Subscribe to Sports Plus for unlimited access to the sports section online, or learn more about Subscriber Plus for access to all articles on Richmond.com. |
Top Stories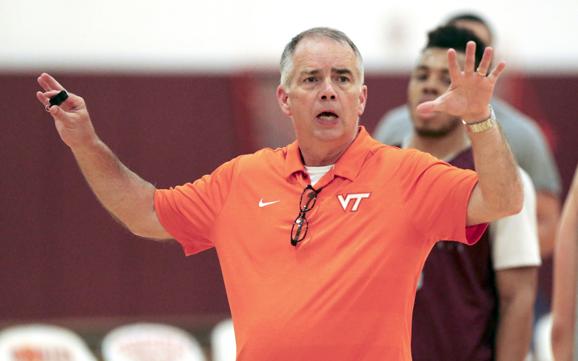 With 30 years of sweat equity at Wofford — 13 years as assistant men's basketball coach, 17 as a head coach — Mike Young wasn't going to le…
Start your digital subscription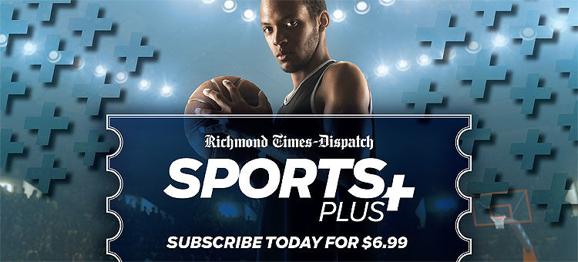 Get more than the game story with a Sports Plus digital subscription. Sports Plus is your ticket to read and comment on unlimited sports coverage on Richmond.com and in the RTD mobile app. This subscription plan for sports fans is just $6.99 monthly or 12 months for $59.99.
Subscribe to more RTD newsletters with a single click
| | | |
| --- | --- | --- |
| Click to receive daily, early morning update on the region's business news. | Click to receive the listings of interest to central Virginians, delivered by 6 a.m. | News as it breaks from around the region, state, nation and world. |
More from the Richmond Times-Dispatch
The RTD is excited to produce an all-new volume in our popular hardcover coffee-table book series, "Richmond Memories III: Hidden Treasures from the 1800s Through Today." The book includes photos from the Greater Richmond area and is available for the pre-order price of $29.95.
Featured Businesses
| | |
| --- | --- |
| | 12592 Broad Street Rd, Richmond, VA 23233 |
| | |
| --- | --- |
| | 12224 Wilfong Court, Midlothian, VA 23112 |
Sales Dept

9530 Midlothian Tpke, Richmond, VA 23235