Sunday, November 17th, 2019
| | |
| --- | --- |
| | Articles that carry the Subscriber Plus logo (at left) can only be accessed by Richmond Times-Dispatch subscribers with digital access. Subscribe to Sports Plus for unlimited access to the sports section online, or learn more about Subscriber Plus for access to all articles on Richmond.com. |
Top Stories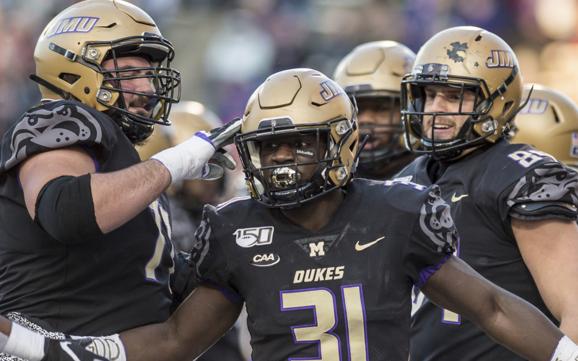 HARRISONBURG
PHOTO COLLECTIONS
| | |
| --- | --- |
| | The Cadets beat the Saints, 14-6, at St. Christopher's Sat., Nov. 16, 2019. |
| | |
| --- | --- |
| | Here are photos from today's Richmond Marathon.  |
More from The Times-Dispatch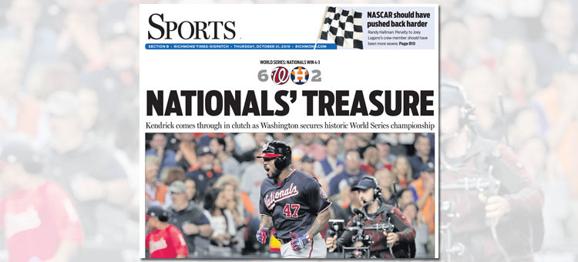 Purchase keepsake plaques and posters featuring the RTD Sports page and celebrate the Washington Nationals' first World Series win. Pick up an early Christmas gift for the fan on your shopping list or one for yourself.
Subscribe to more RTD newsletters with a single click
| | | |
| --- | --- | --- |
| Click to receive daily, early morning update on the region's business news. | Click to receive the listings of interest to central Virginians, delivered by 6 a.m. | News as it breaks from around the region, state, nation and world. |
More from the Richmond Times-Dispatch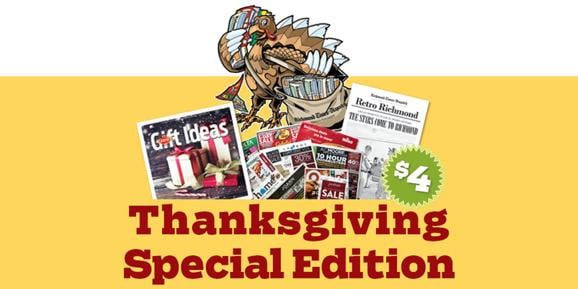 Our Thanksgiving special edition will be available for purchase on Wednesday afternoon, November 27, at more than 575 retail locations in the Richmond metro area. Buy your copy enjoy more time to browse the retail sales flyers, our local holiday gift guide and the latest issue of Retro Richmond.
Featured Businesses
| | |
| --- | --- |
| | 12592 Broad Street Rd, Richmond, VA 23233 |
| | |
| --- | --- |
| | 516 S Washington Hwy, Ashland, VA 23005 |
| | |
| --- | --- |
| | 12420 Jefferson Davis Hwy, Chester, VA 23831 |