The Little Sisters of the Poor have been providing love, comfort and care to the world's elderly poor for 180 years. First established in Brittany, France, the order's founder, Saint Jeanne Jugan, began her mission on a cold winter night in 1839 when she came upon a destitute and blind old woman abandoned and exposed to the elements. Moved deeply, Jugan carried her home, put the woman into her own bed, and washed and cared for her. That night, Jugan realized her calling and dedicated the rest of her life to caring for the unwanted elderly.
Word of her works spread quickly. As people brought the old and infirm to her, young women of faith came forward to offer their assistance. Within just a few years, this growing band of caregivers grew into a thriving religious community dedicated to serving the elderly poor. Today the sisters provide care to more than 13,000 elderly in 31 countries.
The Little Sisters arrived in the United States in 1868. None spoke English, but their mission was ecumenical. They went about serving the poor and begging shop owners and citizens for the means to do so. They came to Richmond in 1874. For 145 years, they have cared for our elderly poor. They moved to their current location, St. Joseph's Home, in Henrico County in 1976. They have continued to serve the Lord by showing love, dignity and grace to the old, the ill and the poor of every race, color and creed.
But now they are leaving us. Their numbers have grown too small to continue their mission. "It's not because we don't love them [the residents]," Sister Jeanne Mary told the RTD. "It's very sad to see such a mission which is so needed today is diminishing because there are very few to follow us."
It is terribly sad. And, unfortunately, the Little Sisters of the Poor aren't the only Catholic women's religious community whose plummeting numbers have impacted not only their mission but their very existence. In 1965 there were more than 181,000 Catholic sisters in the U.S. Today there are fewer than 47,000. The decline of these gentle servants has impacted Catholic schools, hospitals and countless charities across the country.
The staff at St. Joseph's will work with the residents to find suitable accommodations for all. As for the 11 sisters at St. Joseph's, they are unsure of where they will be sent. One thing is for certain, however: Richmond will dearly miss these wonderful women and their daily acts of mercy.
---
Little Sisters of the Poor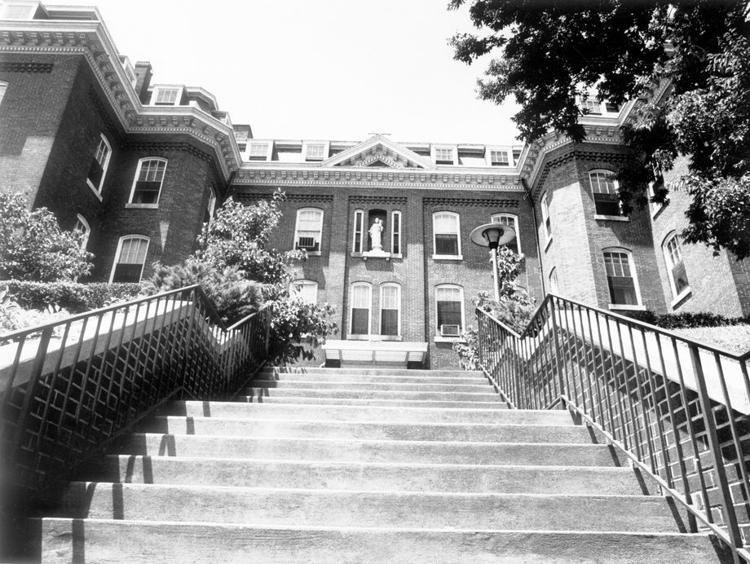 20150315_FEA_POD_LittleSist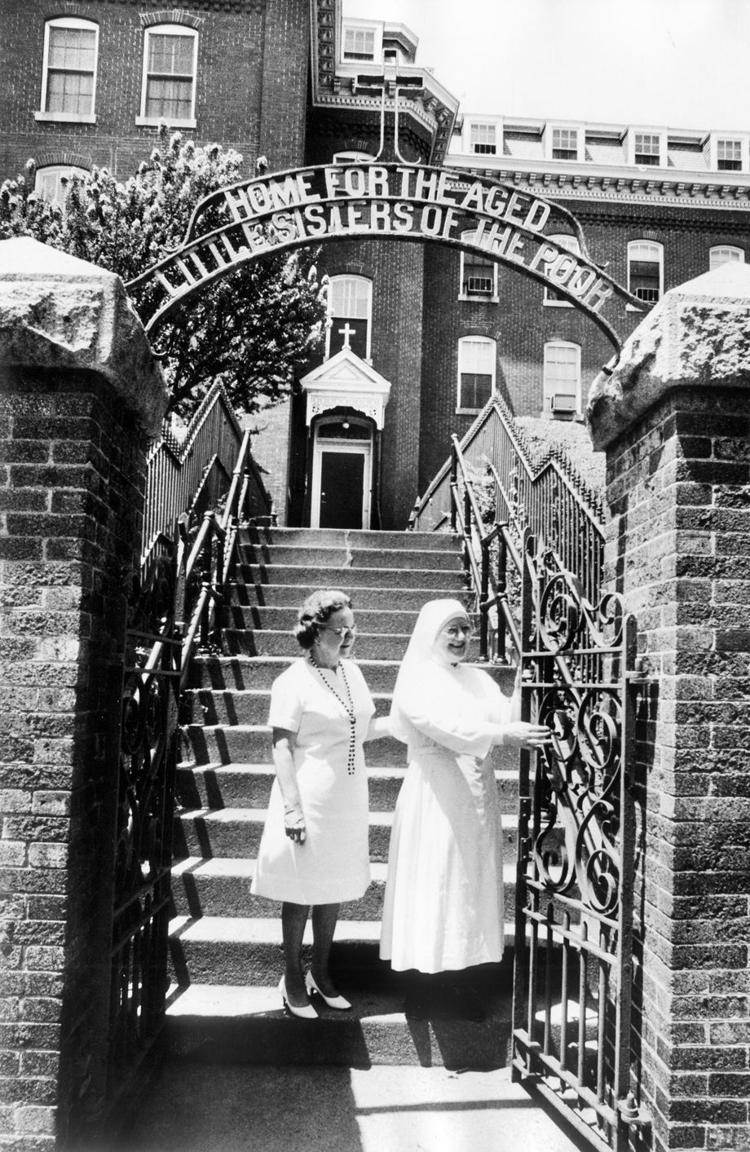 -- HIDE VERTICAL GALLERY ASSET TITLES --
Home for Aged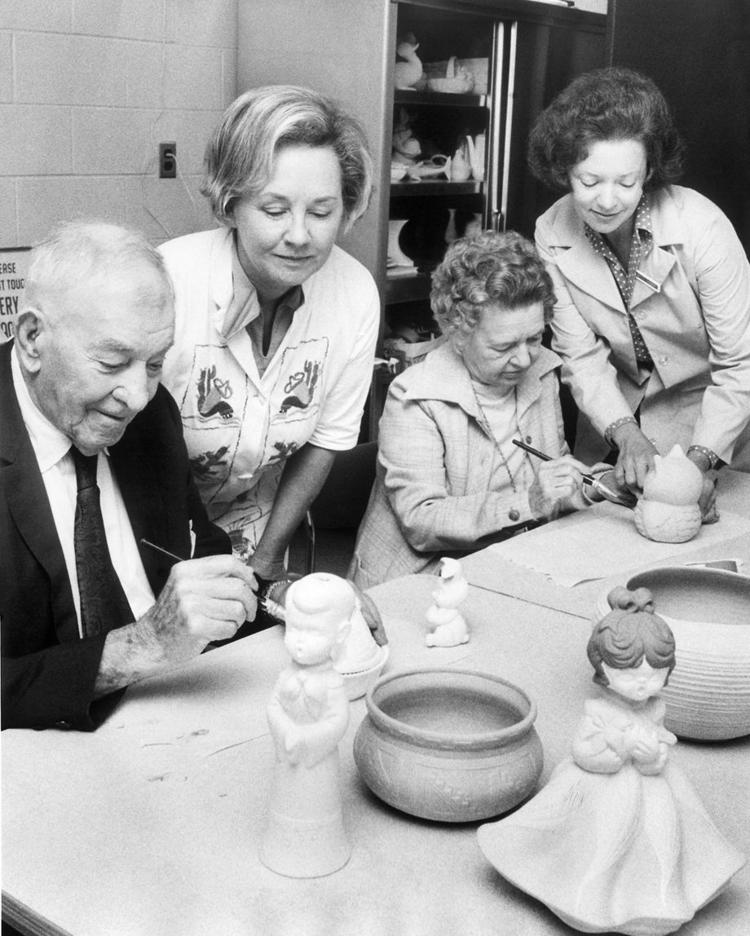 20160501_MET_FRENCH_JM03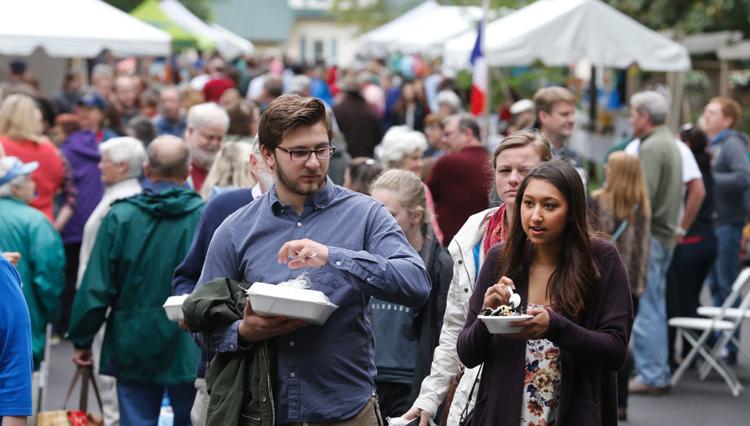 20150927_MET_FOOD_KM1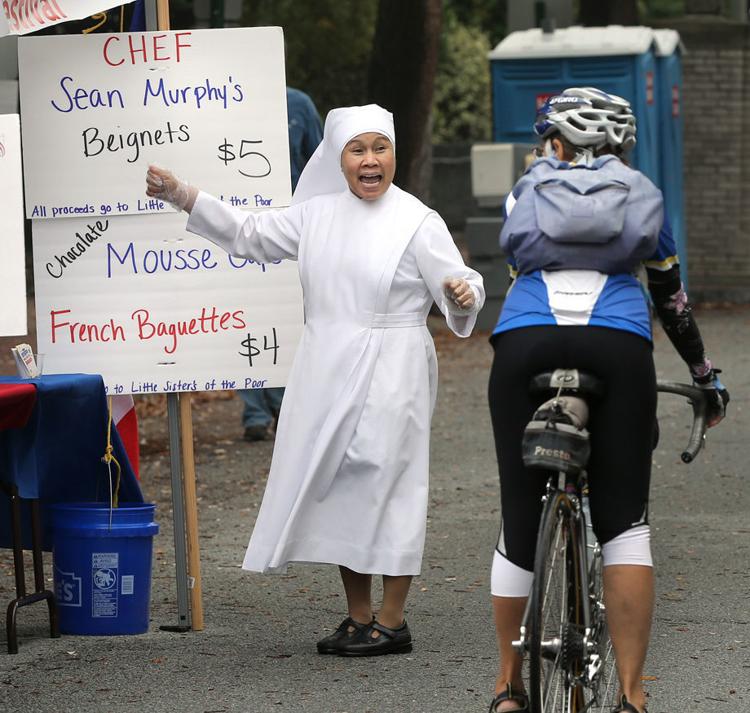 R0430_FOOD_COVER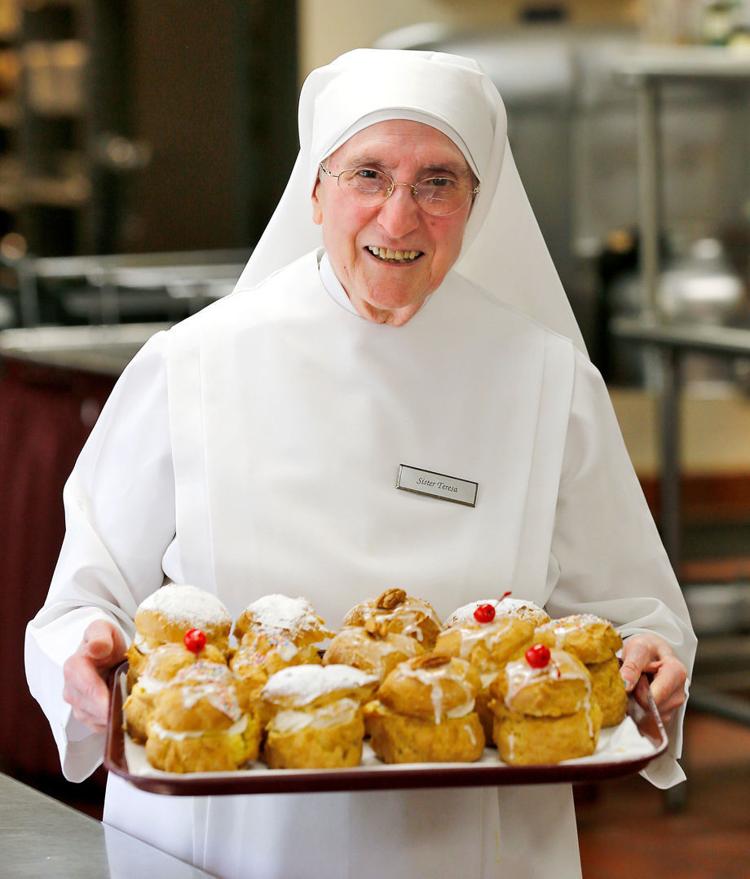 R0430_FOOD_COVER 4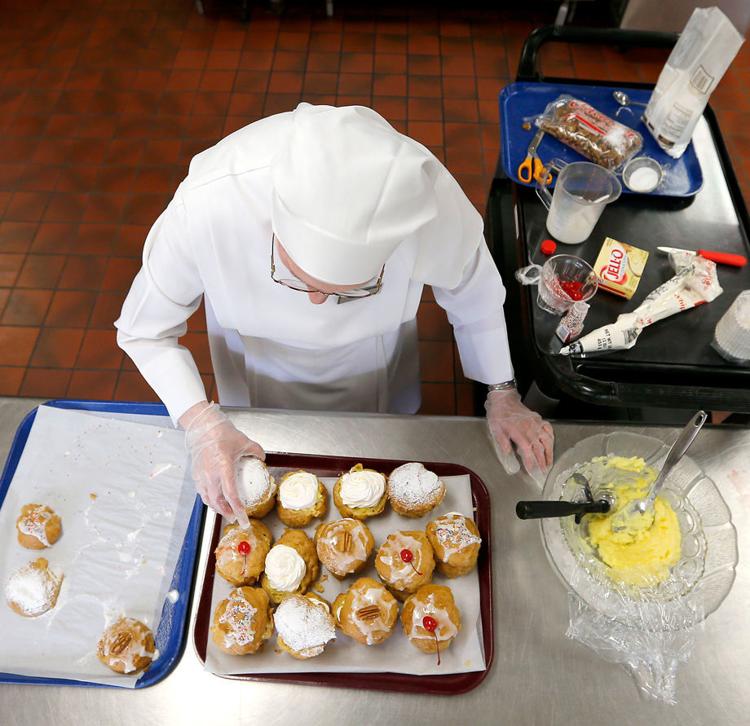 R0430_FOOD_COVER 7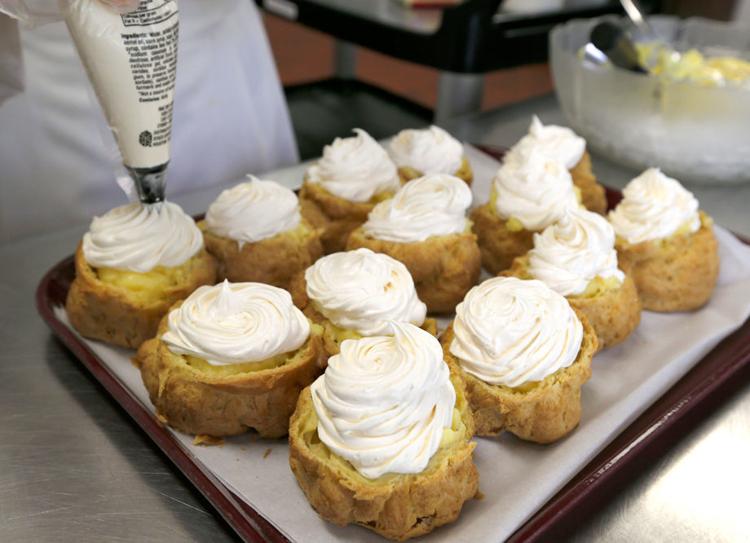 R0430_FOOD_COVER 9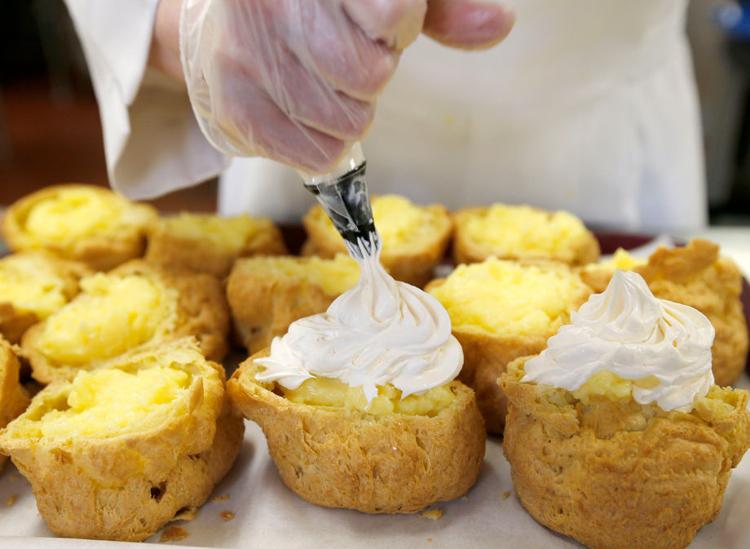 R0430_FOOD_COVER 8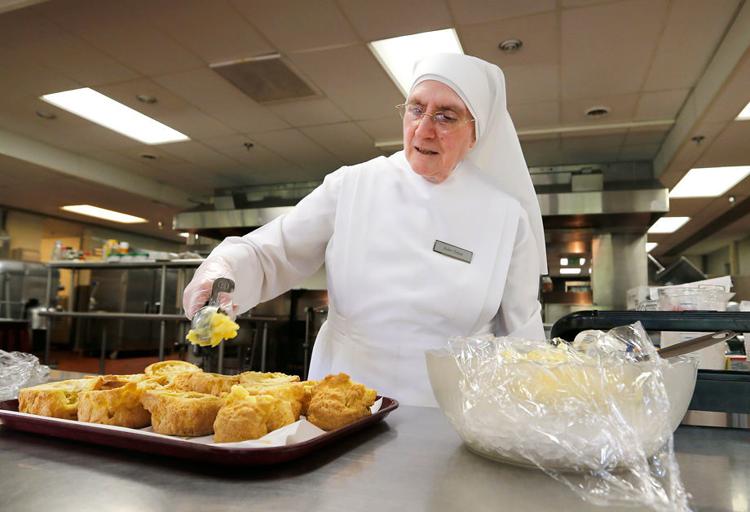 R0501_POOR
R0501_POOR 2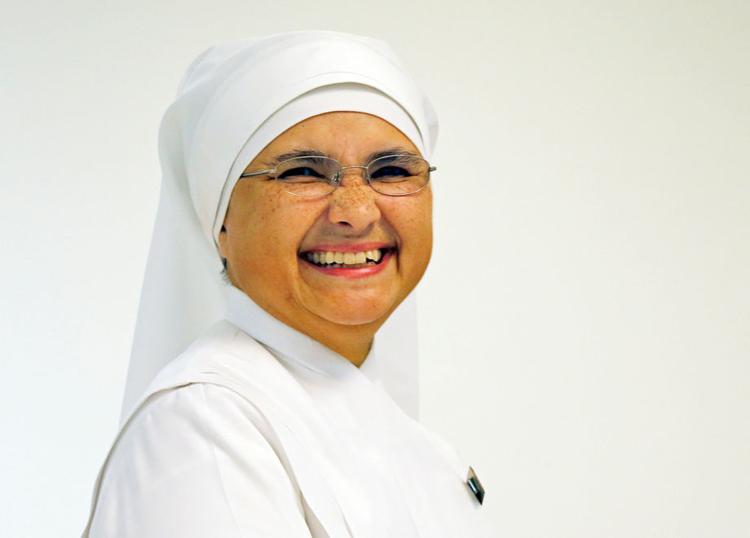 R0501_POOR 3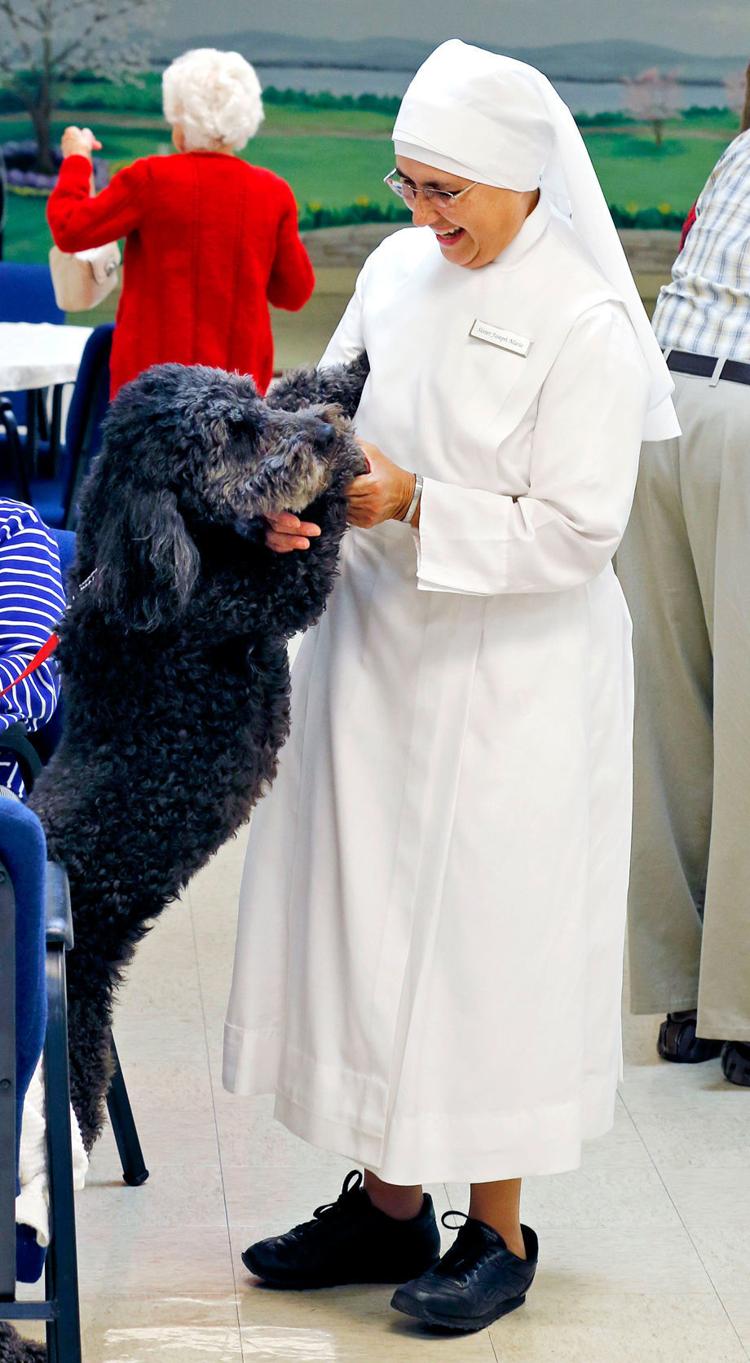 S-PRST14e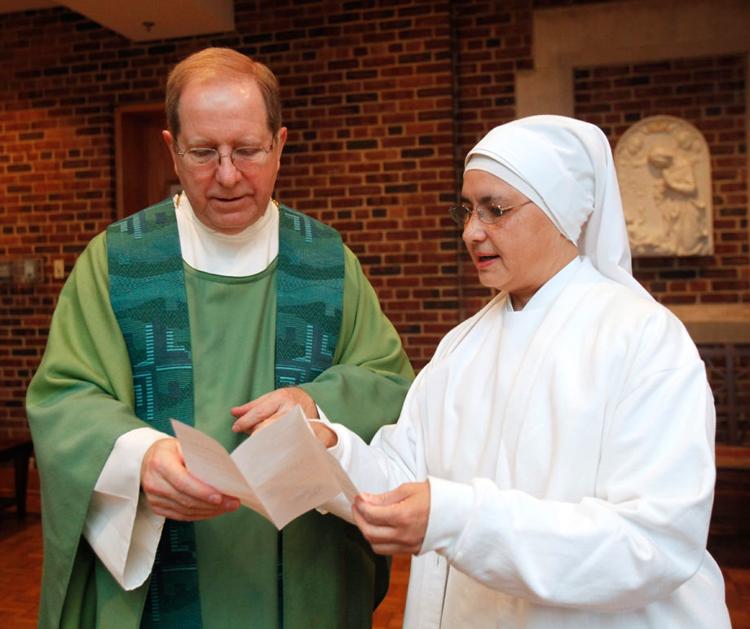 SIST24j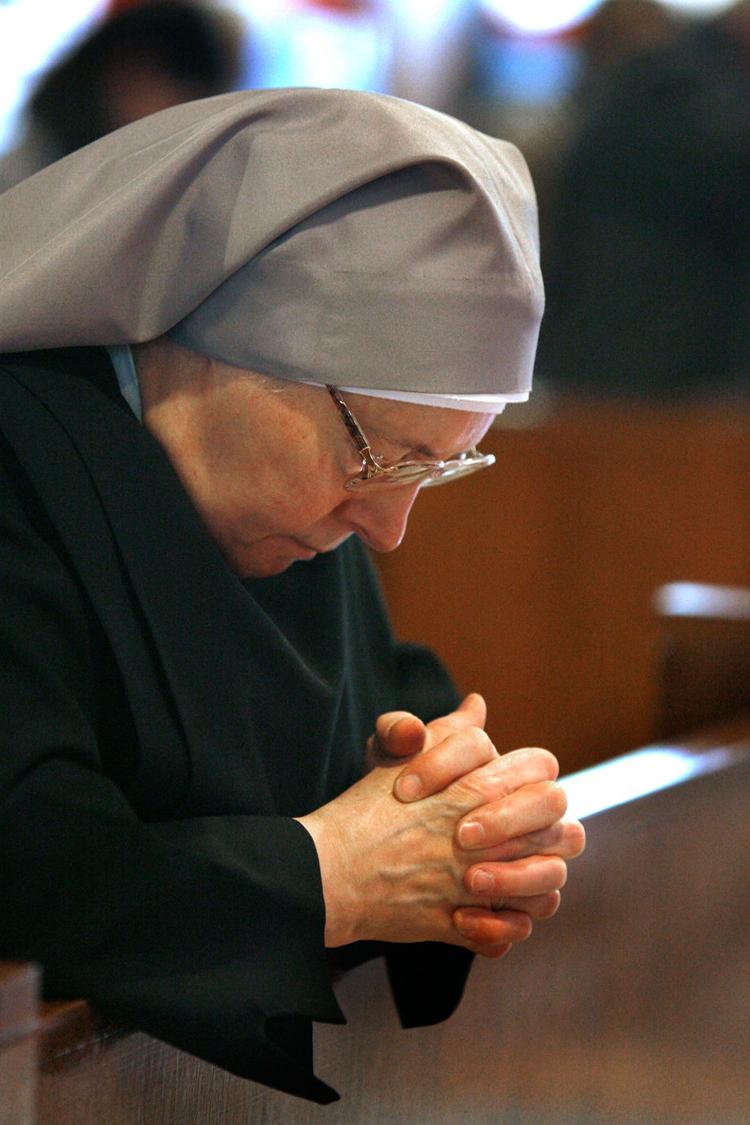 SIST24b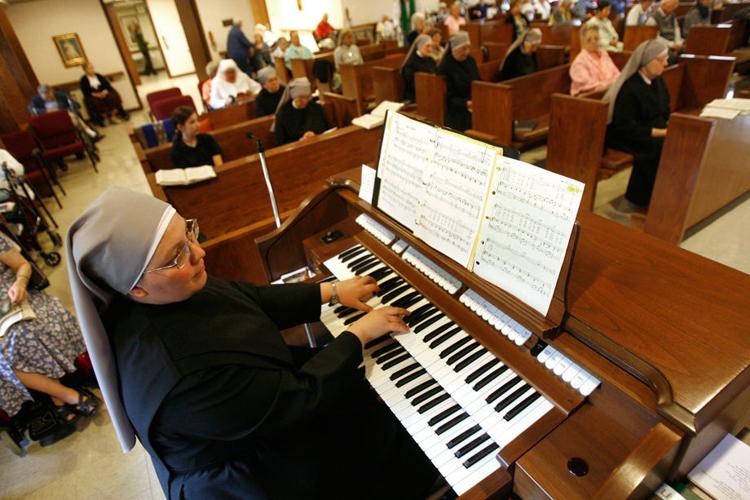 SIST24a
SIST24g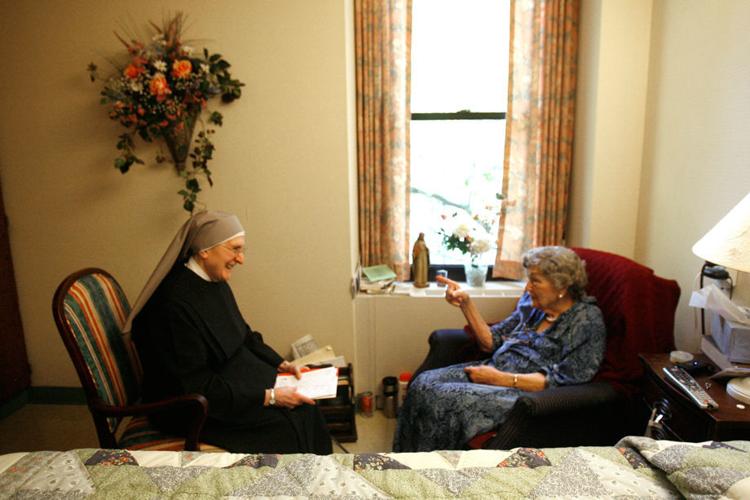 SIST24p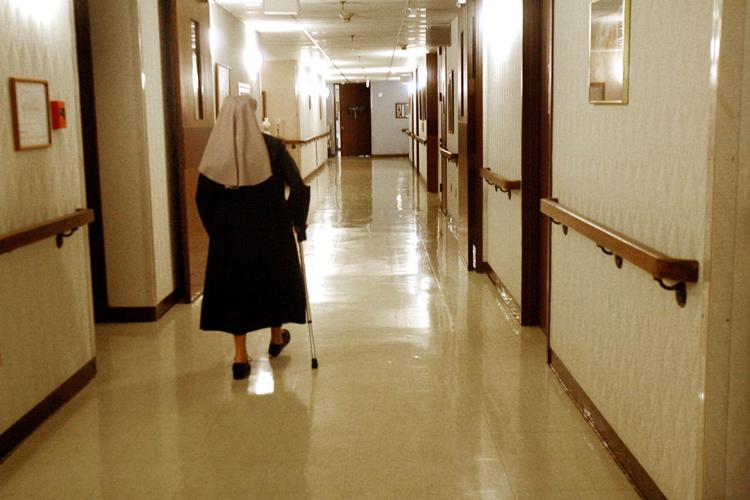 SIST24d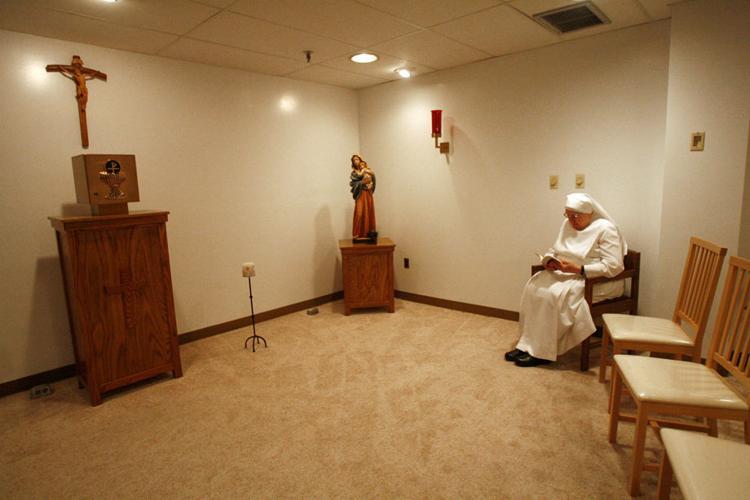 SIST24m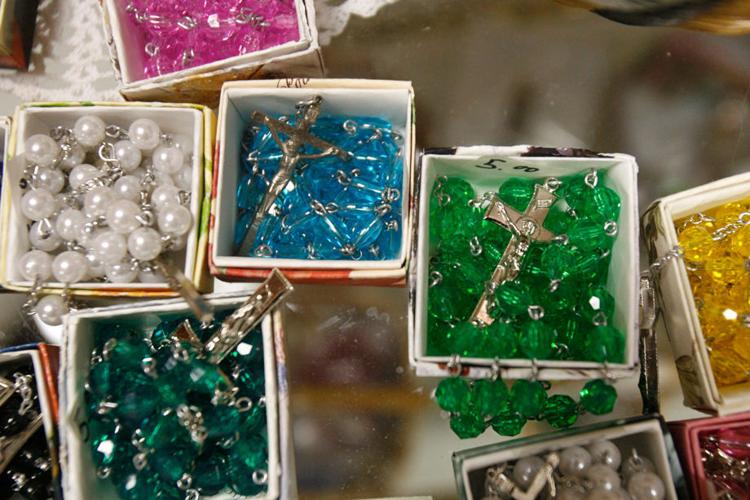 SIST24h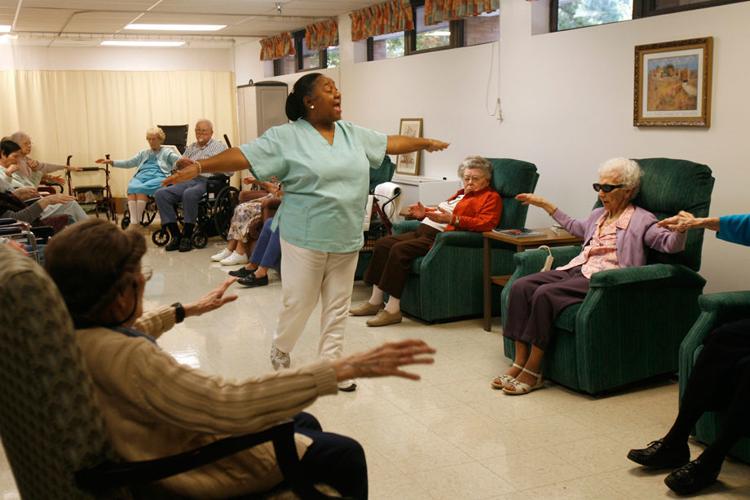 SIST24k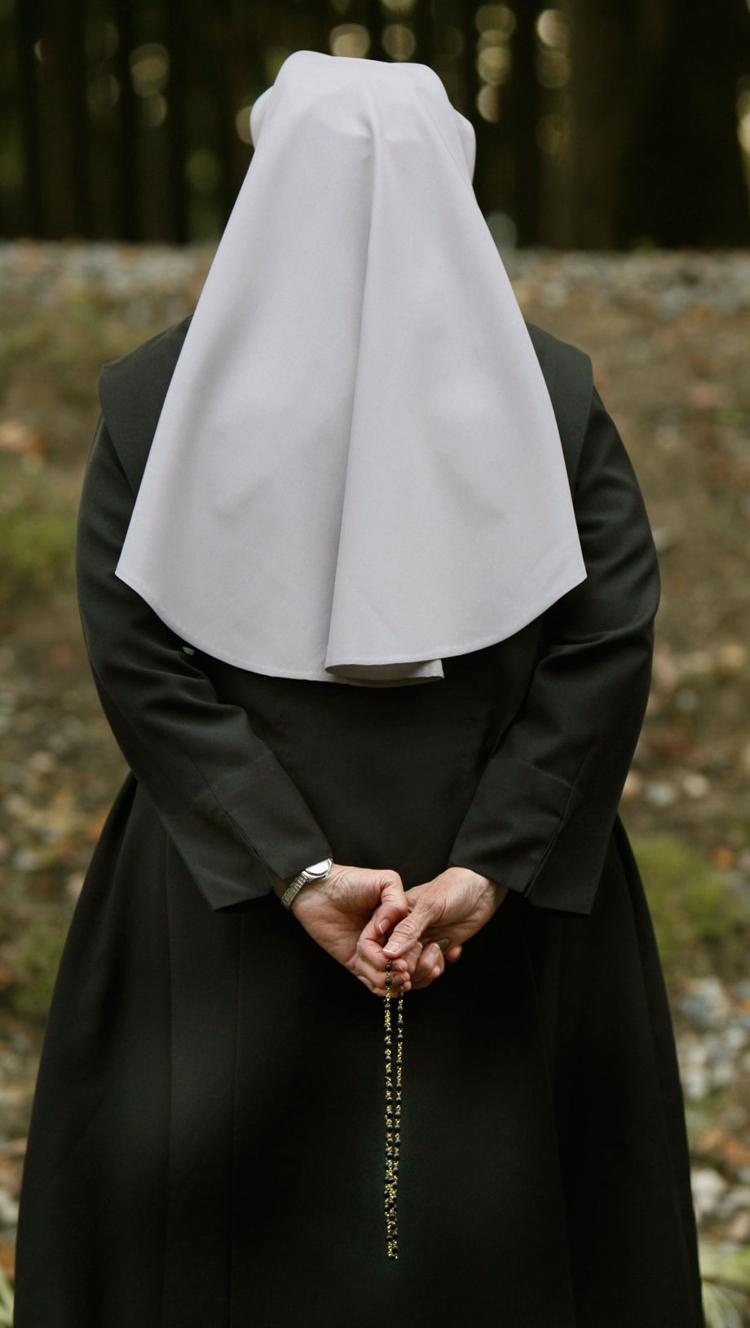 SIST24e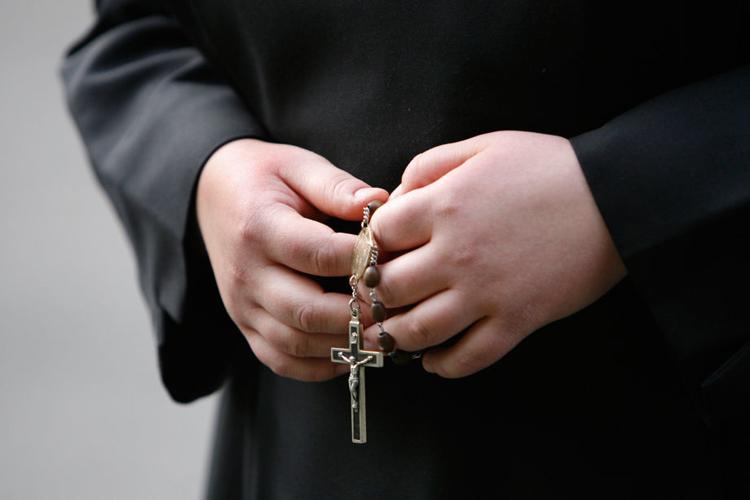 SIST24c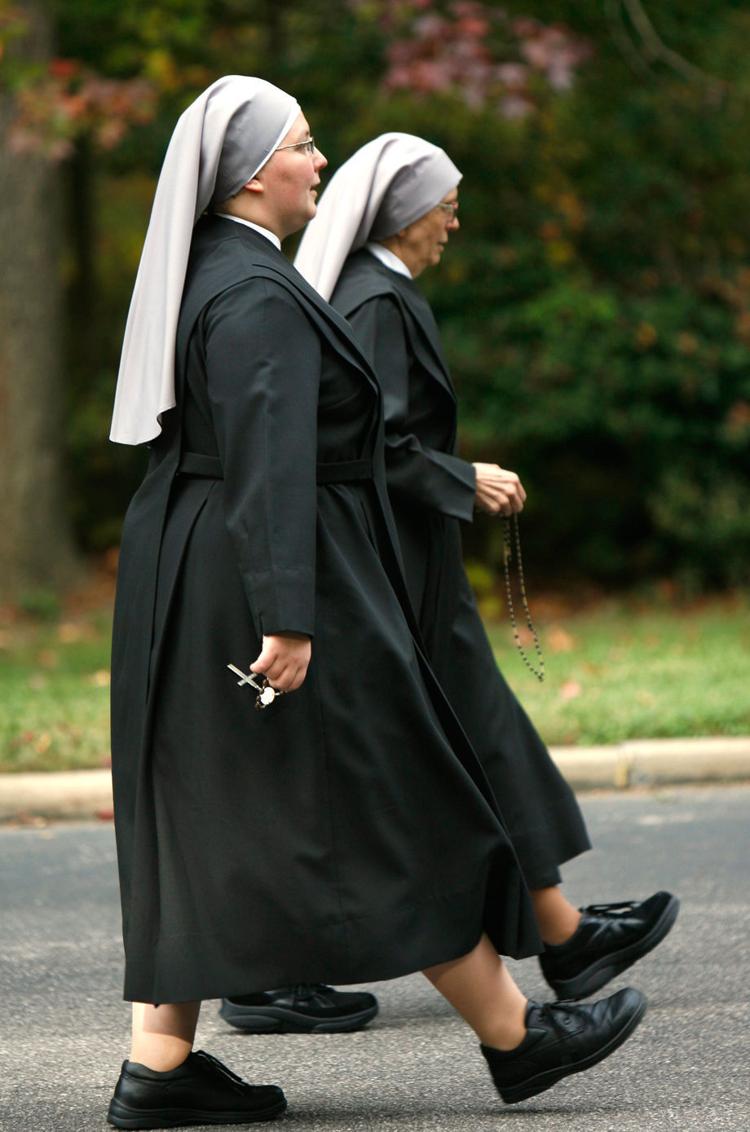 SIST24o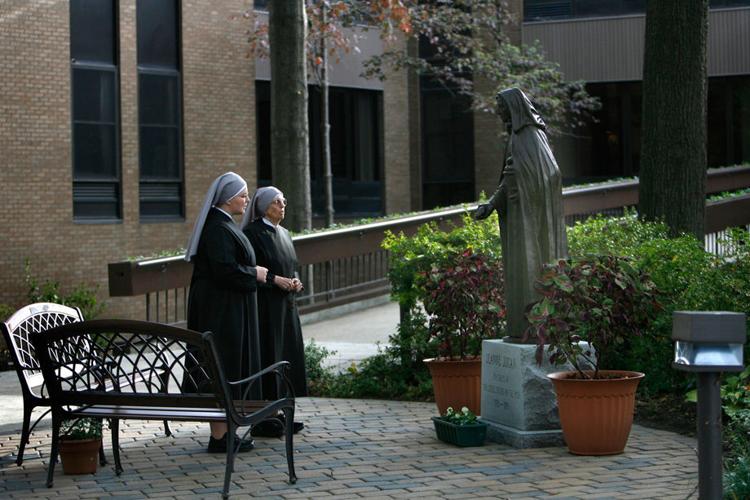 SIST24l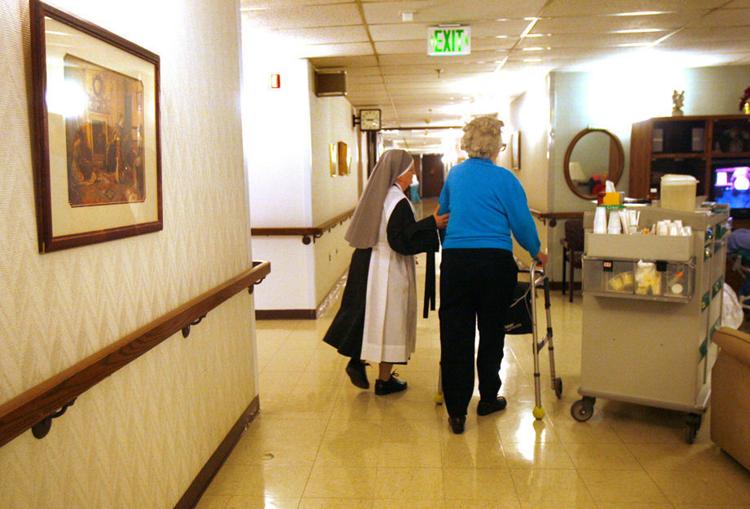 SIST24f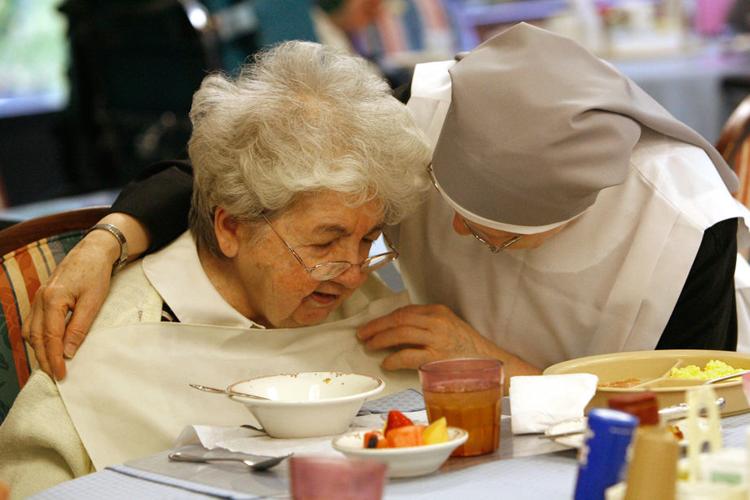 SIST24n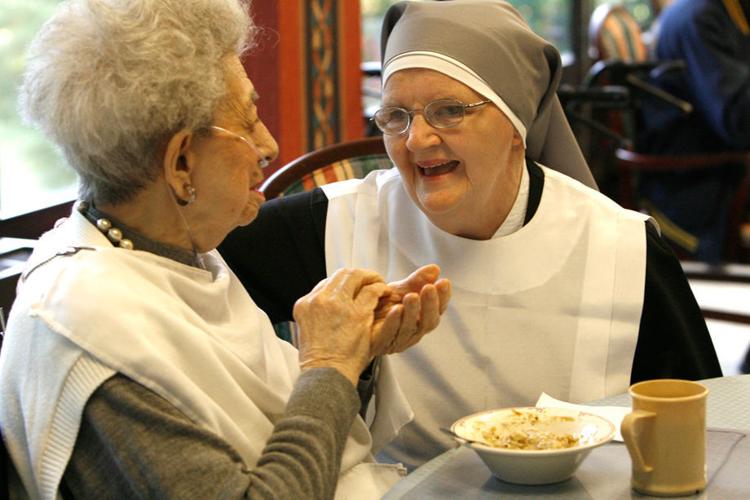 SIST24i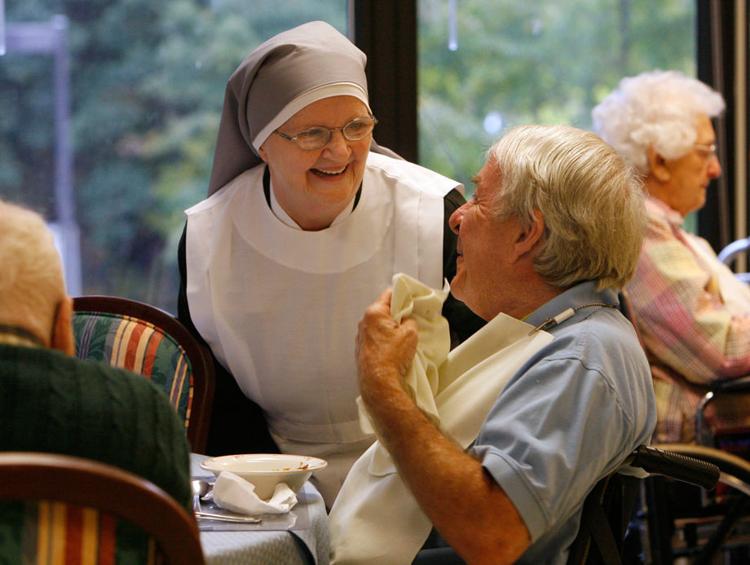 F-FEST15D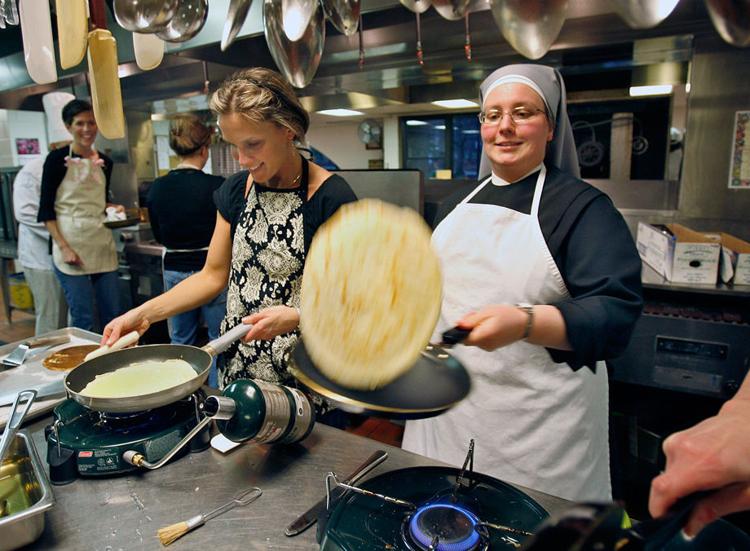 SIS06Pb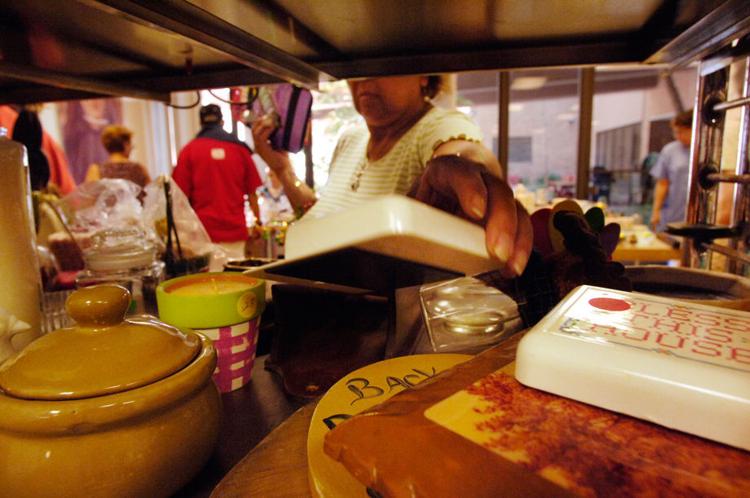 SIS06Pa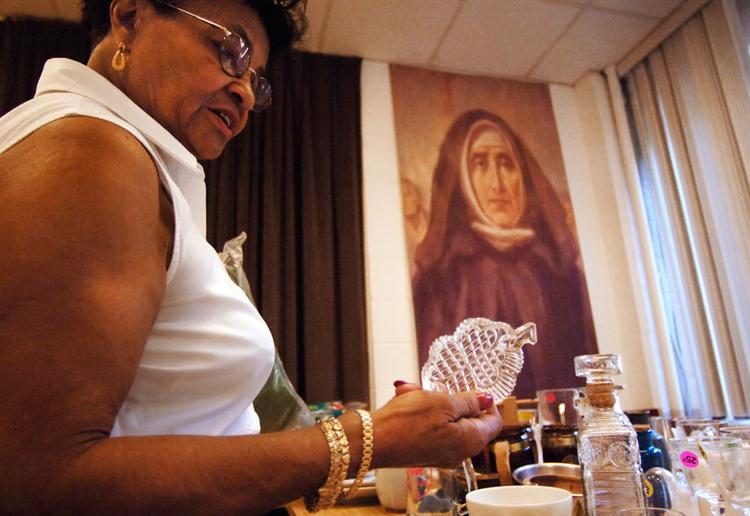 PVOL03A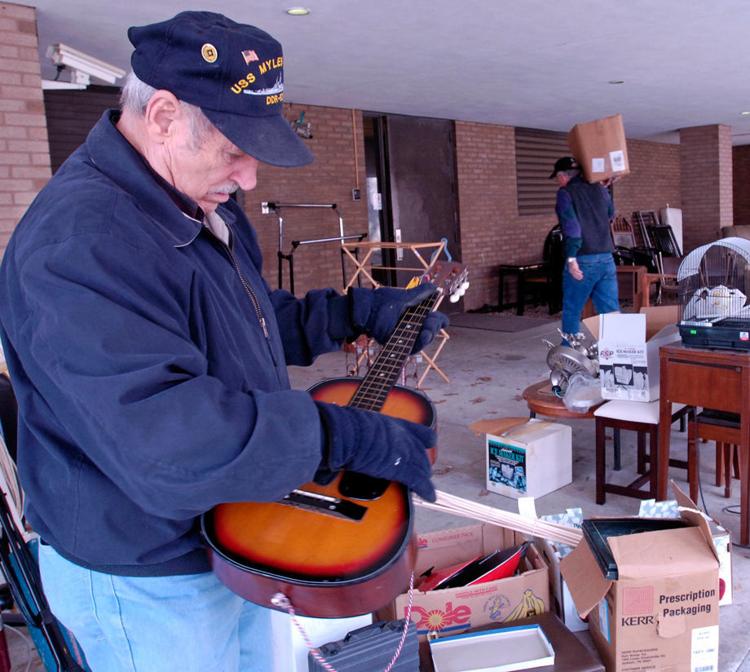 PVOL03B
PVOL03E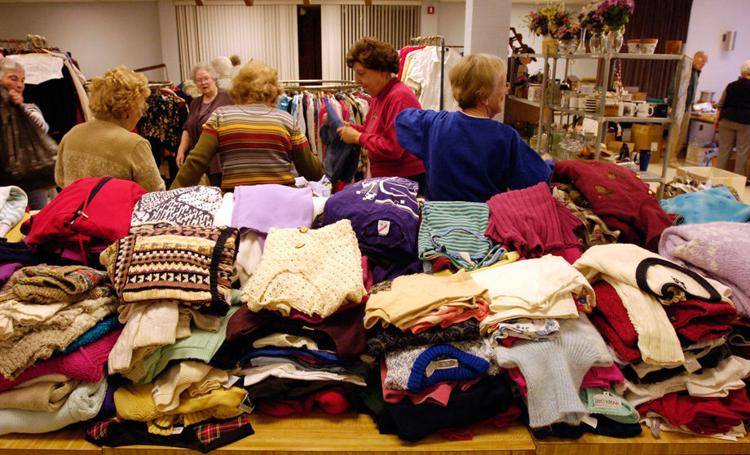 PVOL03G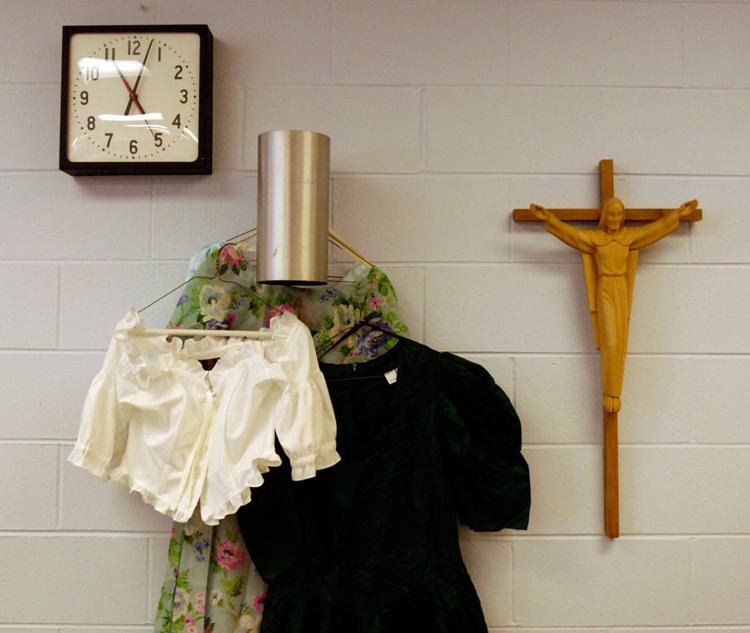 PVOL03D
PVOL03F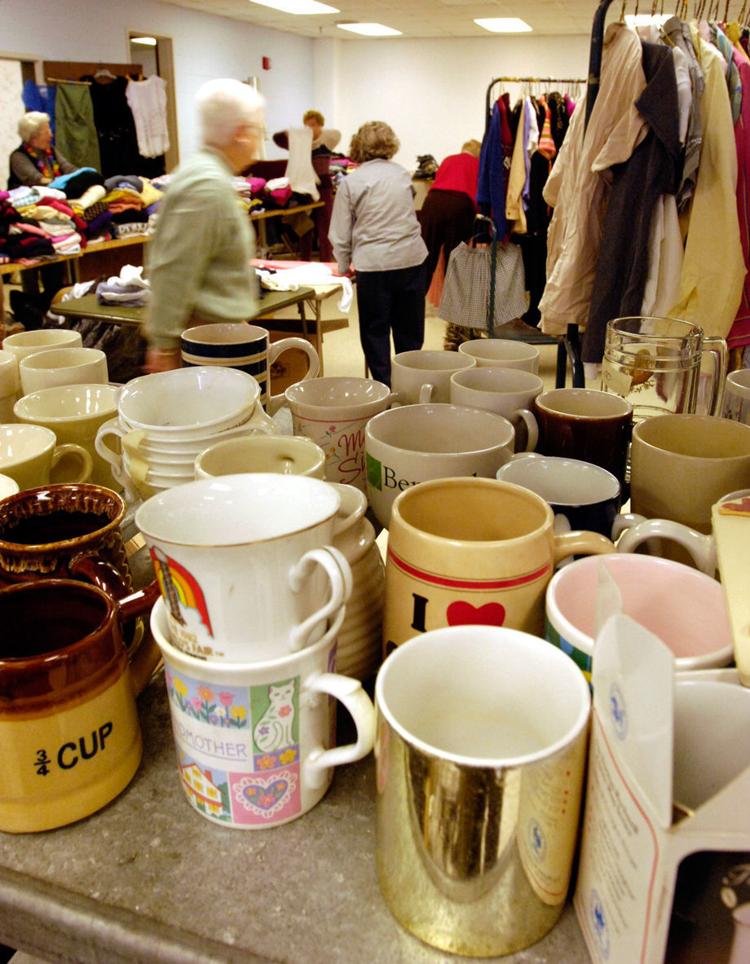 PVOL03C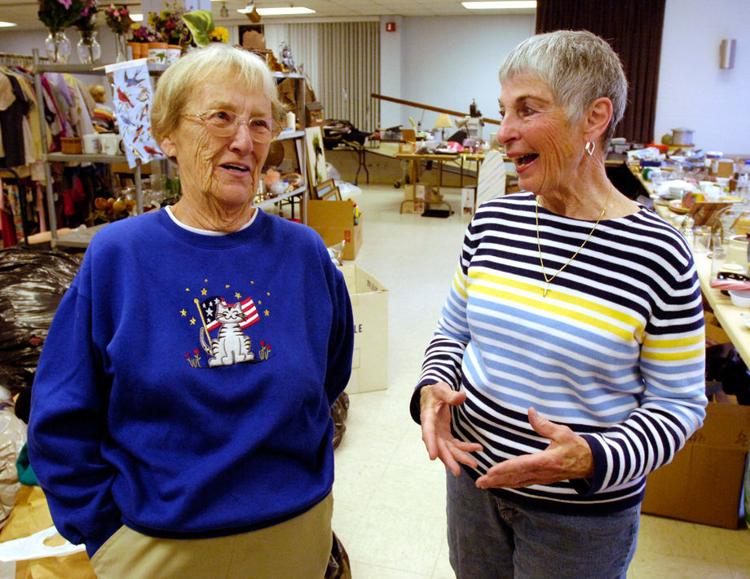 NUNS12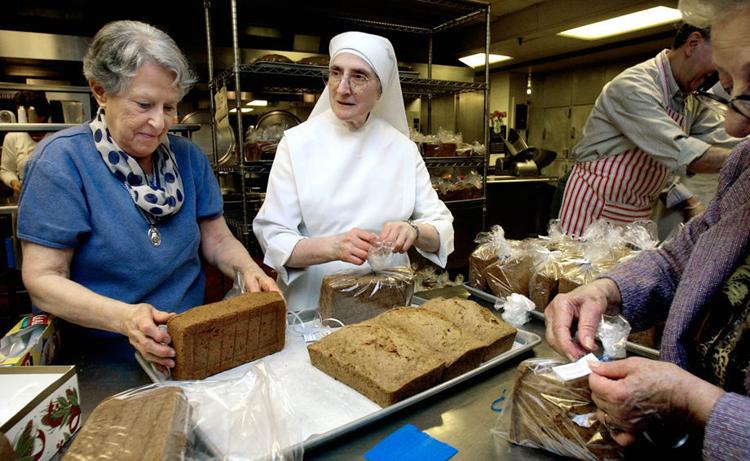 NUNS12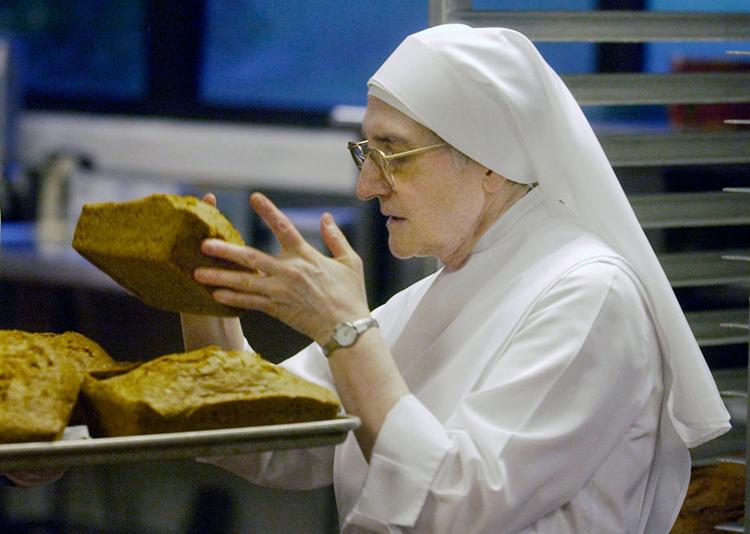 NUNS12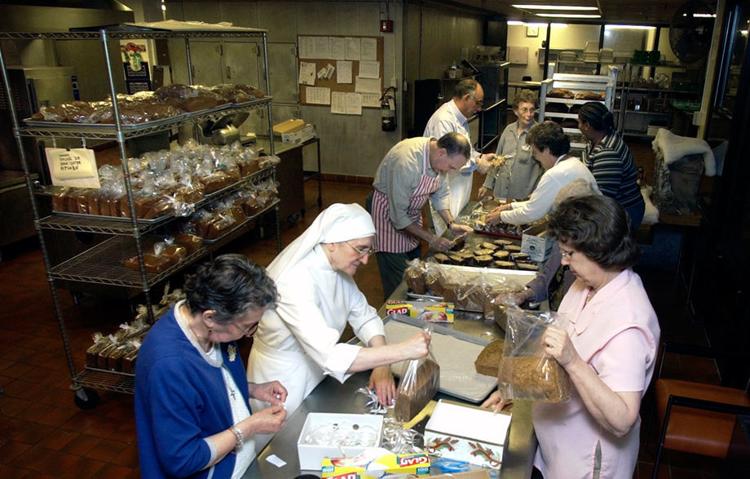 NUNS12