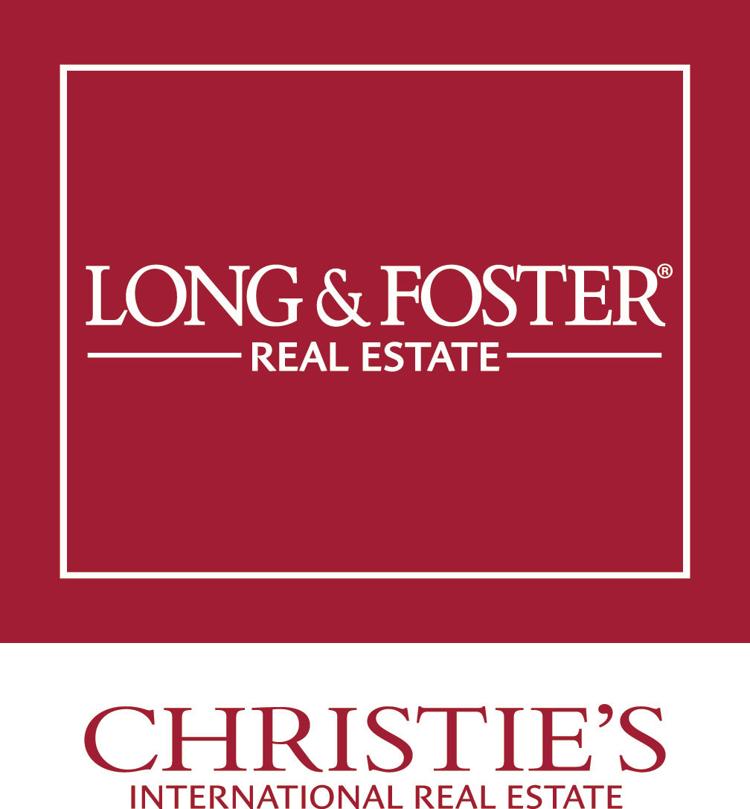 Long & Foster has been a mainstay in Richmond ever since we opened our doors here over 20 years ago. From Richmond and Henrico to Chesterfield, Goochland and beyond, we're the region's No. 1 real estate brokerage, united in our passion for home, family and community.
That commitment to our area helps Long & Foster bring together more buyers and sellers in the Richmond area than any other brokerage. In the greater Richmond region, Long & Foster sold almost 16 percent of homes in the past year, as well as over 29 percent of all luxury sales in the area.* Our teams also lead the markets in the City of Richmond, as well as Chesterfield, Goochland and Henrico counties, outpacing any of our nearest competitors.
In addition, our affiliation with Christie's International Real Estate opens doors for our associates and clients to a global audience of high-net worth individuals and discerning buyers and sellers of luxury real estate. This combination allows our agents to better serve clientele in the luxury market, making our position both unique and strong in Richmond.
Richmond is a community we are dedicated to serving, and after 20+ years of helping residents with all of their real estate needs, our commitment to the area has never been stronger.
Just this past year, we ranked as a Top Workplace in Richmond, earning the honor of No. 1 large company in RVA by the Richmond Times-Dispatch. This was the first time we received the top honors in the program, and one of several times we've made the list of Top Workplaces for the strength of our corporate culture and the employees and agents who work on our team.
We also commit our resources to giving back and doing good—supporting area nonprofits to make our region a better place for all of us to live. Among the philanthropic efforts we've undertaken and planned this year:
•  VCU Massey Cancer Center's Monument Avenue 10K: Our Long & Foster Agents of Hope raised almost $28,000 for cancer research, far exceeding our first-year goal of $16,000.
•  American Heart Association's Heart Walk: This fall, we'll once again help the AHA in its efforts to combat heart disease by walking as a team in the Heart Walk.
•  Community Service Day: A homegrown initiative, our agents and employees will come together on June 19 to give back to area nonprofits.
No matter if we're helping a Richmond resident to buy or sell a house or helping our community, the Long & Foster team is here for you.
*Source: Information based on data supplied by CVRMLS for Jan. 1, 2019 to May 31, 2019. Luxury is defined as homes $750,000 and above.