Dear RTD Reader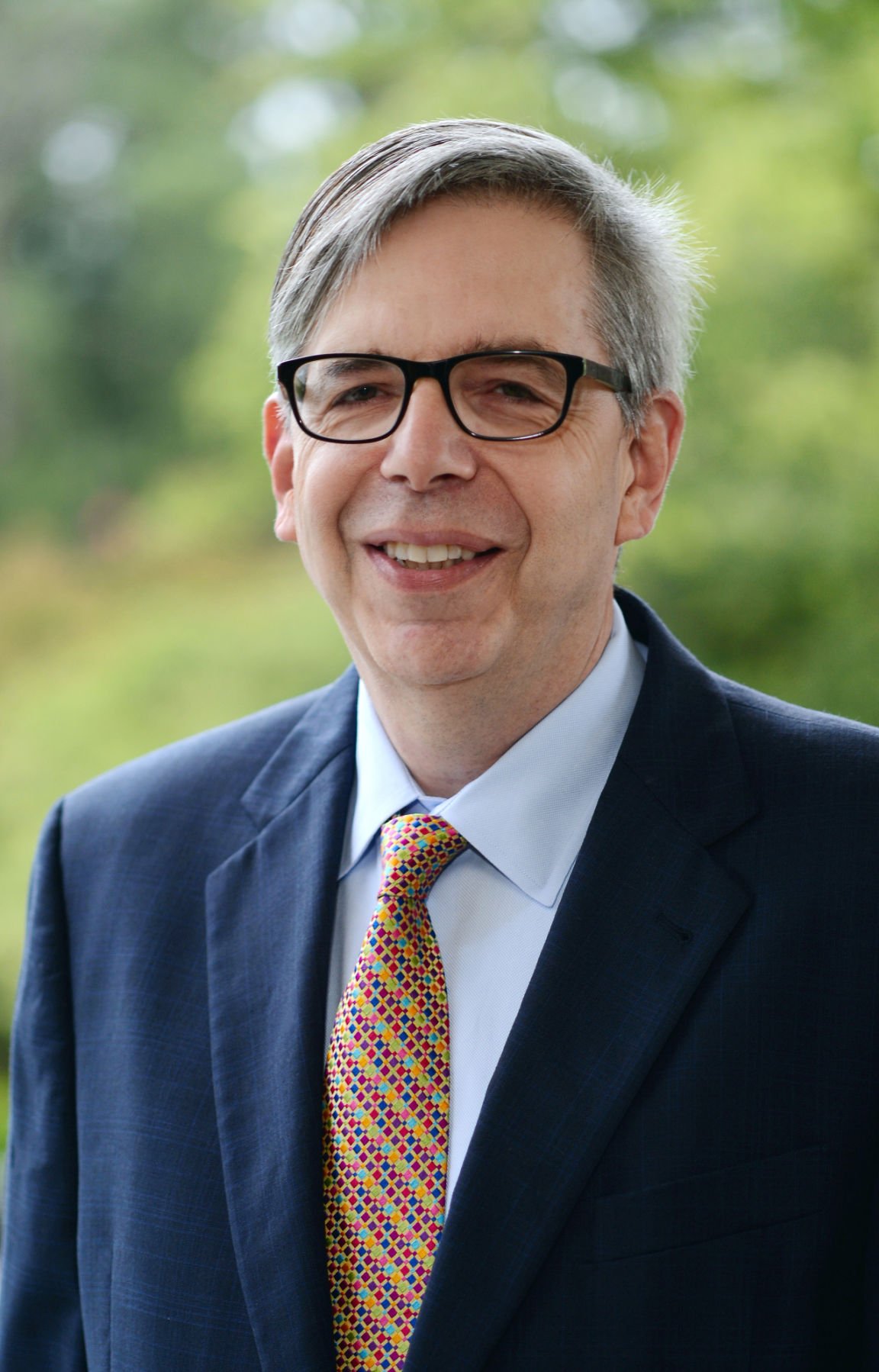 All of us at the Richmond Times-Dispatch answer a lot of questions about what we do, how we do and even why we did it. We are happy to do so.
It's also more than understandable because our trusted journalists ask a lot of questions, too, in reporting the news for: a 168-year old newspaper; Richmond's No. 1 news website; and a growing lineup of digital products.
I started in the newspaper business as a local-government reporter in the late 1970's. In figuring out what to report, I often relied on the advice of my college mentor, Dr. Donald Ryan. One of Dr. Ryan's reporting standards was: "When covering a beat, ask the same questions each day to people in the know. When you get a different answer, it's usually a story. Something has changed. That's news."
At the Richmond Times-Dispatch, we want the same reliable answers being delivered to our valued customers whenever they have routine questions. That's important to us.
To support that commitment to service excellence, we present the RTD 101 handbook, which contains nearly everything you want to know about how to conduct business with us.
Forty years ago, life was simpler for newspaper readers. You ordered a subscription and the printed newspaper came to your door each day. You called us on a rotary dial phone or sent a handwritten letter.
Today is more complicated. We have more products, for starters. You can manage your own account online. And now you can get news and advertising anytime, anywhere through our website, e-edition and mobile apps. We call it All Access. You can still call us, but a lot of transactions are handled directly through our website via an online forms system.
RTD 101 captures the answers to the most frequently asked questions. And it covers emerging needs to understand self-service and new options.
The arrival of RTD 101 is another way we celebrate the accomplishment of publishing since 1850.
Thanks to you.
Given the pace of change, don't be surprised if we update RTD 101 on a regular basis. Providing the correct answers is the best story a business can write.
On behalf of all of us at the RTD, thank you for your interest in Virginia's News Leader.
With appreciation,

Tom Silvestri
President and Publisher
Richmond Times-Dispatch
RTD Locations