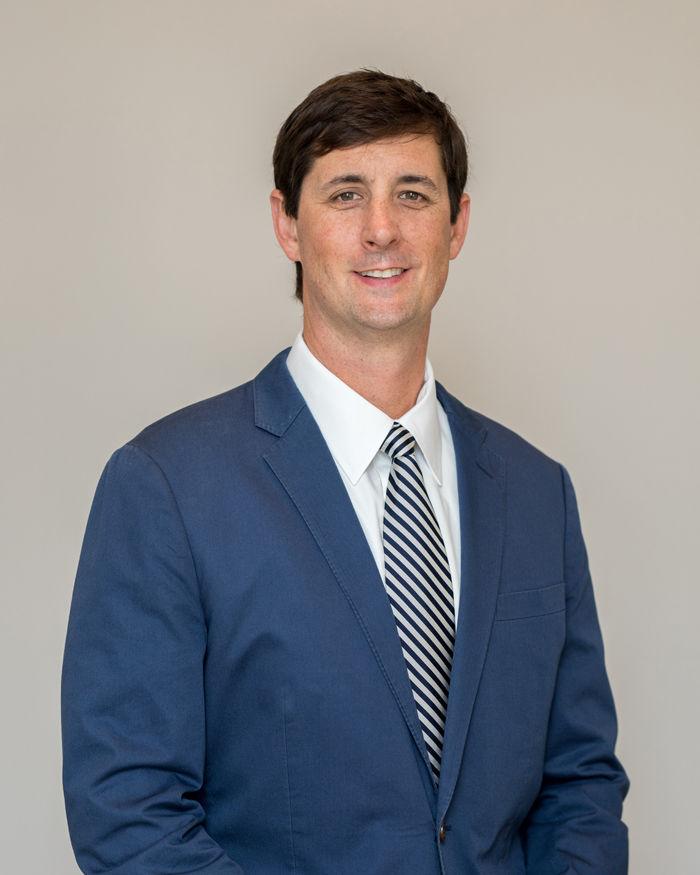 Q: How long have you been in the business and what drew you into the industry?
I have been in the homebuilding business for 17 years and have been in business for myself for nine of those years. From a young age, I have been interested in home design and construction. I went to Virginia Tech and graduated from the building construction program. I always knew I wanted to be in the homebuilding industry.
Q: What is your favorite aspect of your job?
I most enjoy working with clients to customize a house exactly to their tastes and then helping to make their dreams a reality. It is very satisfying to be a part of creating a space that someone calls home.
Q: What's a typical day like for you?
I am not sure I have a typical day. I wear a lot of different hats, and with every day come new tasks and problems to solve. There are essentially three main components that I focus on daily: meeting the customers' unique needs, creating a quality product, and growing our business.
Q: What is the greatest challenge to the industry right now?
I think the greatest challenge is finding qualified skilled labor. The labor pool is shrinking in many of the skilled trade positions. I really value my skilled labor team. They are dependable and experienced. Finding such workers can prove challenging in today's competitive market.
Q: What's the most memorable project you've completed?
I completed a project called Carter's Ridge (off Ridge Road) last year. The street consisted of nine custom homes that were conceived from the ground up with each client. It is extremely rewarding to drive down that street now and see the completed vision that the developer and I created years ago.
Q: How big a role does new technology play in your industry?
Technology plays a huge role in our industry and will only continue to grow in the future. Well known smart devices such as video doorbells, cameras, and light switches are common in homes today. We are seeing constant advances in the technology of building products that are making our homes more energy efficient, less maintenance, and more comfortable. Technology is now infiltrating the development and design process. For example, our virtual reality goggles enable clients to walk through a 3D model of a home before any construction has begun. Advancements like this help the client envision their dream home and create a more efficient building process.
Q: What are some of your interests and hobbies outside of work?
My wife and I are blessed with four children ages 6 and under, so the majority of my time is spent with them and watching them grow. If I do have a rare moment to myself, I love to golf and travel to new places. I also enjoy cheering on my Hokies and Benedictine Cadets, too.
Q: What's the best advice you've ever received?
Attitude is a muscle that you have to exercise every day. Having the right attitude helps you navigate the challenges that we all face.