Anyone fortunate enough to live in central Virginia finds much to love about it, whether a lifelong Richmonder, a recent transplant, or a former resident. The region has plenty to offer nature-lovers, artists, concert-goers, history buffs, foodies and many more. A gift to help rekindle fond Richmond memories with family and friends will brighten their season. Or give a chance to create new memories while savoring the vibrant dining scene that Richmond is now known for.
As a bonus, when you shop with local merchants you support the community, and that's good for everyone.
---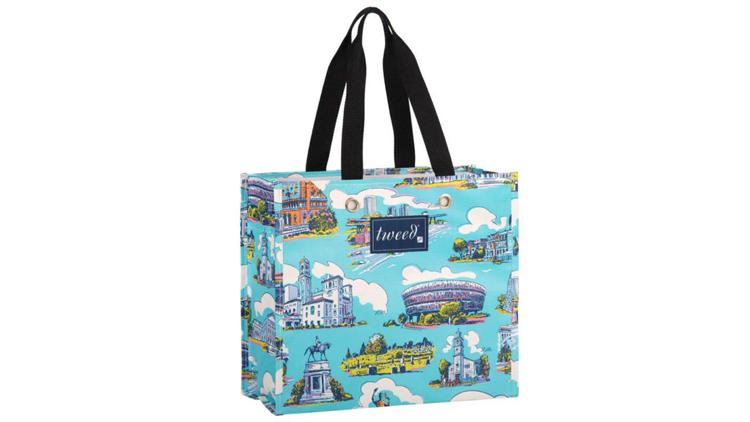 A gift as unique as she is, this exclusive very-Richmond bag celebrates the best of the River City. All-weather woven fabric patterned with historic landmarks and beloved RVA scenes. You'll only find it at Tweed.
$14.50
---
Great seal of the Commonwealth of Virginia cufflinks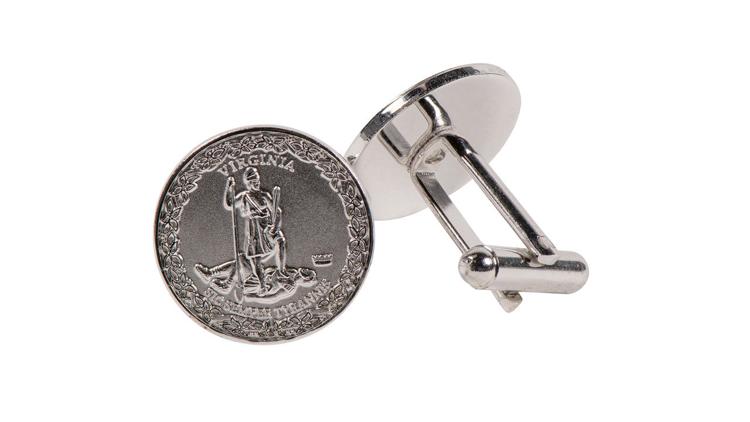 The perfect gift for the Virginia gentleman. Each cufflink depicts the goddess Virtus dressed as an Amazon, armed with a spear and sword, and standing over a defeated despot. The seal displays the state motto, "Sic Semper Tyrannis," Latin for "Thus Always to Tyrants." Handmade in Virginia from silver-plated steel.
$65
The Virginia Museum of History & Culture
---
Delight your favorite foodies with Perch gift cards. They're certain to relish dining on the restaurant's array of Pacific-inspired offerings, whether dropping by for a quick bite or celebrating a special event.
From $50
---
"The Story of Virginia" coffee table book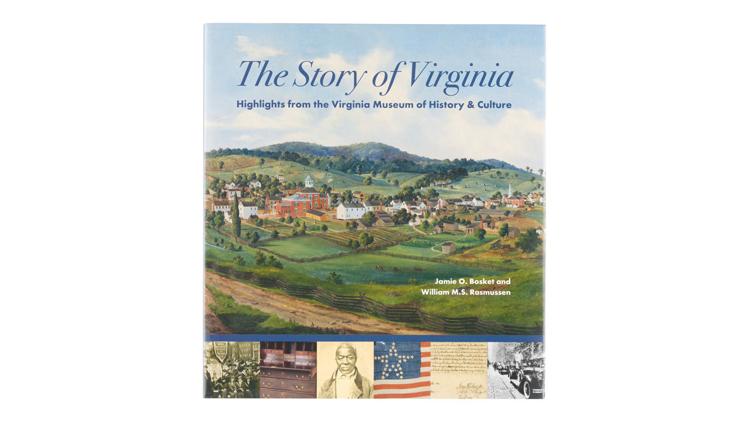 This new 200-page, hardcover coffee table book features more than 400 iconic objects representing Virginia's important history. Filled with beautiful photography and interesting facts about the museum's collection, the book makes a great gift for history lovers and art aficionados alike.
$39.95 each/save 10% when you purchase five or more
Virginia Museum of History & Culture
---
2018 Virginia history ornament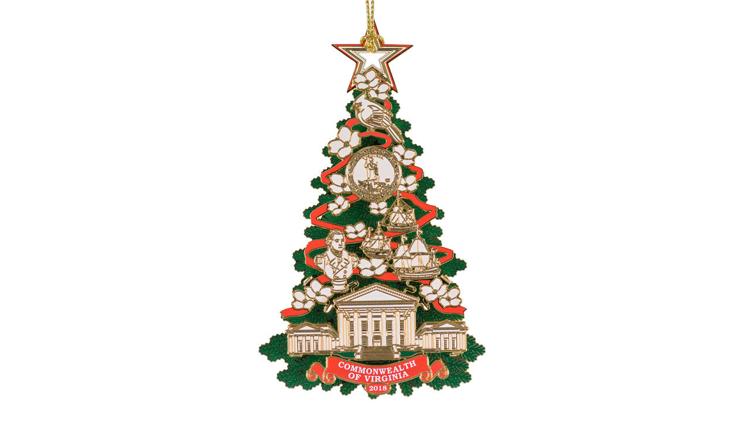 This limited-edition ornament features recognizable Virginia emblems including the State Capitol, the Commonwealth seal, the state bird, and the state flower. The tree is capped by the Roanoke Star. Perfect for the Virginia history lover on your list.
$19.95 each/10% off when you purchase five or more
Virginia Museum of History & Culture
---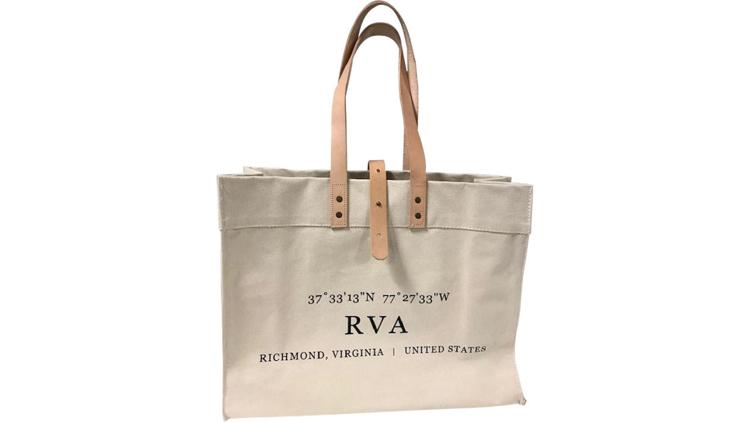 This 18"x14" tote is a Williams & Sherrill exclusive. With raw leather handles and laden with pockets and a key clip, it's what every Richmonder needs.
$69
---
Richmond Memories II coffee table book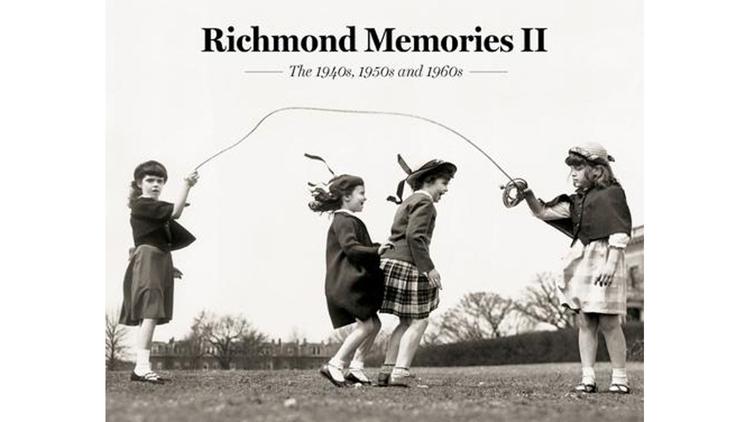 Richmond natives will enjoy this hardcover heirloom-quality book featuring a glimpse of Richmond and the surrounding communities of Chesterfield, Henrico and Hanover counties in the 1940s, 1950s and 1960s. Order soon to take advantage of the special price.
$29.95 through Dec. 2
$44.95 starting Dec. 3
---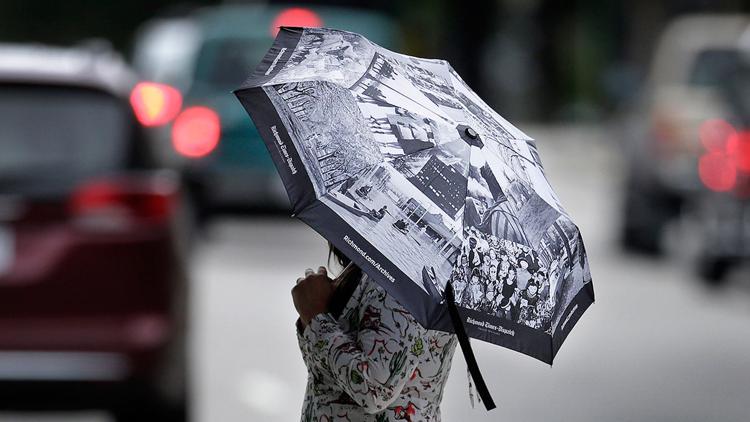 Don't get caught unprepared! The RTD Archive umbrella features 17 historic photographs taken during the four seasons in the Richmond area. The Richmond Times-Dispatch staff photographs, collected from our historic archives, date back to the mid-1900s.
$17.99