When you do your holiday shopping with local merchants, the economic benefits reach beyond their bottom line. Local businesses provide jobs, pay taxes, spend money with other local businesses (rent, inventory and services) and often even sponsor events or teams in the surrounding community. According to Linda McMahon, Administer of the U.S. Small Business Administration, 68 cents of every dollar spent at a small business stays in the local community.
So this holiday season, make a conscious effort to shop your local retailers; not only for the remarkable treasures you'll find but also because small businesses are good for your local economy and help build a stronger community. And that's good for you.
---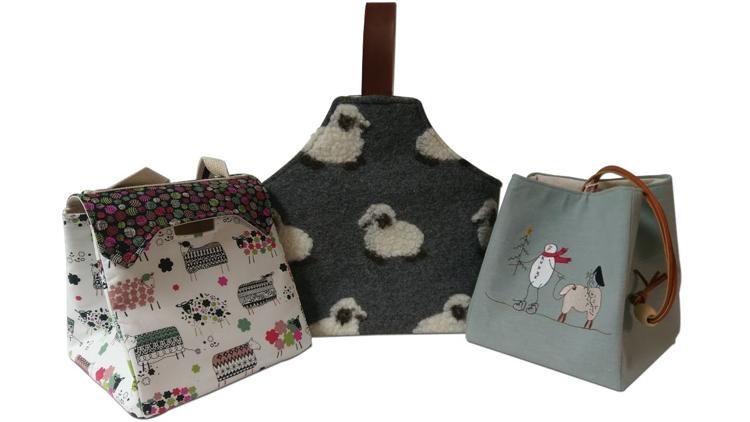 Store everything from yarn to knitting needles in these cute, quirky bags. Carrying crafting supplies from place to place has never been so easy or so organized. Pick the perfect bag for a non-stop knitter you love, and with any luck you'll receive a homemade scarf in return.
$20-$75
---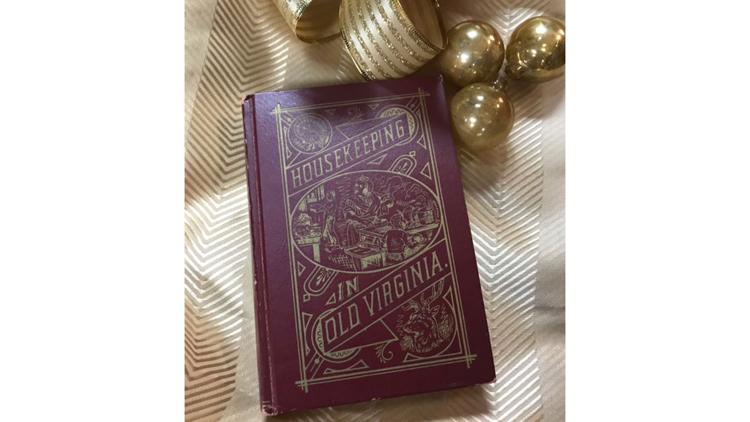 History lovers and readers alike will be thrilled when they open a gift of a vintage book, such as "Housekeeping in Old Virginia," from the collection at Midlothian Book Exchange. Search their collection of old magazine ads and sheet music for the perfect gift for the nostalgia lover.
$15
---
Therapeutic massage gift certificates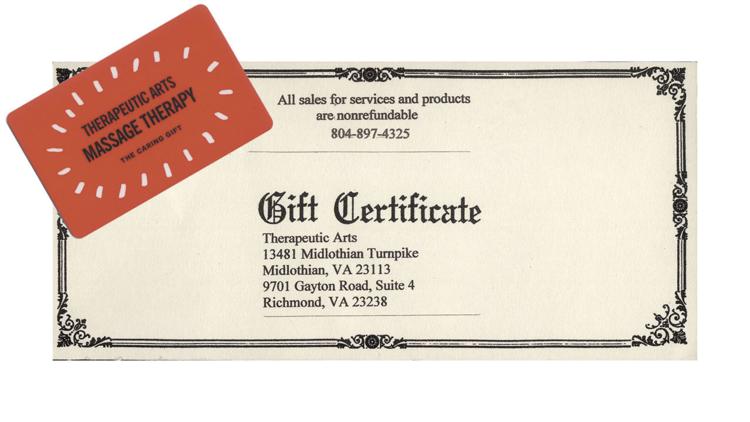 Give the gift of relaxation and rejuvenation with a Therapeutic Arts gift certificate. Performed by a certified massage therapist, treatments can help manage chronic pain, stress, and aid in creating a feeling of well-being.
From $50
---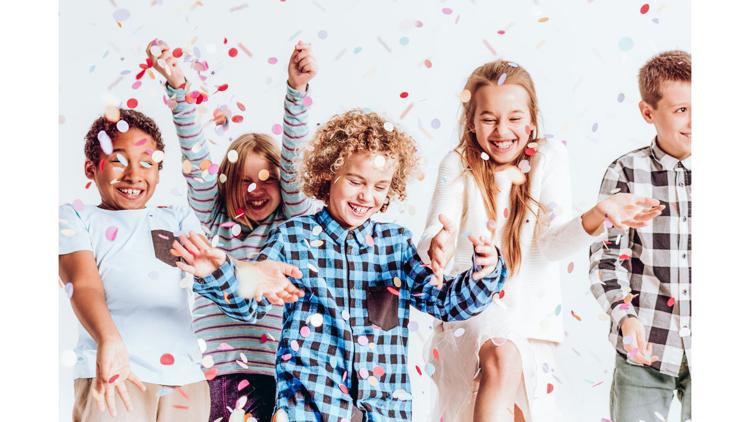 Create the celebration your little one's heart desires. Select from six sure-to-delight themes and then customize a special party for your child. A Kidtopia event is the perfect way to create lasting family memories.
$185-$250
---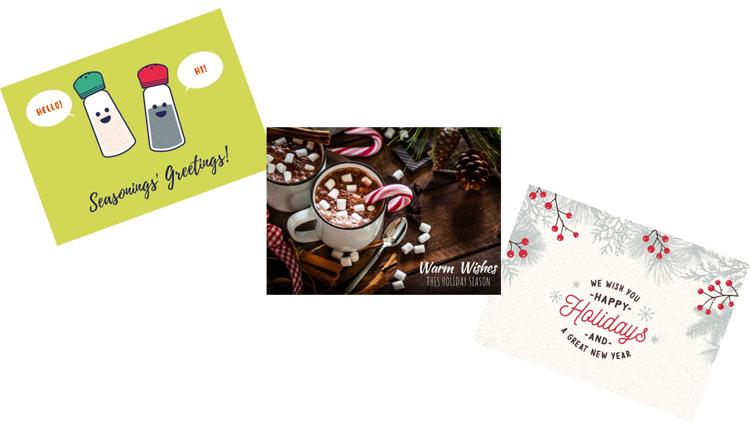 Want to give back during the season? Buy your holiday cards from Feed More. Purchase inserts to accompany your own cards, or choose from a variety of unique cards featuring seasonal themes. You'll spread more cheer than you thought possible – especially to the children, families and seniors who face hunger throughout central Virginia.
$25 per pack of five
---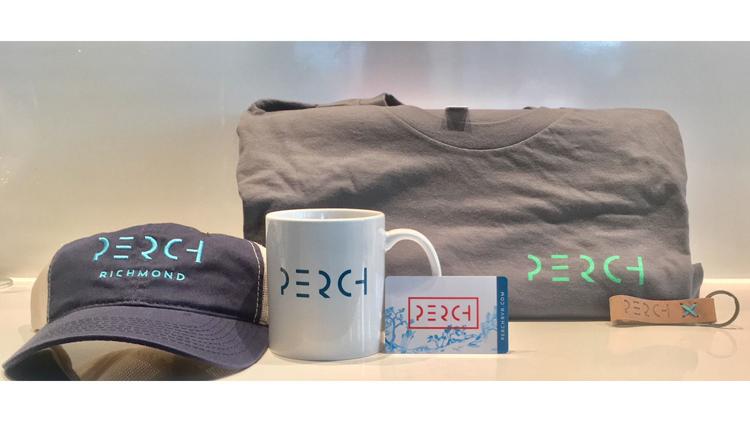 Introduce someone to the Pacific-inspired, Virginia-spirited delights of Perch or surprise a fan of the restaurant with this holiday gift pack. Includes Perch hat, T-shirt, coffee mug, beer glassware, leather keychain, pens, matchbooks and a $200 gift card redeemable at Perch.
$250
---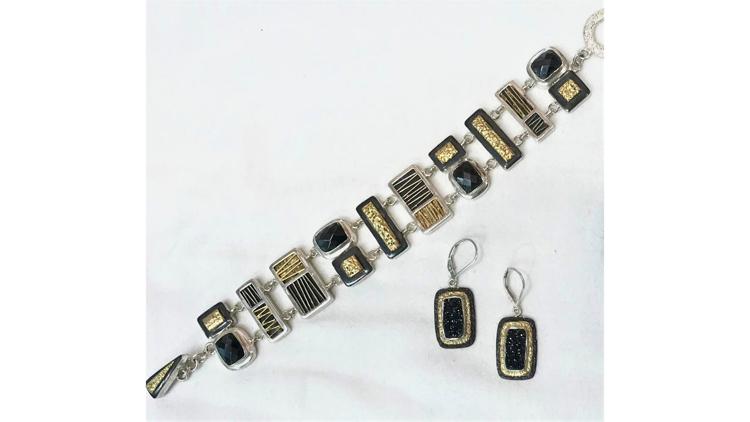 Whether you give her one piece or the entire collection, she's sure to be dazzled by this gorgeous handmade bracelet, earrings and necklace set. Hematite and druzy stones set in sterling silver and gold vermeil add a sleekly modern touch to any look.
$175-$615
---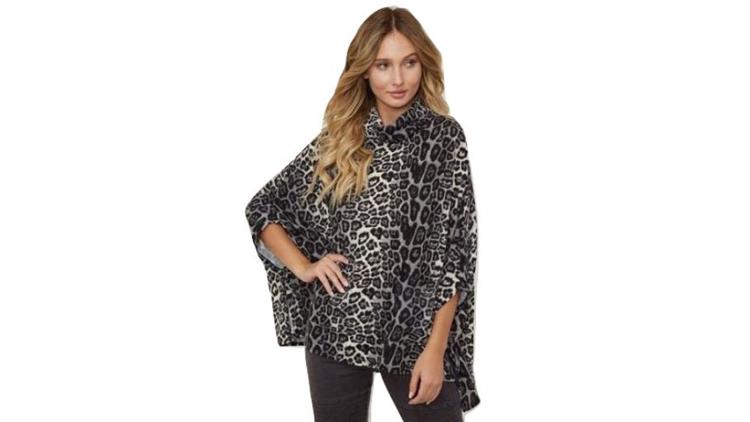 Just the thing for your favorite fashionista. This gray leopard print cape is the perfect wrap-up to ward off winter's chill while displaying a fierce sense of fashion.
$64
---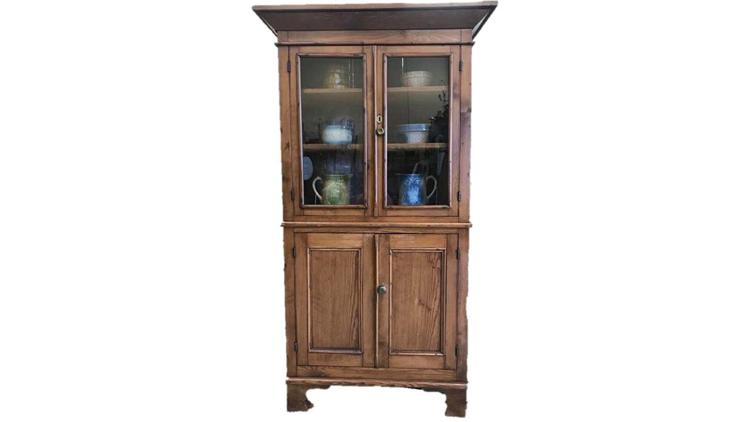 This beautiful early 19th century heart pine cupboard will be the crowning touch in any room of your home. Use it to stash dishes and serving pieces in the kitchen or dining room or showcase a special collection in living room or bedroom. Its classic charm will delight for years to come.
$550
---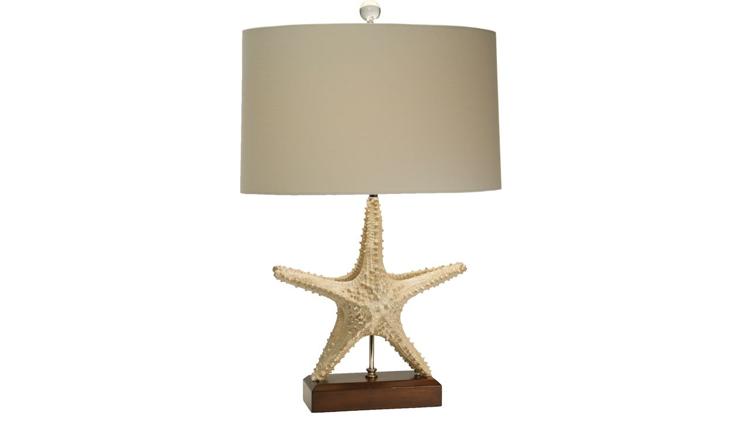 Brighten up your holiday shopping. With more than 30 made-in-the-USA manufacturers, Virginia Wayside has some of the most unique designs and varieties of interior home and office lighting anywhere in Virginia. Visit the 50,000-square-foot showroom and explore for yourself.
In a range of prices and styles
---
The Southerner's guides to living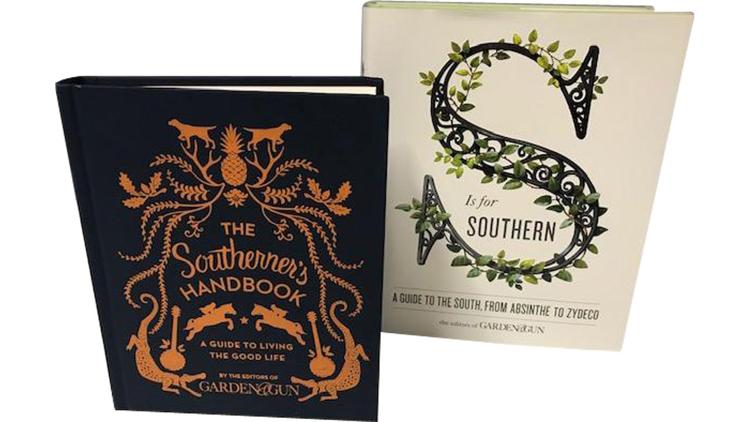 As we know, Garden & Gun is the true Southerner's quintessential handbook for living below the Mason-Dixon Line. Just in time for holiday gifting, they now present two books that will surely become everyone's go-to guides.
$28.99 and $45
---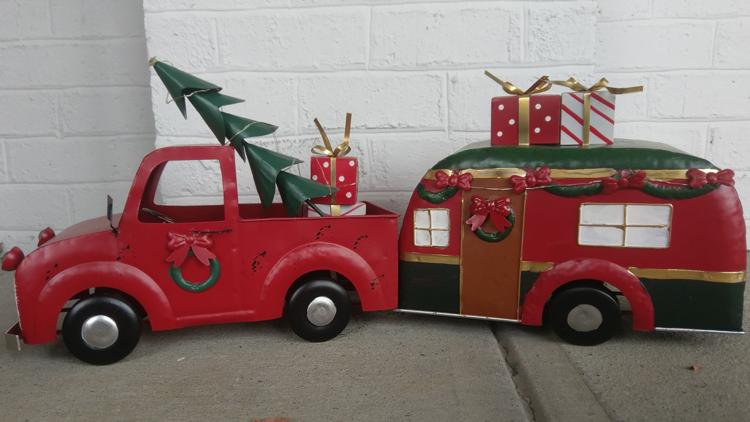 For the young or young at heart. What could be more fun to wake up to Christmas morning than this brightly colored old-timey truck and trailer? Hand-painted, and ready to deliver your best wishes of the season.
$52.95 each
---
English tall case grandfather clock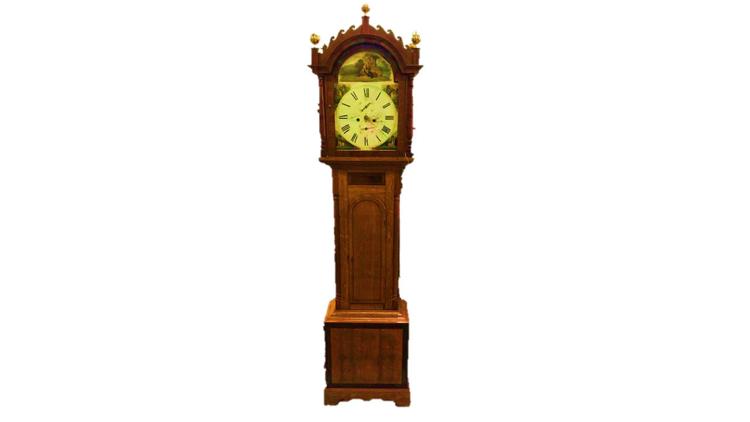 Made of English oak and mahogany by Thomas Henderson circa 1840, this clock is much more than a timepiece and will be the center of attention in any room. Find unique treasures of period furniture, vintage collectibles and estate jewelry at Buckingham Antique Mall to delight the antique-lover on your list.
$2,850