One growing gift-giving perspective is that experiences are better than material things. Experiences are known to make us happier, cut down on clutter and create lasting memories or inspire a new skill.
For parents and grandparents who want to generate great family memories, a beach trip to the Outer Banks gives everyone something to look forward to that's even more fun than the pile of toys that already overflow most kids' rooms.
Give the gift of relaxation and rejuvenation with a gift card to Renewal Day Spa for the people in your life who need to wind down after all the holiday bustle.
For children who are exploring interests and discovering talents, the gift of experiencing Taekwondo or a dance class could help them develop lifelong healthy habits. And for a pre-Christmas gift experience, Tea with Santa is sure to be a memorable event with precious photo opportunities.
---
Online spa gift cards from Renewal Day Spa
Treat someone you love (or yourself) to a memorable, relaxing spa experience. Choose a dollar amount or service, select a design, add your best wishes, and send your gift immediately to the recipient. Nothing could be easier, or more appreciated. 
WEBSITE: Renewal Day Spa
PRICE: Prices to suit every budget
---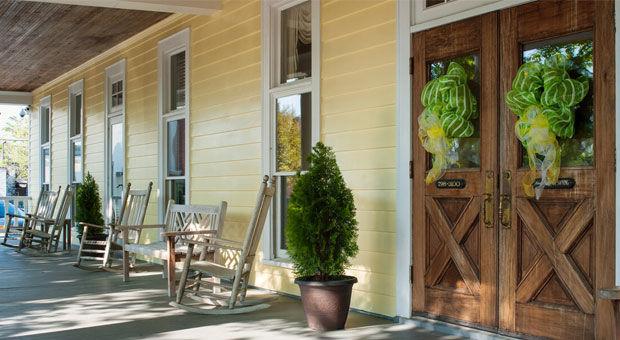 Give the gift of warmth, charm and hospitality. The gracious, Georgian-style, Henry Clay Inn is a centerpiece of historic Ashland. The cozy bed and breakfast, just 20 minutes from Richmond, is the perfect holiday getaway. Visitors can relax in one of the charming guest rooms, curl up in front of the parlor fireplace or watch the world go by from a vantage point on the wide front porch.
WEBSITE: The Henry Clay Inn
PRICE: $50
---
Guided Tours of Agecroft Hall & Gardens
This holiday season give the gift of history with a guided tour of Agecroft Hall, a 16th-century manor house that was transported from England to Richmond in the 1920s. With over 500 years' worth of stories to tell, this time machine trip back to Tudor England is sure to excite the most imaginative folks on your list.
WEBSITE: Agecroft Hall & Gardens
PRICE: $8 adults, $7 seniors and $5 children (5 and under free)
---
Virginia Fairways Ultimate Golf Card
It's a hole in one: You won't find a better gift for golf enthusiasts than this card, which provides the holder with one round of their favorite game at eight premier Virginia courses. Each golf course offers its own fun and challenging features to keep them at the top of their game. Up to a $320 value.
WEBSITE: Daily Deal Richmond
PRICE: $69
---
Sky Zone Trampoline Park Gift Cards
Give the gift of fun fitness. Sky Zone is the world's first indoor trampoline park – home of a great fitness workout combined with healthy fun. Purchase a $30 gift card now until Dec. 31 and you'll receive an additional 30-minute jump pass and limited edition holiday socks.
WEBSITE: Sky Zone Trampoline Park
PRICE: $30
---
Flotation Therapy Sessions from Resonance Float & Sound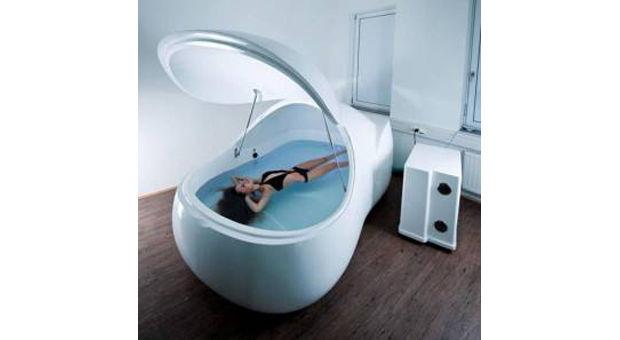 De-stress, rejuvenate and release inner peacefulness. Drift into ultimate relaxation in a float pod of warm salt water to relieve tension, fatigue, and minor aches and pains. During a one-hour session you'll experience reduced stress, improved circulation and achieve a sense of deep well-being. 
WEBSITE: Resonance Float & Sound
PRICE: $72 per hour
---
Turandot from the Virginia Opera
Based on an ancient Chinese fable, this story of the legendary Princess Turandot, so desirable that men risked their heads for her hand in marriage, weaves the quest for love with the ultimate consequences. From the opening moments of Puccini's exotic score, you'll be thrown into a world of suspense and horror.
WEBSITE: Virginia Opera
PRICE: Tickets from $19. Use Discount Code RTD10
Turandot tickets go on sale on December 5th.
The discount code is not valid on previously purchased tickets and it is not valid on price level 4 seats.
---
The Barber of Seville from the Virginia Opera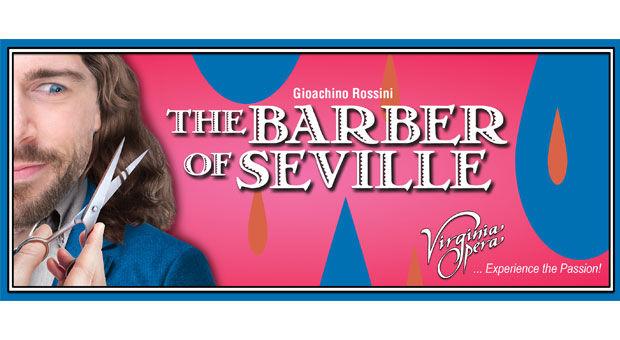 Just need a trim? A stylish shave? How about a little help with your love life? Where do you turn? Well, to your trusted barber, of course. Rossini's perfect masterpiece of opera buffa, "The Barber of Seville" follows the hilarious exploits of Figaro, the mischievous barber. Come discover why this is the world's most popular comic opera.
WEBSITE: Virginia Opera
PRICE: Tickets from $19 Use Discount Code RTD10
The discount code is not valid on previously purchased tickets and it is not valid on price level 4 seats.
---
With these delightful kits and hands-on classes, you'll discover the wonder of creating beautiful quilted pieces. Handmade quilts become cherished heirlooms. Start now and one day you may be able to create a piece such as this 20th anniversary Kaffe quilt. 
WEBSITE: Quilter's Corner
PRICE: Prices starting at $20
---
Outer Banks Vacation from Joe Lamb Realty
Toys and trinkets fade, but the memory of times spent with our loved ones lasts forever. This year, surprise your family with the gift of a vacation to North Carolina's beautiful Outer Banks. Come summertime, sand and surf, you'll be happy you did. Call the office at (800) 552-6257 to book today.
WEBSITE: Joe Lamb Realty
PRICE: Prices vary
---
Taekwondo Classes from Taekwondo Works
The traditional martial art of Taekwondo teaches more than just self-defense. It's an ancient system of body and mind training designed to enhance life. Call (804) 559-6786 to give the gift of athleticism, discipline and good health to the fighter on your list.
WEBSITE:Taekwondo Works
PRICE: First week free; $99 a month thereafter
---
Dance Classes from School of Dance Arts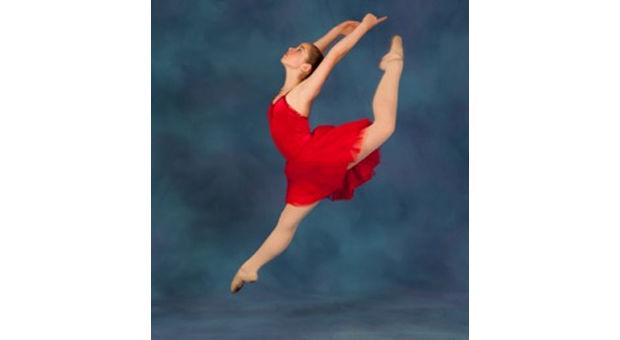 Toys and trinkets fade, but the memory of a positive experience lasts forever. This season, why not give the gift of grace, confidence and creativity – the gift of dance? From traditional ballet and pointe to hip-hop and modern classes, there is something for everyone. Call (804) 559-6786 to schedule a free trial class.
WEBSITE: School of Dance Arts
PRICE: Prices vary
---
Tea with Santa from Hilton Richmond and Children's Museum of Richmond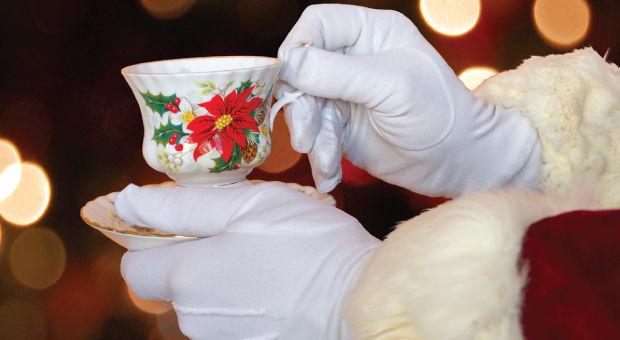 Tea with Santa is a beloved Richmond holiday tradition that began over six decades ago. Children of all ages will enjoy this special intimate tea and story time with Santa and his helpers, featuring the lovely Snow Queen, the Singing Elf and scrumptious holiday treats like the famous Reindeer Cake. Check the website for dates, times and other information.
WEBSITE: Hilton Richmond & Children's Museum of Richmond
PRICE: $36/CMoR members and passholders; $40/non-members