The question photographer Dean Hoffmeyer gets asked most: How do you manage to be everywhere at the same time?
He had the shot of Kyle Guy being fouled by Samir Doughty at the end of the Virginia-Auburn game, and also the wild celebration two nights later following the final victory.
It's not magic. It's a remote.
Hoffmeyer brought six cameras with him. Two of the cameras stayed with him, the other four were mounted around U.S. Bank Stadium, controlled via remote. That's how he ended up with the spectacular photos you've seen all week.
But it takes a village to cover a champion, and Team RTD rose to the challenge this week.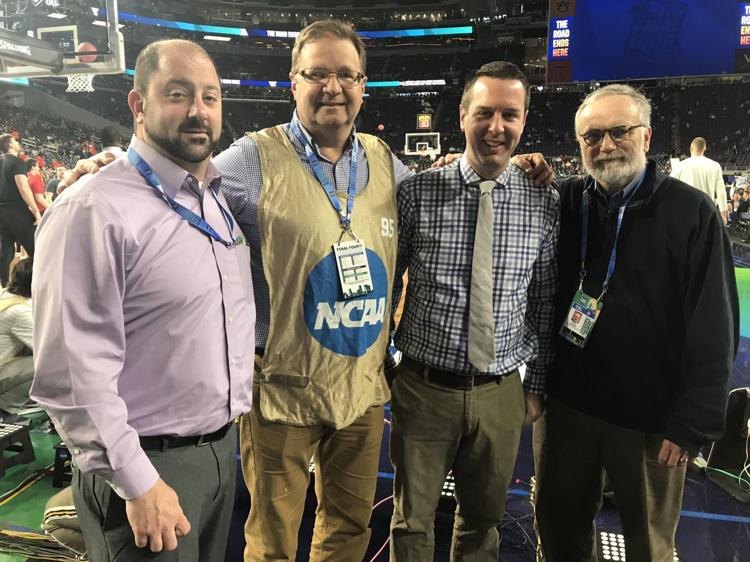 Hoffmeyer was joined by writers Mike Barber and Paul Woody, as well as myself, in Minneapolis.
Back home in Richmond, all hands came on deck Monday night, with sports designers Chris Wilbers, Dave Sager and Vince Shaw getting an assist from Stan Cary and Wayne Epps Jr. on editing. While national media tried to muscle their way into the story, Team RTD knew the ins and outs of the team from spending time with them over the past 10 seasons under Tony Bennett.
Barber took a deep dive into Bennett's recruiting patterns on Sunday, while Monday night as the celebration raged, I was invited into the off-limits coaches' locker room to chat with assistant coaches I had previously covered in Charlottesville.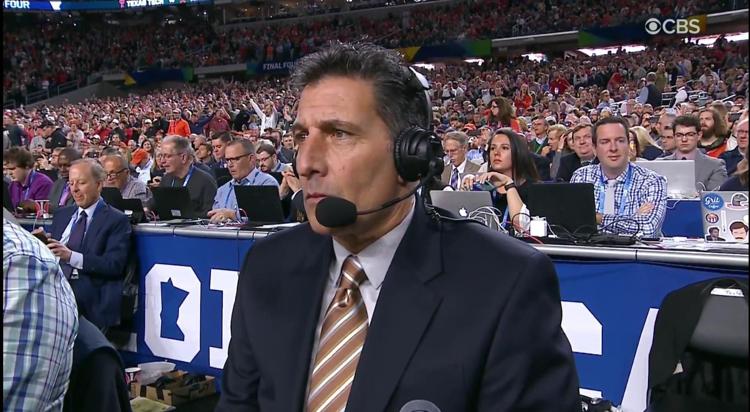 The stadium itself was massive - several times larger than a basketball arena. We had to hustle between interview rooms while the players were chauferred by golf cart.
Each day we were given one hour to interview players, then coach Tony Bennett spoke from a podium.
During the games, we sat below the action, as the court was on a stage.
Our time on the road taught us a lot about each other, too. Barber and Hoffmeyer were paired in a hotel room — they're the loudest snorers of the group.
When it came time to leave, the adventure was only beginning. With demand high and flights expensive, Hoffmeyer found himself on a five-hour layover in Boston; I flew from Minnesota to Virginia by way of Orlando.
We return with the memories of having seen one of the greatest NCAA tournaments of all time, and the stories of what it was like to be there, many of which are in the following pages.