LOUISVILLE, Ky. – Mamadi Diakite hit a shot now etched in Virginia basketball and NCAA tournament history, a buzzer-beater to force overtime Saturday night against Purdue in the Elite Eight that was much higher in degree of difficulty than it was far from the rim.
But it wasn't just the 6-foot-9 junior's basket that sent one-seed UVA into overtime, where it would win 80-75 and earn the program's first Final Four appearance since 1984.
Much more had to happen in the final 5.9 seconds of regulation for Virginia to erase a 3-point deficit.
Recent history told the Cavaliers it was possible.
After all, Virginia ended last year's regular season with a win in the very same building, scoring five points in 0.9 seconds to stun Louisville. So just under 6 seconds to go? Of course, that was no problem.
One of the greatest plays in UVA basketball history went down in four steps.
5.9 seconds to go: Jerome's miss
Maybe the most thrilling sequence in UVA history all started with a missed free throw.
Junior guard Ty Jerome went to the free-throw line with 5.9 seconds left and UVA trailing 70-67. He sank the first and then stepped to the line for a second. He could hit it and hope Virginia could get a stop, or miss it and hope his team could get the rebound.
The Cavaliers were 8 for 8 at the line in the second half at that point. Jerome decided to try to make the shot and trust UVA's stout defense. But he short-armed it and the ball caromed off the front of the iron into a mass of long arms stretched over tall heads.
"I hit the first on purpose," a smiling Jerome said, when asked if he intentionally missed the second. "There was so much going through my mind. I didn't really miss it on purpose. I short-armed it."
5.8 seconds to go: Diakite's back tap
Jerome's miss sent the ball into the paint, where six players battled for position, hoping to grab it. Diakite's lanky right arm reached the highest, and with one long swat, he sent the ball all the way back to the opposite 3-point line.
At that point, Purdue coach Matt Painter thought his team was in good shape. The long tip had allowed Boilermakers star Carsen Edwards to race over and pick up Jerome, the shooter Purdue feared the most at that point.
"That was a favorable tip-out," Painter said. "That's what you want. You want the ball to go away from their basket."
3.8 seconds to go: Clark's rebound and pass
Kihei Clark was almost definitely the fastest player on the court, and his deep position at the time of Jerome's free throw allowed him to beat everyone back to the ball. He corralled it near the opposite 3-point line and looked up to scan the floor. He took two dribbles, reaching the edge of the huge March Madness logo and glanced at Jerome and Kyle Guy, who were waving and clapping calling for the ball. Then – with 1.3 seconds left – Clark fired a right-handed, one-armed pass down the floor to Diakite, just outside the paint, to the right of the basket.
"Mamadi made an incredible play tipping it out," Clark said. "I was just trying to retrieve the ball as fast as I could and then I saw him open and just tried to make a play. I knew I didn't have a lot of time. I could have took a dribble and heaved it, but I saw Mamadi open, so I just hit him."
Jerome, after joking about being looked off, called Clark's pass "the play of the century."
0.7 seconds to go: Diakite's catch and shot to save the season
Diakite caught Clark's pass about 12 feet from the rim, with under a second to play. Edwards was the closest player to him when Jerome missed the free throw, but the Purdue star had rushed to cover Jerome. Boilermakers 7-foot-3 center Matt Haarms began to close on Diakite as Clark's pass flew toward him.
Diakite caught the ball, turned his body toward the rim and let the short shot go – a harder-than-it looks mid-range try with the game on the line. It went in cleanly, beating the buzzer and sending the game into overtime.
"I didn't really expect it," Diakite said of Clark's pass finding him. "But I was out there to do a job, to make my team win. I took my chance and it went in. I was happy."
Of course, Clark and Diakite's miracle play would have been little more than a footnote to Purdue's story had Virginia not been able to refocus and win in overtime. As the two teams headed toward their benches to prepare for overtime, Diakite and Edwards passed each other. The two had become friends years before at a camp for prospects.
"We just kind of joked," said Edwards, who scored an electrifying 42 points Saturday, hitting 10 3-pointers. "It was a crazy shot for it to go in, just like how that happens. Just kind of back and forth thing, it's crazy how the shot went in."
Diakite's made shot had set off a wild but short celebration, with Virginia players spilling off the bench and senior center Jack Salt grabbing Diakite from behind and lifting him in a Heimlich-esque maneuver. But there was work to be done. The Boilermakers scored first to take the lead but UVA went up on a driving layup by sophomore De'Andre Hunter, then stayed up going 6 for 6 at the free throw line.
And now they're headed to Minneapolis, Minn., to take part in college basketball's final weekend. That's where Diakite hopes to make a memory that surpasses even his miraculous game-tying shot.
"You know what I want to go in NCAA history? Us winning the final," he said. "That would be the best ever."
NCAA Purdue Virginia Basketball
NCAA Purdue Virginia Basketball
NCAA Purdue Virginia Basketball
NCAA Purdue Virginia Basketball
NCAA Purdue Virginia Basketball
NCAA Purdue Virginia Basketball
CDP 0331 Virginia vs Purdue 80.JPG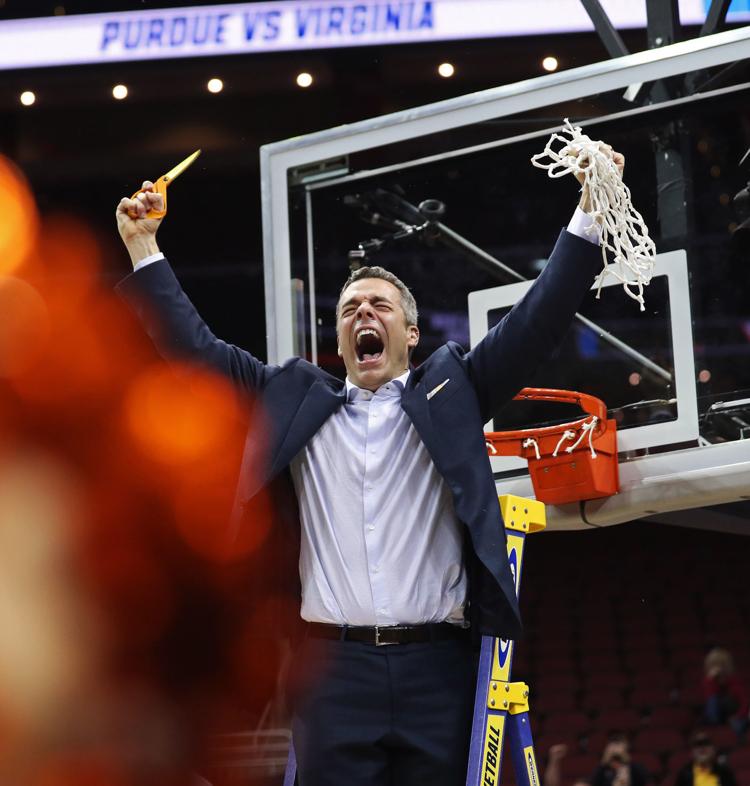 CDP 0331 Virginia vs Purdue 81.JPG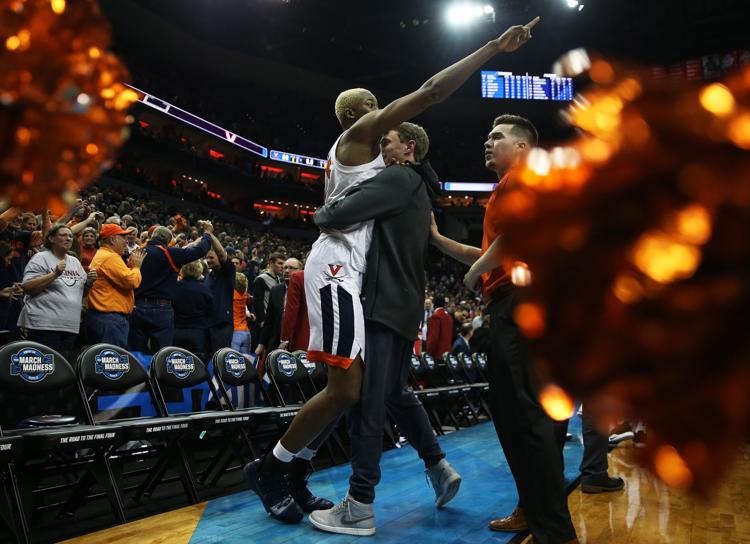 CDP 0331 Virginia vs Purdue 82.JPG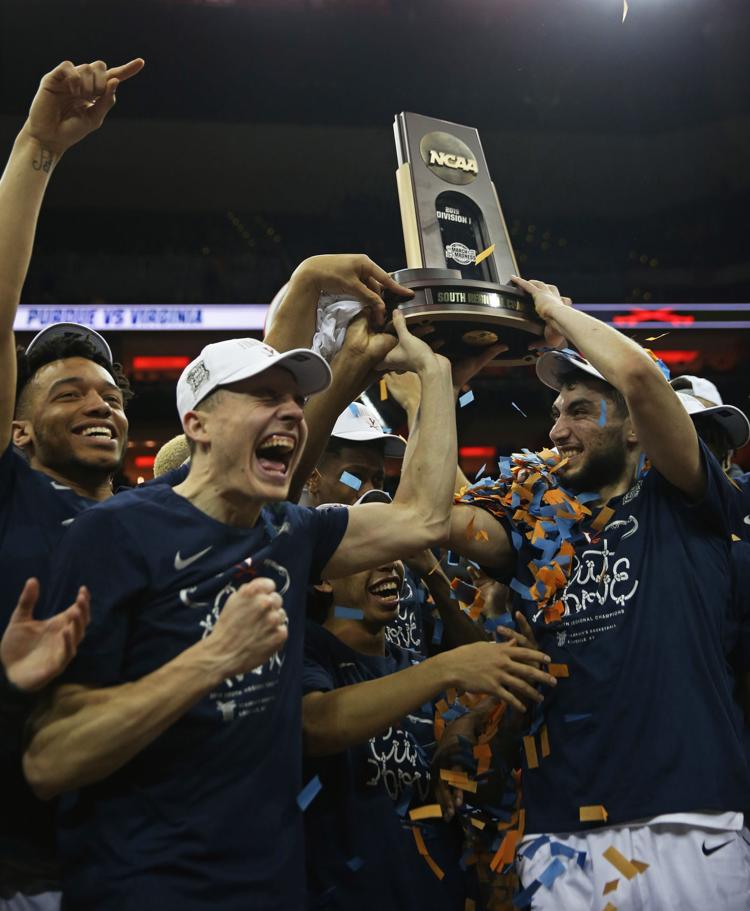 CDP 0331 Virginia vs Purdue 99.JPG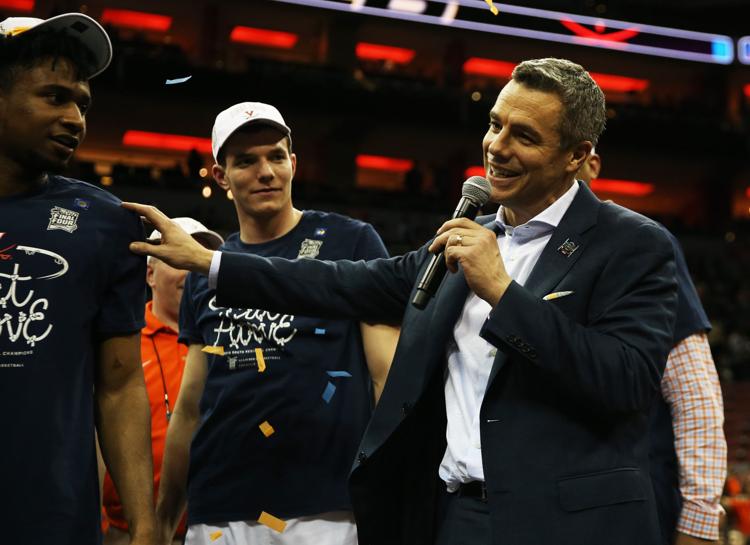 CDP 0331 Virginia vs Purdue 98.JPG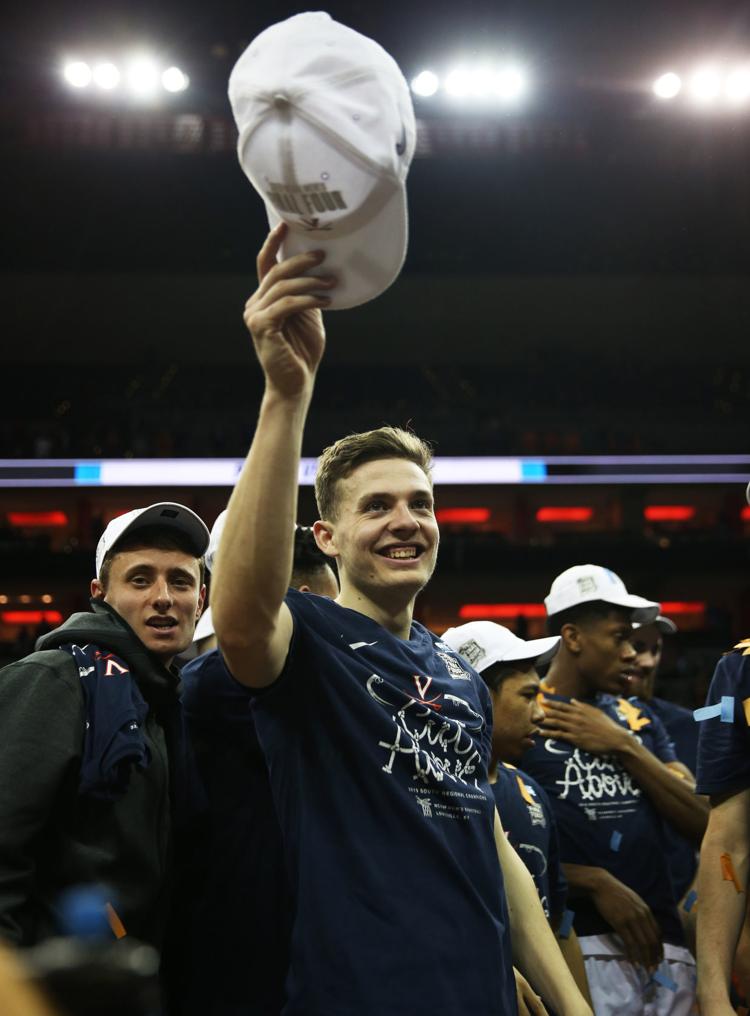 CDP 0331 Virginia vs Purdue 97.JPG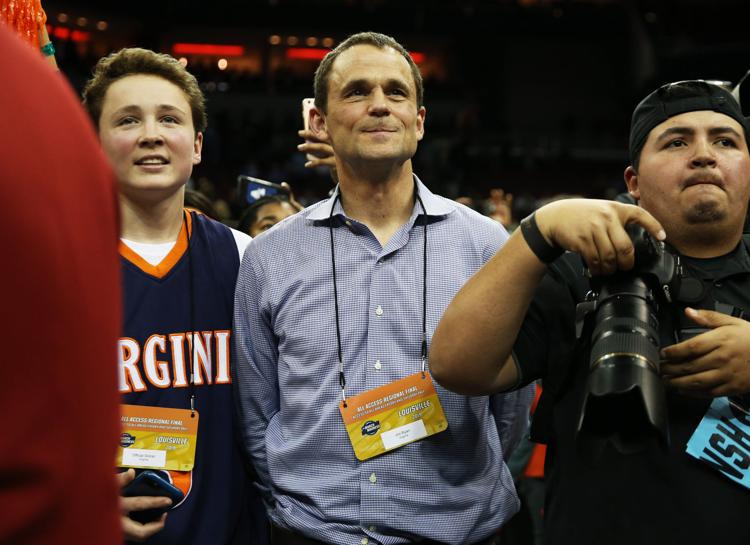 CDP 0331 Virginia vs Purdue 100.JPG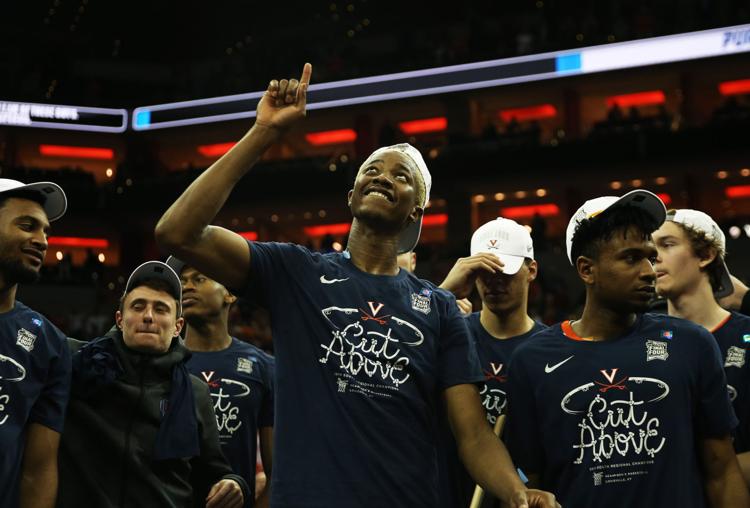 CDP 0331 Virginia vs Purdue 101.JPG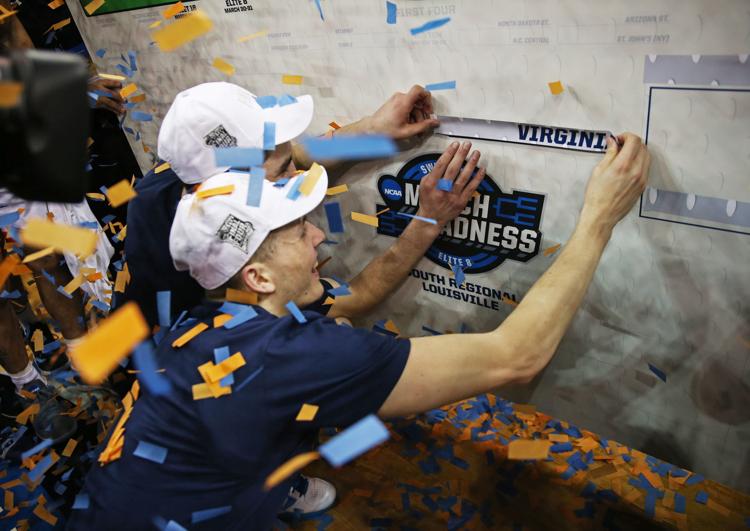 CDP 0331 Virginia vs Purdue 102.JPG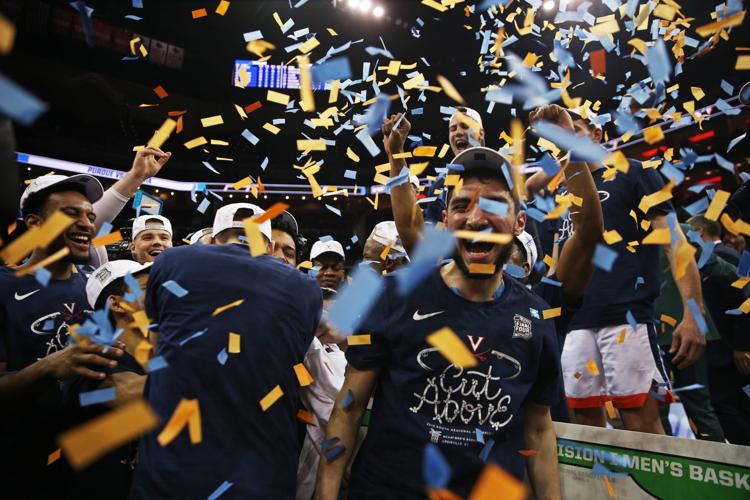 CDP 0331 Virginia vs Purdue 115.JPG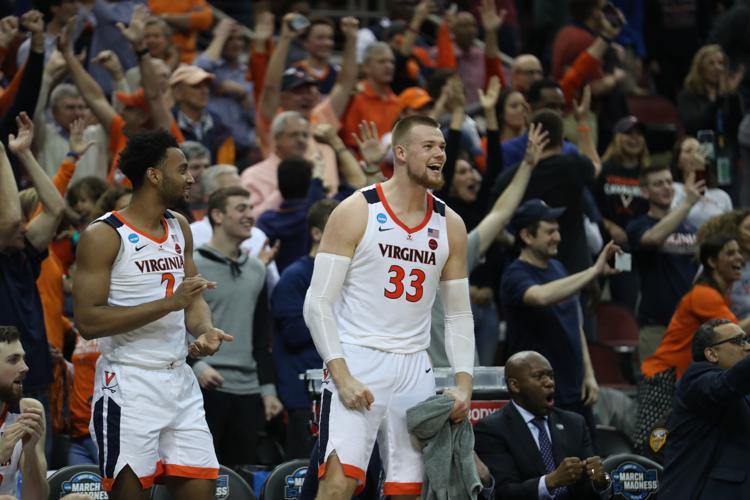 CDP 0331 Virginia vs Purdue 130.JPG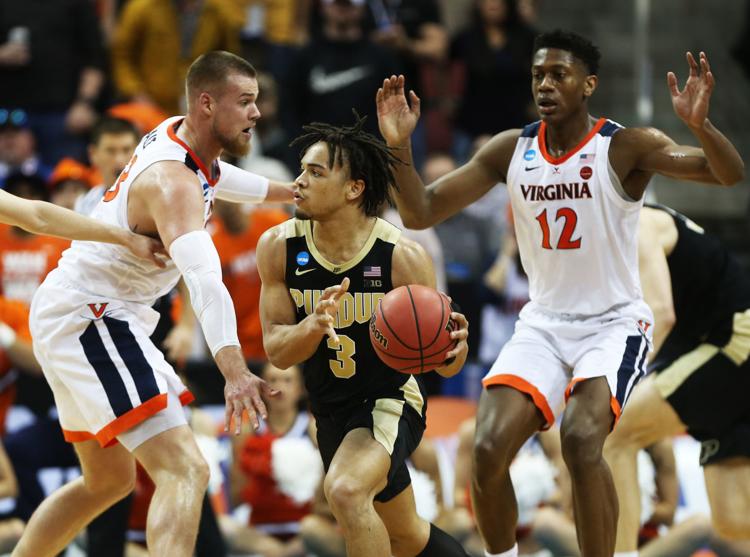 CDP 0331 Virginia vs Purdue 129.JPG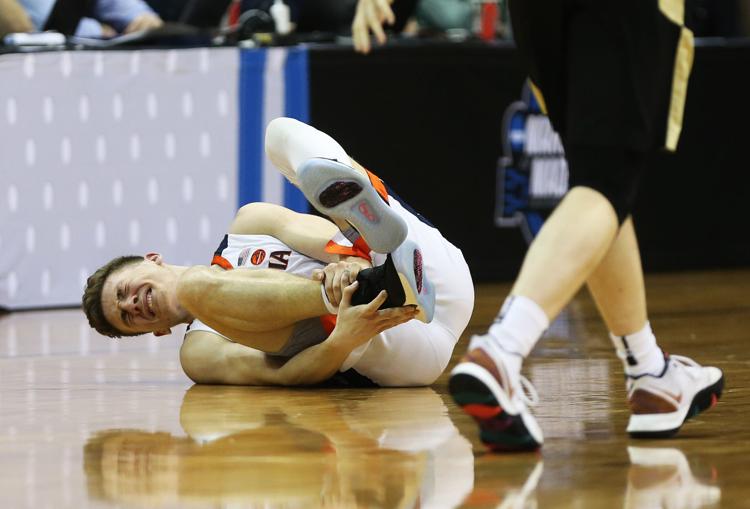 CDP 0331 Virginia vs Purdue 128.JPG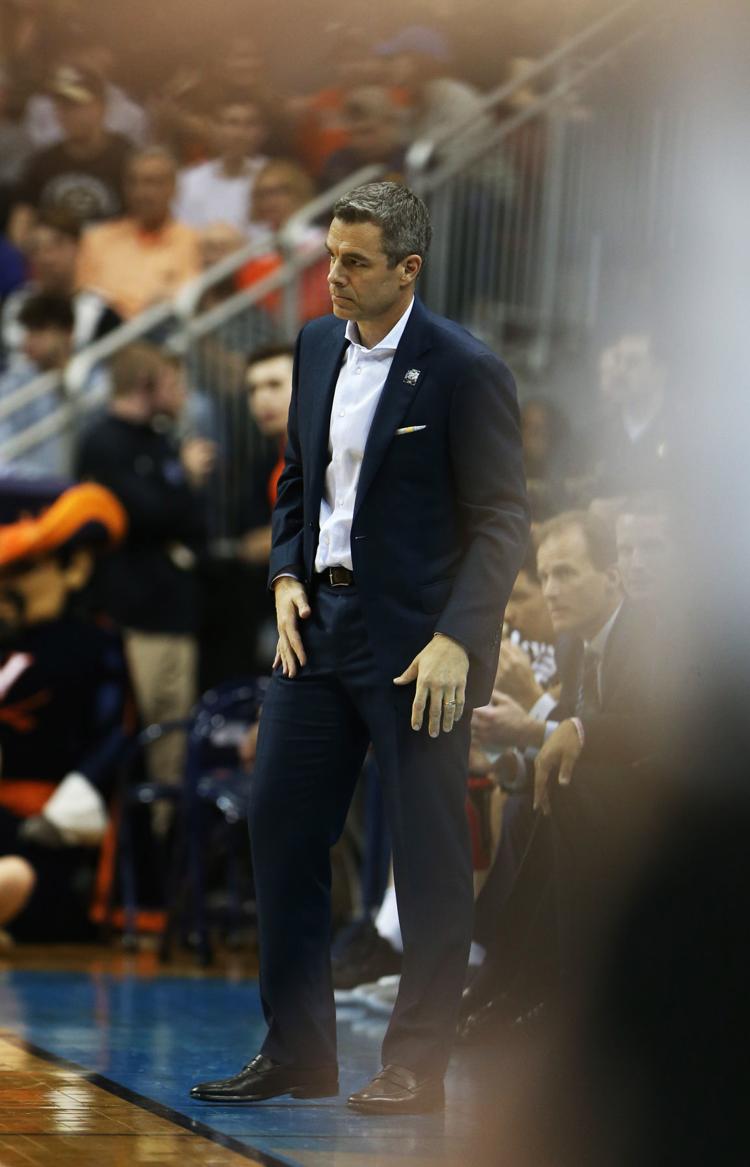 CDP 0331 Virginia vs Purdue 127.JPG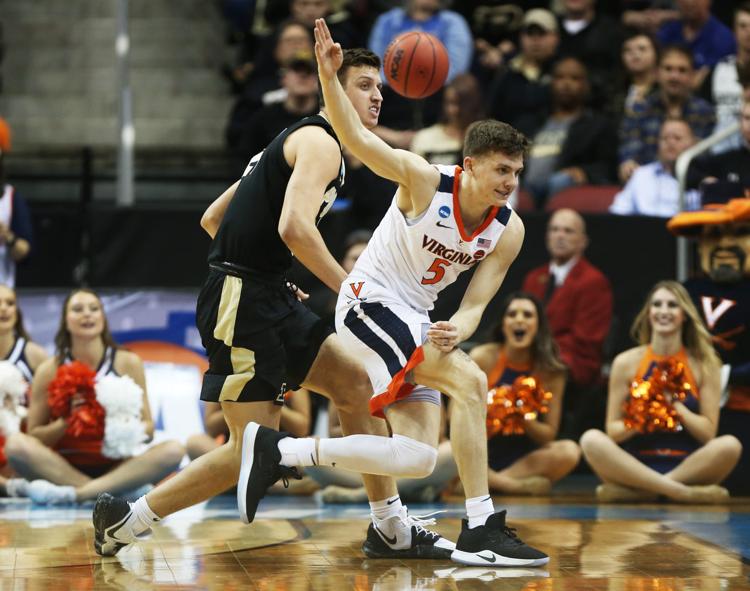 CDP 0331 Virginia vs Purdue 126.JPG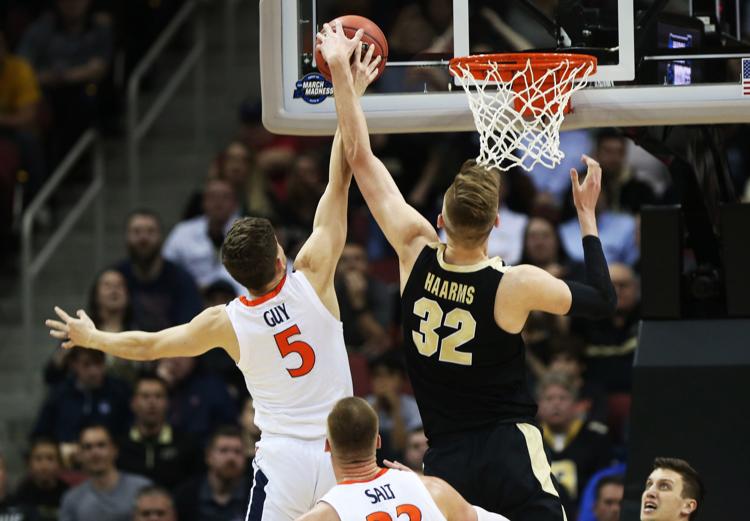 CDP 0331 Virginia vs Purdue 125.JPG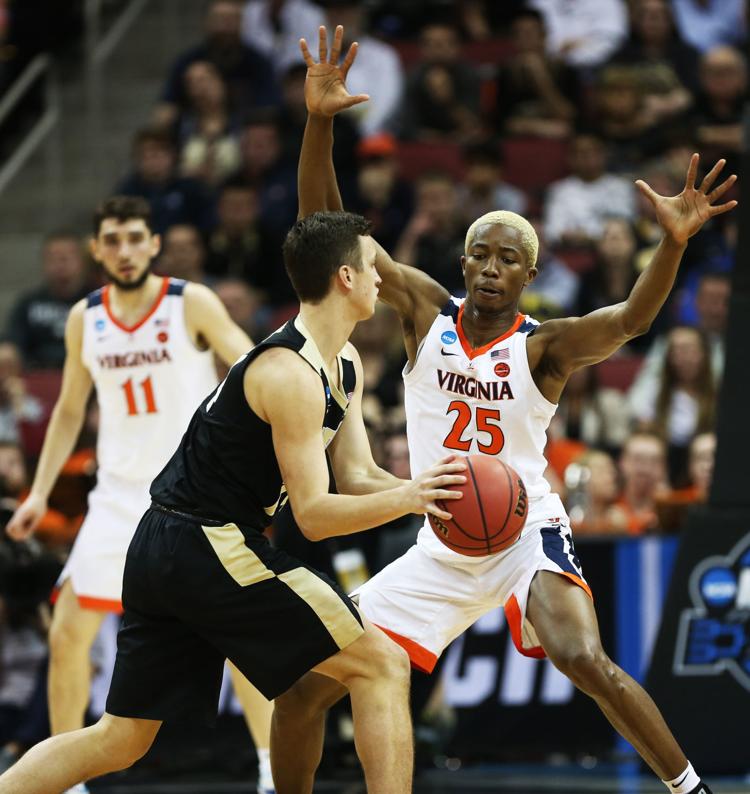 CDP 0331 Virginia vs Purdue 124.JPG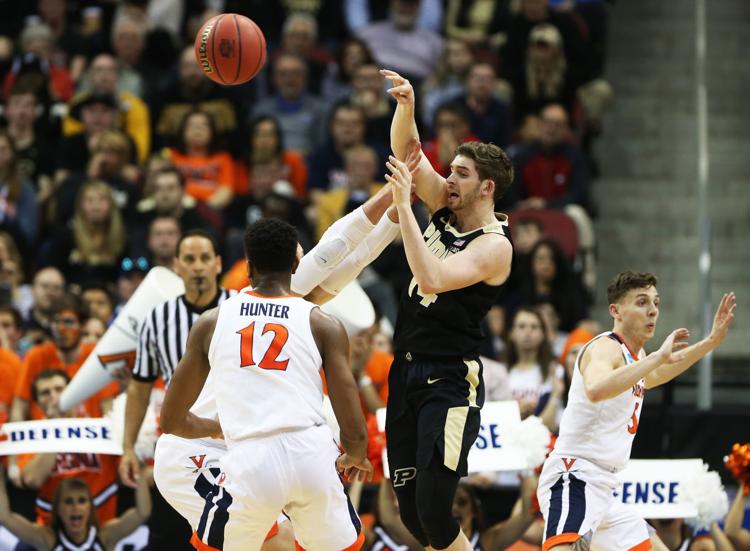 CDP 0331 Virginia vs Purdue 123.JPG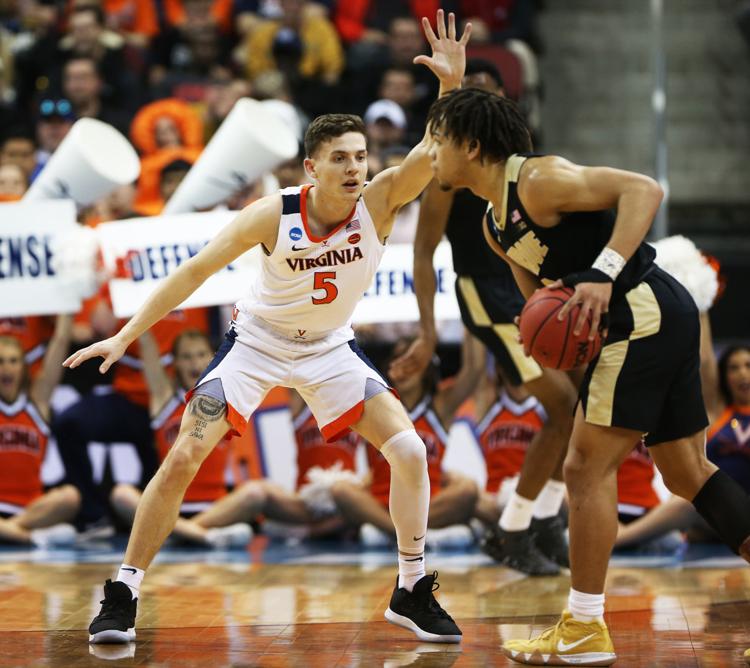 CDP 0331 Virginia vs Purdue 122.JPG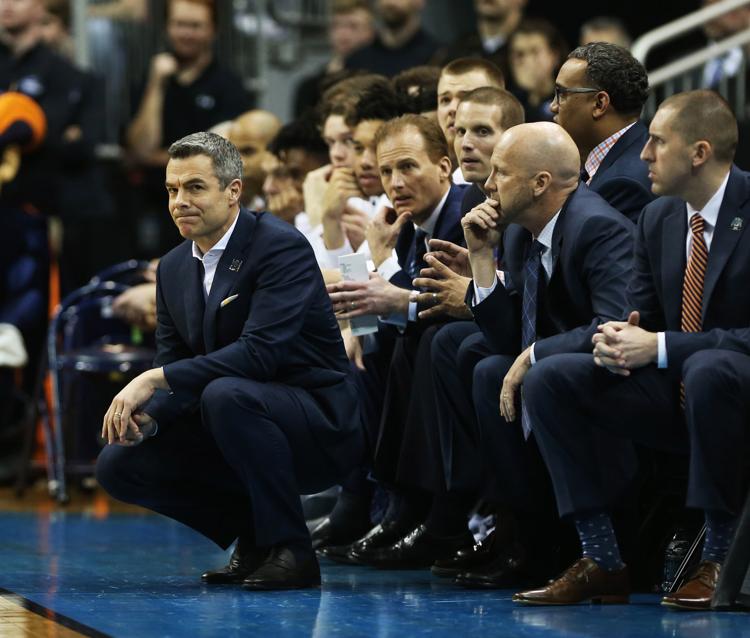 CDP 0331 Virginia vs Purdue 121.JPG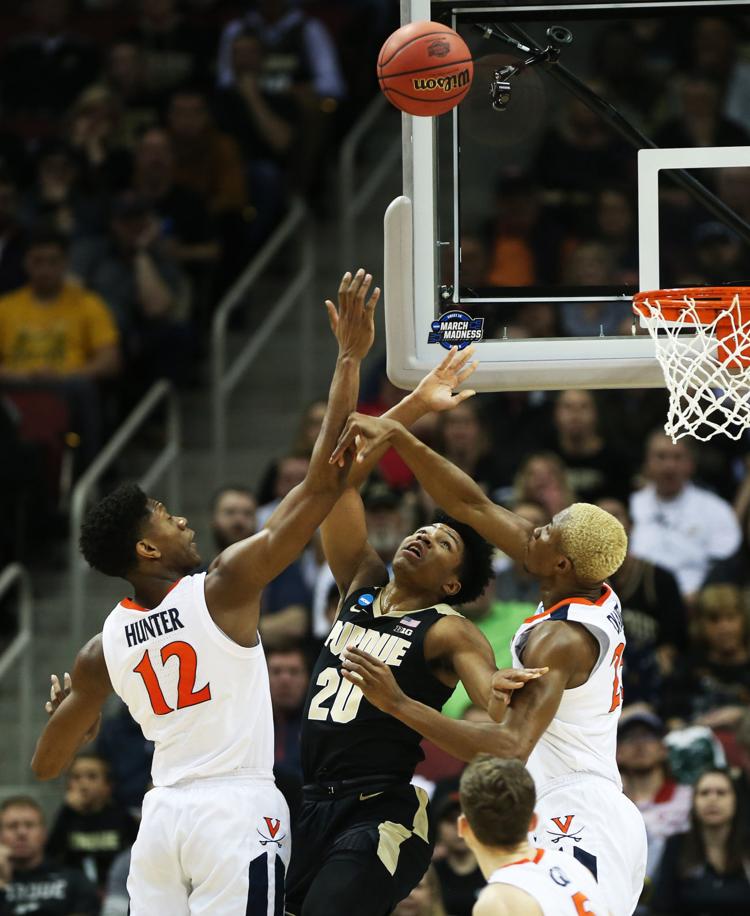 CDP 0331 Virginia vs Purdue 120.JPG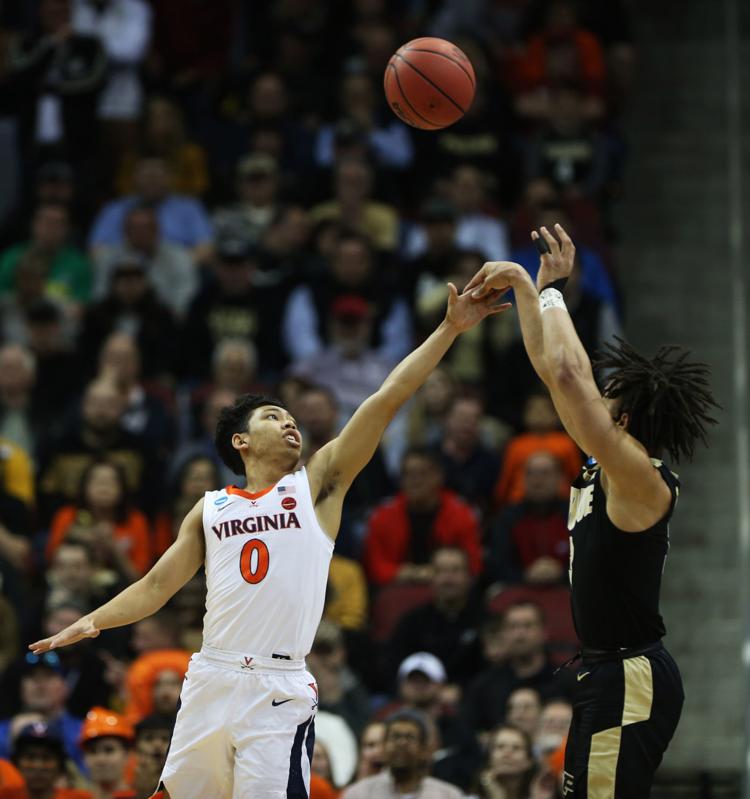 CDP 0331 Virginia vs Purdue 119.JPG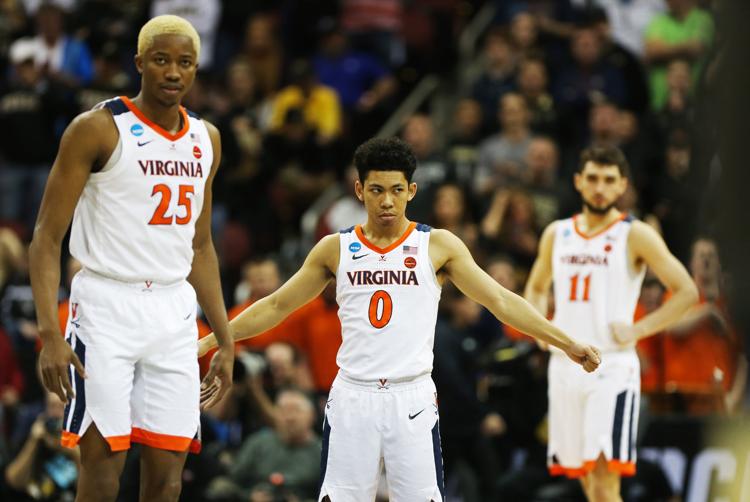 CDP 0331 Virginia vs Purdue 118.JPG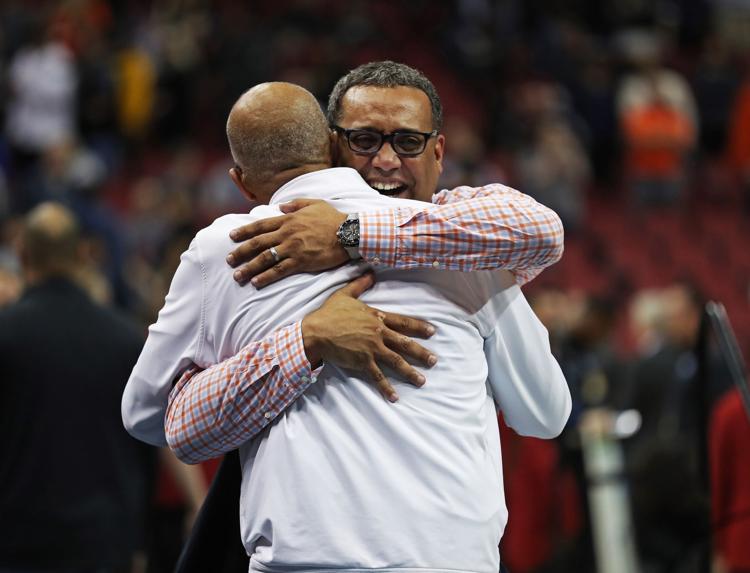 CDP 0331 Virginia vs Purdue 117.JPG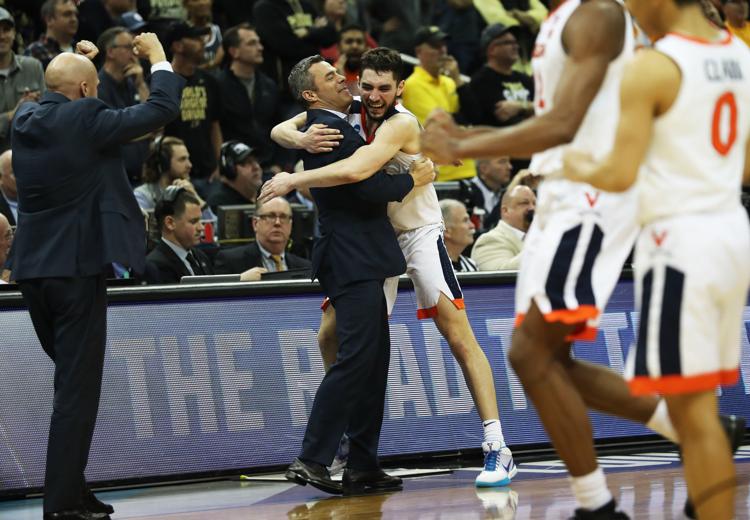 CDP 0331 Virginia vs Purdue 116.JPG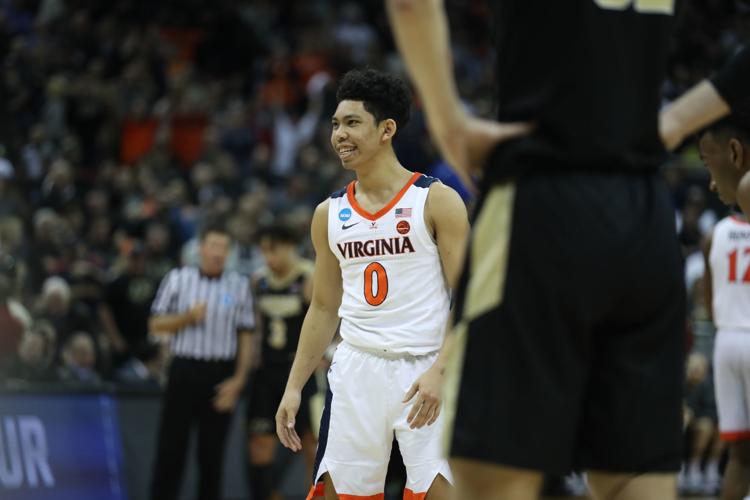 CDP 0331 Virginia vs Purdue 114.JPG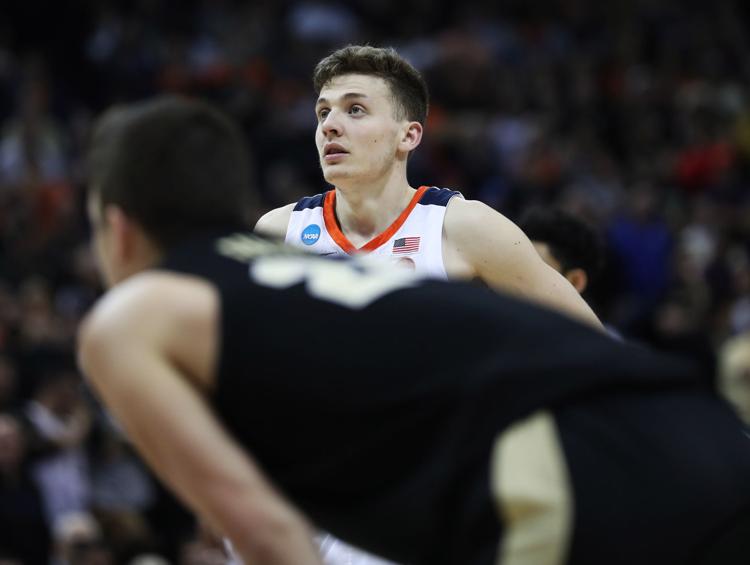 CDP 0331 Virginia vs Purdue 113.JPG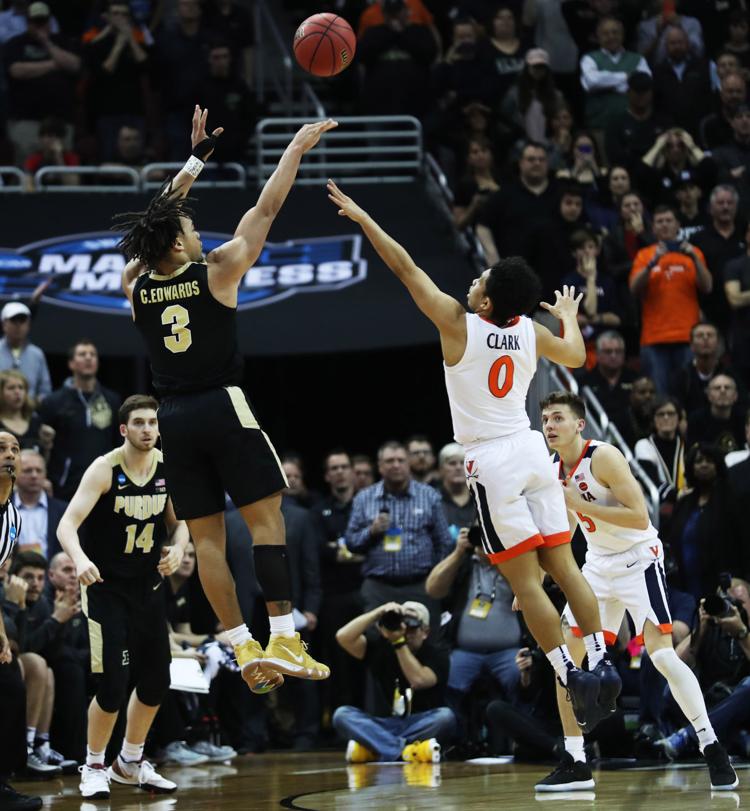 CDP 0331 Virginia vs Purdue 112.JPG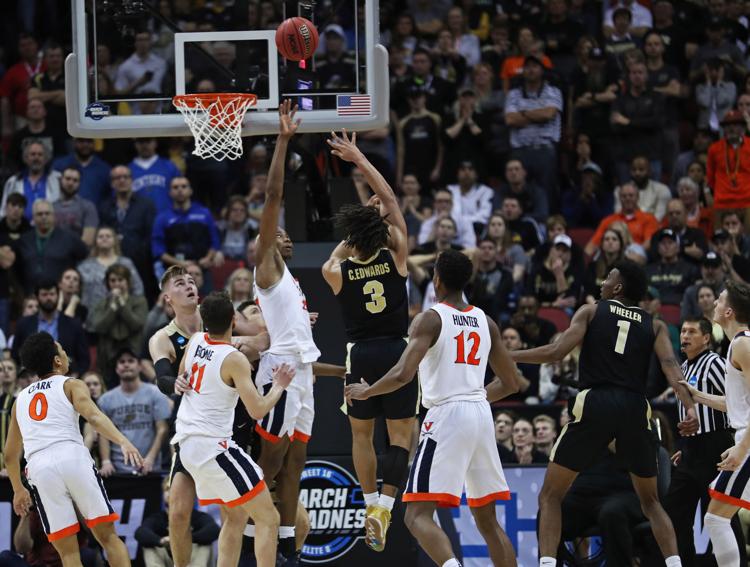 CDP 0331 Virginia vs Purdue 111.JPG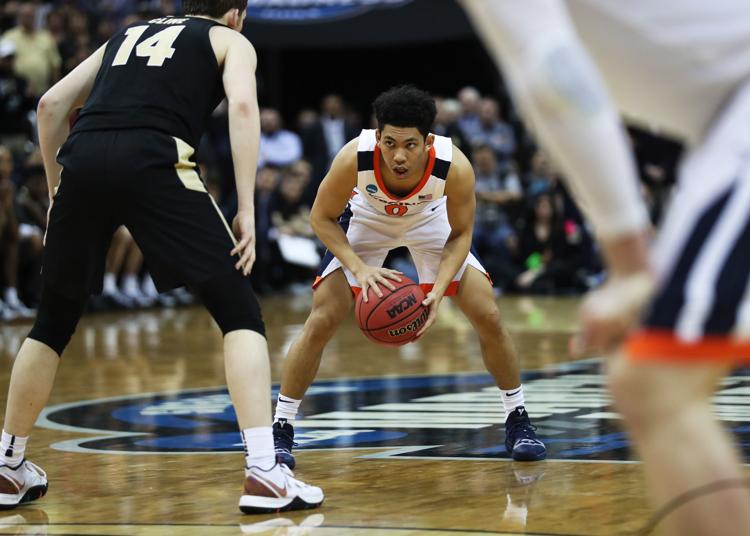 CDP 0331 Virginia vs Purdue 110.JPG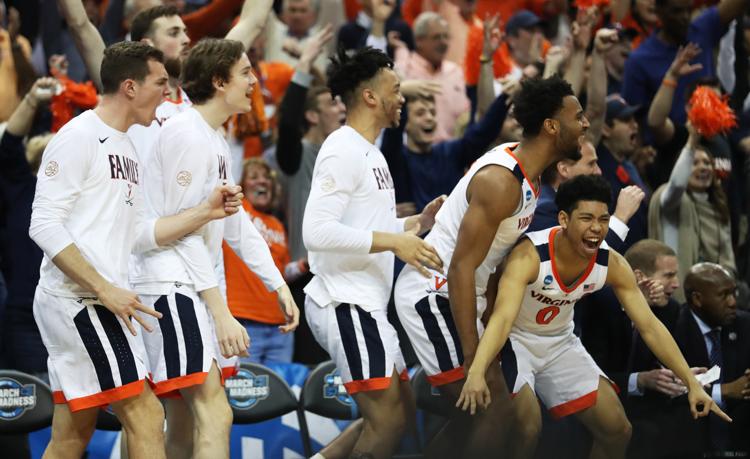 CDP 0331 Virginia vs Purdue 109.JPG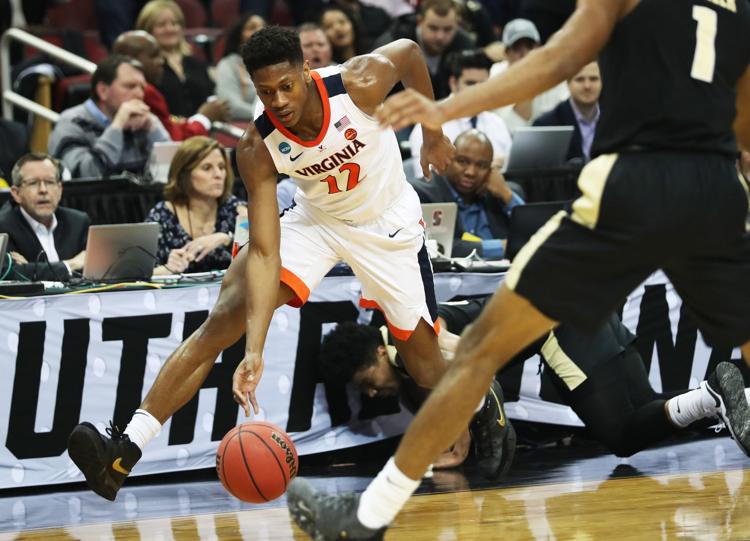 CDP 0331 Virginia vs Purdue 108.JPG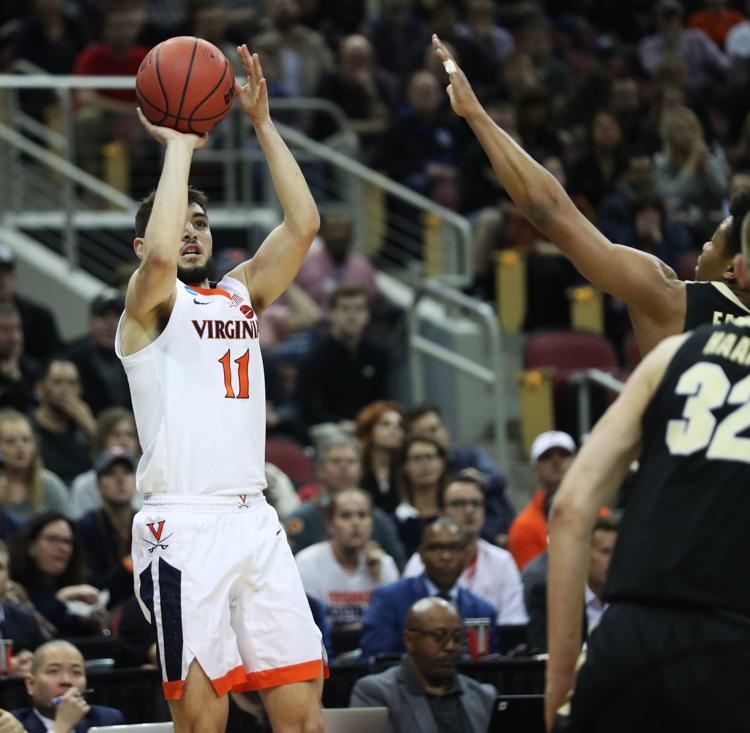 CDP 0331 Virginia vs Purdue 107.JPG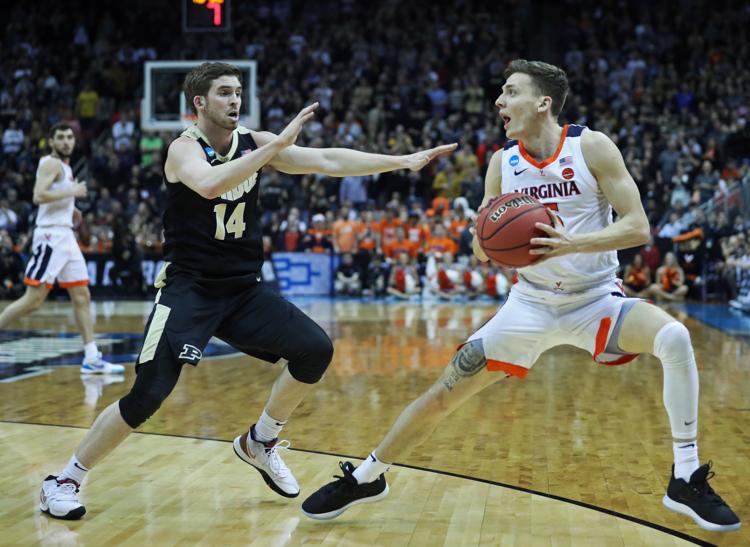 CDP 0331 Virginia vs Purdue 106.JPG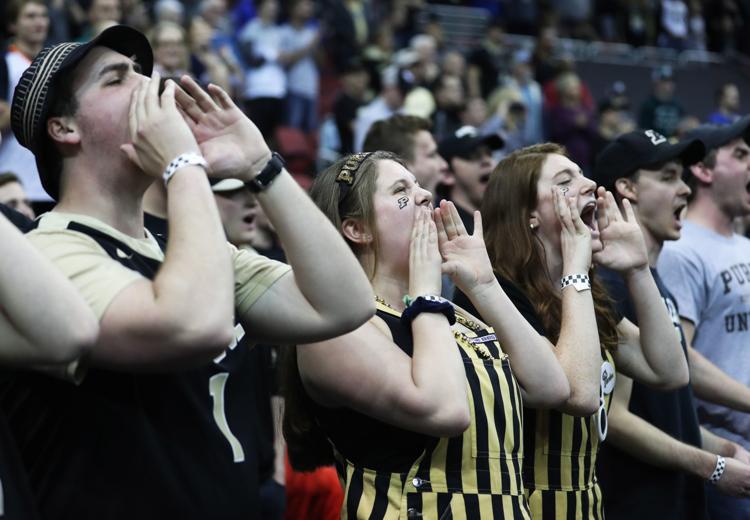 CDP 0331 Virginia vs Purdue 105.JPG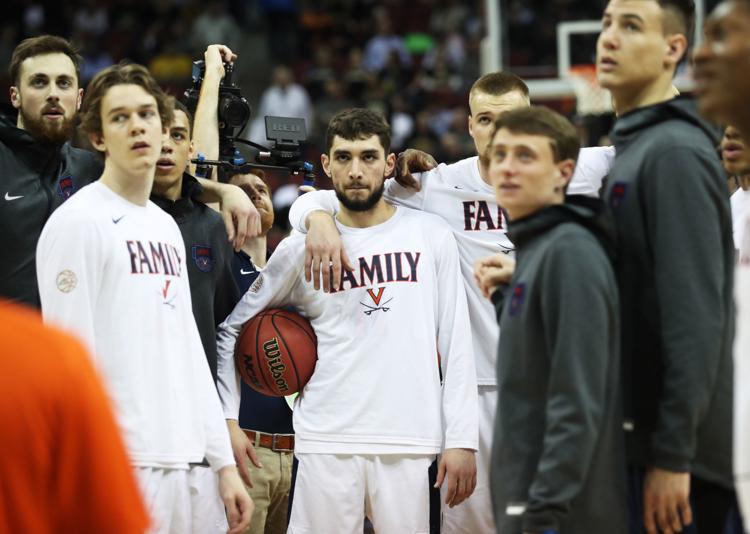 CDP 0331 Virginia vs Purdue 104.JPG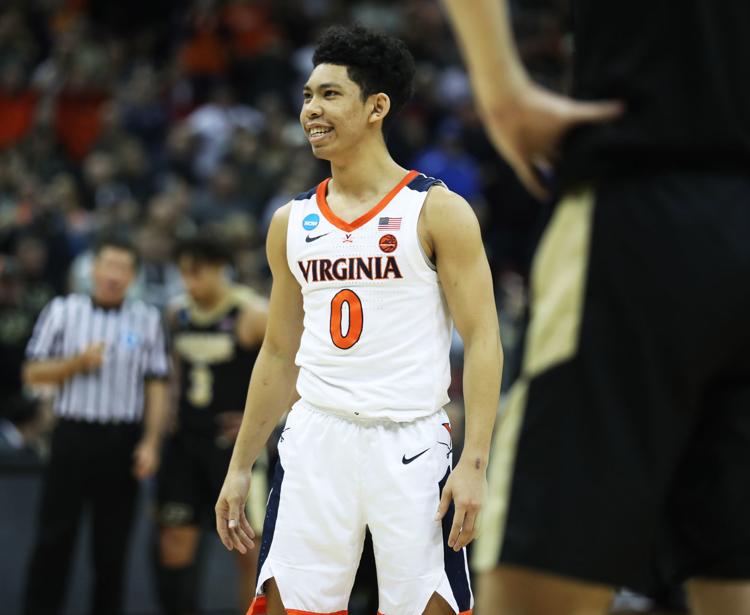 CDP 0331 Virginia vs Purdue 103.JPG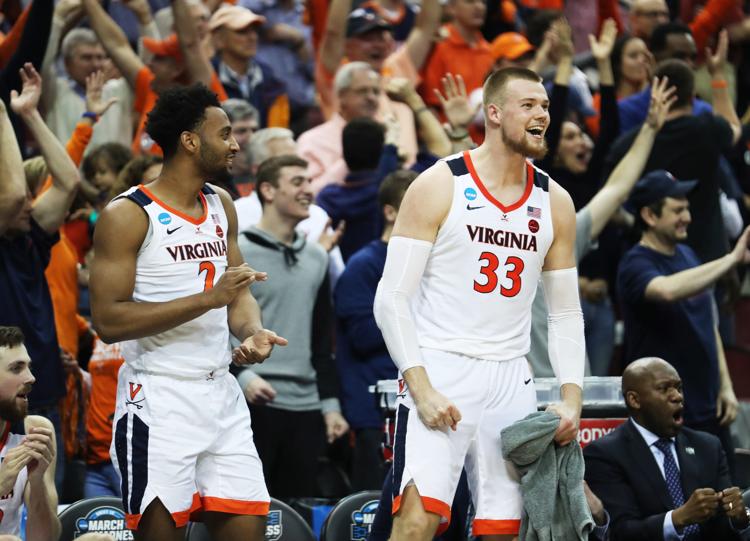 CDP 0331 Virginia vs Purdue 96.JPG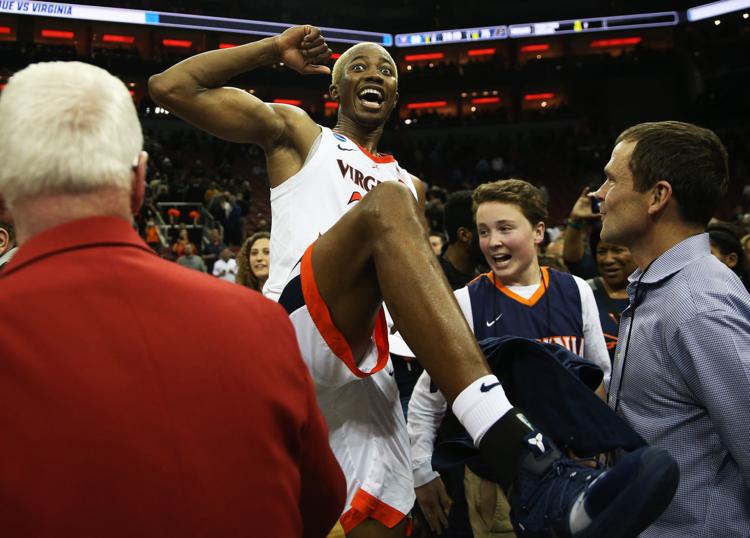 CDP 0331 Virginia vs Purdue 95.JPG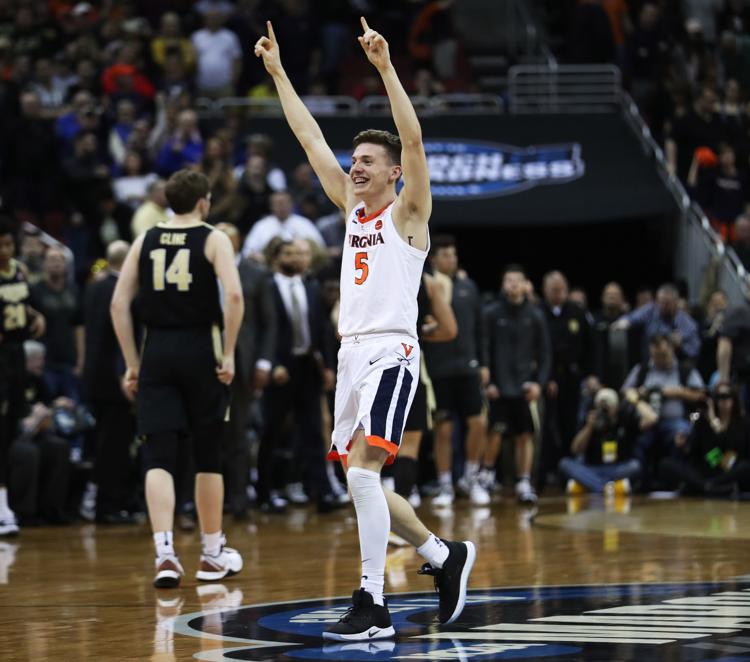 CDP 0331 Virginia vs Purdue 94.JPG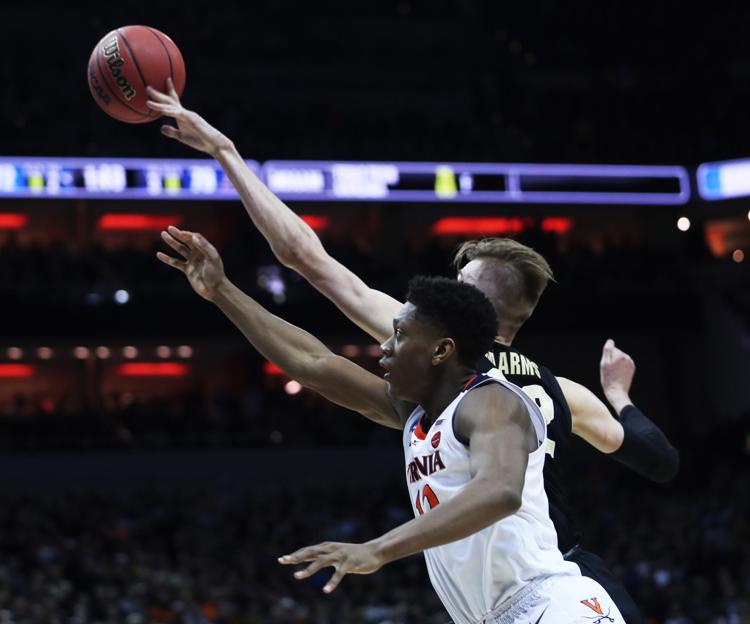 CDP 0331 Virginia vs Purdue 93.JPG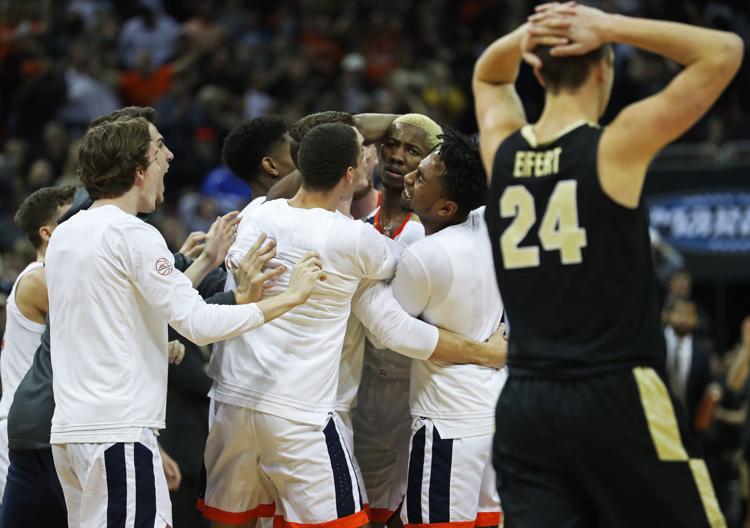 CDP 0331 Virginia vs Purdue 92.JPG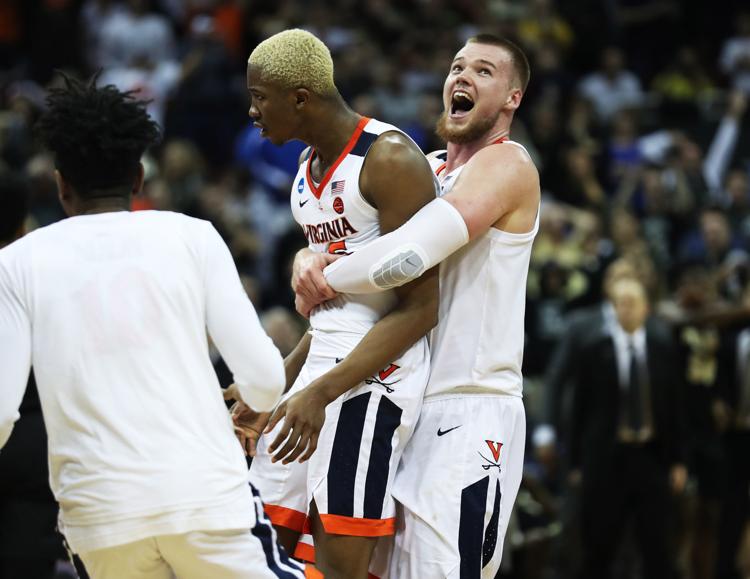 CDP 0331 Virginia vs Purdue 91.JPG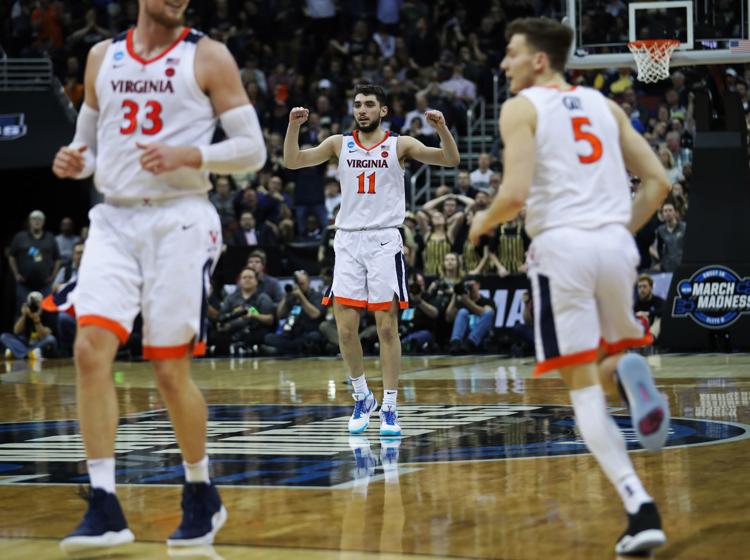 CDP 0331 Virginia vs Purdue 90.JPG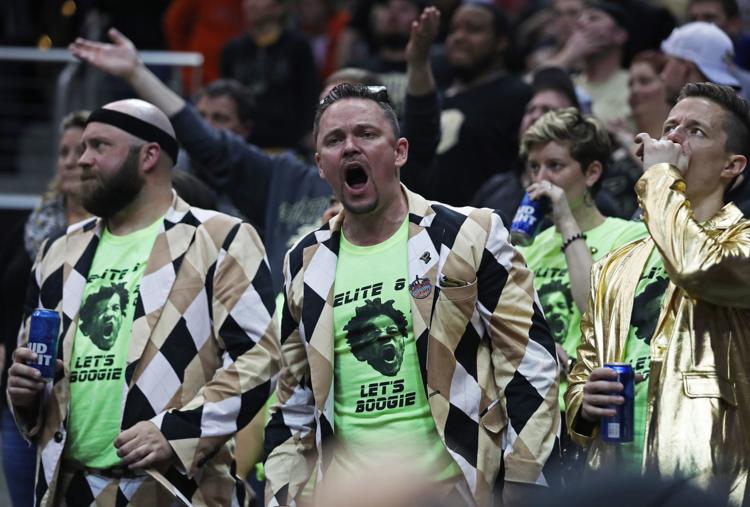 CDP 0331 Virginia vs Purdue 89.JPG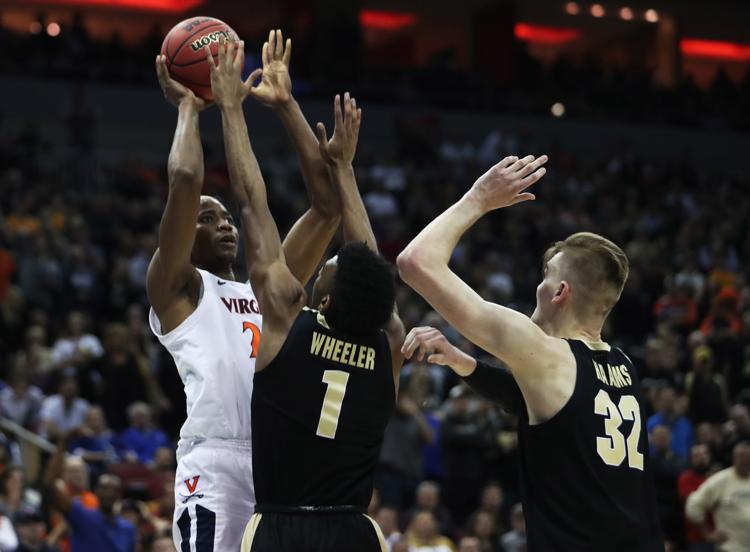 CDP 0331 Virginia vs Purdue 88.JPG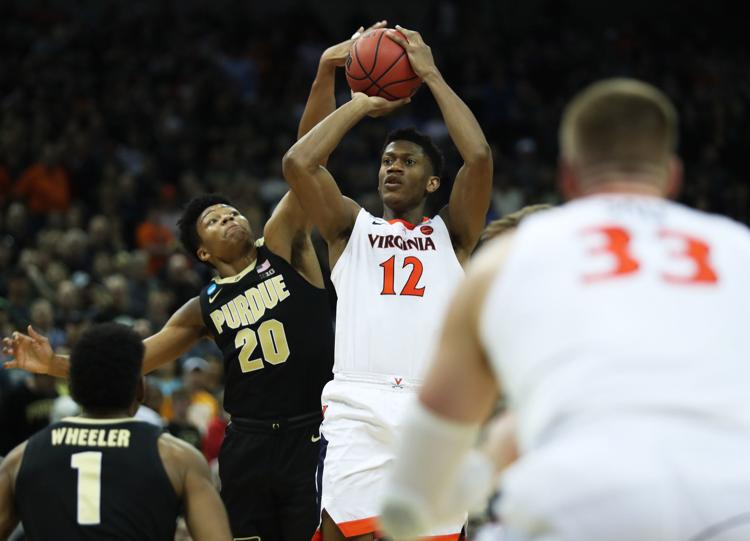 CDP 0331 Virginia vs Purdue 87.JPG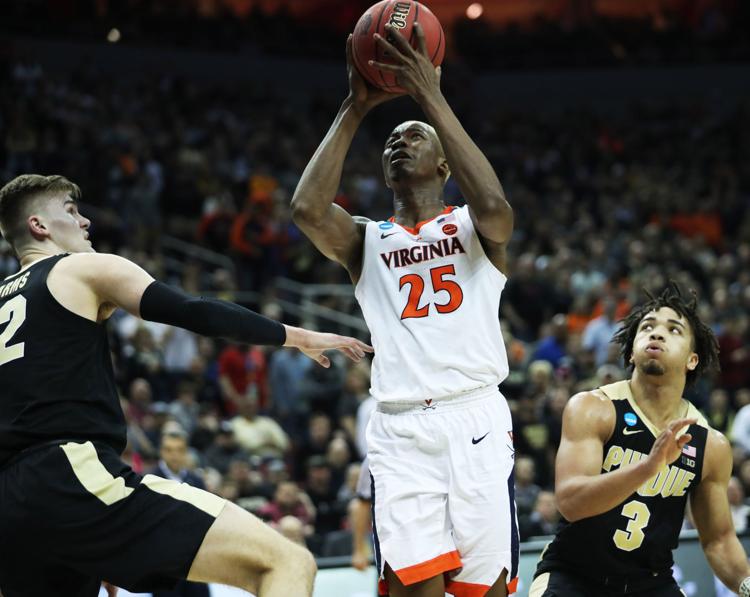 CDP 0331 Virginia vs Purdue 86.JPG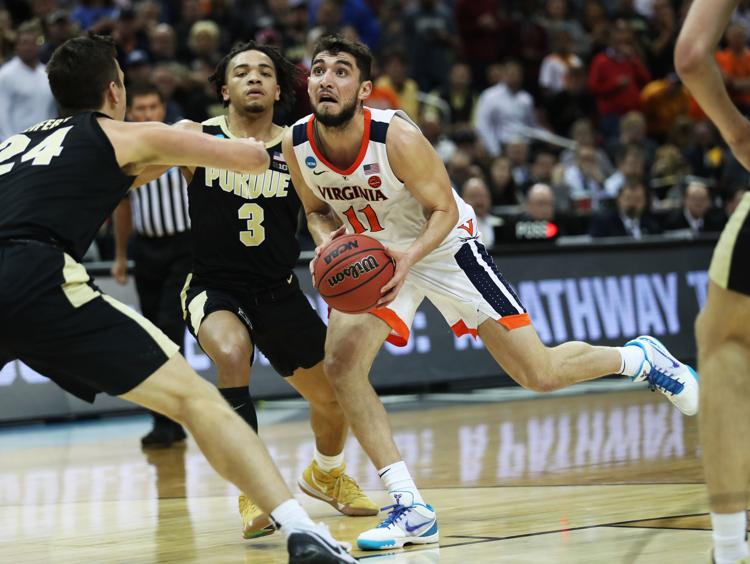 CDP 0331 Virginia vs Purdue 85.JPG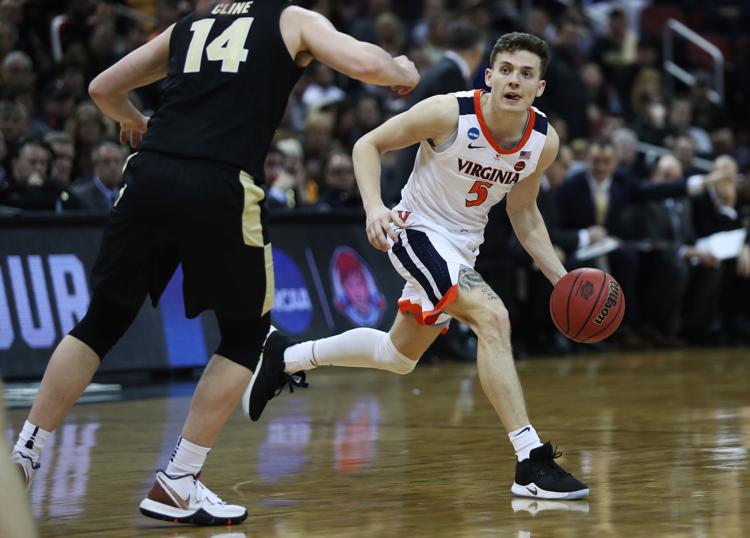 CDP 0331 Virginia vs Purdue 84.JPG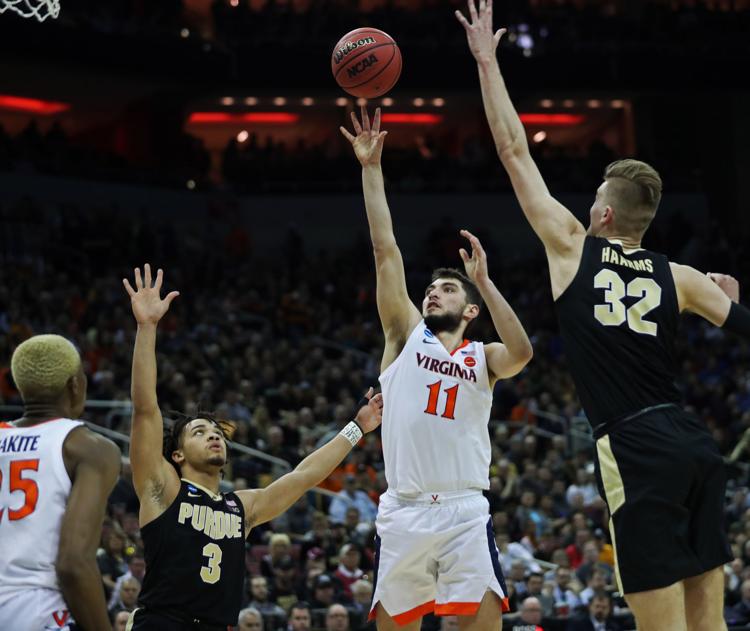 CDP 0331 Virginia vs Purdue 83.JPG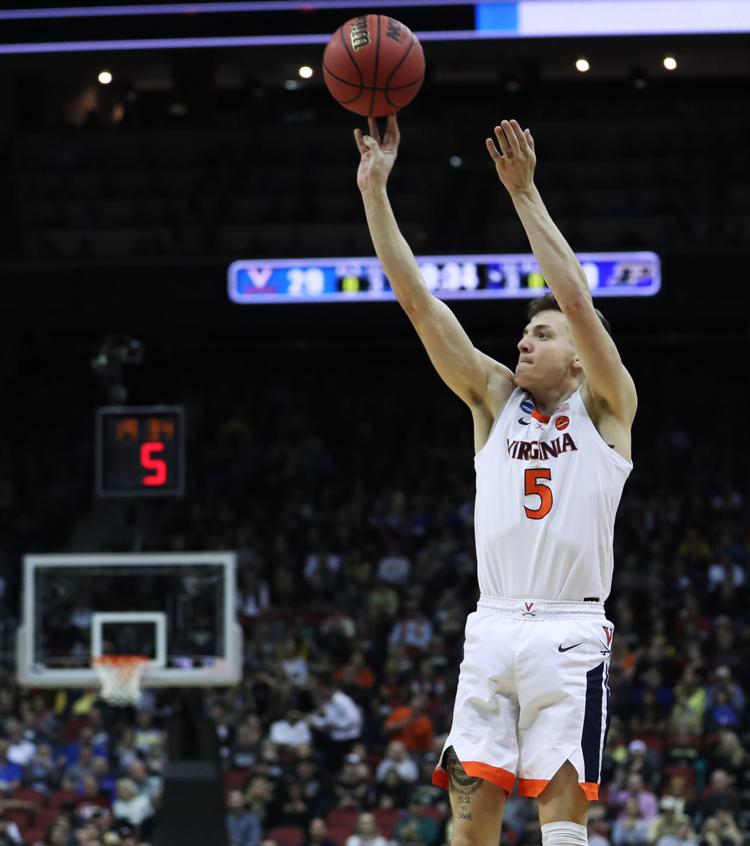 CDP 0331 Virginia vs Purdue 79.JPG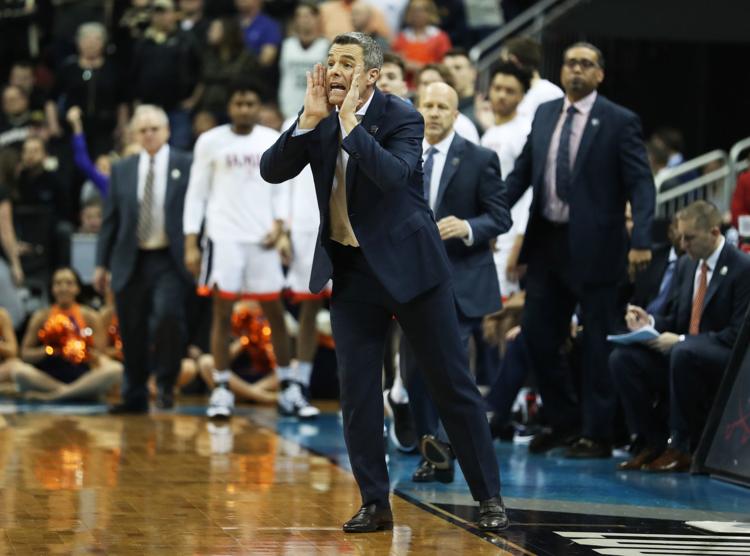 CDP 0331 Virginia vs Purdue 78.JPG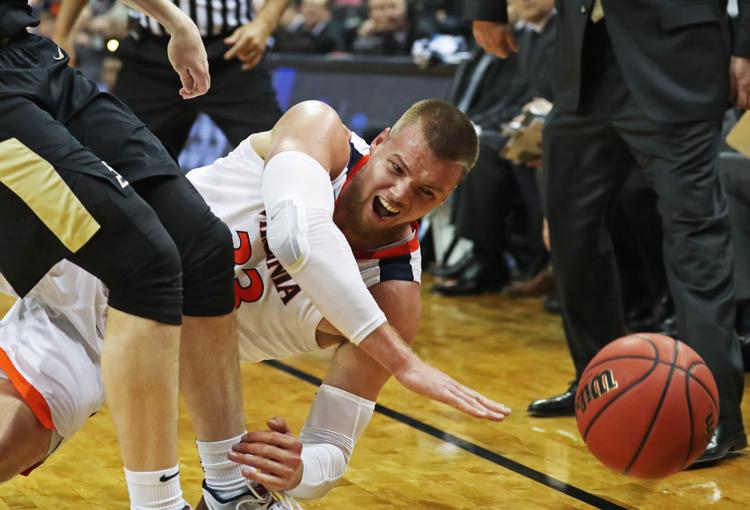 CDP 0331 Virginia vs Purdue 77.JPG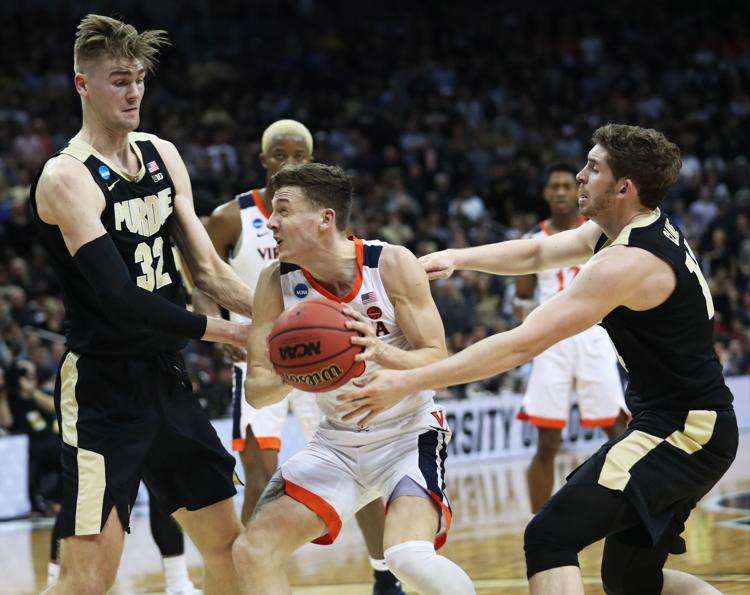 CDP 0331 Virginia vs Purdue 76.JPG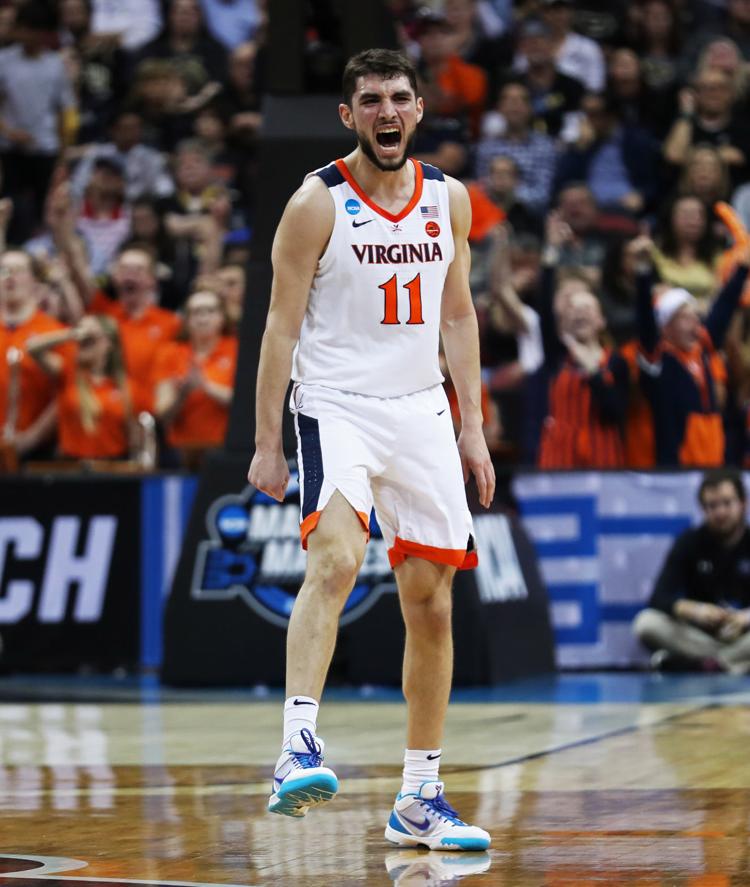 CDP 0331 Virginia vs Purdue 75.JPG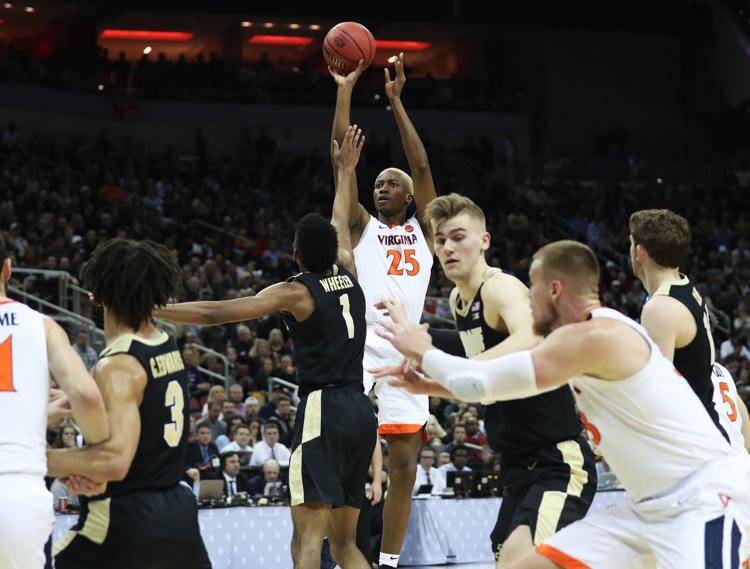 CDP 0331 Virginia vs Purdue 74.JPG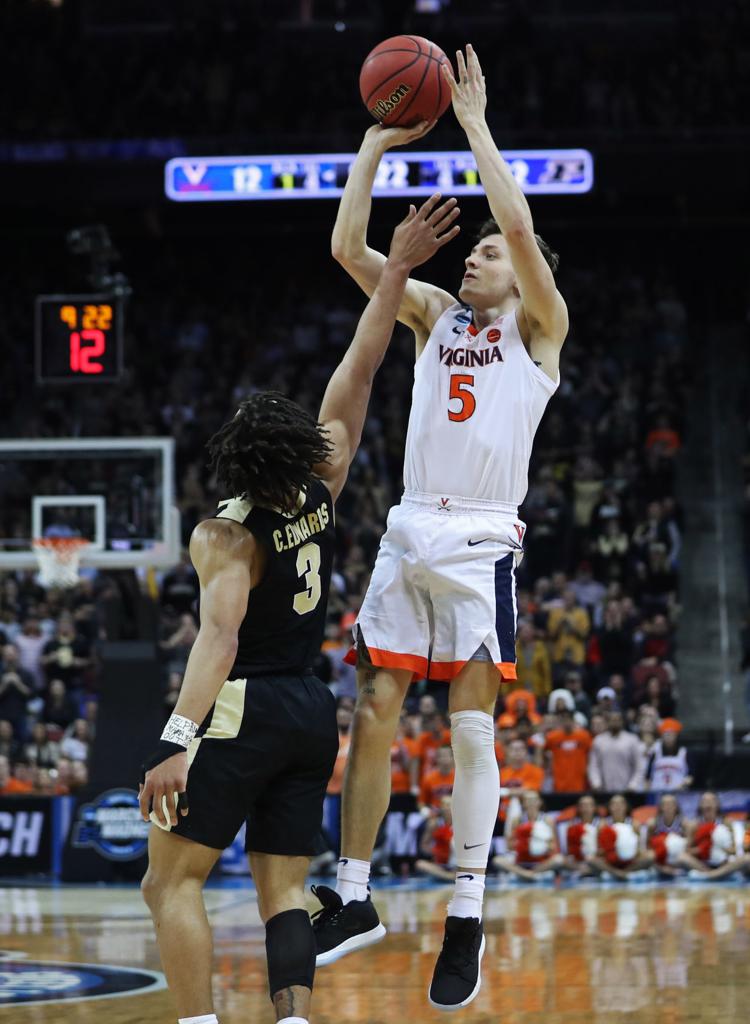 CDP 0331 Virginia vs Purdue 73.JPG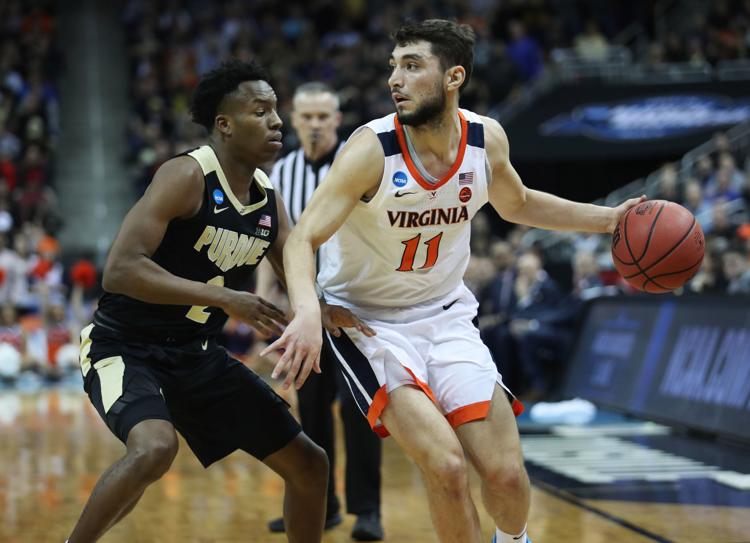 CDP 0331 Virginia vs Purdue 72.JPG
CDP 0331 Virginia vs Purdue 71.JPG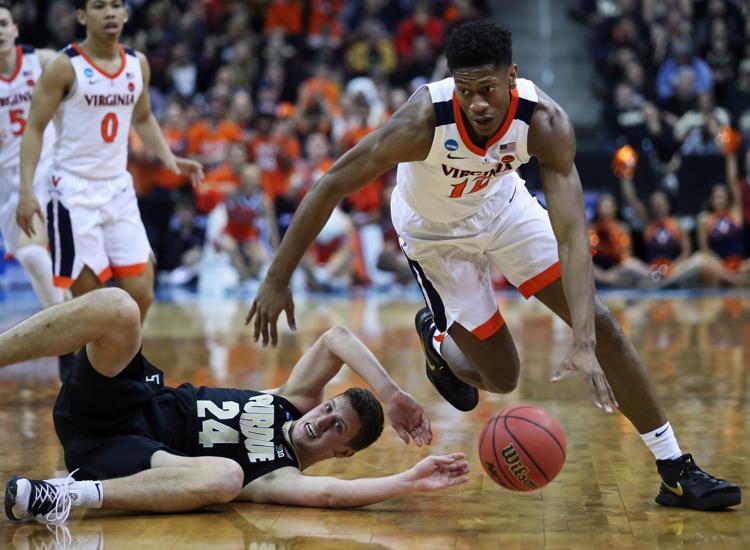 NCAA Purdue Virginia Basketball
NCAA Purdue Virginia Basketball
NCAA Purdue Virginia Basketball
NCAA Purdue Virginia Basketball
NCAA Purdue Virginia Basketball
NCAA Purdue Virginia Basketball
NCAA Purdue Virginia Basketball
NCAA Purdue Virginia Basketball
NCAA Purdue Virginia Basketball
NCAA Purdue Virginia Basketball
NCAA Purdue Virginia Basketball
NCAA Purdue Virginia Basketball
NCAA Purdue Virginia Basketball
NCAA Purdue Virginia Basketball
NCAA Purdue Virginia Basketball
NCAA Purdue Virginia Basketball
NCAA Purdue Virginia Basketball
NCAA Purdue Virginia Basketball
NCAA Purdue Virginia Basketball
NCAA Purdue Virginia Basketball
NCAA Purdue Virginia Basketball
NCAA Purdue Virginia Basketball
NCAA Purdue Virginia Basketball
APTOPIX NCAA Purdue Virginia Basketball
NCAA Purdue Virginia Basketball
NCAA Purdue Virginia Basketball
NCAA Purdue Virginia Basketball
NCAA Purdue Virginia Basketball
NCAA Purdue Virginia Basketball