BLACKSBURG — Virginia Tech defensive coordinator Bud Foster announced he is stepping down as the program's defensive coordinator at the end of the 2019 season.
The Hokies made the announcement at the team's media day on Thursday from the indoor practice facility.
Upon the conclusion of the season, Foster will continue to serve Virginia Tech in a new role reporting directly to athletics director Whit Babcock, working as an ambassador for the program.
Foster signed a five-year extension that made him one of the highest paid defensive coordinators in the country in 2014. previously had a rolling five-year contract that was renewable every year.
Virginia Tech's defense struggled with eight first-year starters. The Hokies finished with the 85th ranked scoring defense (31 points per game allowed), 98th total defense (438.7 yards per game) and 106th rushing defense (210.3). Foster also had issues with his knee — had offseason surgery — and spent the end of the regular season coaching from the booth on doctor's orders.
Foster hopes all those issues — on the field and off — are behind him as he looks to go out on a high note.
"I see a guy that's energized and feels better," Fuente said, at the ACC Kickoff. "You know what I mean? That's ready to go pour it all in to his kids and this season. I think his body feels much better and he is dead set on setting marks for improvements for this fall."
Virginia Tech athletic director Whit Babcock hoped to sign Foster to an extension this summer if the defensive coordinator wanted to continue coaching. Foster met with Babcock and coach Justin Fuente earlier this summer to discuss his future.
"Everything has been great," Virginia Tech athletic director Whit Babcock said, in an interview with The Roanoke Times this summer. It's more just in Bud's court and where he is at getting through a summer break before we start. I would certainly hope we would have a lot of that figured out before the season."
Babcock hoped Foster would remain with Tech "for a long time", but waited on the defensive coordinator.
"I'd have to believe he enjoys coaching and certainly would like to improve on last year," Babcock said. "I would also think — I know how old he is — that he's probably thinking about how long do I want to do it, what's next, that's a natural thing in life. He's in a good place, Justin is in a good place and we are in a good place. No one should read anything negative into that as well. Everything is fine."
The 2019 season will be Foster's 33rd season with Virginia Tech and 39th overall. He's the longest continuously serving assistant coach in FBS by seven years. He was brought in to coach linebackers for in coach Frank Beamer's inaugural season as coach in 1987 and took over as defensive coordinator in 1995 (he was co-defensive coordinator for a season). Beamer stepped down after the 2015 season.
"Virginia Tech has been home for 33 years and I'm grateful to continue doing what I love for one more season," Foster said, in a statement. "I'll always be indebted to Coach Beamer for bringing me to Blacksburg back in 1987. Coach Fuente has been phenomenal to work with and I can't thank him enough for the way he has embraced our defensive philosophy and the many traditions of Virginia Tech football. It's been a great ride and it's not over yet. I've been blessed to work with so many outstanding individuals and have enjoyed the privilege of coaching some of the best players to ever wear a Hokies' uniform."
Virginia Tech has finished in the top five in scoring defense on seven different occasions under Foster, leading the nation twice (1999 and 2006), and led the nation in total defense in both 2005 and 2006.
Since Foster took as sole defensive coordinator in 1996, the Hokies have the most sacks (856) and interceptions (380) in the country. During that stretch 45 of his players have been drafted (11 in the first or second round).
1999 Bud Foster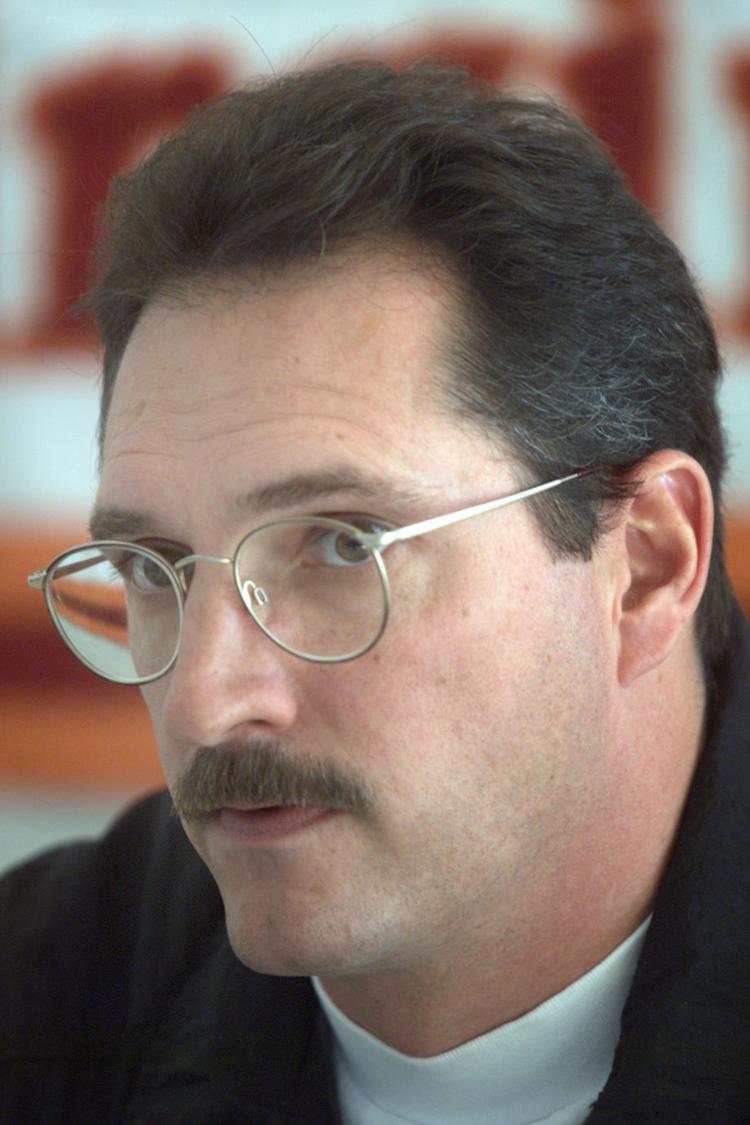 1999 Bud Foster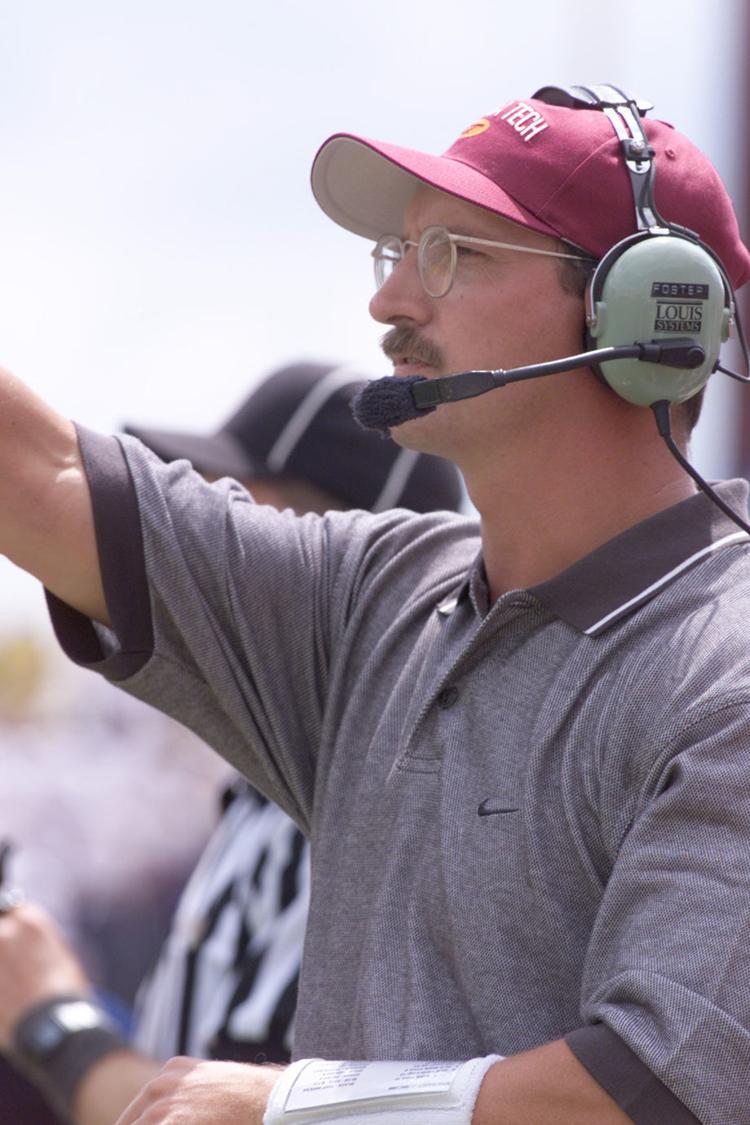 1999 Bud Foster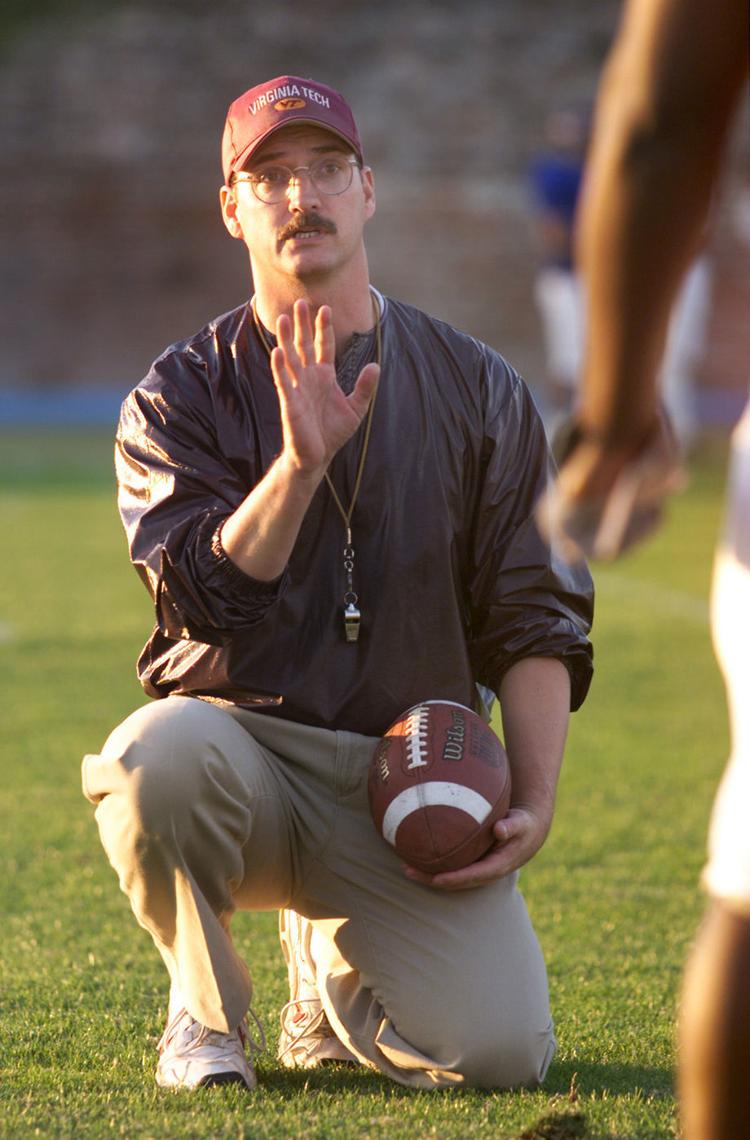 2002 Bud Foster
2006 Bud Foster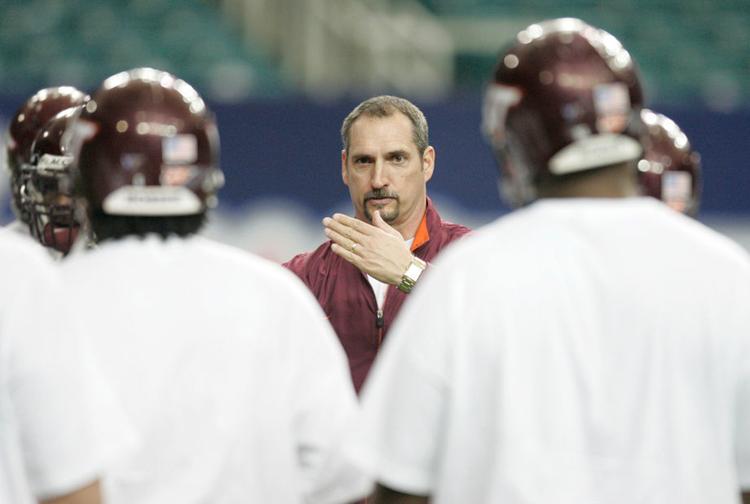 2006 Bud Foster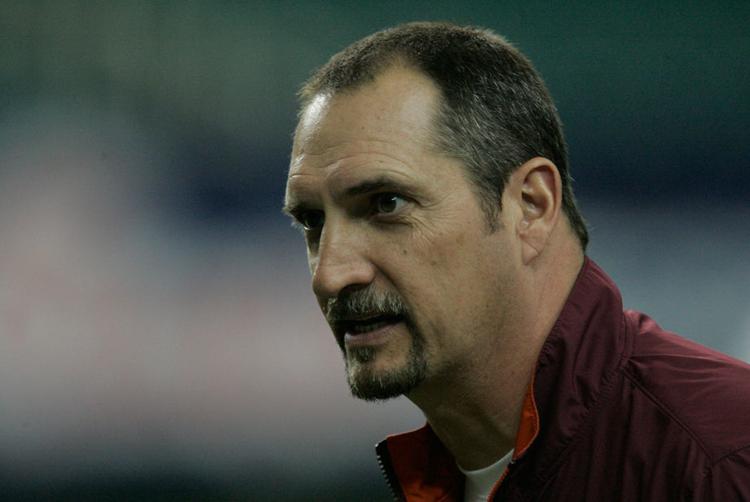 2007 Bud Foster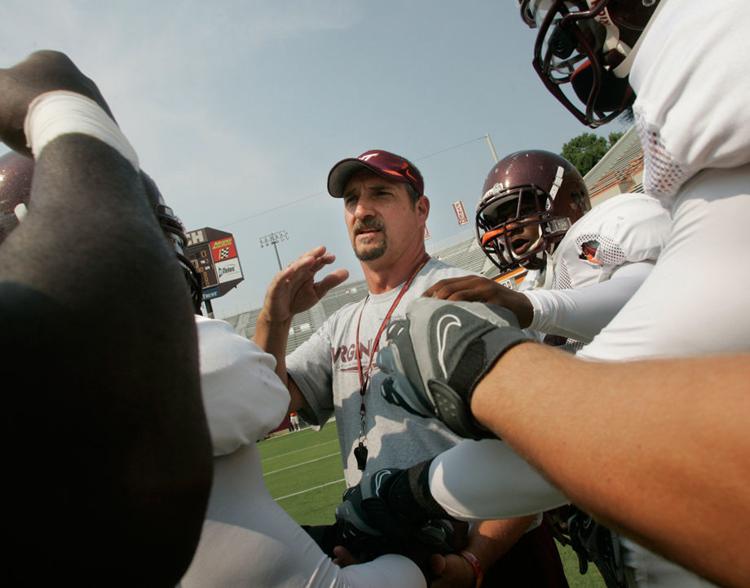 2007 Bud Foster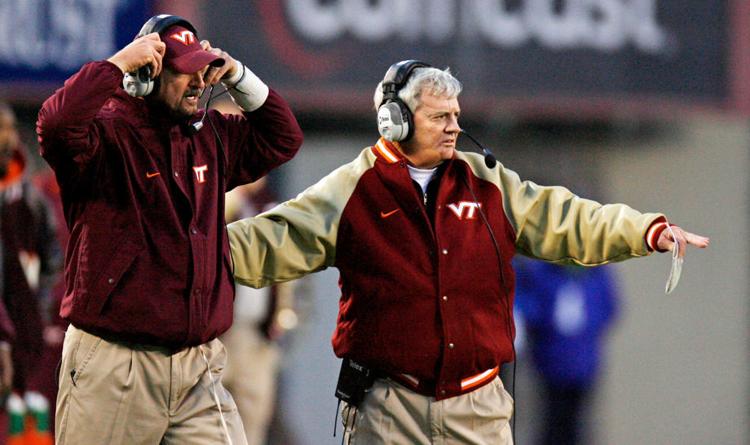 2008 Bud Foster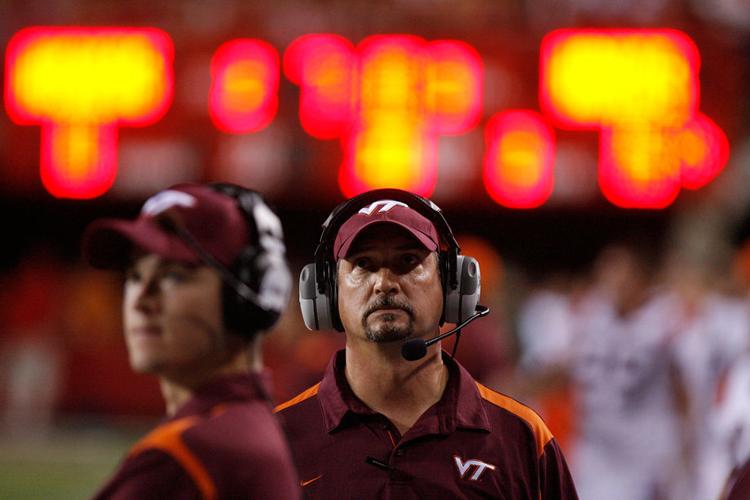 2008 Bud Foster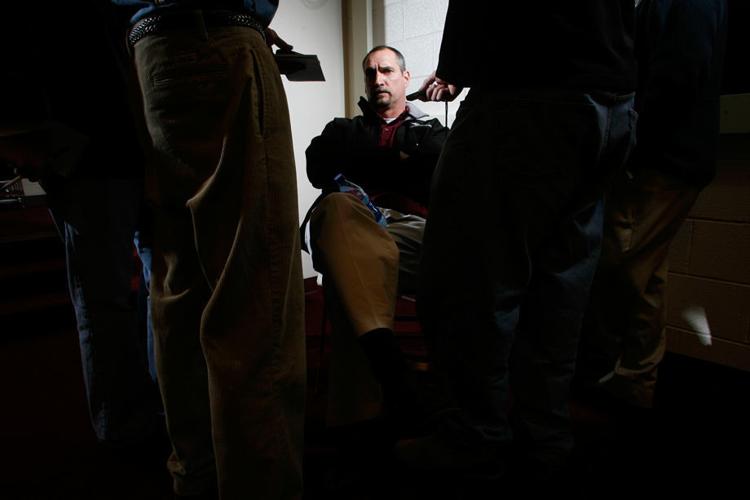 2009 Bud Foster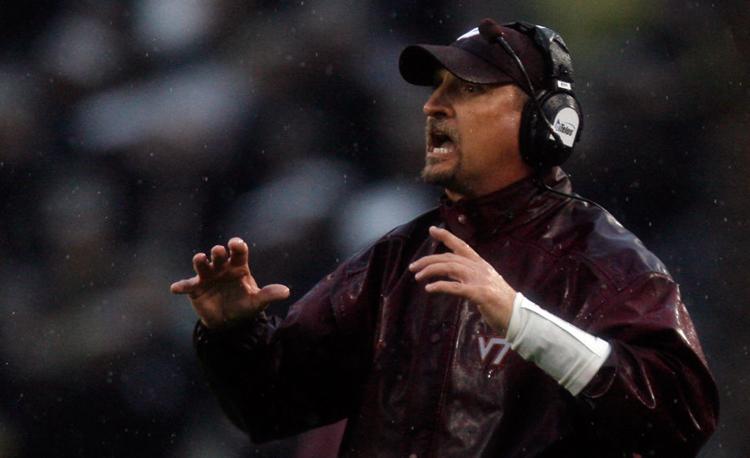 2009 Bud Foster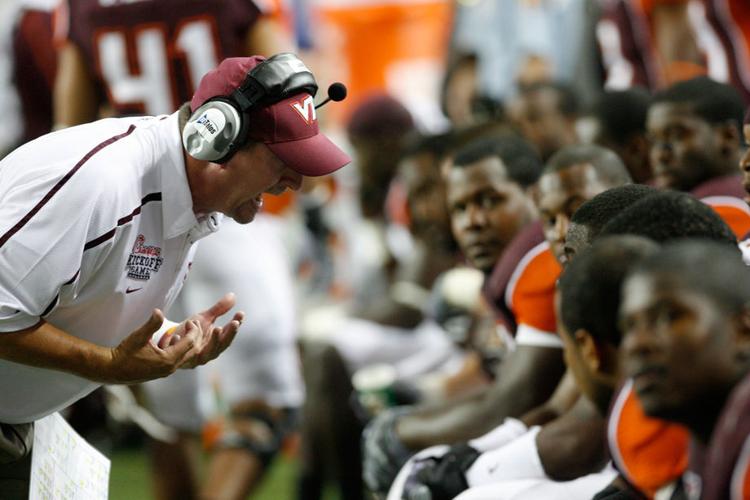 2009 Bud Foster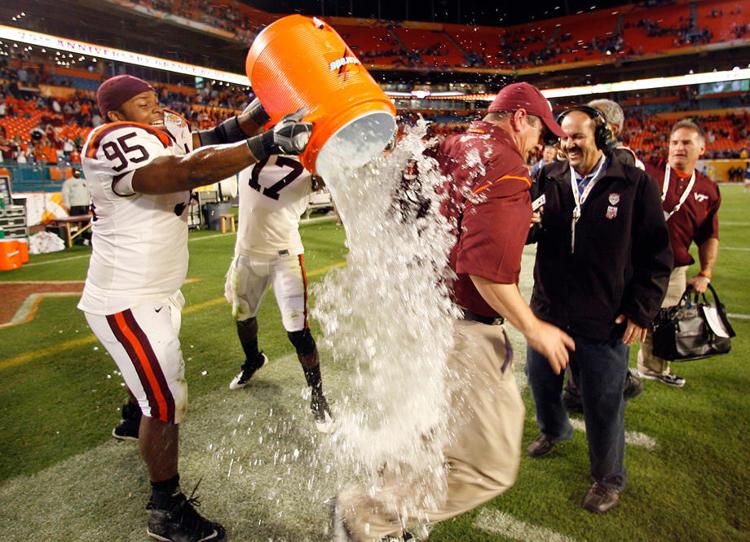 2010 Bud Foster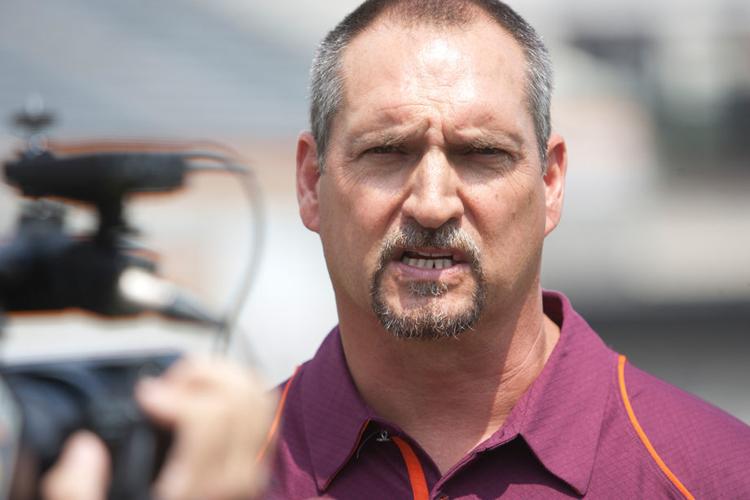 2010 Bud Foster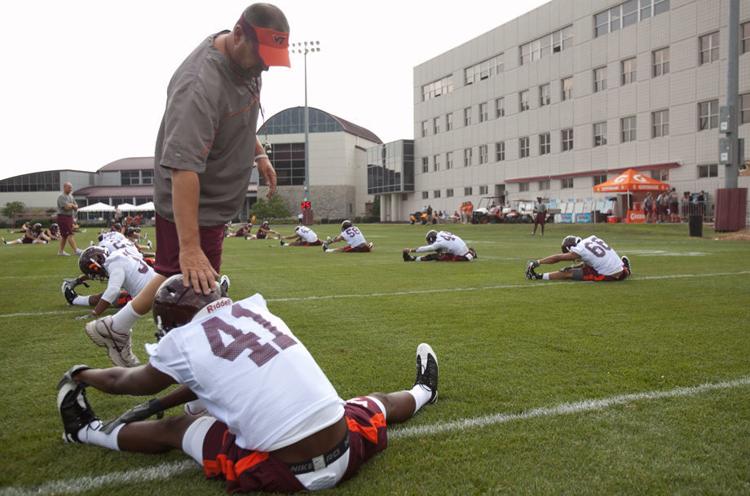 2010 Bud Foster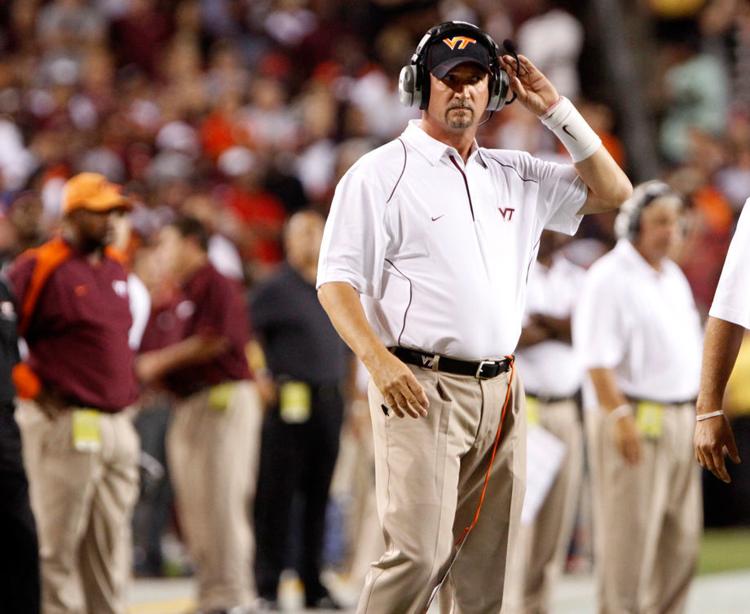 2010 Bud Foster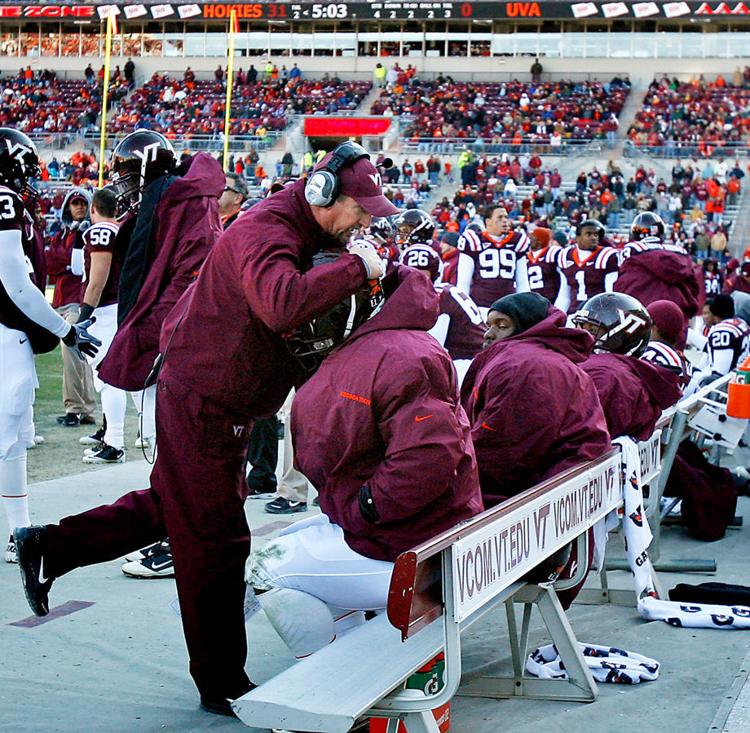 2010 Bud Foster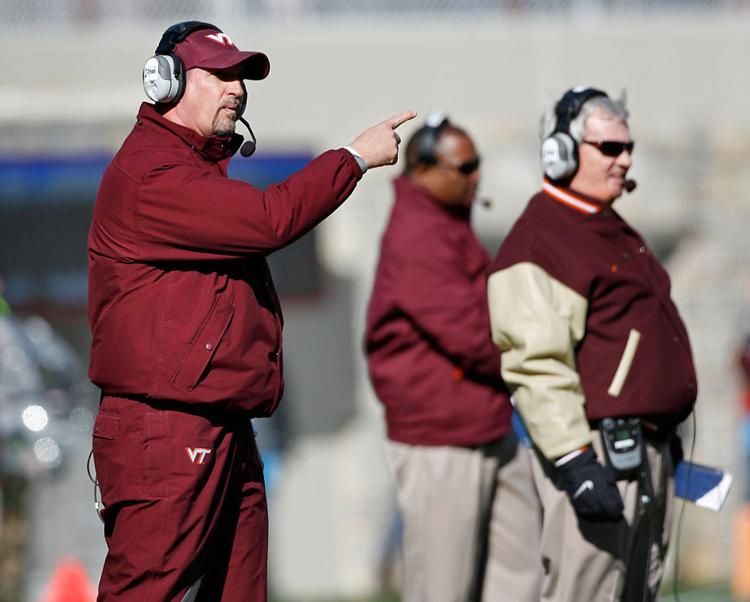 2010 Bud Foster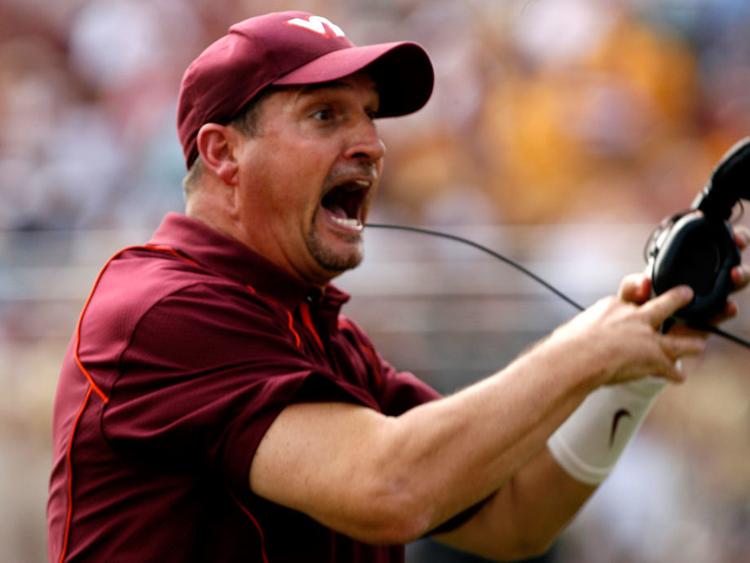 2011 Bud Foster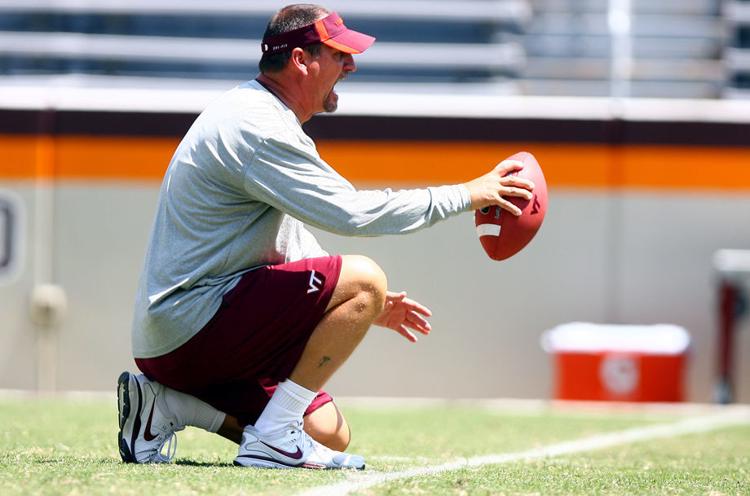 2011 Bud Foster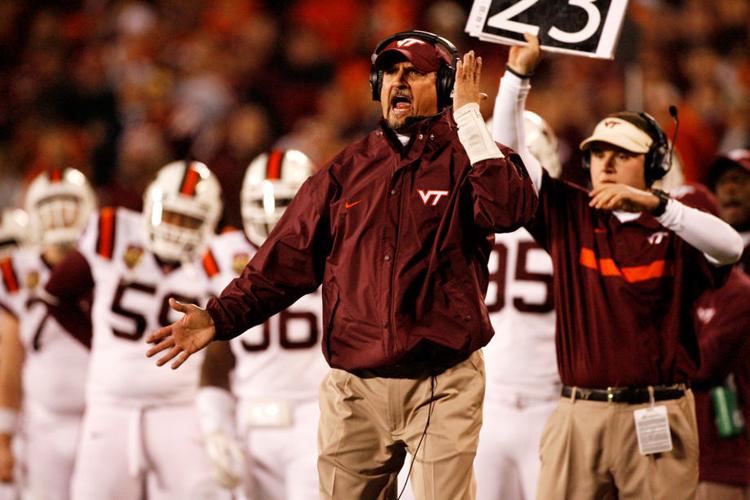 2011 Bud Foster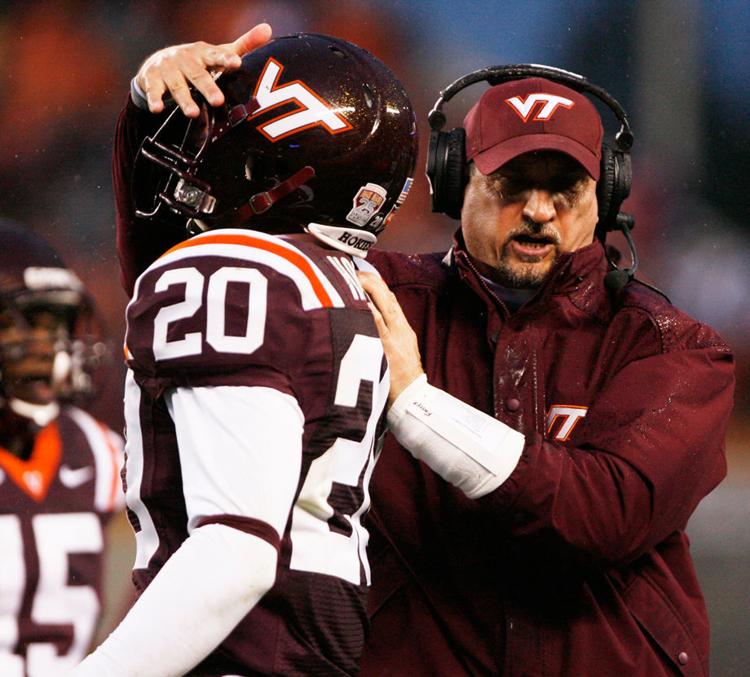 2012 Bud Foster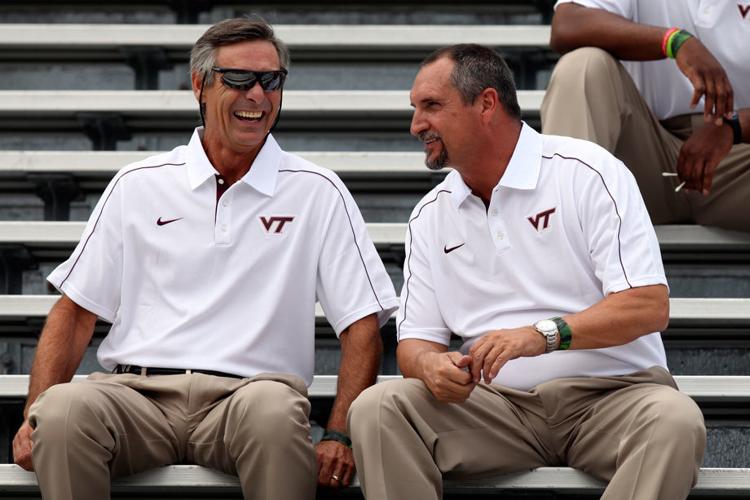 2013 Bud Foster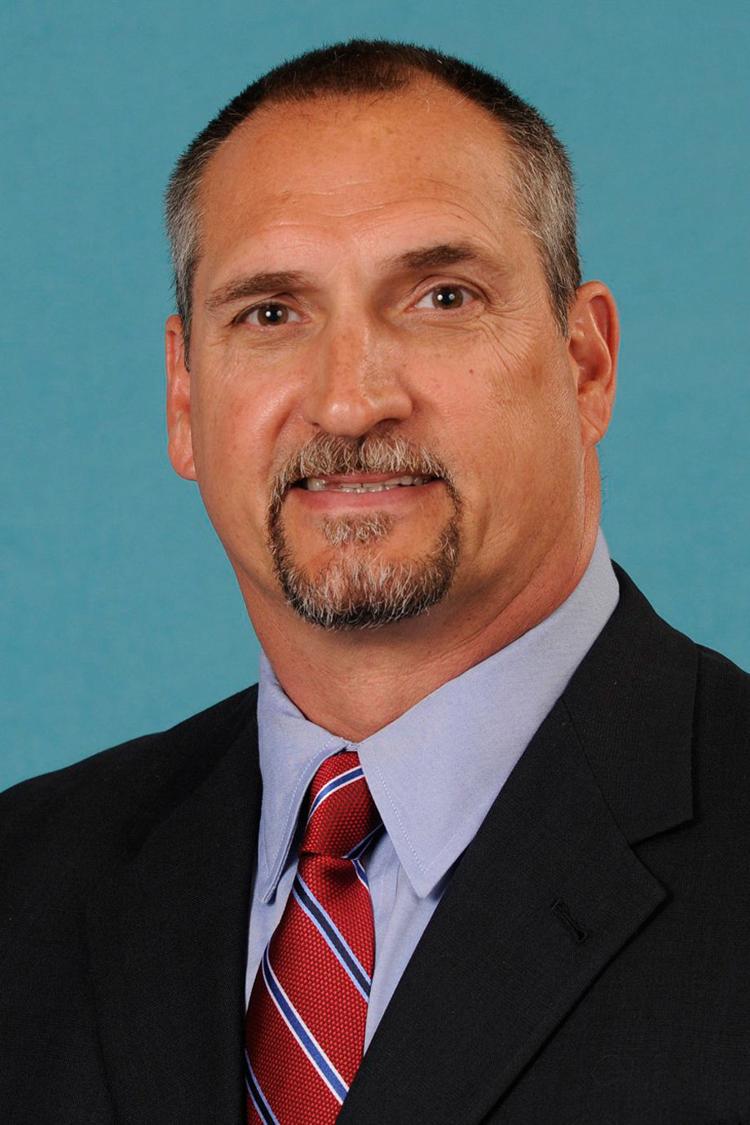 2014 Bud Foster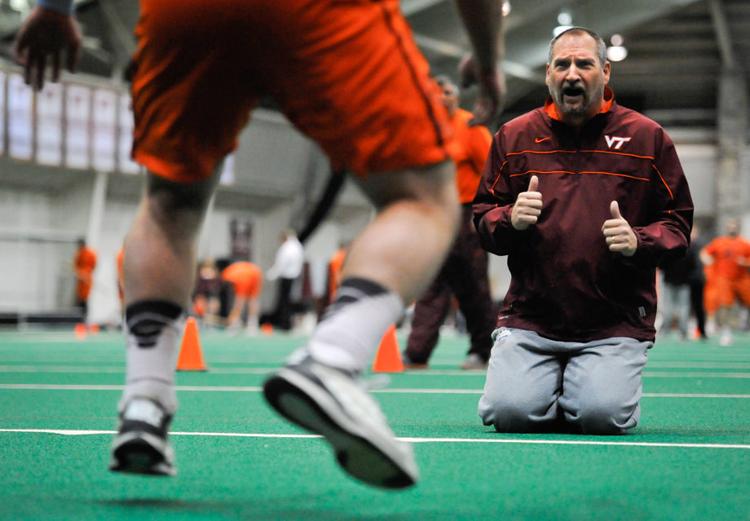 2015 Bud Foster
2015 Bud Foster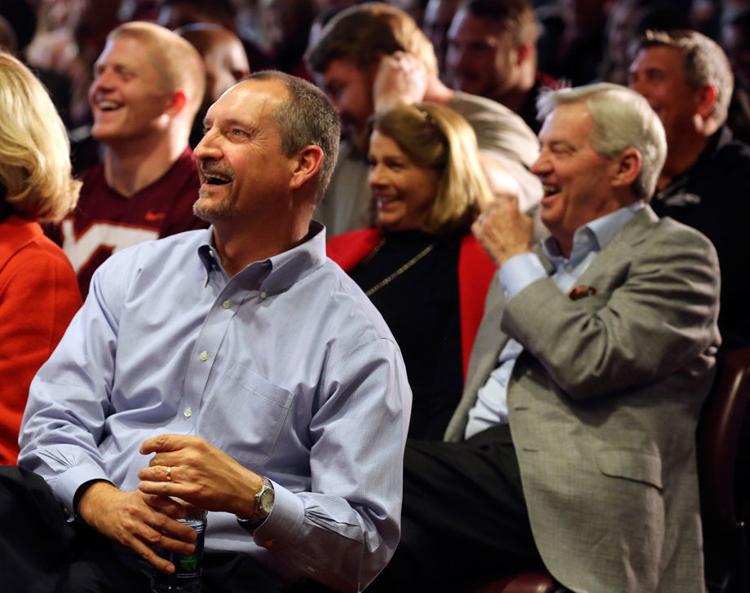 2016 Bud Foster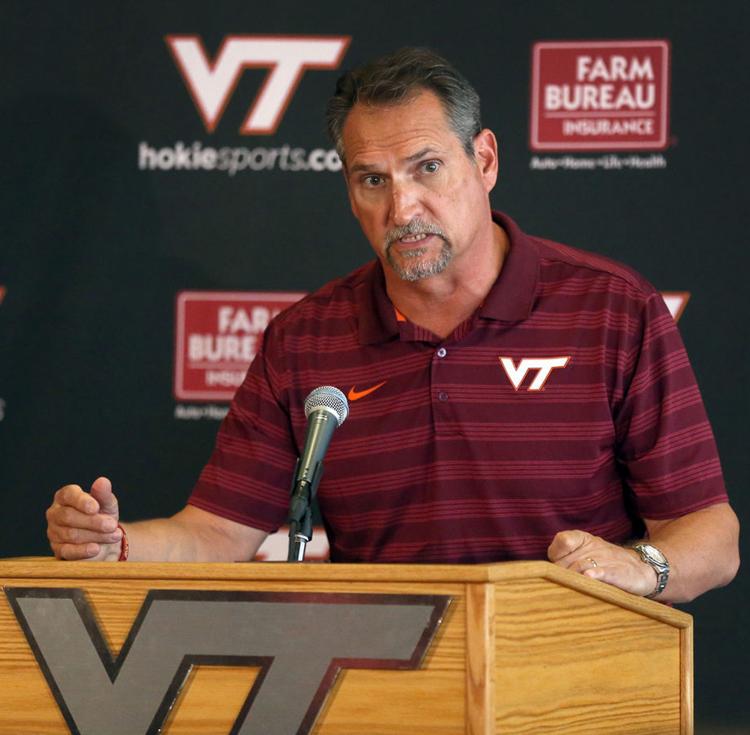 2017 Bud Foster
2017 Bud Foster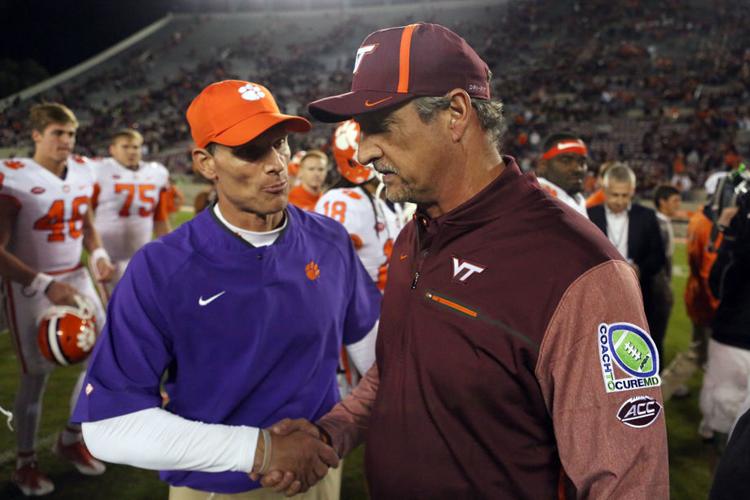 2017 Bud Foster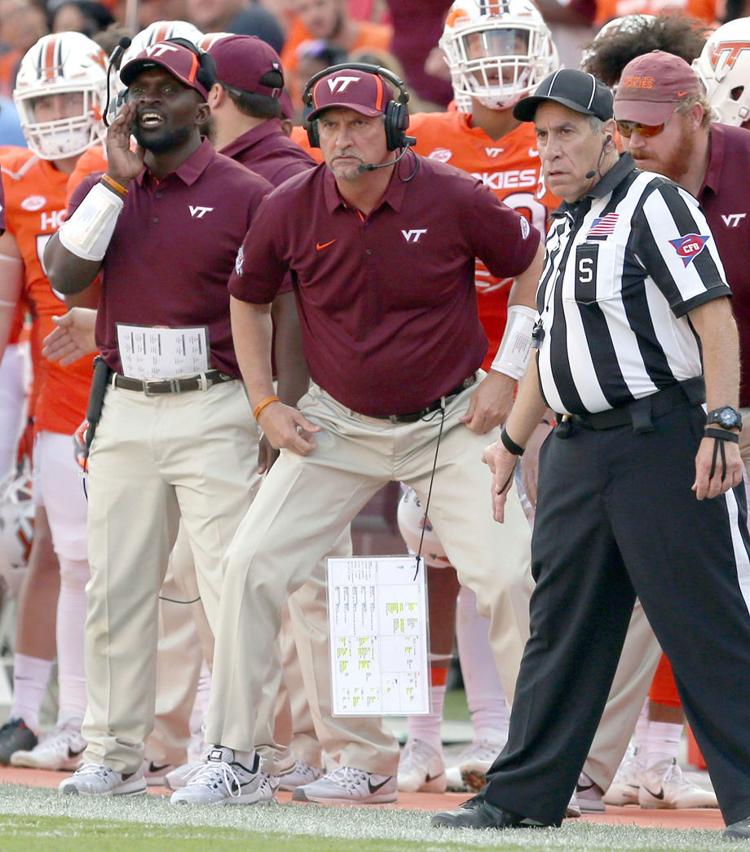 2018 Bud Foster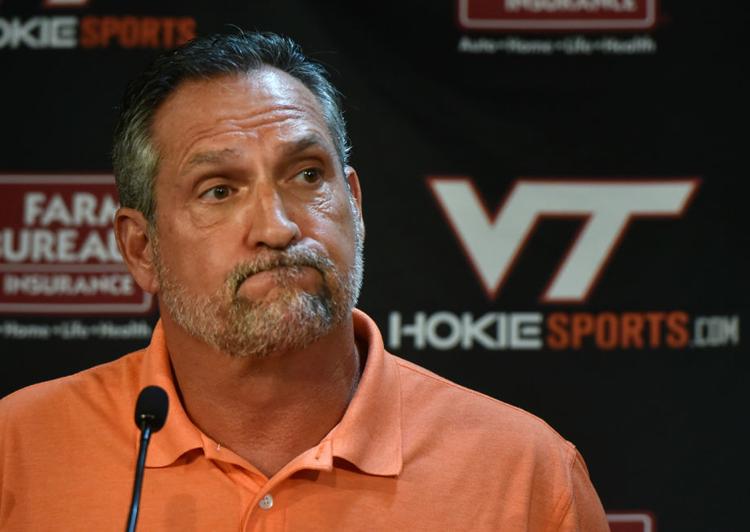 2018 Bud Foster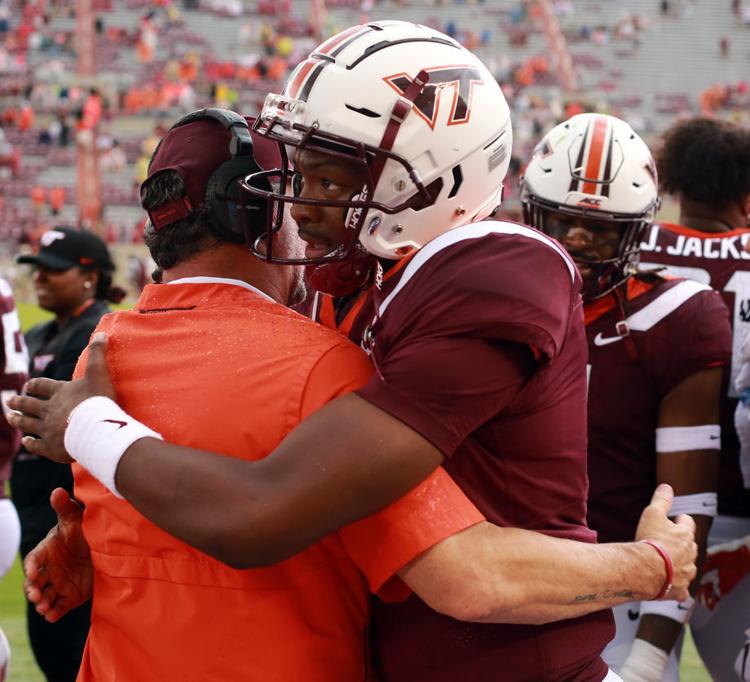 2018 Bud Foster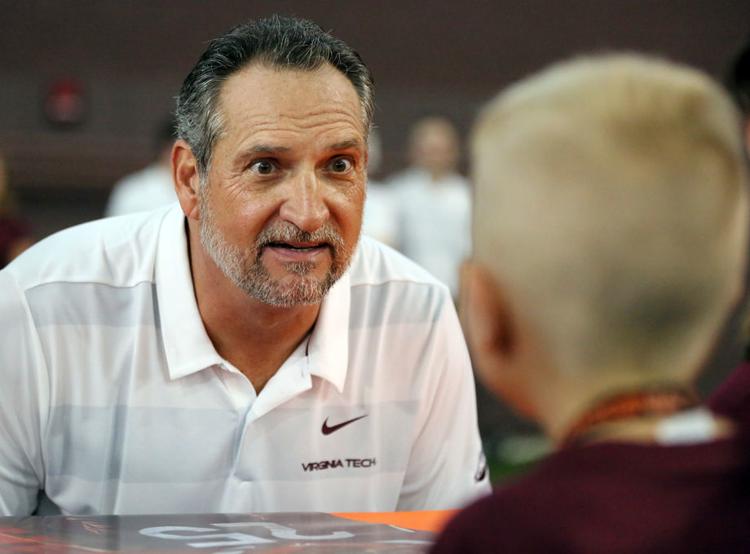 2019 Bud Foster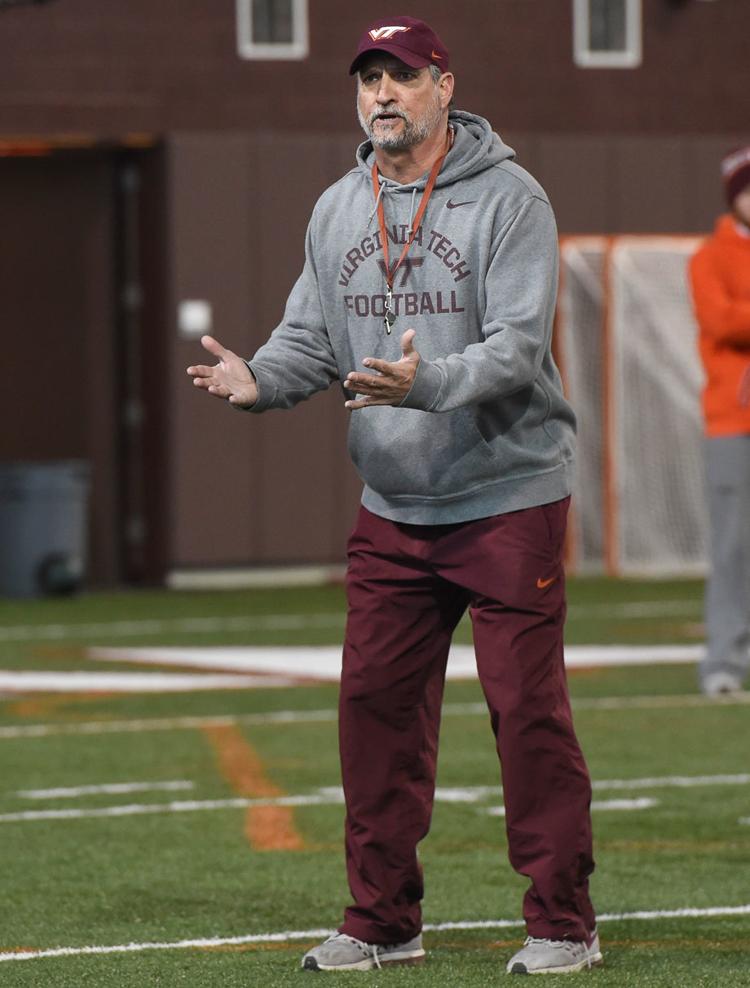 Bud Foster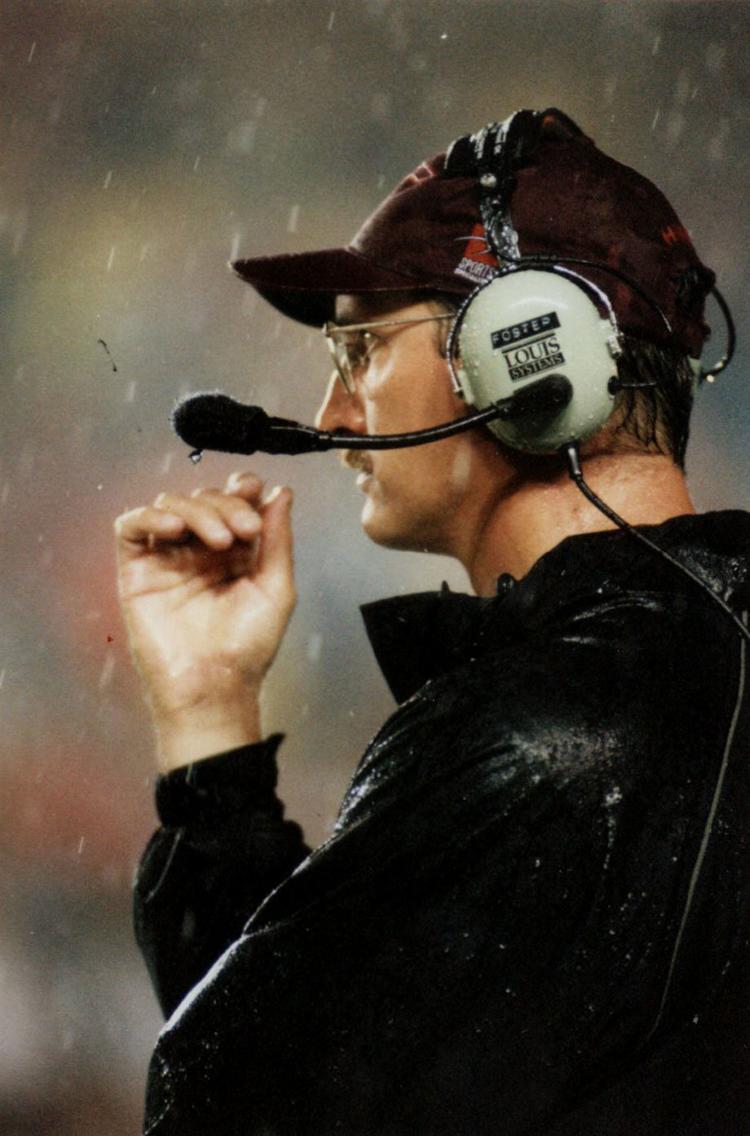 Bud Foster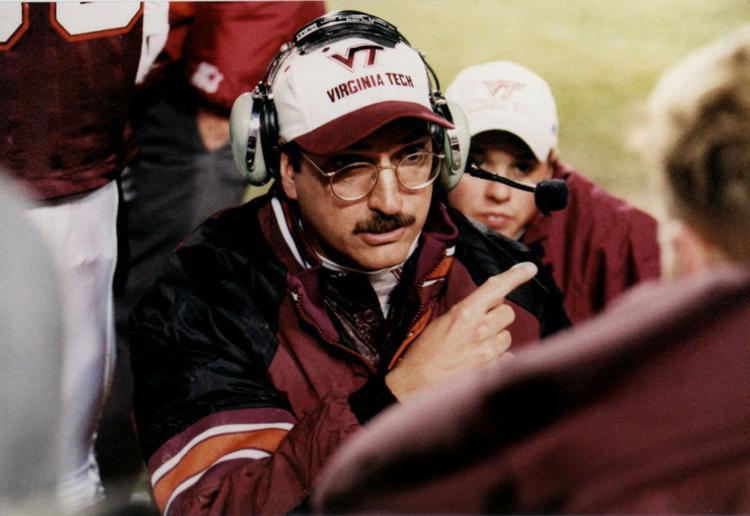 Bud Foster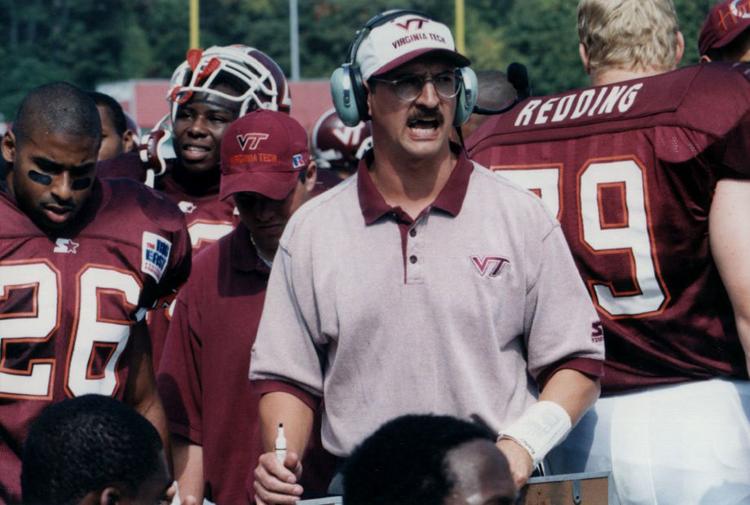 Bud Foster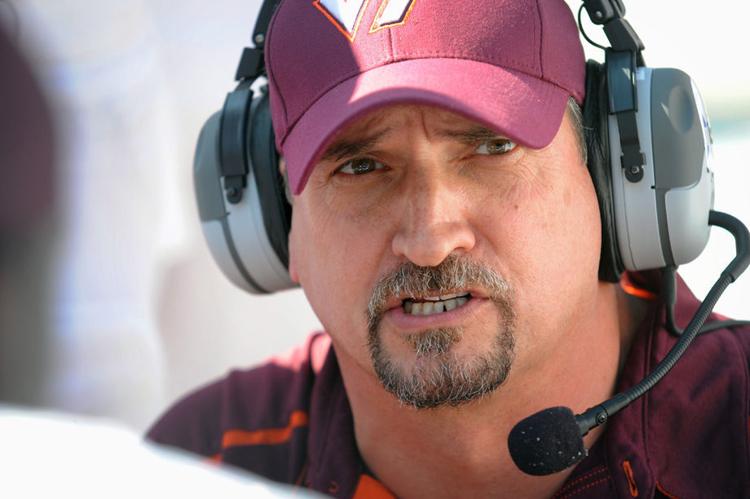 Bud Foster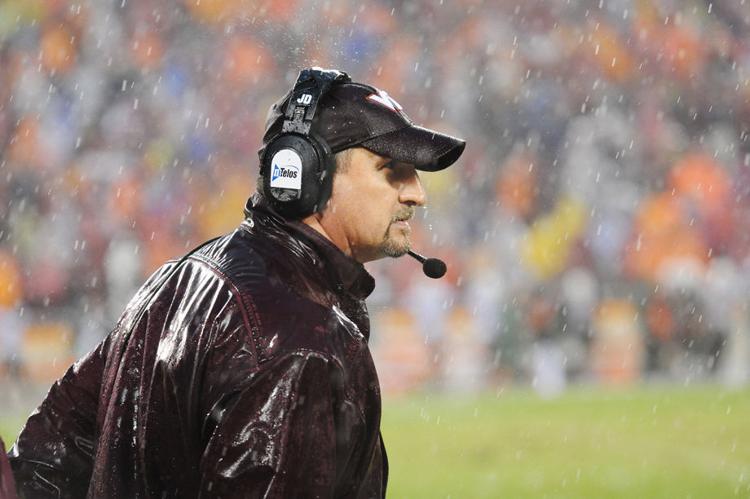 Bud Foster