Athletic accomplishments: A senior basketball player, Ayanna averaged 18 points during the month of February. In the region quarterfinals against Varina, she scored 29 points and added seven rebounds and five assists. She was named team MVP and first-team all-region in Class 5, Region B.
Academic accomplishments: A member of the National Honor Society, DECA and Key Club, Ayanna won the West Point Leadership Award. She mentors incoming freshmen, and she coaches Matoaca's team in the Medford League, a basketball league for students with disabilities. She'll play basketball next year at Roanoke and intends to major in sports management and maybe accounting.
Favorite class: "Anatomy and physiology with Mr. Johnson."
Three words to describe her: "Bubbly, athletic and funny."
Strengths: "Being able to see the court really well and creating my shot."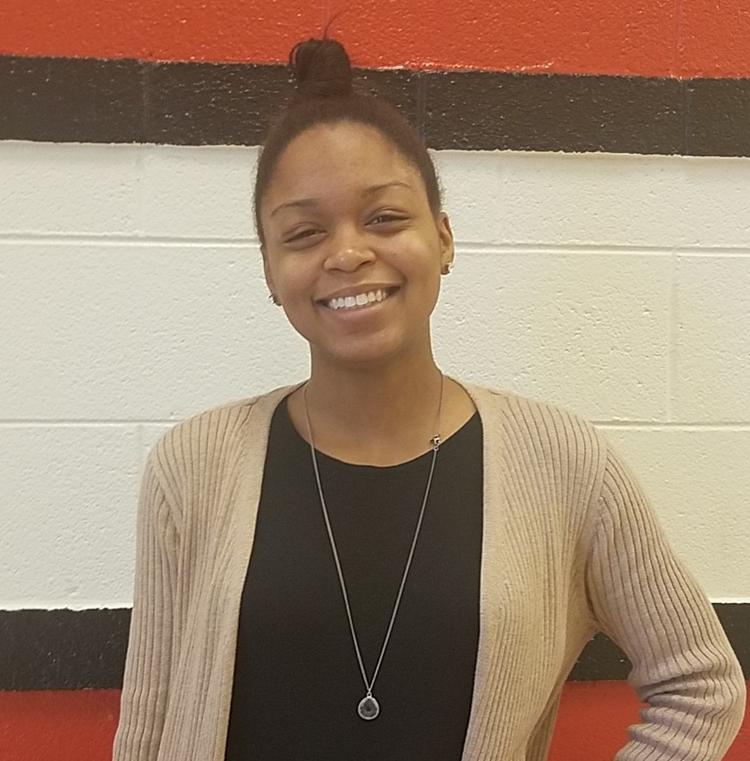 Toughest opponent: "Taylor Stevens from Prince George."
Working to improve: "Communication with my teammates on and off the court."
Best sports memory: "Senior night this year."
Favorite food: "Either spaghetti or pepperoni pizza."
Favorite ice cream: "Cookie dough."
On her playlist: "All Chance the Rapper. Anything by him or featuring him, I have it."
Most embarrassing thing on her playlist: "Hakuna Matata" from "The Lion King."
If she had one wish: "To be able to go back in time and relive the best moments of my life."
One thing most people don't know: "In middle school, I used to be on the track team. I was really good in high jump." She was forced to quit track and field when she got tendinitis in her leg.
If she could go on any game show: "Wipeout."
Hidden talent: "I'm left-handed."
Dream car: "I like the car I have, a 2016 Nissan Sentra."
If she could travel anywhere in the world: "Japan."
If she could have dinner with anyone dead or alive: "My grandmother on my dad's side."
If she could have any superpower: "To be able to fly."
Her house is burning down and she can take only one thing with her: "My phone."