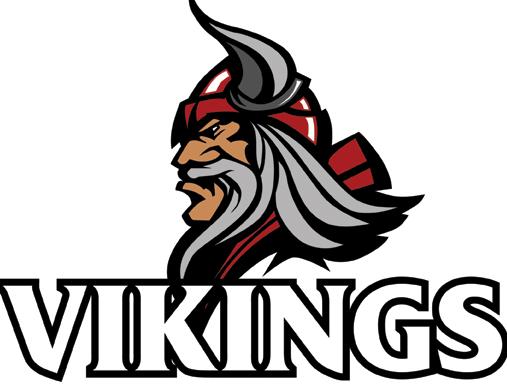 With the scoring ability of guard Teon Tiller and several seniors, Thomas Jefferson coach Kendrick Warren expected his team to be competitive this season.
Despite a heavy road schedule, the Vikings are 11-7. They have been close, Warren said, until late in losses on the road to No. 3 L.C. Bird (71-56), No. 5 Henrico (58-52) and No. 8 Petersburg (79-68). They lost to No. 2 John Marshall 65-44.
"I like our chances [in the postseason in Class 3]," Warren said. "We've just got to come out and compete. We competed against Henrico, Bird, Petersburg, and they're some of the toughest teams in the area. … We lost those games because we ran out of gas."
The Vikings have a potent backcourt with Tiller, a 5-foot-11 senior, and Mohammed Mahadi, a 5-10 junior. Tiller is averaging 20.7 points. Mahadi is averaging 15.4.
Warren said Tiller is a quick, "high energy-type player who can pretty much get to the basket any time he wants. … He's starting to put the whole thing together now, not only trying to score, but being a playmaker, too."
Mahadi "pretty much takes the pressure off Teon," Warren said. "He's a great 3-point shooter. He can get to the basket just like Teon, and he plays great defense, gets a lot of steals in the passing lanes."
TJ is getting 11.2 points per game from senior forward Orlando Davis and 10.2 from senior forward Elijah Mitchell Jr.
The Vikings have a hard time getting teams to play in their "little matchbox" gym, Warren said. They are scheduled to play 16 road games, including tournaments, this season.