Trinity Episcopal's Elaina Chapman has hit the 1,000 mark – for the second time.
The 6-2 senior forward, who has scored more than 1,800 points, passed 1,000 rebounds last week.
Chapman, an All-Metro pick last year who is averaging almost 20 points, is headed to Richmond.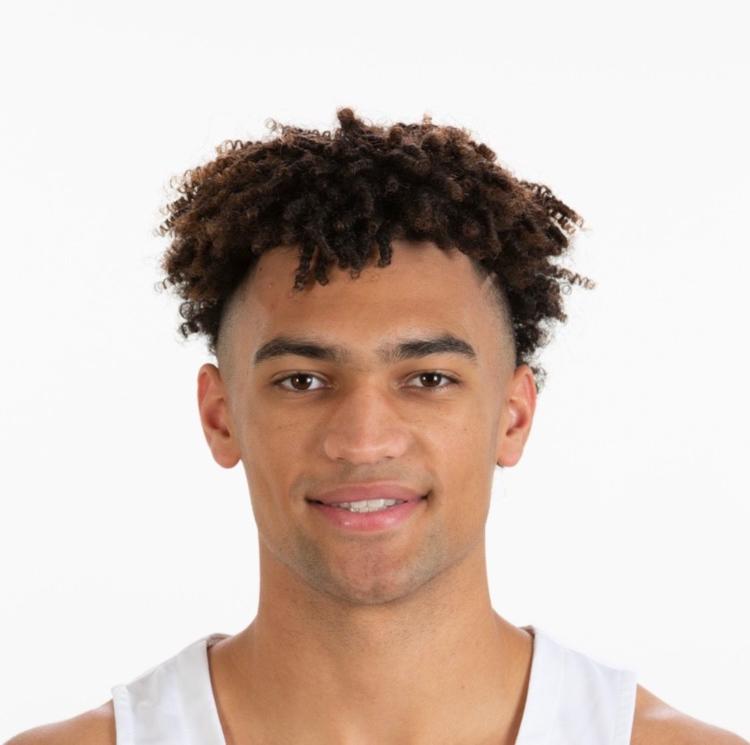 Joining the 1,000-point club last week were L.C. Bird's Jamon Battle and Goochland's Deion Harwood.
Battle, a 6-5 senior guard, has offers from James Madison, Old Dominion, St. Bonaventure and Murray State, among others.
"He's just so physically gifted that we try to put him in positions where he can use his athleticism," Bird coach Troy Manns said recently.
Harwood, a 5-11 senior guard, is averaging 16.1 points, 6.3 rebounds and 3.4 steals and shooting 41 percent on 3-pointers.
"Deion is a hard worker and thinks the game through," Goochland coach Preston Gordon said. "He plays bigger than his size."