Athletic accomplishments: Heinen, a sophomore cross country runner, won the Class 2, Region A meet and the Class 2 state meet, and her team won both events. In just her second year as a runner, she has claimed victories at the Virginia USATF Under 20 championships, the William & Mary Invitational, the RVA Relays, the VTCA Invitational and the Colonial District Gathering of the Harriers Invitational. At the Milestat Invitational in October, she ran a time of 18:01, which was the fastest 5K of any local girl this year.
Academic accomplishments: Heinen is taking AP Calculus BC and AP U.S. History. She's also enrolled in analytical chemistry plus, Chinese II, pre-AP Latin, global studies and world literature.
Favorite subject in school: "Math."
Three words to describe her: "Energetic, determined, loyal."
Strength: "I put a lot of work into stuff. I'm a good hard worker."
Toughest opponent: "My teammates I train with."
Best sports memory: The RVA Relays, a night cross country relay race which Maggie Walker won. "It was cool to win as a team."
Favorite ice cream: "Cookies and cream."
On her playlist: "Pop and alternative."
Most embarrassing thing on her playlist: "I have the entire 'Hamilton' soundtrack."
If she had one wish: "I want to never get injured."
What most people don't know: "I danced for a lot of years before I started running." She didn't run competitively until she got to Maggie Walker last year.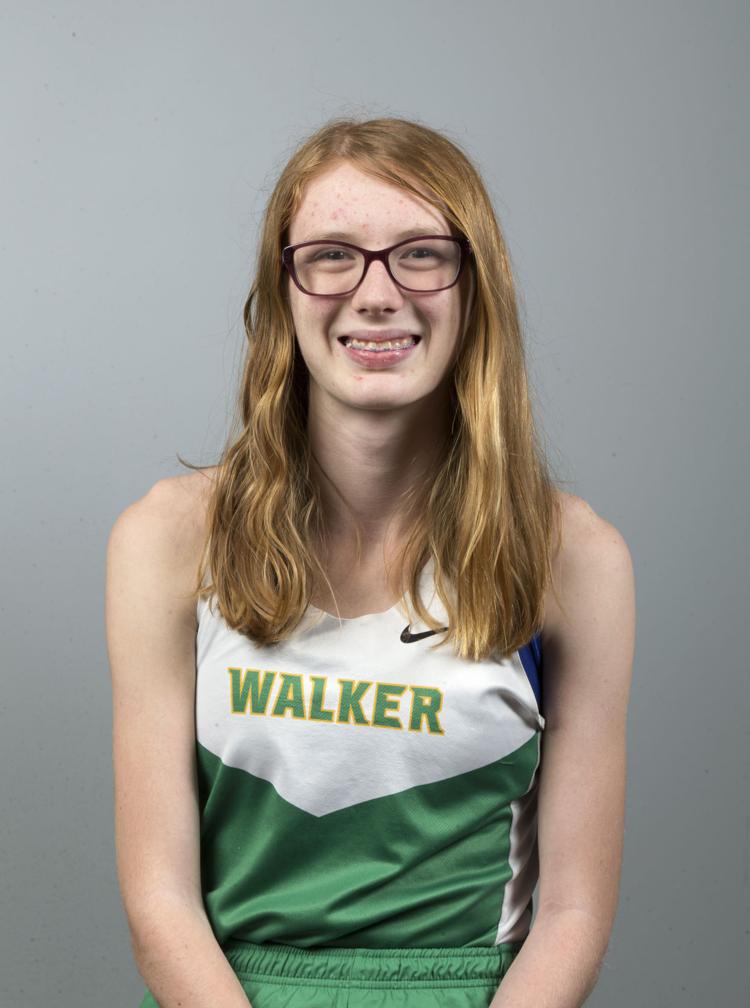 If she could go on any game show: " 'Jeopardy.' "
Hidden talent: "I play the piano."
Dream car: "Lamborghini."
If she could travel anywhere in the world: "Italy."
Pets: "A beagle named Izzy."
Hero: "Coach (Jim) Holdren."
Favorite childhood cartoon: " Wonder Pets. "
If she could have dinner with anyone dead or alive: "Emma Coburn," a world-champion runner.
If she could have any superpower: "Reading minds."
Social networks: "Snapchat, Instagram. I have Facebook for school."
Her house is burning down and she can take only one thing with her: "My computer."