Discussions surrounding brain trauma and the future of football typically focus on the National Football League, which has fewer than 2,000 players on active rosters. Meanwhile, more than 1 million teenagers play high school football every year.
Football-induced brain damage is not just an NFL problem.
With researchers just beginning to quantify football's impact on the brain, the Times-Dispatch will examine the potential short- and long-term effects of brain injury for high school football players, and how those effects are discussed and handled in Richmond-area high schools.
Stories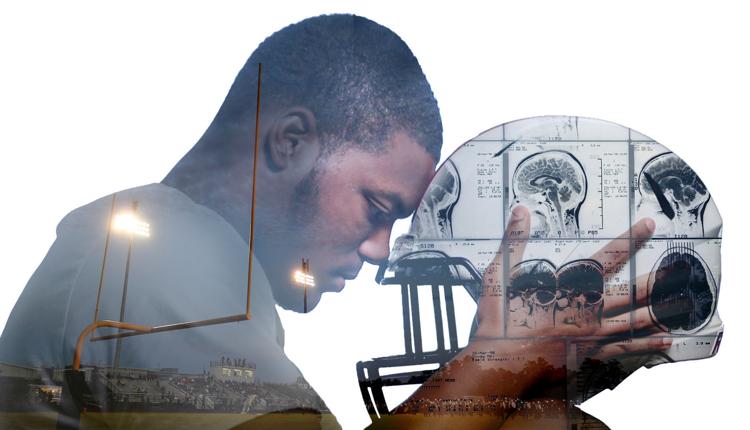 High school football players think about and respond to brain trauma in a variety of ways — some are walking away from the game, while others continue to play through brain injuries.
---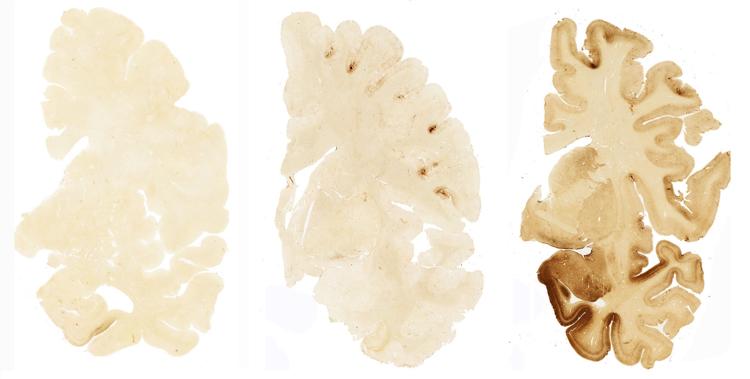 The risks of high school football on players' brains goes far beyond concussions, with the leading edge of research suggesting CTE and bleeding in the brain are both potential risks.
---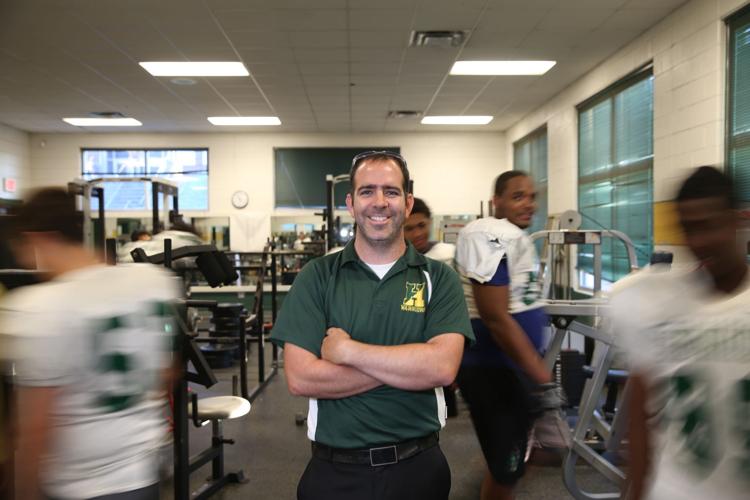 Though concussion education is similar in all Richmond-area high schools, the topics of CTE and other potential brain injuries are discussed at the discretion of individual athletic trainers.
---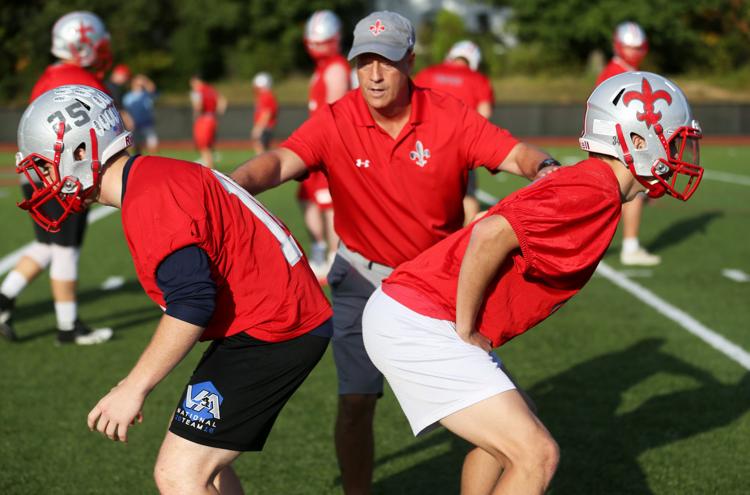 A new tackling technique has become a widespread method for concussion prevention for Richmond-area high school football teams, while equipment innovations are trying to help minimize head injuries as well.
---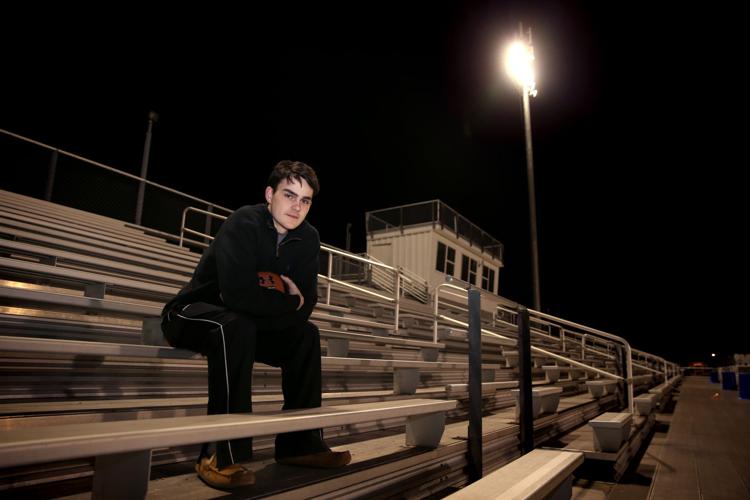 Currently, more questions than answers exist surrounding the long-term risks that high school football can have on its players' brains. Local researchers are trying to answer some of those questions.