"Everyone is told how to manage money – how to take in money, how to manage fundraisers, what not to do."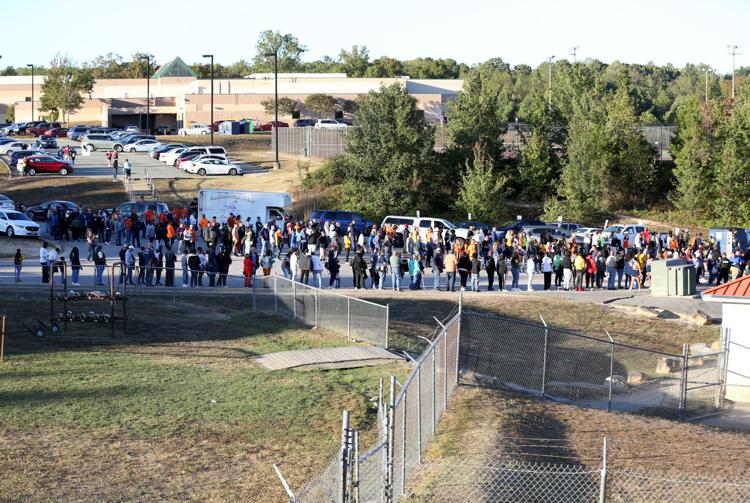 "It's purposefully tedious to make sure we don't have mistakes made."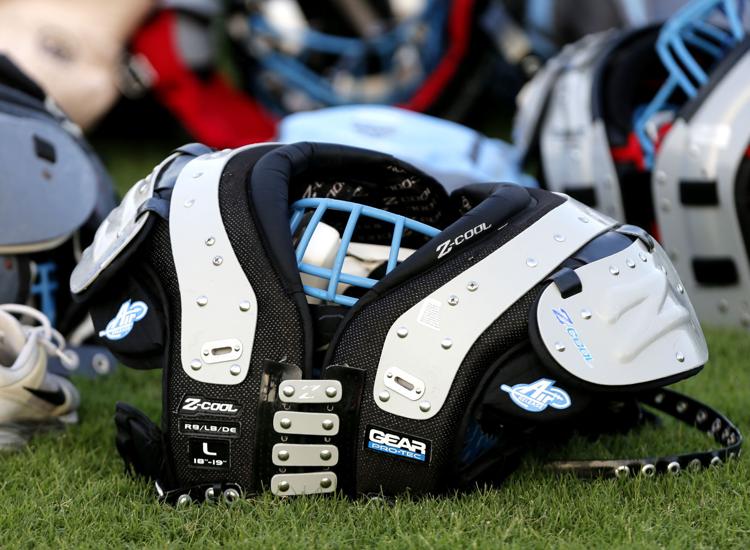 "One thing to be said is that there is no normal. Embezzlement is a broad category. Sometimes it involves money or property or any number of items, and there are many ways of resolving these cases."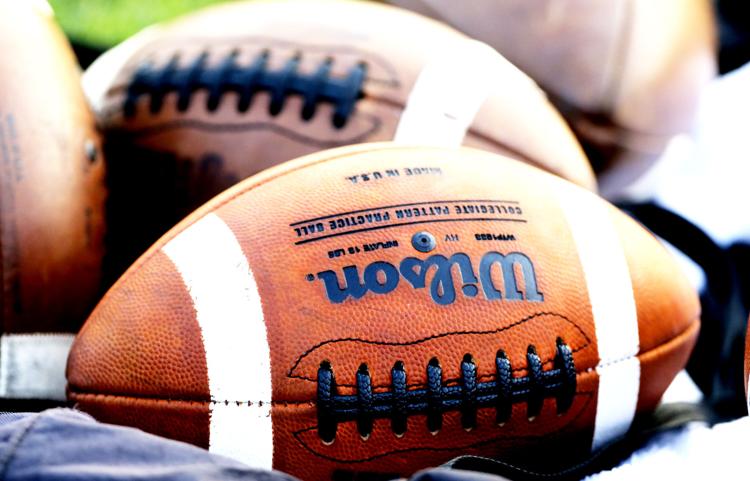 "To get money out of your account is a process that's never ending."