"I've seen enough movies, and he has blood in his mouth, and he's just on my carpet, and he has blood in his mouth, and I love him."
-Jaquan Anderson, speaking with a 911 dispatcher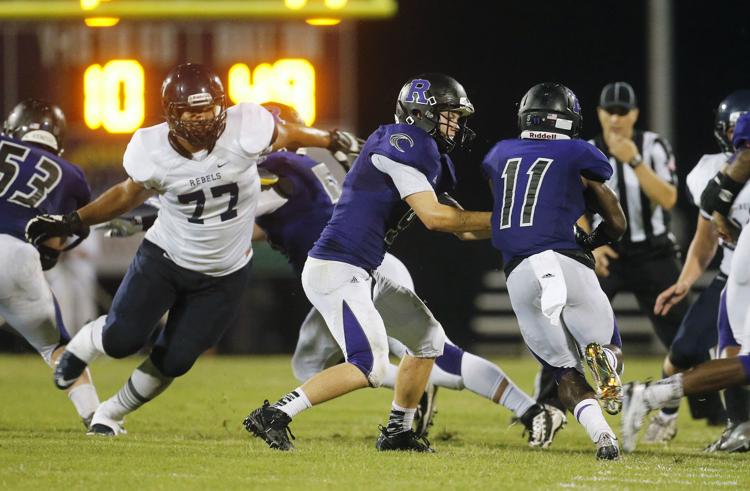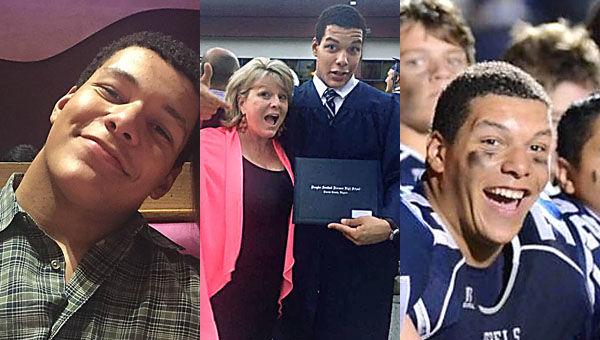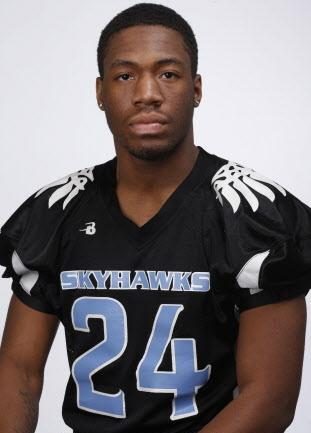 Officers later found the 9 mm handgun stashed in his suitcase – the 911 operator told him to put it away – along with 16.5 grams of low-quality marijuana and $137 stuffed in his sock and pockets.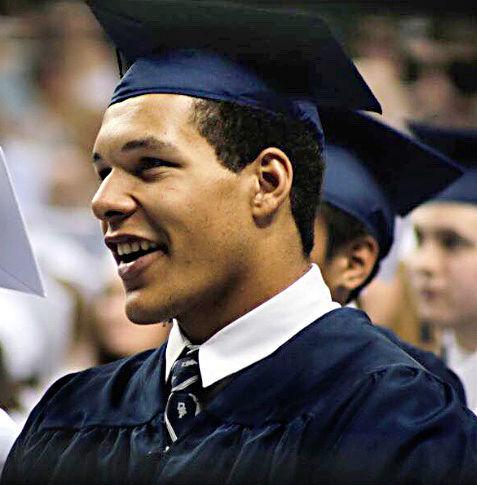 "I got scared, and I just shot him. I thought he was going to attack me again."
"This was murder, and you know it. Somewhere deep down, he knows it, too."
-Trish O'Boyle, Deputy Commonwealth's Attorney, during her closing statement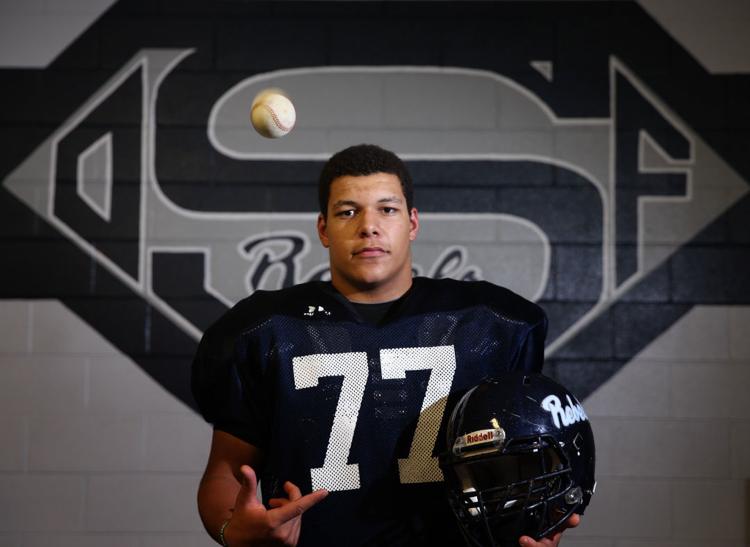 "I don't want bad things to happen to him. He's somebody else's child."
-Ruth Ackies