Athletic accomplishments: The quarterback for the Hopewell football team, Joseph completed 26 of 44 passes for 420 yards, five touchdowns and one interception in November. During three playoff games, the junior posted a passer rating of 104.4. Hopewell went on to win the Class 3 state championship and finish the year 15-0. He's the second Hopewell football player to be named scholar-athlete of the month this year, following TreVeyon Henderson in September. Joseph also plays soccer. 
Academic accomplishments: Joseph is a member of the National Honor Society, Fellowship of Christian Athletes, DECA, and Future Business Leaders of America. He's a member of the dual-enrollment program at John Tyler Community College, and he'll graduate Hopewell with his associate's degree. 
Favorite class or subject: "History." He just finished World History I with Coach Parker.
Future major: "Business."
Three words to describe him: "Outgoing, laid-back, determined."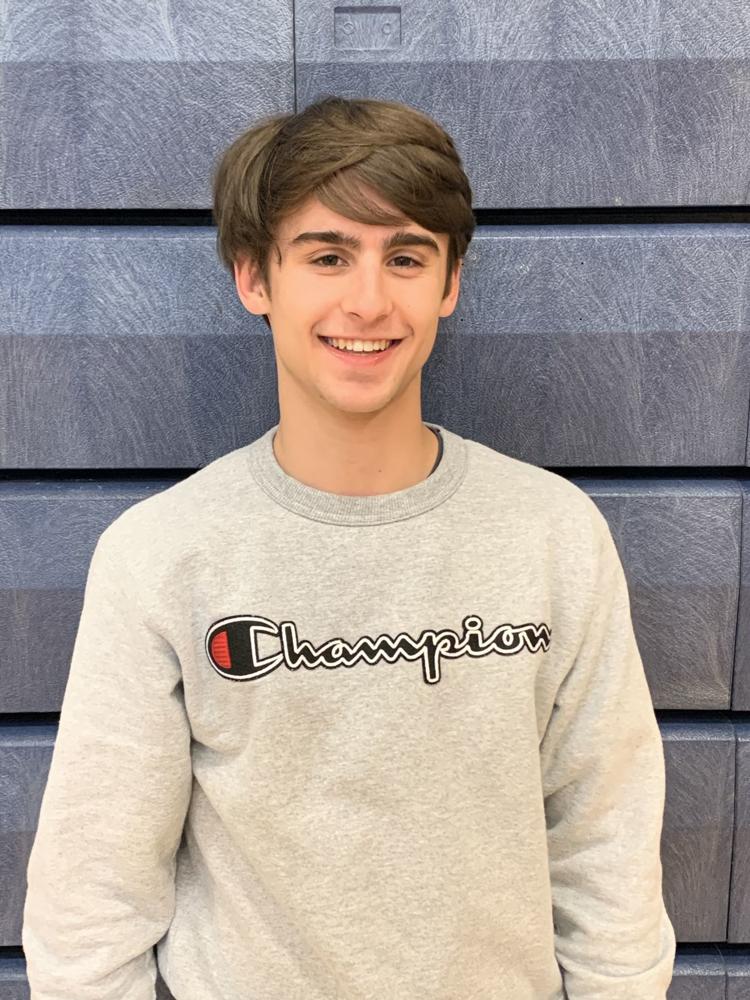 Dream job: "I'd like to open my own recycling plant in Hopewell." He and his brother, John, have talked about ways to move back to Hopewell after college and make a difference in the city. 
First job he wanted as a kid: "Probably to be a Marine or in the Army."
Favorite book: "Tuesdays with Morrie."
Working to improve: "I'd like to improve in football getting bigger, stronger and faster...In school, I want to improve on my study habits and time management."
Best sports memory: "When the time clicked to zero in the state championship game and we knew we completed the 15-0 season...It was a special moment we could share with city."
On his playlist: "I like a little bit of everything...Alternative, classic rock, a little bit of rap."
Most embarrassing thing on his playlist: "Fade Into You by Mazzy Star."
Person alive he admires the most: "My father."
Favorite thing about being the quarterback for the Hopewell team: "It's always been a dream of mine. My dad took us to games, and as a little kid I remember seeing those guys and thinking the world of them. They were superstars to me. To be a part of something so well coached, so well executed, so well prepared. It's been awesome."
Hidden talent: "I can juggle."
Favorite teacher at Hopewell: "Mr. Henley."
Favorite emoji: "The laughing face because it can be taken in different ways."
If he could go on any game show: "Survivor."
If he could travel anywhere in the world: "Mexico."
Best advice he ever received: "In football, to live to see another day." On third and long, you don't have to throw the ball downfield and risk an interception. Don't do anything dumb and don't take a shot when you don't have to. 
If he could be any animal: "Shark."
If he could have any superpower: "Fly."
If he could have dinner with anyone dead or alive: "Thomas Jefferson."
His house is burning down and he can take only one thing with him: "My box that I keep in my room of things I've had since my childhood – pictures with my grandparents, a couple things from my childhood."