Emme Levenson started touring prospective colleges last summer. While walking the campuses, she realized that if she ever wanted to play college tennis, she needed to up her workout regimen.
She started running a mile or two at a time. She practiced more with her personal coach, Pat Anderson. She played with her friend and competitor, Brooke Connatser. She got in the gym and worked on her core muscles. She took a more mental approach to the game, understanding how you set up shots to beat your opponent.
"There was kind of like a switch flipped in me," she said.
Levenson realized that she loved tennis enough that she was doing herself a disservice if she didn't give it her all. Her work paid off this spring, as she went 20-0 and claimed the Class 5 state singles championship. Now, the Douglas Freeman junior is the All-Metro player of the year.
During her sophomore season, Connatser lost four matches, and all four came to Nina Sorkin, the four-time All-Metro player of the year from Deep Run. Sorkin graduated and headed to Virginia Tech, leaving a void for the area's top player and the Class 5 state championship.
She set lofty goals for the 2018 season: go undefeated; win the region tournament; win the state tournament. She checked all three boxes, and she defeated four other first-team All-Metro players along the way.
In April, she beat Connatser — one of the area's top players — 6-4, 6-2. That indicated Levenson was on the right path. In May, she survived an arduous match against Deep Run's Audrey Butterworth 7-6, 7-6.
When she won the state final, the score was 6-2, 6-0 against Liza Ulanova of John Champe. That match wasn't nearly as easy as the score made it look, she said. She had to fight for every game.
"I just worked really hard to get here," she said at the time, "because I knew this year could be my year."
***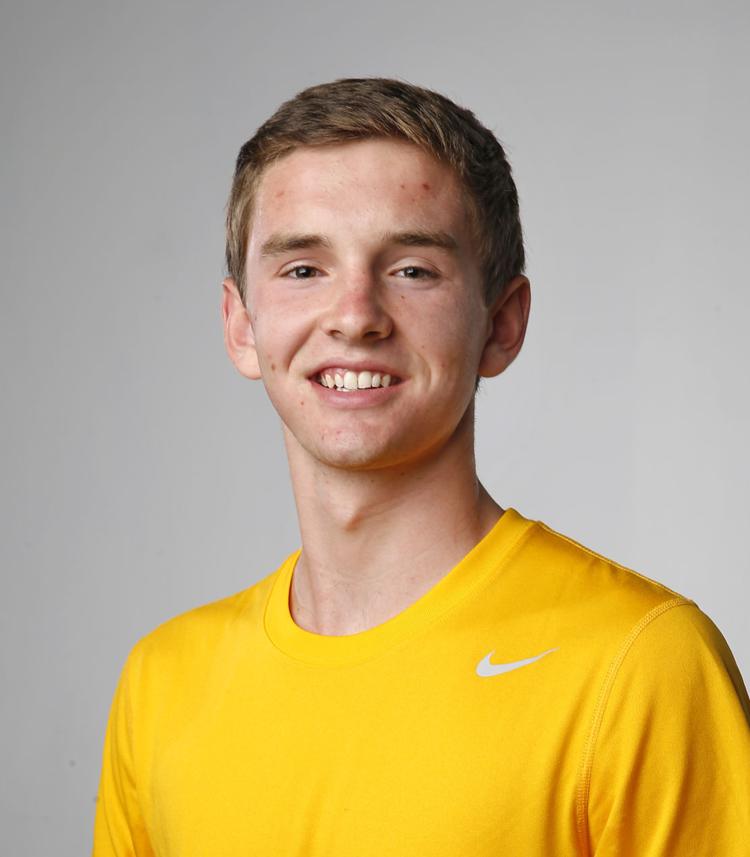 This spring, the Collegiate boys tennis team finally won the state title.
Scott Phillips has been a member of the squad since the eighth grade, and the Cougars had come a long way to get to this point.
"It was pretty amazing," Phillips said. "We had never come close to that."
When Phillips was in the eighth grade, the team missed the state tournament. As a ninth and 10th grader, the team qualified, but it didn't get very far. During his junior year, Phillips was elevated to No. 1 on the ladder, and the Cougars reached the semifinals.
Finally, in May, Collegiate got the job done. Collegiate beat Potomac 5-2, and Phillips defeated Matthew Tran 10-6. Phillips finished off a season in which he went 16-0 in singles, 9-1 in doubles, was named Virginia Independent Schools Athletic Association Division I state player of the year and now All-Metro player of the year.
Doubles was one area where the Cougars had improved. By the time the Cougars reached the state tournament, their doubles play was a strength, Phillips said. Dorsey Ducharme was Phillips' partner for four years. He had gotten better at approaching the net and hitting volleys. It was fitting, Phillips said, that the final and winning point came when Ducharme hit an over-hand volley so hard it hit the court in bounds, then bounced over the fence.
Phillips' undefeated season wouldn't have worked out had he not edged Goochland's Ryan Bernstine. It was a long match, and neither player was at his best in windy conditions, Phillips said. Phillips squeezed out a narrow victory, 11-10 (8-6).
Phillips said he was simply happy to get a win against a good player.