PHOTOS: UR and VCU Coaches' sons are teammates
Danny Mooney, son of UR coach Chris Mooney, and Chase Rhoades, son of VCU coach Mike Rhoades, are teammates on Team22-11u.
20209214_SPO_RHOADESMOONEY_AWE02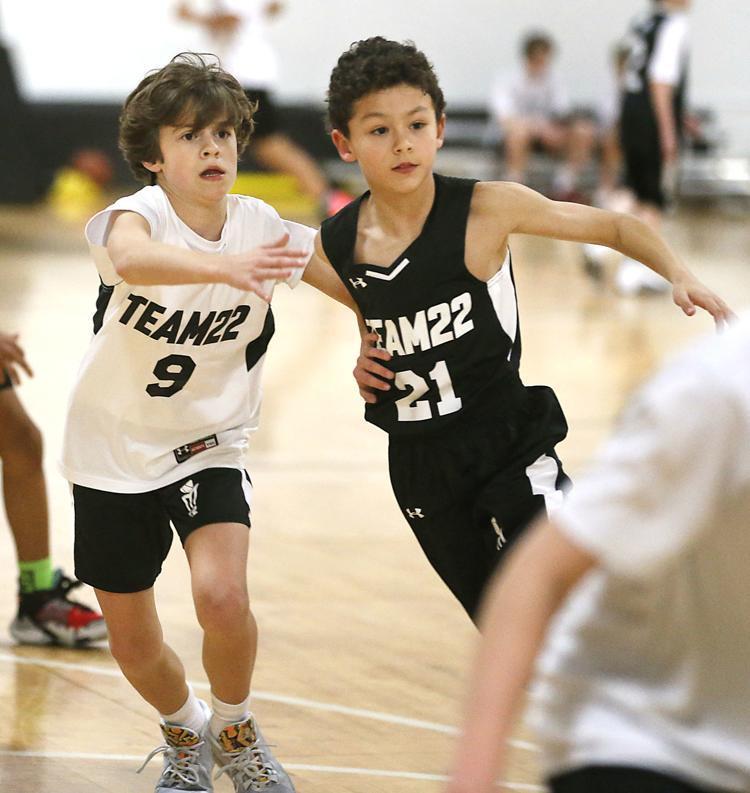 20209214_SPO_RHOADESMOONEY_AWE03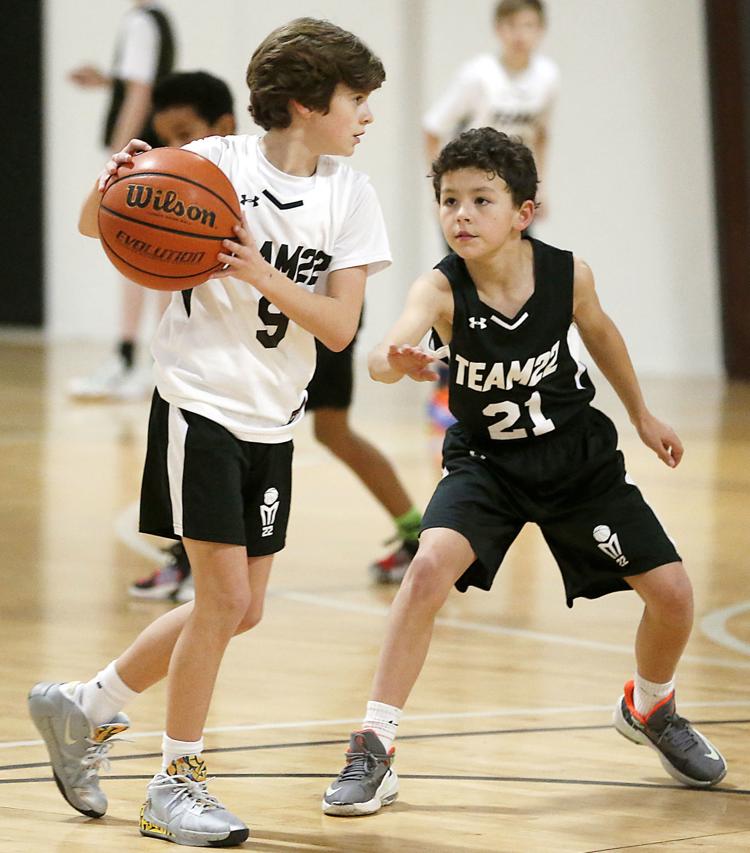 20209214_SPO_RHOADESMOONEY_AWE04
20209214_SPO_RHOADESMOONEY_AWE05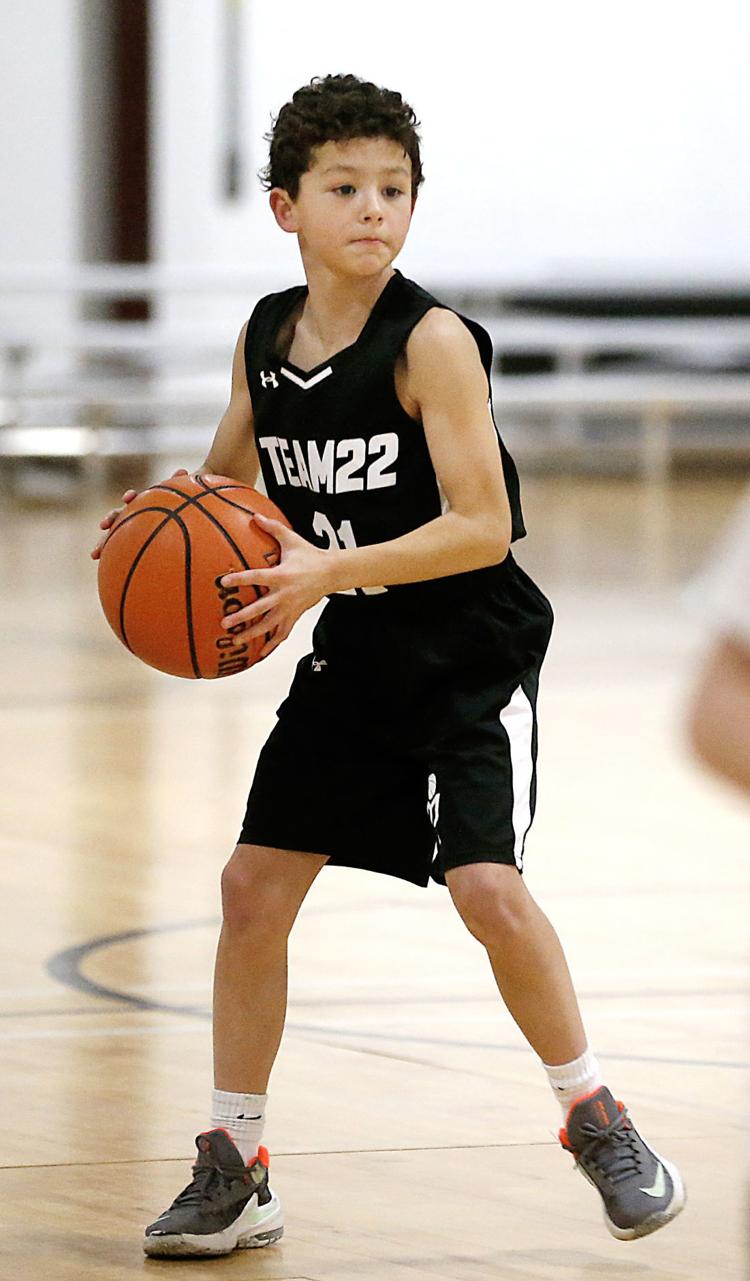 20209214_SPO_RHOADESMOONEY_AWE01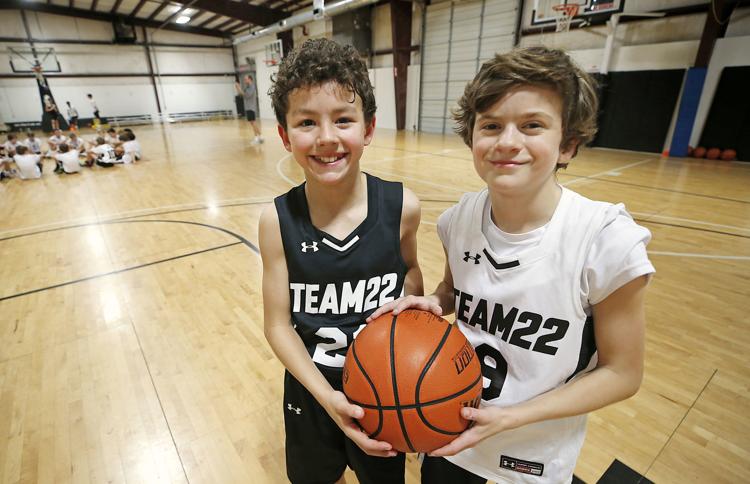 -- HIDE VERTICAL GALLERY ASSET TITLES --
As featured on
When Mike Rhoades was men's basketball coach at Randolph-Macon College, he sometimes skipped…
Load comments
You must be a full digital subscriber to read this article
You must be a digital subscriber to view this article.
Your RTD Sports Plus digital subscription does not include access to this section.
Upgrade to full digital and have unlimited access to Richmond.com. If you need assistance, call us at (800) 468-3382.
To start a new subscription or to activate digital access included in your print subscription, click the Sign Up button below. You can choose between Subscriber Plus, and receive unlimited access to Richmond.com, or Sports Plus for access to our exclusive sports coverage.
Already a digital subscriber? Click Log In.
Need help? Click here or call (800) 468-3382.
Learn more about Subscriber Plus or Sports Plus.