On the court, the UR and VCU coaches are rivals. But their kids play on the same team.
By Paul Woody Special correspondent
+6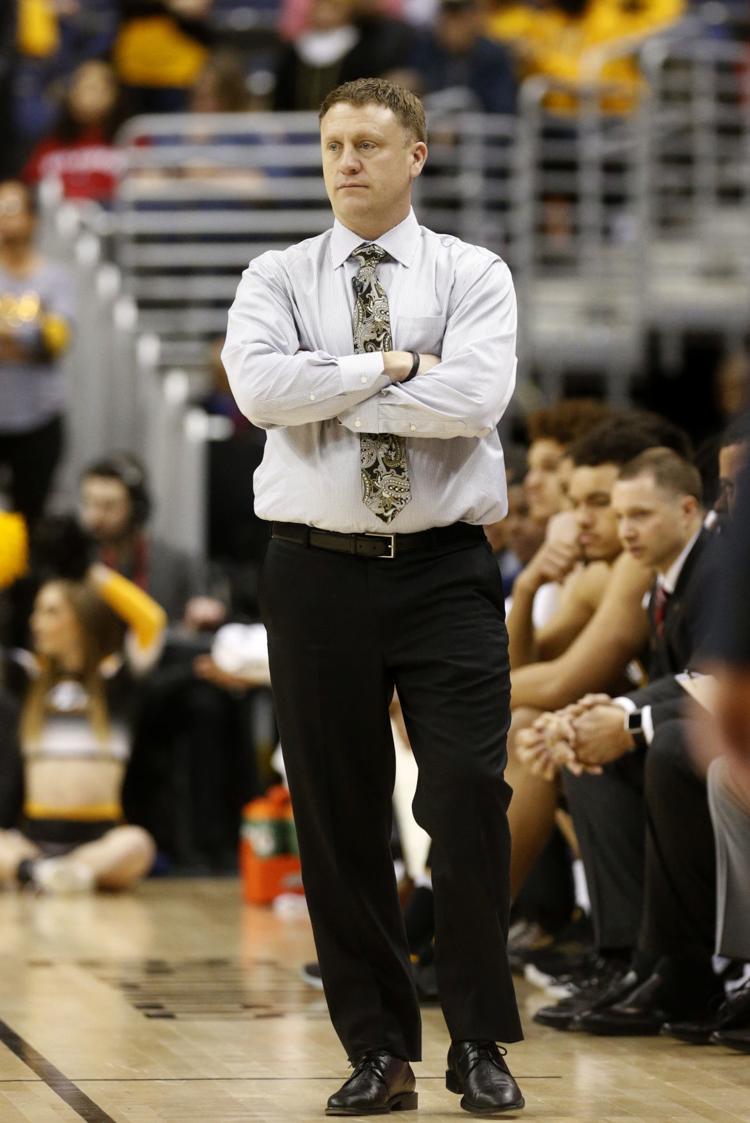 Load comments
You must be a digital subscriber to view this article.
To start a new subscription or to activate digital access included in your print subscription, click the Sign Up button below. You can choose between Subscriber Plus, and receive unlimited access to Richmond.com, or Sports Plus for access to our exclusive sports coverage.
Already a digital subscriber? Click Log In.
Need help? Click here or call (800) 468-3382.
Learn more about Subscriber Plus or Sports Plus.