Bethany Sachtleben added to her growing list of Richmond running accomplishments by repeating as the women's winner in the Ukrop's Monument Avenue 10k on Saturday.
Philo Germano, who lives in Charlottesville, won the men's race in 29:34 in his first time in Richmond. Tim Young of Fredericksburg was second in 29:45.
Sachtleben, from Fairfax, finished in 32:39, 4 seconds ahead of Shannon Malone of Pittsburgh. Sachtleben also has won the marathon and half marathon here.
Brian Brown, a professor of marketing at VCU, claimed the $2,500 prize by beating the field as the randomly selected "Dash for Cash" runner.
Brown was given about a two-mile head start for the 6.2-mile race based on his projected time and past performance and the projected times of the top runners.
2019 Ukrop's Monument Avenue 10k
2019 Ukrop's Monument Avenue 10k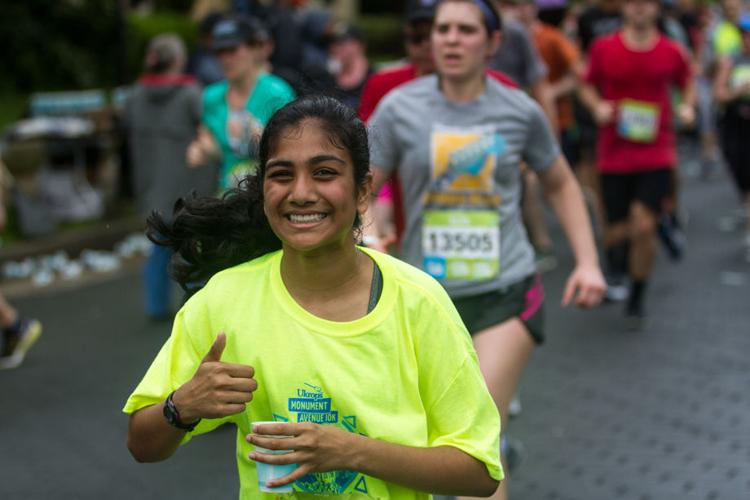 2019 Ukrop's Monument Avenue 10k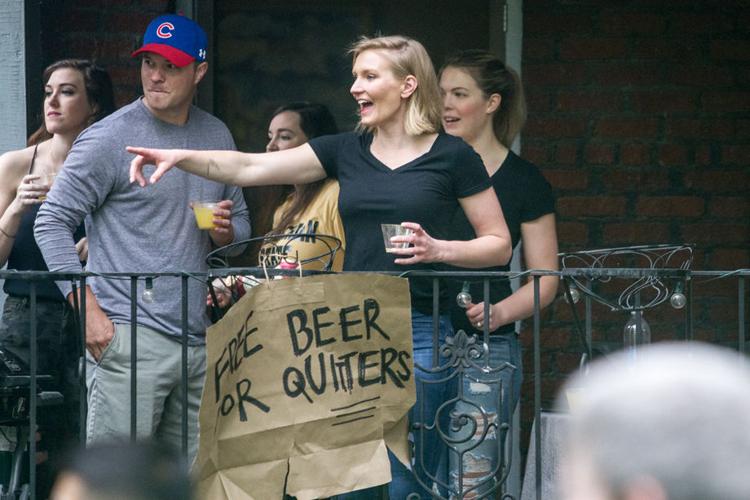 2019 Ukrop's Monument Avenue 10k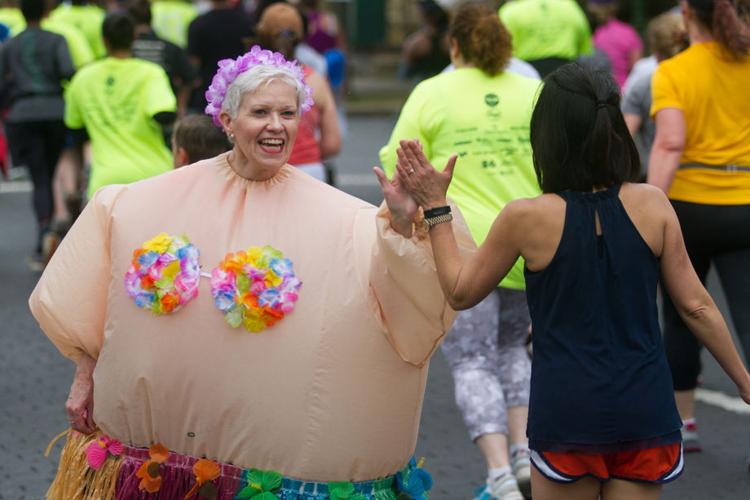 2019 Ukrop's Monument Avenue 10k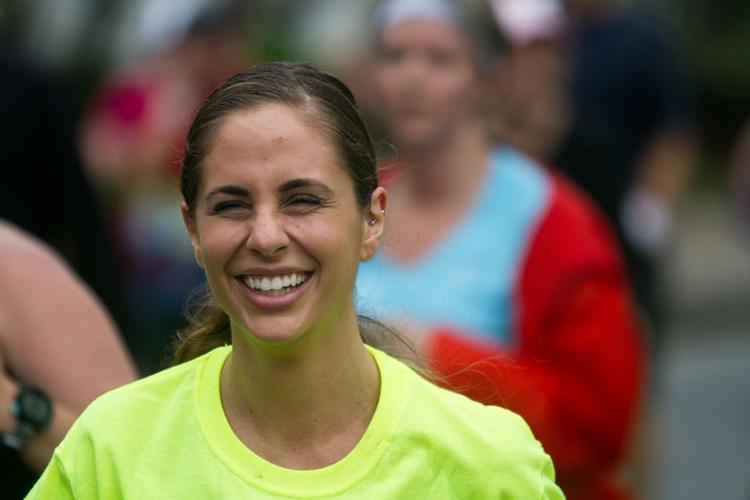 2019 Ukrop's Monument Avenue 10k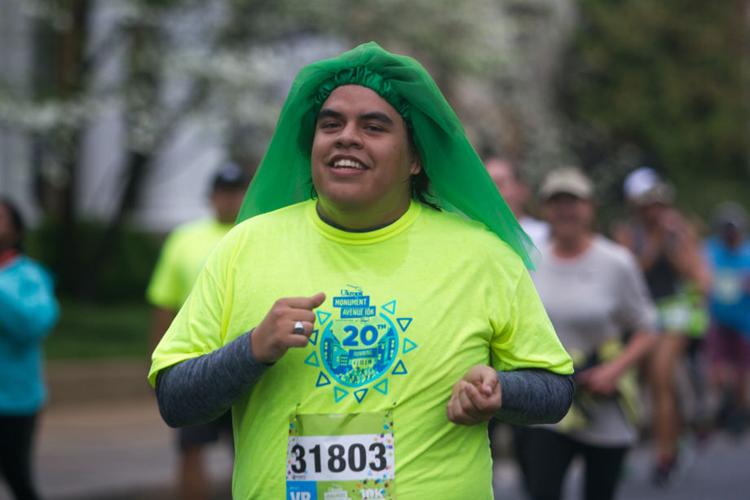 2019 Ukrop's Monument Avenue 10k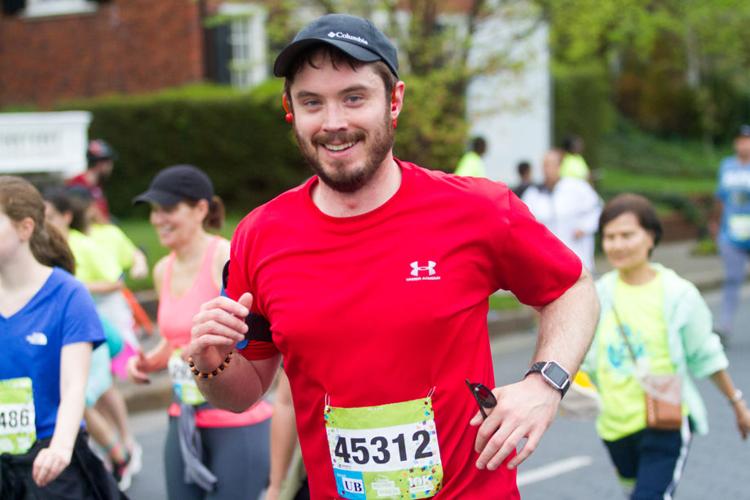 2019 Ukrop's Monument Avenue 10k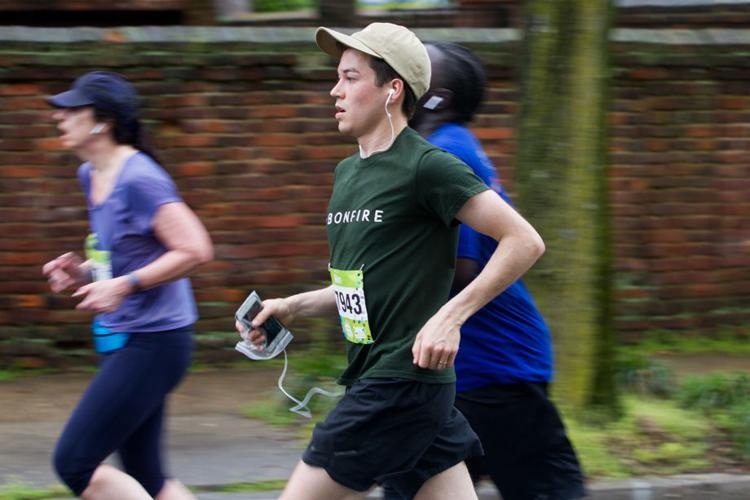 2019 Ukrop's Monument Avenue 10k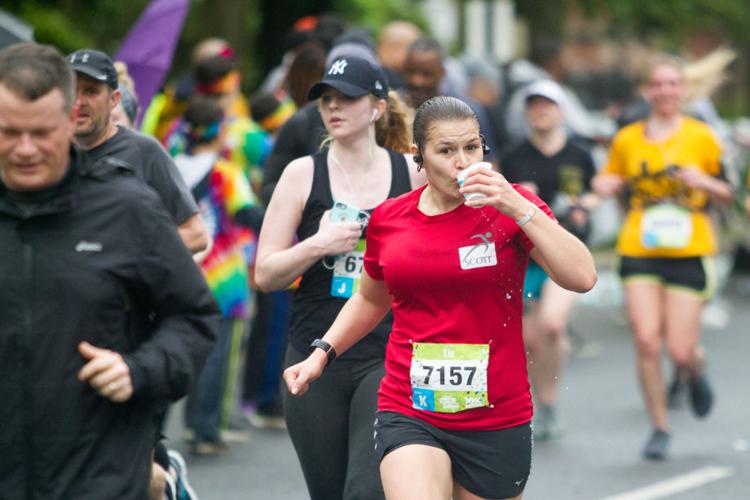 2019 Ukrop's Monument Avenue 10k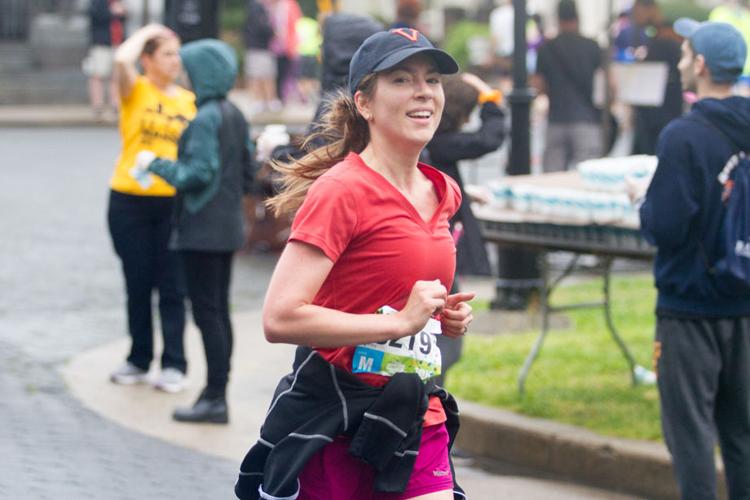 2019 Ukrop's Monument Avenue 10k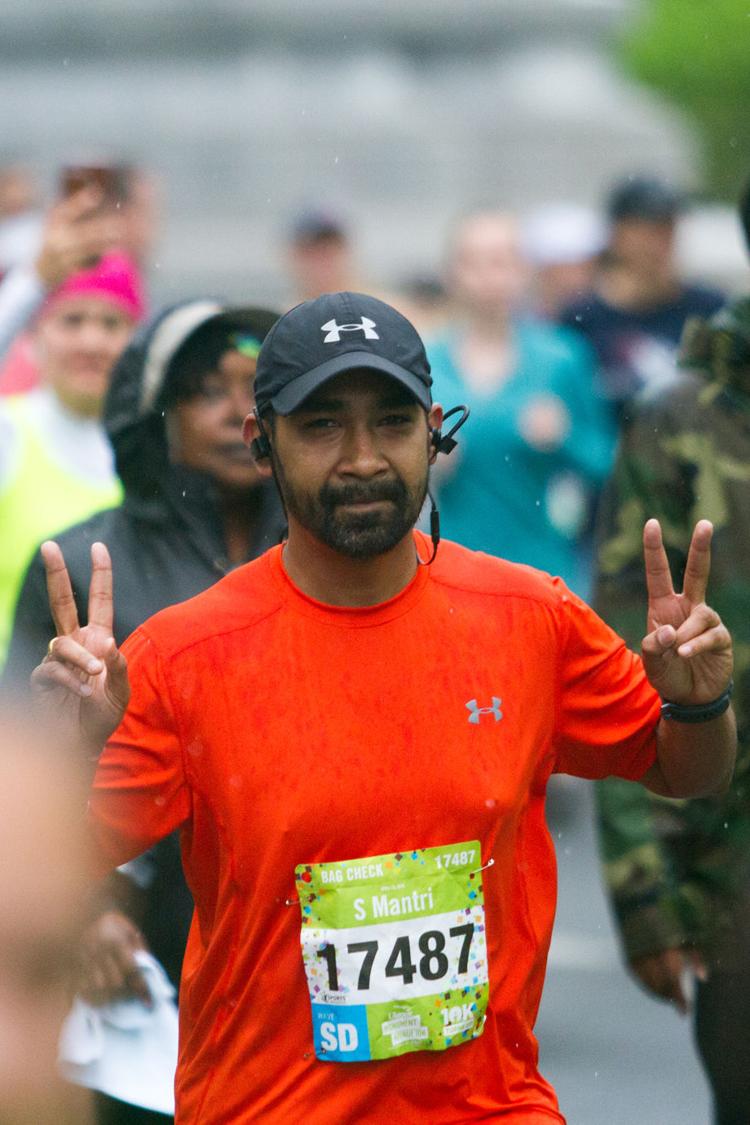 2019 Ukrop's Monument Avenue 10k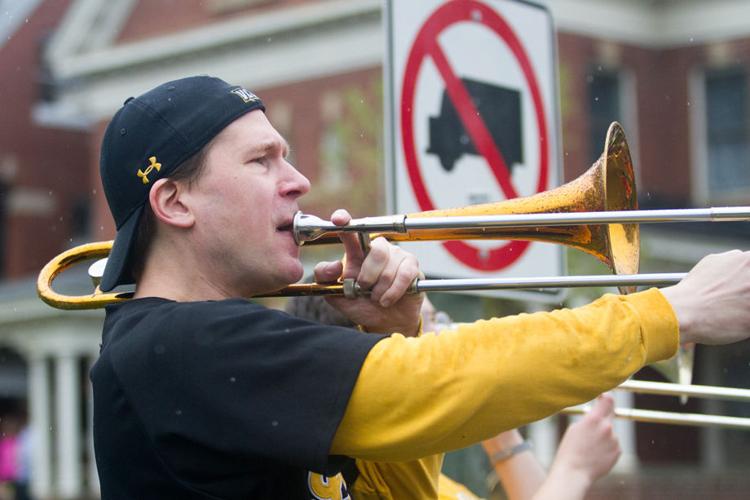 2019 Ukrop's Monument Avenue 10k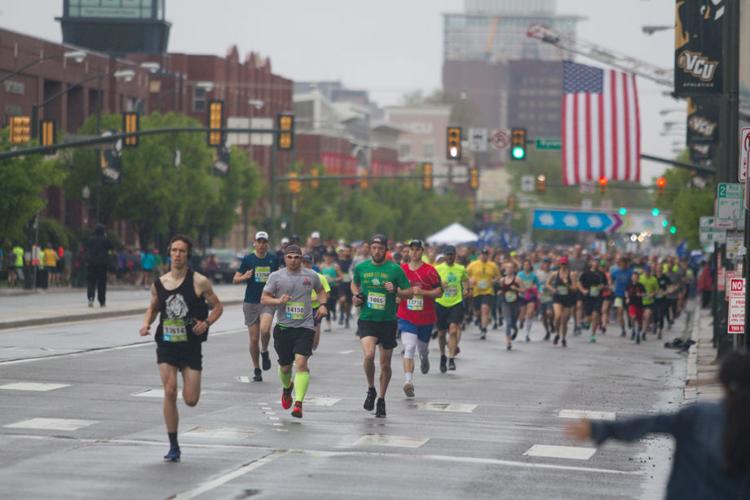 2019 Ukrop's Monument Avenue 10k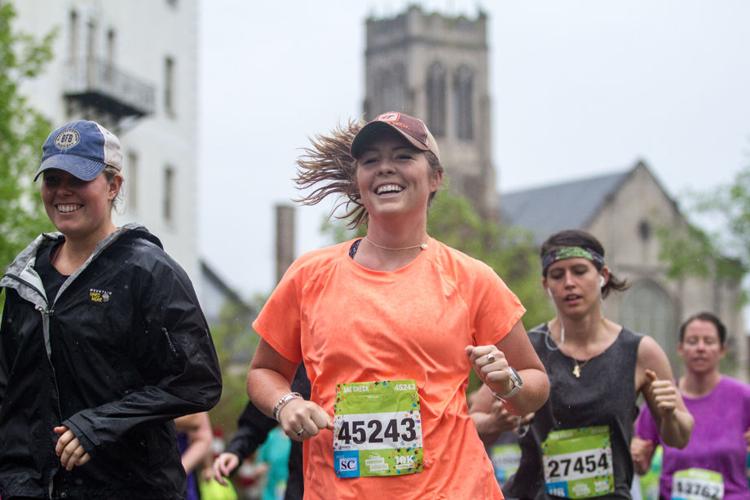 2019 Ukrop's Monument Avenue 10k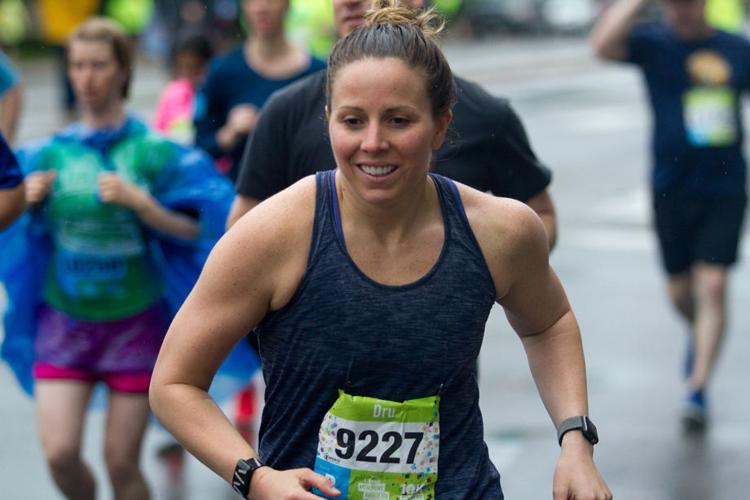 2019 Ukrop's Monument Avenue 10k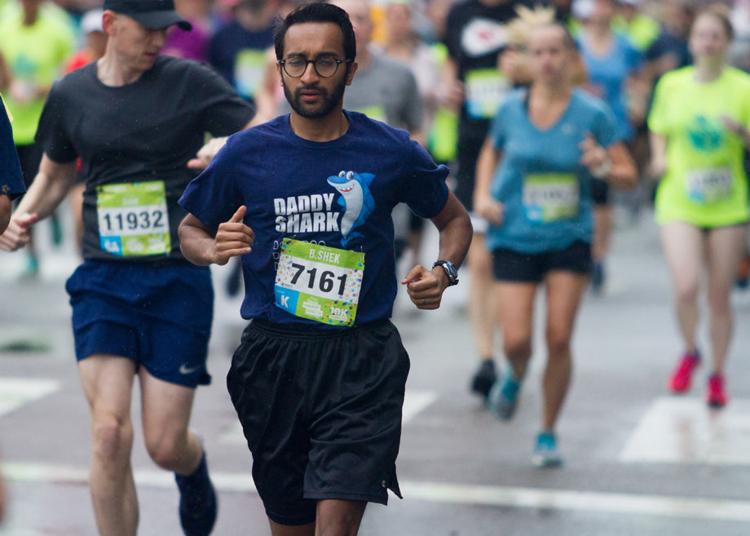 2019 Ukrop's Monument Avenue 10k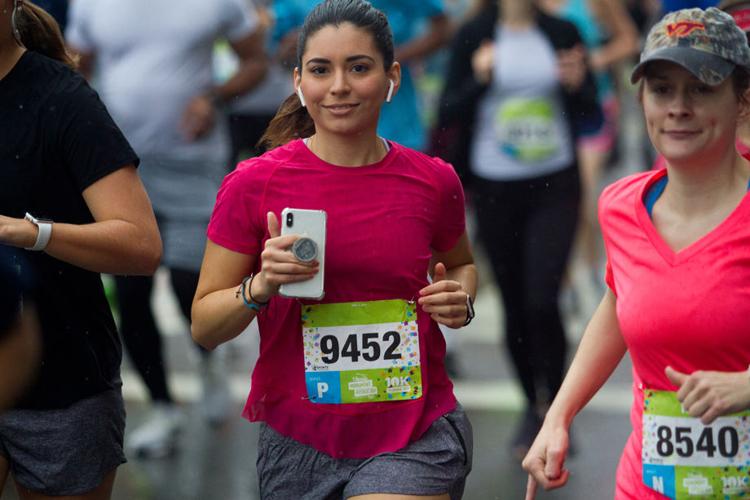 2019 Ukrop's Monument Avenue 10k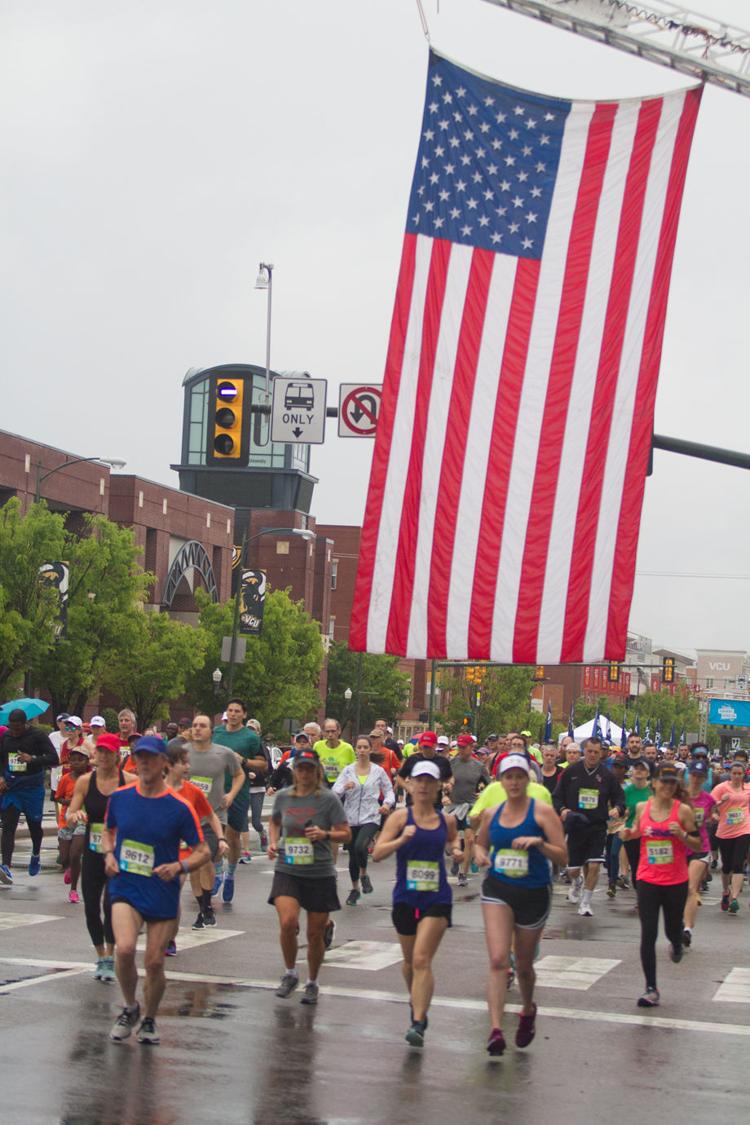 2019 Ukrop's Monument Avenue 10k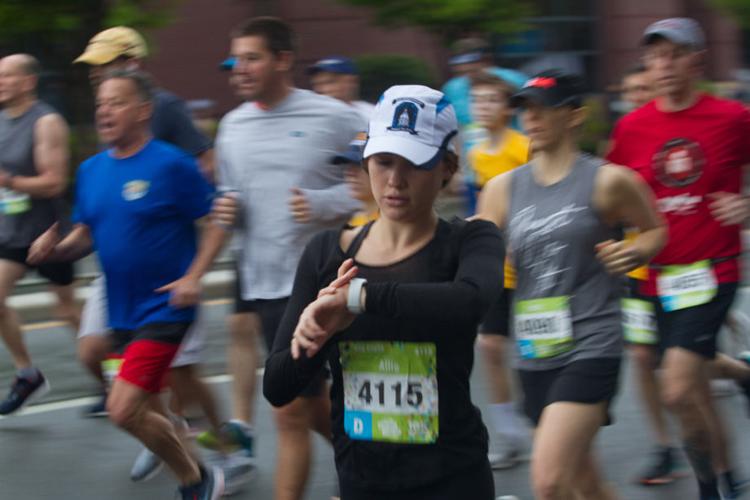 2019 Ukrop's Monument Avenue 10k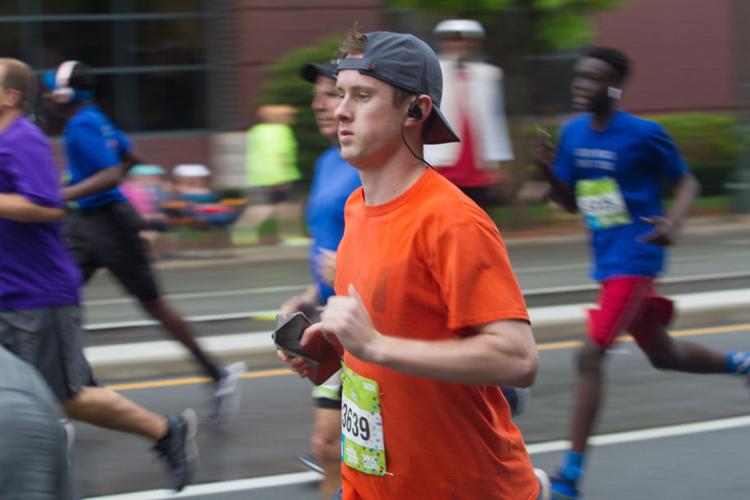 2019 Ukrop's Monument Avenue 10k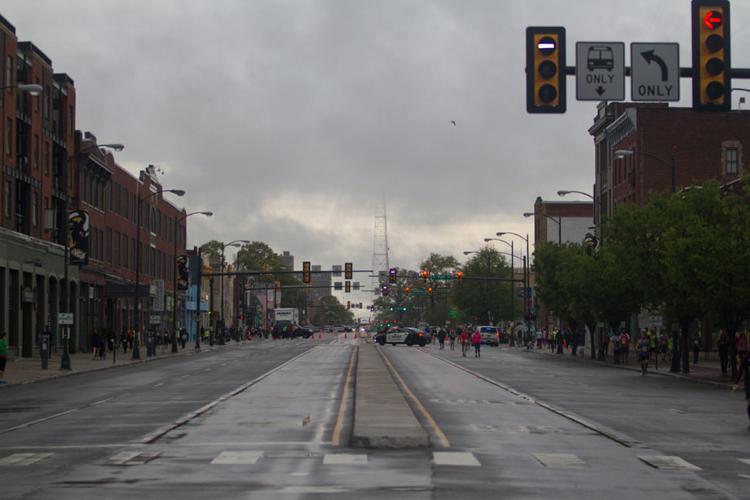 2019 Ukrop's Monument Avenue 10k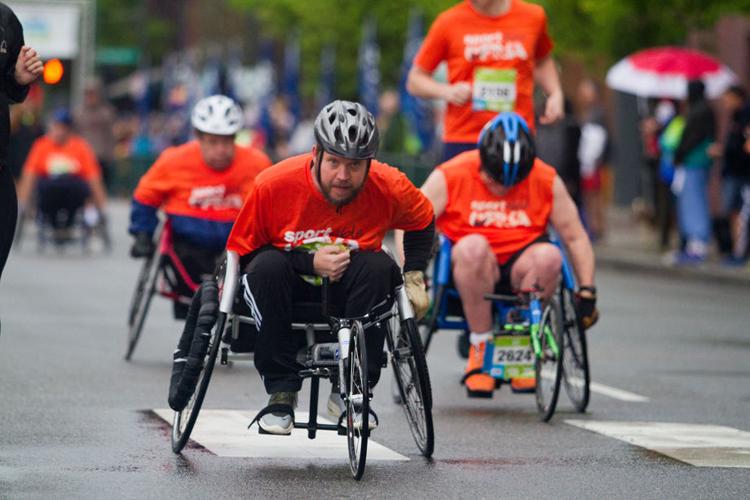 2019 Ukrop's Monument Avenue 10k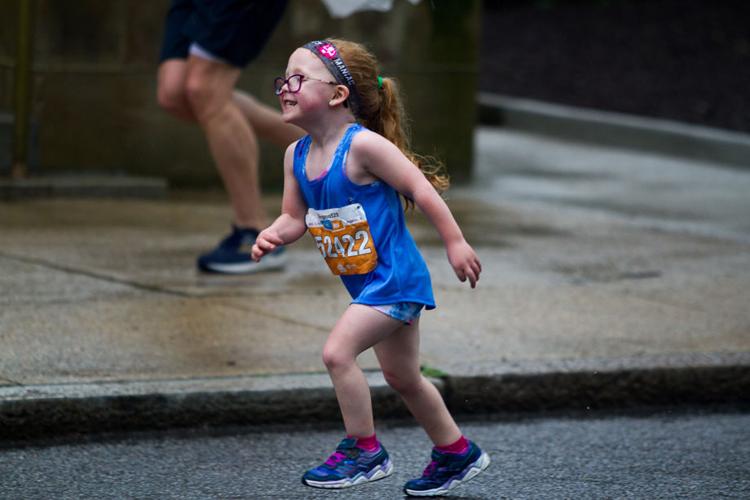 2019 Ukrop's Monument Avenue 10k
2019 Ukrop's Monument Avenue 10k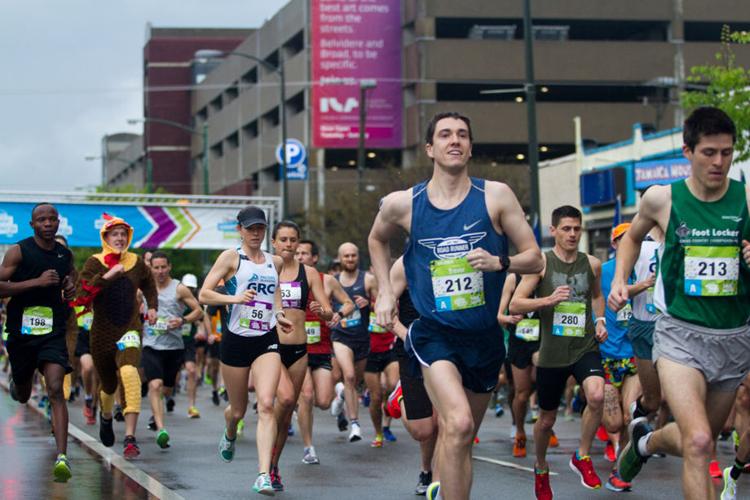 2019 Ukrop's Monument Avenue 10k
2019 Ukrop's Monument Avenue 10k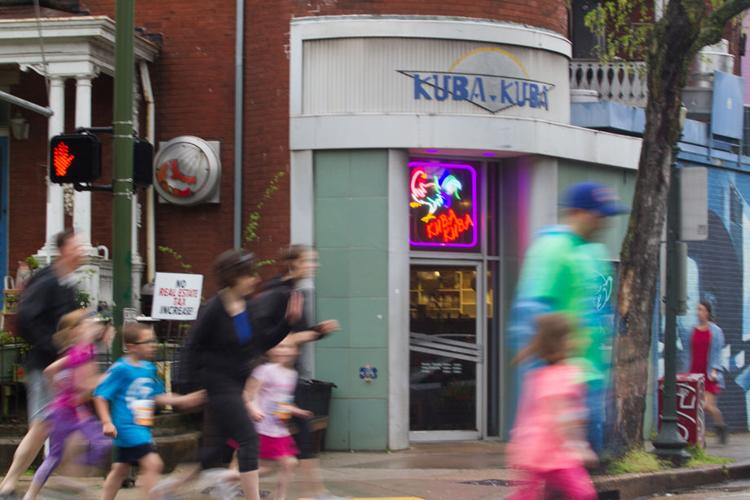 2019 Ukrop's Monument Avenue 10k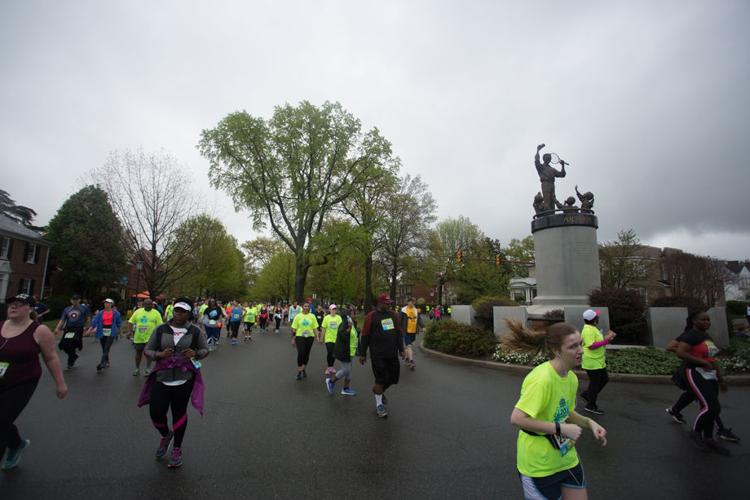 2019 Ukrop's Monument Avenue 10k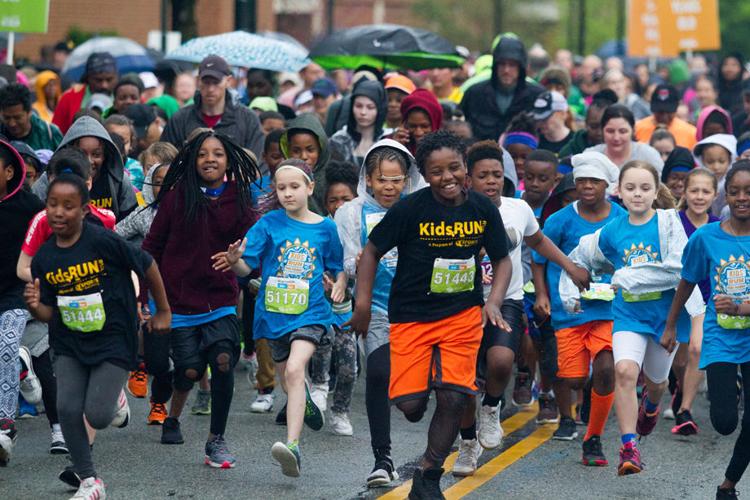 2019 Ukrop's Monument Avenue 10k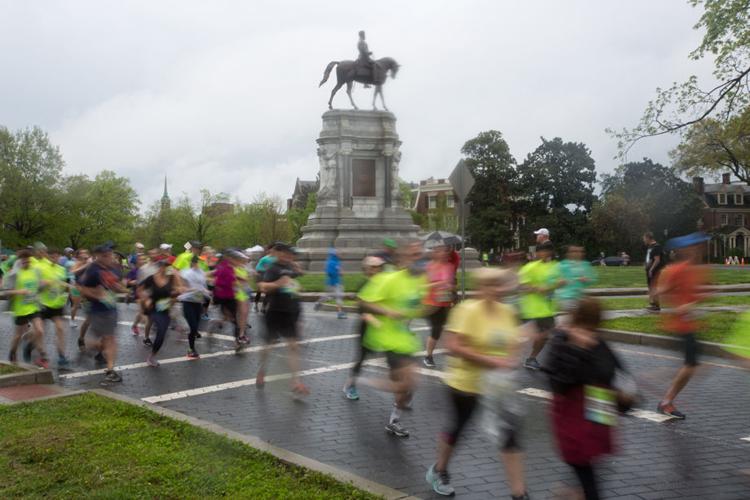 2019 Ukrop's Monument Avenue 10k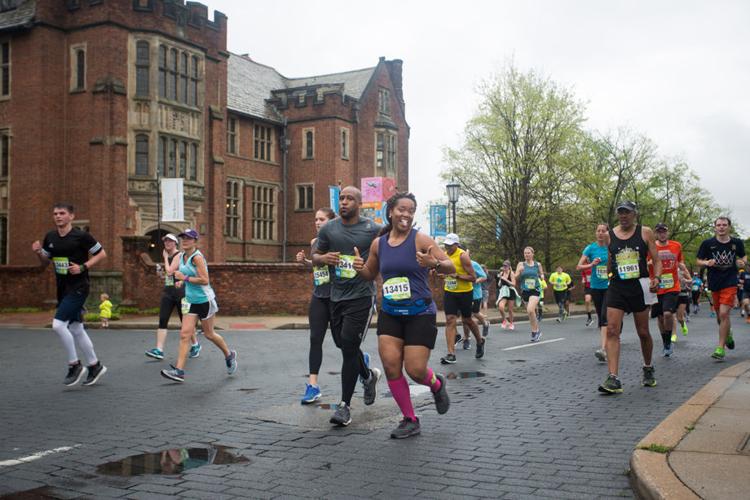 2019 Ukrop's Monument Avenue 10k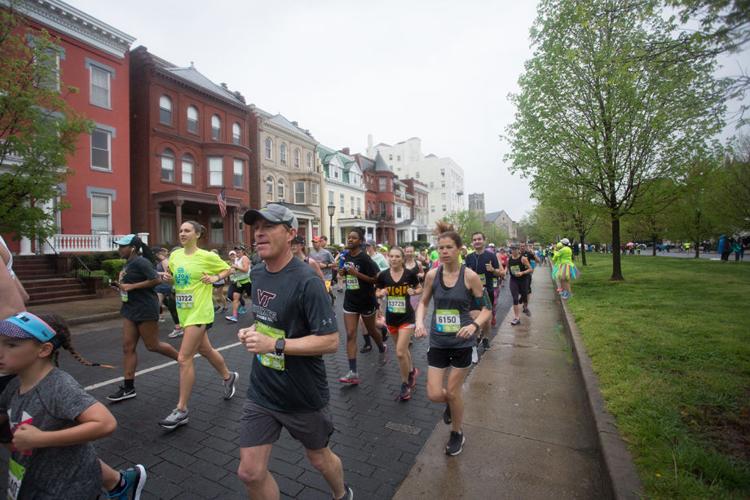 2019 Ukrop's Monument Avenue 10k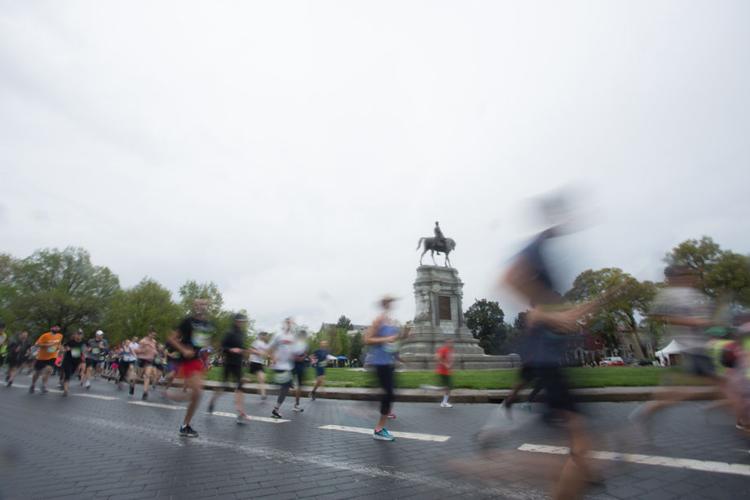 2019 Ukrop's Monument Avenue 10k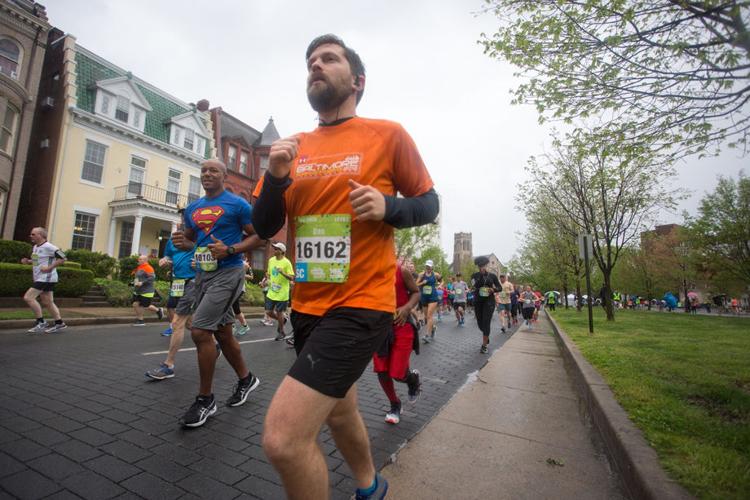 2019 Ukrop's Monument Avenue 10k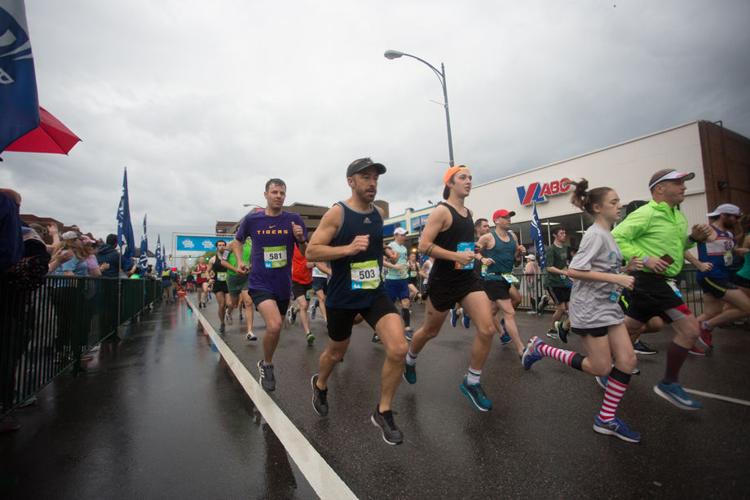 2019 Ukrop's Monument Avenue 10k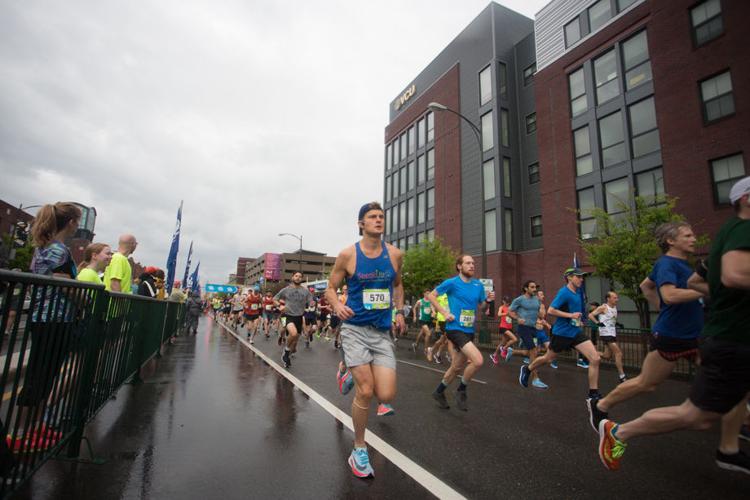 2019 Ukrop's Monument Avenue 10k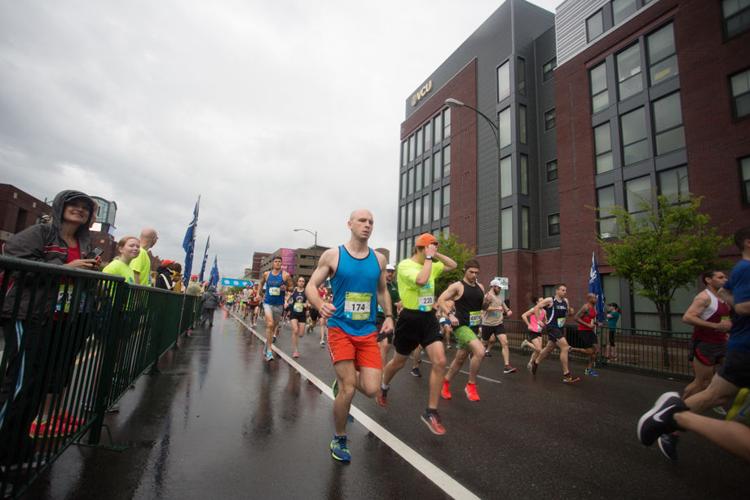 2019 Ukrop's Monument Avenue 10k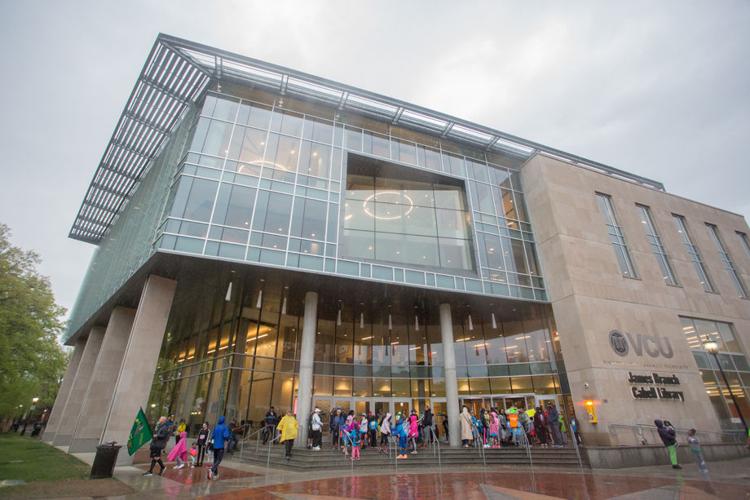 2019 Ukrop's Monument Avenue 10k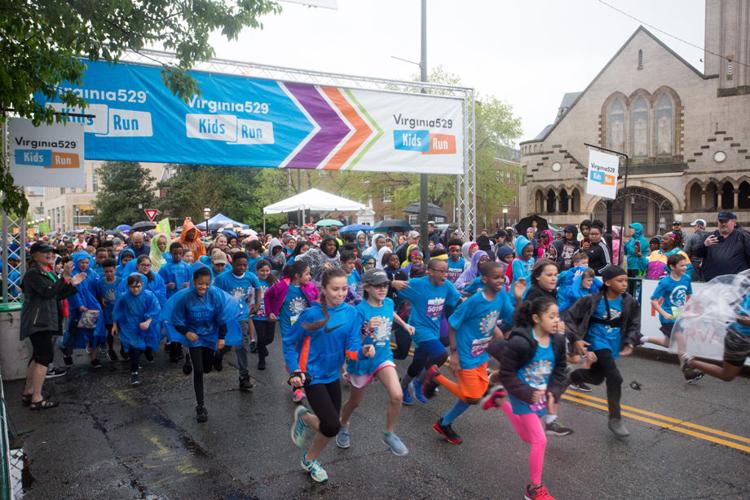 2019 Ukrop's Monument Avenue 10k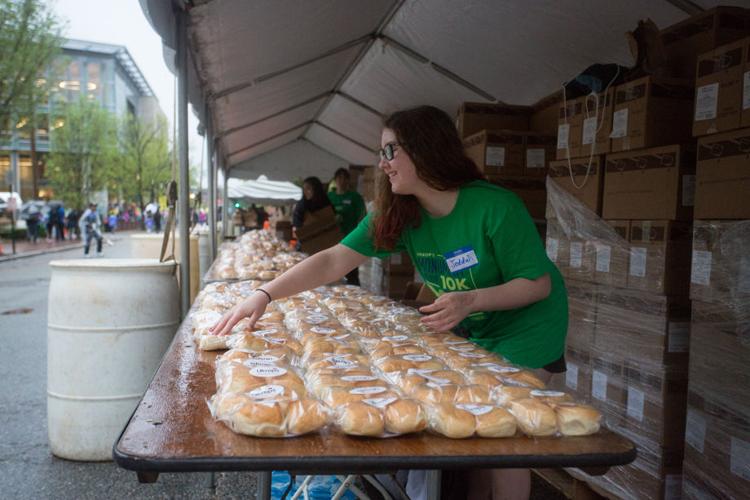 2019 Ukrop's Monument Avenue 10k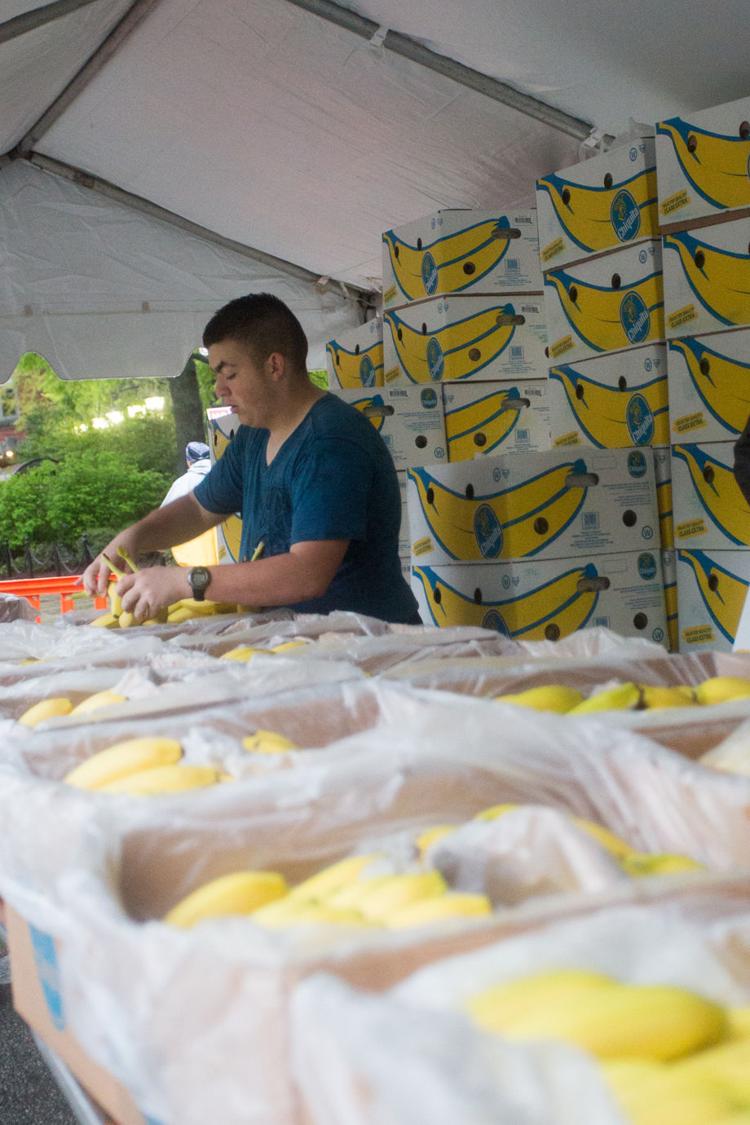 2019 Ukrop's Monument Avenue 10k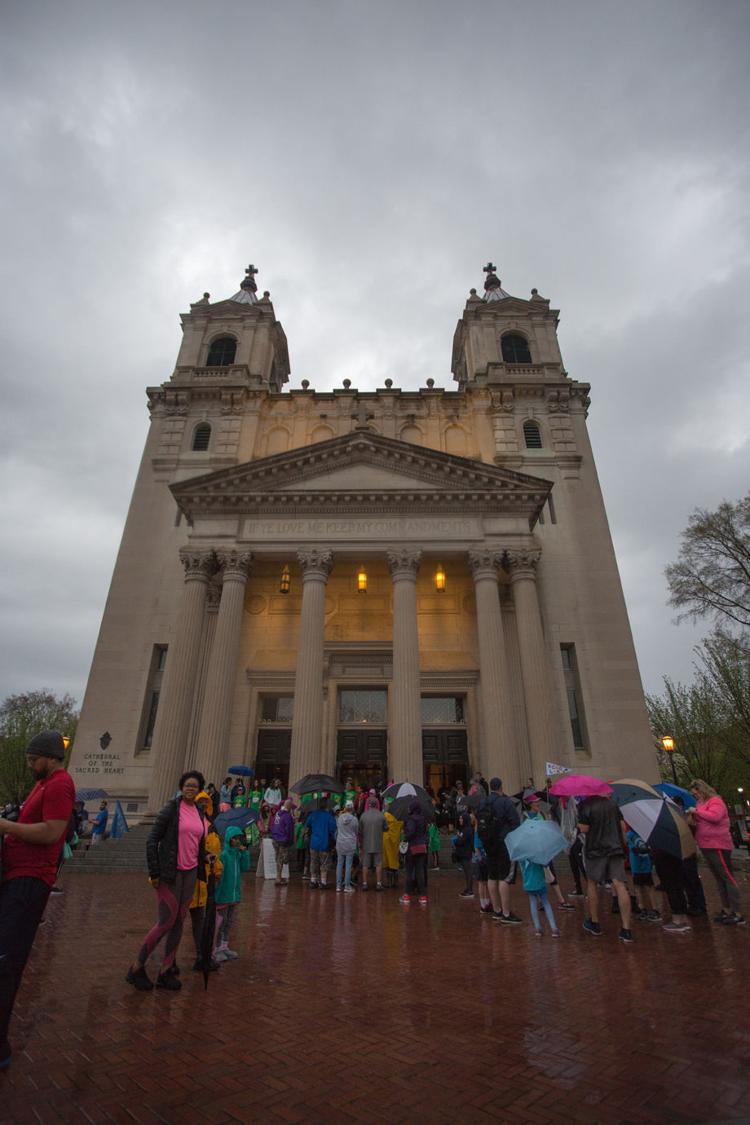 2019 Ukrop's Monument Avenue 10k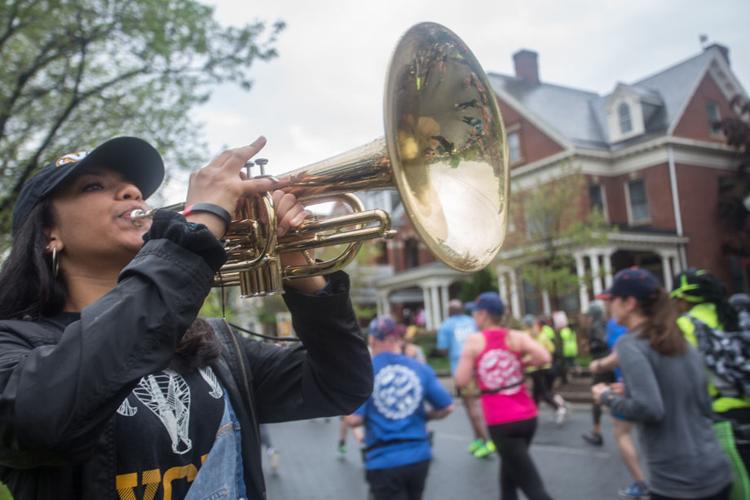 2019 Ukrop's Monument Avenue 10k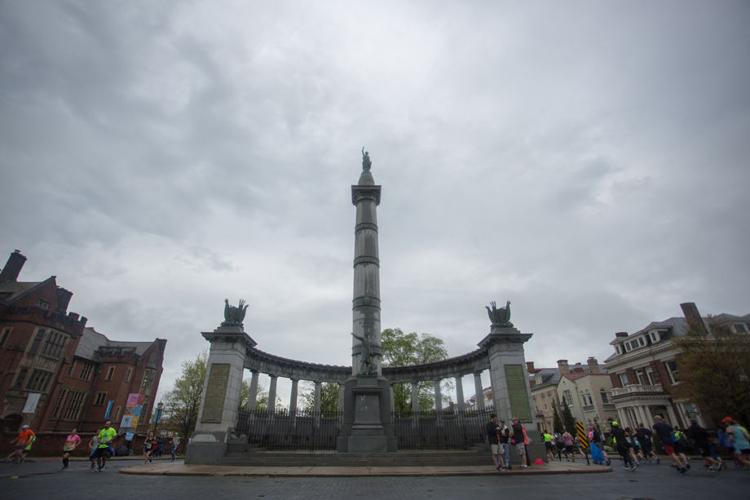 2019 Ukrop's Monument Avenue 10k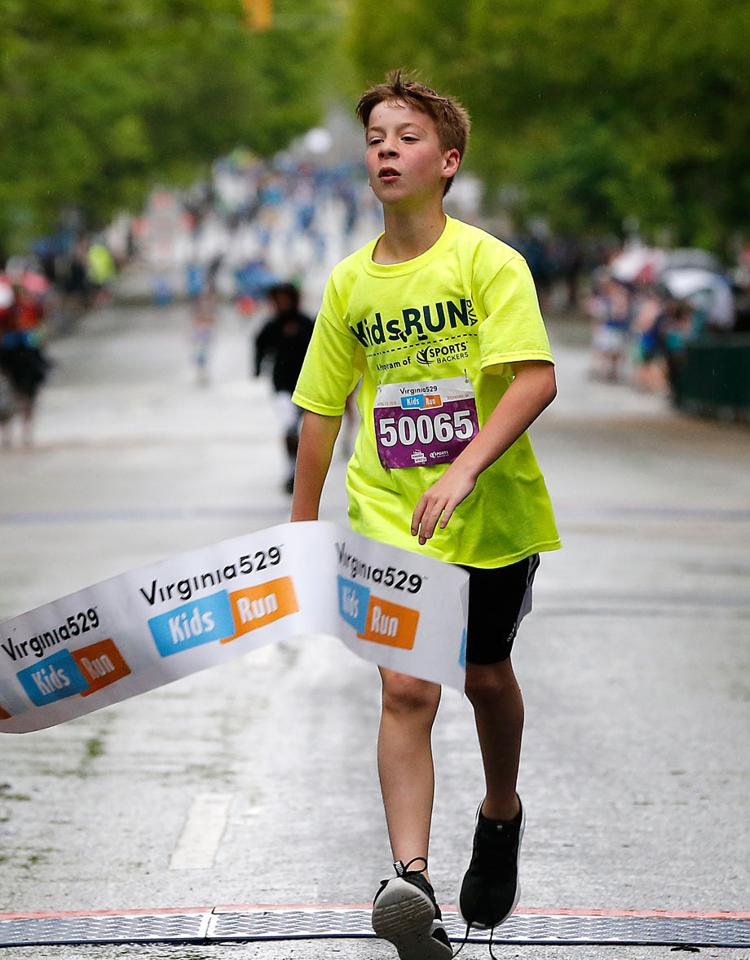 2019 Ukrop's Monument Avenue 10k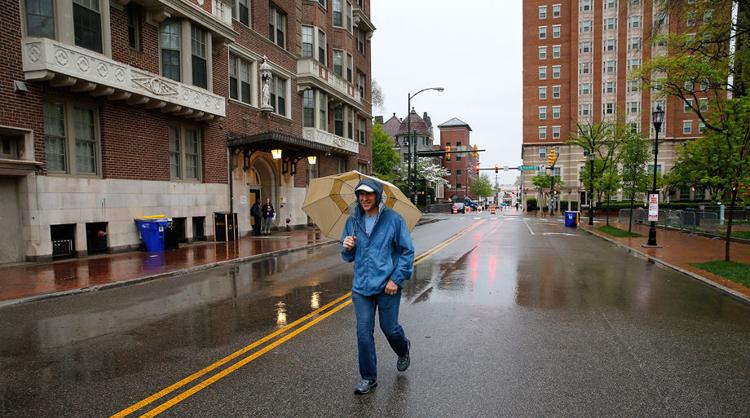 2019 Ukrop's Monument Avenue 10k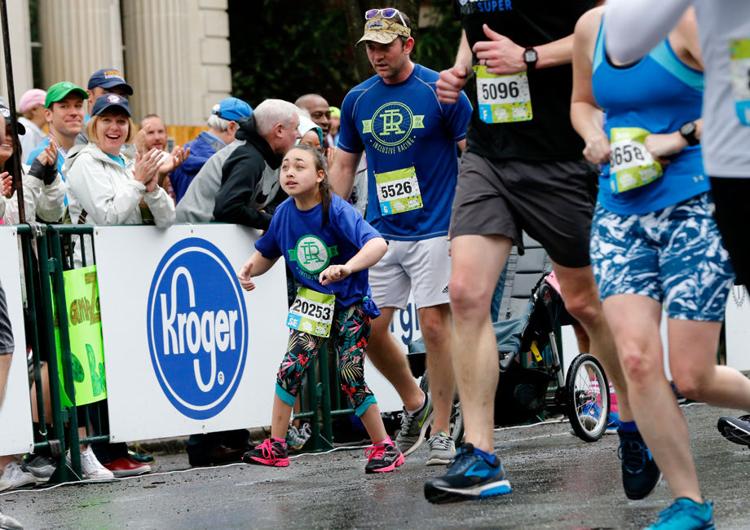 2019 Ukrop's Monument Avenue 10k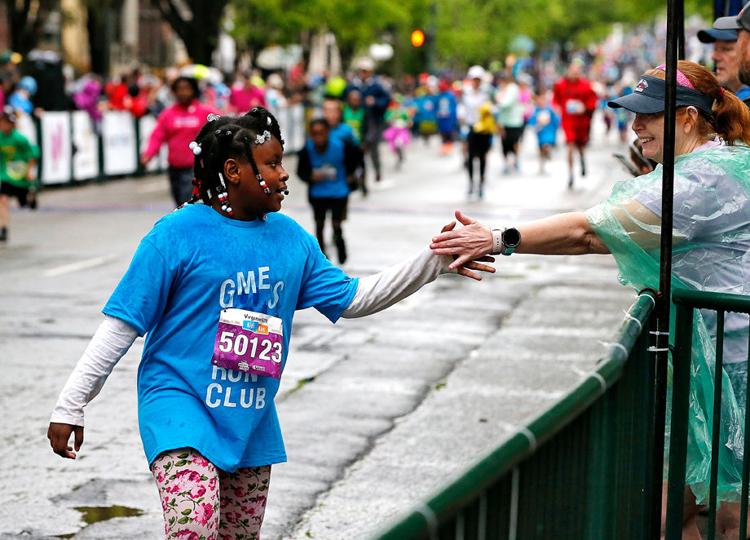 2019 Ukrop's Monument Avenue 10k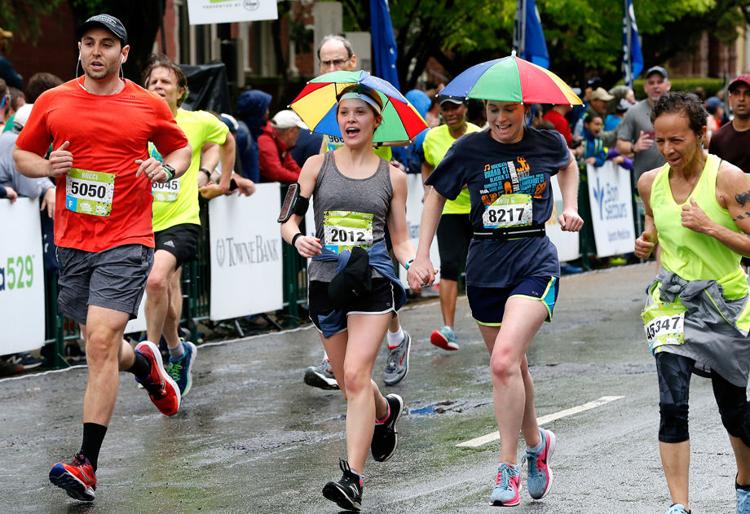 2019 Ukrop's Monument Avenue 10k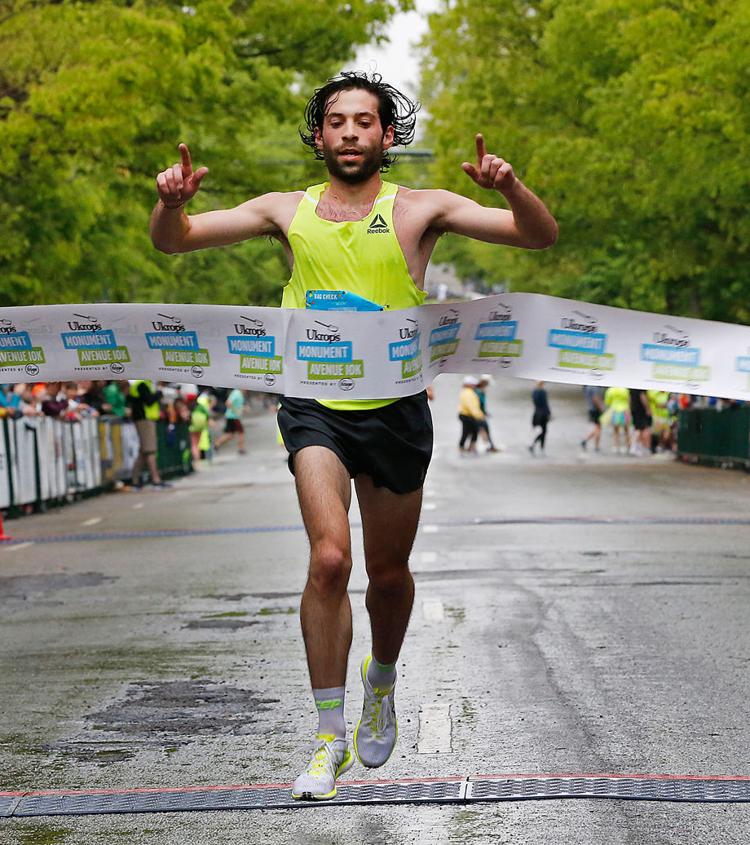 2019 Ukrop's Monument Avenue 10k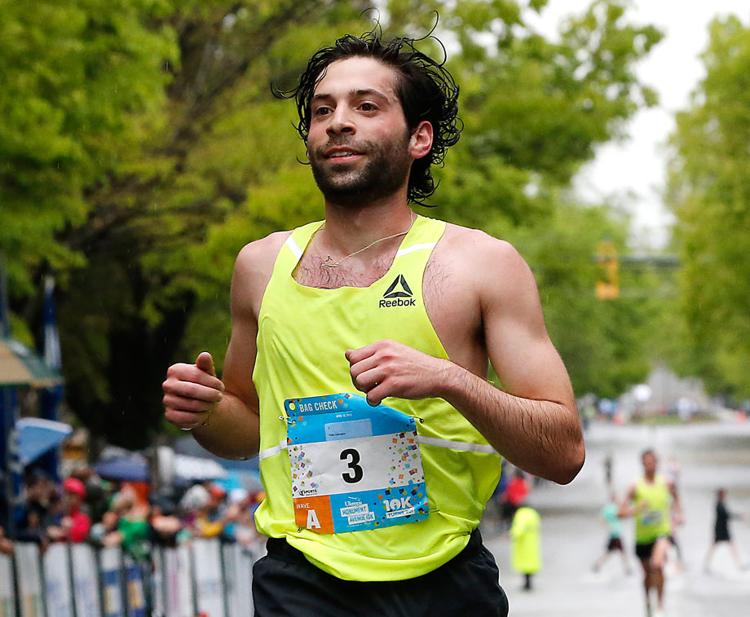 2019 Ukrop's Monument Avenue 10k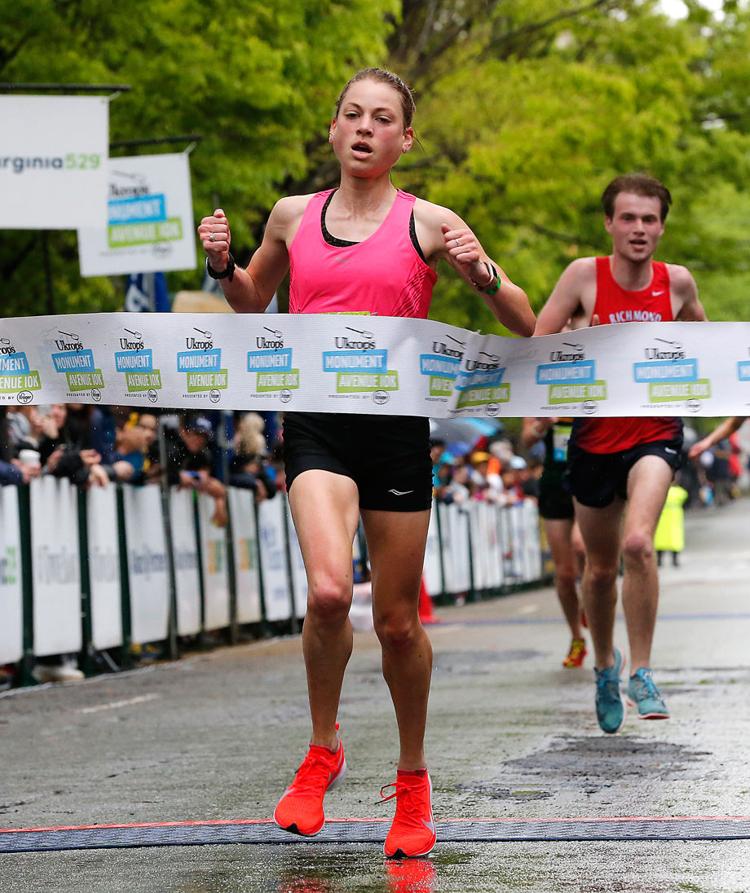 2019 Ukrop's Monument Avenue 10k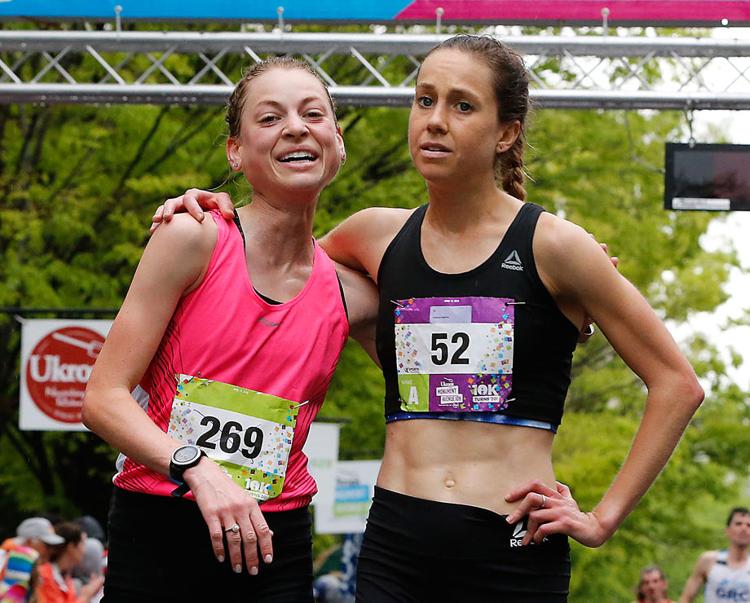 2019 Ukrop's Monument Avenue 10k
2019 Ukrop's Monument Avenue 10k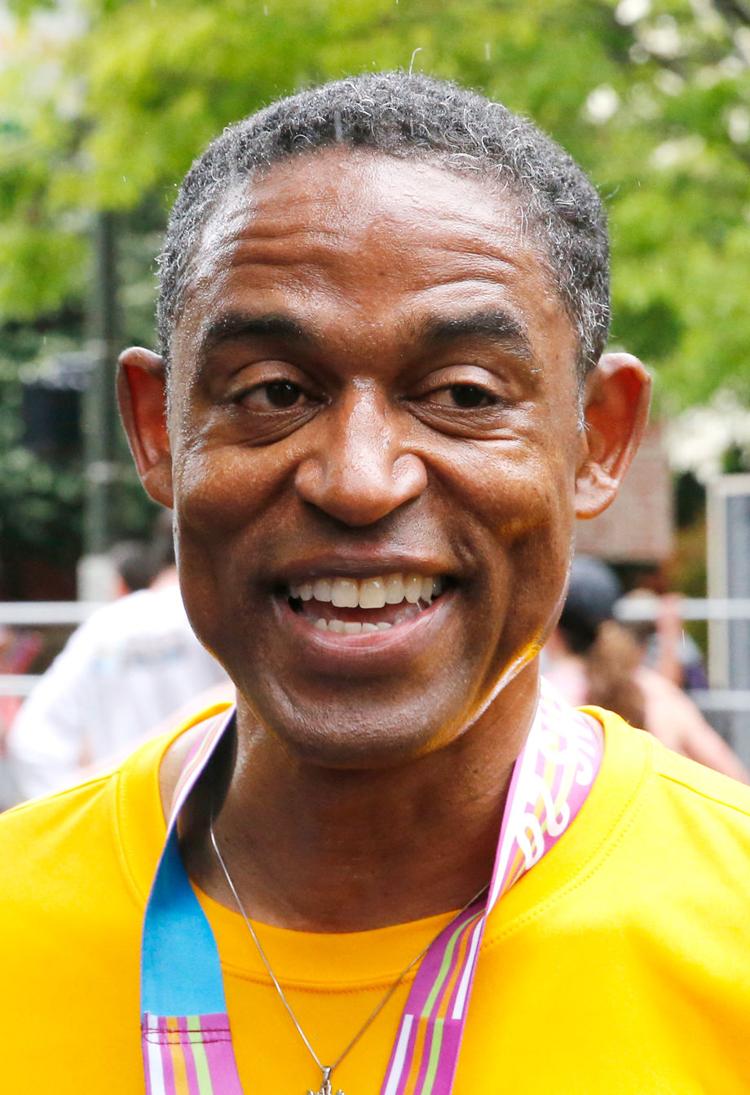 2019 Ukrop's Monument Avenue 10k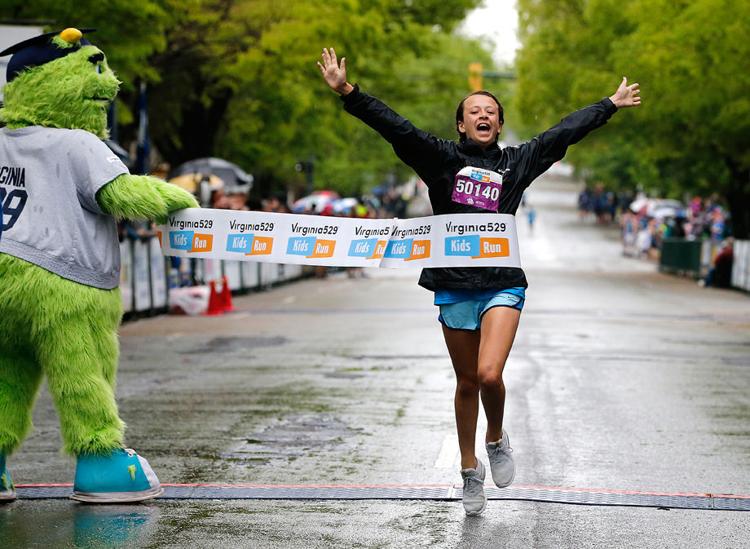 2019 Ukrop's Monument Avenue 10k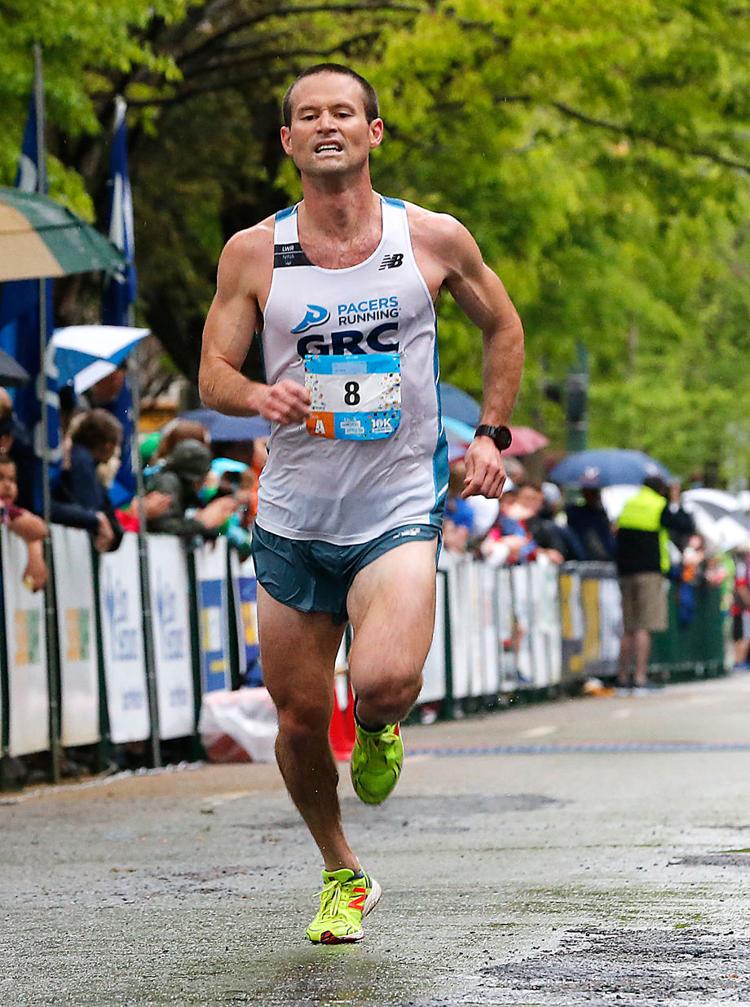 2019 Ukrop's Monument Avenue 10k
2019 Ukrop's Monument Avenue 10k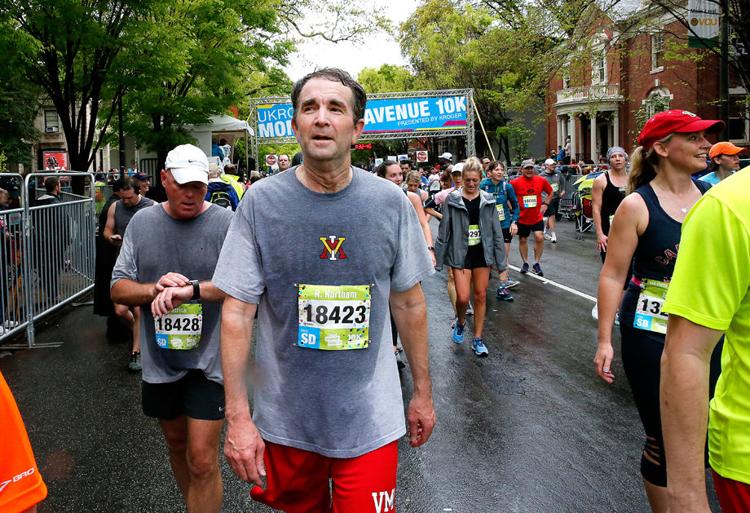 2019 Ukrop's Monument Avenue 10k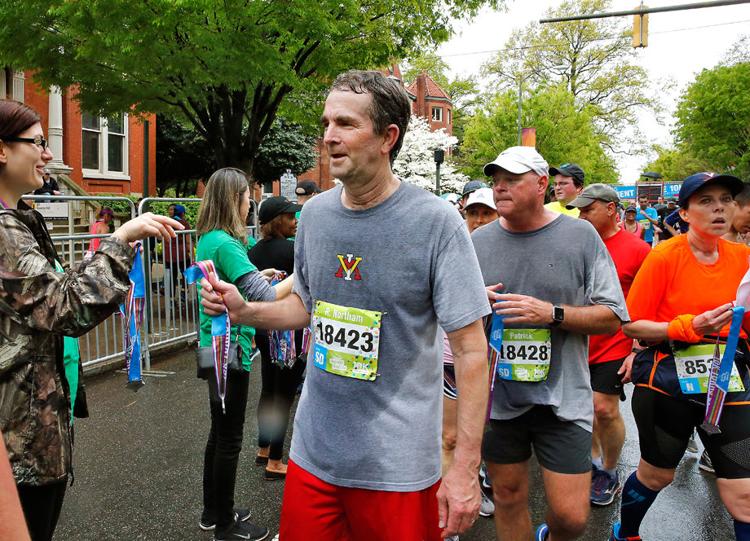 2019 Ukrop's Monument Avenue 10k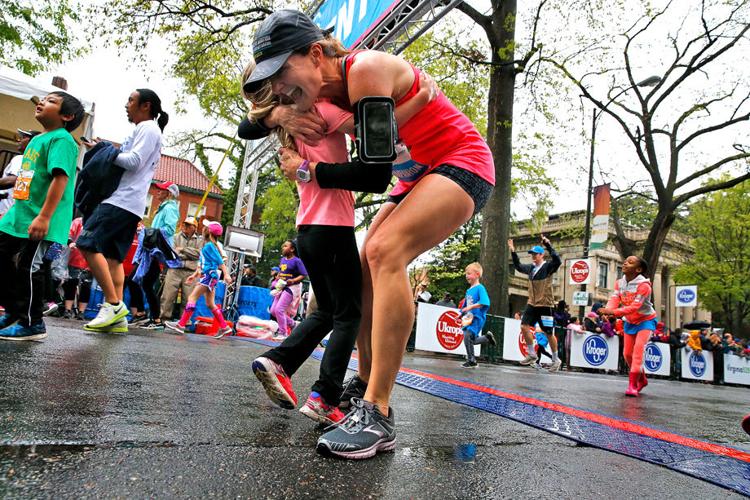 2019 Ukrop's Monument Avenue 10k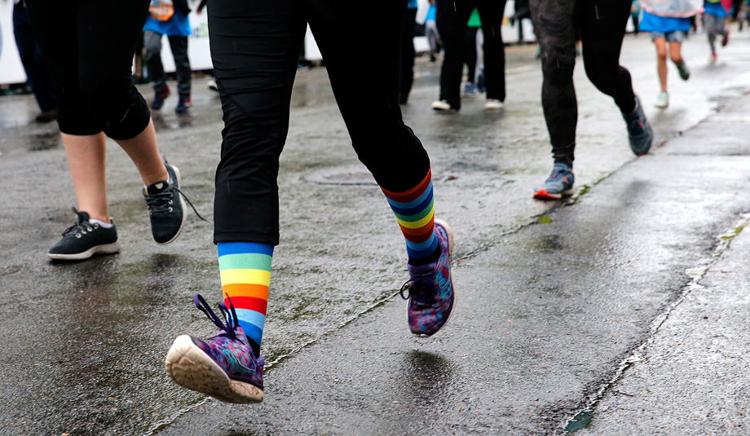 2019 Ukrop's Monument Avenue 10k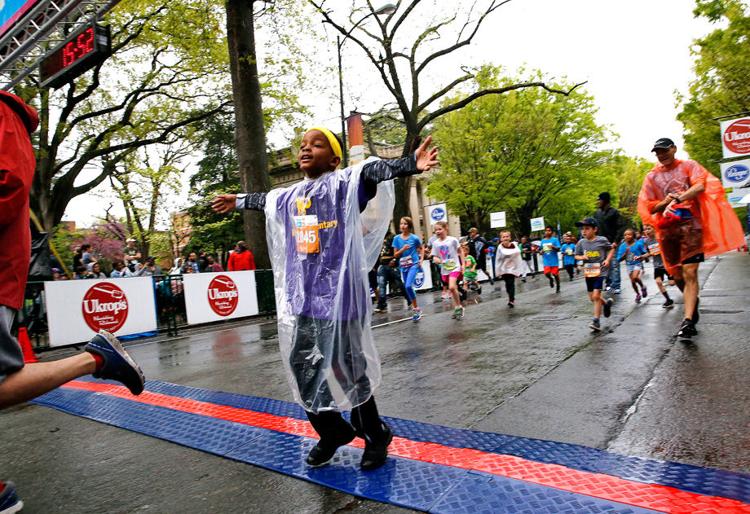 2019 Ukrop's Monument Avenue 10k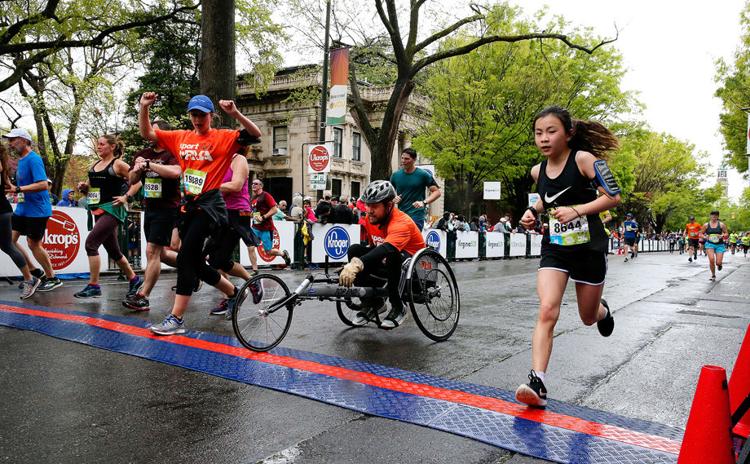 2019 Ukrop's Monument Avenue 10k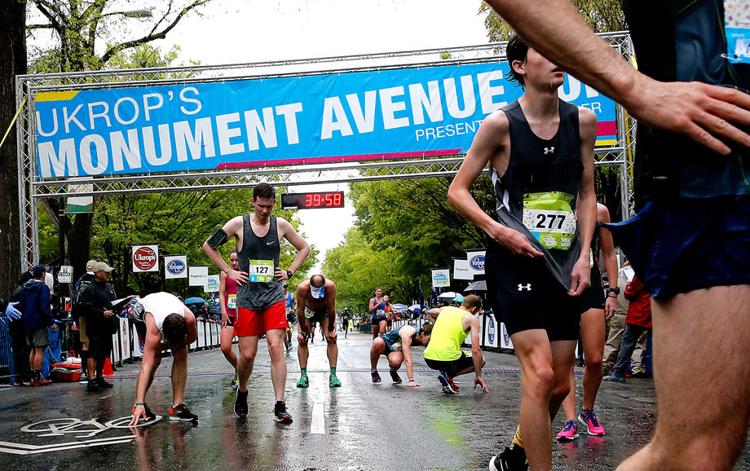 2019 Ukrop's Monument Avenue 10k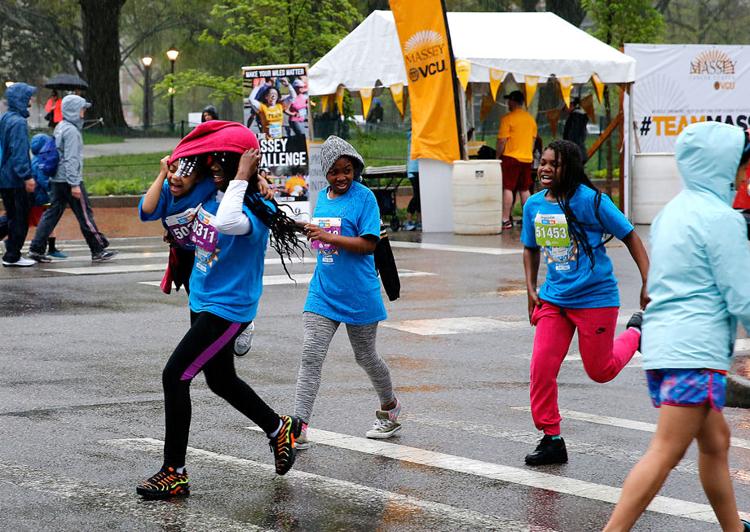 2019 Ukrop's Monument Avenue 10k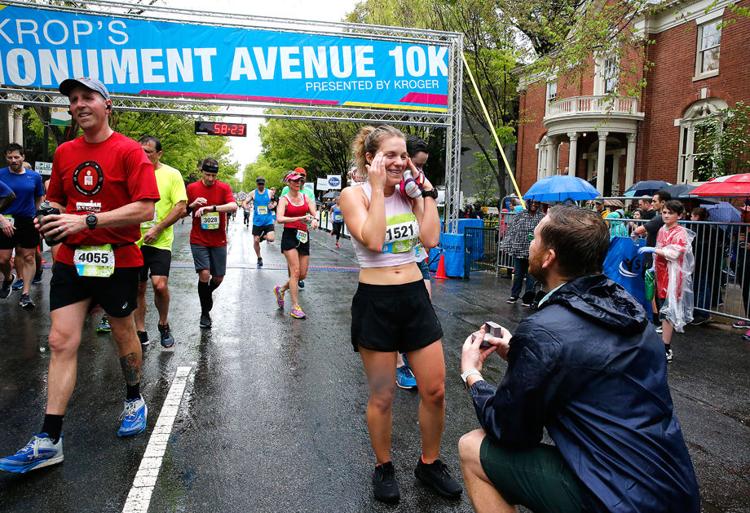 2019 Ukrop's Monument Avenue 10k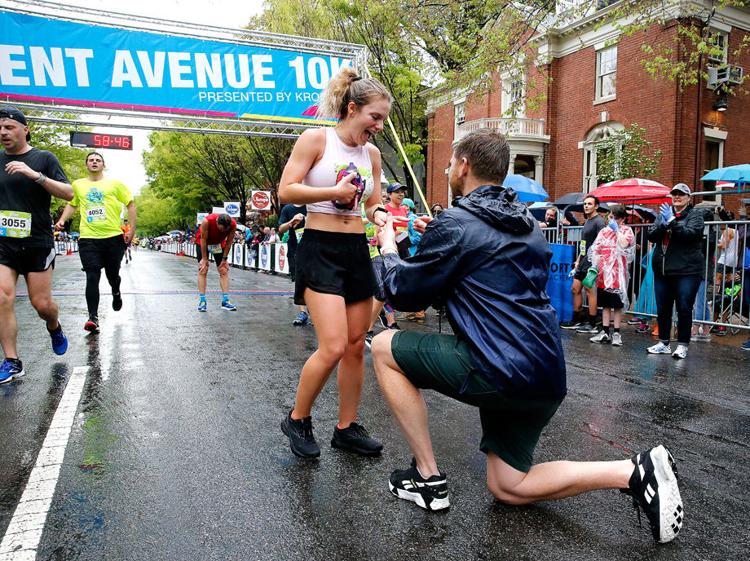 2019 Ukrop's Monument Avenue 10k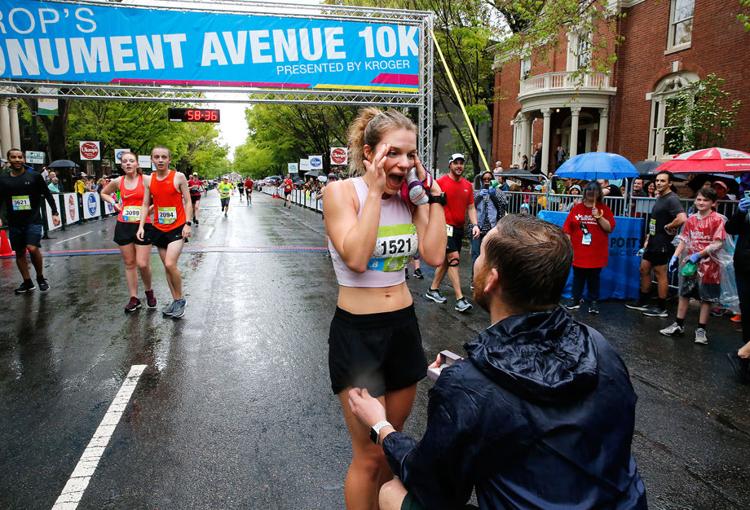 2019 Ukrop's Monument Avenue 10k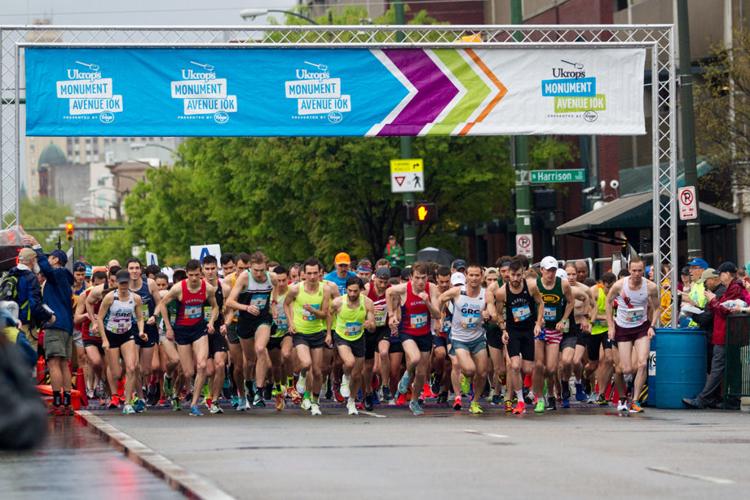 2019 Ukrop's Monument Avenue 10k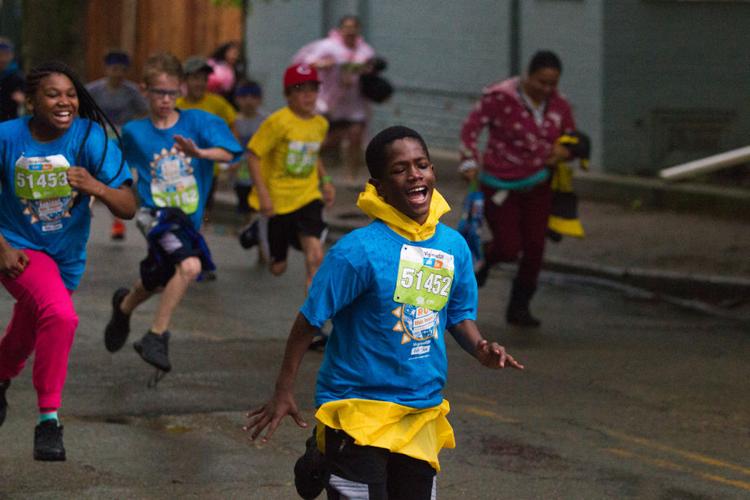 2019 Ukrop's Monument Avenue 10k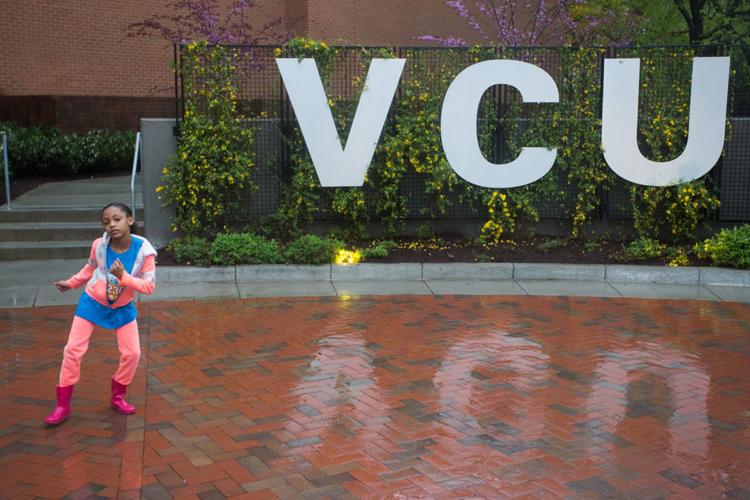 2019 Ukrop's Monument Avenue 10k
2019 Ukrop's Monument Avenue 10k