On Dec. 3, 1979, just before 6:30 a.m., I walked into the lobby of the Richmond Newspapers building, which then faced East Grace Street, and told the security guards I was there for my first day of work with The Richmond News Leader.
Sometime on Dec. 27, I'll walk out the door of The Richmond Times-Dispatch building and into the next phase of my life.
Maybe on that day, I'll go out what is now the back door but what in 1979 was the front door.
I've decided to begin something I knew was coming but didn't want to think about — retirement.
Just so you don't have to wonder, I'm 66 years and 5 months old, if you're keeping score at home.
My approach to retirement has been based on something I learned from Marv Levy, even though he didn't know he was teaching me anything.
Levy was the coach of the Buffalo Bills when he was in his mid-to-late 60s and led the team to four consecutive Super Bowls. At one of those Super Bowls, someone asked Levy if he ever thought about retirement. He quickly, forcefully and definitively said, "No, because once you start to think about retirement, you are retired."
I haven't wanted to think about retirement, except to remember to save as much as possible in the ol' 401(k).
Tuesday, I celebrate my 40th year with The Richmond News Leader or Times-Dispatch (they merged in 1992). All things considered, that's not bad. Considering all the things happening in the newspaper business these days, it's also not a bad time to call it a career.
My goal never was to hold on until I reached 40 years. Somehow, that just happened.
There have been times when I didn't think it would.
Then, Mike Szvetitz arrived from Alabama to be the sports editor, and his enthusiasm was infectious.
When Szvetitz became managing editor of The Times-Dispatch, Michael Phillips took over and became something of the Todd "Parney" Parnell, vice president and chief operating officer of the Richmond Flying Squirrels, of sports editors, minus the, uh, colorful (?) pants.
Michael, like Parney, wants his answers to our requests to be "Yes." That's not always possible, but it's not from lack of trying or commitment by Michael.
There's another reason it's time to try the "r" word, a word I'm not sure I'll ever be comfortable saying.
When I was in college, one of my summer jobs was to umpire youth league baseball and adult, fast-pitch softball games. Two or three games a night for, I think, $5 per game. In 1973, that wasn't bad money.
I did not enjoy umpiring. Every night, there were hundreds of decisions, most of them close calls, to be made in a split second. Every night, somebody was mad (not bad training for life as a columnist, as it turns out).
Then, one summer evening, on a field at South Roanoke Park — now the River's Edge Sports Complex, ewww, fancy — I practically was perfect in two softball games.
I was decisive, loud and confident behind the plate. On the bases, I was alert and observant. I even saw a runner miss second base on his way to third. When the other team appealed, I correctly called the runner out. He looked at me with disgust and disdain.
Hey bud, next time step on the bag because this umpire isn't missing anything tonight.
Later that night, I came to two conclusions. Somehow my biorhythms had been perfectly synced. Since that hadn't happened before, I was fairly certain it would never happen again.
Go out at the top of your game, I thought.
The next morning, I called the supervisors of umpires for parks and recreation and told him I couldn't work that night or any night for the rest of the summer.
This year, I returned to the Super Bowl for the first time in 10 years. I went to the Final Four for the second time and had an excellent courtside seat. I saw and wrote about two amazing games.
I like to think my work at least came close to equaling the performances on the court.
This year, I've written long-form stories on a number of fascinating people and like to think I've written them well.
I think I'm at or close to the top of my game, so this is a good time to go.
The difference between umpiring and writing, though, is that I hated umpiring and enjoy the job as sports columnist immensely.
You have to be careful when you walk away from the job I have. There are few like it. You have to be sure it's time to leave.
It's time, as the Lovely Mrs. Woody says, to be unscheduled, to leave Interstates 95 and 85 in my rearview mirror.
But I'm not yet retired. I plan to work the rest of the month as I have the past 40 years.
And my editors are extremely kind and want to acknowledge 40 years of stories, columns and bylines.
Starting Dec. 14 and finishing on Dec. 25, we're running the 12 Days of The Woodman. I'll pick 12 of my favorite columns, and the RTD will reprint one each day.
Others will be available online on our website.
On Dec. 29, my farewell column will be published.
Thanks for putting up with me for 40 years.
---
9_25_WOODY_A0003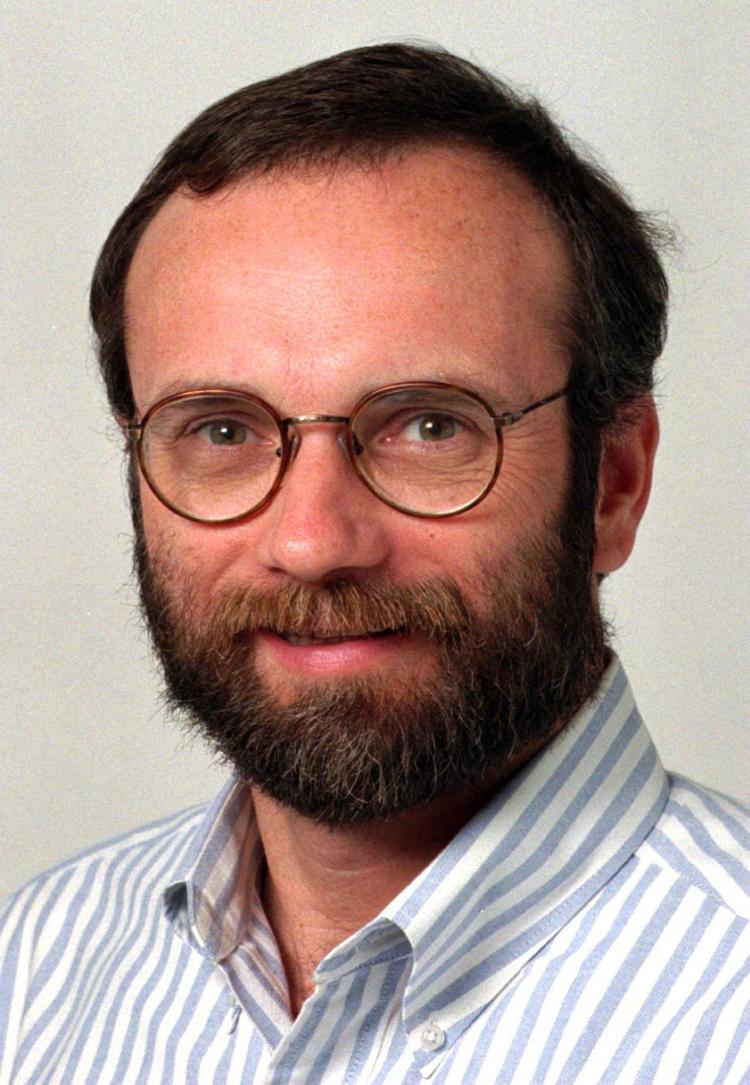 1995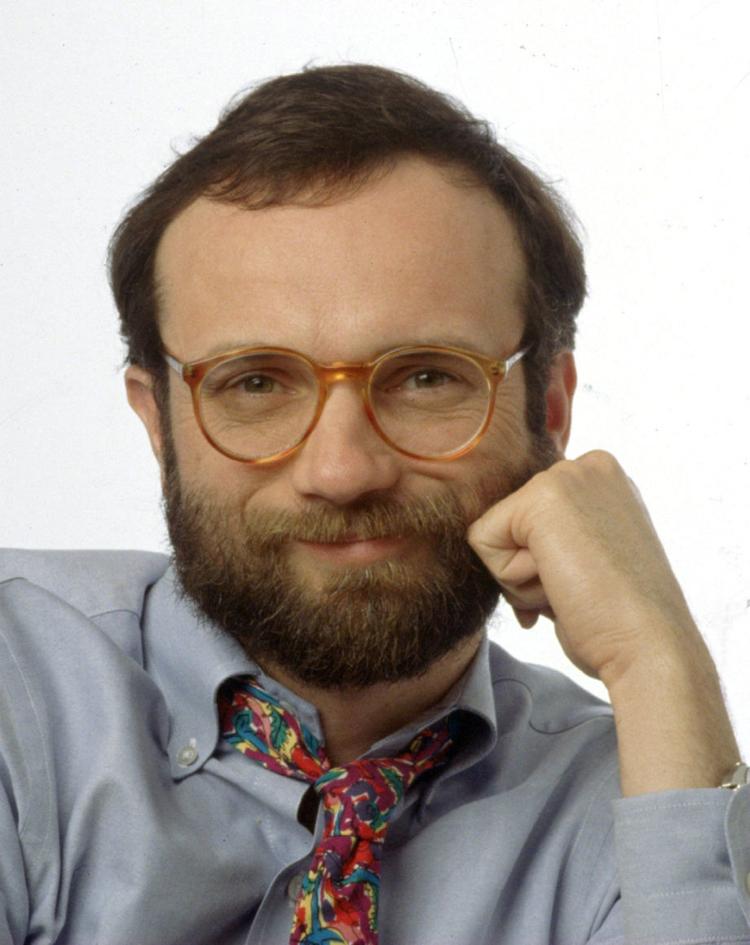 Times-Dispatch History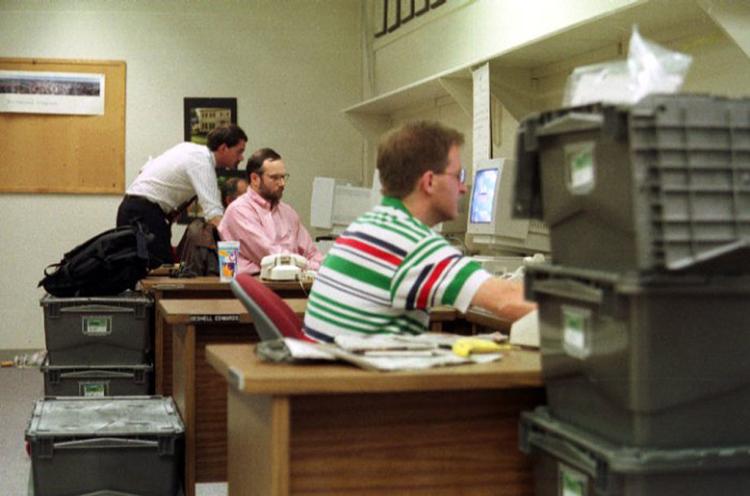 CANOE1.JPG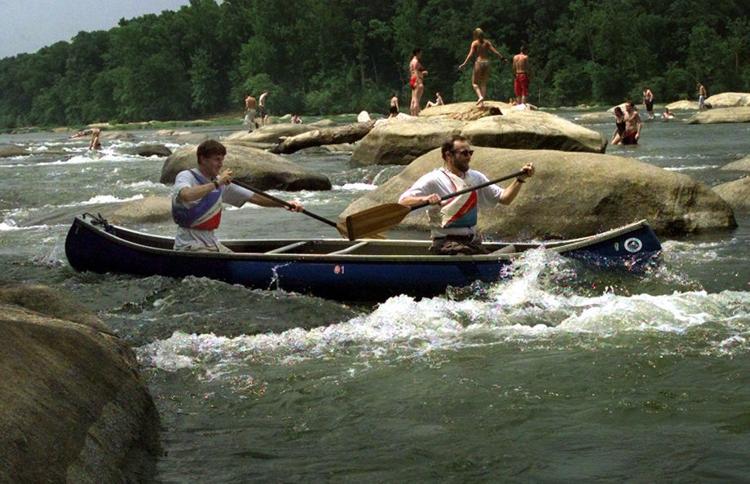 DISCOVER RICHMOND WOODY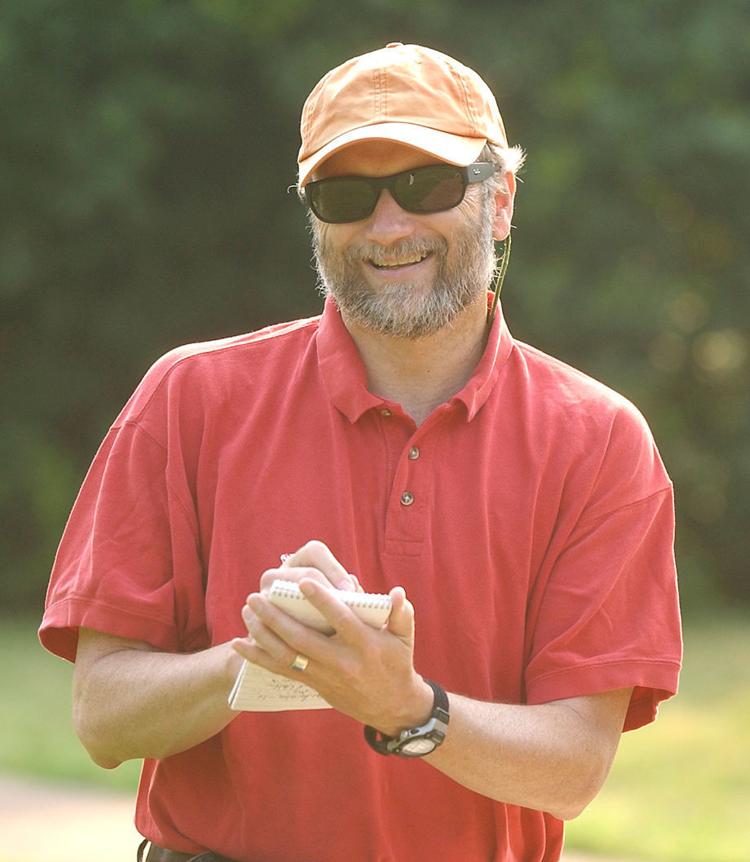 DISCOVER RICHMOND WOODY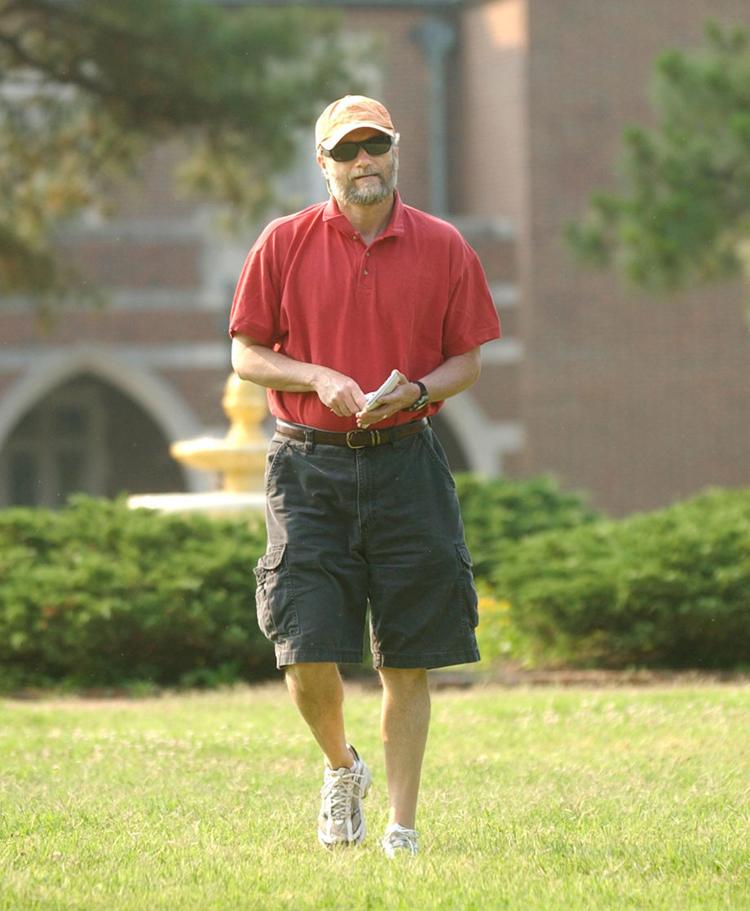 DISCOVER RICHMOND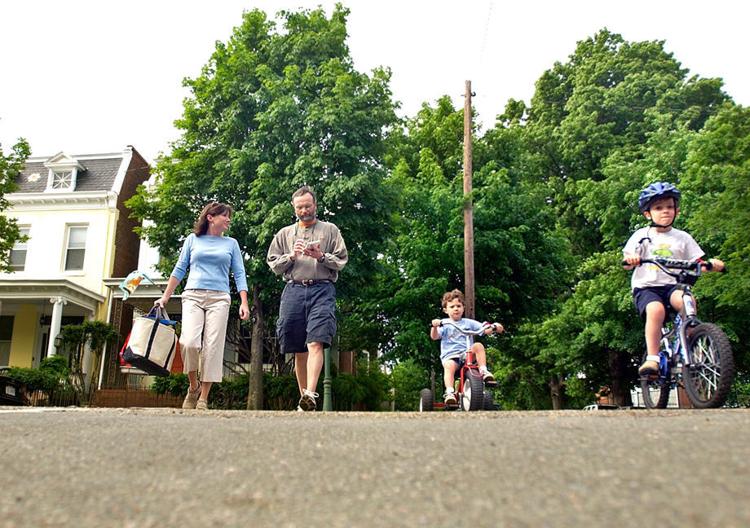 HARNESS 2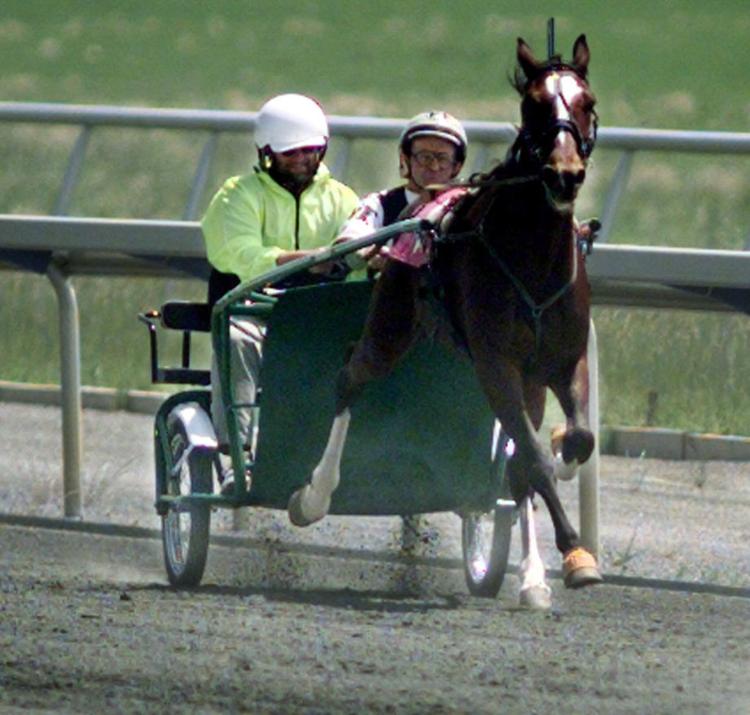 MEET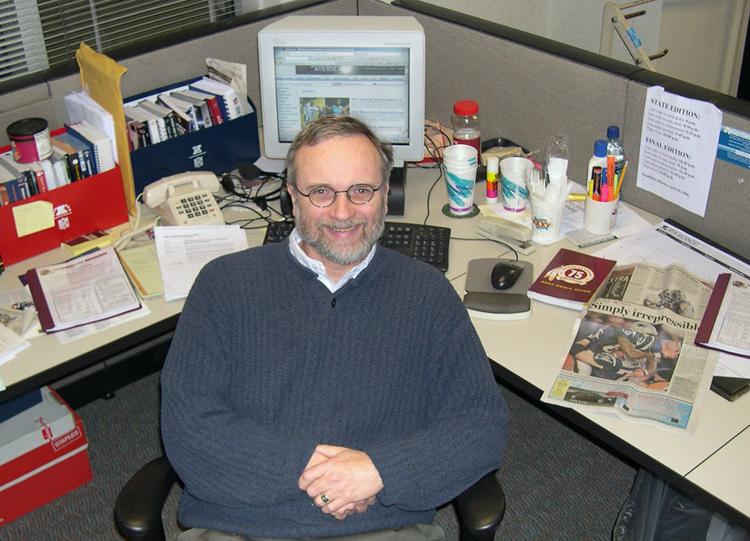 NATIONALS PARK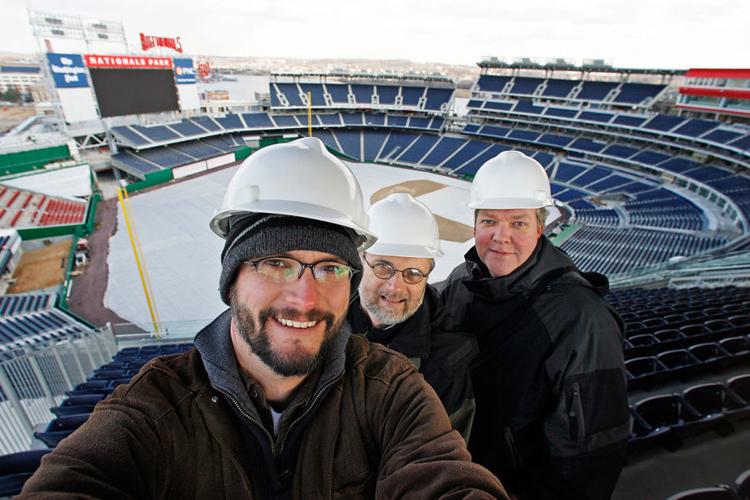 PAUL WOODY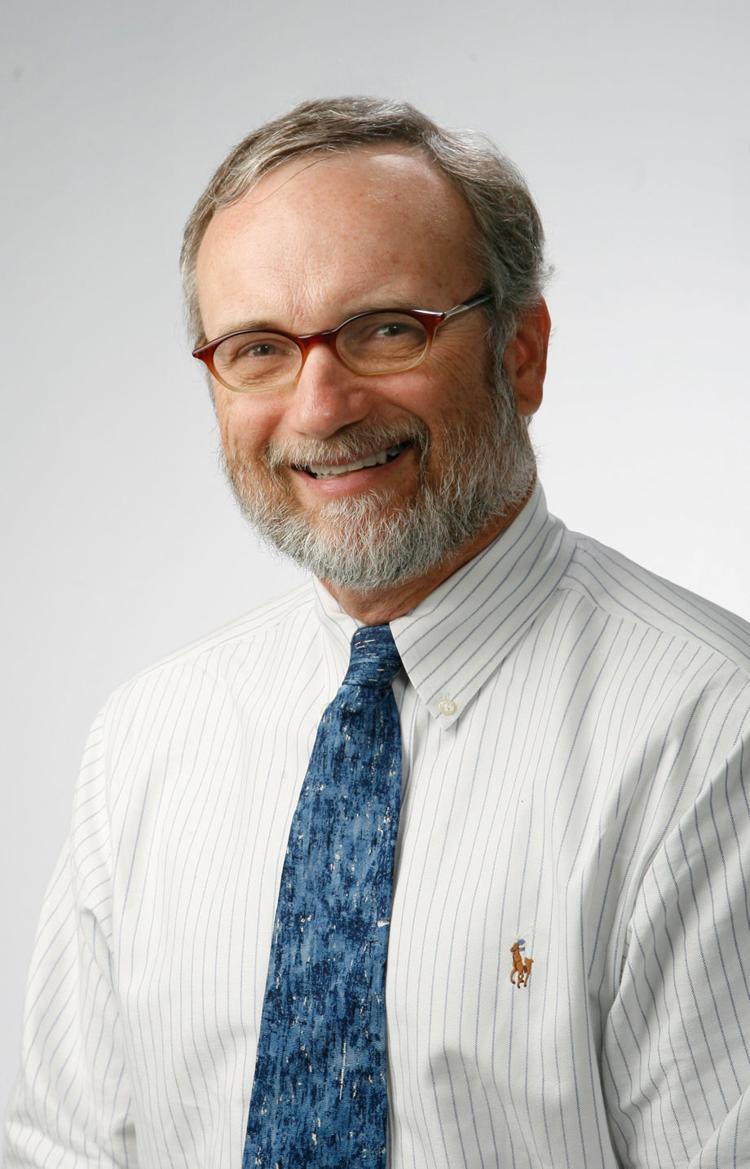 PAUL WOODY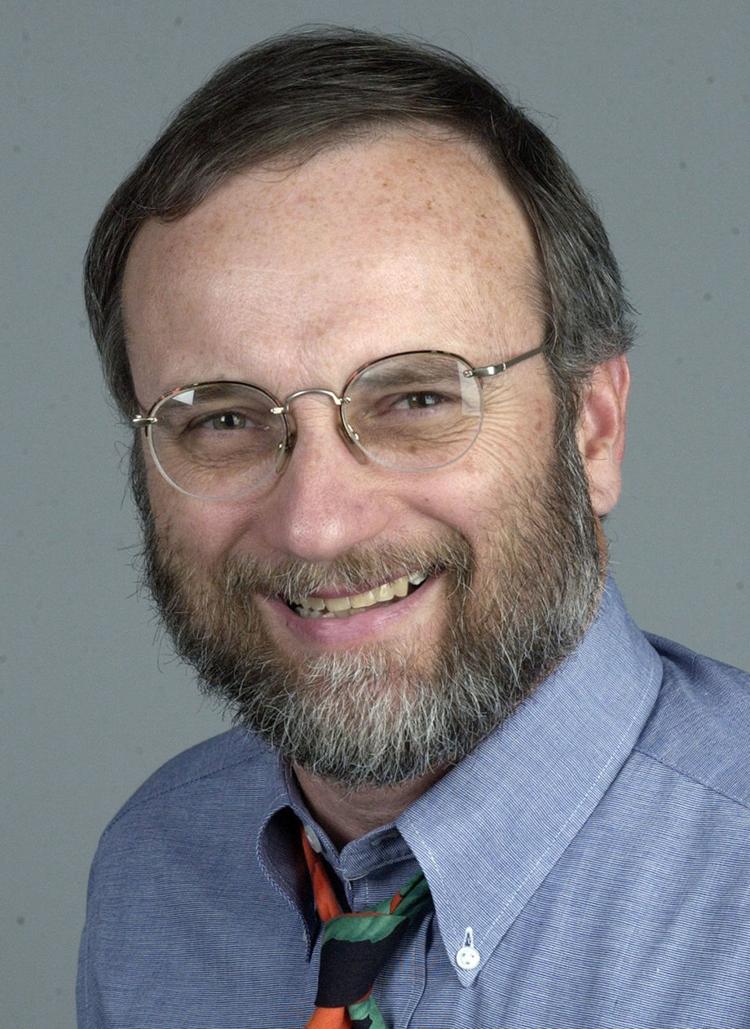 R0726_SKIN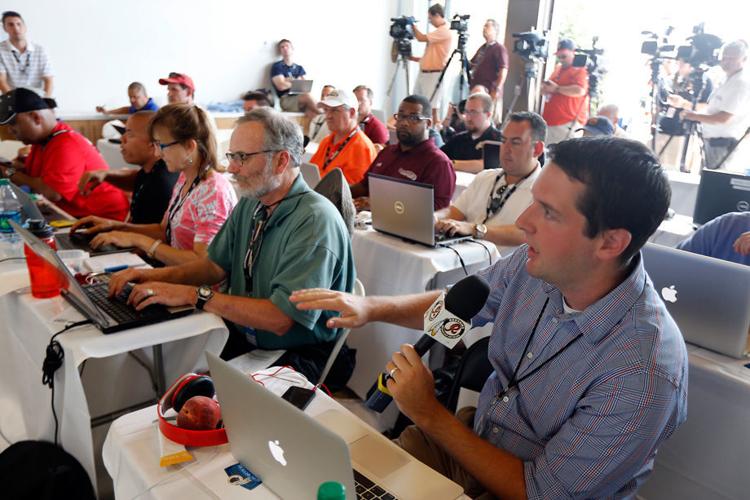 Paul Woody rappels off Suntrust Building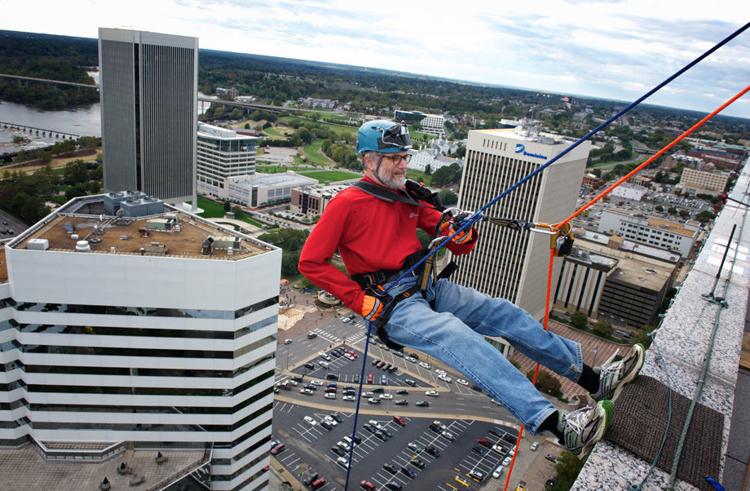 R1021_WOOD 2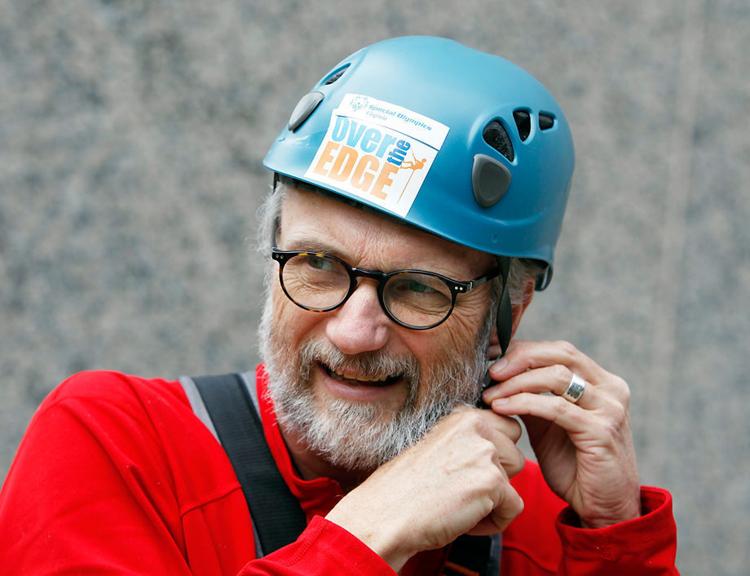 R1021_WOOD 3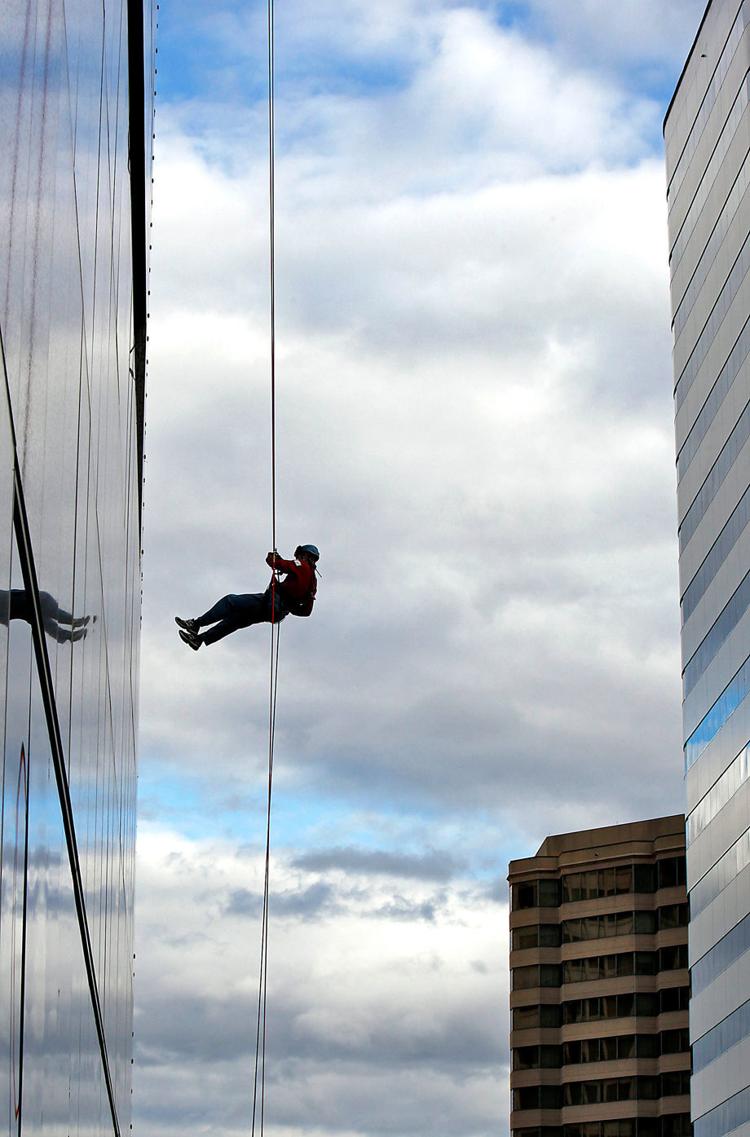 R1021_WOOD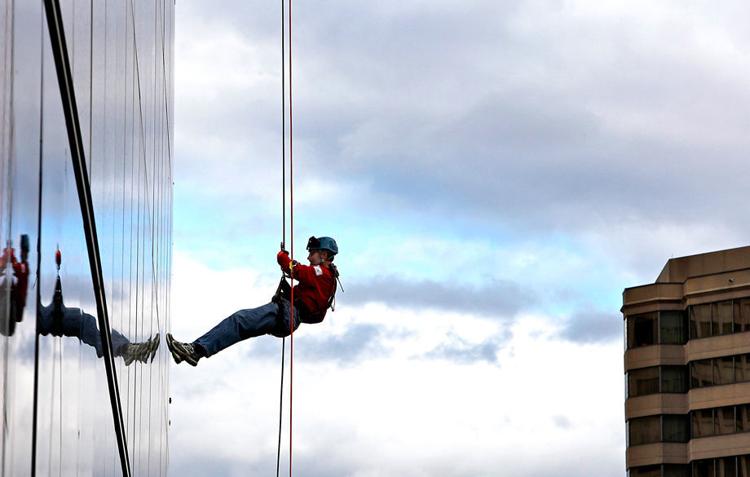 RXXXX_RTDSTAFF_WOODY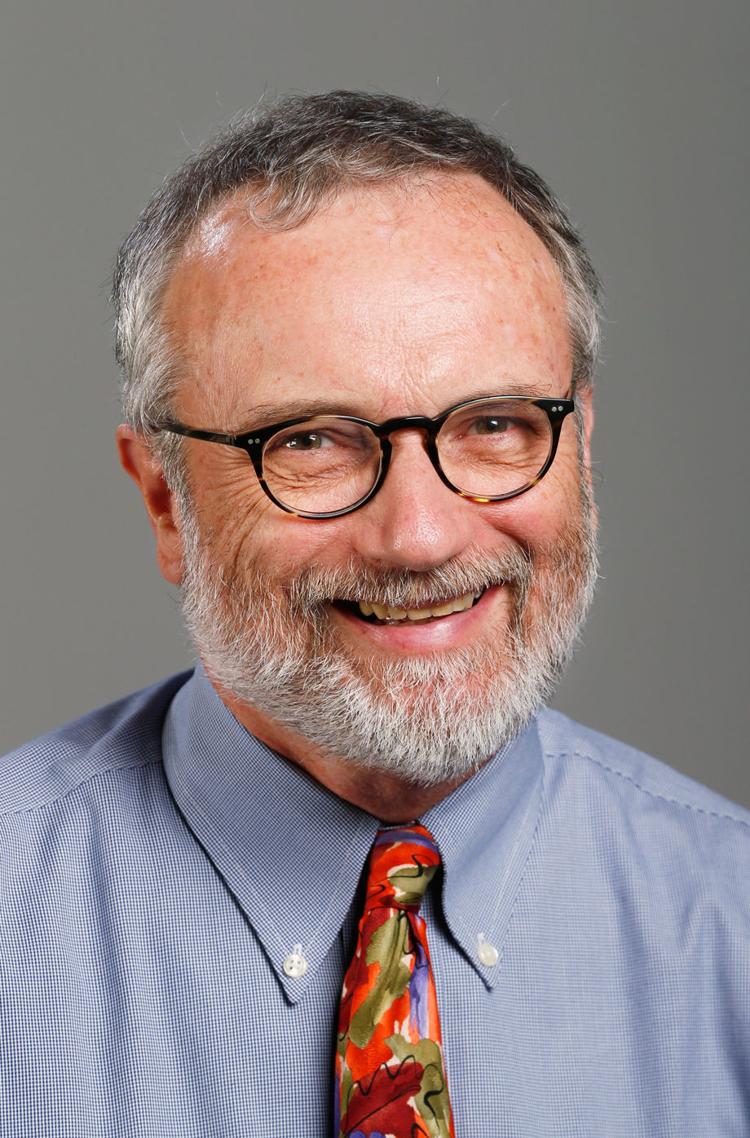 VCU Final Four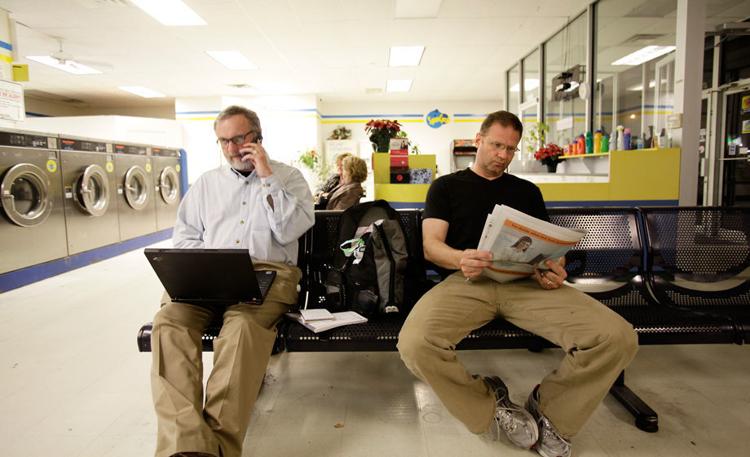 VCU Final Four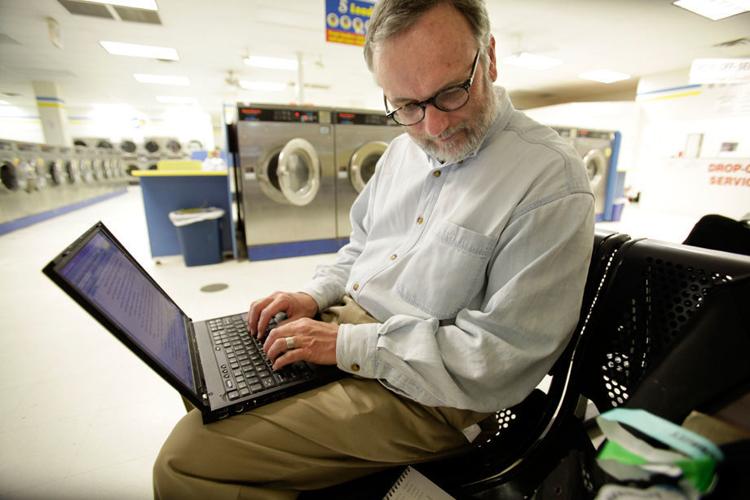 VCU Final Four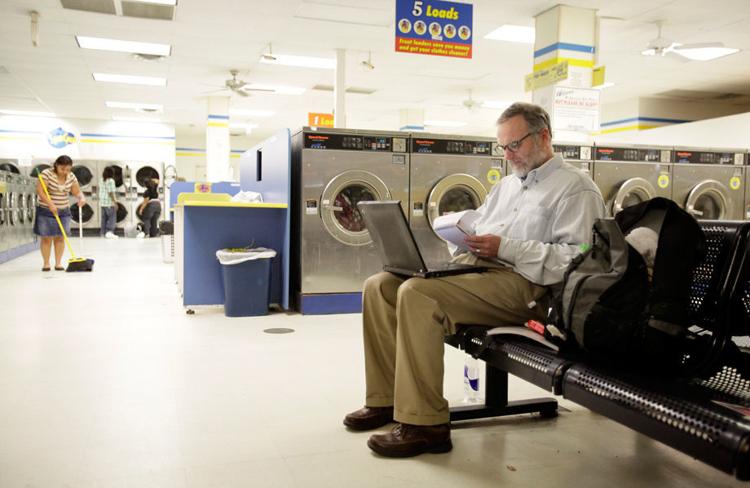 2007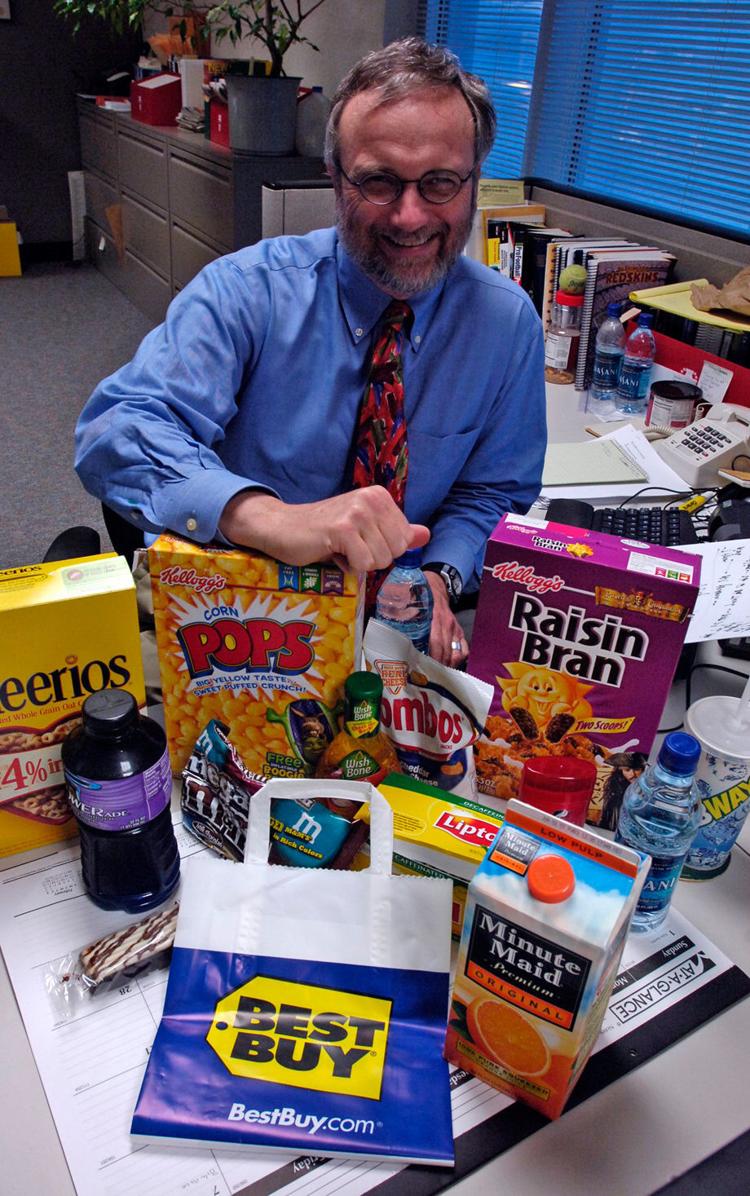 WOODY SHOOTS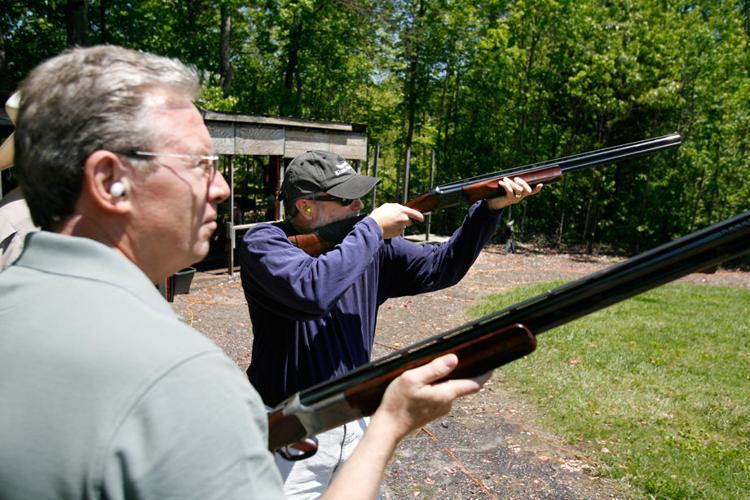 WOODY SHOOTS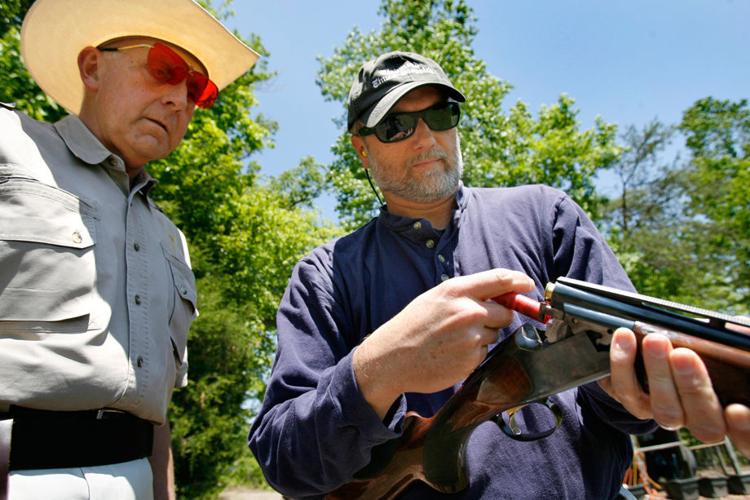 WOODY SHOOTS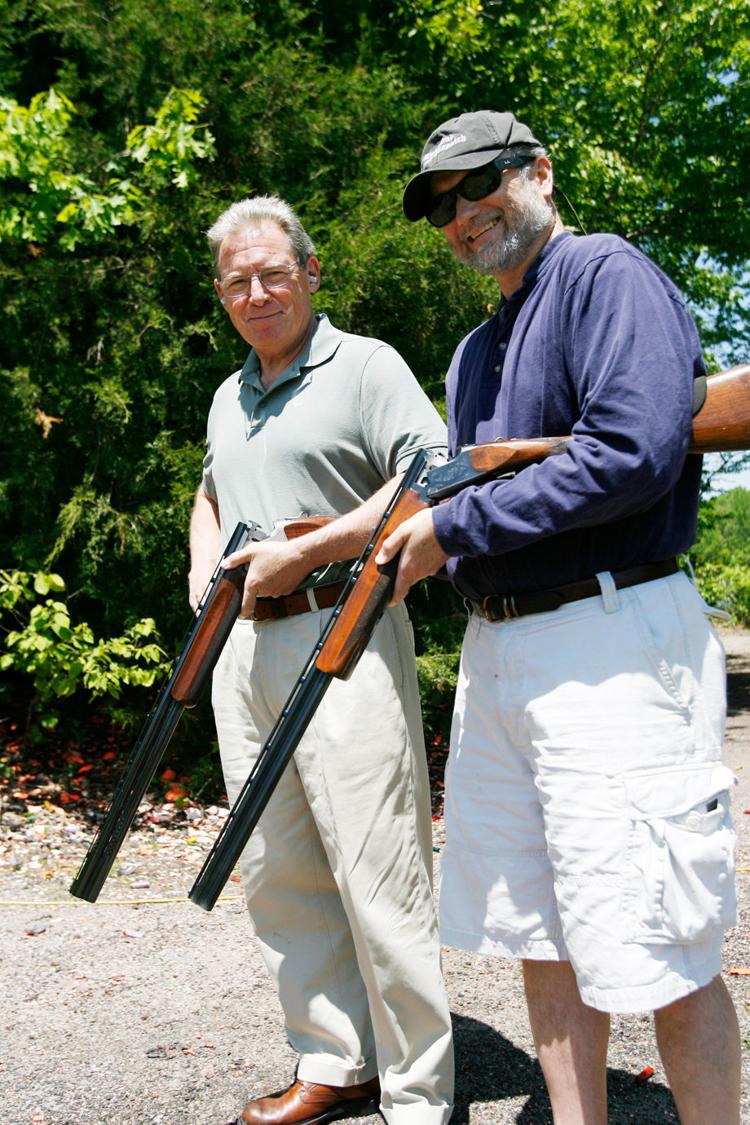 2016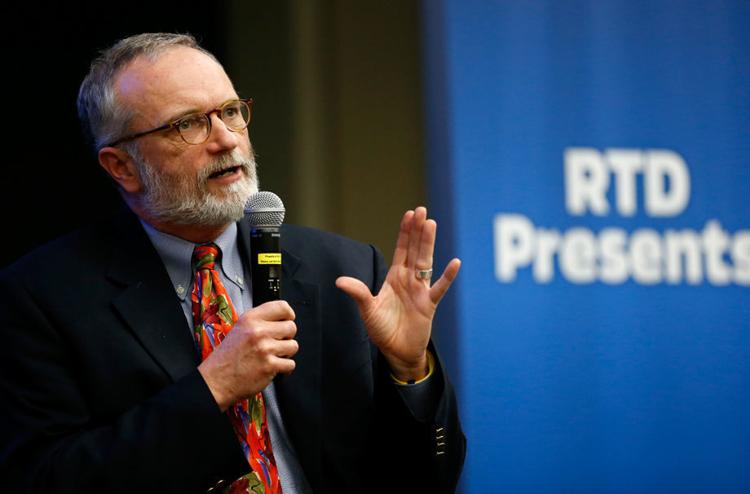 2000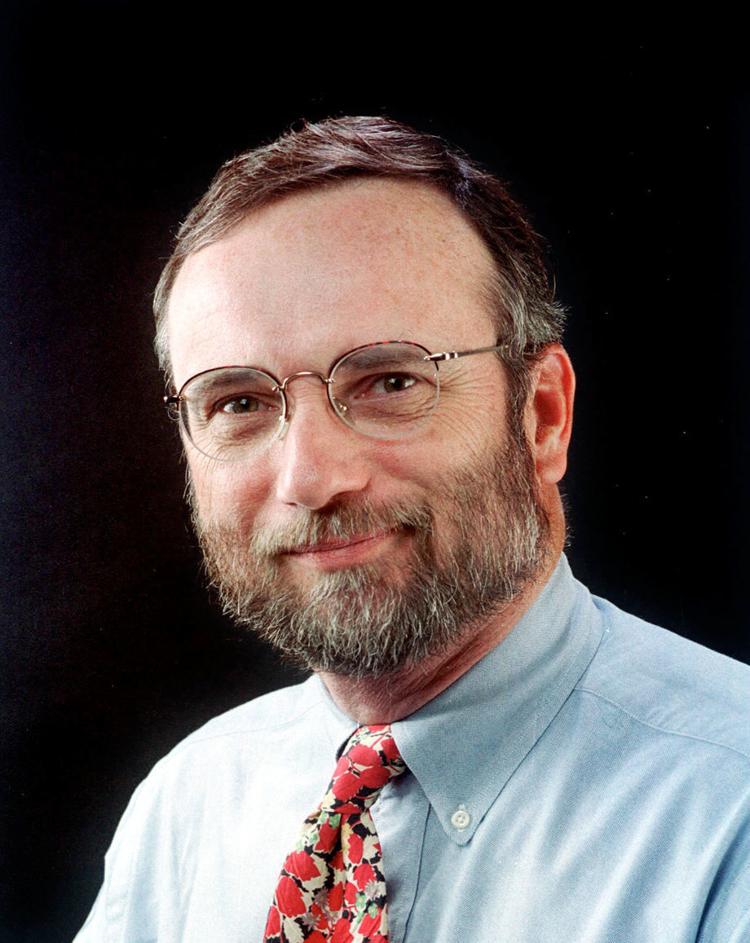 -- HIDE VERTICAL GALLERY ASSET TITLES --
duke woody