Poll Results: 804 Varsity player of the week for Oct. 20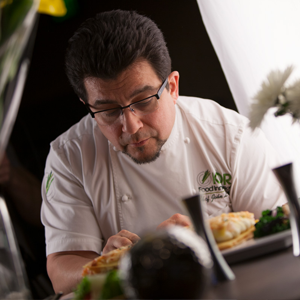 John Csukor
Kor Food Innovation
Mike Ledesma
Kabana Rooftop
Richmond advertisers: Broadcast your message using location-based video advertising through the Virginia Video Network. Now in 40 retail locations throughout the Richmond area, and growing weekly, through VVN's network of standalone periodical racks and video displays you can market directly…
• Our ongoing RTD Speaker Series – featuring experts on politics, the arts and more – has informed and entertained large crowds during lively panel discussions.
• Our Taste of Richmond gala fed a sellout crowd with some of the area's most creative and delicious food and drink.
• Our Top Workplaces event spotlighted local businesses that make Richmond a great place to live and work.
• Our Public Square forums continue to bring together the community for serious – and civil – conversations about the issues that matter.
So join us at RTD events, where we bring Richmond together.
---