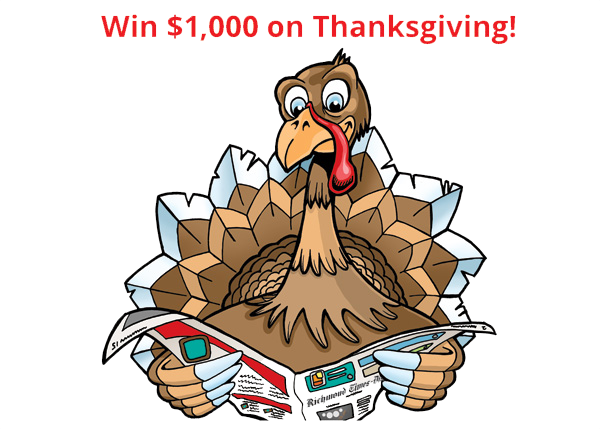 Don't miss it!
Our biggest paper of the year is stuffed full of everything you'll need to get your holiday season off to a great start, including a chance to win $1,000. Details and entry forms will be printed in the Thanksgiving Day Times-Dispatch – don't miss it! (Official rules)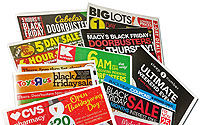 A FEAST OF SAVINGS
If you're hungry for a great deal, you'll find your fill with special sale inserts from Kohl's, Macy's, Target, Walmart and so many others, we've lost count.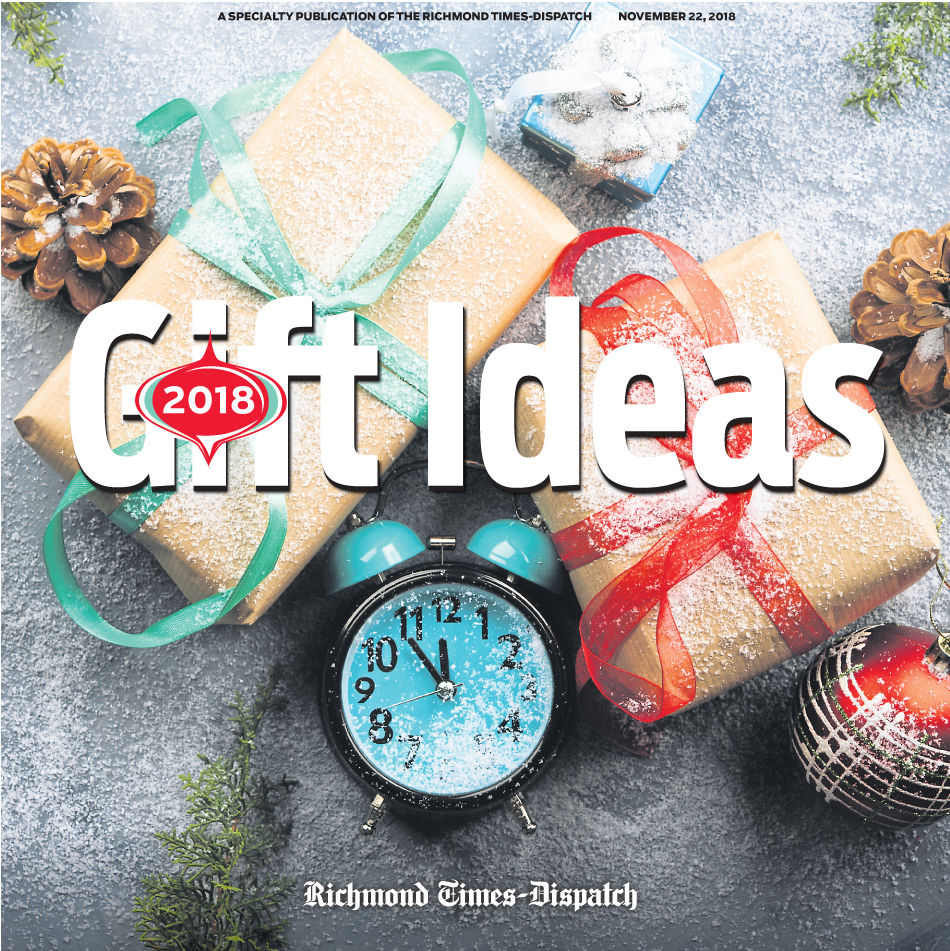 A HARVEST OF GIFT IDEAS
Do you need inspiration to kick start your holiday shopping? We have you covered with our RTD 2018 Gift Ideas holiday shopping guide.
There's no feeling like matching the perfect gift to the perfect person. Sometimes all it takes is a little holiday inspiration. If you're looking for unique ways to make your loved ones smile, our shopping guide featuring products available at local retailers will help you put RVA's most wanted gifts under the tree.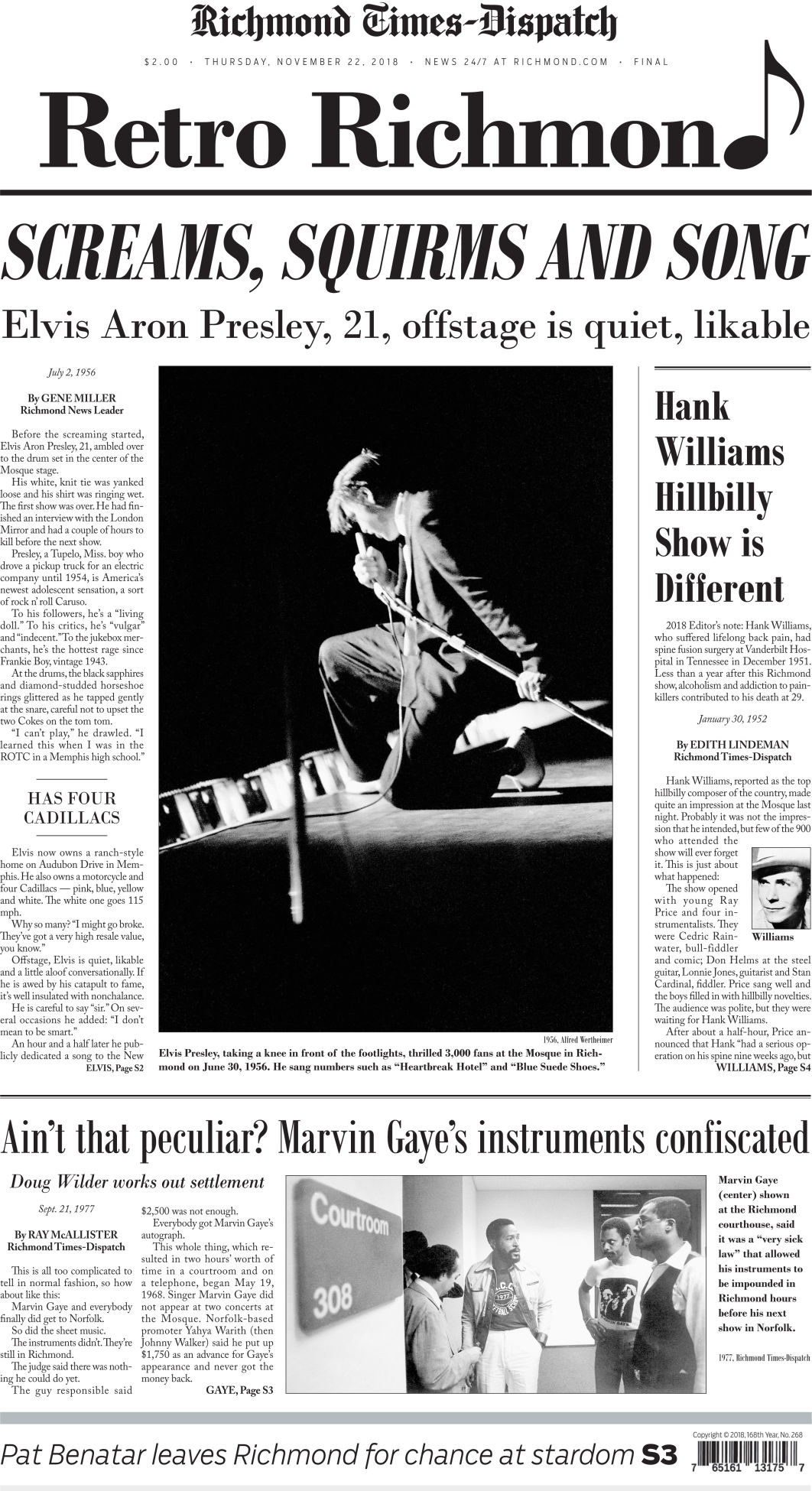 A BOUNTY OF NEWS
And if that's not enough, you'll find the pages of our Thursday Thanksgiving Day newspaper stuffed with more than just inserts.
Retro Richmond: Explore the area's rich history with a selection of stories and photos from the archives of The Times-Dispatch.
For the sports fans, we're previewing the Redskins vs. Cowboys matchup. Who will win?
And for the kids, we're sharing activity placemats full of activities.