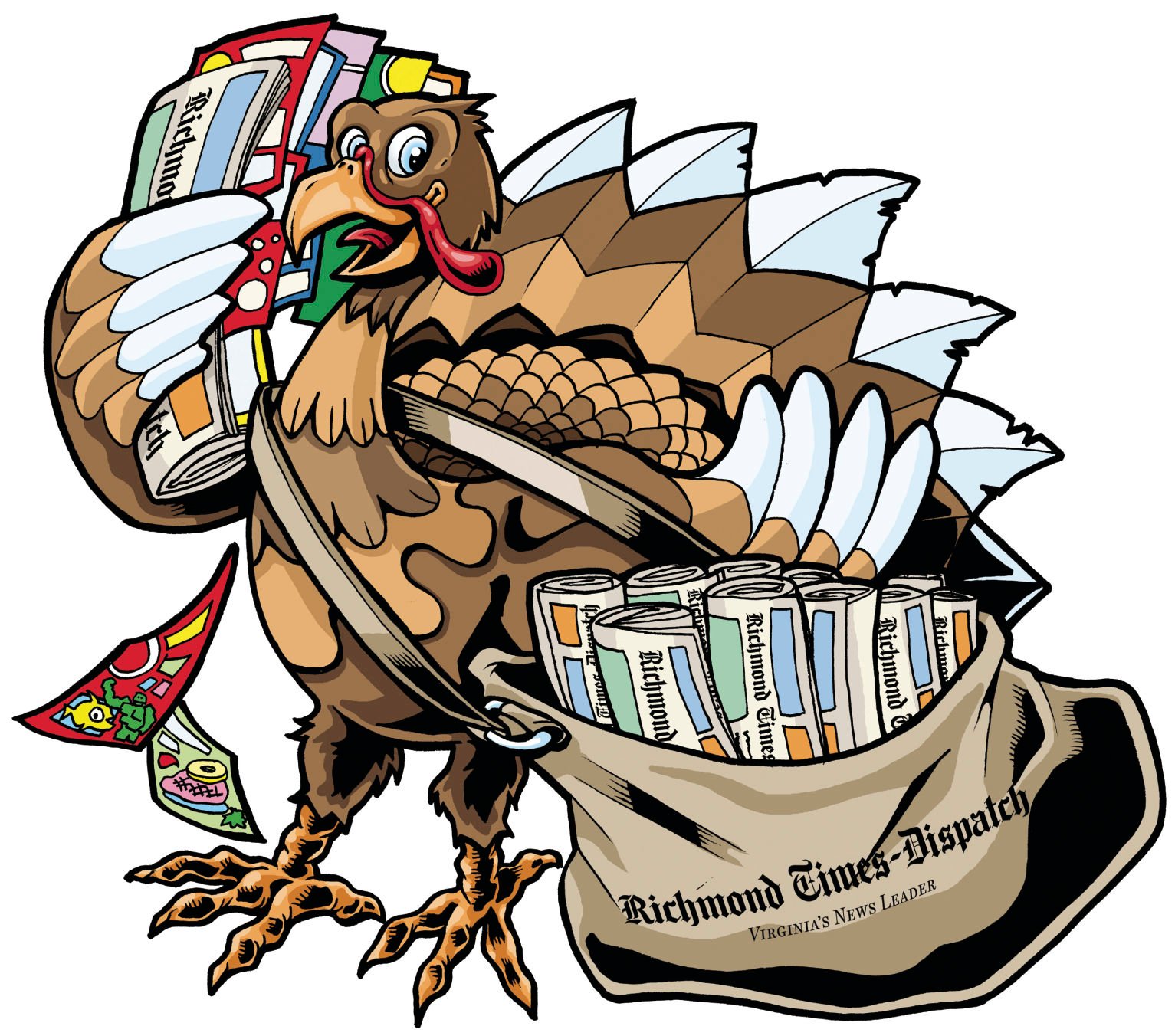 SPECIAL EDITION
Pick up the Thanksgiving paper a day early and savor the biggest paper of the year.
Our Thanksgiving Day paper is stuffed full of everything you'll need to get your holiday season off to a great start. And this year we're giving it to you on Wednesday! That's right - pick up our special edition of the Thanksgiving Day paper on Wednesday afternoon and you'll have more time to browse the retail sales flyers, our local holiday gift guide and the latest issue of Retro Richmond.
The special Wednesday edition will be available at more than 800 locations in the Richmond metro area.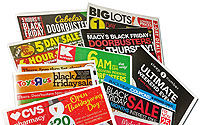 More than 30 sales flyers from your favorite retail locations
When you pick up the paper on Wednesday afternoon, you'll have even more time to plan your Black Friday shopping trip. Browse our annual package of sales flyers and find the best deals in town.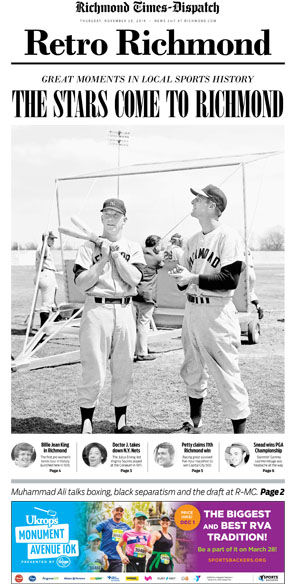 Retro Richmond
Take a step back into history with the latest Retro Richmond, the special section dedicated to sharing some of our favorite news stories and photos from year's past.