Scenic Virginia's annual Virginia Vistas Photo Contest showcases the depth and breadth of scenic beauty in the commonwealth.
"There is so much to recommend [about] our beautiful Virginia, and we love that our photo contest captures the full, magnificent spectrum," said Leighton Powell, executive director of Scenic Virginia. "We are completely indebted to the talented photographers who capture these amazing images and share them with us."
Scenic Virginia received more than 1,000 entries for consideration in 10 categories, including best in show, Facebook fan favorite, cities and towns, vistas with wildlife, and rivers and waterways.
Judges for the 2019 contest were Ben Greenberg, a photographer and author of "Natural Virginia"; Judy Watkins, special projects manager at Virginia Tourism Corporation; Tom Saunders, a photographer with the Virginia Department of Transportation; and Eugenia Anderson-Ellis, a Scenic Virginia advisory board member and former president.
Notecard sets of the winning photos are available for purchase. A set of 10 cards (one of each winning photo) is $20, plus $3 for shipping and handling. To order, contact Scenic Virginia at (804) 643-8439 or email@scenicvirginia.org.
Winners of Scenic Virginia's 2019 photo contest capture the state's beauty
Vistas With Wildlife: Backlit Egret in Autumn Photographer: Catherine Johnson of Virginia Beach Location: Stumpy Lake Natural Area in Virginia Beach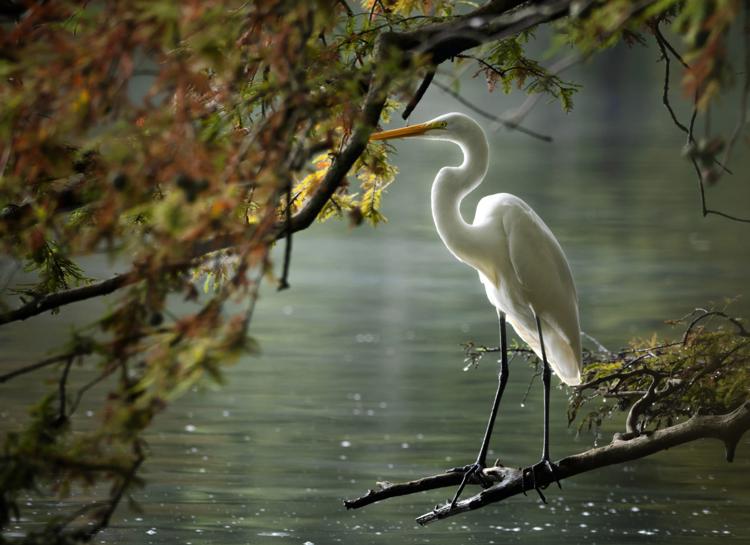 Scenic Trees: Dogwood Lane Photographer: C. Renee Martin of Fredericksburg Location: Blandy Farm in Boyce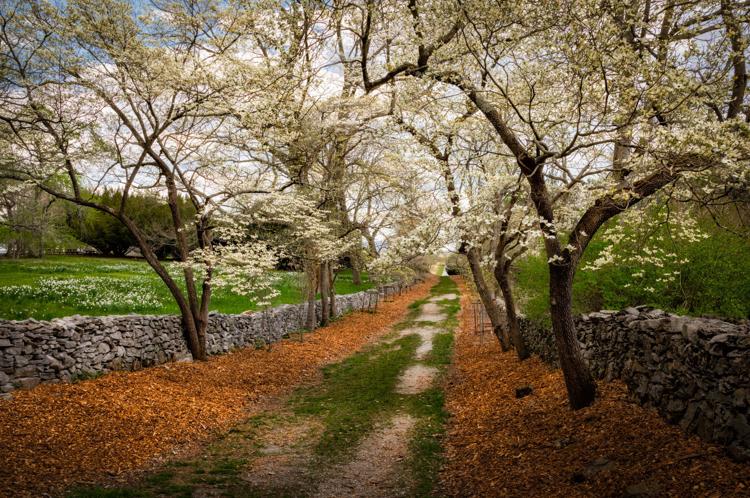 Rivers & Waterways: Fire and Ice Photographer: Theresa Rasmussen of Fredericksburg Location: Leesylvania State Park in Prince William County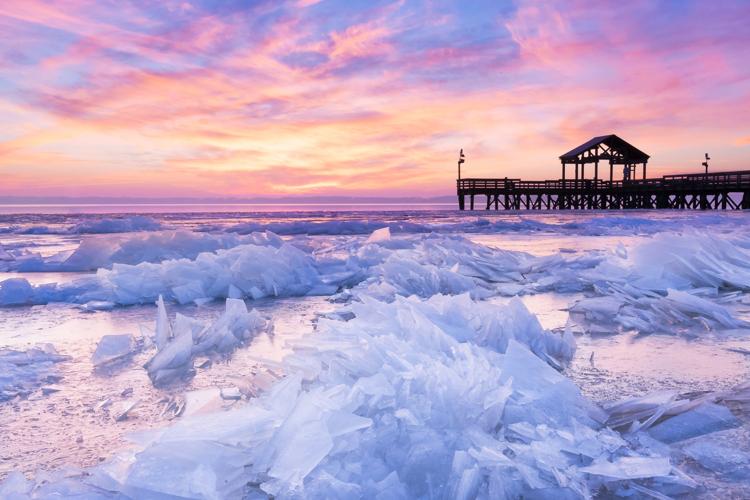 Mountains & Valleys: Sunrise on Sharp Top Mountain Photographer: Harold Burnley of Kilmarnock Location: Peaks of Otter along the Blue Ridge Parkway in Bedford County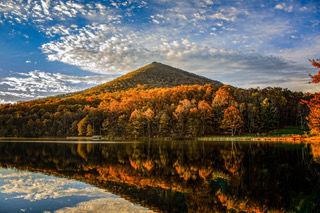 Highways & Byways: James City Road to Williamsburg Photographer: Roderick Perkinson of Williamsburg Location: Lake Powell Road in James City County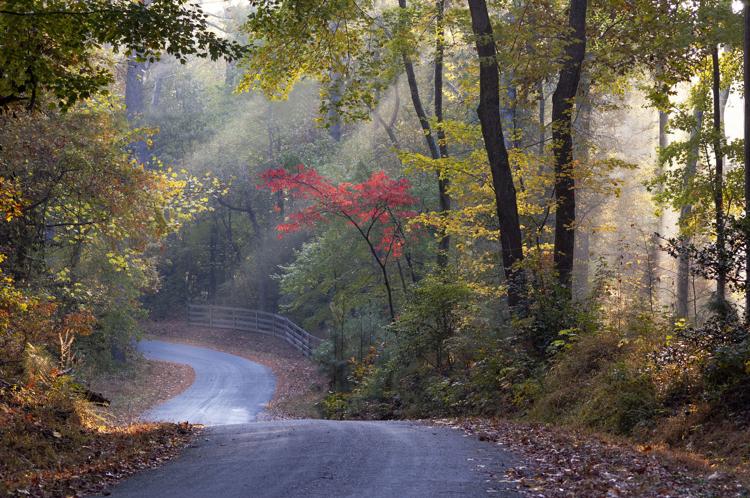 Farms & Open Spaces: Old Barn Sunset Photographer: Robert Golub of Culpeper Location: Route 522 in Rappahannock County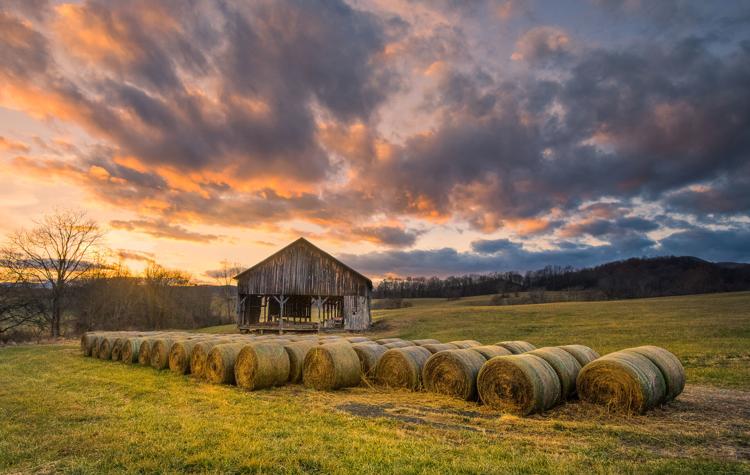 Fan Favorite: Aquia Creek Landing Photographer: Buddy Secor of Stafford Location: Potomac River at Aquia Creek Landing in Stafford County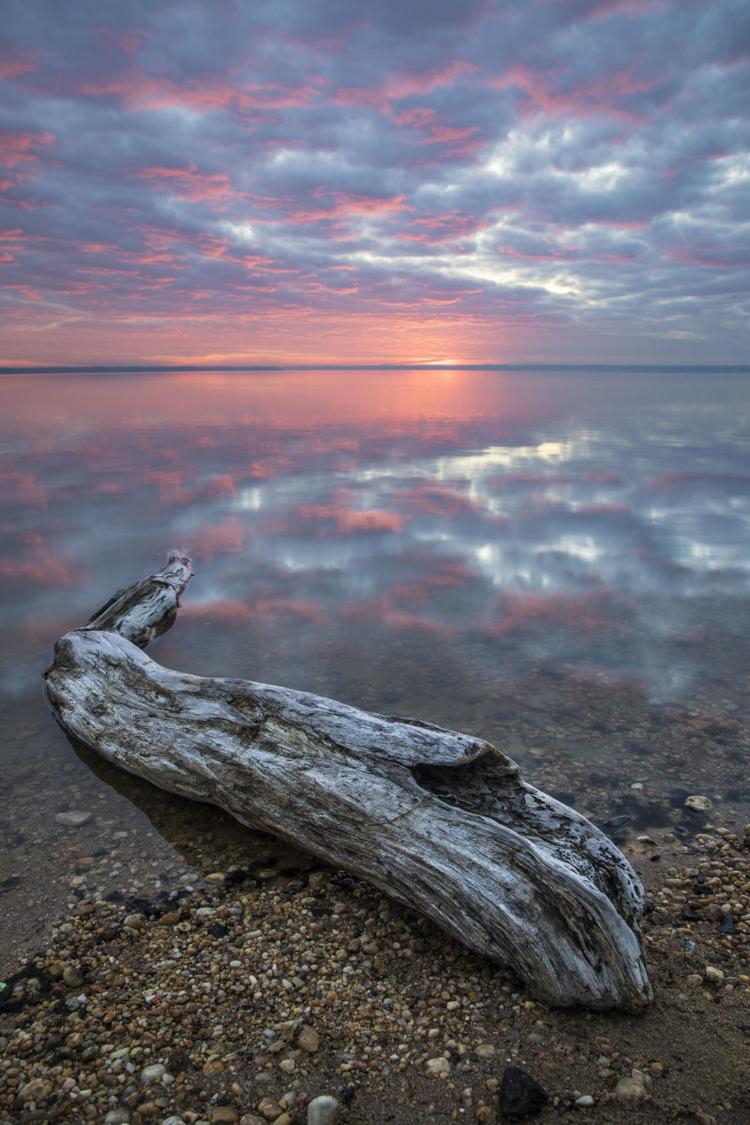 Coastal & Chesapeake Bay: Sunrise at Bethel Beach Photographer: Barbara Houston of Quinton Location: Bethel Beach in Mathews County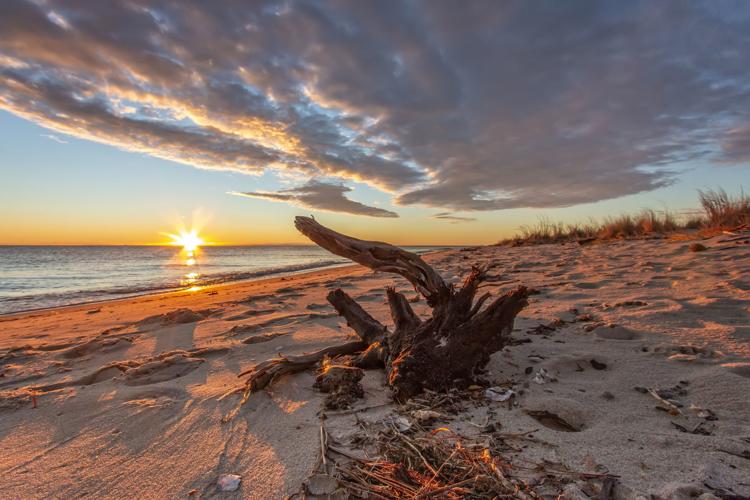 Cities & Towns: Midnight Main Street Photographer: Larry Thompson of Galax Location: Main Street in Galax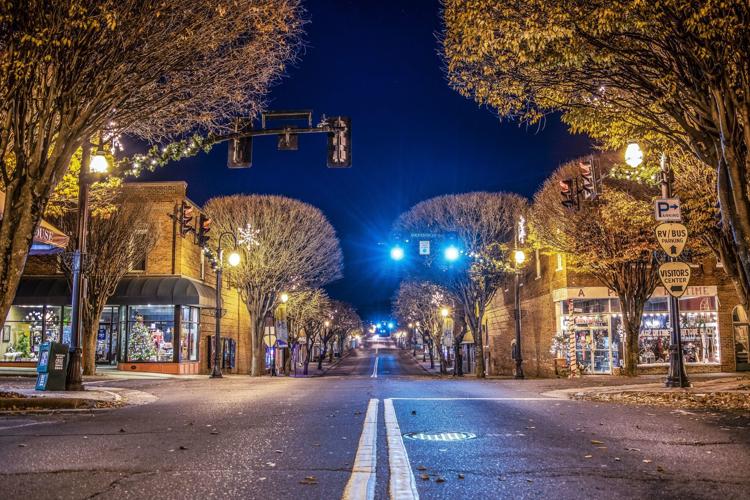 Best in Show: Sunrise at Harrison Lake Photographer: Barbara Houston of Quinton Location: Harrison Lake in Charles City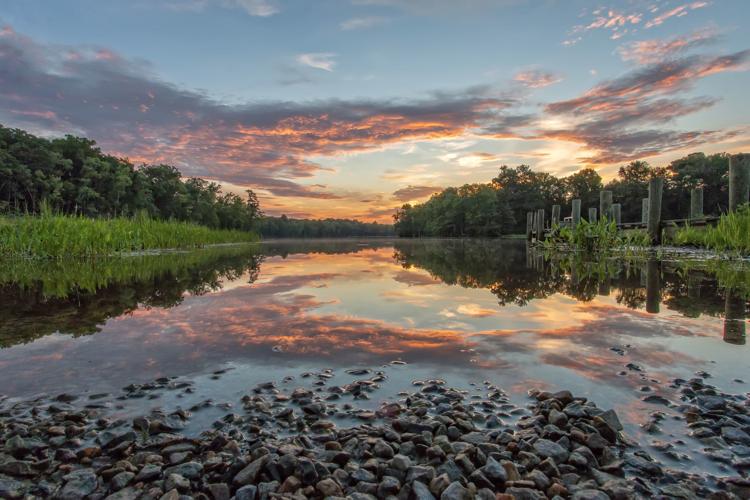 Honorable Mentions in Scenic Virginia's 2019 photo contest capture the state's beauty
Cities & Towns Category Honorable Mention #1: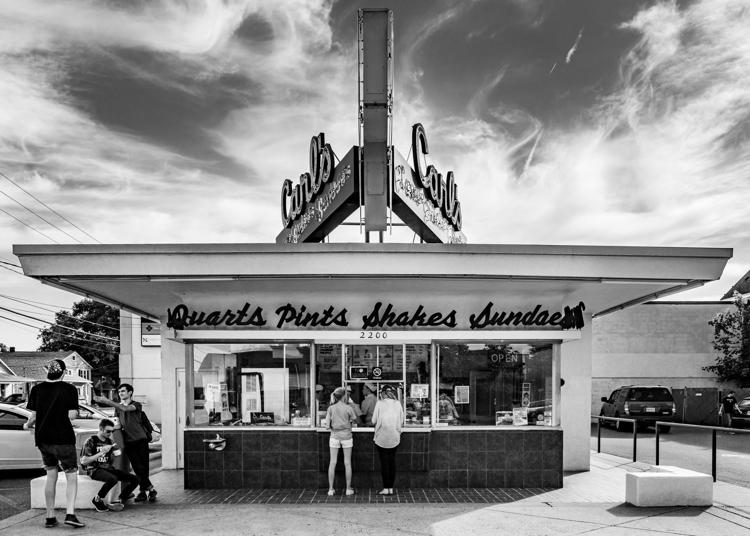 Cities & Towns Category Honorable Mention #2: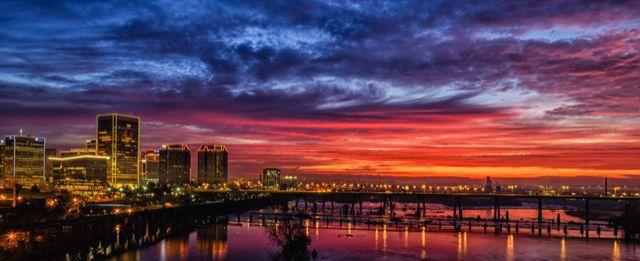 Cities & Towns Category Honorable Mention #3: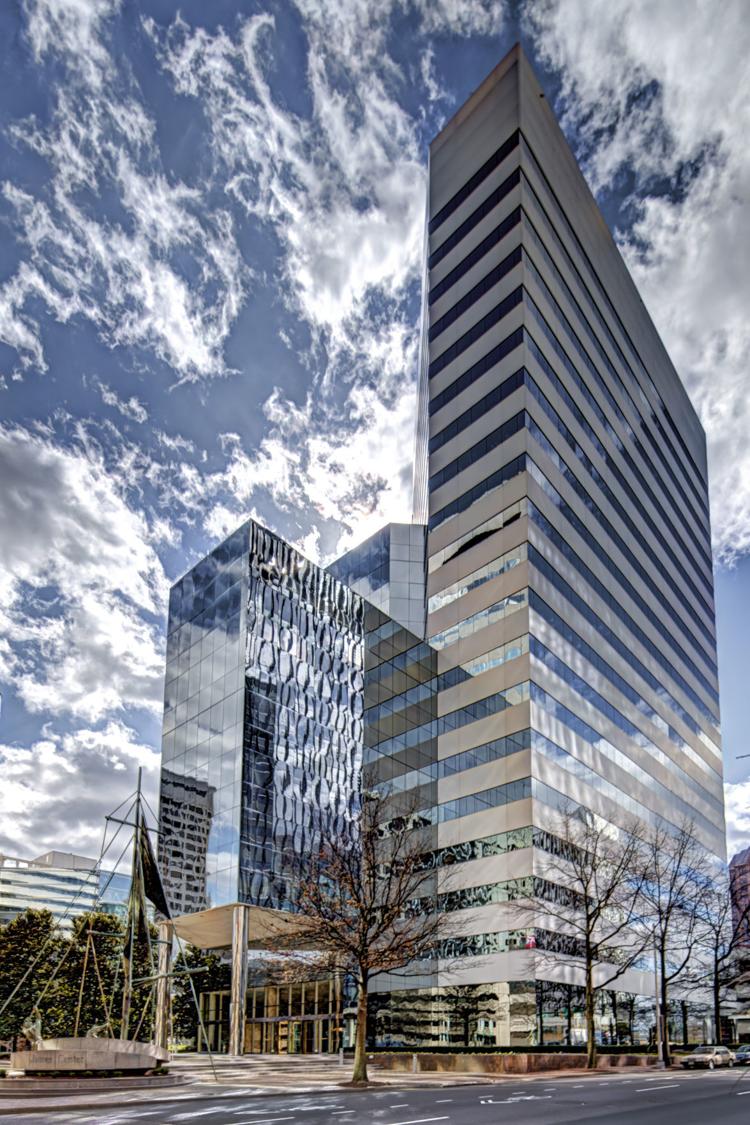 Cities & Towns Category Honorable Mention #4: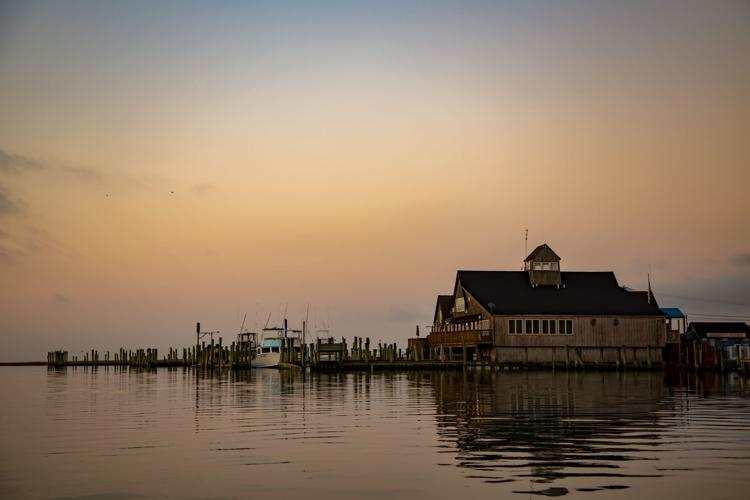 Coastal & Chesapeake Bay Category Honorable Mention #1: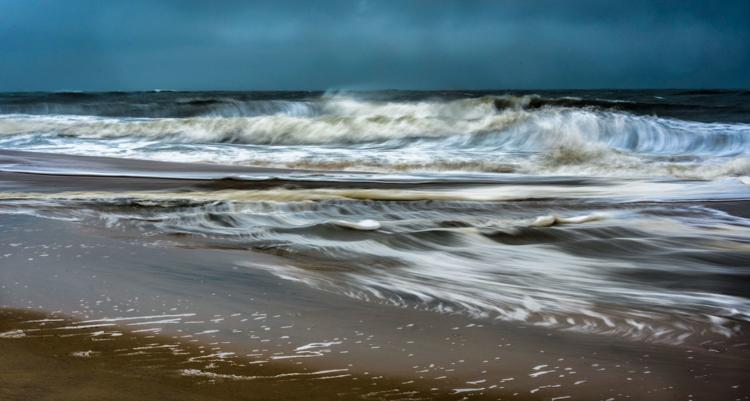 Coastal & Chesapeake Bay Category Honorable Mention #2:

Farms & Open Spaces Category Honorable Mention #1: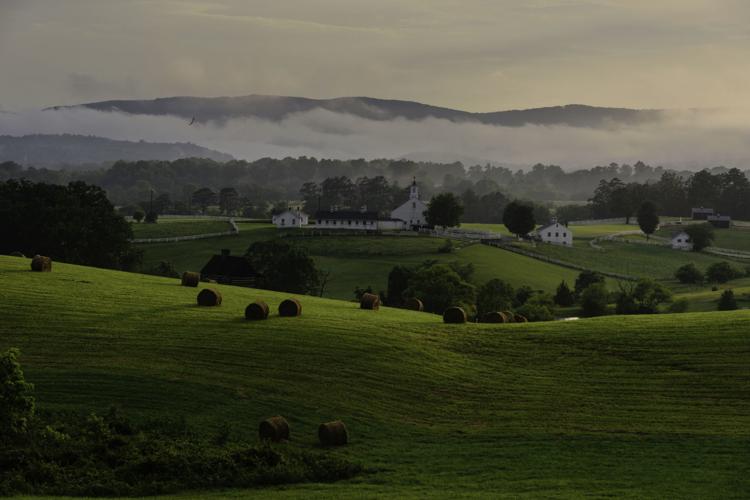 Farms & Open Spaces Category Honorable Mention #2: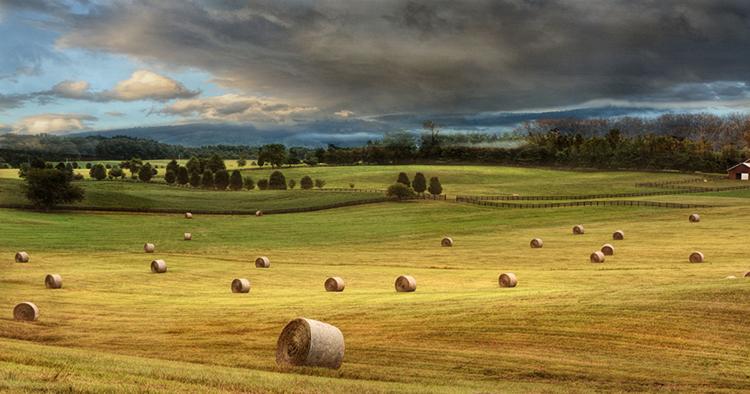 Farms & Open Spaces Category Honorable Mention #3: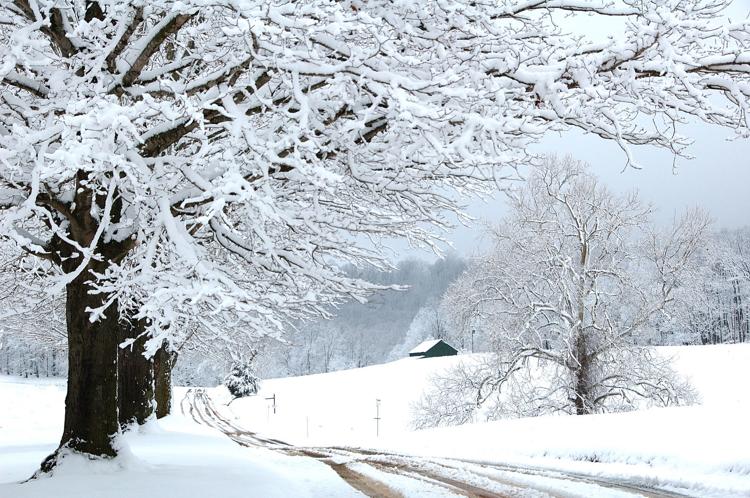 Highways & Byways Category Honorable Mention #1: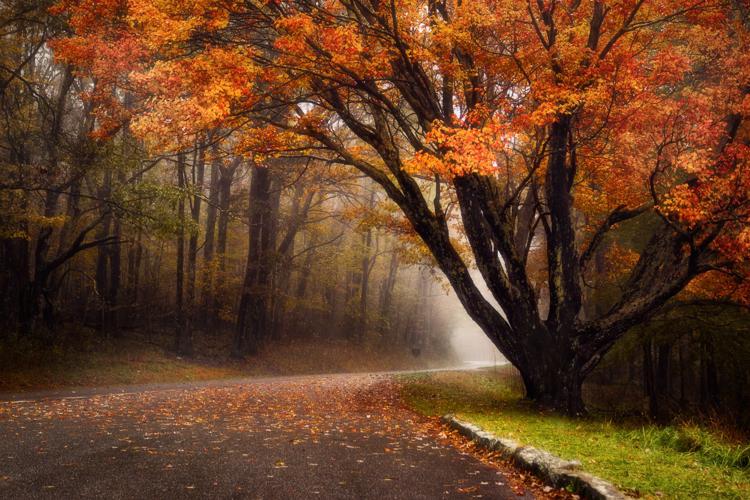 Mountains & Valleys Category Honorable Mention #1: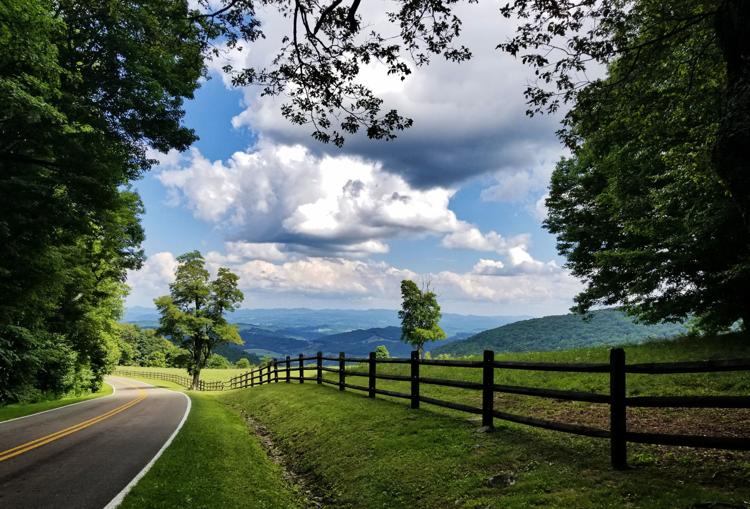 Mountains & Valleys Category Honorable Mention #2: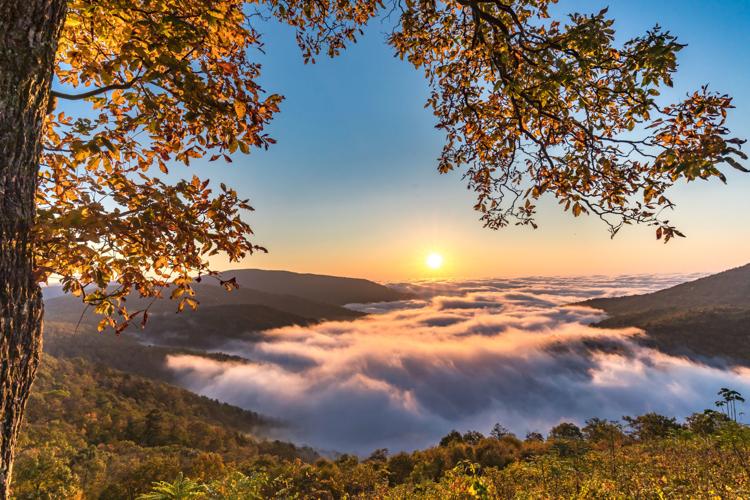 Rivers & Waterways Category Honorable Mention #1: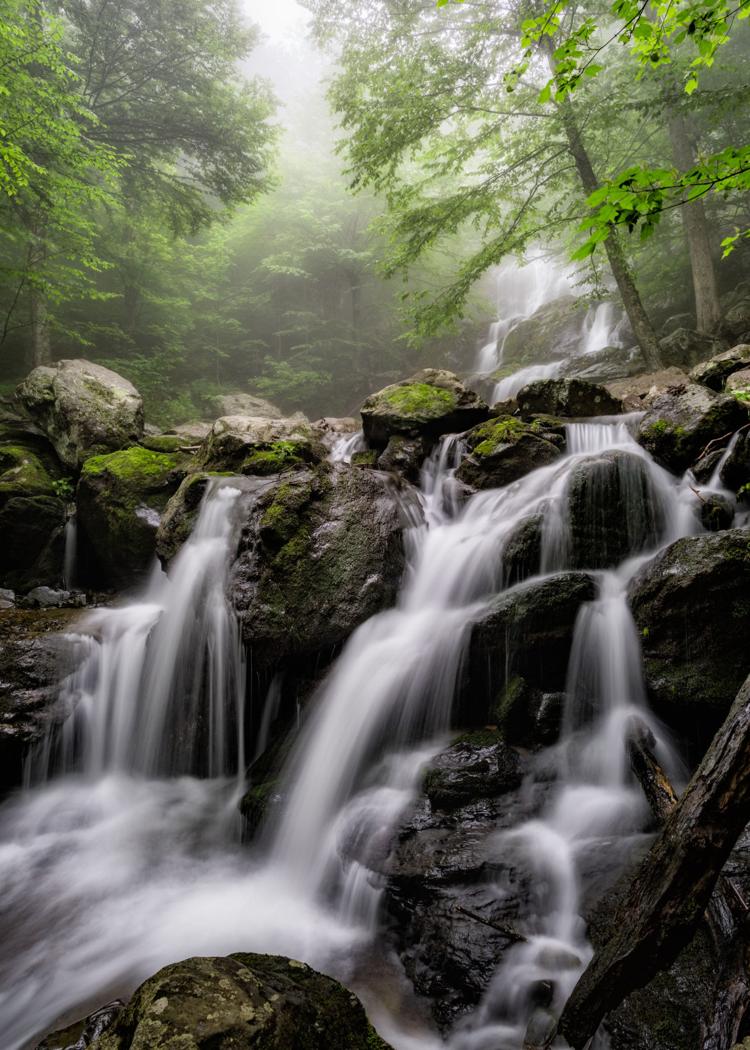 Rivers & Waterways Category Honorable Mention #2: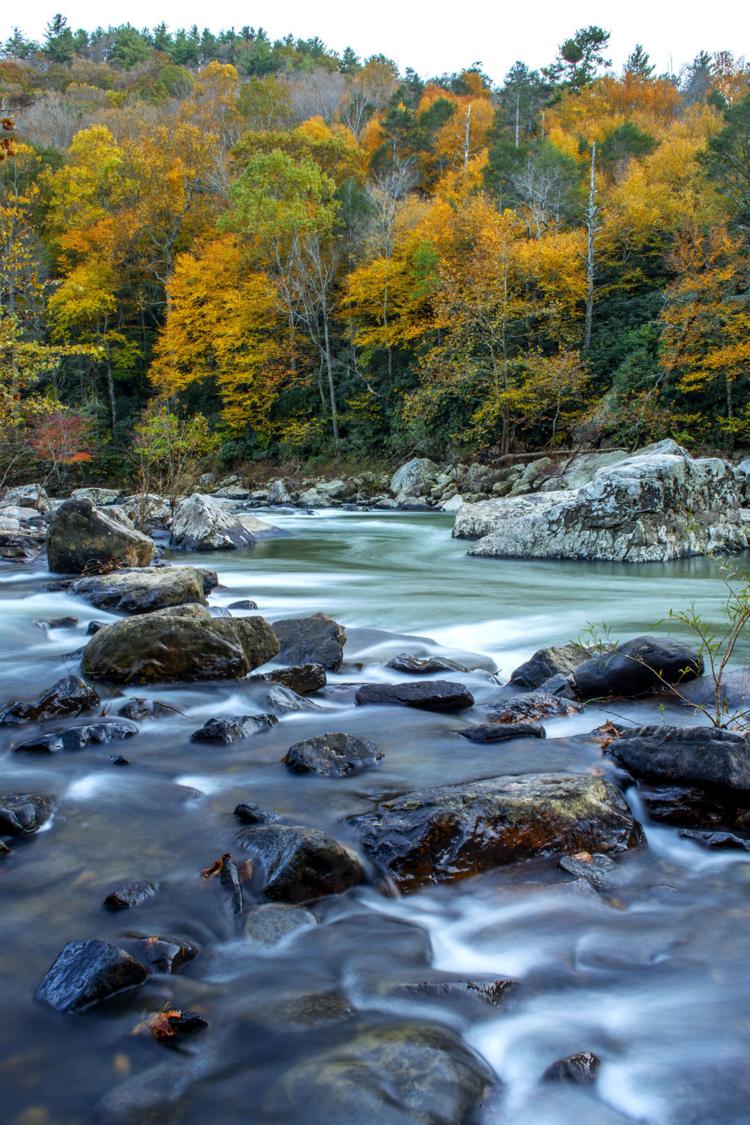 Scenic Trees Category Honorable Mention #1: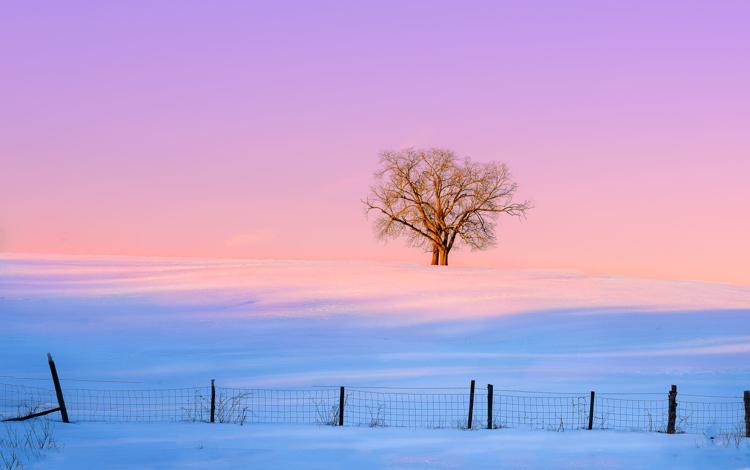 Scenic Trees Category Honorable Mention #2: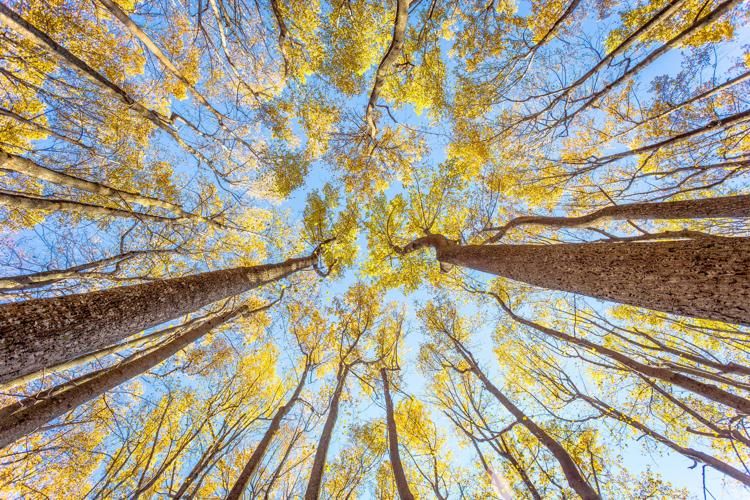 Scenic Trees Category Honorable Mention #3: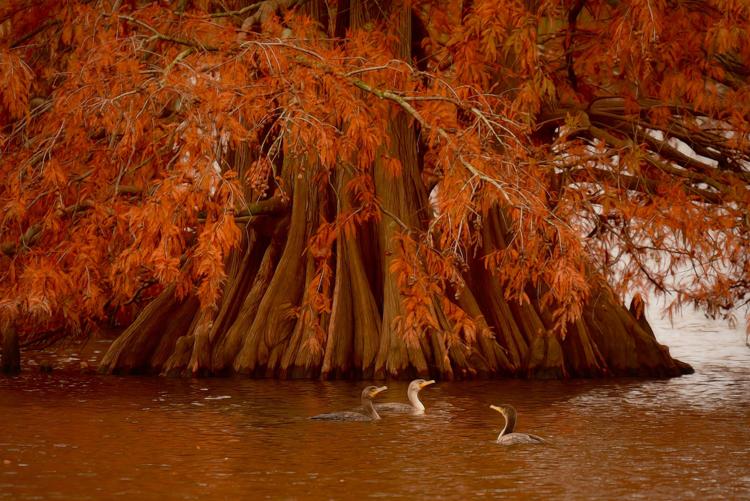 Vistas With Wildlife Category Honorable Mention #1: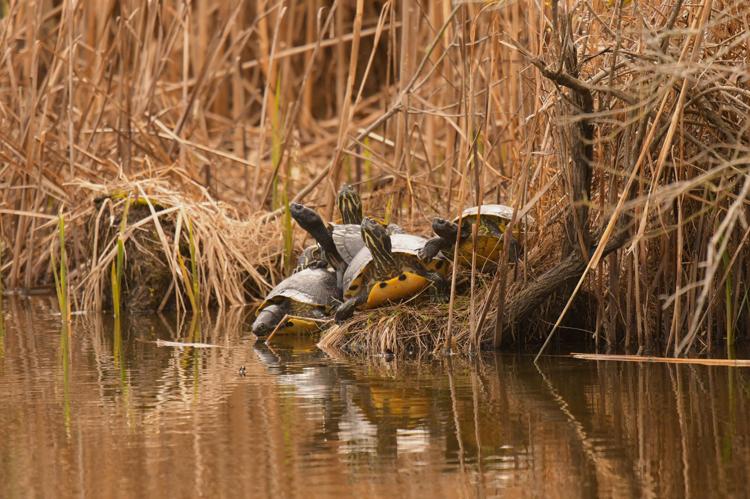 Vistas With Wildlife Category Honorable Mention #2: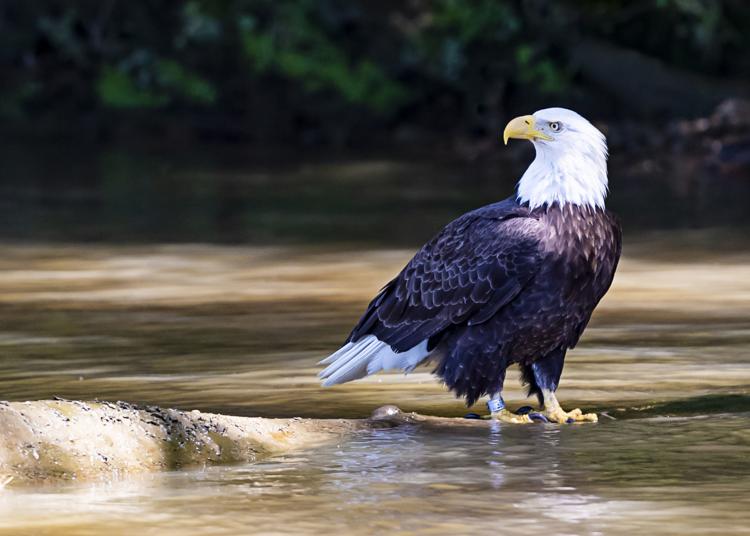 Vistas With Wildlife Category Honorable Mention #3: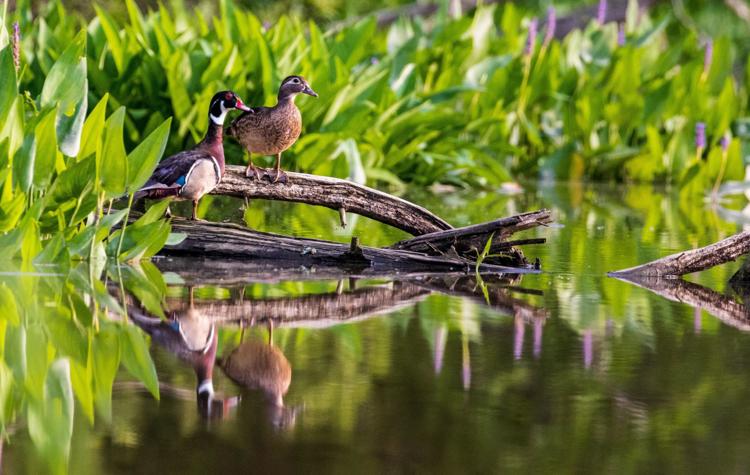 Vistas With Wildlife Category Honorable Mention #4: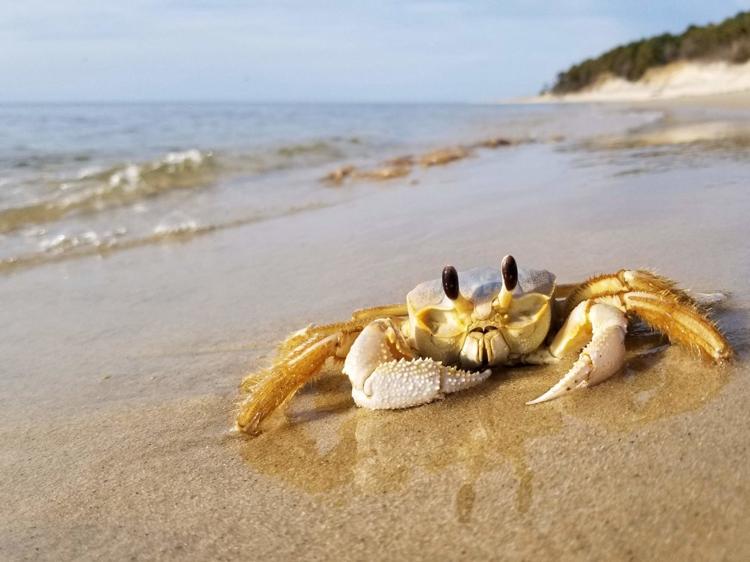 Vistas With Wildlife Category Honorable Mention #5: