2:45 p.m.: During the rally and march, Del. Nick Freitas, R-Culpeper, gave a speech in the House in which he criticized the defeat of his bill that would have required physicians to care for a child born alive as a result of a "botched abortion."
The House Courts of Justice Committee left his bill in the panel and did not vote it out before Tuesday's crossover deadline.
A violation of the measure would have been punishable as a class 4 felony, punishable by up to 10 years in prison.
Freitas said Thursday that some Democrats say the legislation is unnecessary because infanticide already is illegal.
Freitas said Virginians have heard "expert testimony" that underscores why the measure is necessary.
He then quoted from comments Gov. Ralph Northam, a pediatric neurologist, made in a January 2019 appearance on WTOP radio.
Northam had been asked about a defeated bill sponsored by Del. Kathy Tran, D-Fairfax, that would have loosened restrictions on third-trimester abortions.
Northam said that if a nonviable or badly deformed infant survived birth, a woman and her doctor could have a "discussion" about what to do next.
Northam later stood by his comments, saying he was speaking as a doctor who has had conversations with parents in situations in which there is no hope for survival.
Freitas said Thursday: "What exactly is wrong with telling our medical professionals that should a child be born under these circumstances the only conversation we want to ensue is 'How are you going to save that child's life?'
Del. John McGuire, R-Goochland, who, like Freitas, is seeking the GOP nomination for Congress in the 7th District, said in a floor speech Thursday that he believes life begins at conception.
McGuire, a former Navy SEAL, said he wears a baby sock on his suit jacket during the session, to underscore that SEALS "use our strength to protect those who don't have the strength to protect themselves."
McGuire, who founded a fitness business, said that in the last two years seven young men his company has mentored became Navy SEALs. He said one, who has done three tours in Afghanistan, is the son of a mother whose doctor had counseled her to have an abortion.
Speaking of the legislative session to date, McGuire said: "We've undone, in just 30 days, everything that we've done to protect life in 20 years."
"So I understand that we may not agree 100%, but I would ask this body to slow down and think seriously about protecting life," McGuire said.
Abortion opponents rally at state Capitol
Abortion opponents are gathering at the state Capitol at this hour for the second annual Virginia March for Life.
Last year's rally drew more than 6,000 to the state Capitol.
The rally at the Capitol is slated for 11:45, with a march to follow at 12:45.
This year's rally comes as the legislature, now under Democratic control, has voted to peel back a number of abortion restrictions, including the 24-hour waiting period and the ultrasound requirement.
Richmond police say a number of streets will be closed for parts of the afternoon to accommodate the rally and march.
The following roads will be closed periodically from 12 p.m. to 3 p.m. on Thursday, February 13:
• East Broad Street between North 8th and 14th Streets
• North 14th Street between East Broad and East Main Streets
• East Main Street between North 14th and North 9th Streets
• North 9th Street between East Main and Grace Streets
• East Franklin Street between North 8th and 9th Streets
• East Grace Street between North 8th and 9th Streets
There will also be no parking in the following locations from 9 a.m. to 4 p.m.
• East Main Street between North 9th and 14th Streets
• East Grace Street between North 8th and 9th Streets
• East Franklin Street between North 8th and 9th Streets
• South 2nd Street between East Byrd Street and Browns Island Way/ 2nd Street Connector
• South 3rd Street between East Canal and Byrd Streets
• South 4th Street between East Canal and Byrd Streets
• South 5th Street between Bragg and Tredegar Streets
20200214_MET_XGR_BB05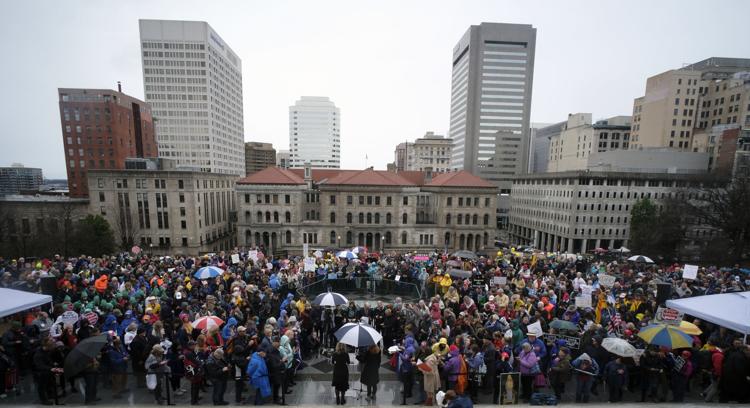 20200214_MET_LIFE_07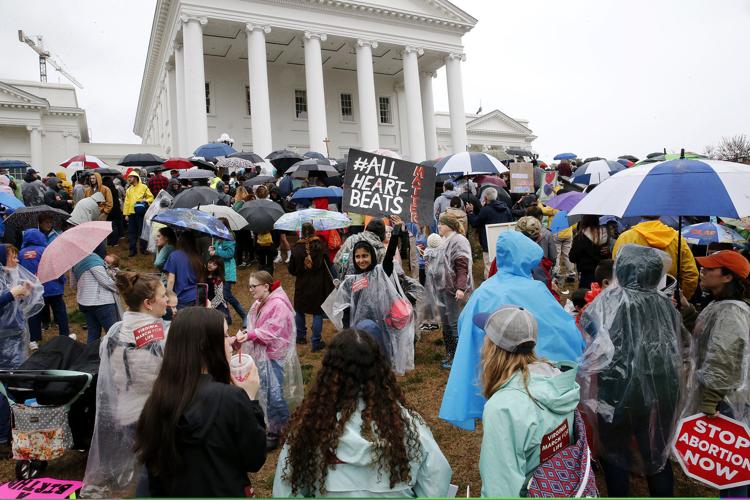 20200214_MET_XGR_BB08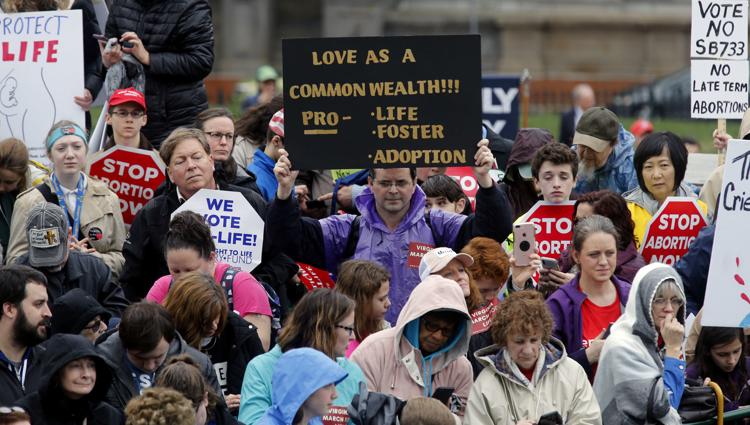 20200214_MET_XGR_BB07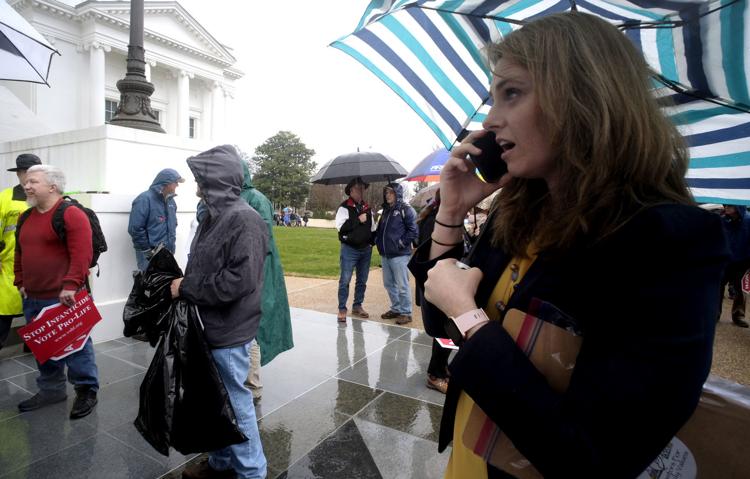 20200214_MET_XGR_BB11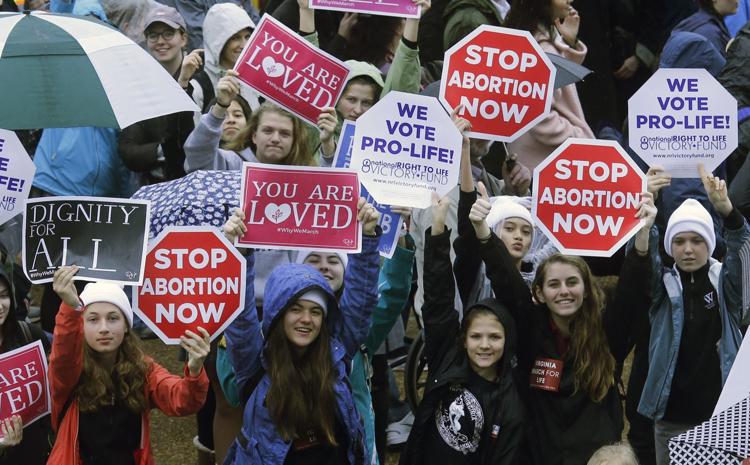 20200214_MET_XGR_BB10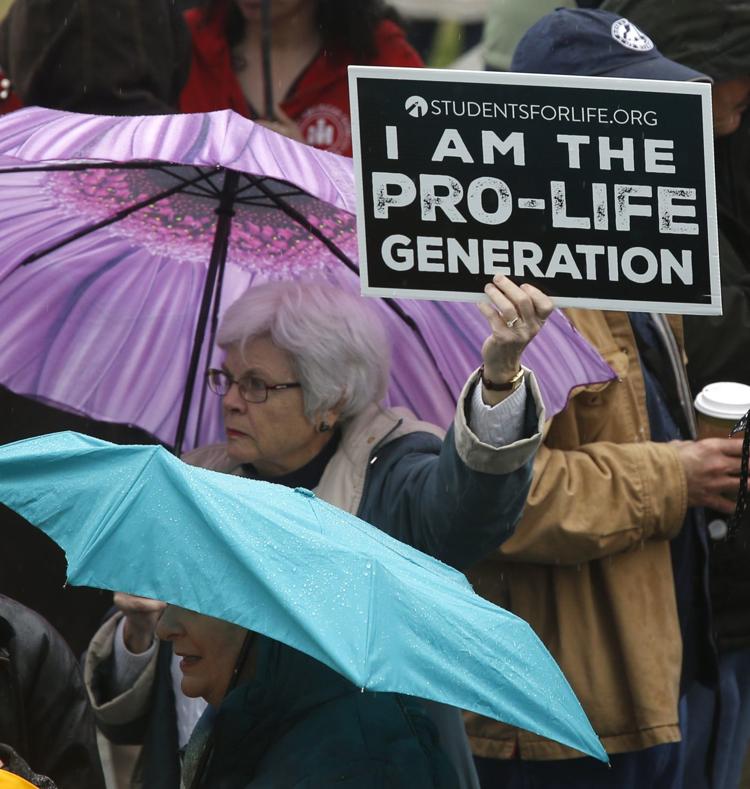 20200214_MET_XGR_BB09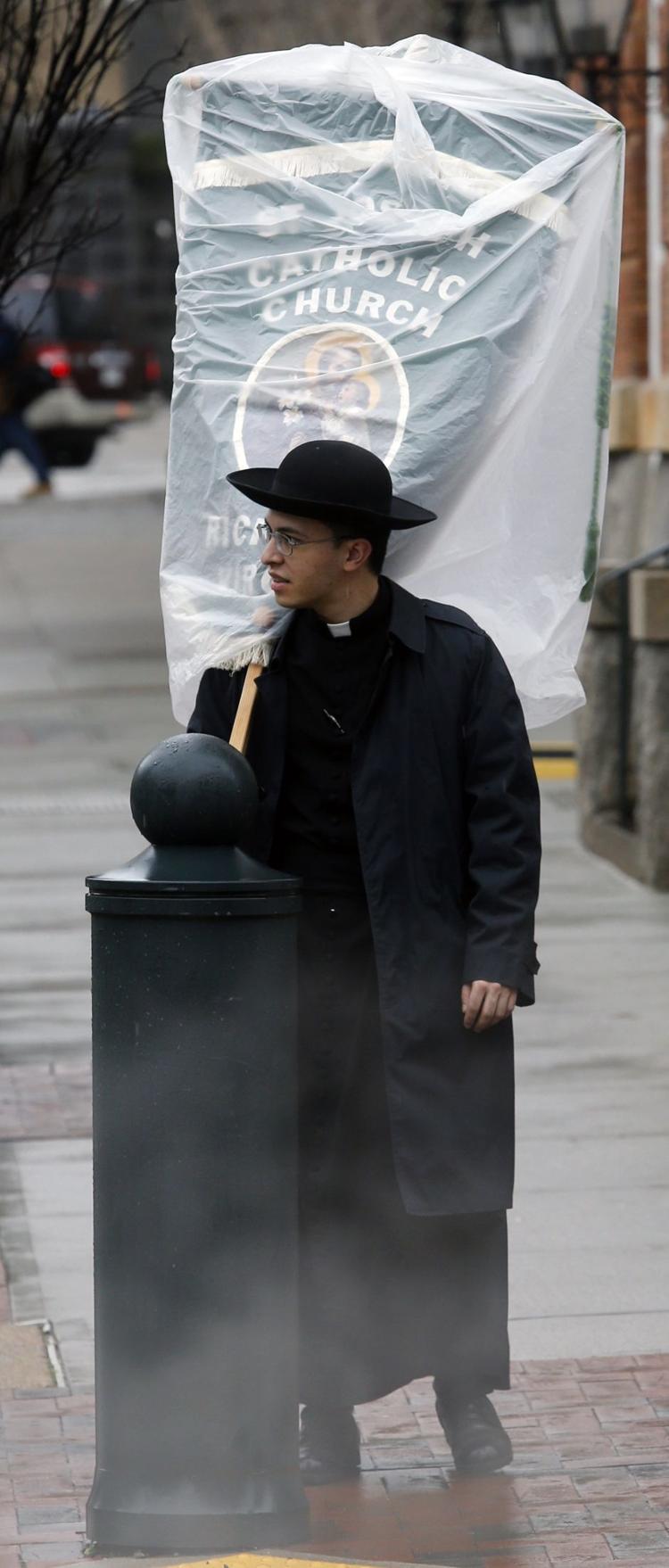 20200214_MET_XGR_BB06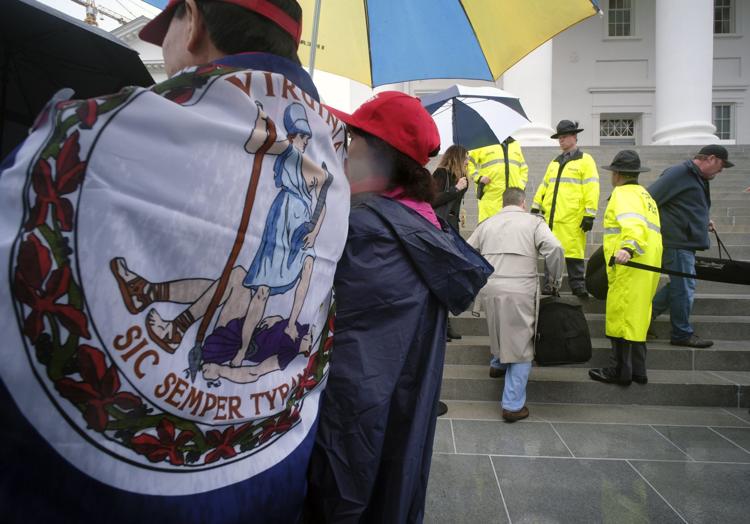 20200214_MET_XGR_BB04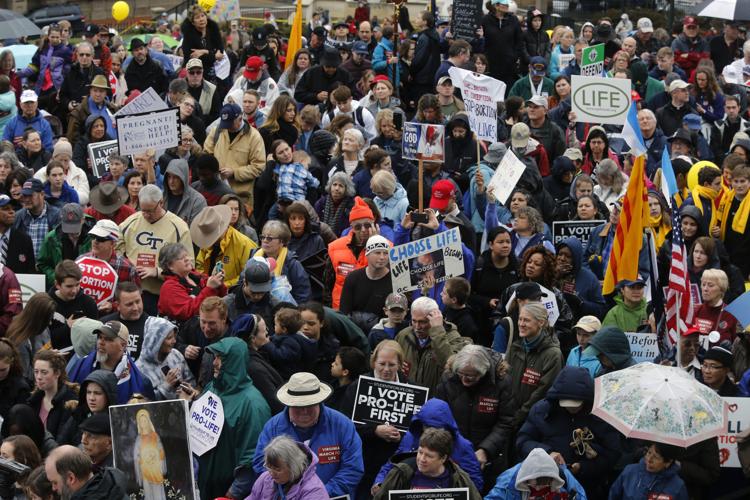 20200214_MET_XGR_BB03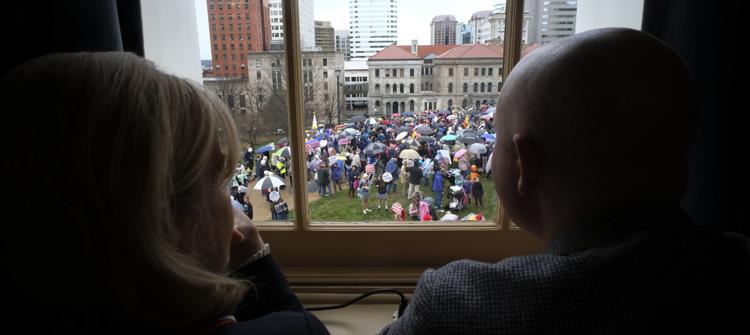 20200214_MET_XGR_BB02
Rally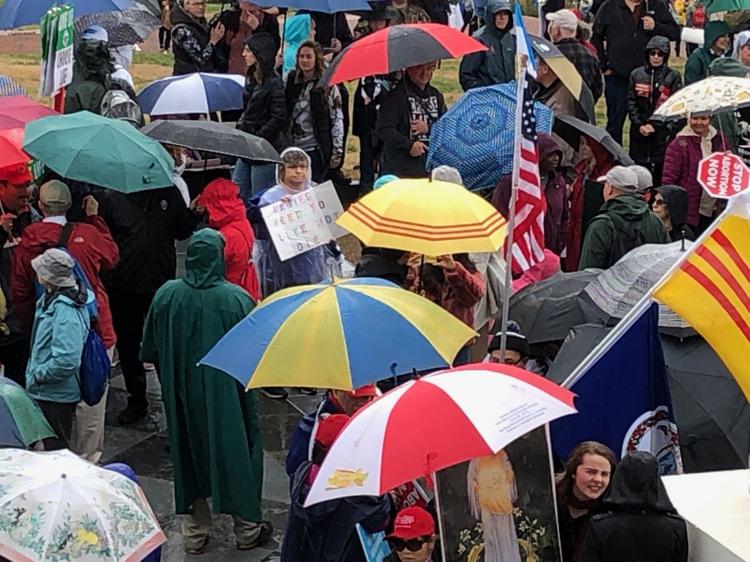 20200214_MET_LIFE_06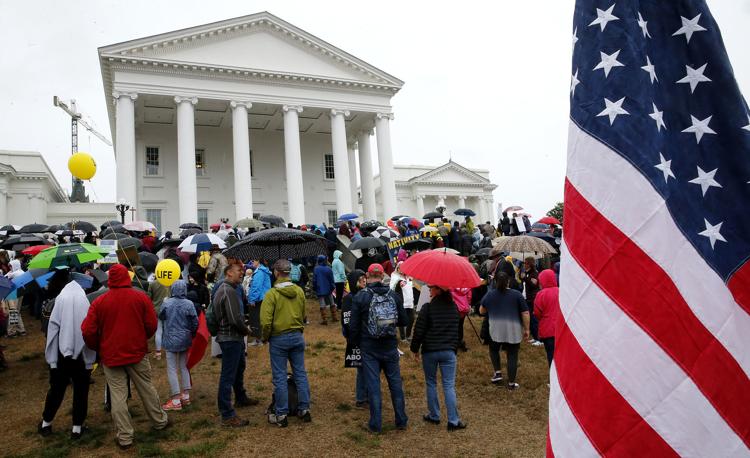 Rally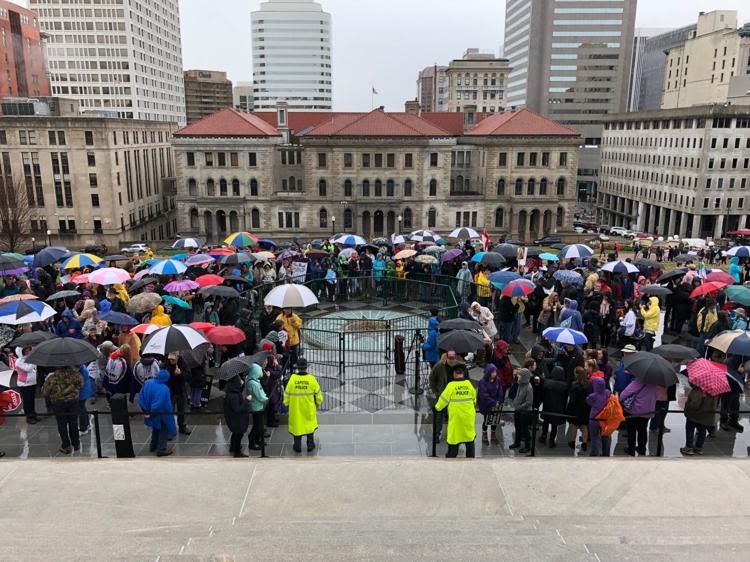 20200214_MET_LIFE_01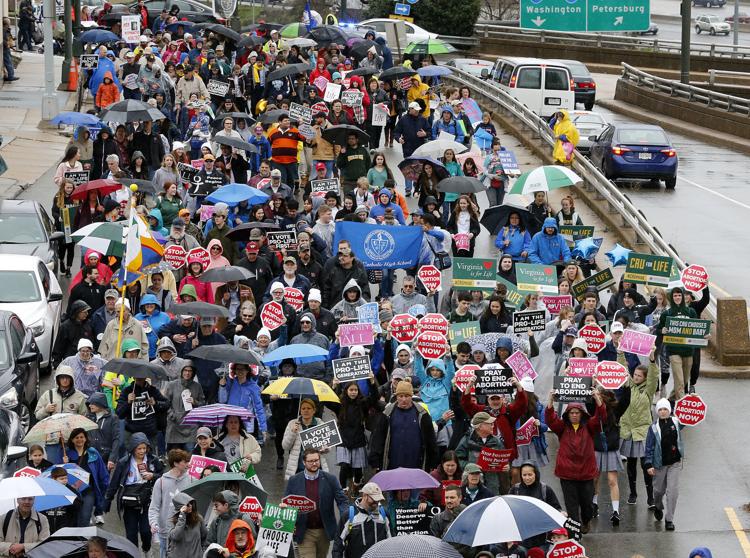 20200214_MET_LIFE_02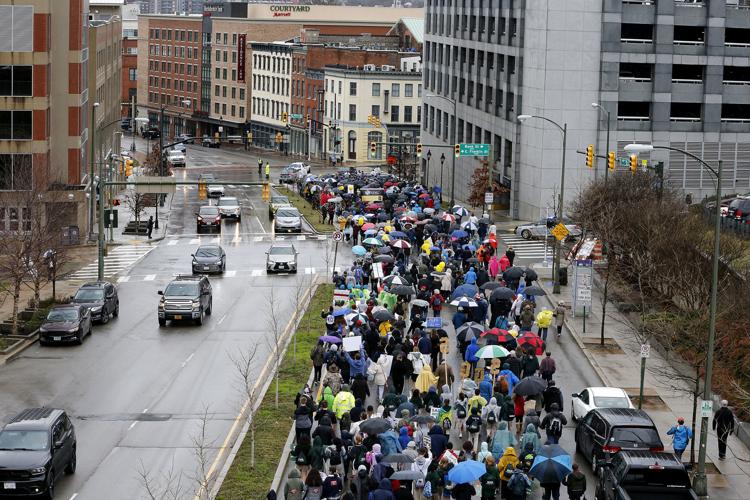 20200214_MET_LIFE_05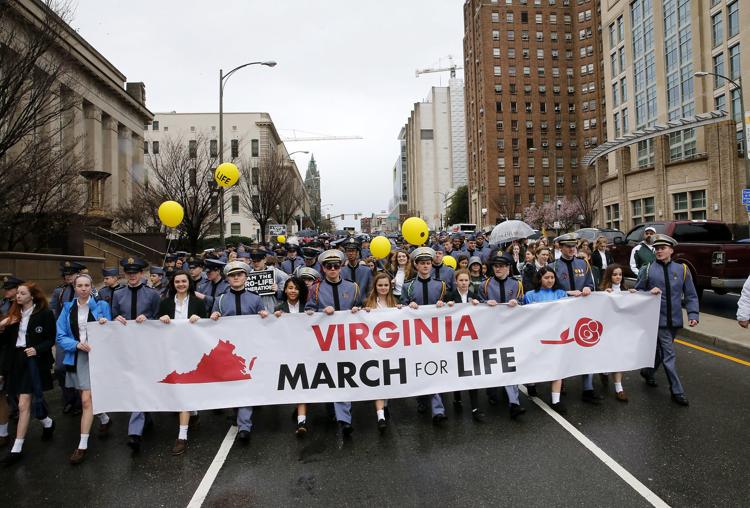 20200214_MET_LIFE_04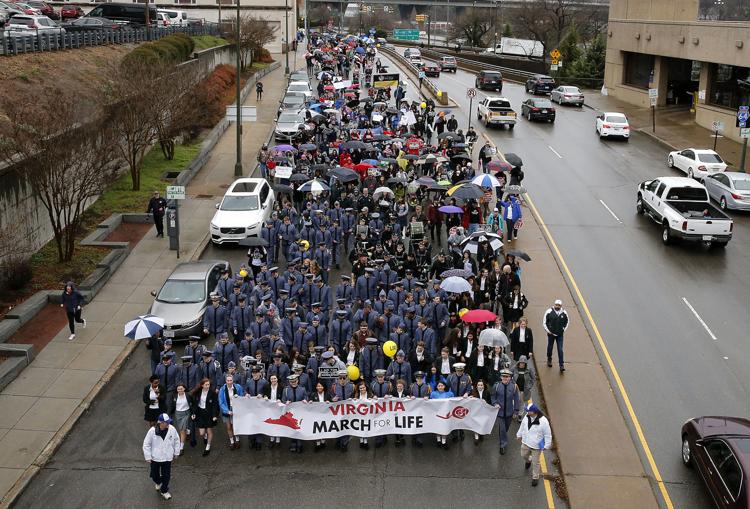 20200214_MET_XGR_BB01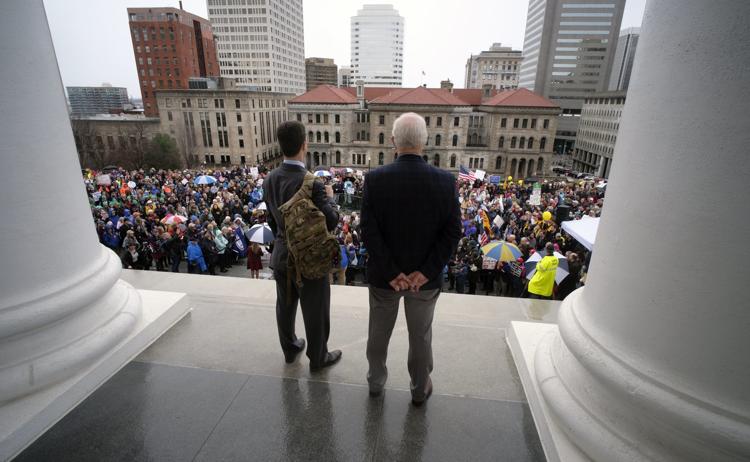 20200214_MET_LIFE_08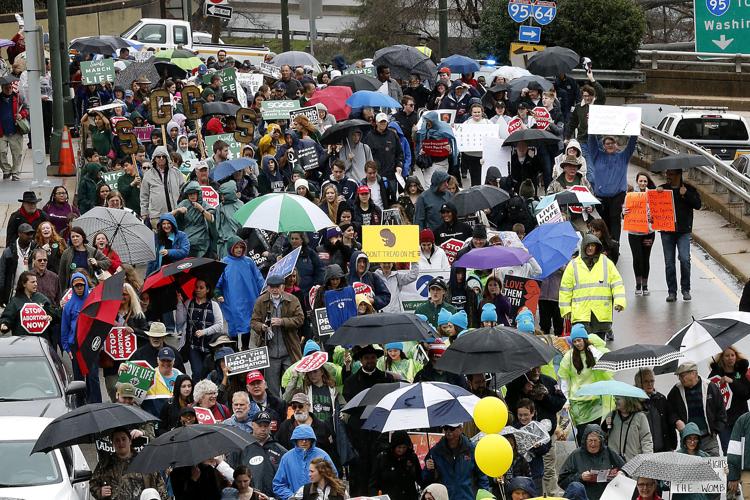 -- HIDE VERTICAL GALLERY ASSET TITLES --