How many of Richmond's biggest snowstorms do you remember?
What's the biggest snowstorm you can remember?
If you've lived in Richmond for many years, you might remember our greatest snowstorm on record.
Or maybe you heard those tales of massive drifts and numbing cold handed down over the decades.
Even if you only moved to the area recently, you got to witness a storm that nearly entered the top ten.
Here are the fifteen highest snowstorm totals in Richmond, according to the National Weather Service in Wakefield.
Local records date to 1897. The airport has been the official measuring site since the 1930s.
Of the top fifteen storms, nearly half occurred in January. Two of the top five hit in February. The only year with two entries on the list was 1980.
1. Jan. 23-24, 1940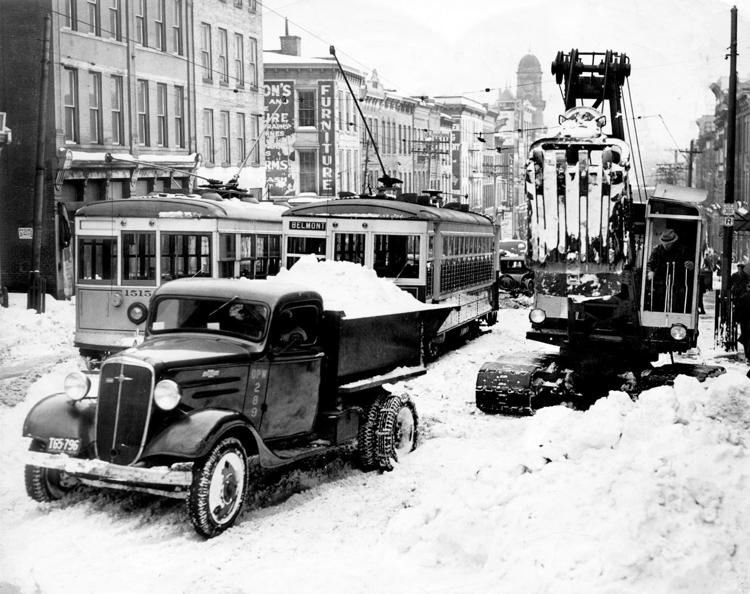 1. Jan. 23-24, 1940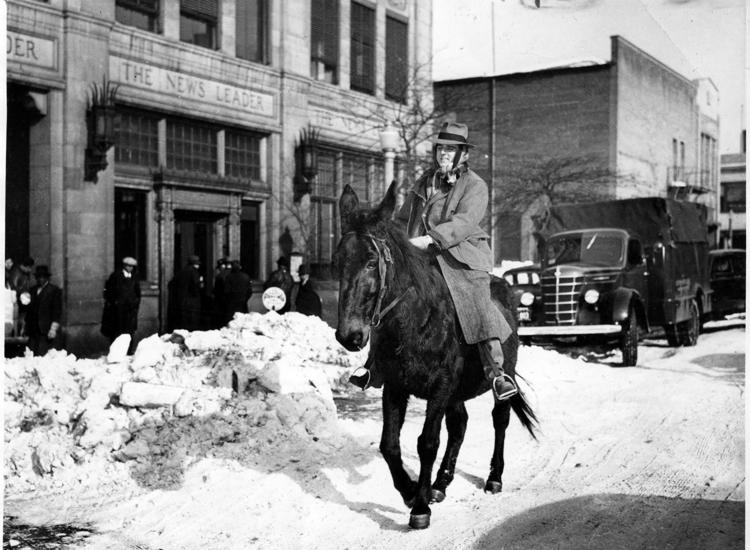 2. Jan. 27-29, 1922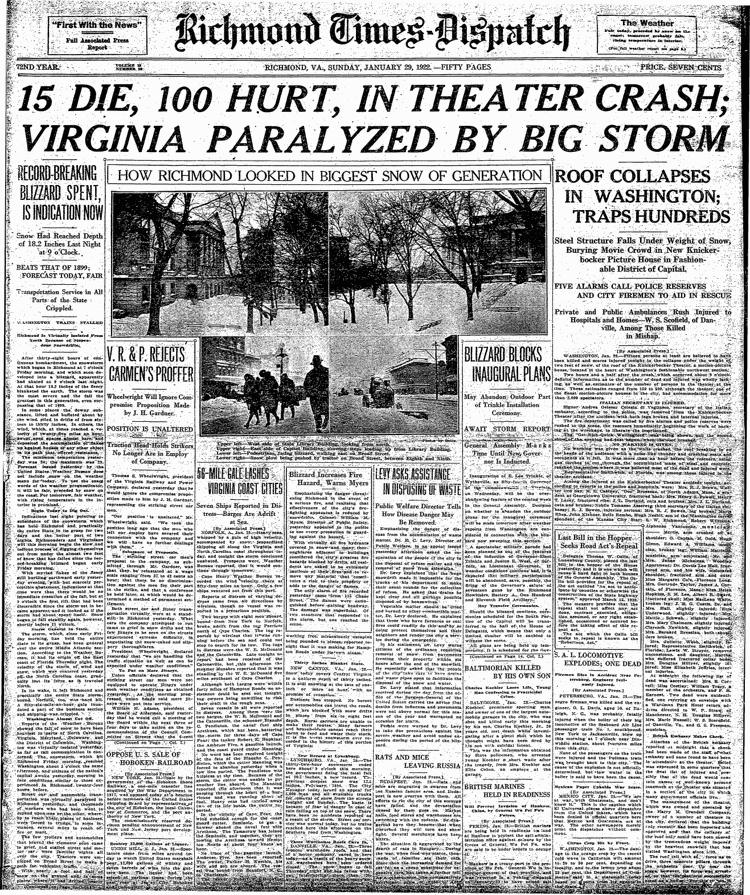 3. Feb. 10-11, 1983
3. Feb. 10-11, 1983
3. Feb. 10-11, 1983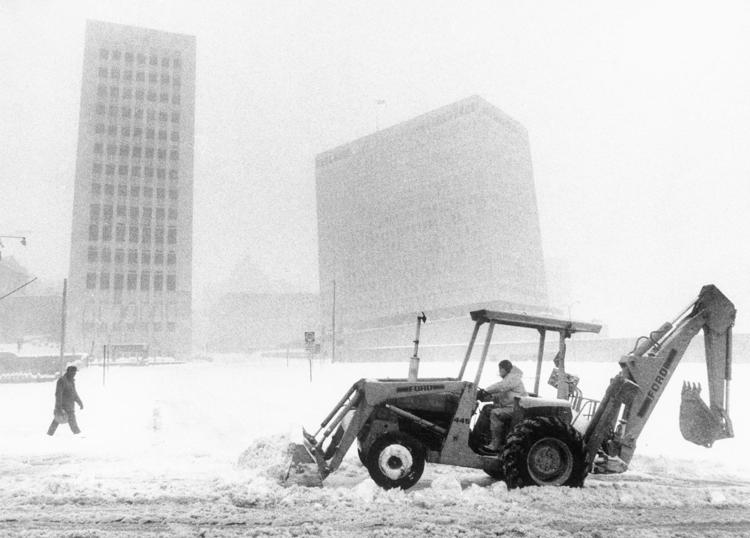 3. Feb. 10-11, 1983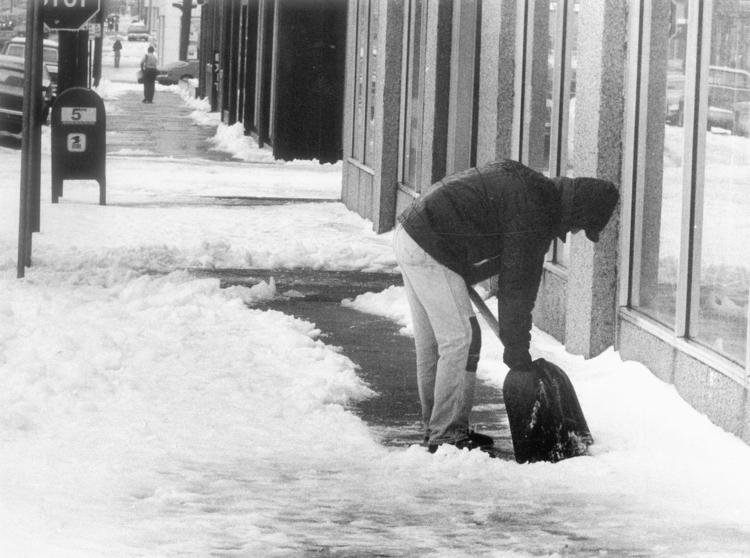 3. Feb. 10-11, 1983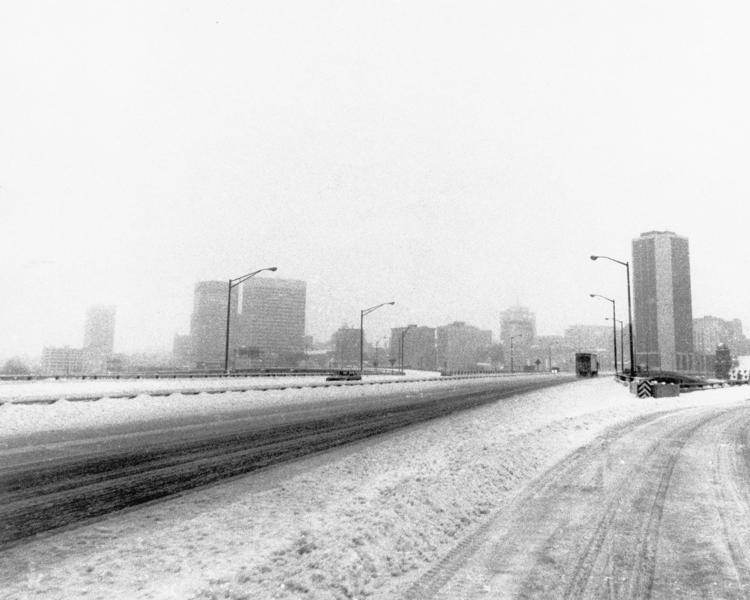 3. Feb. 10-11, 1983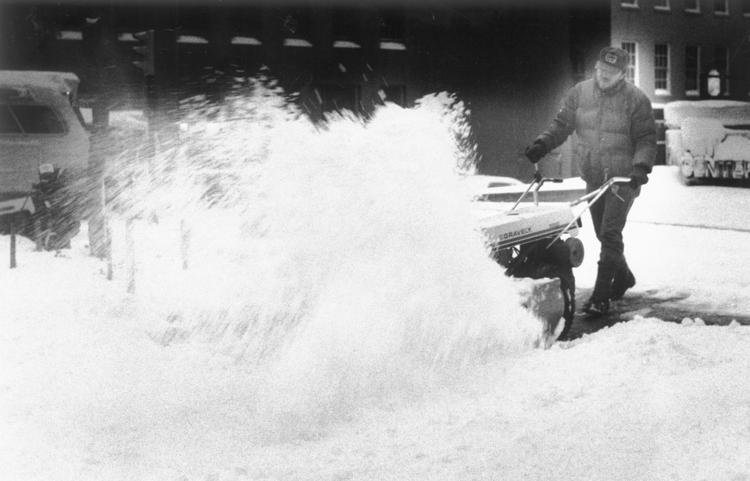 3. Feb. 10-11, 1983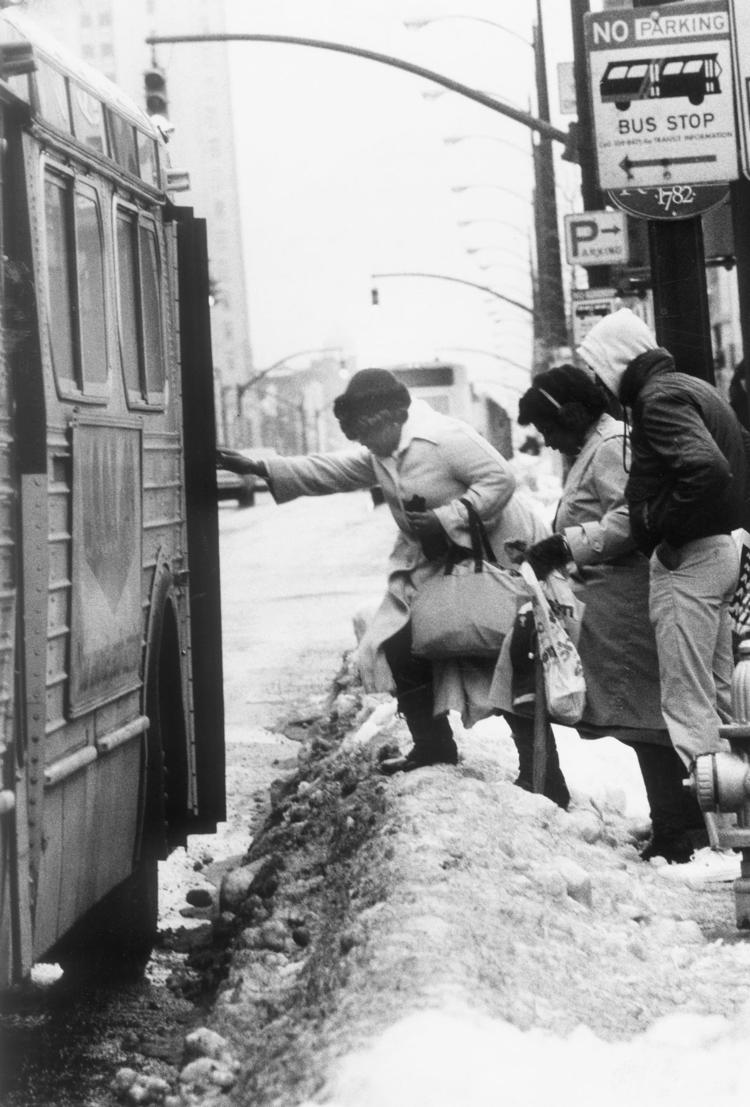 3. Feb. 10-11, 1983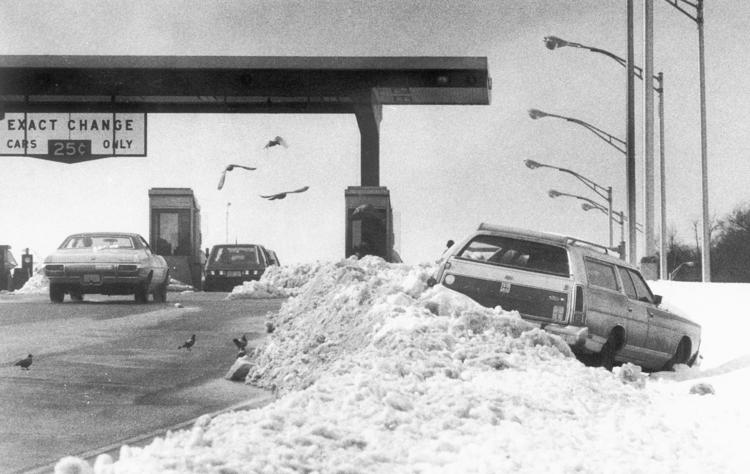 3. Feb. 10-11, 1983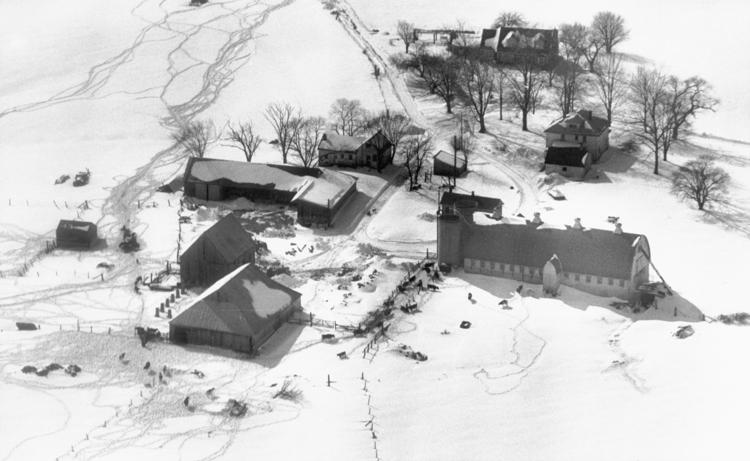 4. Dec. 22-23, 1908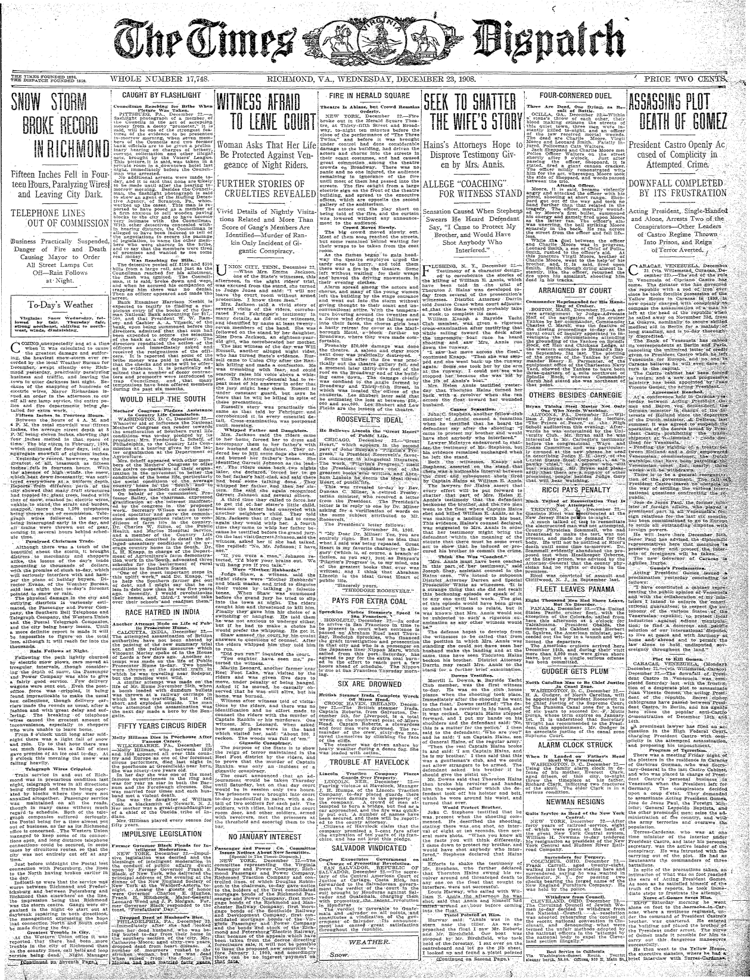 5. Feb. 11-14, 1899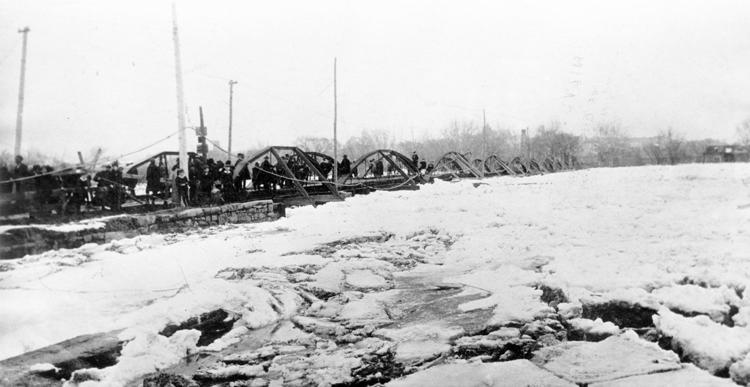 6. March 5-7, 1962 (the Ash Wednesday storm)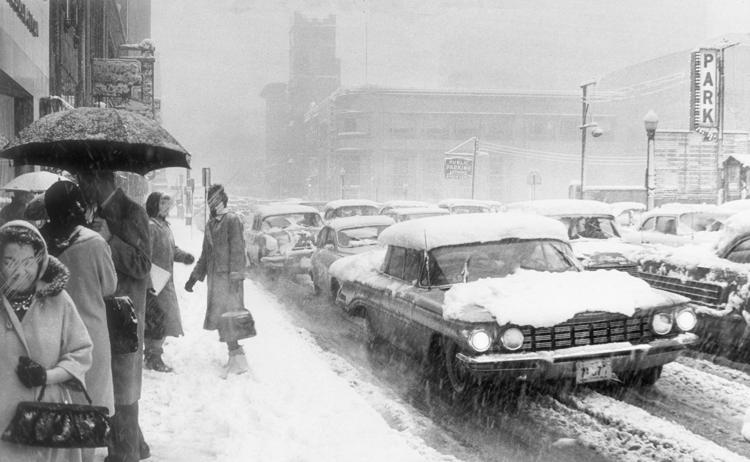 6. March 5-7, 1962 (the Ash Wednesday storm)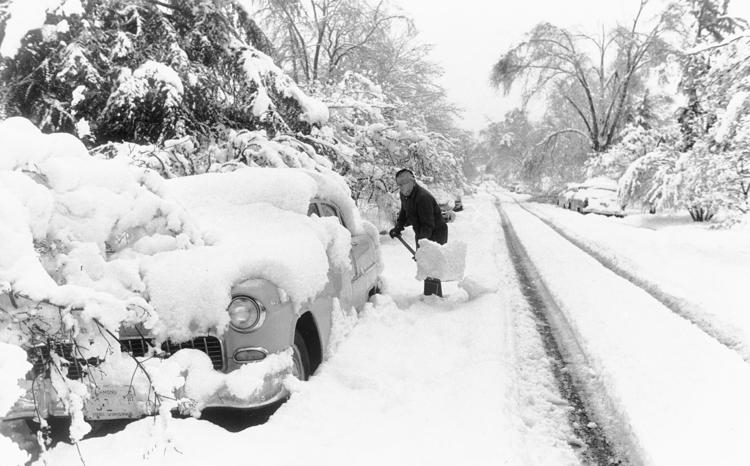 7. Jan. 4-5, 1980
8. Jan. 25-27, 1966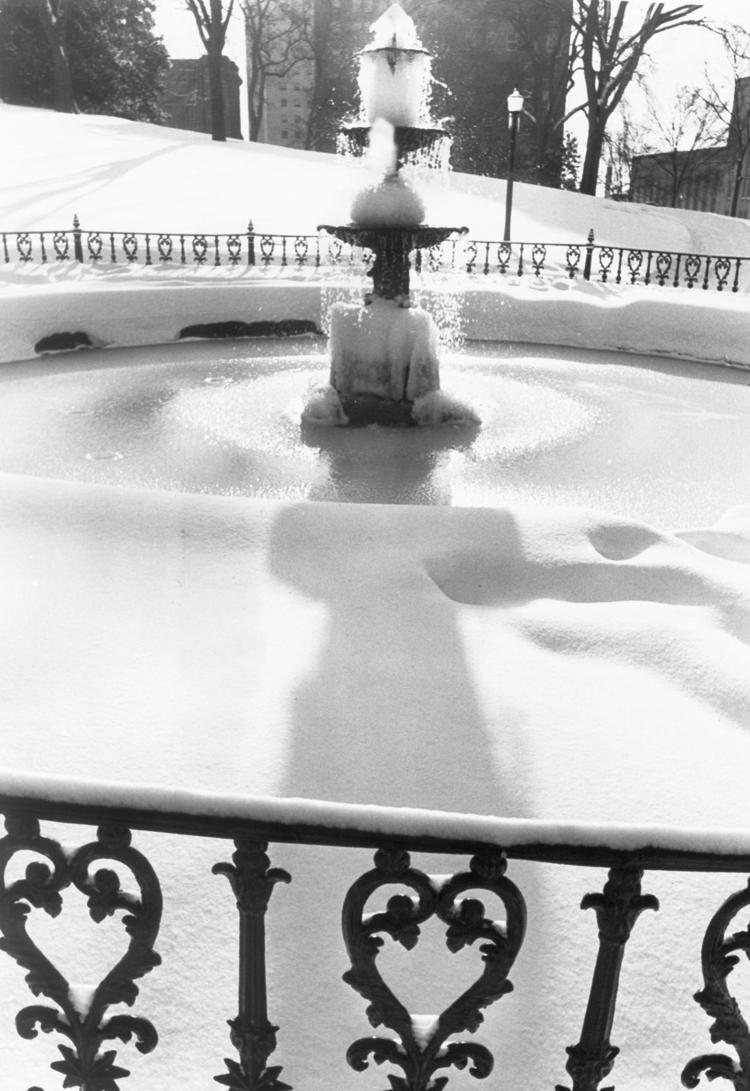 9. March 1-2, 1980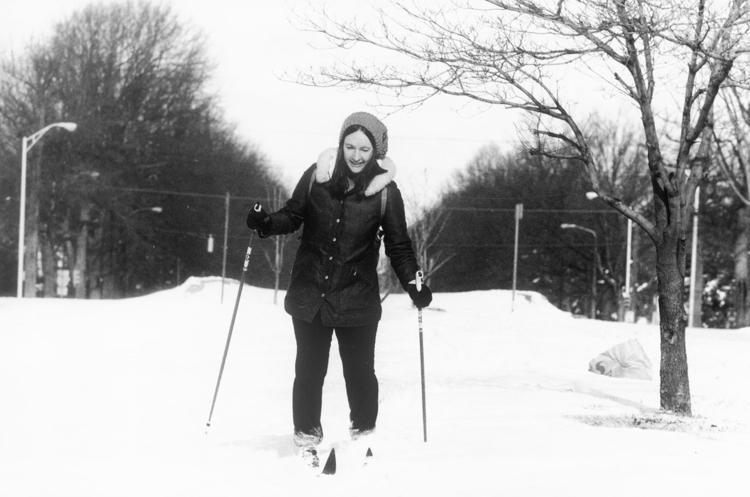 9. March 1-2, 1980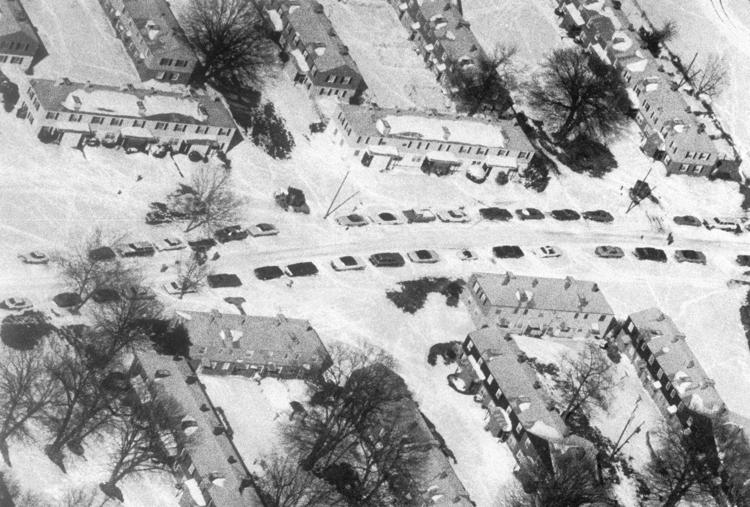 9. March 1-2, 1980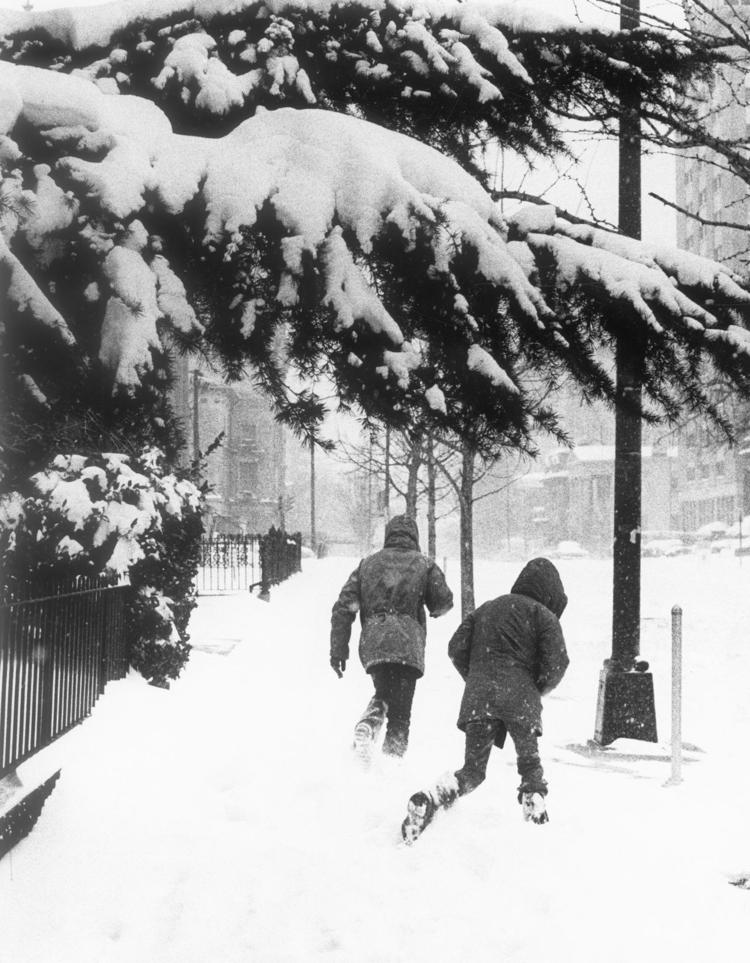 10. Feb. 6-7, 1936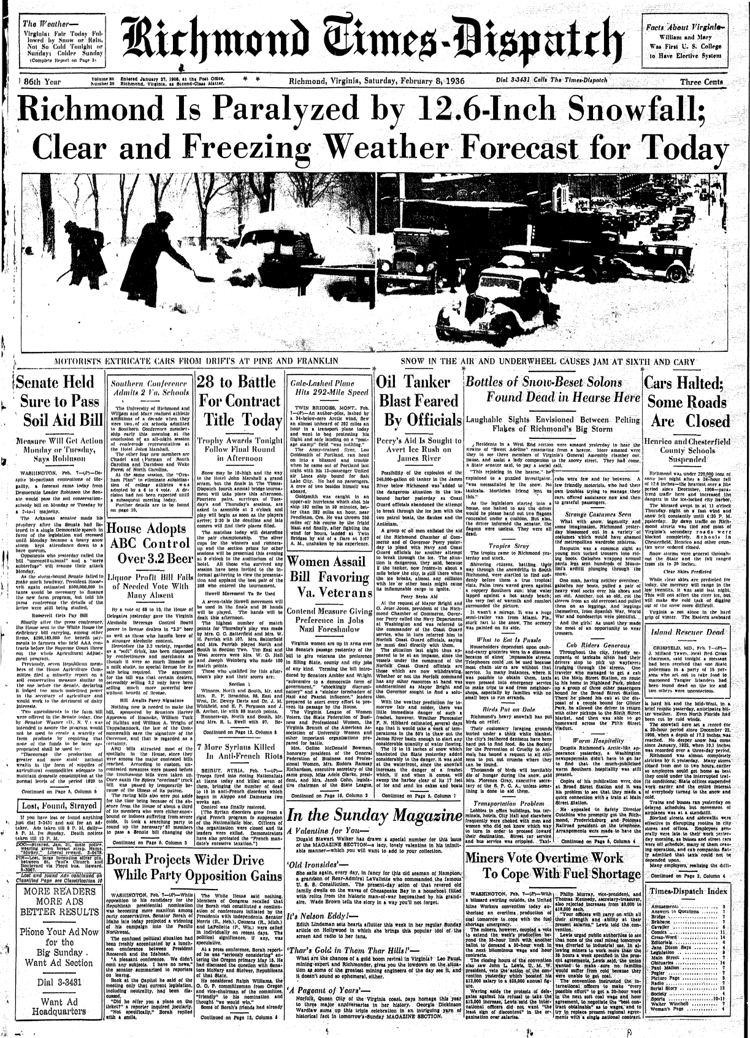 11. Jan 6-8, 1996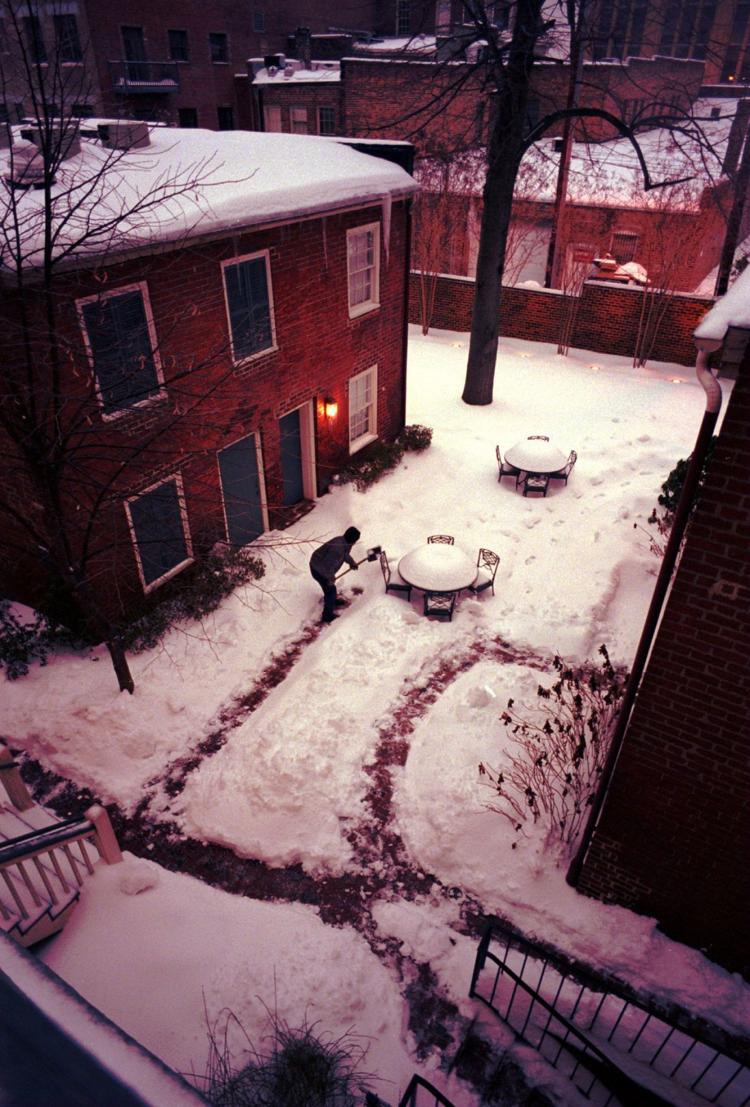 12. Dec. 9, 2018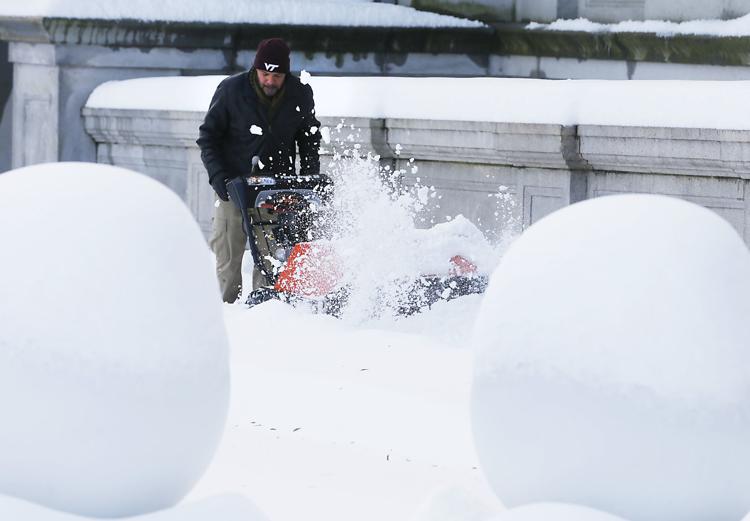 12. Dec. 9, 2018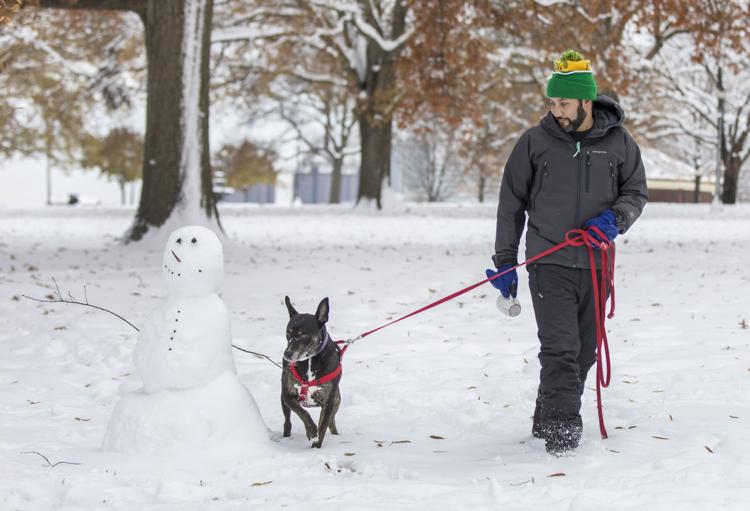 12. Dec. 9, 2018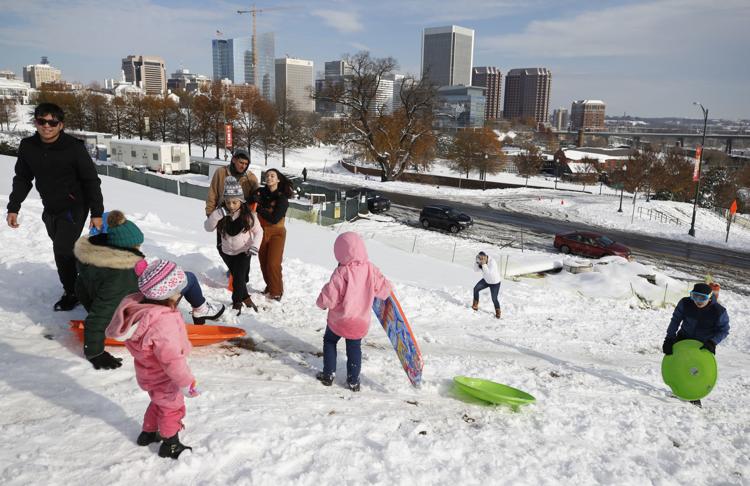 13. Jan. 22-23, 2016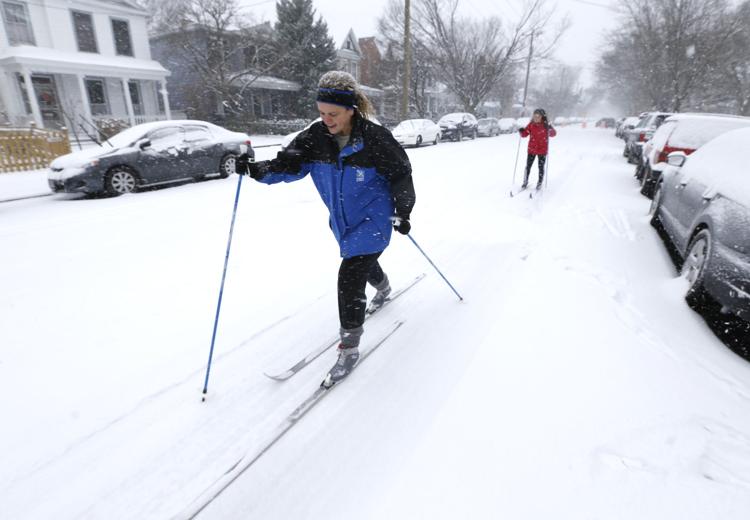 13. Jan. 22-23, 2016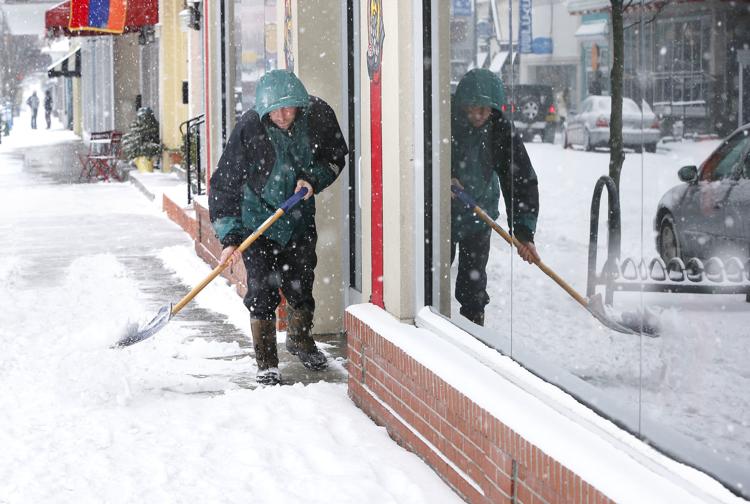 13. Jan. 22-23, 2016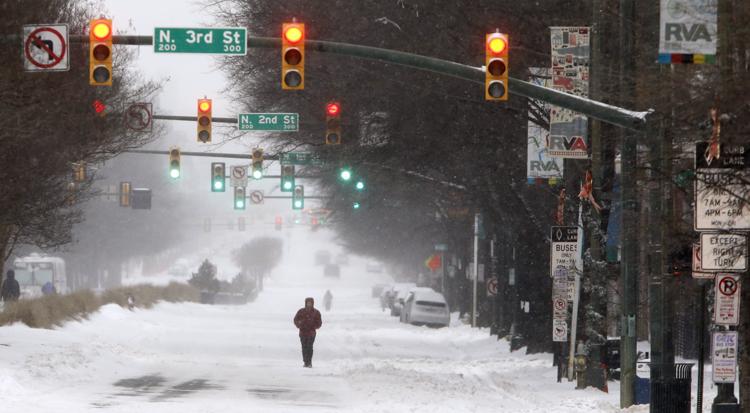 13. Jan. 22-23, 2016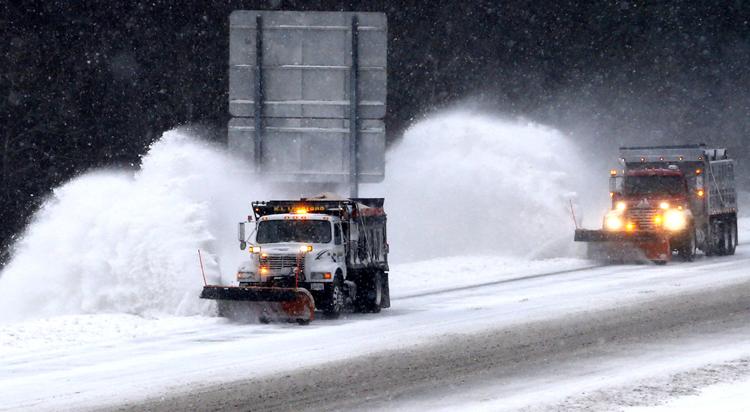 14. Jan. 25, 2000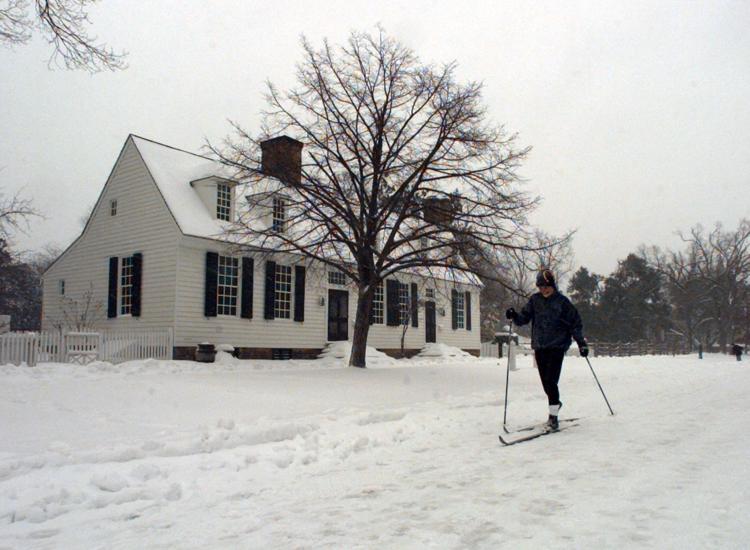 14. Jan. 25, 2000
14. Jan. 25, 2000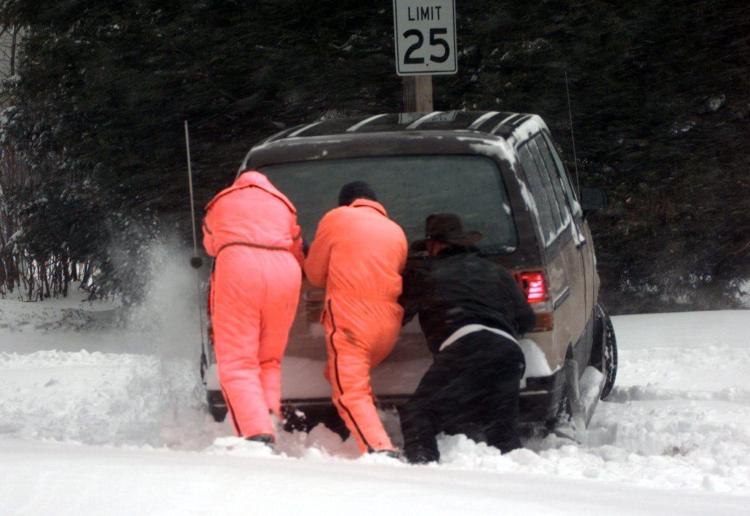 15. Feb. 18-19, 1979 (President's Day storm)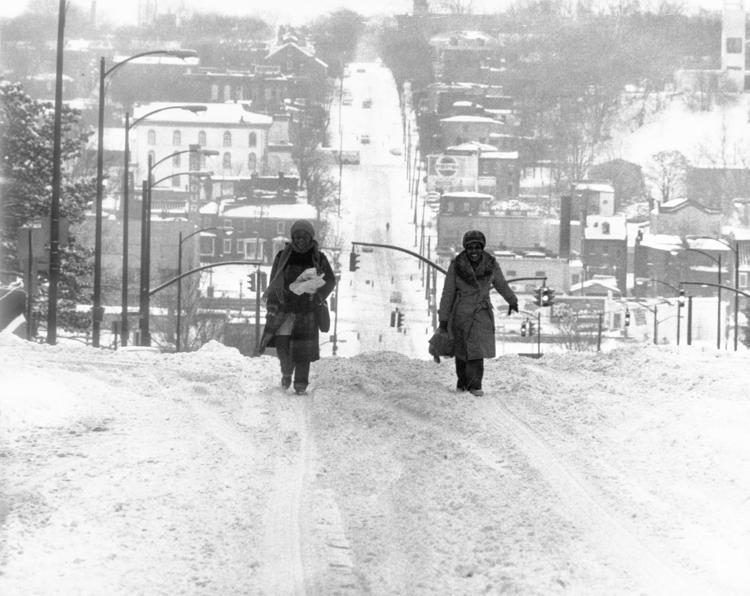 15. Feb. 18-19, 1979 (President's Day storm)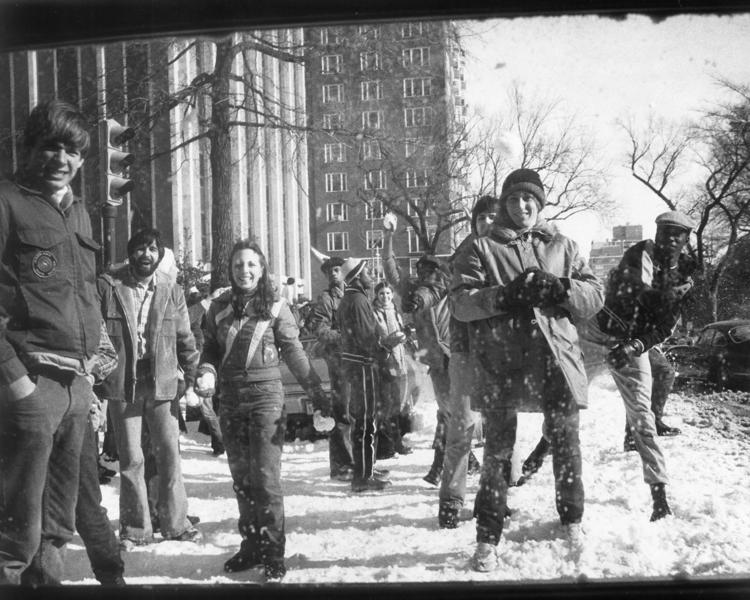 15. Feb. 18-19, 1979 (President's Day storm)