The severe weather threat is over for central Virginia tonight.
Just before 8:45 p.m., the tornado watch and flash flood watch were lifted early for the metro area by the National Weather Service after the strong storms cleared to the east.
Expect to see some occasional showers overnight and through the weekend, but we're unlikely to deal with any more severe weather.
Numerous tornado warnings were posted across the Piedmont and southeastern Virginia during the late afternoon and early evening hours of Friday.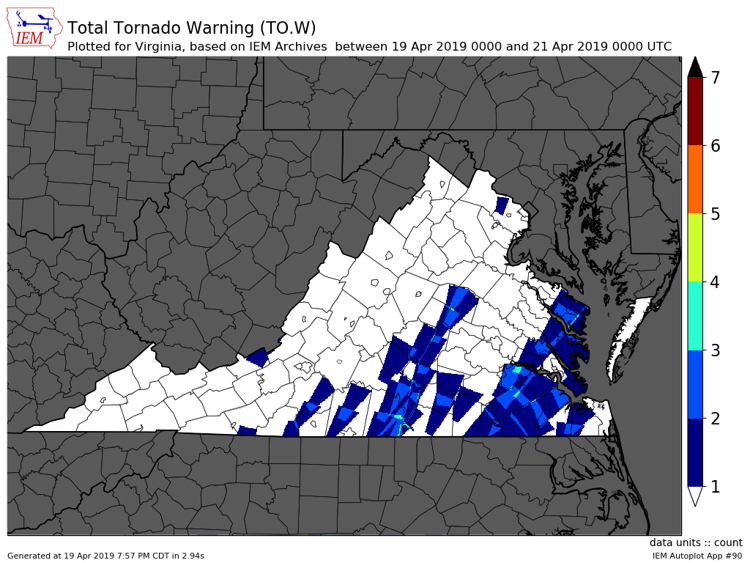 Doppler radar showed tornado debris signatures over several areas in southeastern Virginia, indicating likely touchdowns.
According to the National Weather Service in Wakefield, it could take several days to survey the damage areas and ascertain how many tornadoes touched down across our region, and how strong they were.
Read more about the effects of the storms here, and look for more updates over the weekend.