On Jan. 20, Virginia Layfield and Sean McAndrew tied the knot in Richmond at First Presbyterian Church and then celebrated their newlywed status with a black-tie party surrounded by nearly 300 friends and family at The Commonwealth Club.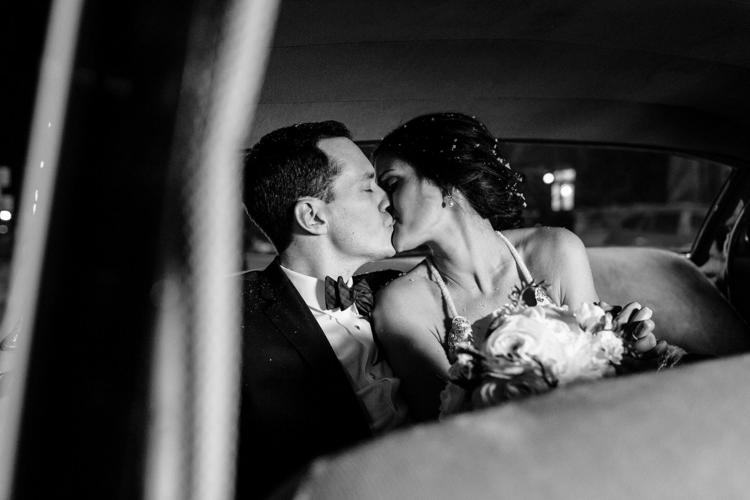 Layfield, assistant director of development at The New Community School, had always dreamed of getting married at her family's church and having a reception at the downtown club. It's where her parents got married and had their reception in 1982 . After her mom died when she was 17, Layfield found it important to continue her family's wedding traditions.
"I always knew we'd get married at First Presbyterian," she says. "Traditions are really important to our family."
While planning her wedding, Layfield tapped into Richmond's expanding wedding services to create a celebration that was unique and personal to her and her then-fiance, Sean, who works in IT sales.
Layfield hired LK Events & Design's Lindsay Kennedy, a Richmond wedding planner who focuses on event design and experiences, to transform The Commonwealth Club. "Virginia wanted something different than anyone else had ever done there," Kennedy says.
Kennedy brought the couple's black-tie celebration to life with a boxwood embellished bar, classic white linens, and tables topped with glitzy gold décor and boxwood floral arrangements.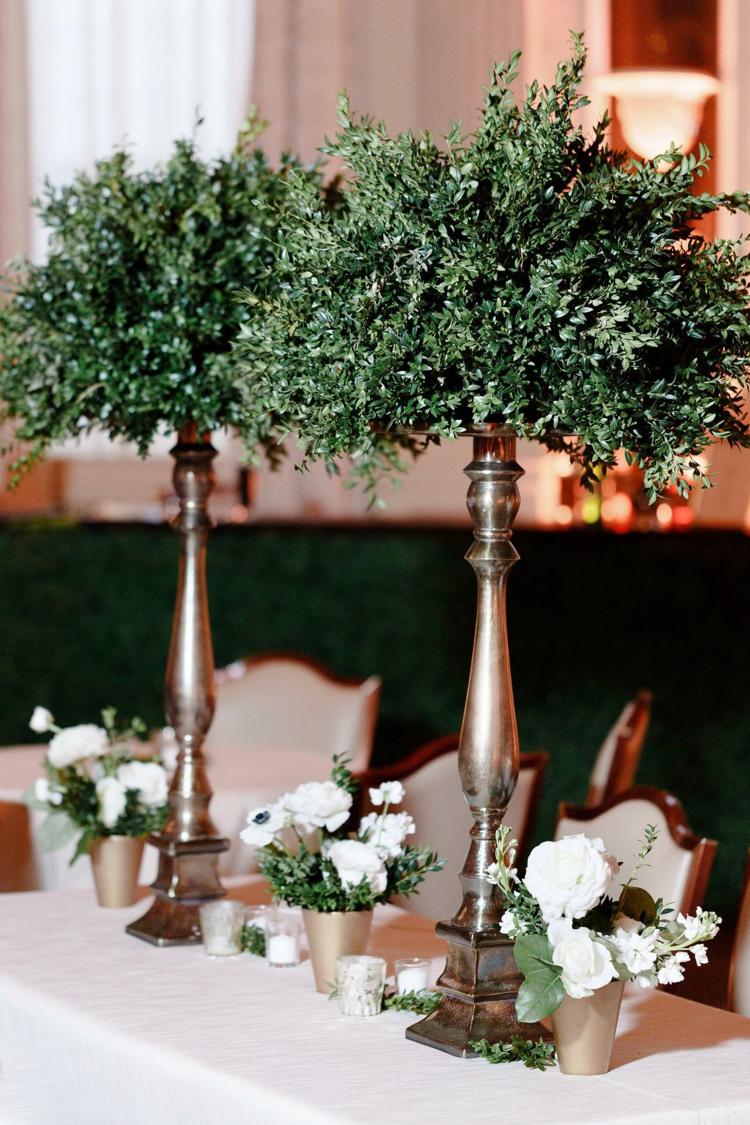 "For our wedding, we went into it saying we wanted this to just be an awesome party and for our guests to have a great time," Layfield says. "I think we did deliver and provided people with an awesome experience."
Friends and family dined on a spread of Virginia dishes, such as tomato pie, crabcakes, pimento cheese and ham biscuits. And a raw bar featured oysters grown by her family on their private farm. The band TFC kept the party going all night, and guests captured memories in a photo booth.
"In Richmond, historically, we are a market where someone has a wedding in the same ballroom as their sister, cousin and mother, too," says Morgan Montgomery, co-owner of Paisley & Jade, a company that provides furniture and décor rentals for events. "While they want to honor traditions and what their family has done in the past, couples in the millennial generation are looking for a way to personalize their weddings, too."
***
Over the past decade, Richmond's wedding scene has grown, adding vendors and venues to keep up with the national trend of couples wanting more specialty and custom celebrations.
According to The Knot's 2017 Real Weddings Study, which surveyed 13,000 couples married last year to uncover spending habits and trends, the latest generation of engaged couples is gravitating toward creating unique guest experiences and personalizing their special day. Seventy-two percent of the couples surveyed by the wedding website said it was important that their guests were entertained.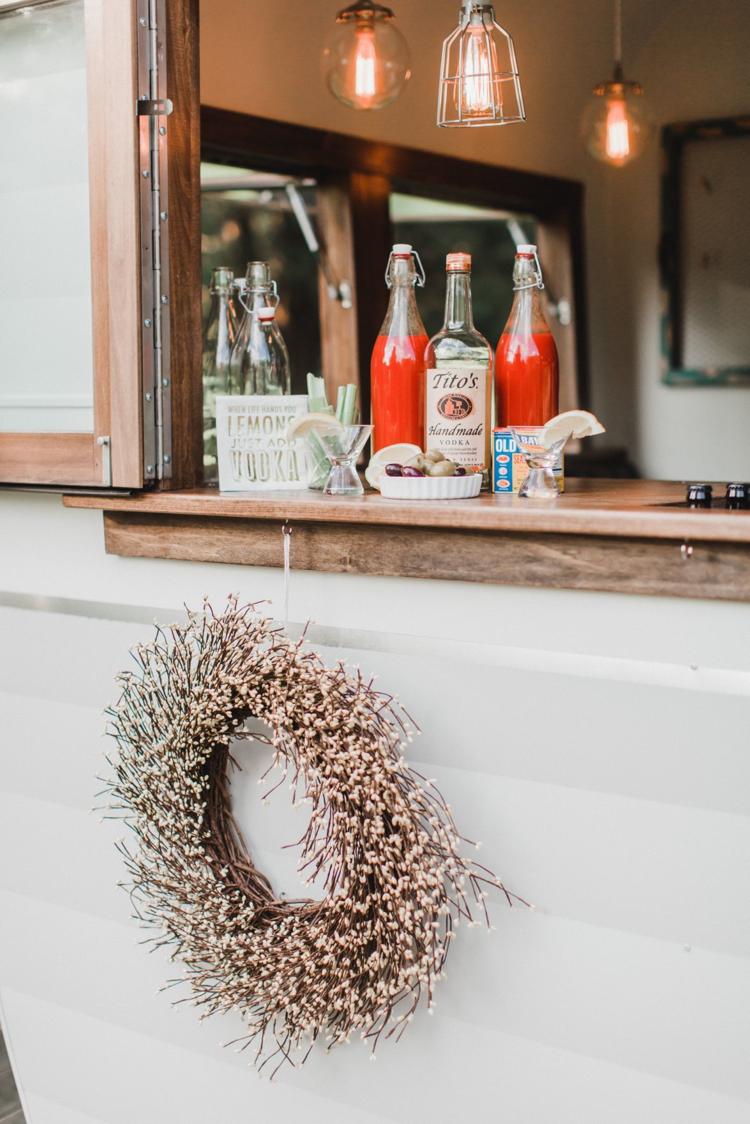 "Weddings in 2017 showed us that couples are focused on guests, as we see them pulling out all the stops to create a truly memorable experience for their wedding attendees," said Kristen Maxwell Cooper, editor in chief of The Knot. "Couples are also shifting away from formal affairs to create an experience that's truly reflective of their personalities, and infusing more unique and unconventional ideas — from their venue and invitations to food, entertainment and more."
As national wedding trends shift, there's a trickle-down effect into the local market, influencing how brides and grooms plan their weddings and, in turn, shaping the local market's offerings.
"In the last five to seven years, there has been a complete explosion of offerings and services in Richmond," says Richmond-based wedding publicist Meghan Ely with OFD Consulting, a wedding PR and marketing agency that works with organizations to promote their wedding services. Ely has worked in the wedding industry for the past 15 years.
Although Richmond always has been a city of elegant ballrooms and country club weddings, more services are letting couples get creative and eschew cookie-cutter celebrations.
"It's a great time to get married," says Don Mears, who has been photographing Richmond weddings for the past 15 years. "There are more diversity of offerings now. And there are more niche types of vendors as Richmond's artisan community has grown."
Companies like Paisley & Jade allow brides and grooms to transform their venues with beautiful furniture and décor rentals. Blue Steel Lighting Design provides cutting-edge lighting options to create ambiance. Bakeries like Sweet Fix create artistically designed cakes and dessert tables.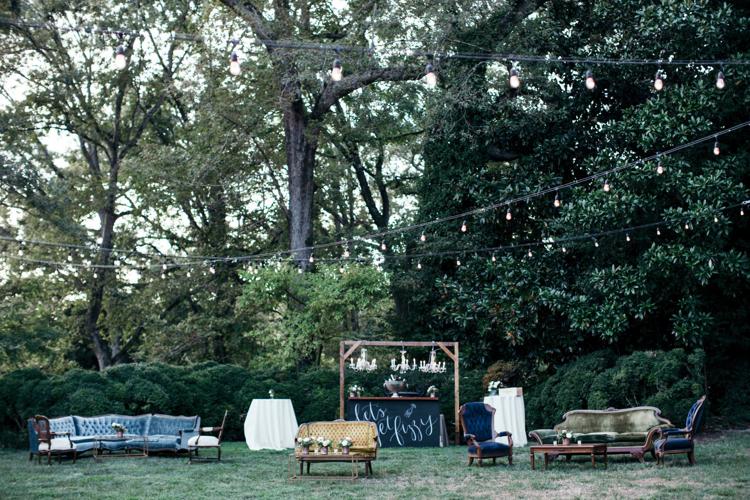 Couples can hire the Cozy Caravan Club, a vintage van serving prosecco and beer, to keep the bubbly flowing during the reception, or other food trucks like Gelati Celesti to serve late-night ice cream snacks. Couples also are adding cigar bars, portrait drawing, photo booths and other special experiences to their receptions to entertain guests.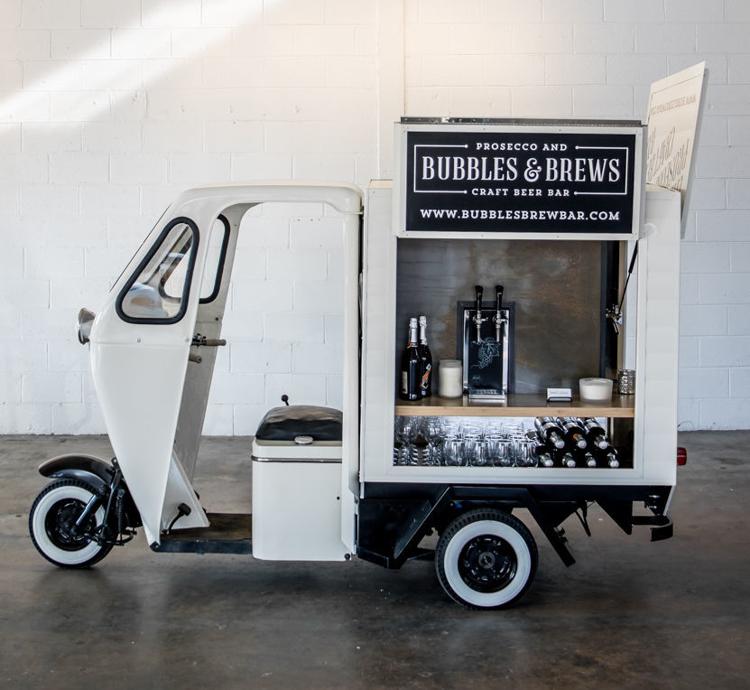 Since marriage equality was recognized in Virginia in 2014, same-sex couples have been redefining local weddings, too, with nontraditional ideas. Both people can process down the aisle. Brides don't have to wear white dresses. And to show their support for same-sex marriage, local wedding photographers and vendors are marketing themselves as LGBT-friendly. "It opened people to new ideas," says Ely, "and it has really changed [Richmond weddings]."
In the past five years, venue offerings also have transformed the local landscape. In town, Quirk Hotel has reimagined the hotel wedding by hosting modern, design-focused celebrations, and places that aren't traditionally meant for weddings, such as nonprofit art organizations like Studio Two Three, are opening their doors to nuptial celebrations.
Outside of Richmond, venues such as Upper Shirley Vineyards in Charles City County and The Mill at Fine Creek in Powhatan County offer couples a bucolic setting that is just a bouquet's toss from town.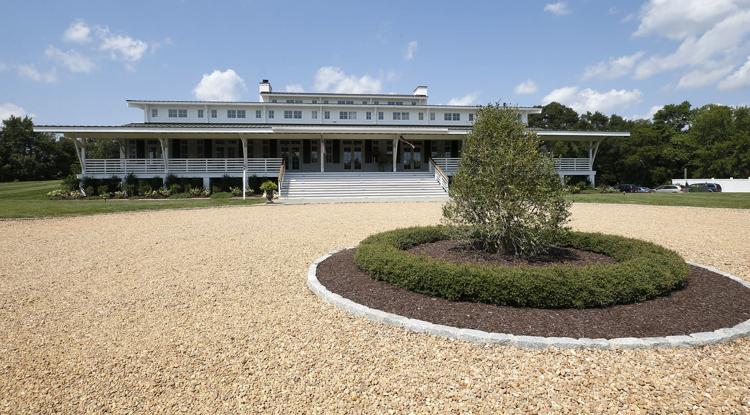 ******
In tandem with national trends, Richmond's wedding scene also has gotten pricier. The average cost of weddings across the U.S. is $33,391, according to The Knot's annual study, up more than 17 percent from $28,427 in 2012. And, the average cost of a wedding in Virginia is $31,104, up over 21 percent from $25,620 just five years ago.
If you haven't planned or attended a wedding lately, $31,104 may seem like a good chunk of money. But it should be noted that the Richmond market doesn't compare pricewise to two hours north in D.C. or an hour west in Charlottesville. "You're going to get more bang for your buck in the Richmond area," Ely says. "People don't charge D.C. prices here."
According to The Knot's study, D.C.-area weddings, which also encompass Northern Virginia and suburban Maryland, cost couples, on average, $39,465. And, in the past five years, the Charlottesville area has become one of the top wedding destinations in the country, making it a pricey locale because of the high demand. For instance, a holiday weekend wedding at Pippin Hill Farm & Vineyards in North Garden costs $12,500 for the venue rental with an additional $33,500 food and beverage minimum.
Although prices have increased statewide and nationally, Richmond weddings echo the area's moderate cost of living but also utilize an array of vendors like you'd find in a larger metropolitan area.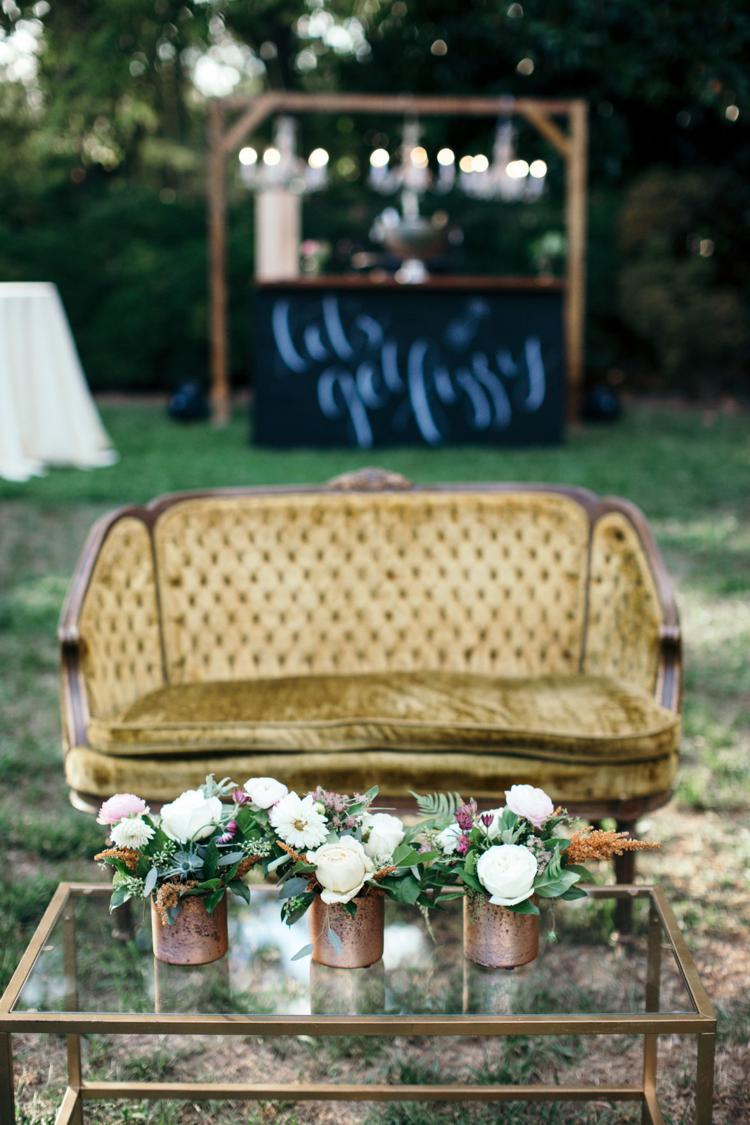 "Richmond has scope and size on its side," says Paisley & Jade's Montgomery. "Compared to the markets around us, while weddings are getting more expensive, you are still getting [a] lower price point than a destination or primary market community, and you are getting the creativity and inspiration that is coming from Richmond."